Mahesh is an Indian photographer specialising in street and travel photography.
Many of his photos are black and white and often portraits. Mahesh combines street and portrait photography in a very skillful way by cleverly capturing the emotions of people on the street. His aim is to establish a direct link between the people looking at his pictures and the people in the pictures. When you see his pictures, it is obvious that he has managed to achieve this aim.
" Most of my portraits are taken in the street of India, with available ambient natural light. I strive to portray their inner heart and soul trough the expressions in the eyes."
"I belive that through the subject´s eyes and expression, one can get a feeling of the person´s emotions, state of mind, happiness or sorrow."
It it important to mention that Mahesh creates fascinating images as a travel photographer. Having the advantage of living in a country like India, which offers extraordinary locations and subjects to photograph, enables him to bring the viewers closer to his home country and rouse their desire to travel.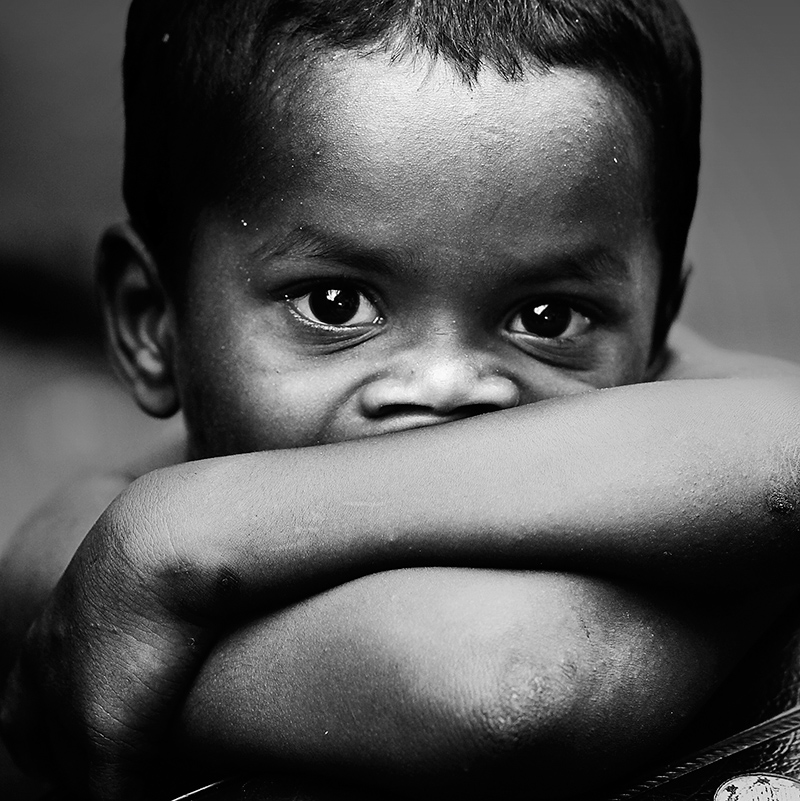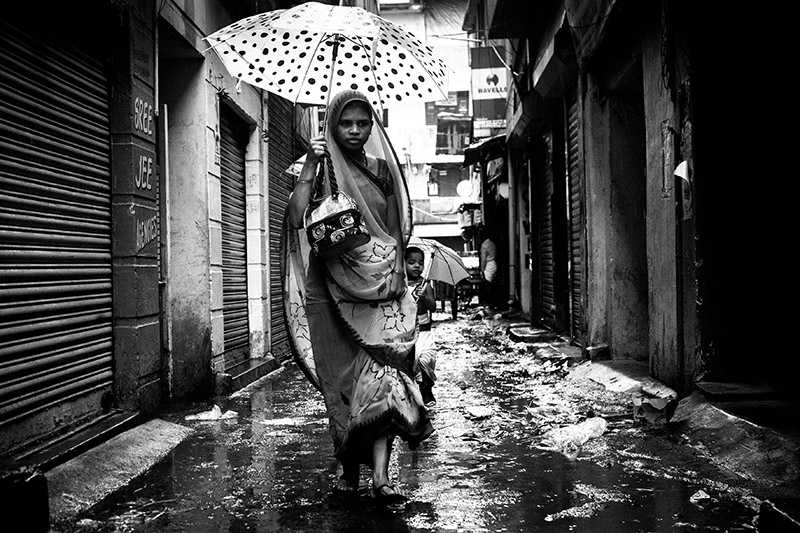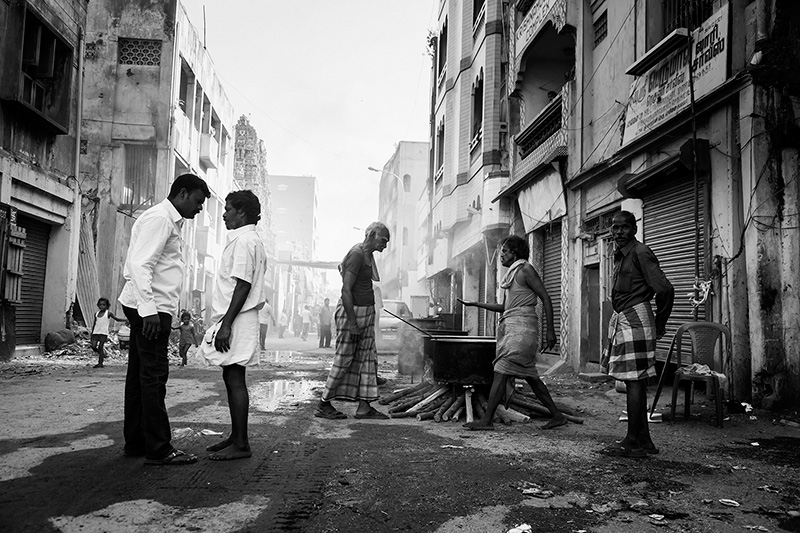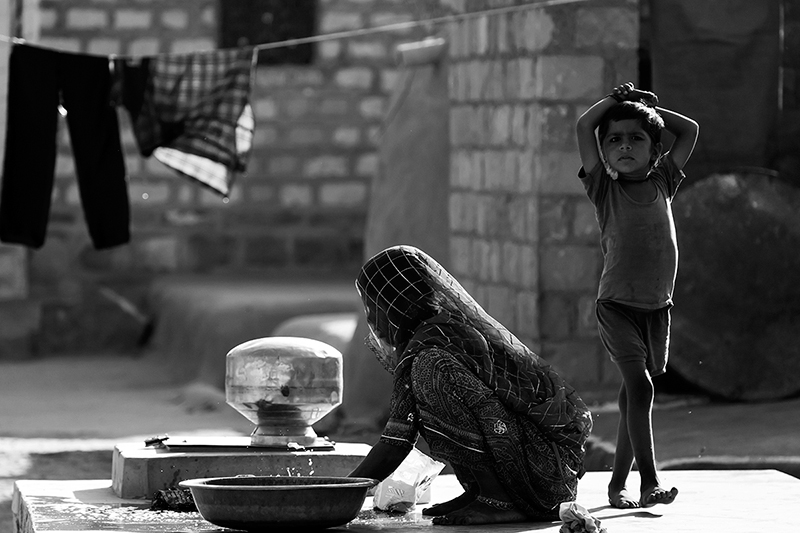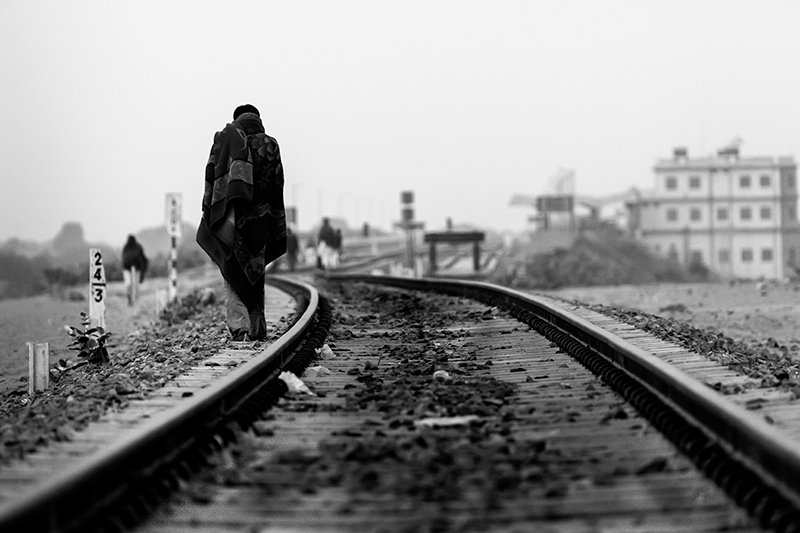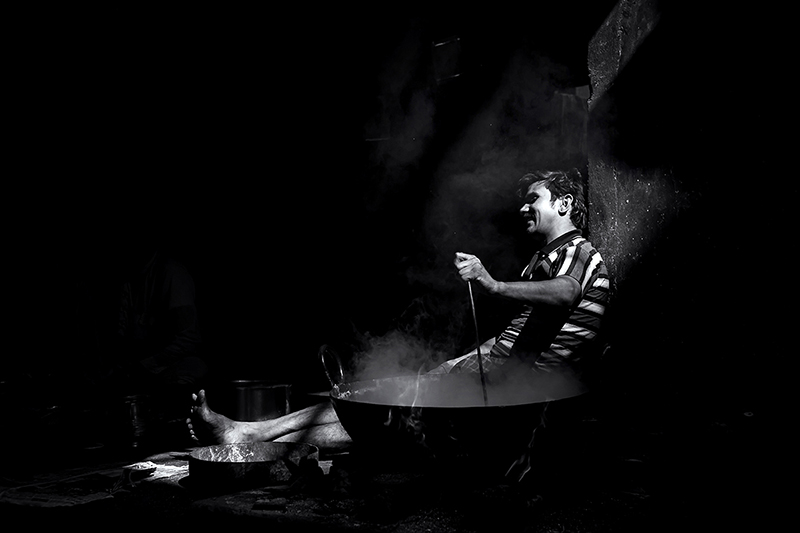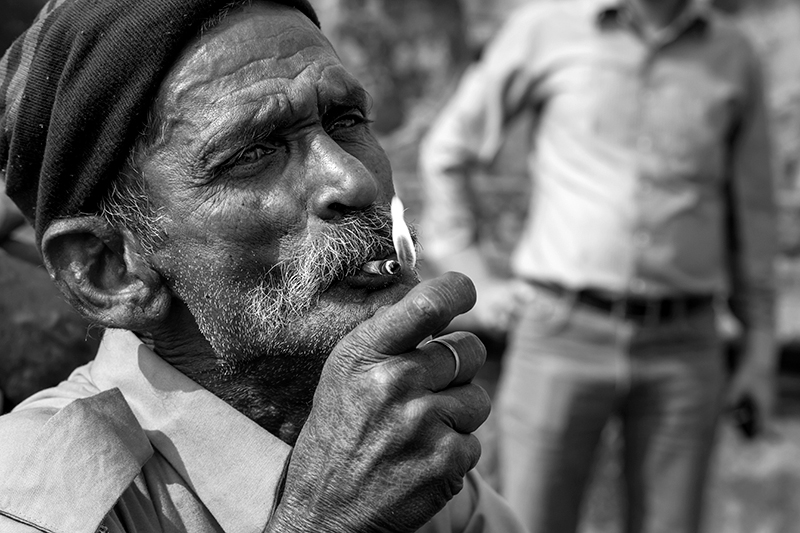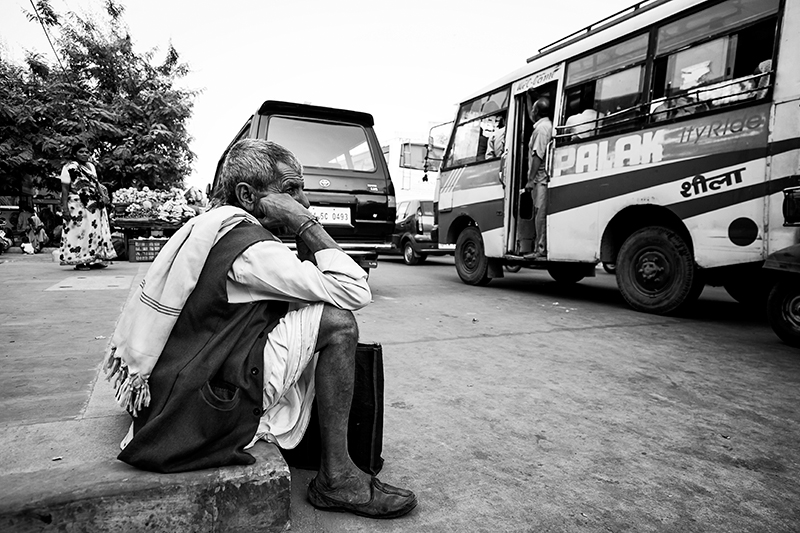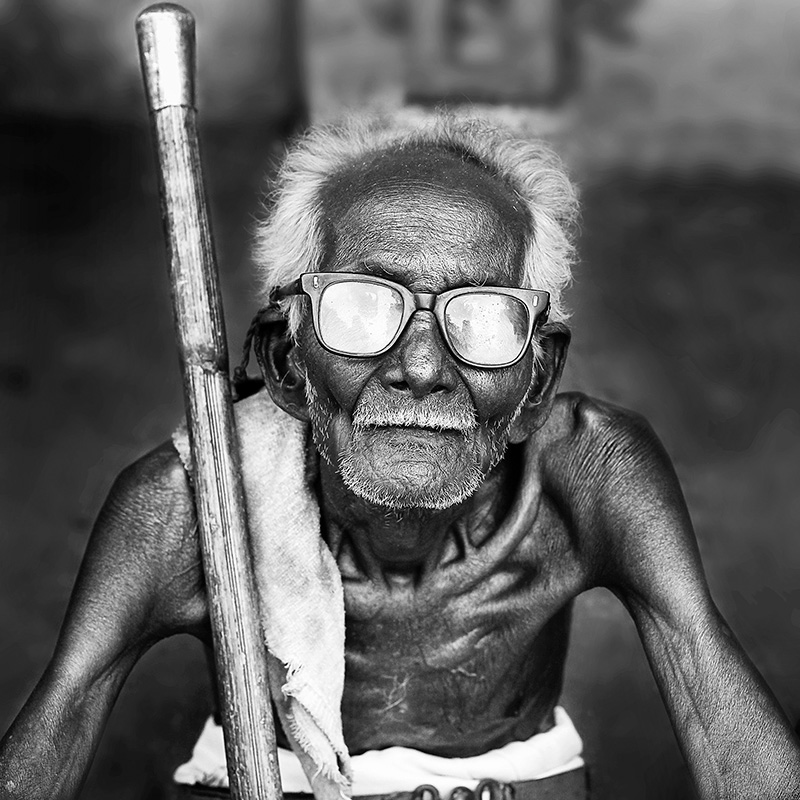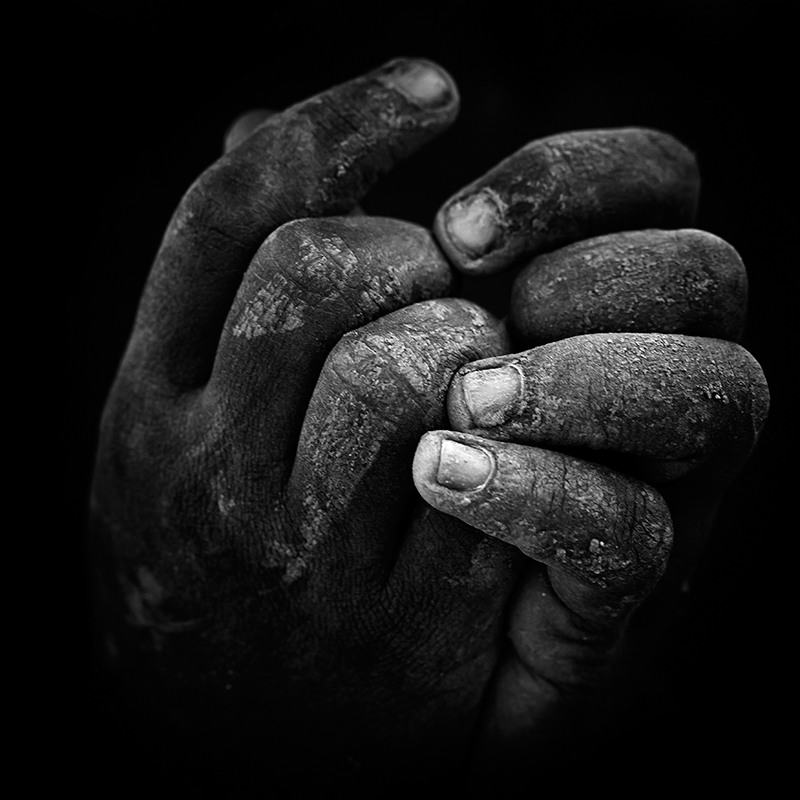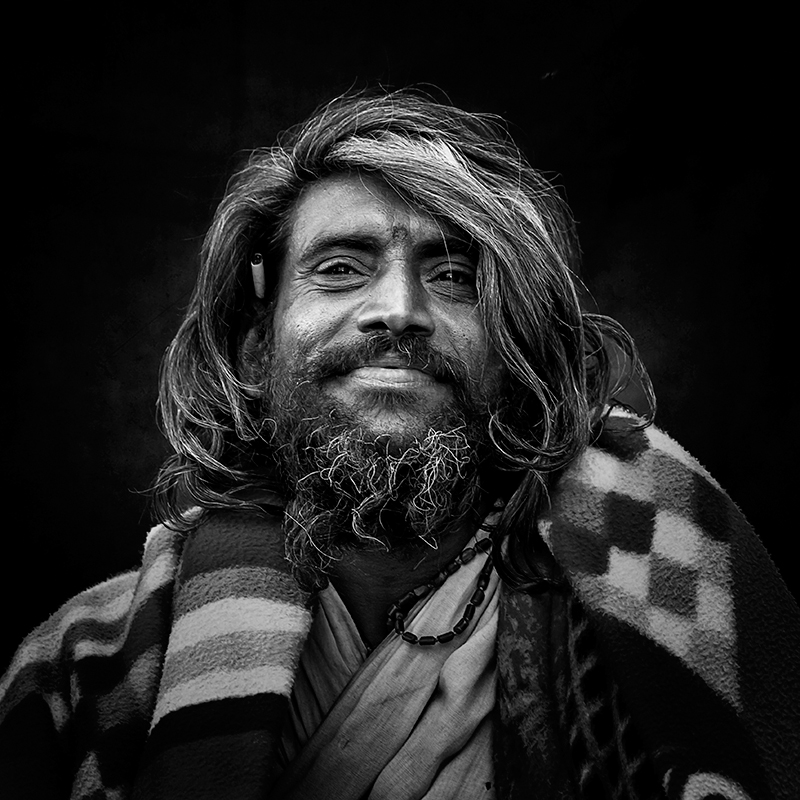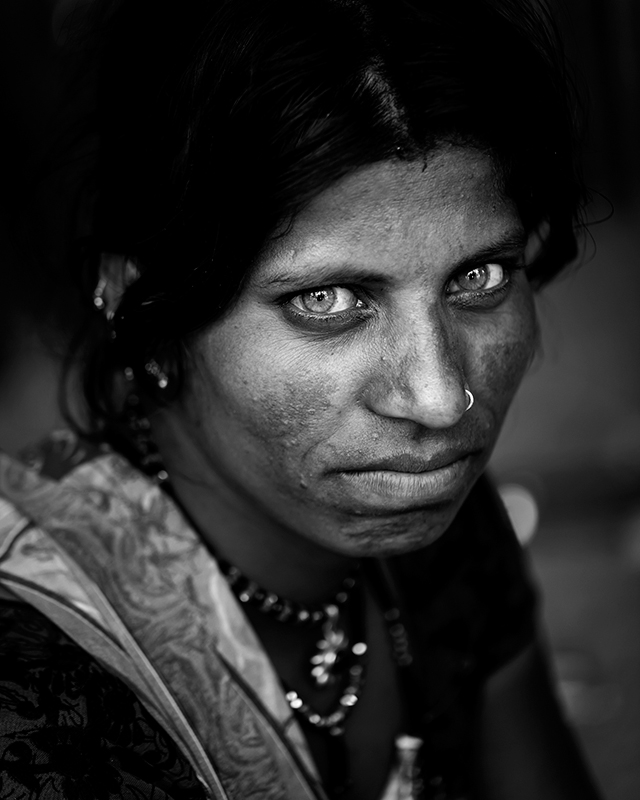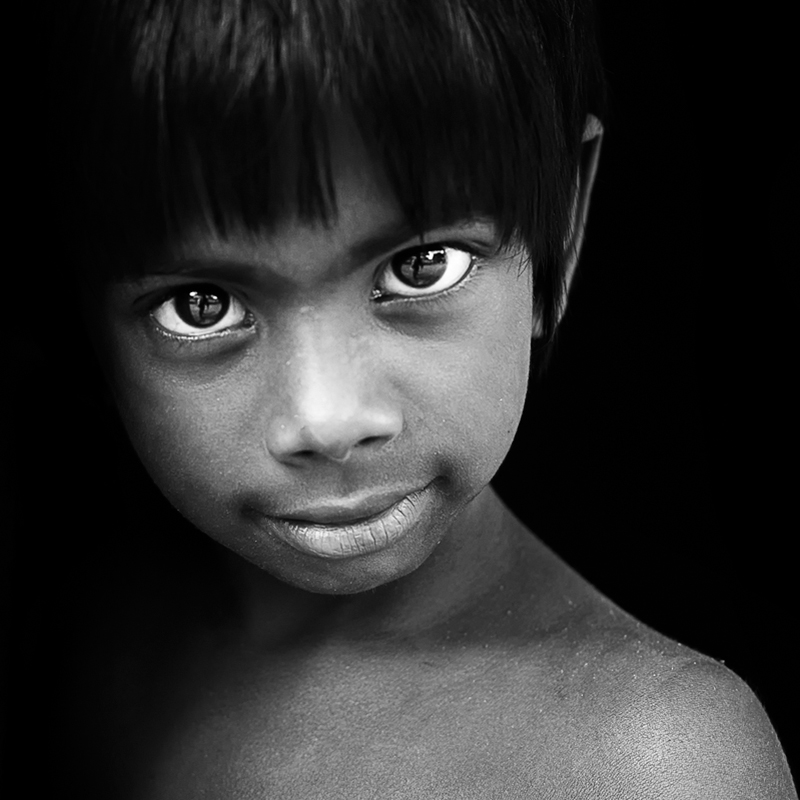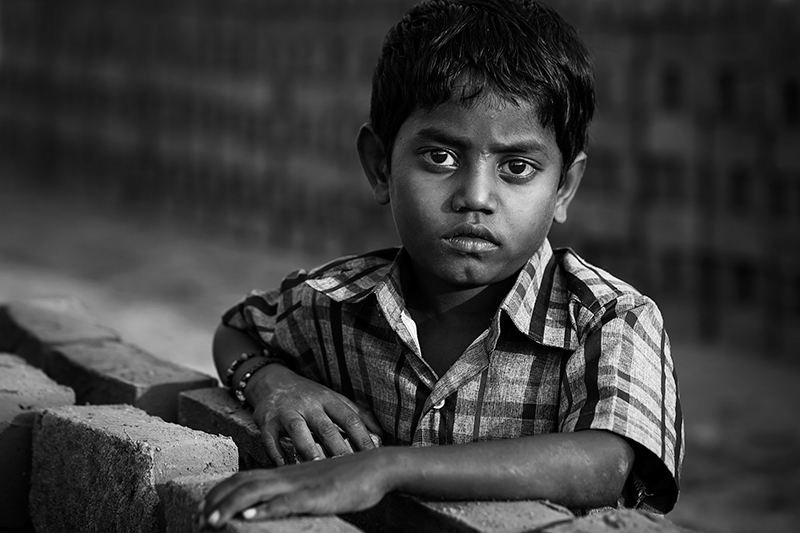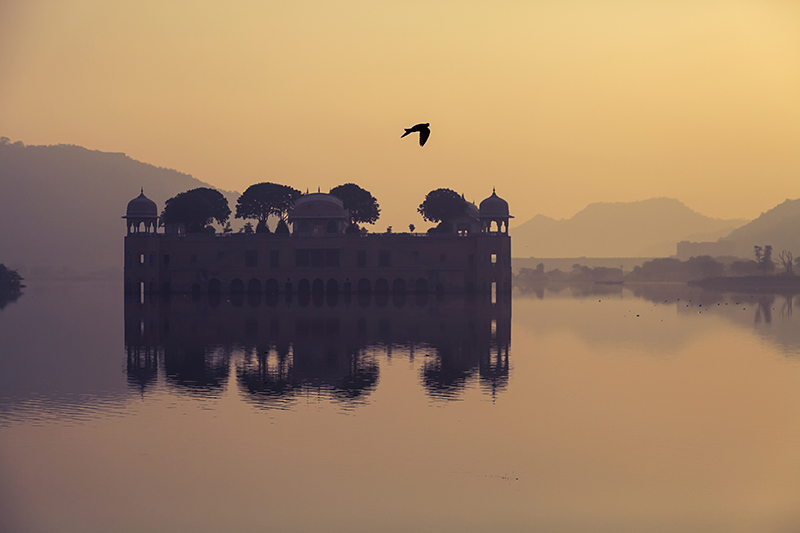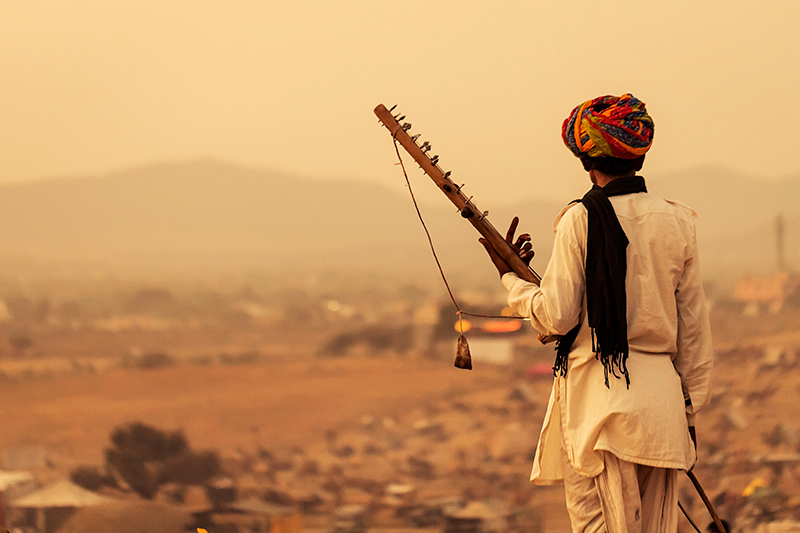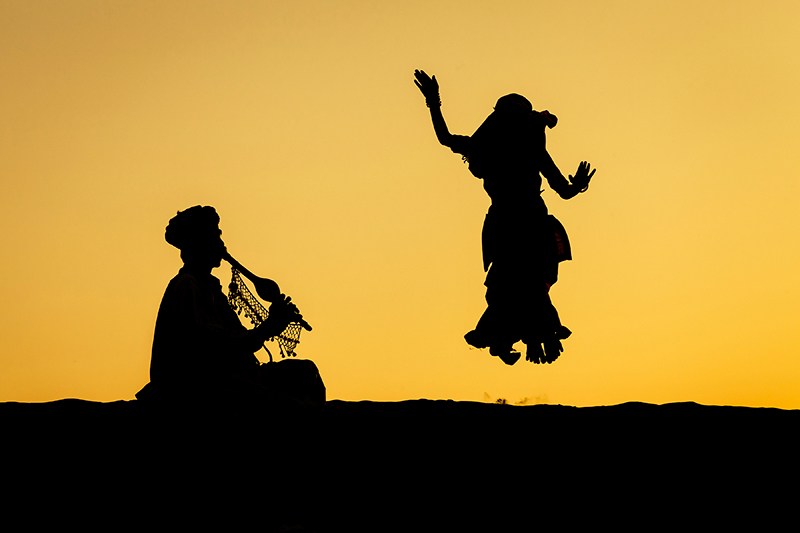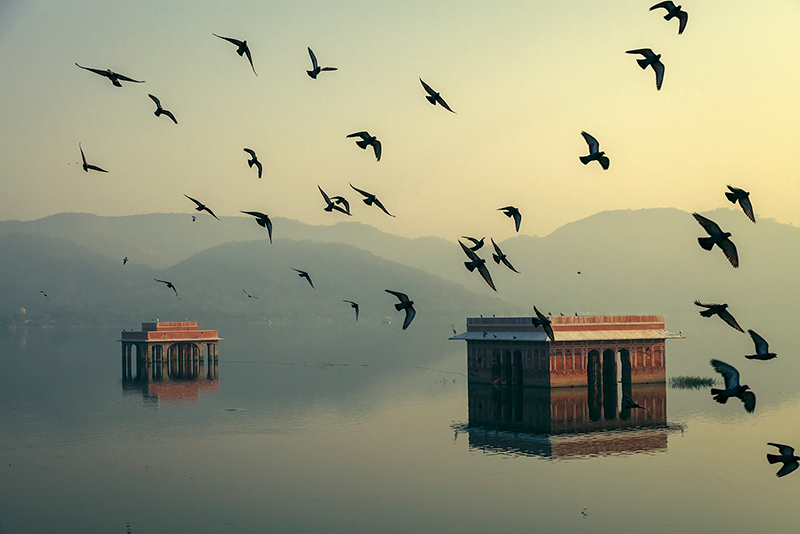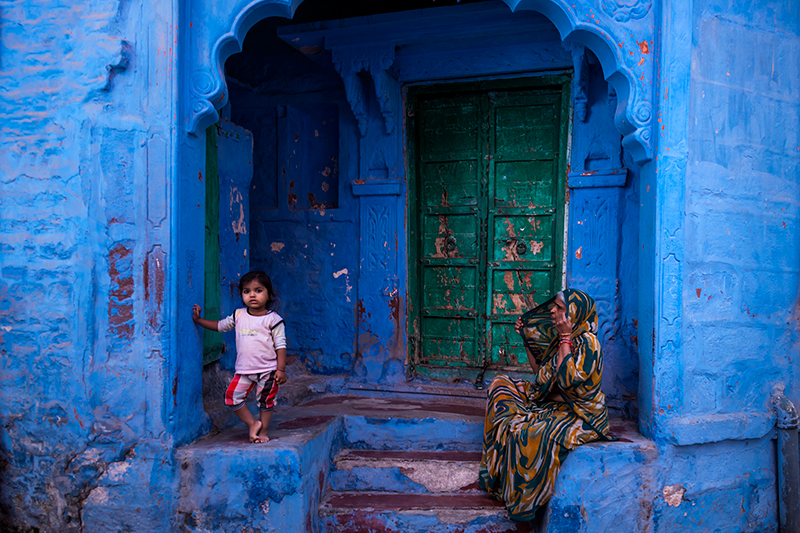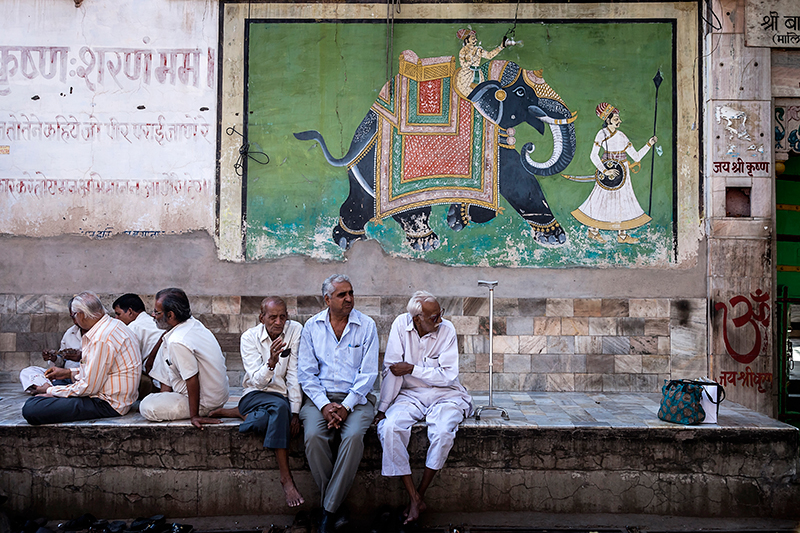 For more photography by Mahesh, you can visit his homepage and his portfolio on: