The Hungarian photographer Istvan now lives in Canada and after his career as an art director with many renowned advertising agencies has rocked the whole world of photography. Through his photographs, he opens a door to extraordinary visions of our world. It is the game he plays with light and shadow, the beauty of colors, and his working with textures, that remain in one's thoughts on this imaginary journey. Also when his images create these visions through processing, one has to confess, nevertheless, that it is all based upon the excellent original material. This is where his skills come to bear, his instinct for light and motive, and the ability to capture all this in his pictures. Only after that can his process of transformation start, strongly highlighting his vision and his thoughts without overdoing it. At the end there is a collection of dream catchers and fascinating landscapes that manage to draw the viewer into the spell to partake of his visions. His talent has not gone unnoticed; he can fall back on many awards, including National Geographic in the Nature Category and a second place in the Hungarian Press Photo Awards. His work is an integral part in exhibitions.
"I mostly love taking photos in nature with natural lights, but I also like to accentuate certain parts of an image to create dreamy painterly landscapes and portraits. To me, photography is all about the final image, regardless of the journey, whether it is through a traditional medium or digital post processing. I believe there should be 'no limitations' on one's creativity to arrive at a beautiful picture."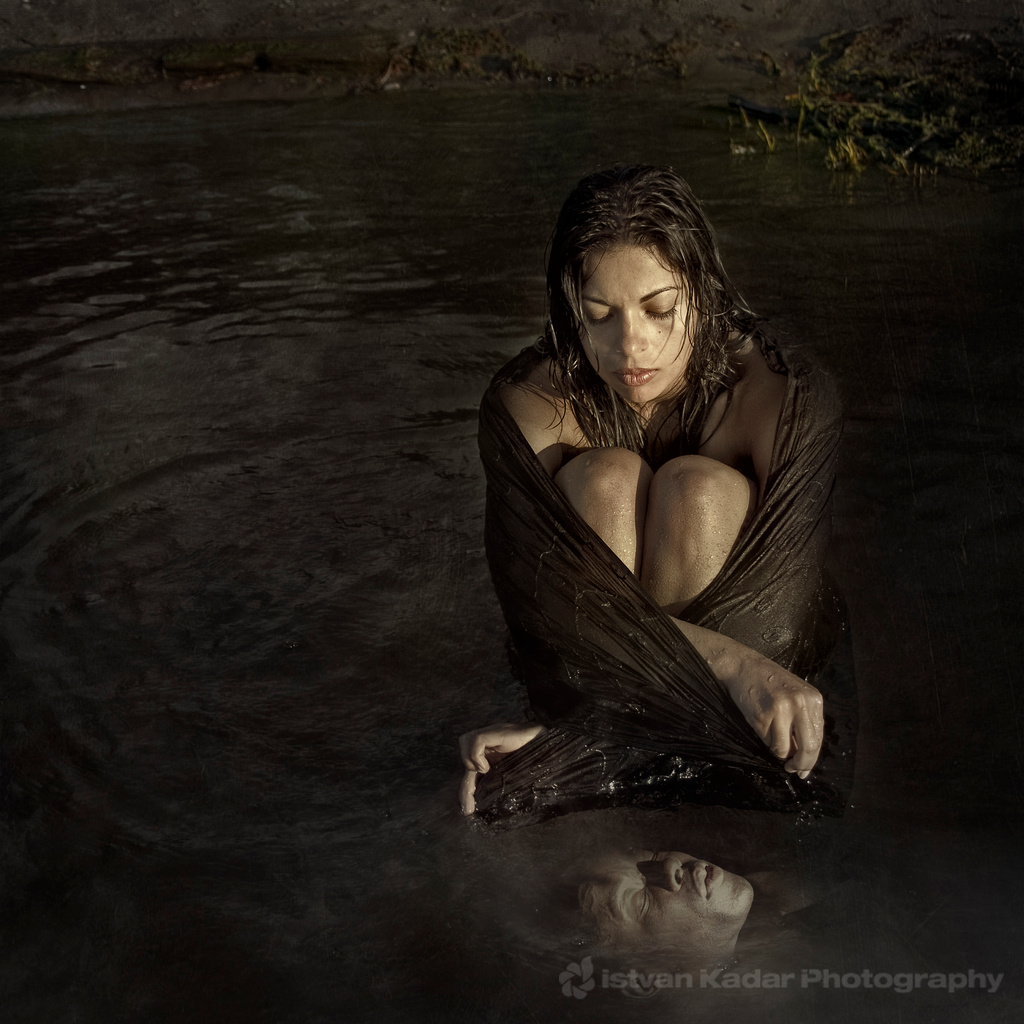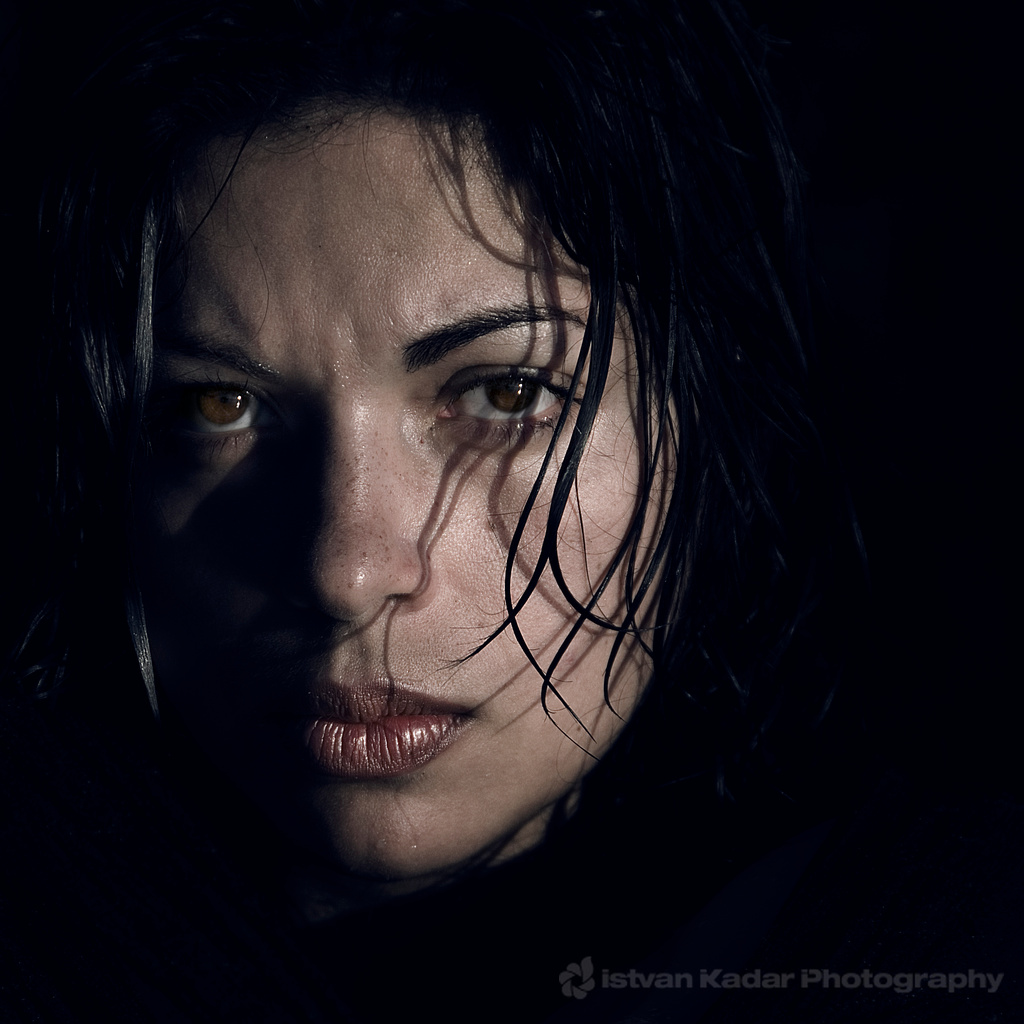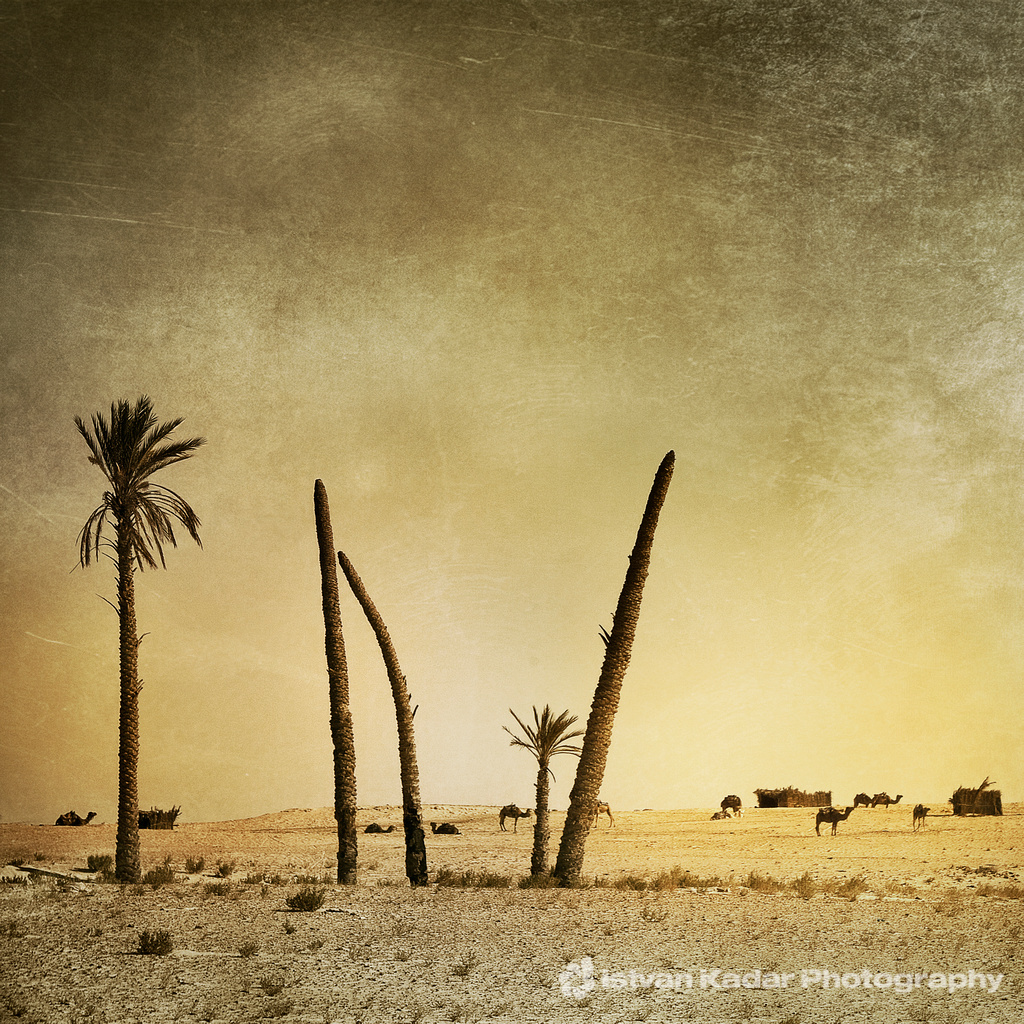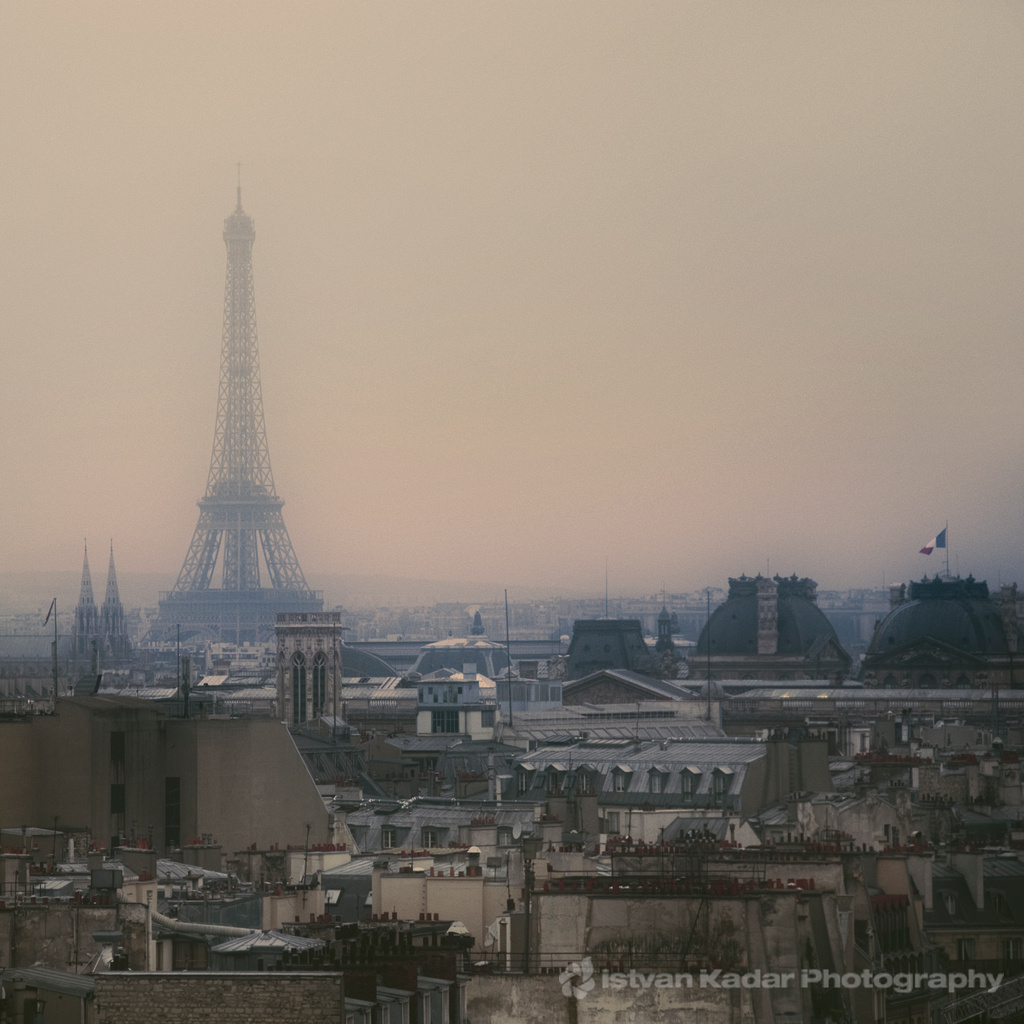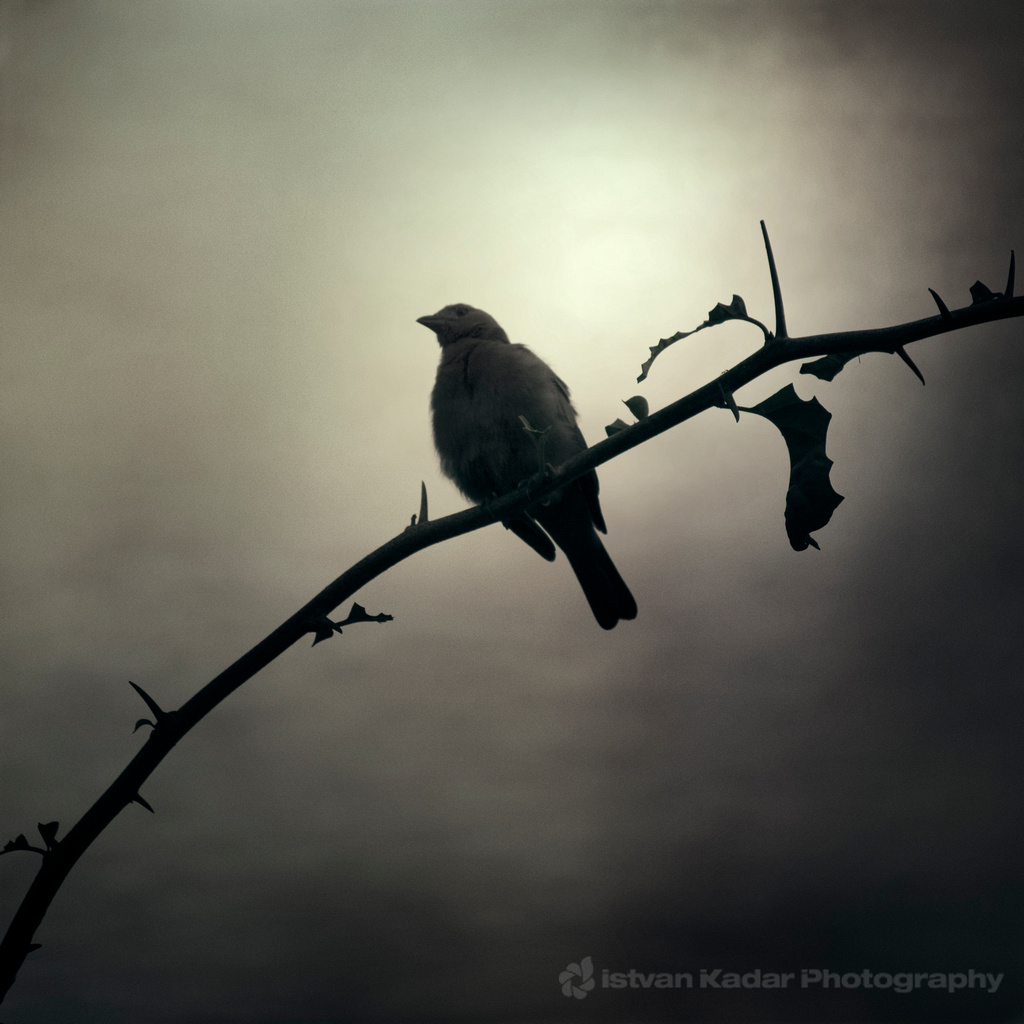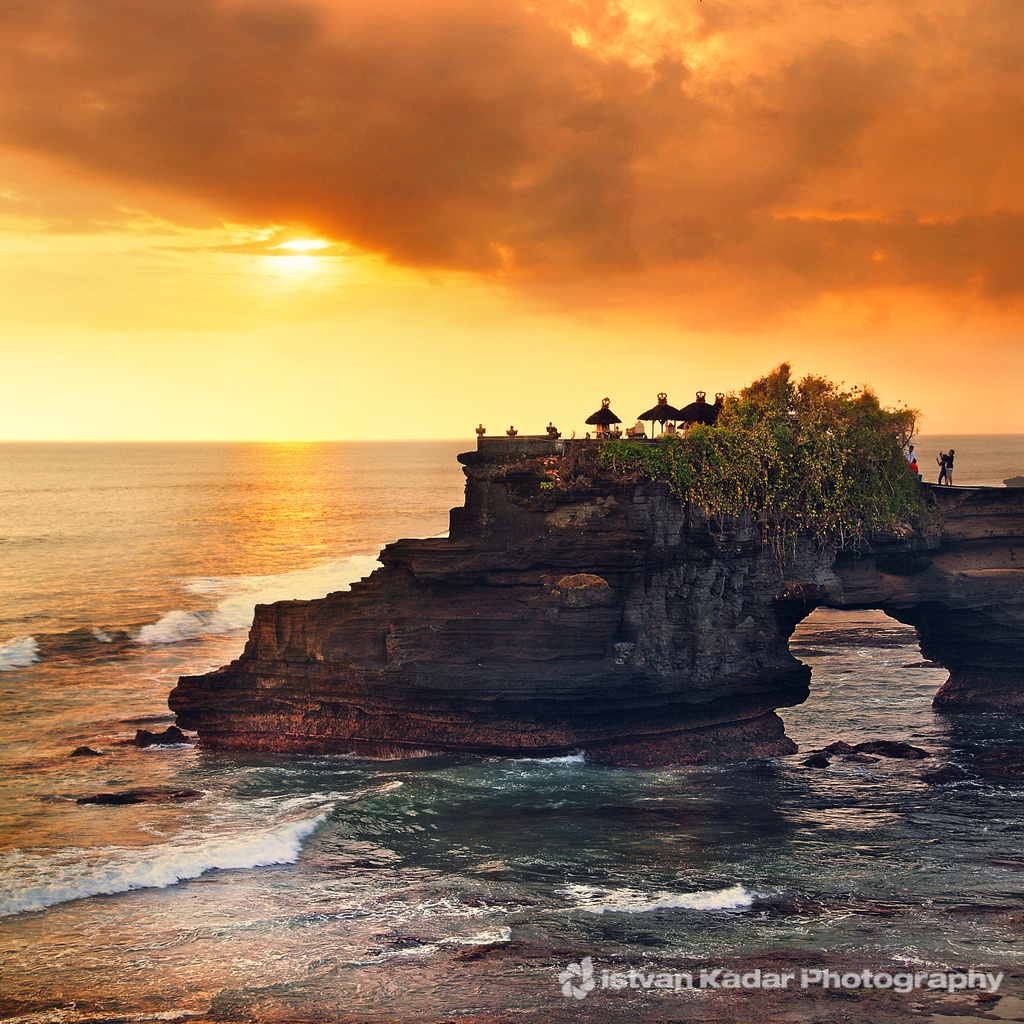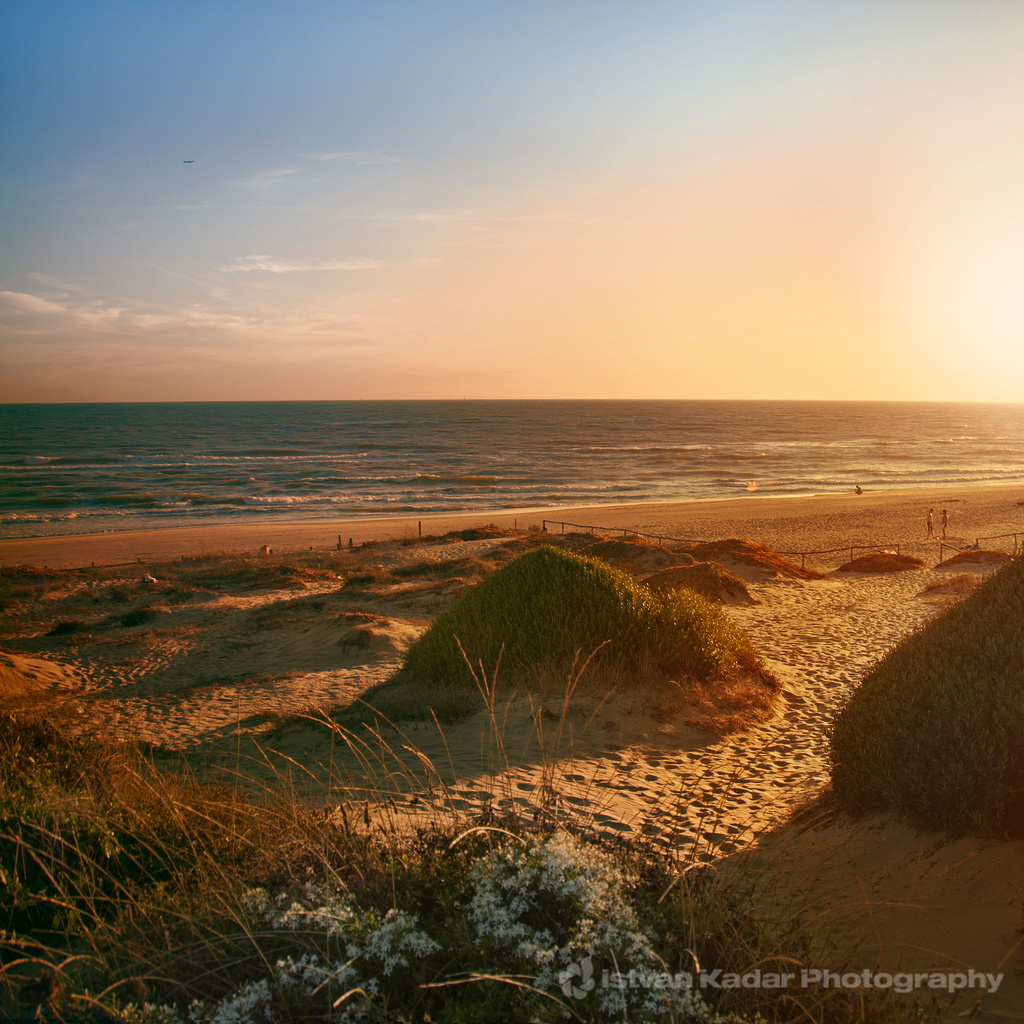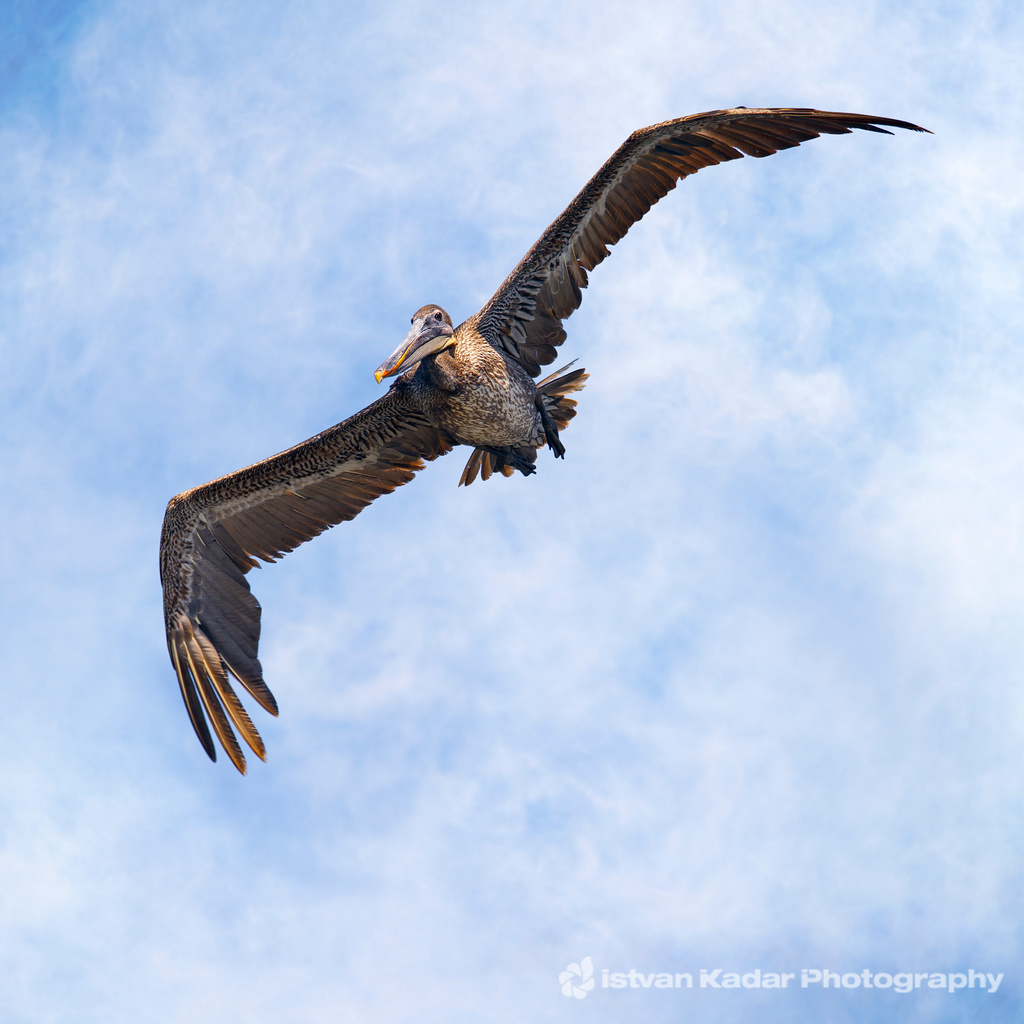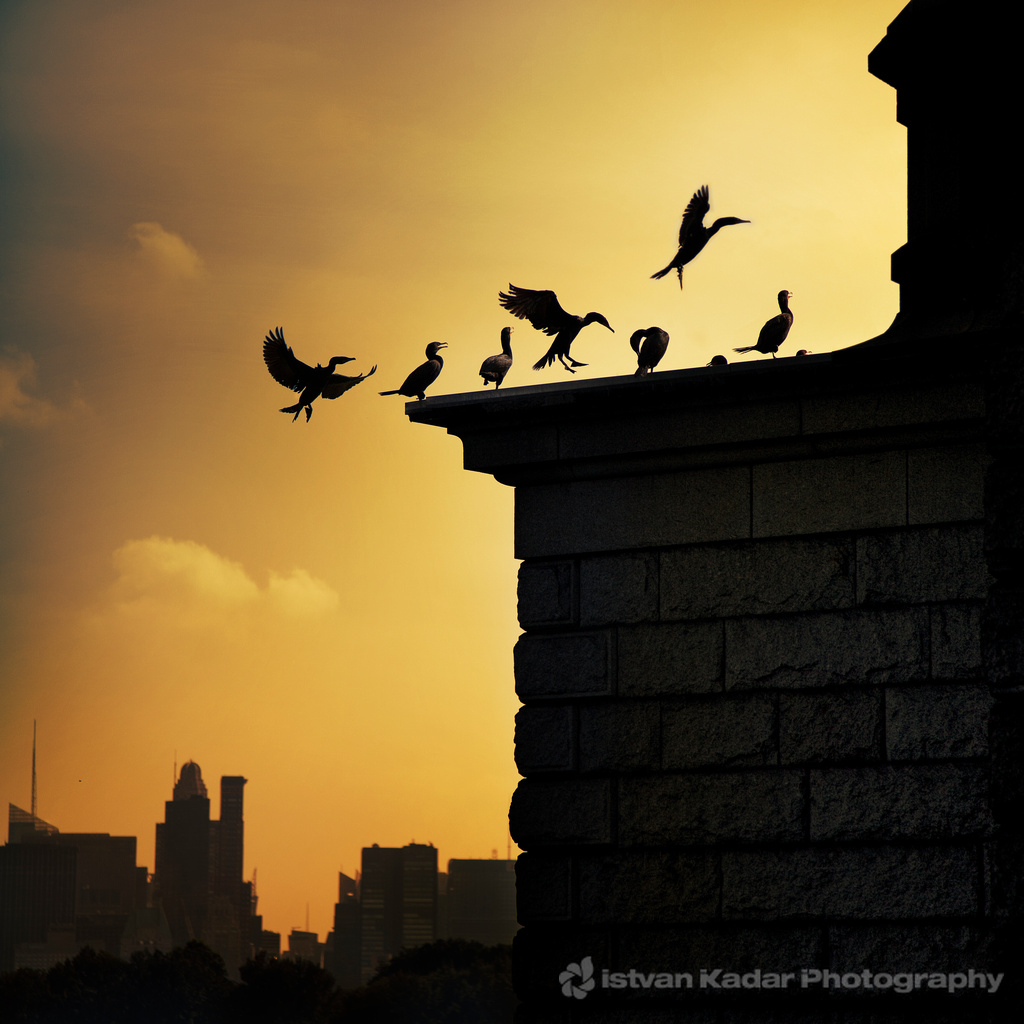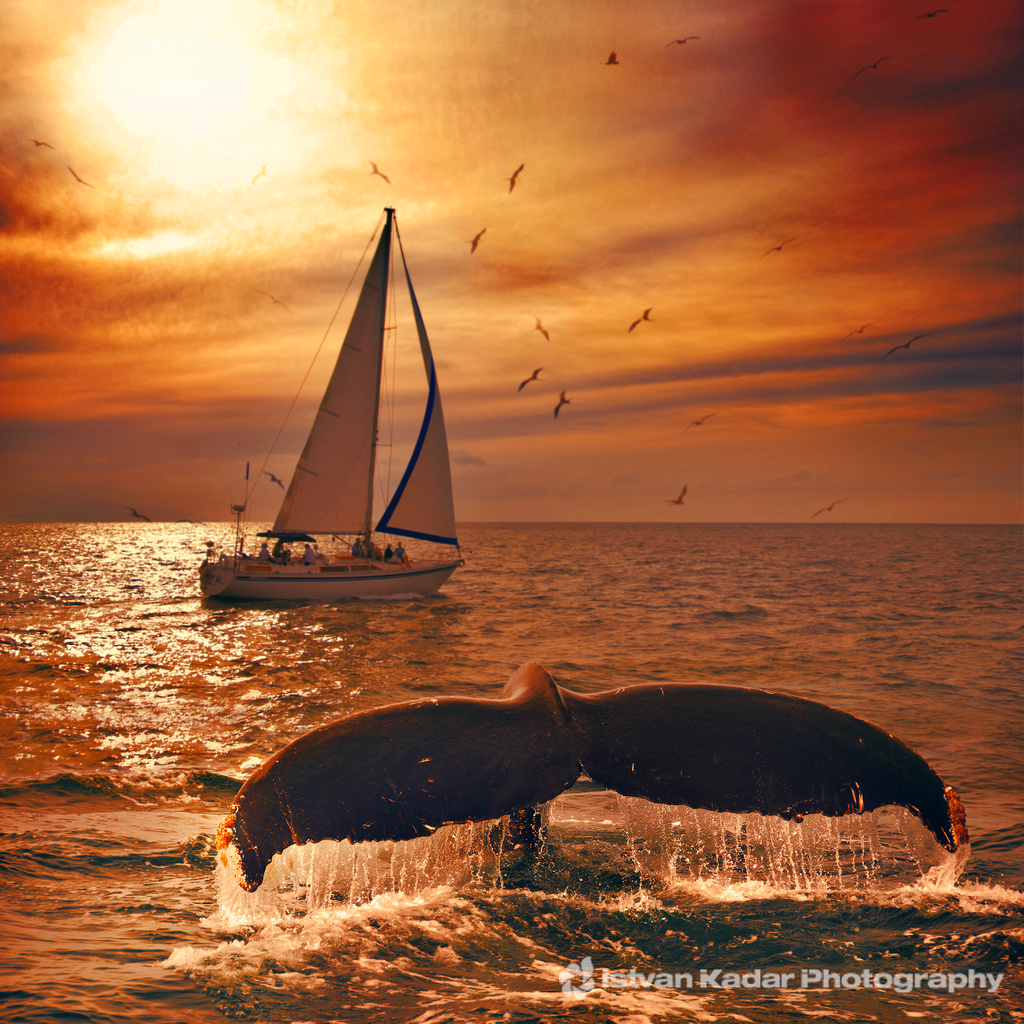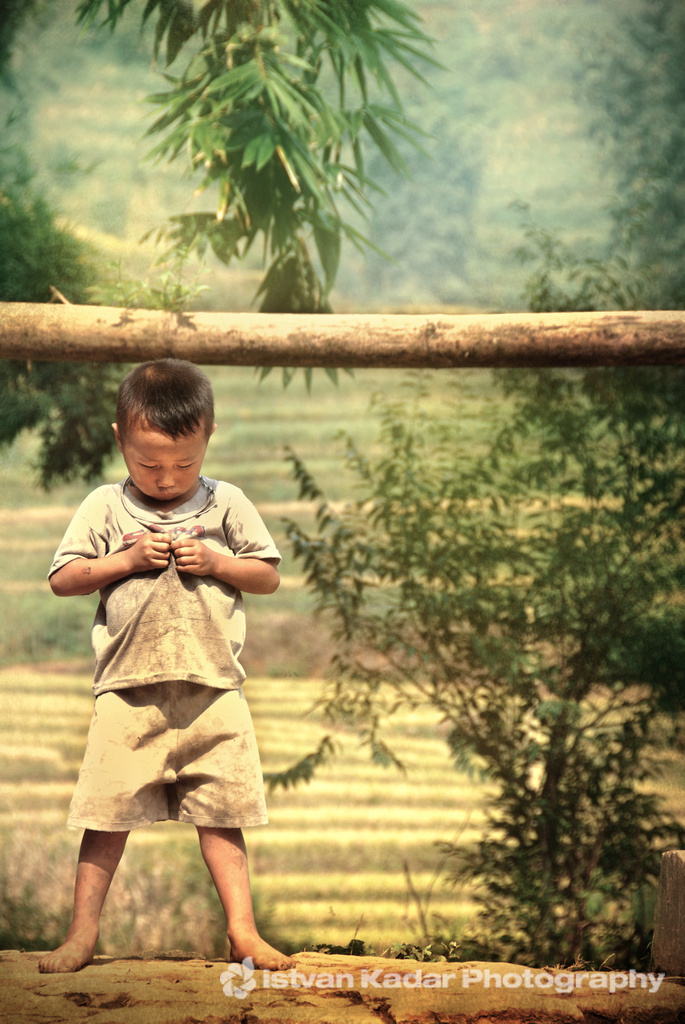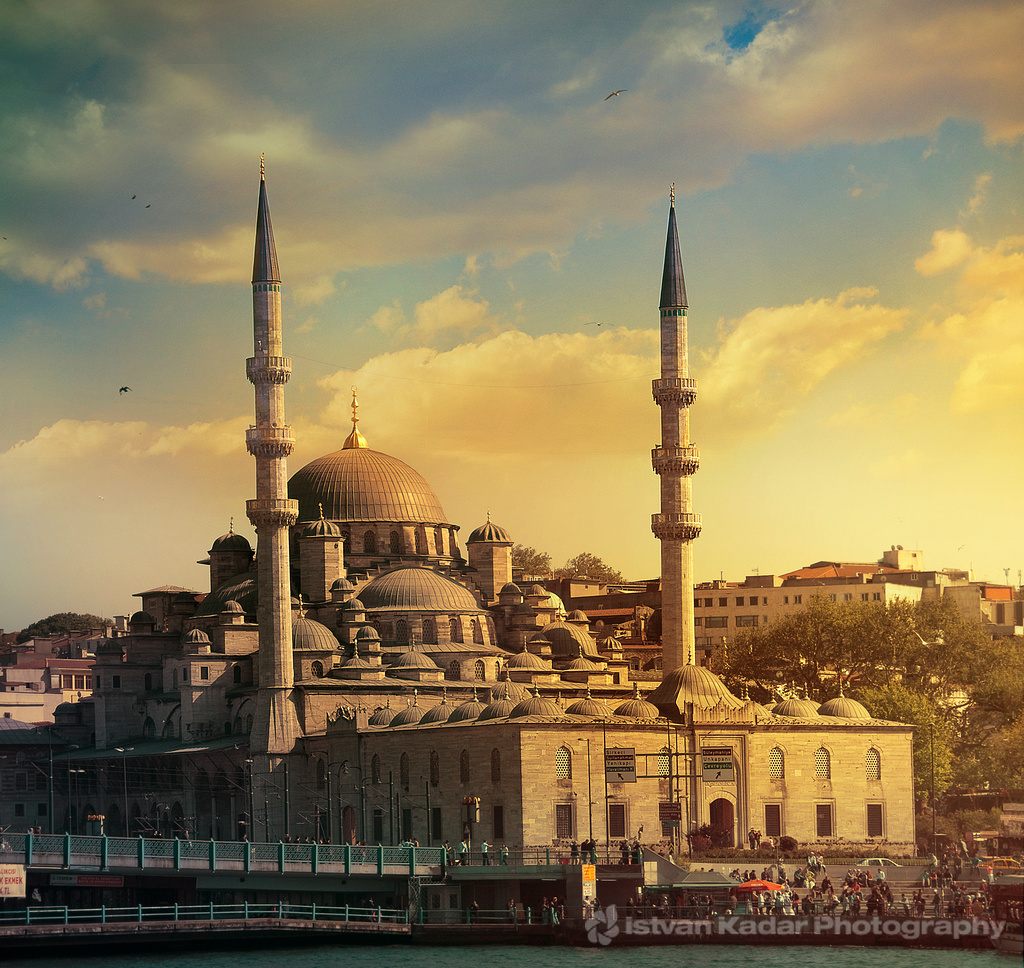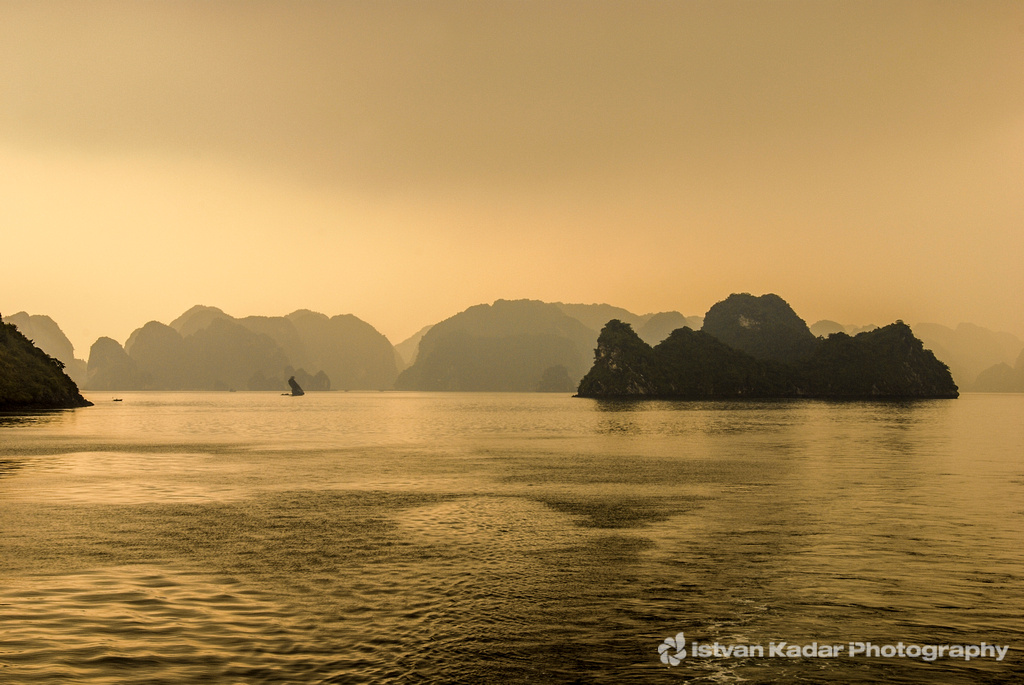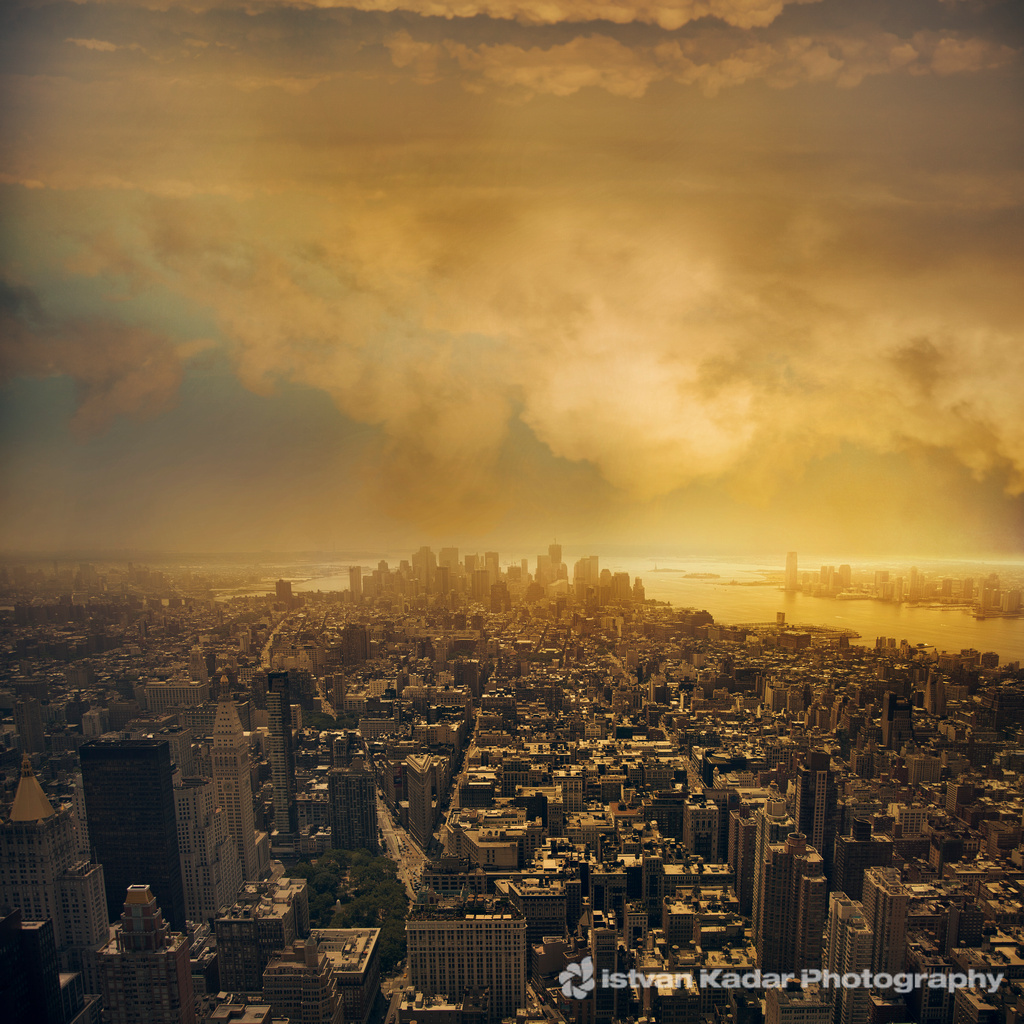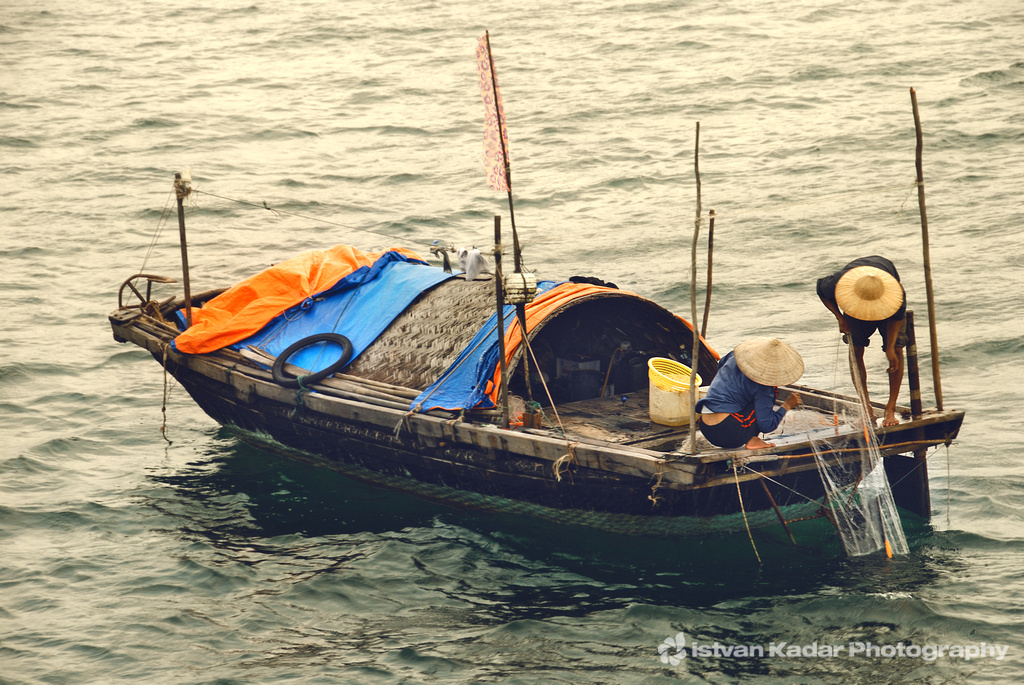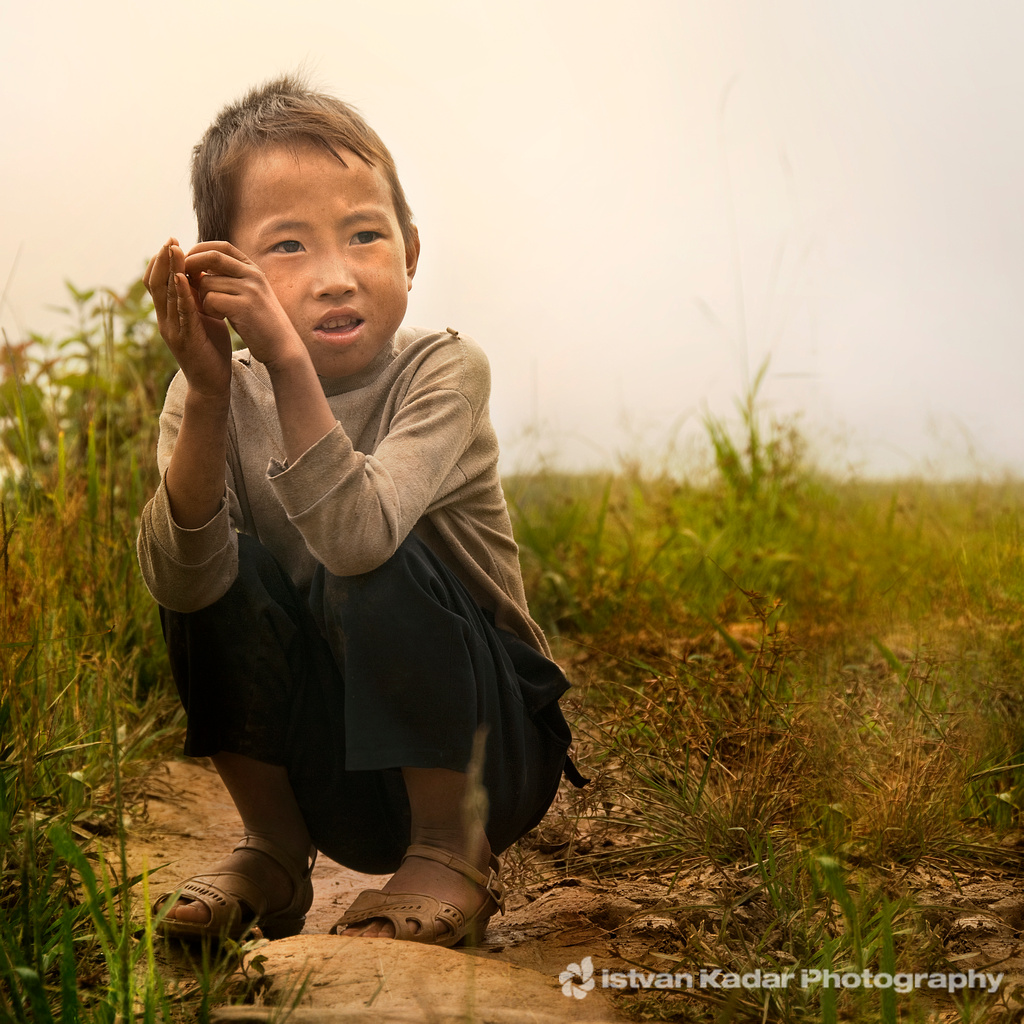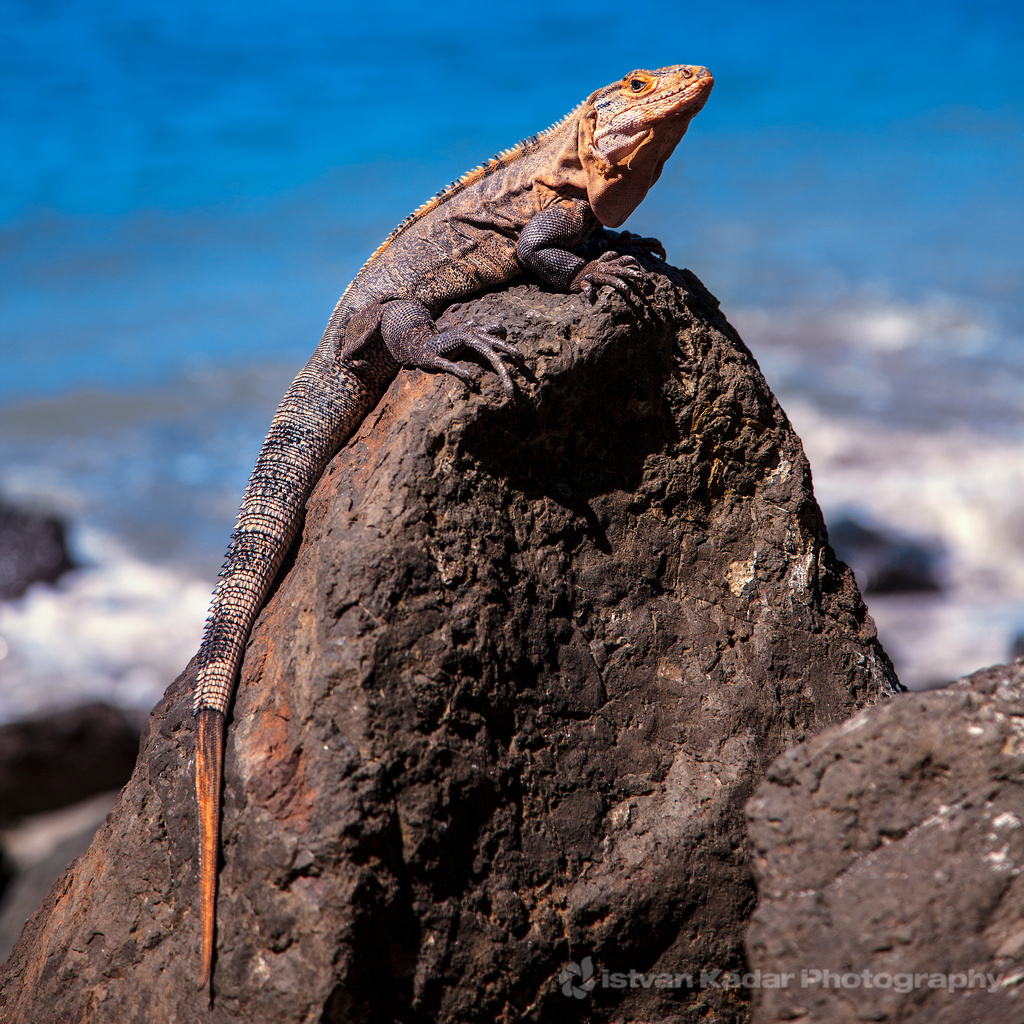 For more amazing fine art photography by Istvan, you can visit his website and his facebook portfolio.