Ingolf is a photographer from Germany, whose work I greatly admire and appreciate. I am very glad that he consented to talk here about his work. His portfolio is very diverse. Irrespective of whether he does portraits, model photography, or nude photography, he convinces with impressive and especially meaningful pictures. As for his talent for photographing nudes, I refer to it in a separate post below. It's always amazing that photographers, who already photograph accordingly, prove impressively that they perfectly dominate the game with light and sharpness, especially in black and white shots. Furthermore, their pictures come alive due to the manner in which they were taken; they do not need to be constantly processed by any programs whatsoever, simply because everything was near-perfect and the skill of the photographer played a crucial role. Pictures like these are conjured up by Ingolf straight from his camera. One can judge from them that he can draw on many years of experience, no longer needs to deal with technical issues, but can focus solely and exclusively on the model and the realization of his vision and ideas. And these ultimately are the images that stand out from the crowd, the bypass the mainstream, and draw the viewer into the spell.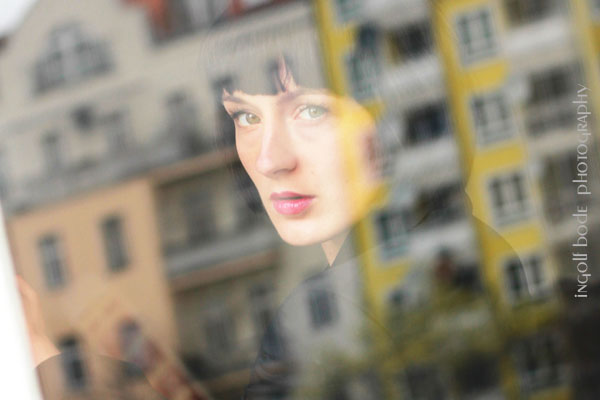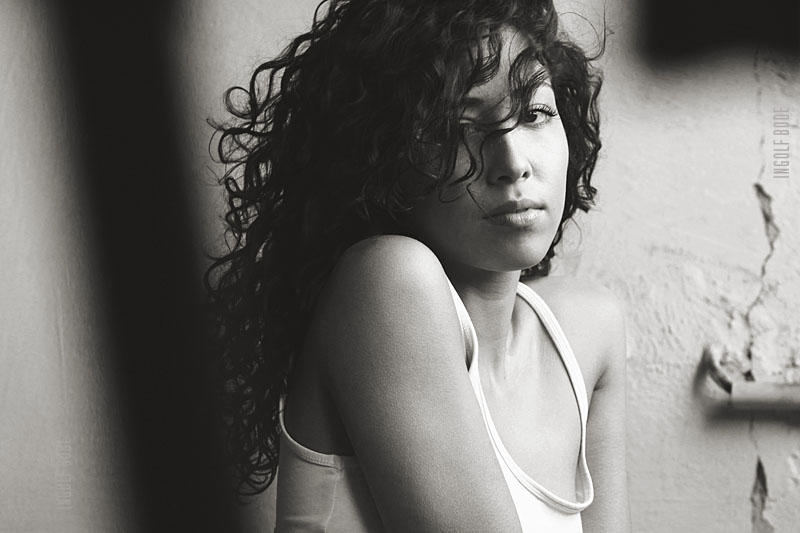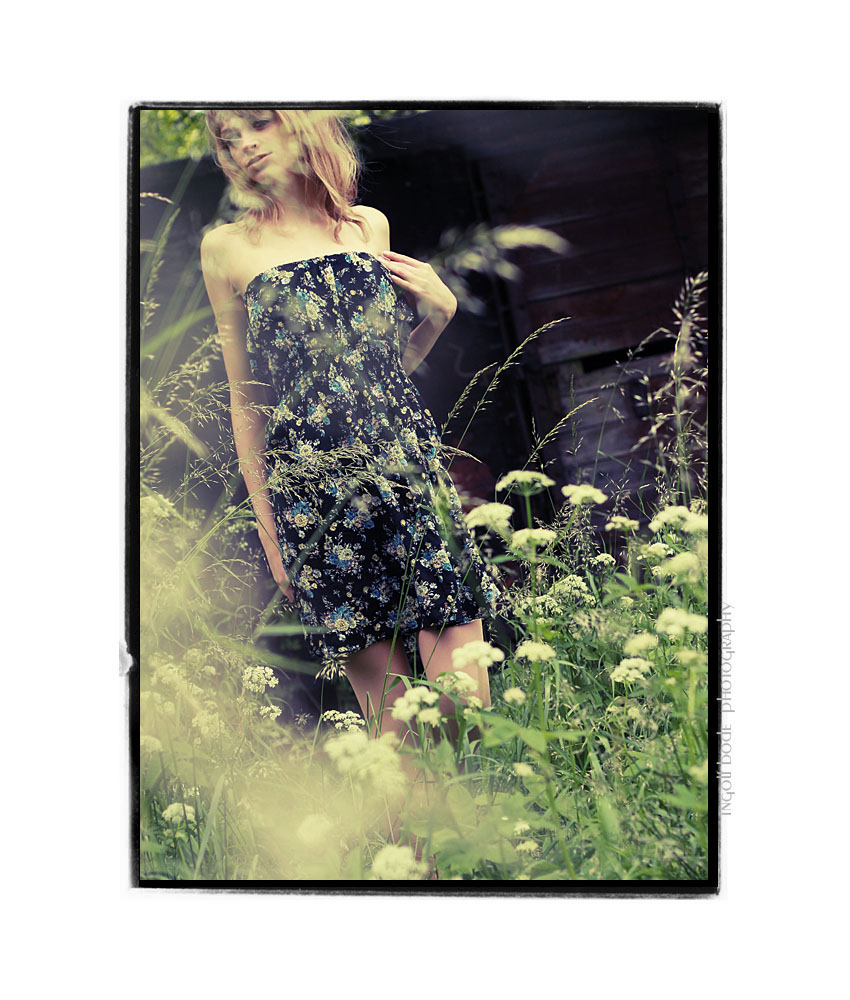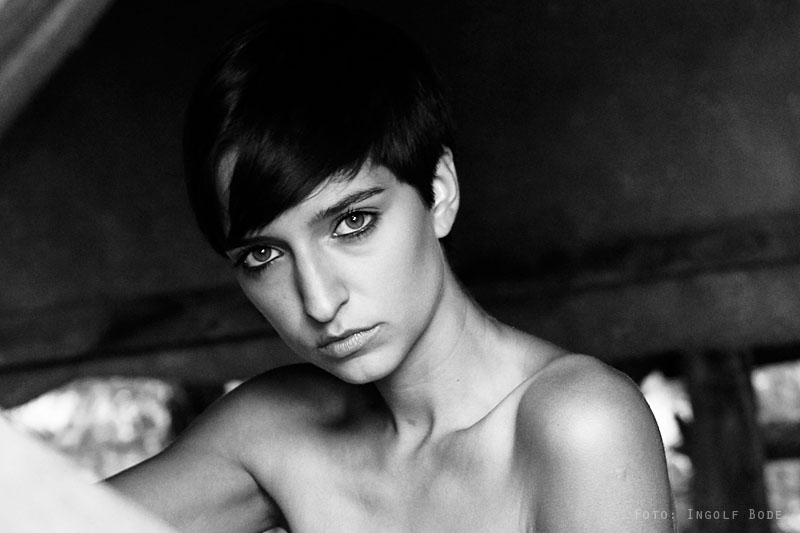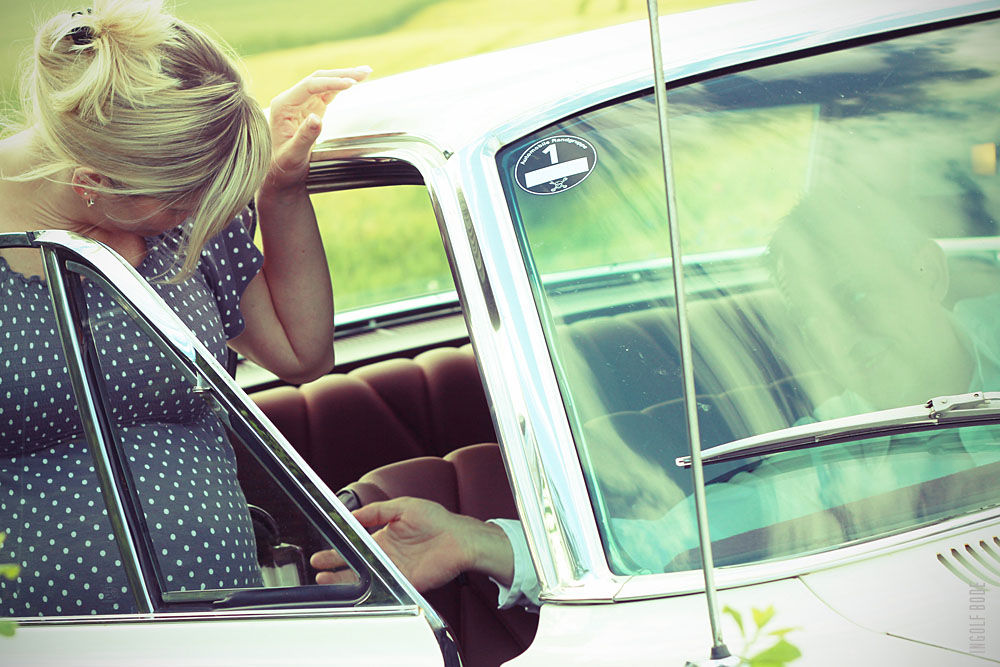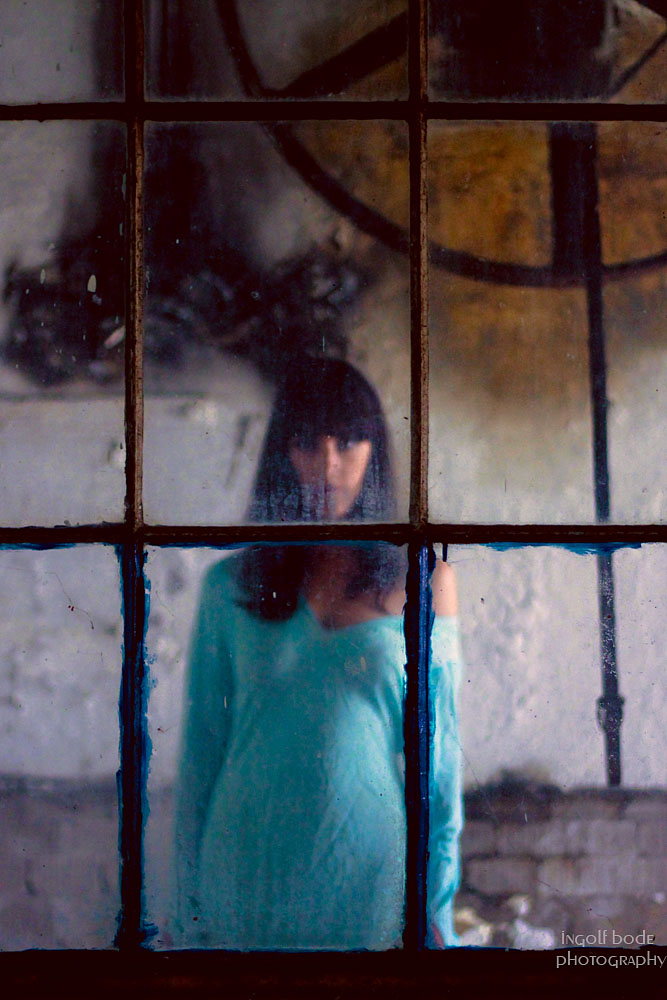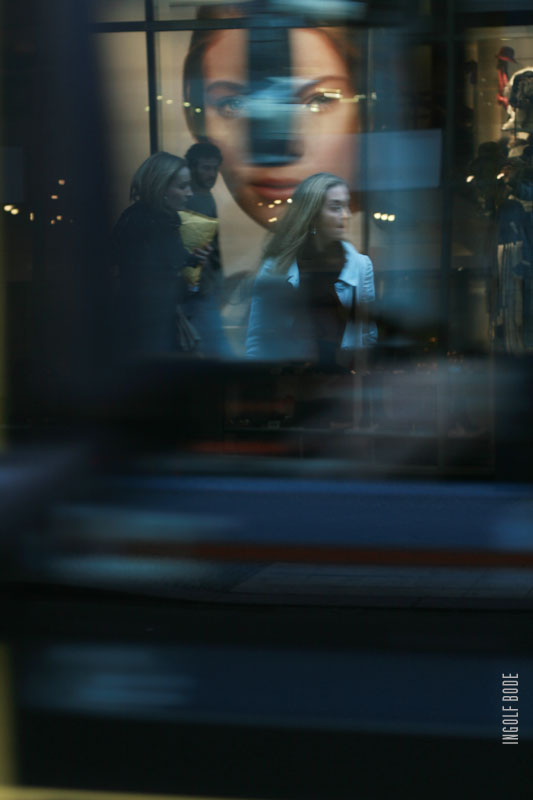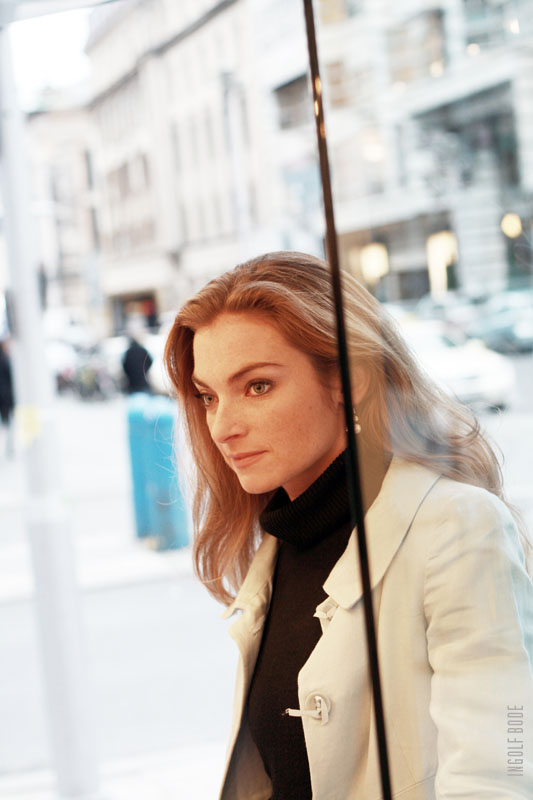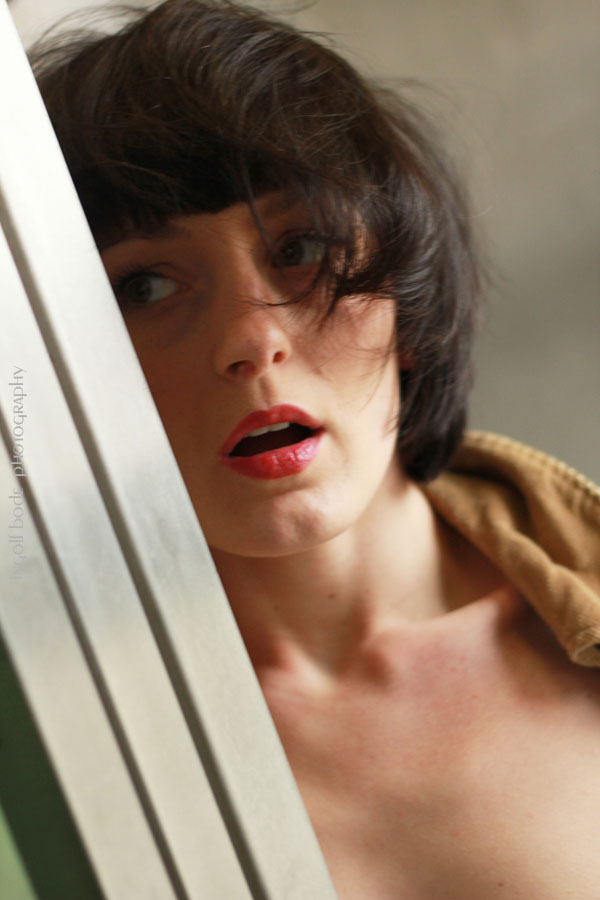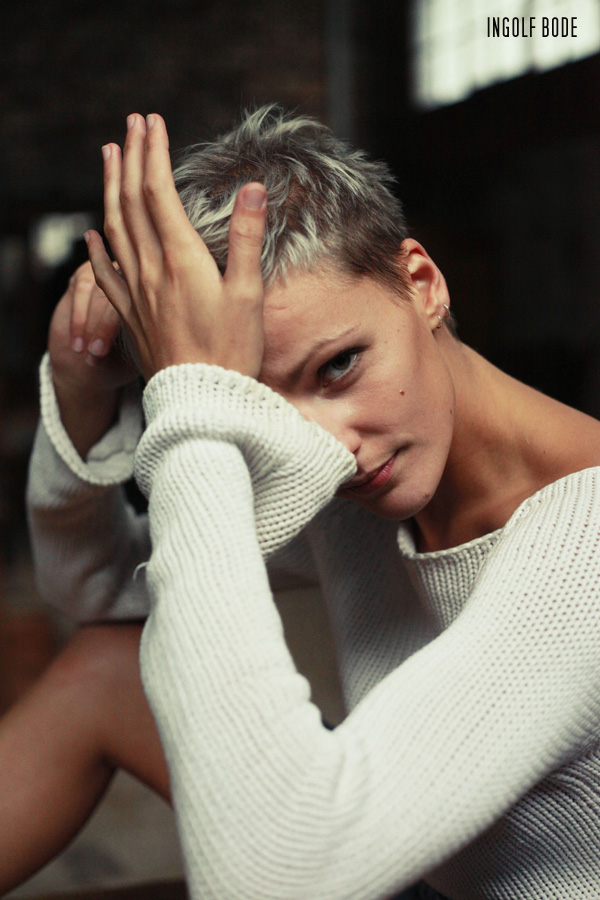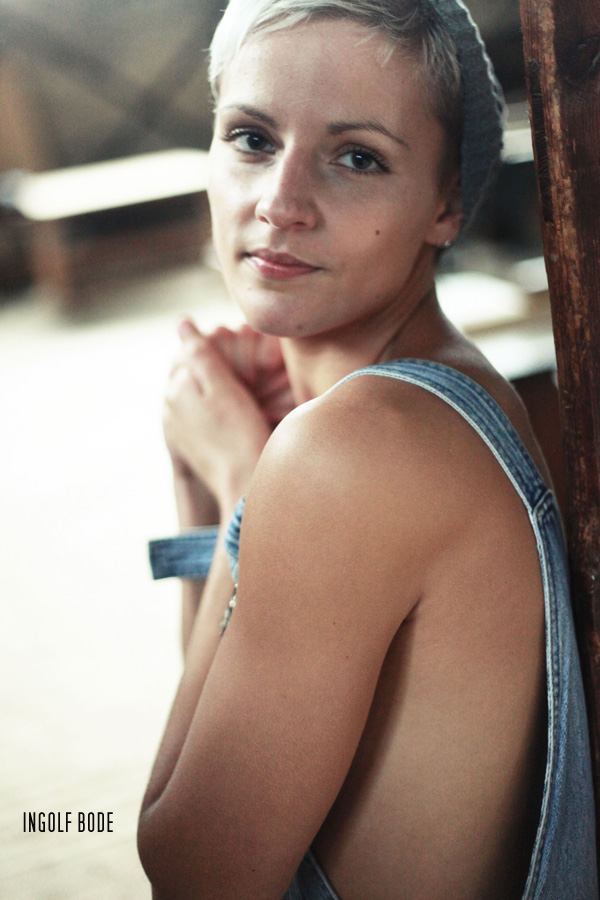 Also please note the post on Ingolf´s inspiring fine nude art potografie and his interview here:
For more amazing fine art photography by Ingolf, you can visit his homepage and his portfolio on facebook.