Ingolf's true skill and talent lies in photographing nudes.  To me, this field of photography  is one of the core competencies. In and by itself, portrait photography or photographing people is difficult enough already. Because the artistic knowledge on the one hand (How do I effectively position my model according to the scene and thereby achieve the right effect) and the photographic understanding and experience on the other hand, demands that one mercilessly divide the majority of photographers of nudes into two camps, namely those who can and those who think they can. Nude photography goes a step further. Freed from protective clothing and fashion accessories the responsibility of the photographer to the model, is much greater; he often walks a tightrope. This is where the whole skill of the photographer comes to bear, the demands of his art and the ability to bring it closer to viewer, without exposing to the model but preserving the aesthetics and grace. Ingolf has this ability and knows how to implement it in an outstanding way. What I respect and admire in Ingolfs photographic work is  the fact that he does not simply render a picture of a naked model.  In his work, one recognizes his artistic appeal and the photographic expertise applied to each photo. His style is what makes his paintings so distinctive. It begins with the selection of the appropriate location, often in free nature, sometimes in unusual environments, and then his models. These all go together very naturally, and combined with his understanding of grace and beauty is very convincing to the viewer. Ingolf very often resorts to black and white in his photography, in order to create the perfect atmosphere and to add that certain something extra to his pictures.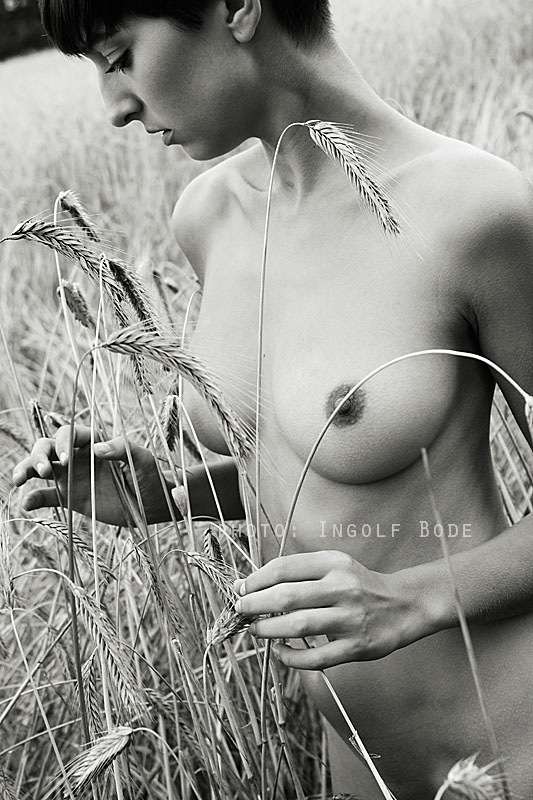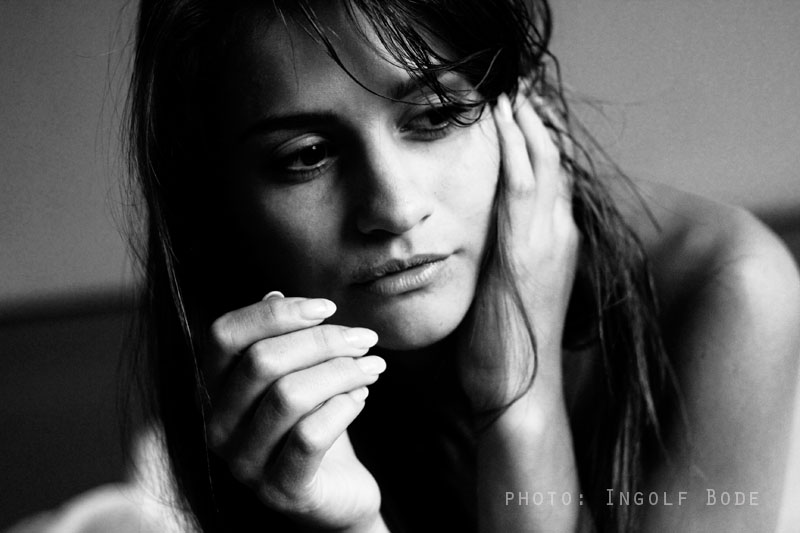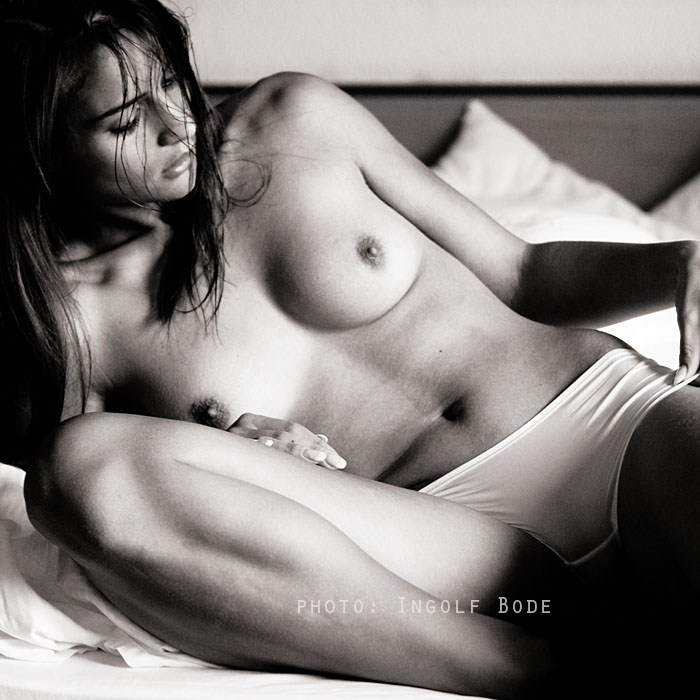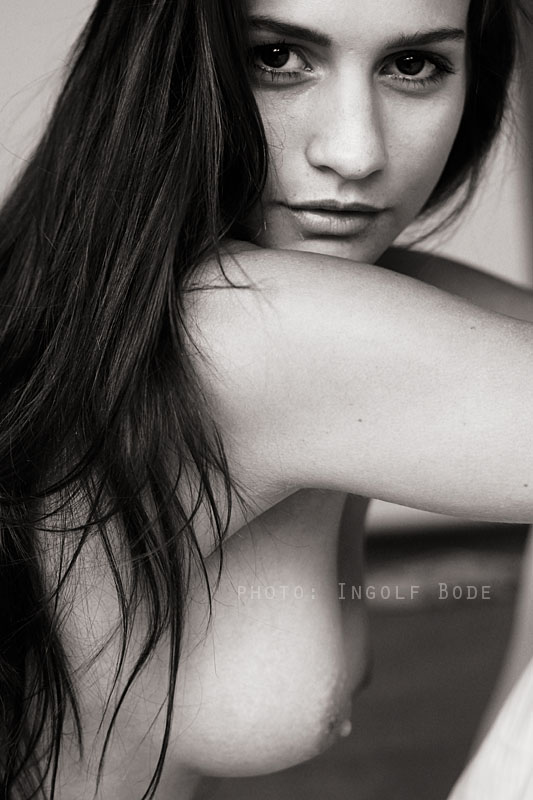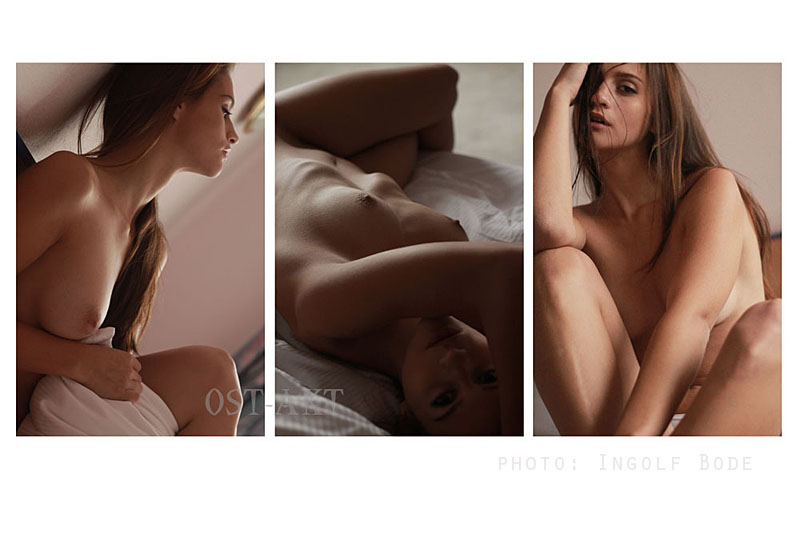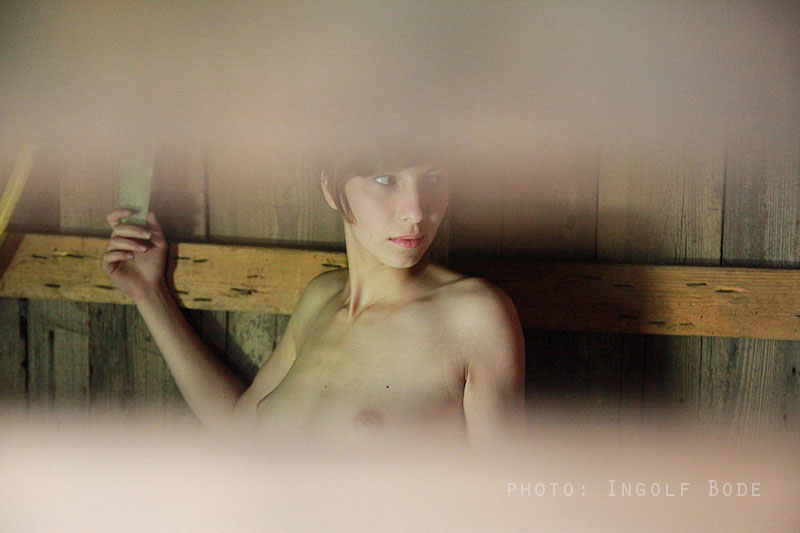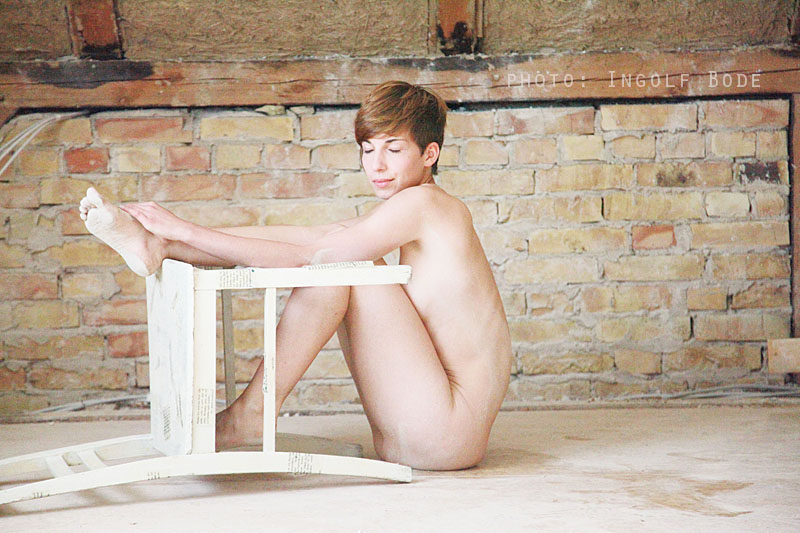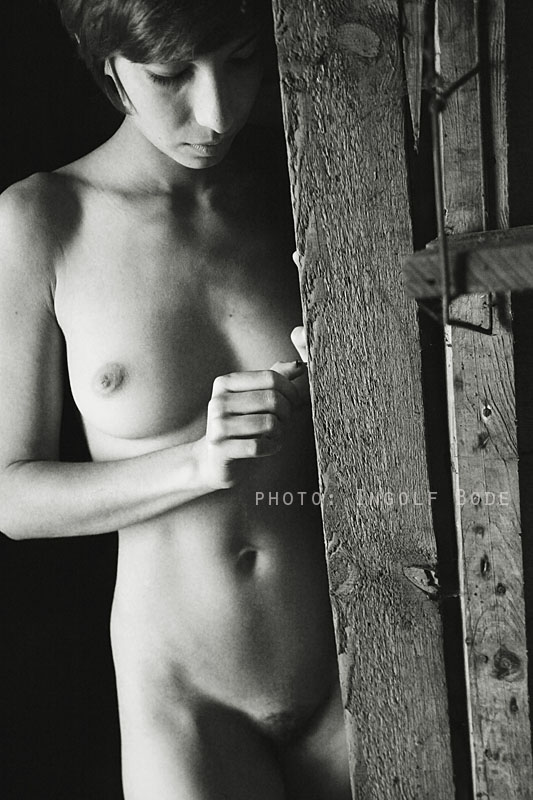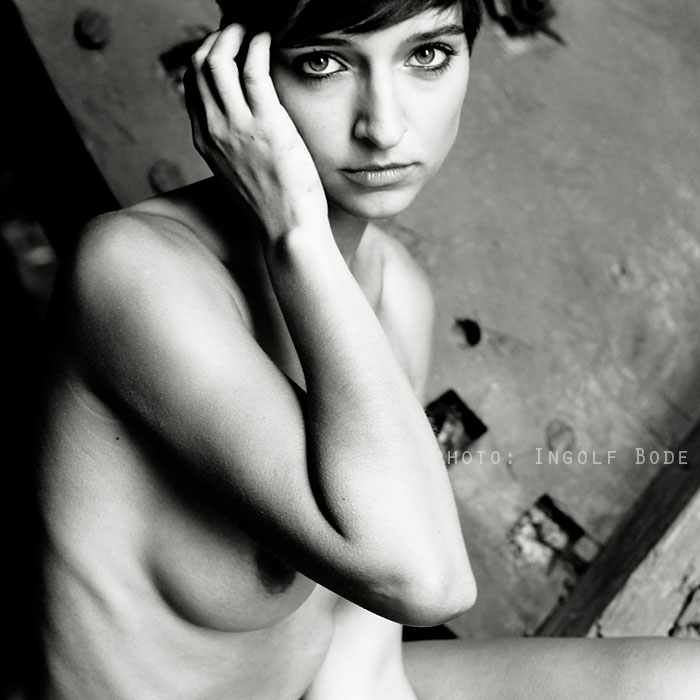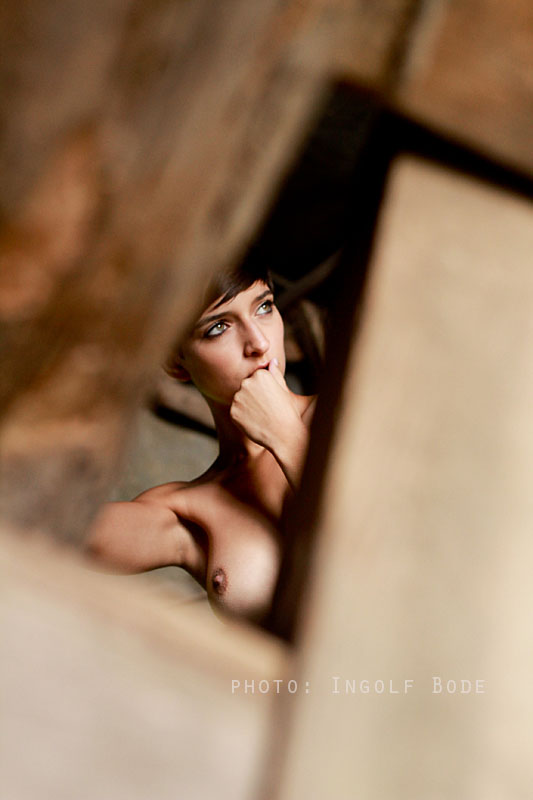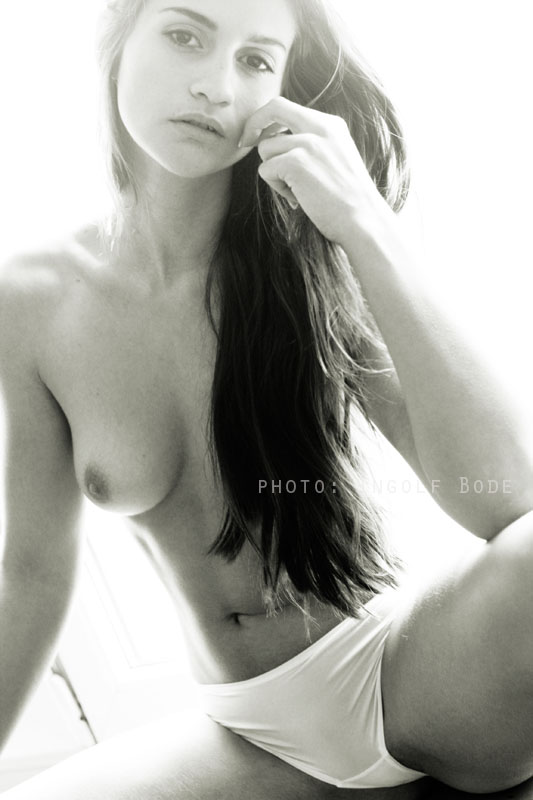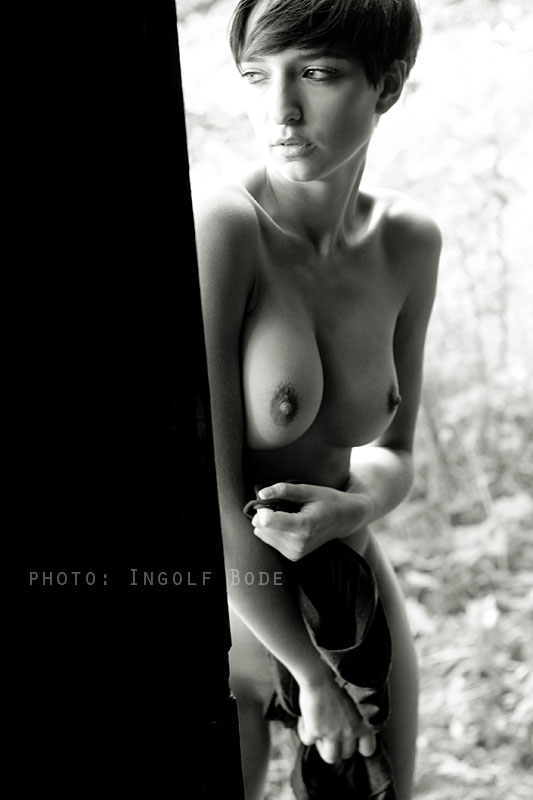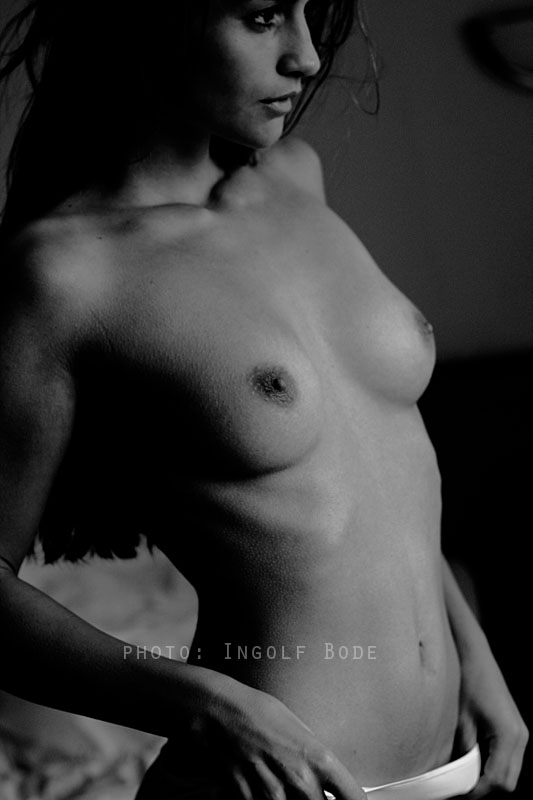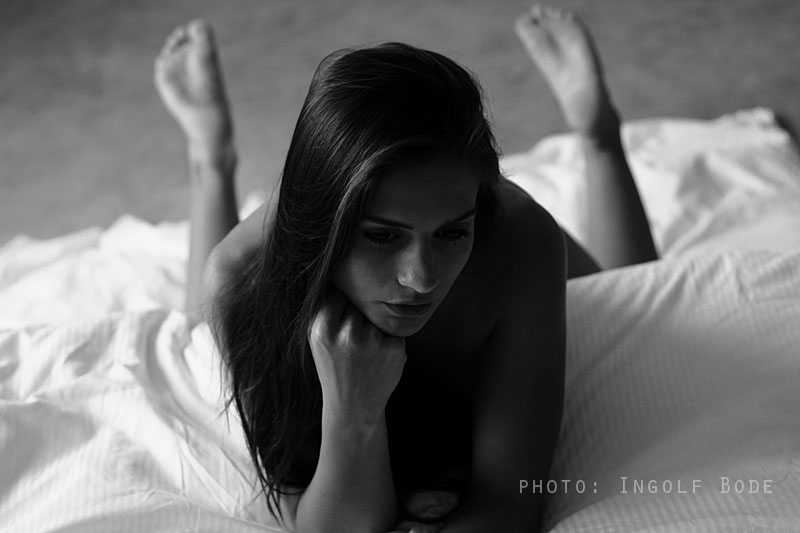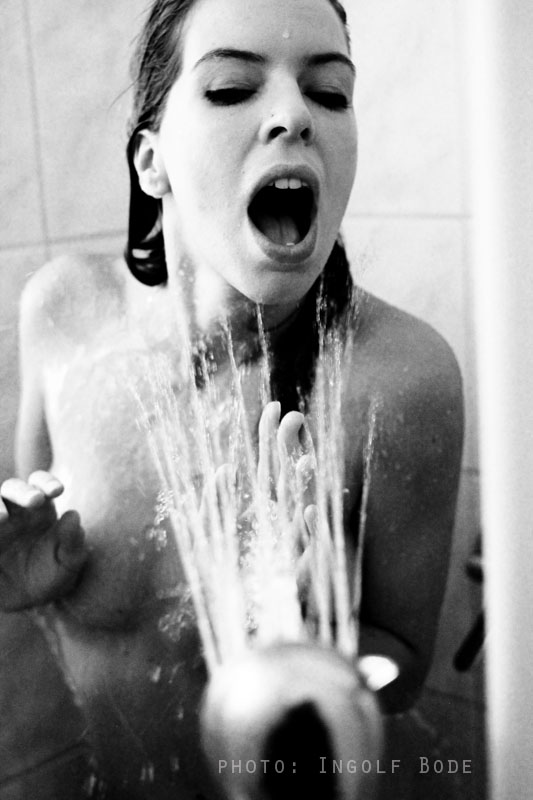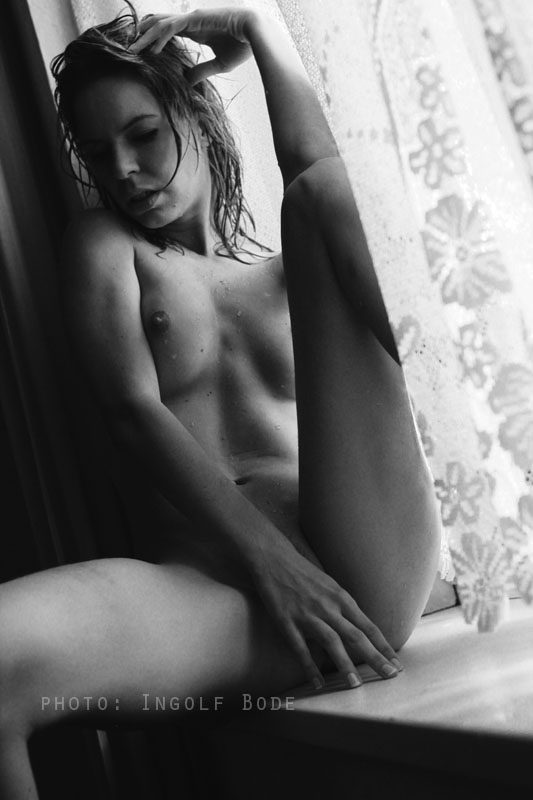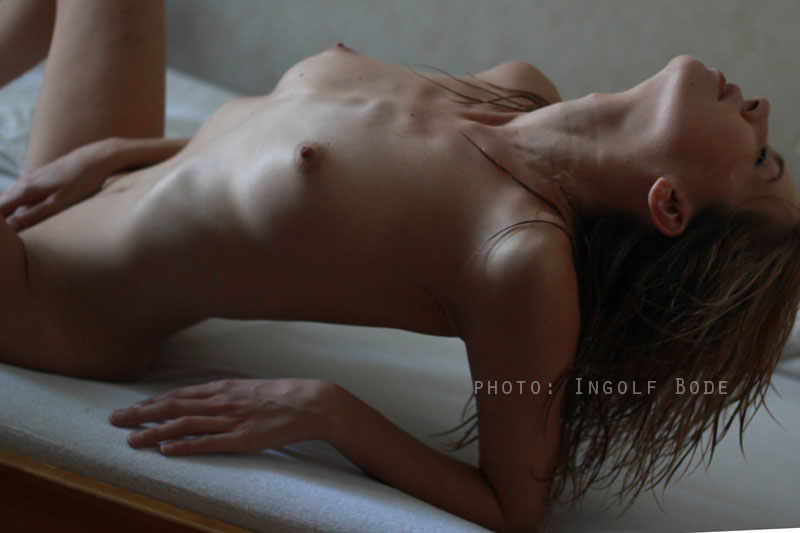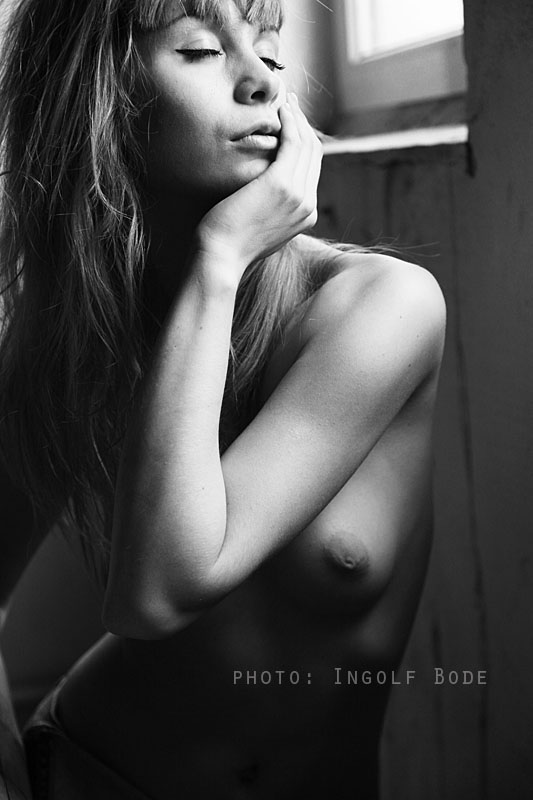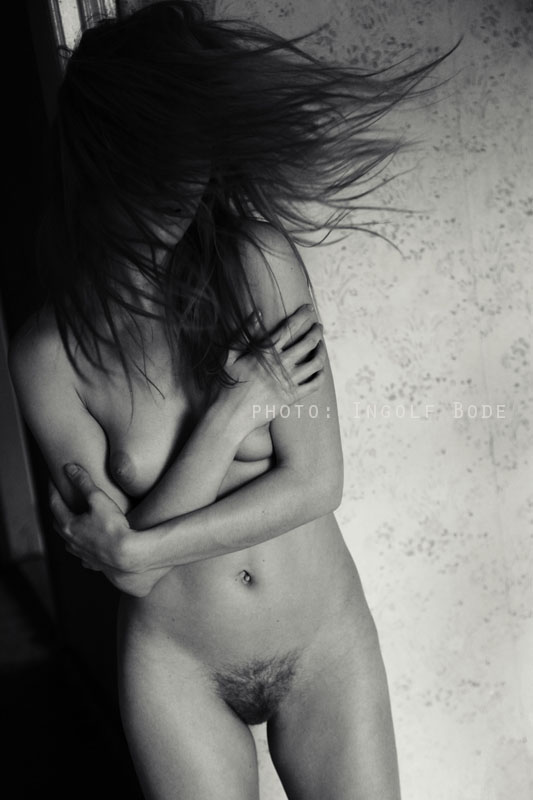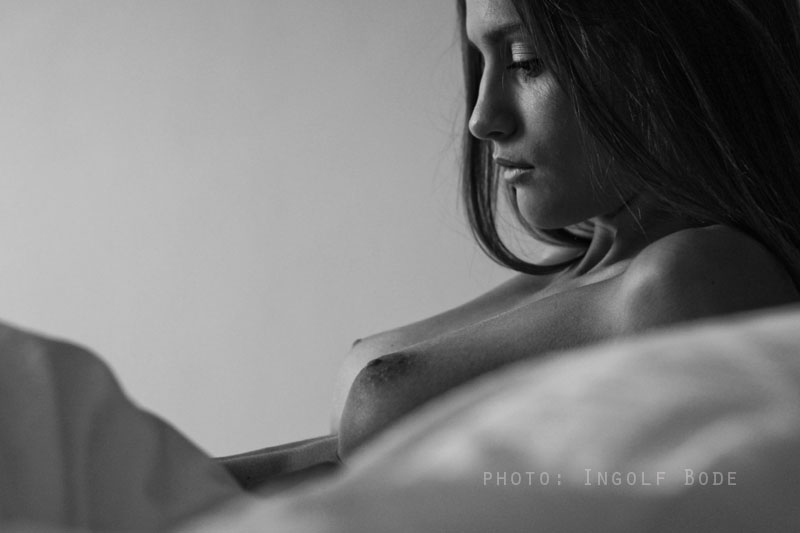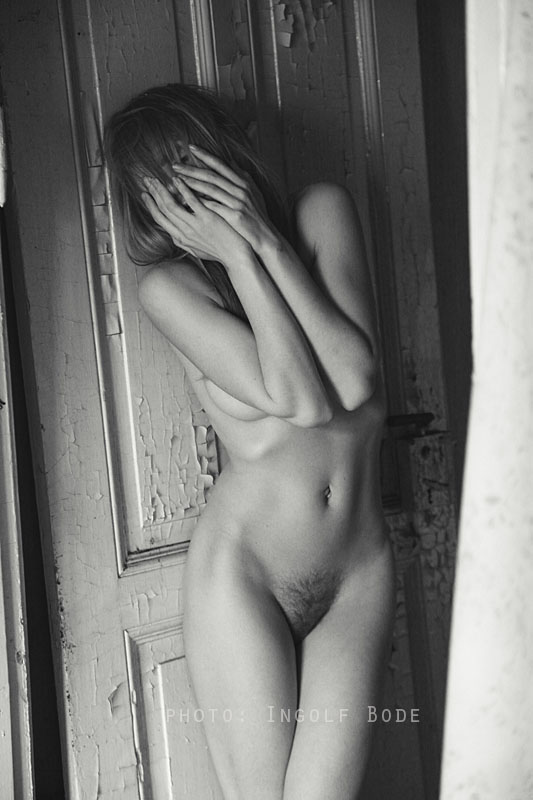 Also please note the post on his amazing fine art potografie and his interview here:
For more inspiring nude fine art photography by Ingolf, you can visit his blog.