Cristina is a self-taught fine art photographer from Botosani, Romania. Her intelligent use of digital manipulation and multi-faceted images creates beautiful illustrative compositions. Her Mystical Places series presents a world without limits, where anything is possible.
Her photography has many facets, varied and complex. It is an expression of our lives, be it the beauty and uniqueness of nature and the animal world, or what we see on our streets every day, on the road that we walk through life every day. Photography can also be a mirror of the soul however, to bring to expression the emotions that move where there are no boundaries and where everything is possible.

"I'm doing photography with my soul, capturing different moments in my life. I see the world differently through the lens of my camera; it has taught me to notice beauty when sadness surrounds me."
"I make photography with my soul, and for each image created I put in it photographies captured in different moments of my life and each of them meant a lot for me in that moment."
In this way, her images are a journey through the world of our feelings and emotions, sometimes sad and sometimes full of life, the decisive moment captured in fascinating images and compositions. Christina has won several awards and is known far beyond the borders of her country.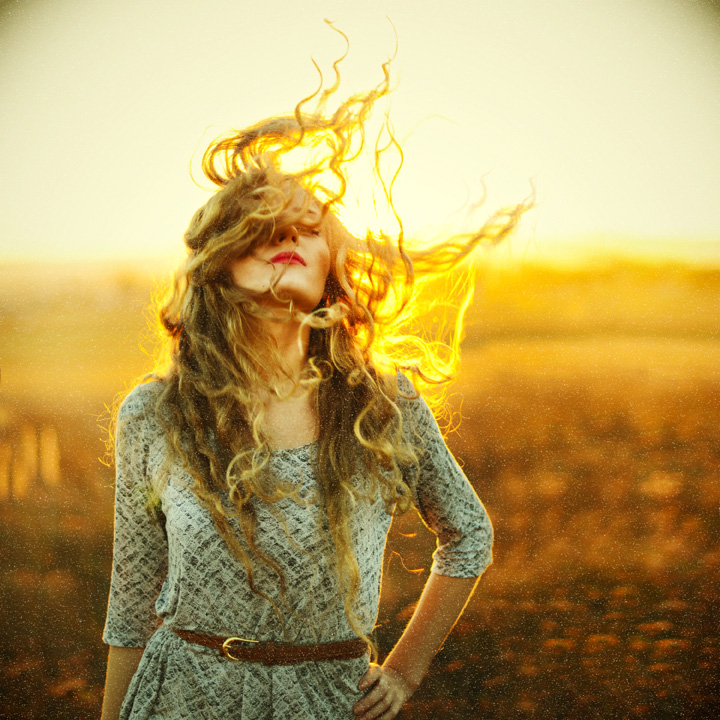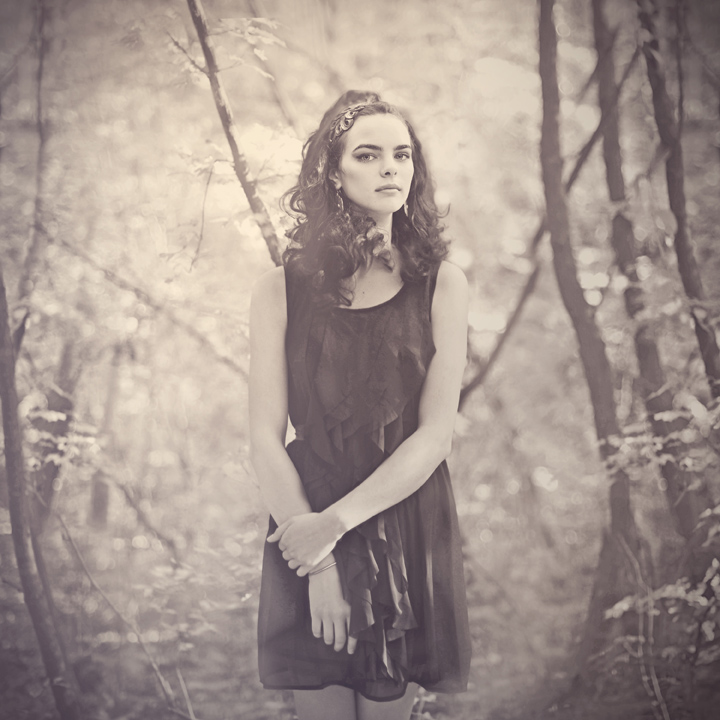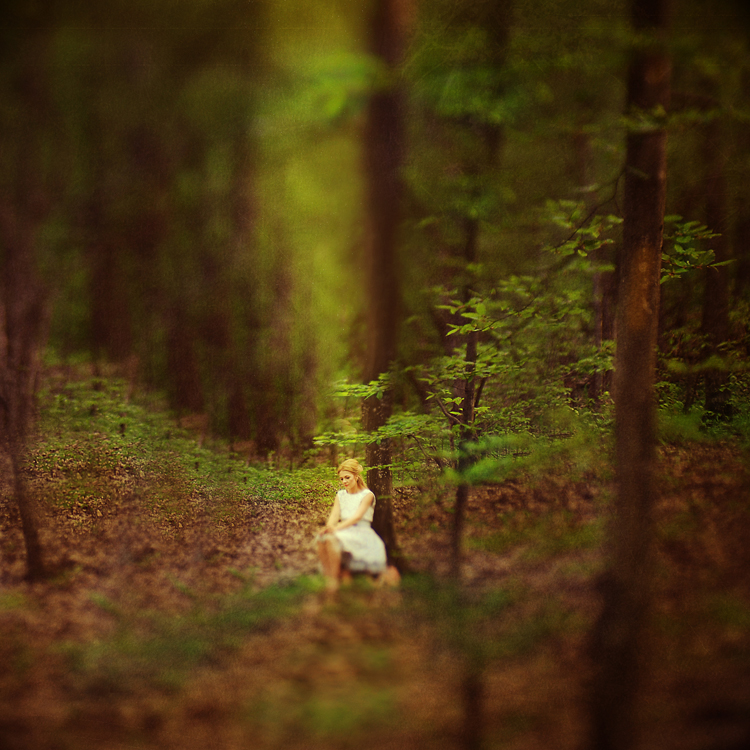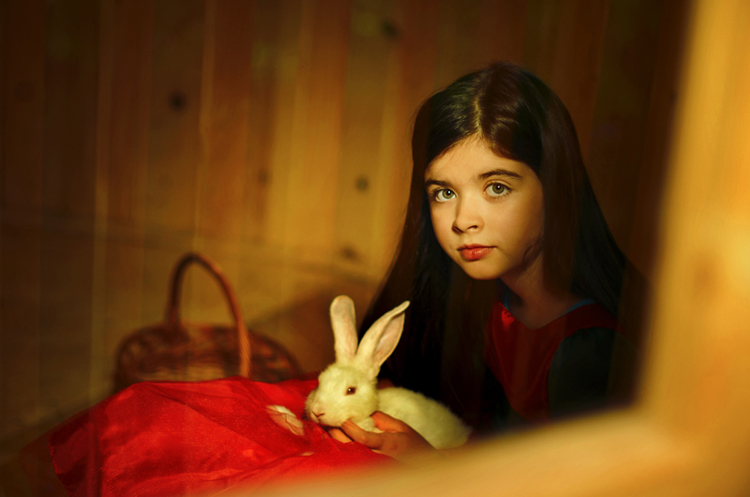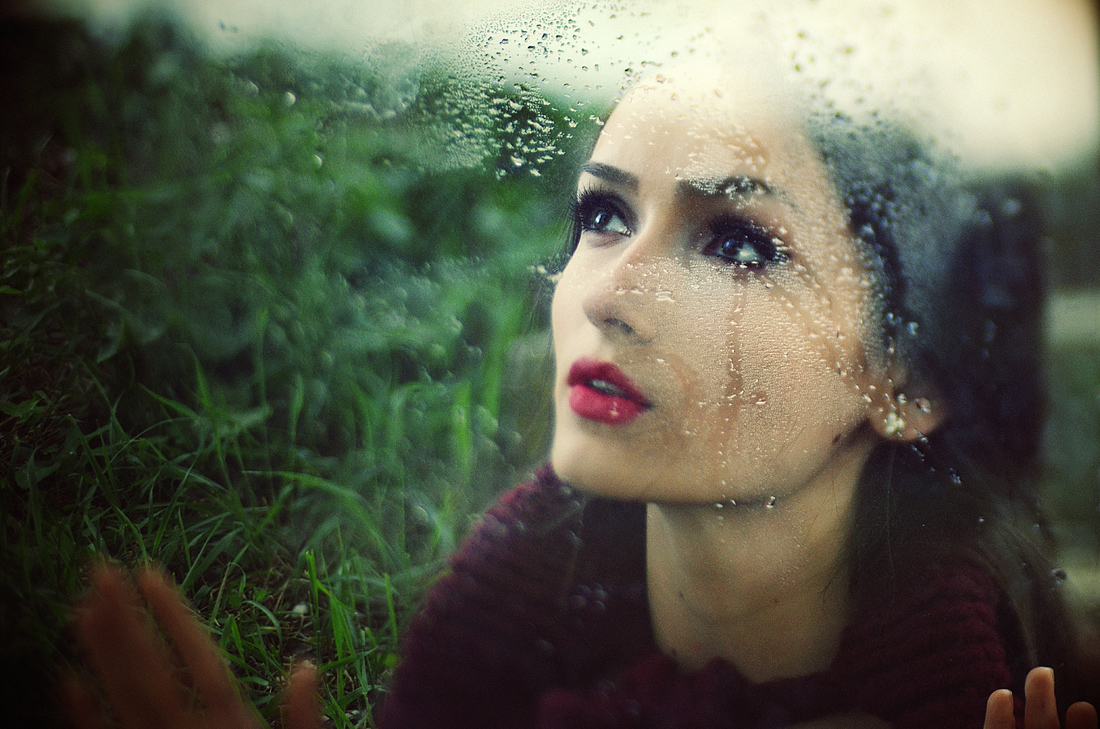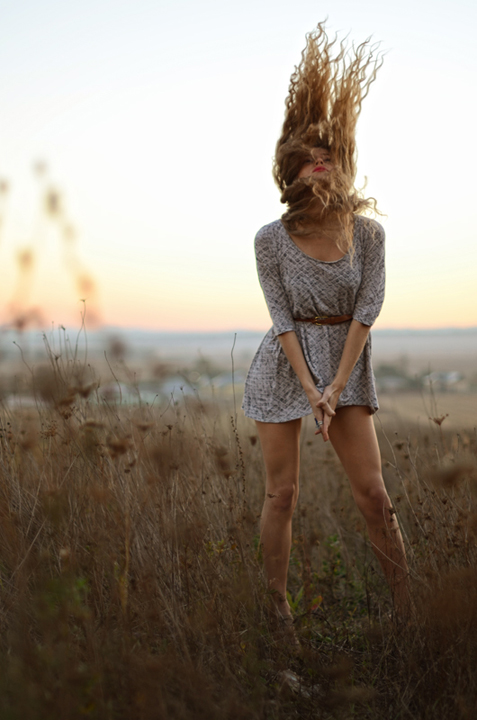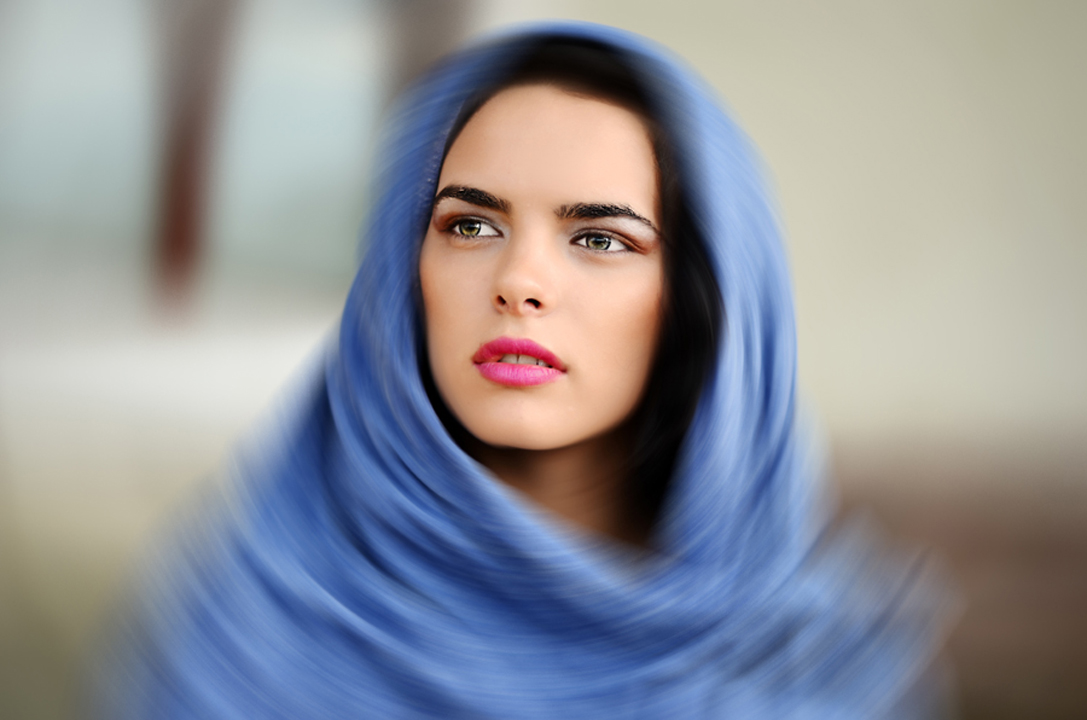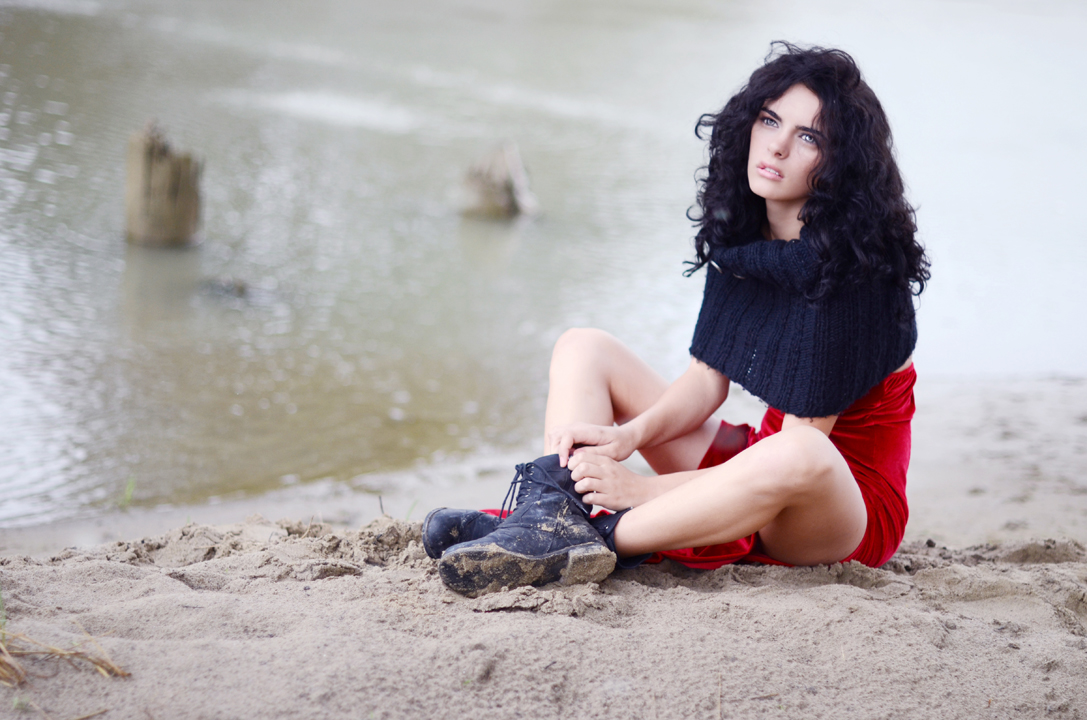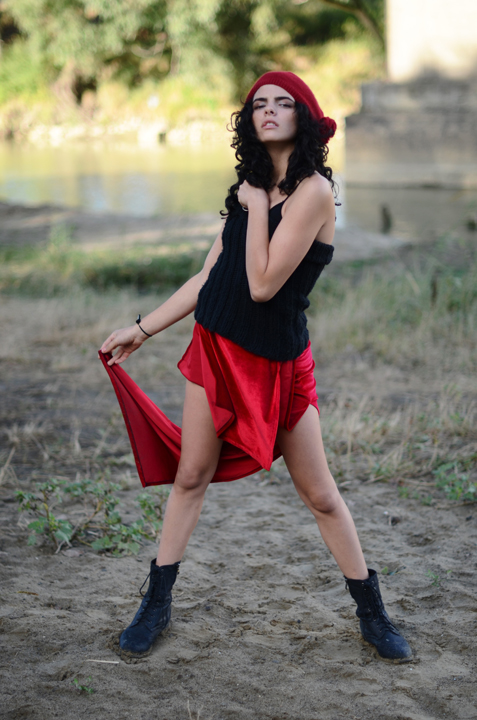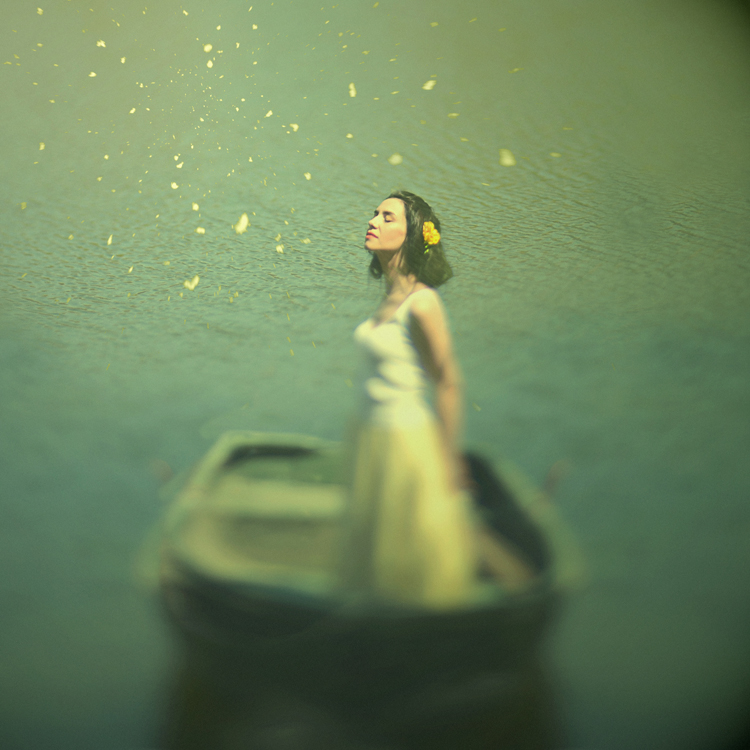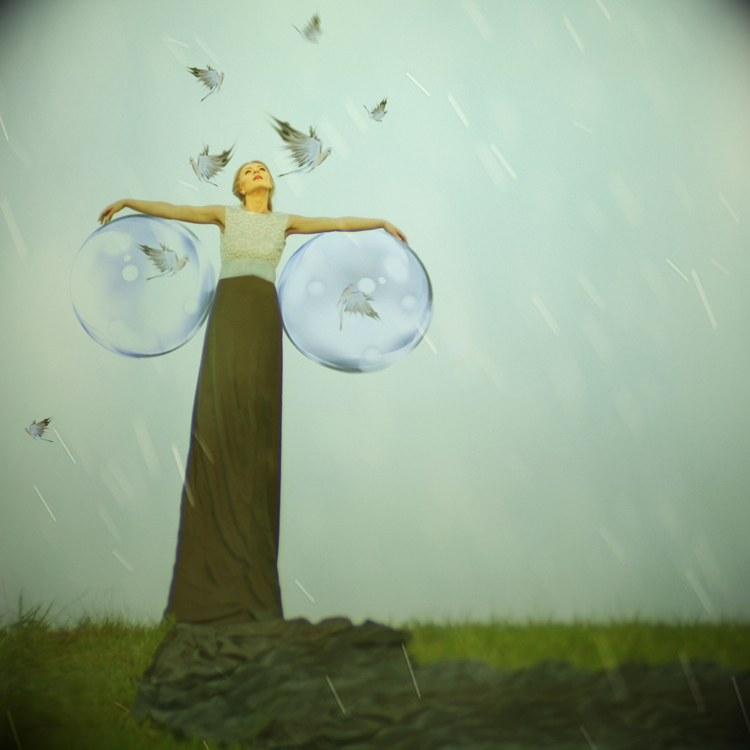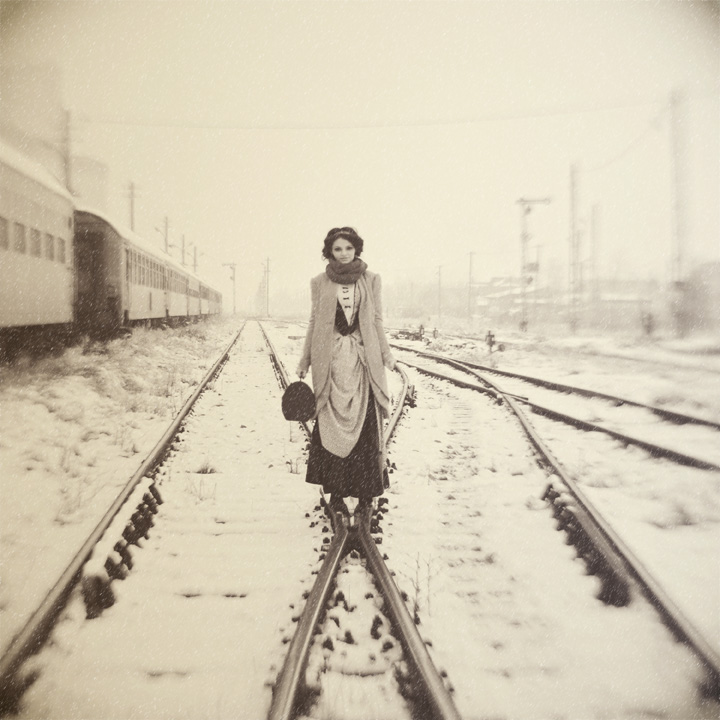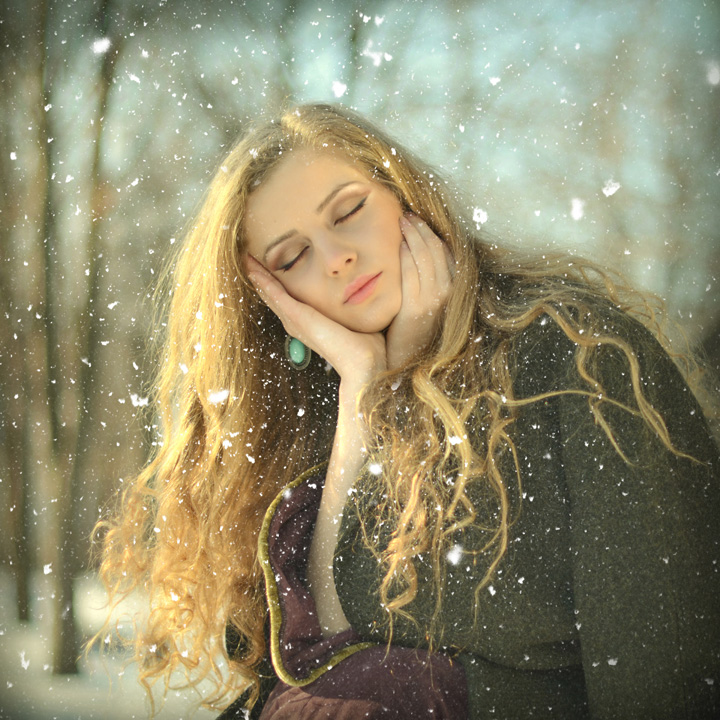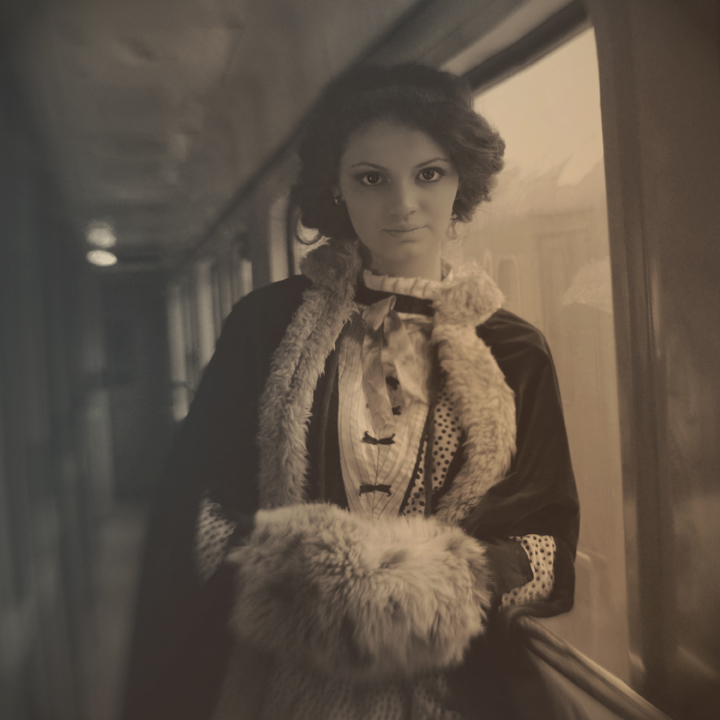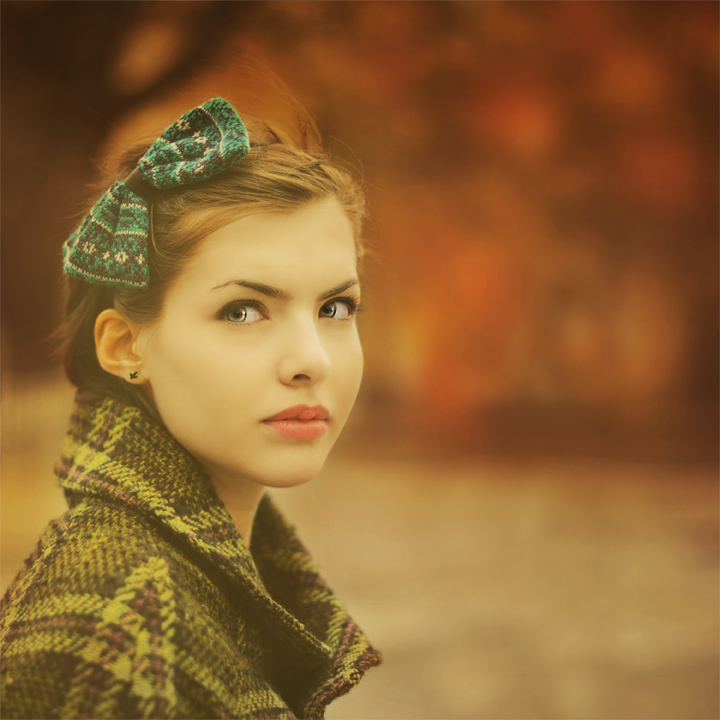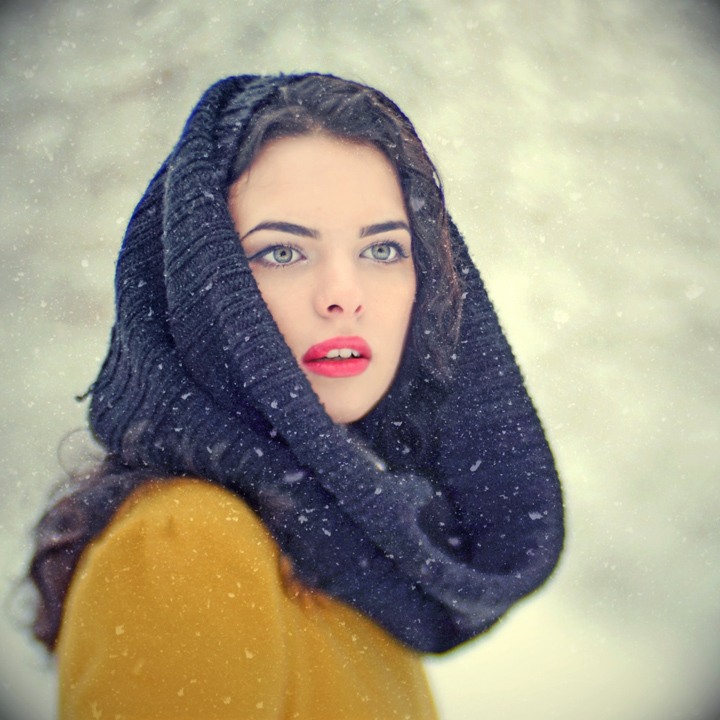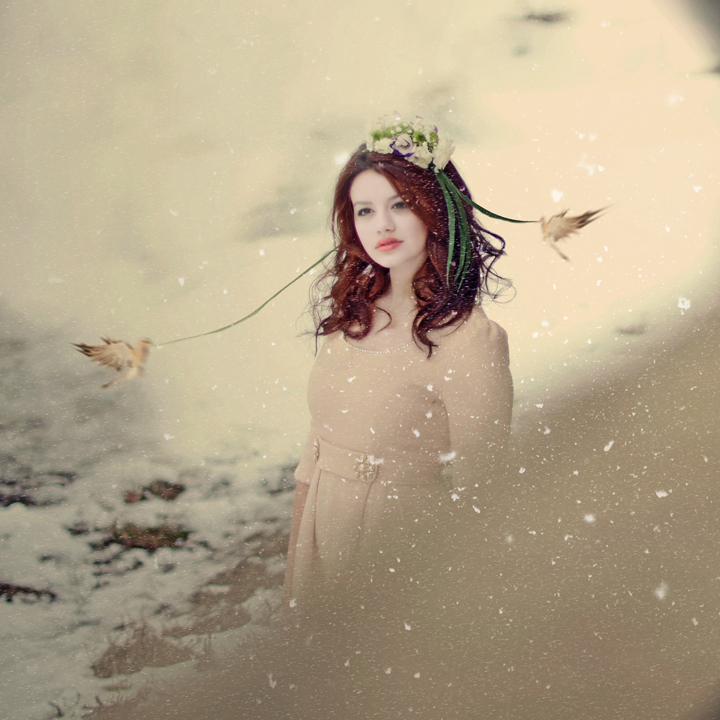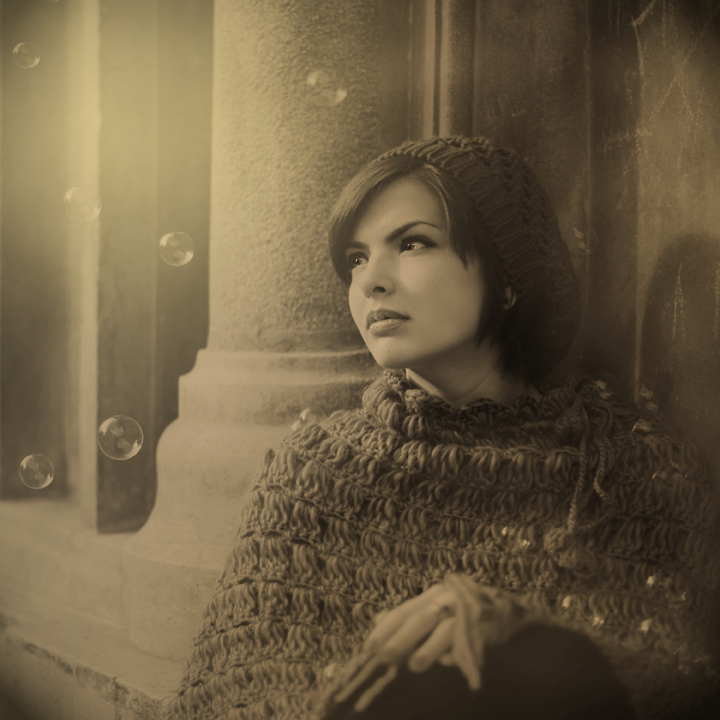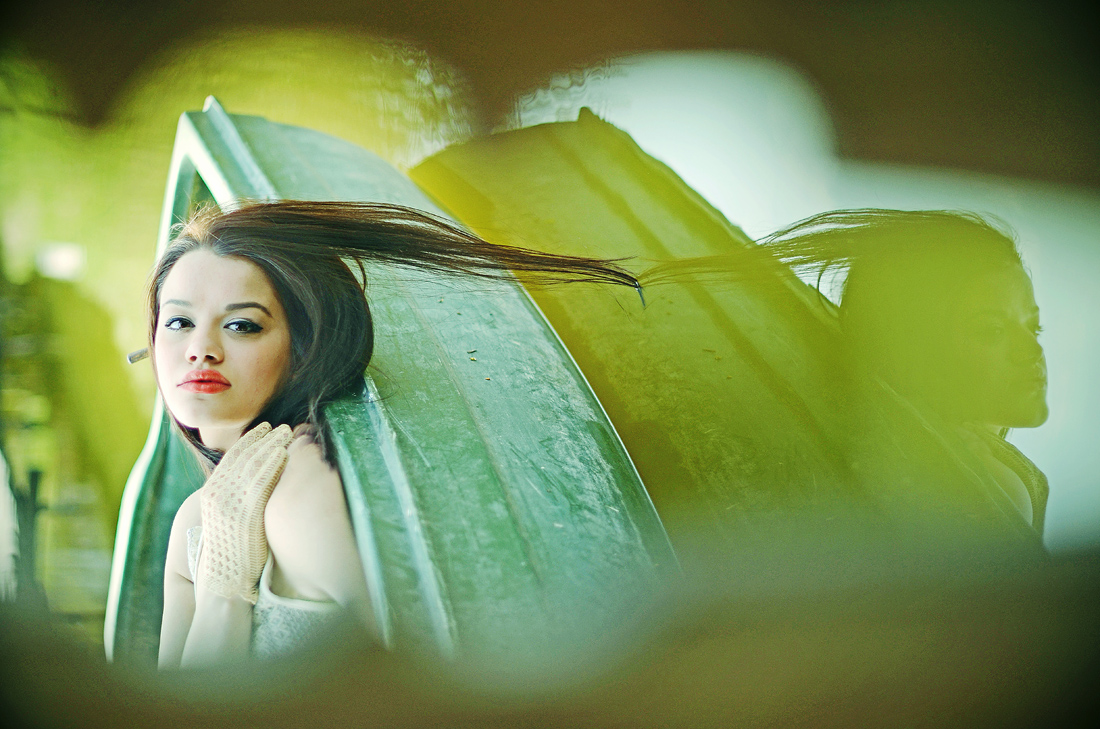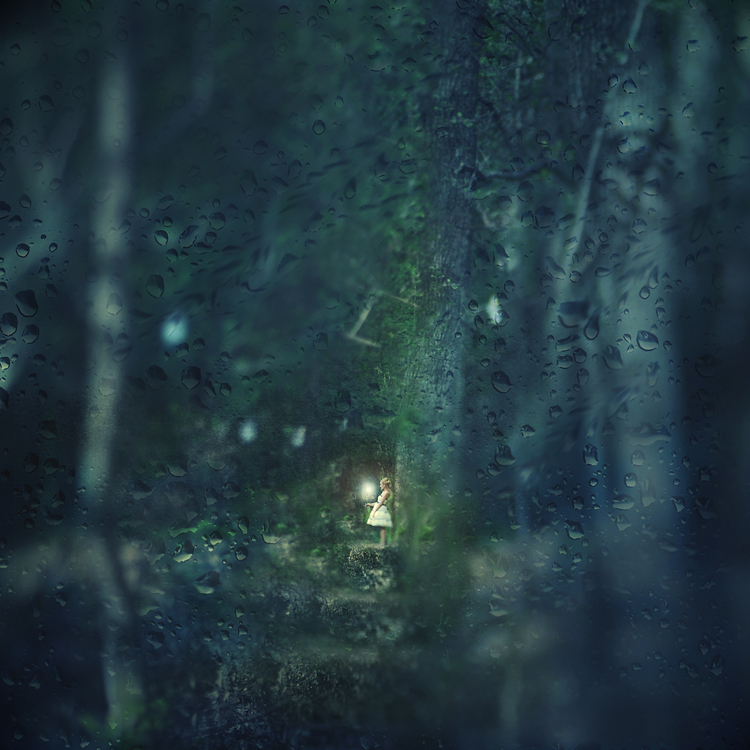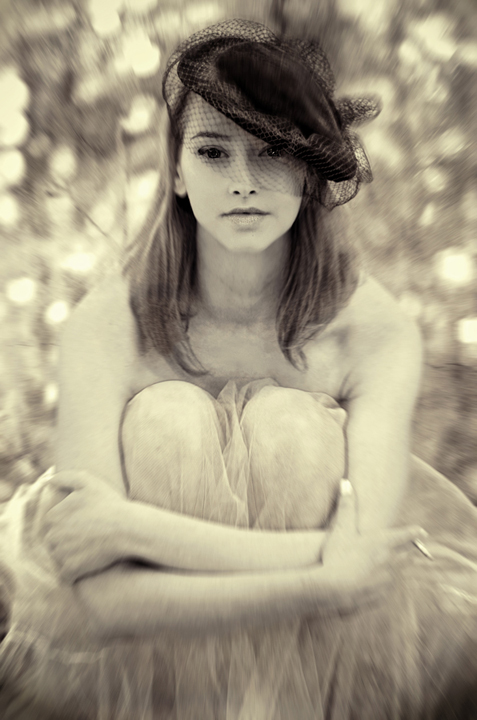 For more inspiring fine art photography by Cristina, you can visit her website and her facebook portfolio.