I
recently came across the photos of Julien, a French photographer, on the Internet.
J
e suis récemment tombé sur des photos de Julien, un photographe français, sur l'Internet.
These immediately aroused my attention, and as soon as I viewed his portfolio, I realized that I would like to present his work here. As you can see, it worked. Julien sees himself primarily as a street photographer; his images are kept in the typical black and white and are truly impressive.
Celles-ci ont immédiatement attiré mon attention et dès que j'ai vu son portfolio j'ai compris que j'aimerais présenter ici son travail. Comme vous voyez, ça a marché. Julien se considère principalement lui-même comme un photographe de rues ; ses images sont en noir et blanc traditionnel et sont vraiment impressionnantes.
Once again it becomes clear that what makes a good street photographer is the selection of motifs, captured at the right moments, and a feeling for situations.  All these apply to Julien, but to judge him on these factors only would not do him justice; his portfolio also includes impressive landscapes, some in HDR format. Unfortunately, I am not a big fan of such HDR shots, but nevertheless they are naturally persuasive and expertly done.  It is Julien's talent that enables him to take such a variety of photos, and judging from his different street photos, it becomes clear where his photographic journey is leading. We are prepared for some surprises.
Une fois de plus, il est clair que ce qui fait un bon photographe des rues c'est le choix des sujets, capturés au bon moment, et un sens des situations. Tout ceci s'applique à Julien, mais ne le juger que sur ces critères ne lui rendrait pas justice ; son portfolio contient aussi des paysages impressionnants, certains au format HDR. Je ne suis malheureusement pas un grand amateur de tels clichés HDR, mais ils sont néanmoins convaincants et réalisés de manière experte. C'est le talent de Julien qui lui permet de prendre une telle variété de photos, et à en juger d'après ses différentes photos de rues, la direction de son parcours photographique est claire. Nous sommes préparés à quelques surprises.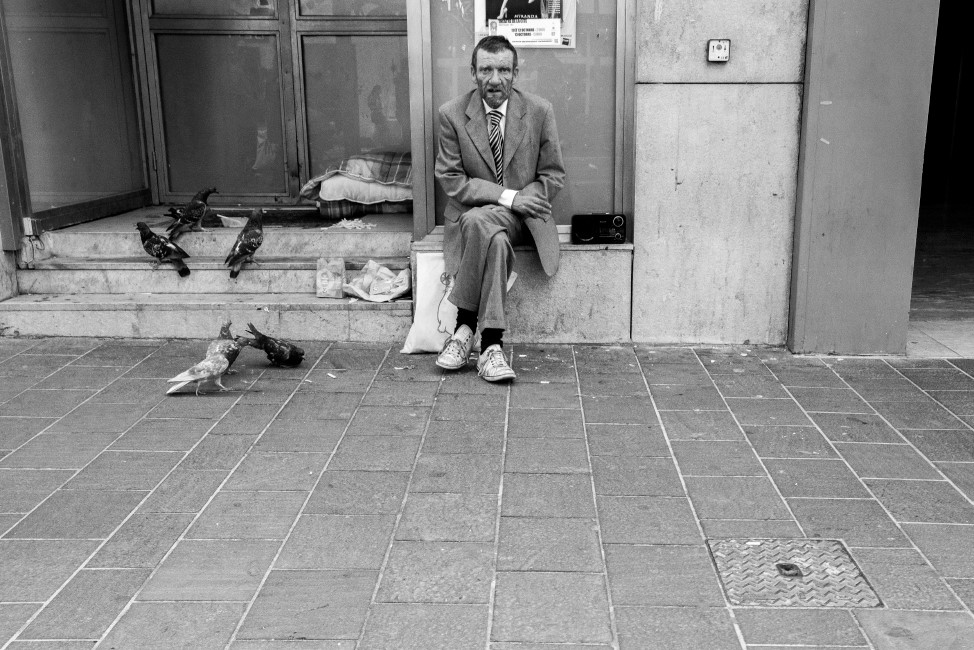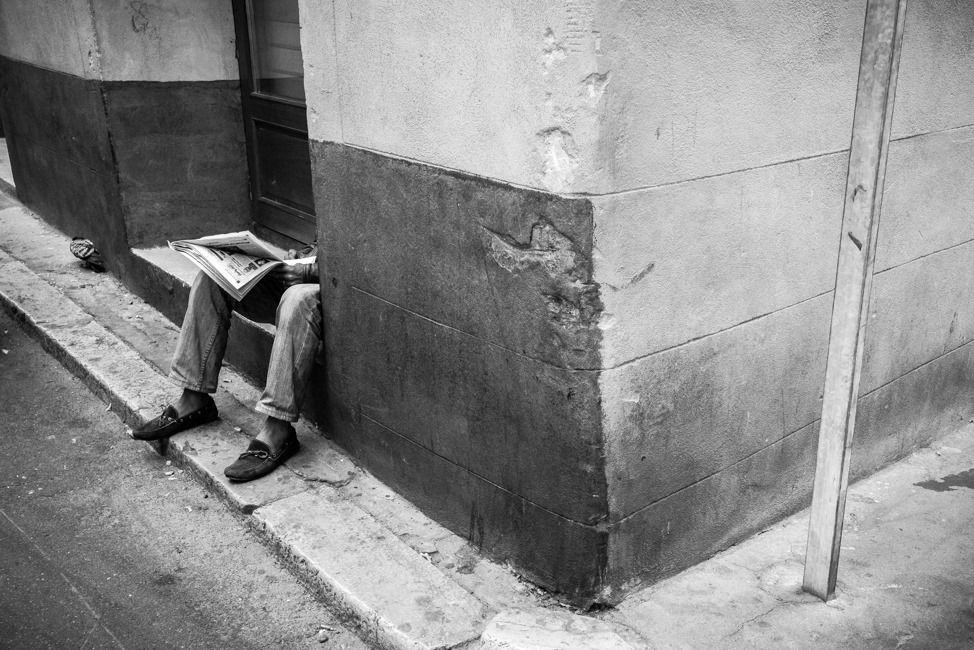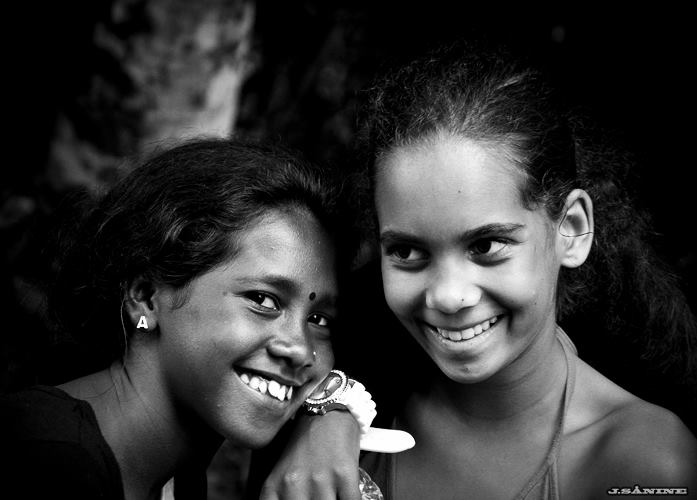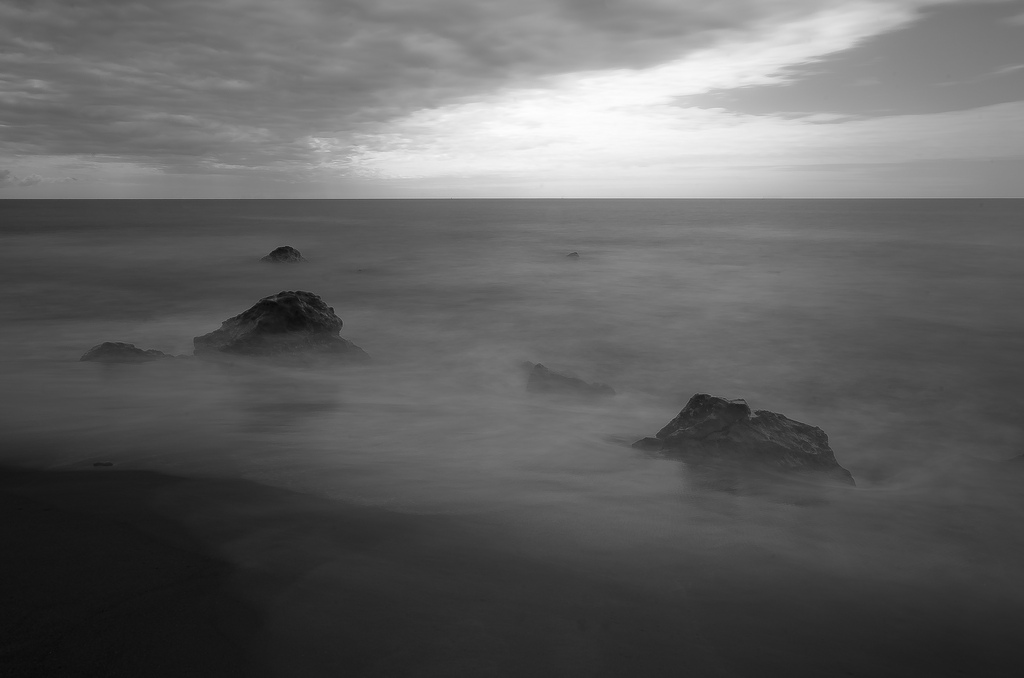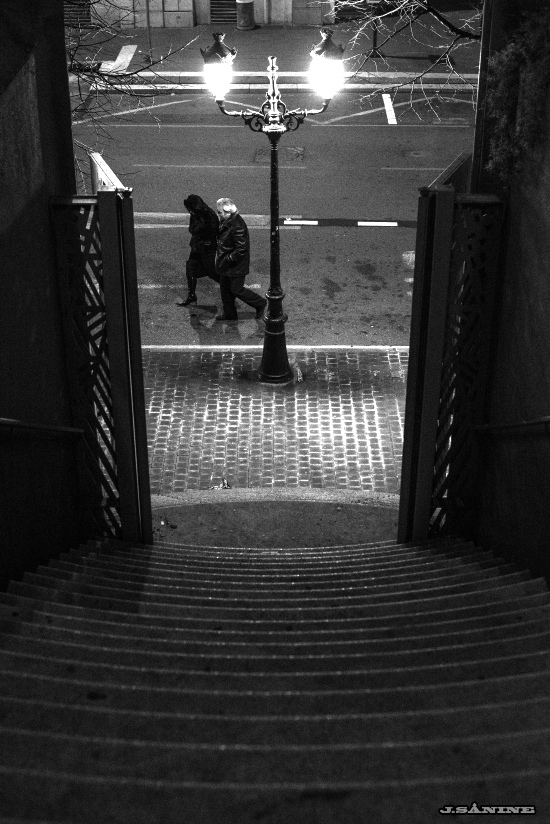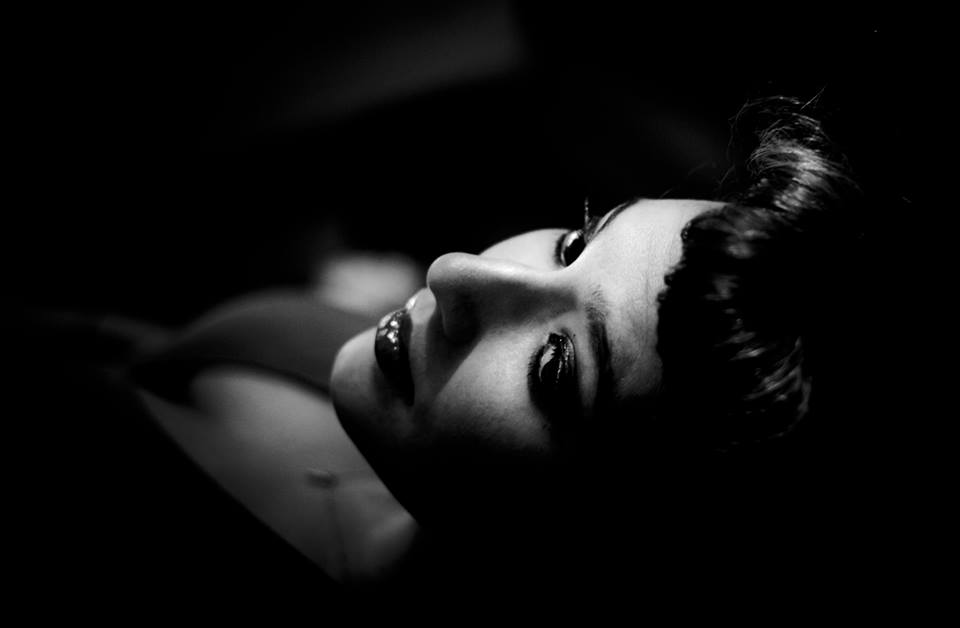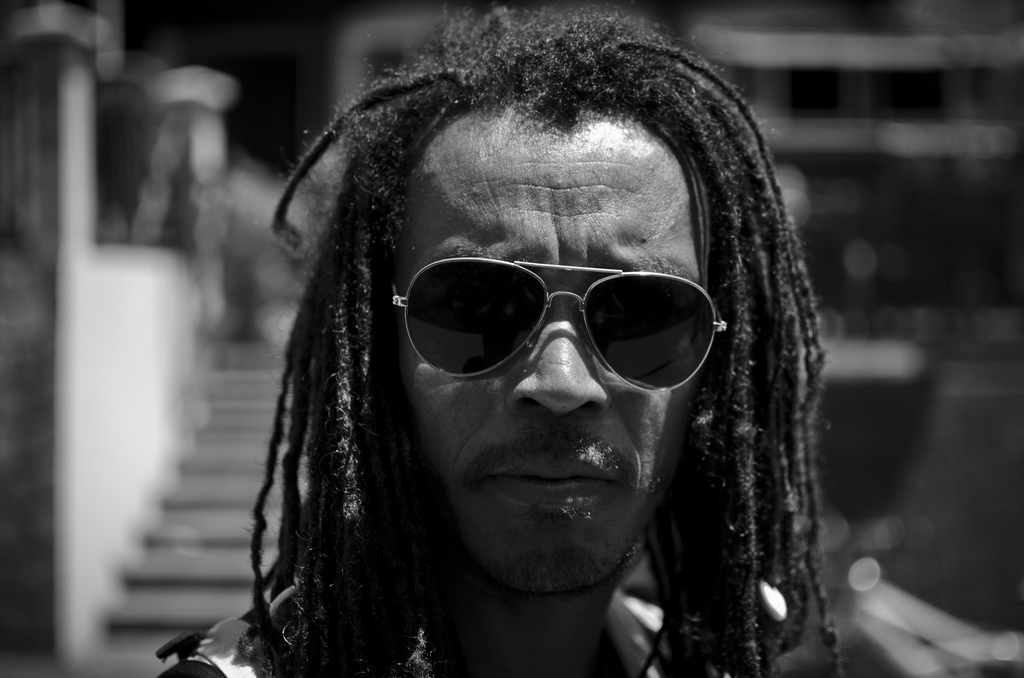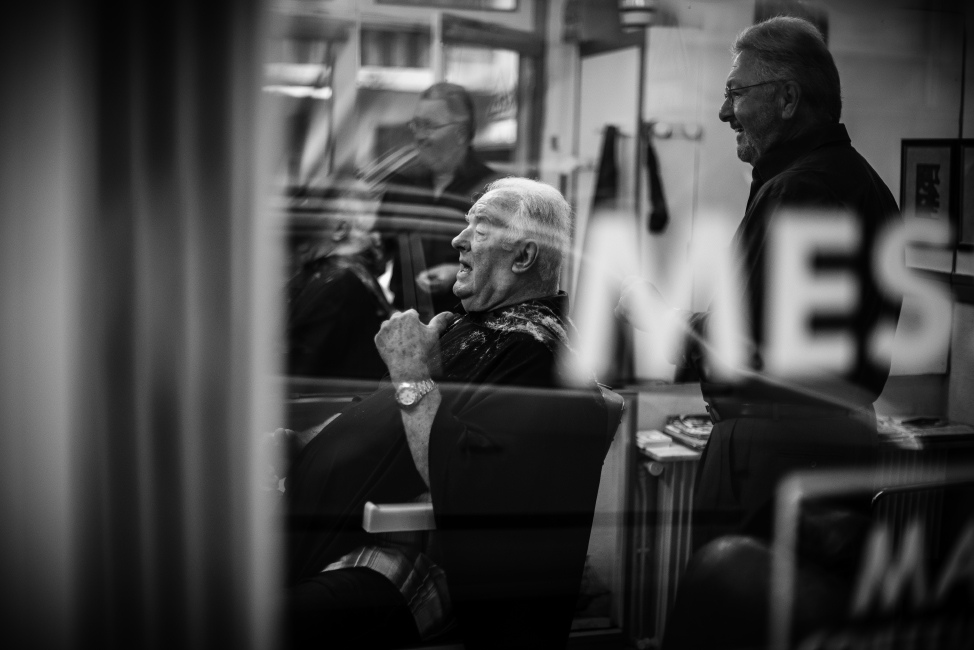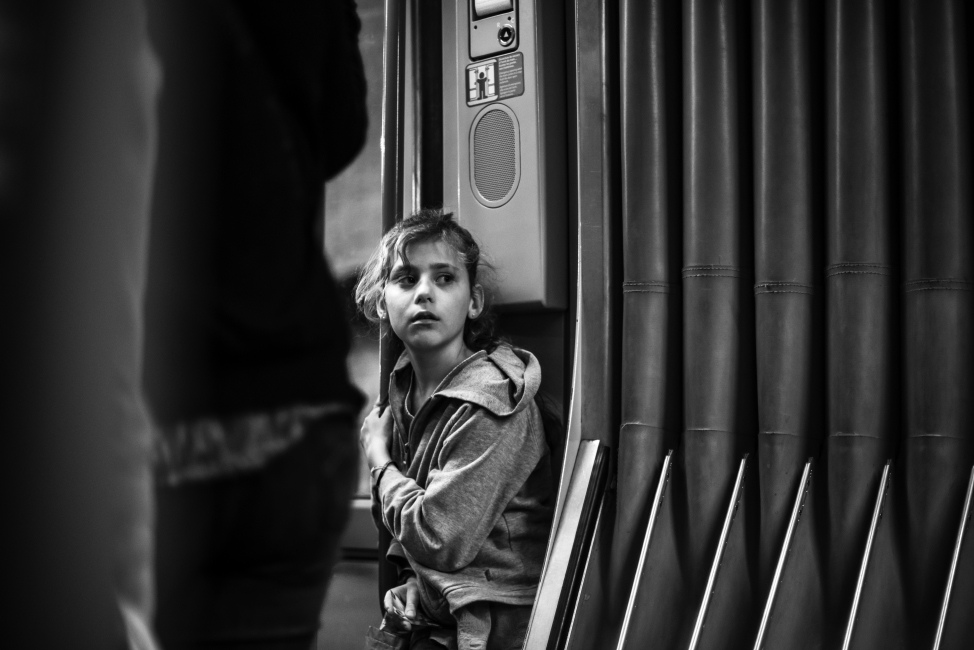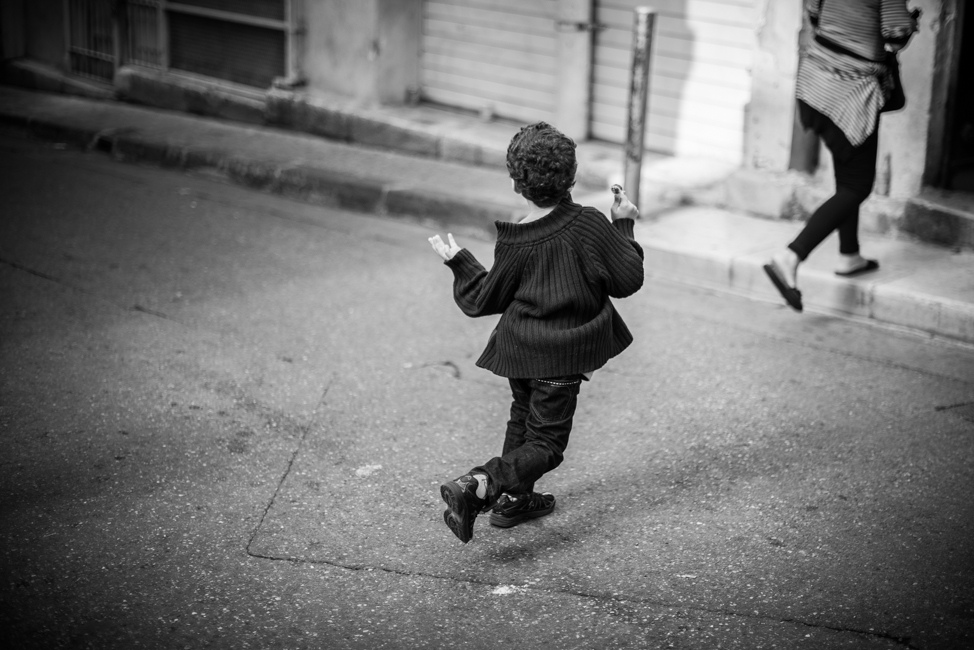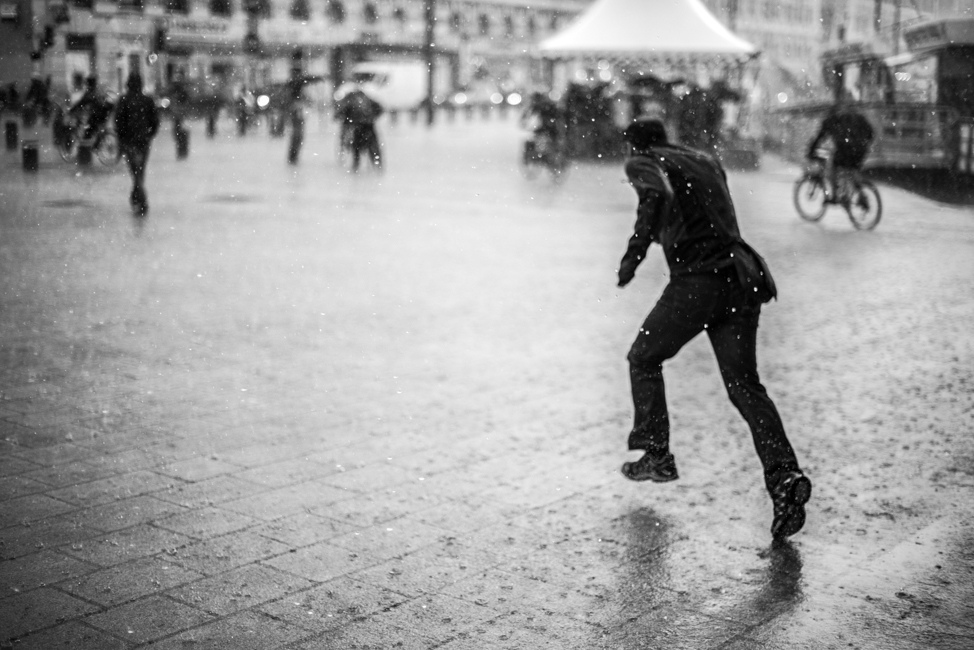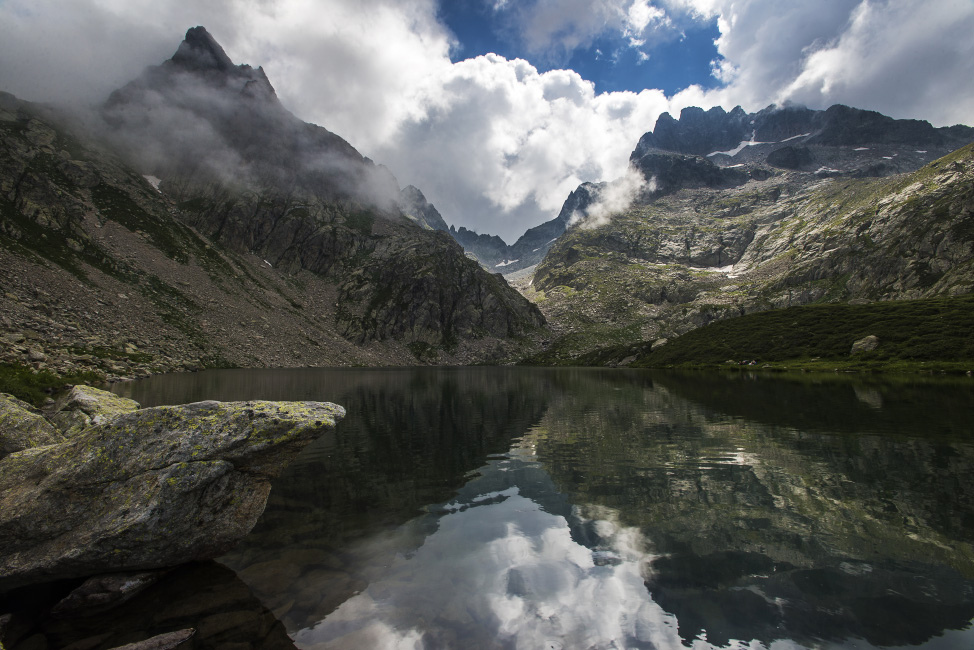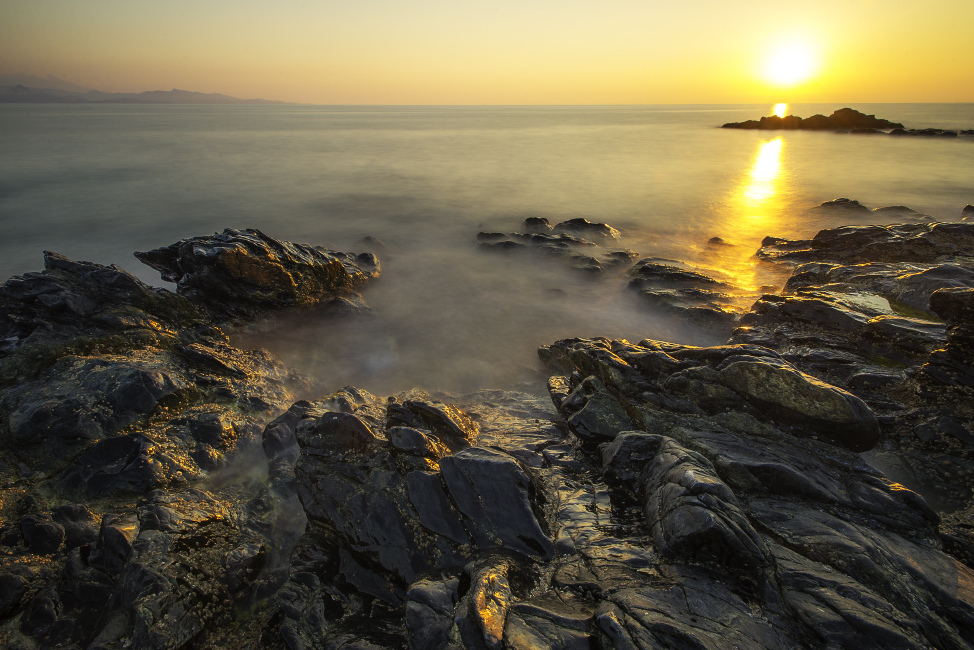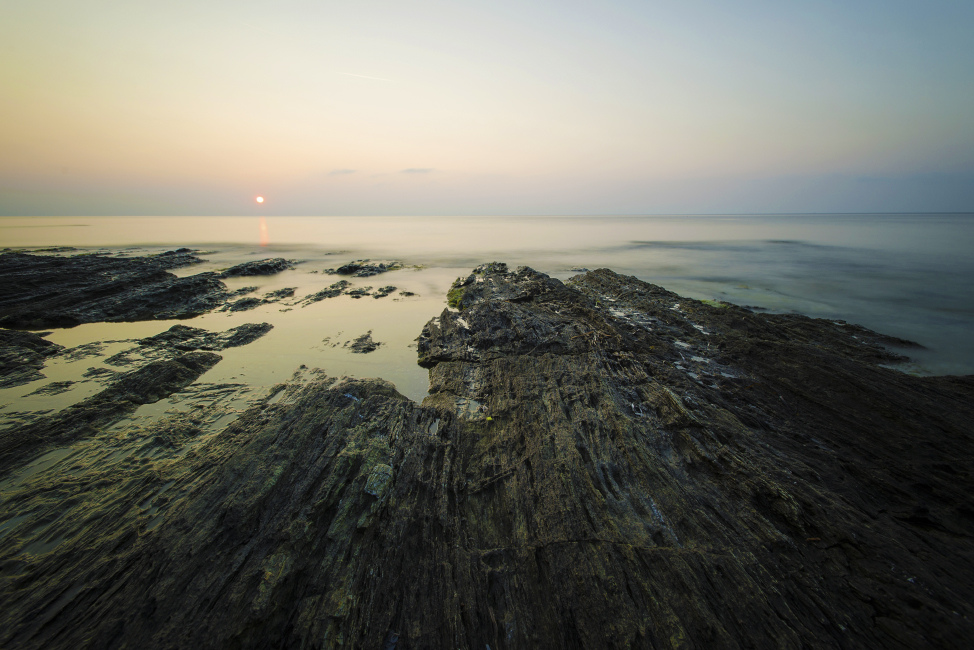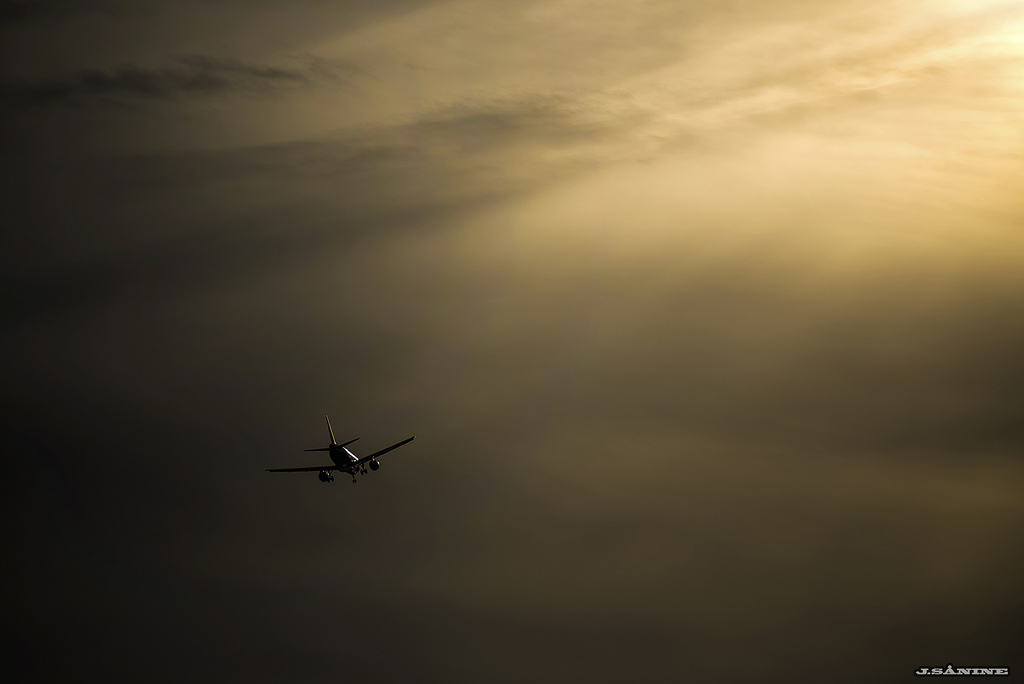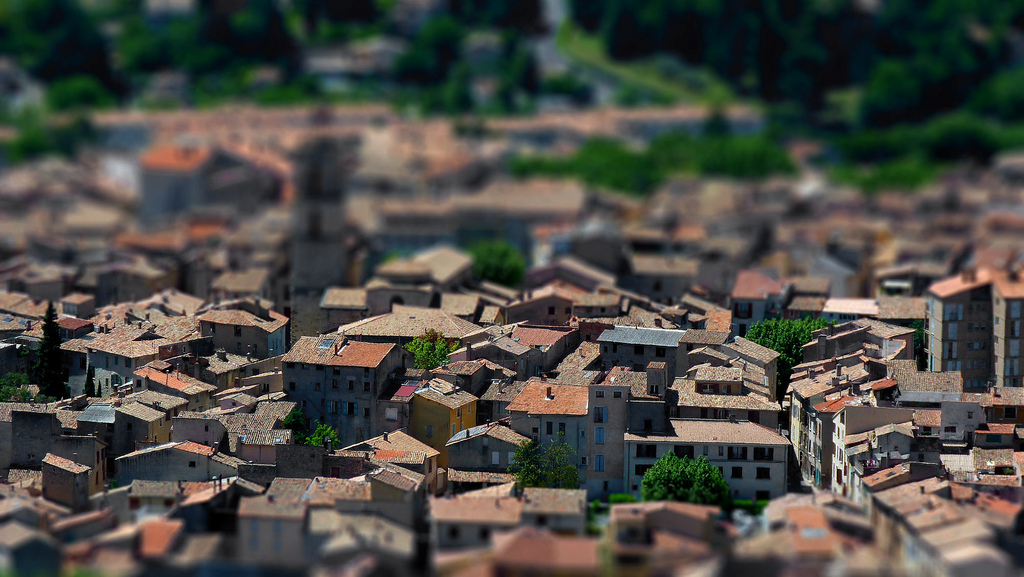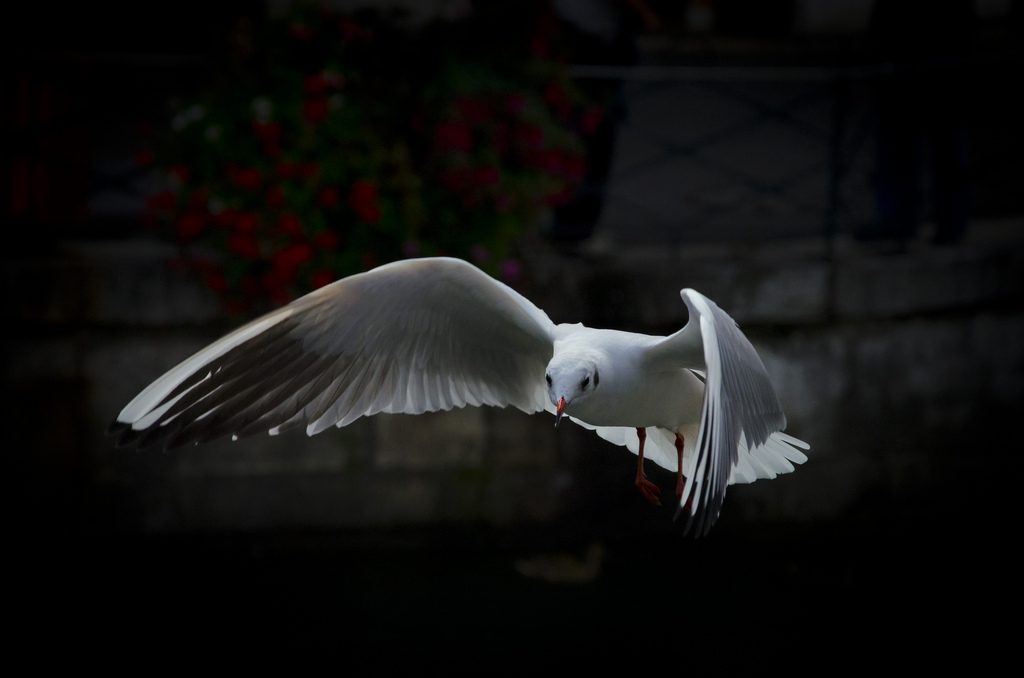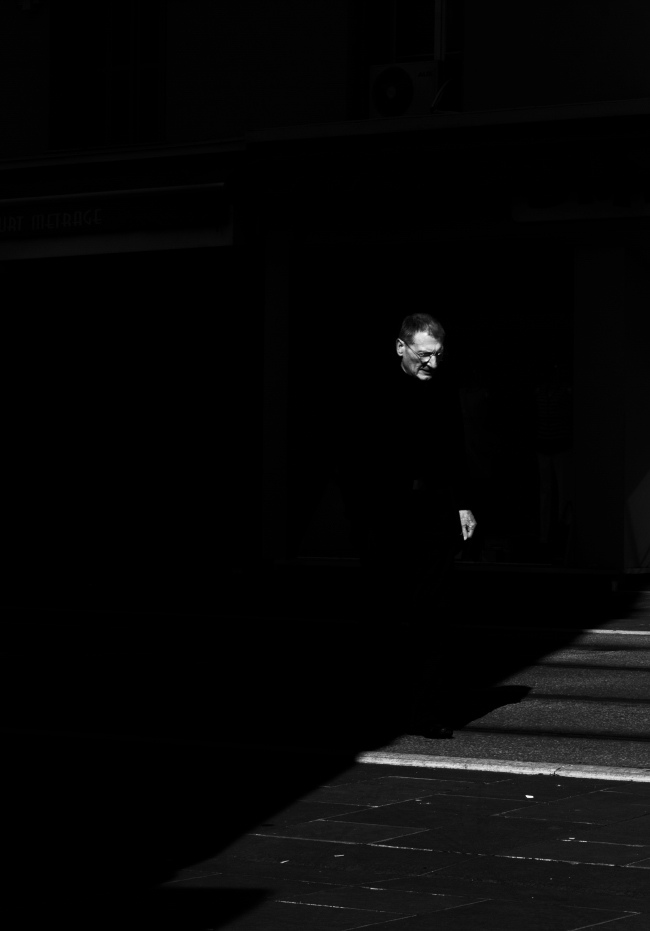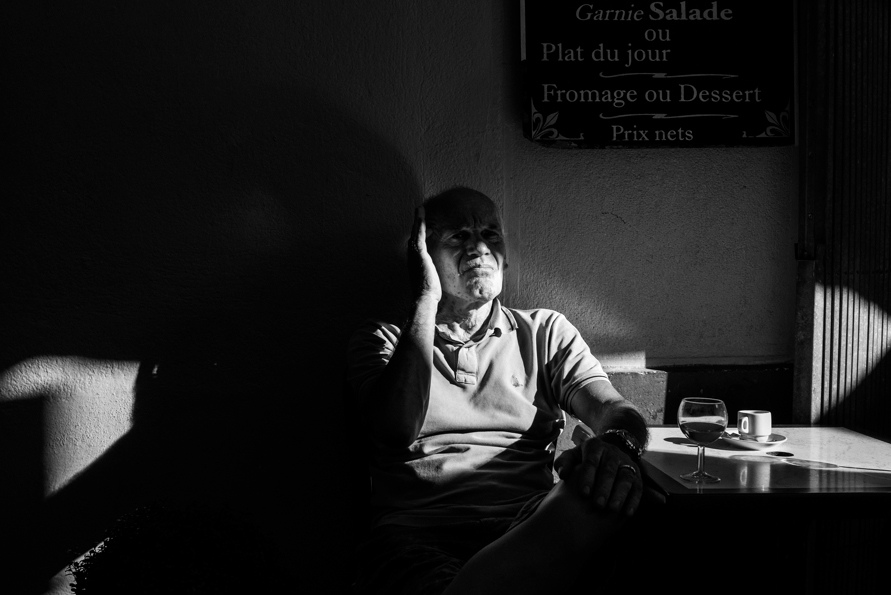 Julien was also kind enough to answer a few questions, for which we thank him at this point.
 Julien a également eu la gentillesse de répondre à quelques questions et nous l'en remercions.

More amazing street photography by Julien, you can visit his portfolios on flickr and 500px and on facebook.
Plus étonnant, vous pouvez visiter le portefeuille de Julien , Rue Photographie , sur Flickr et sur facebook.