W
hen I discovered Mino's photos, I was once again more than enthusiastic about such a source of inspiration.
みのの写真を始めてみたとき、そのようなインスピレーションのソースに熱狂的になりました。
It is difficult to express in words and describe what makes her photos stand out from the rest; it may be the ease and that certain something that Minori understands perfectly how to convey. For me, very much of the Wabi Sabi culture is visible in her pictures, and when Minori applies this in full awareness, one notices that a true master is at work here. Her black and white or color photographs, as the case may be, reduce things to the essential, without anything being lost, or not being there. It captures the right moment, full of beauty and grace, captivating the viewer and drawing him/her into the spell, to testify to Mino's excellent talent. Then again, Mino's other side pops up in her portfolio, where her photos come alive in their full vigor and excitement, expressing a ripe blaze of color and joie de vivre, true to her motto, "live life to its fullest." And the symbiosis of the two directions is what makes Mino's portfolio so unique and why her pictures fascinate me so much.
言葉にして他の人の写真と比べ何が違うかを説明するのは困難なことです;それはみのがいかに伝達するか完璧にわかっている簡単で確かなものかもしれません。
彼女の写真には侘びと寂びの文化が大いに見られ、みのは完全にこれを写真で適用しています。真の巨匠がここにいることに気づくでしょう。彼女の白黒またはカラーの写真が何かを失ったり、そこにないことがないよう、必要なところまで物事を減らします。みのの素晴らしい能力を試すため、正しい瞬間、美しさと優美さの完全性を捕らえて、見る人をうっとりさせて皆を魅了させます。
そして再び、みのの他の一面が彼女のポートフォリオでポップアップします。そこにはカラーの完熟した灼熱と彼女の真のモットーである joie de vivre(『人生の謳歌』)を表現して完全な活力と刺激の中で、彼女の写真が生き生きと写しだされます。それから2つの道順の共生はみののポートフォリオをユニークにし、それで私は彼女にそんなにも魅了されるのです。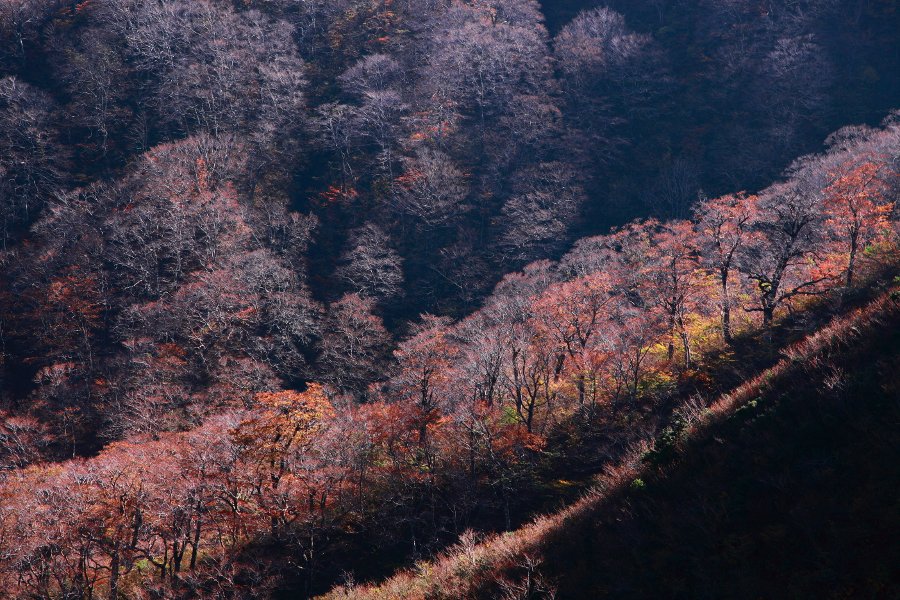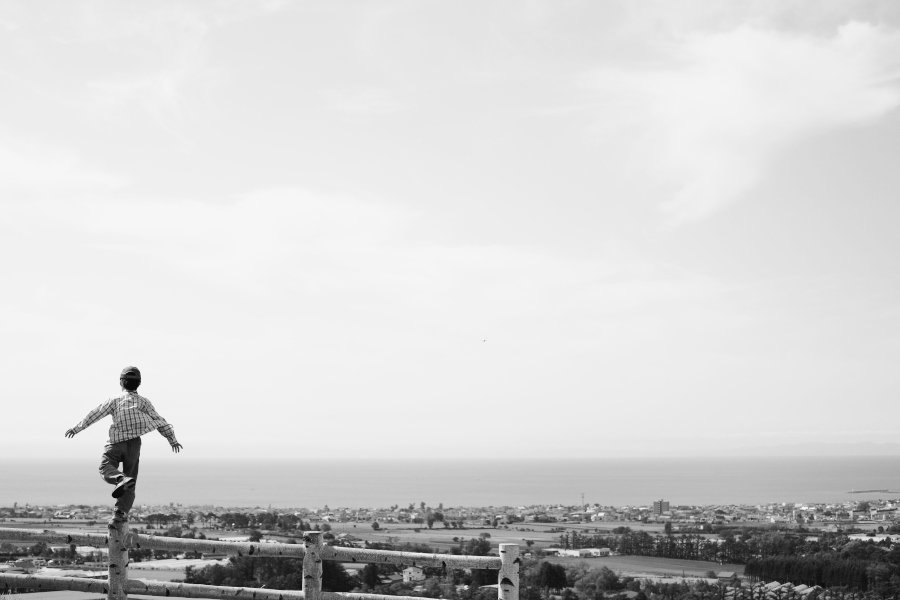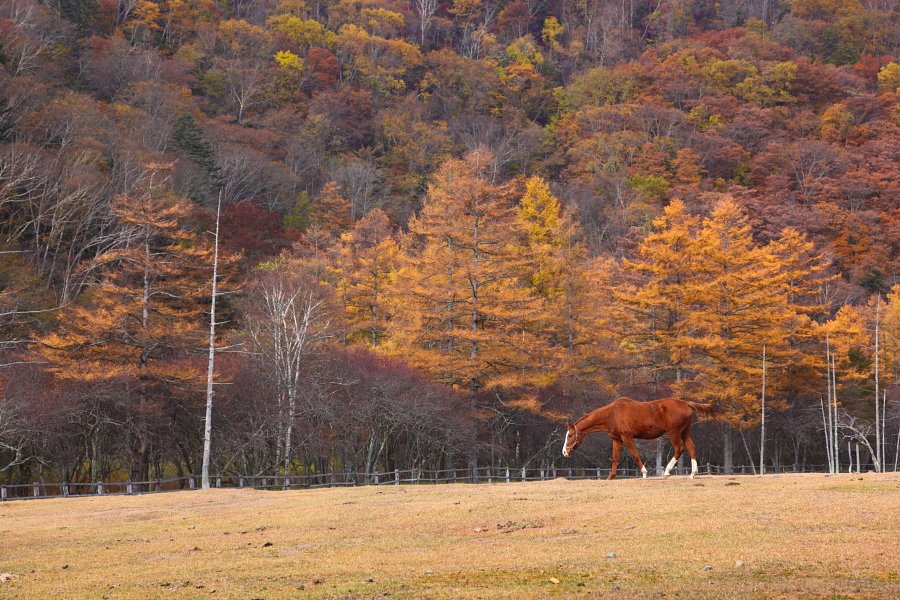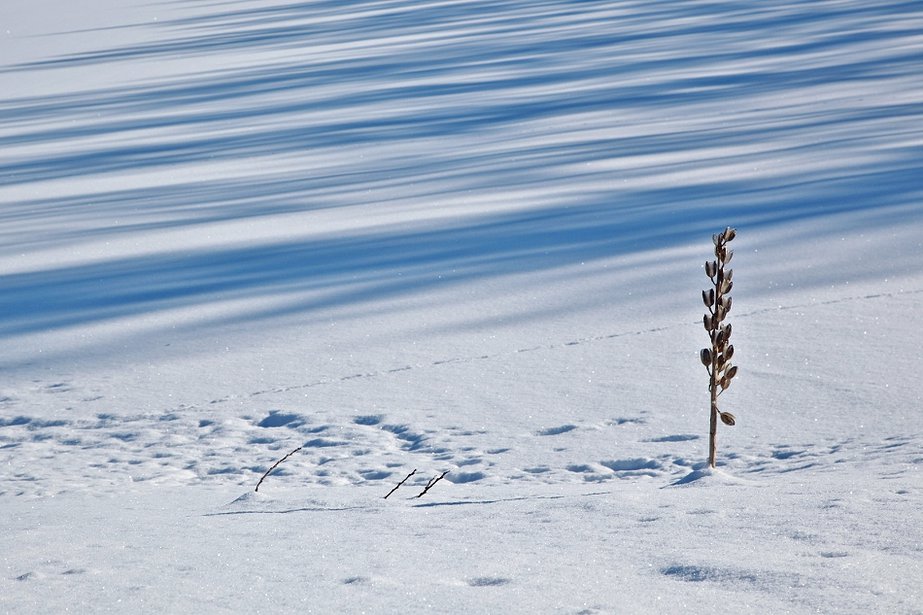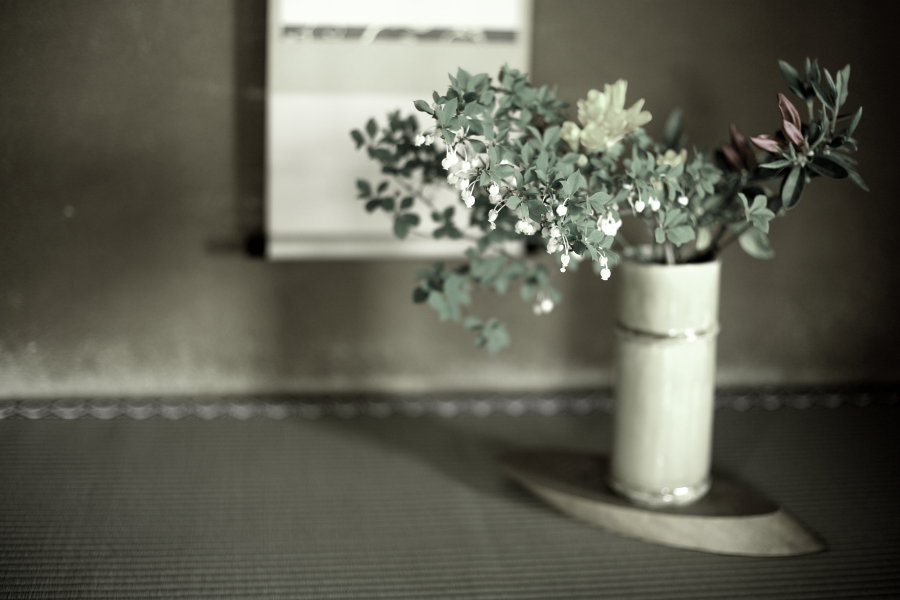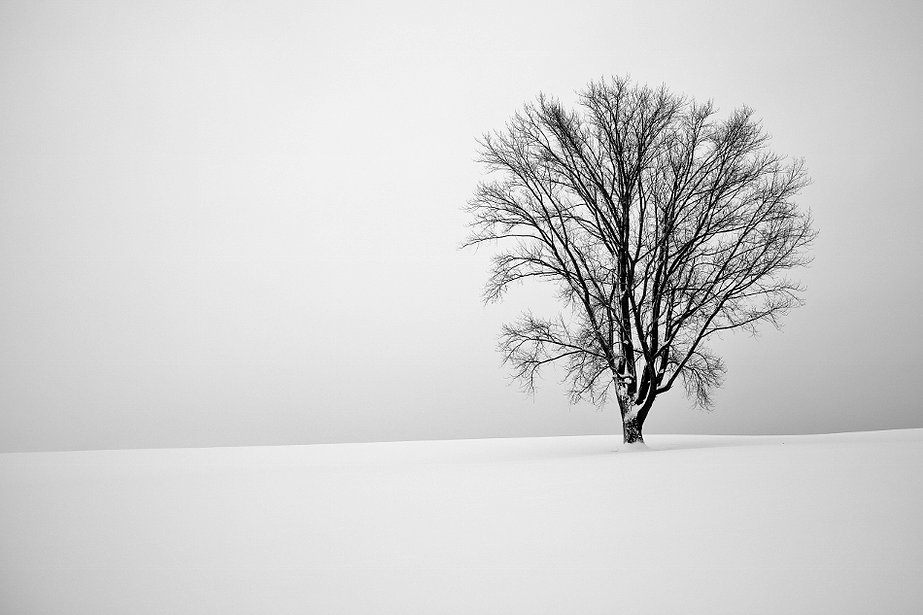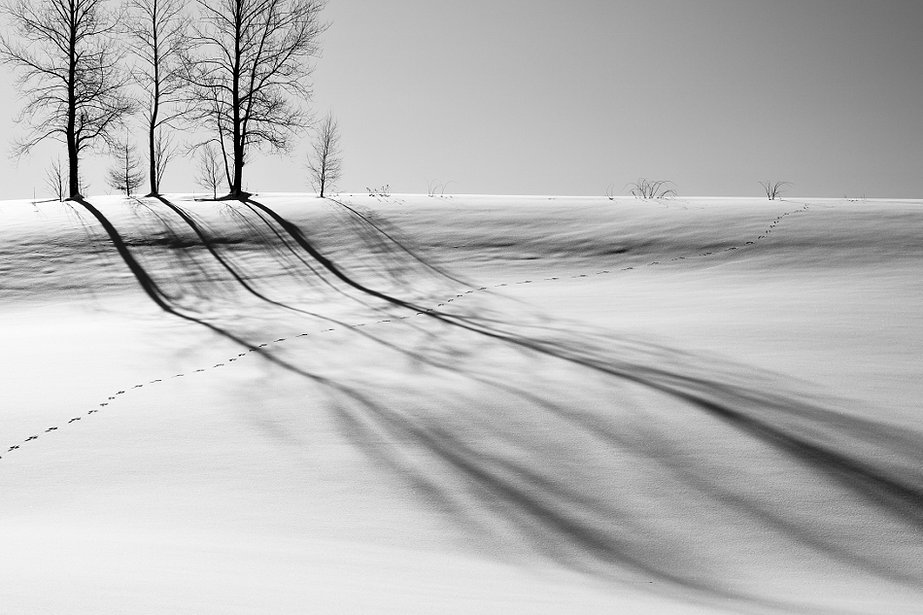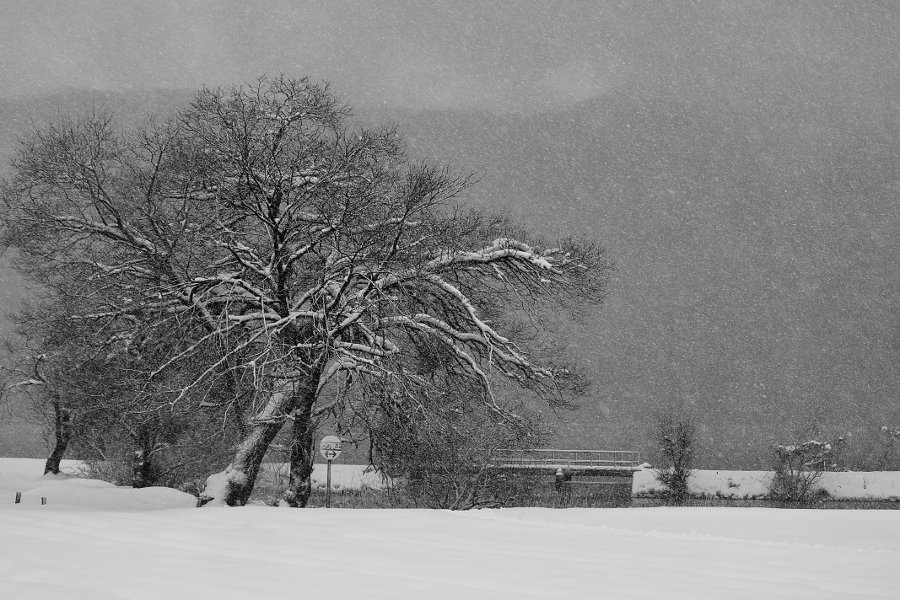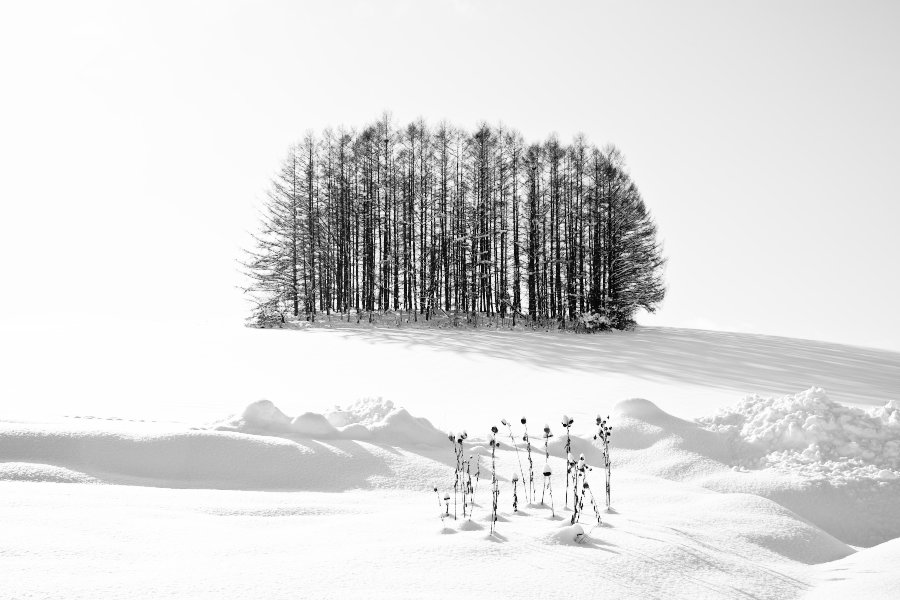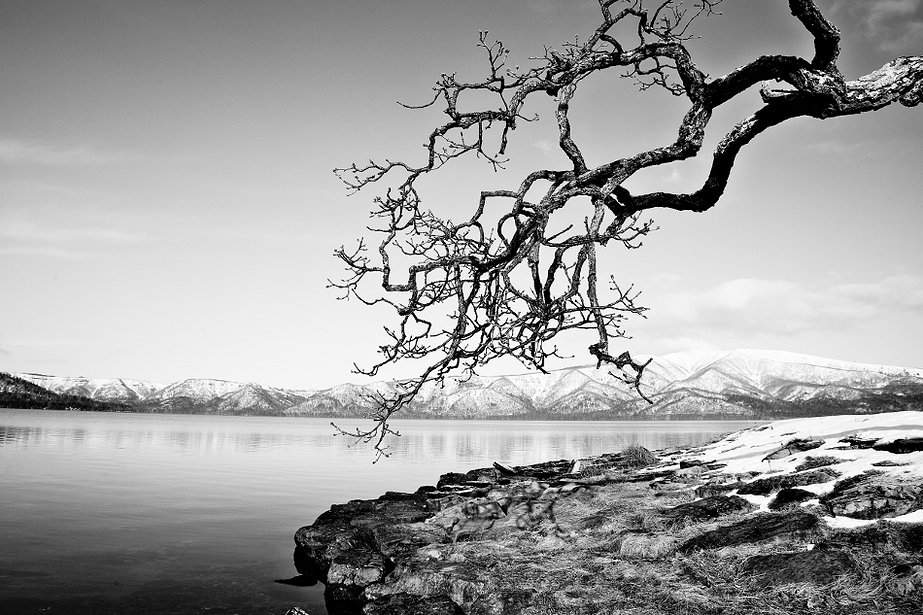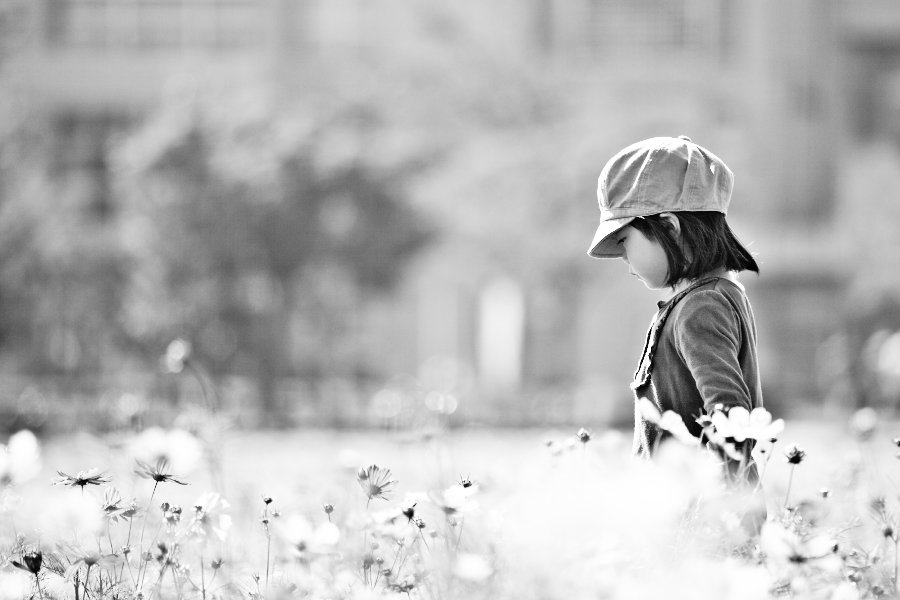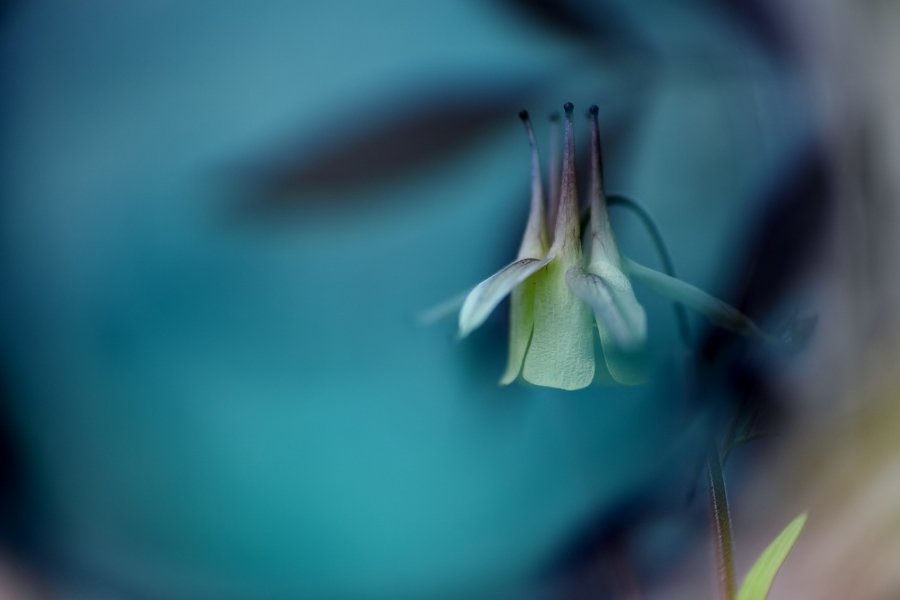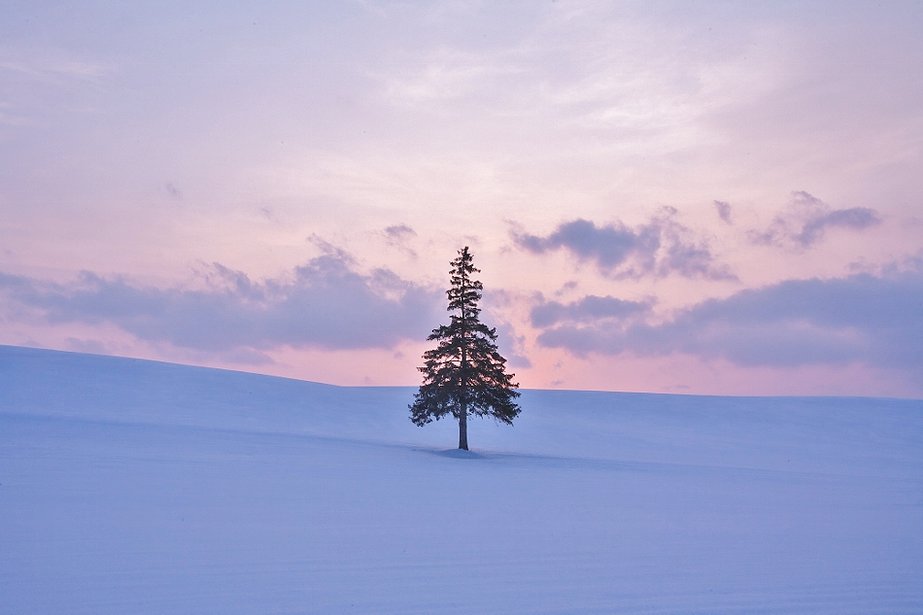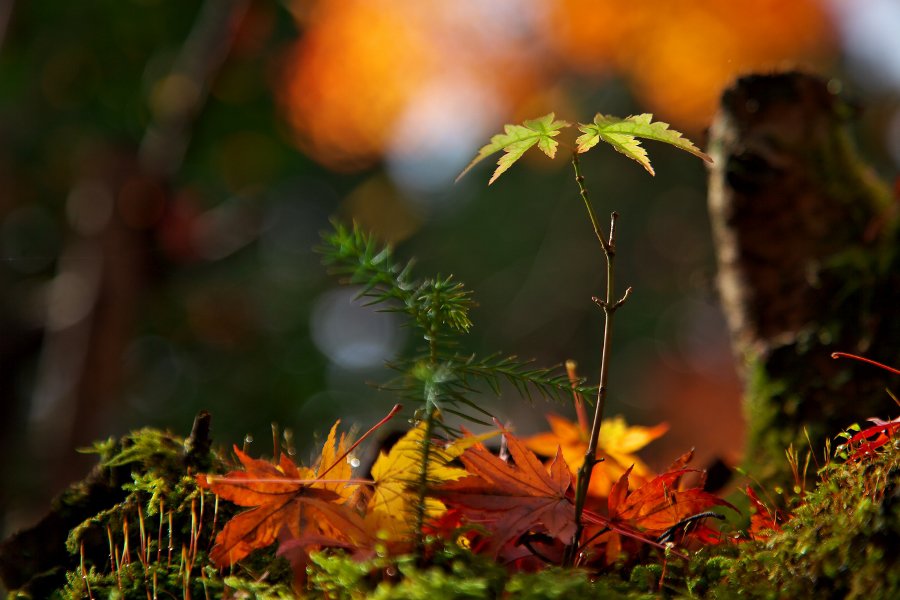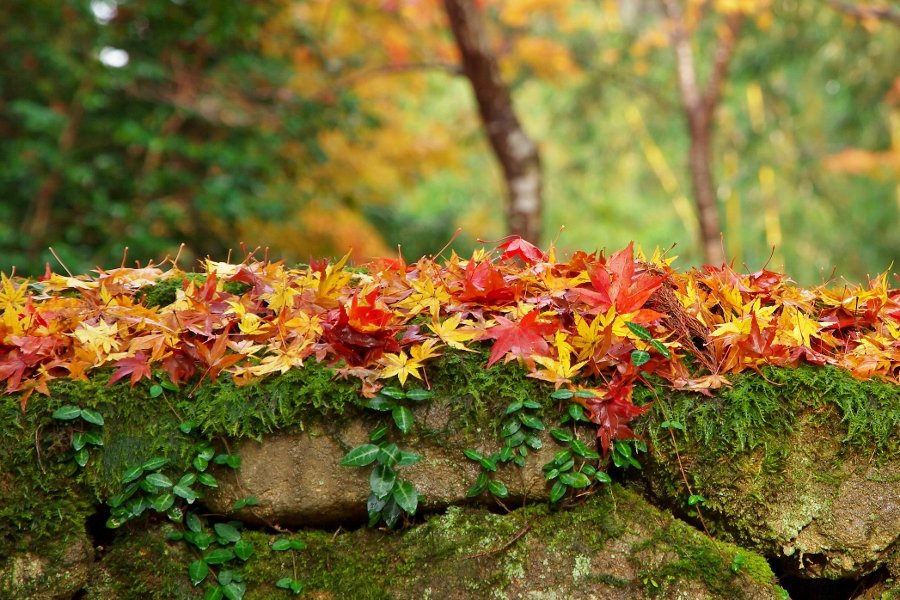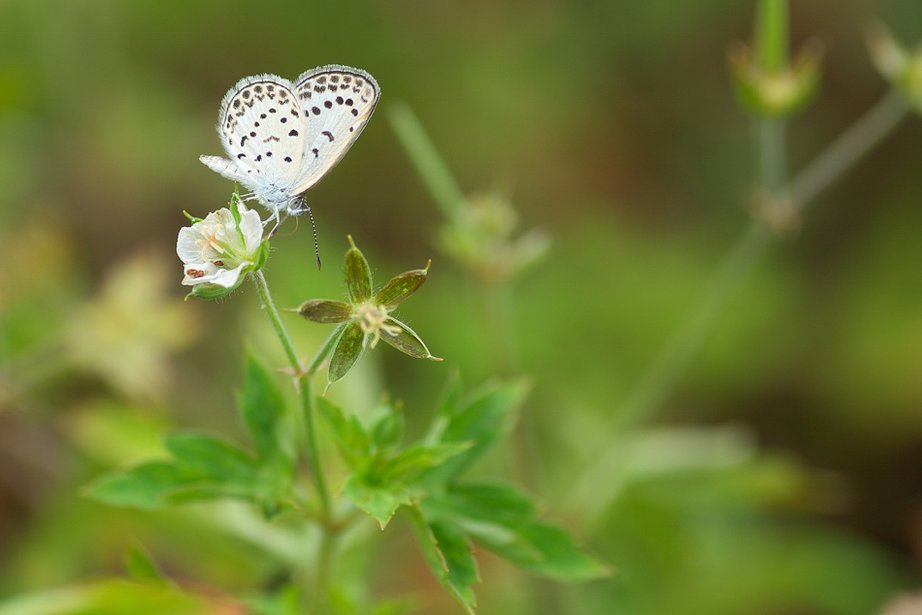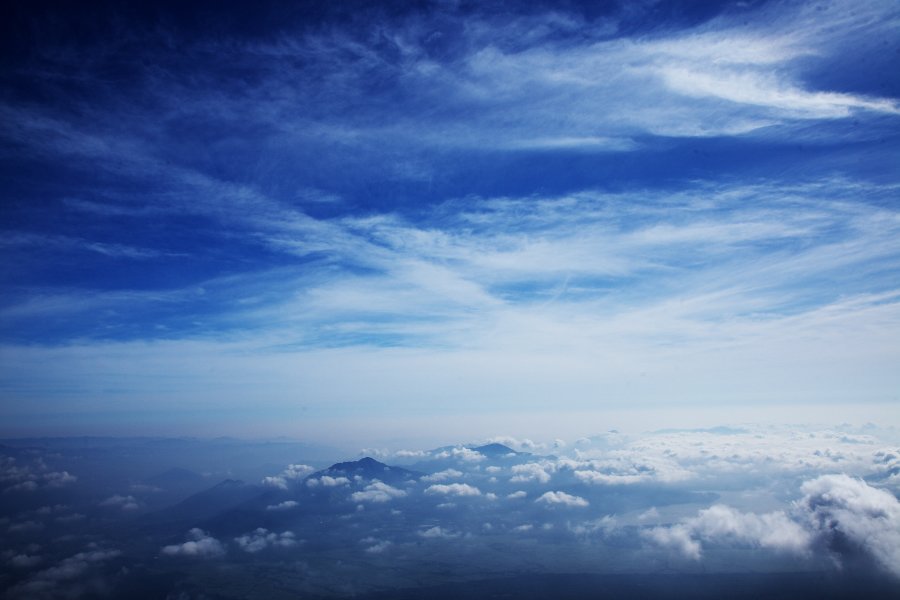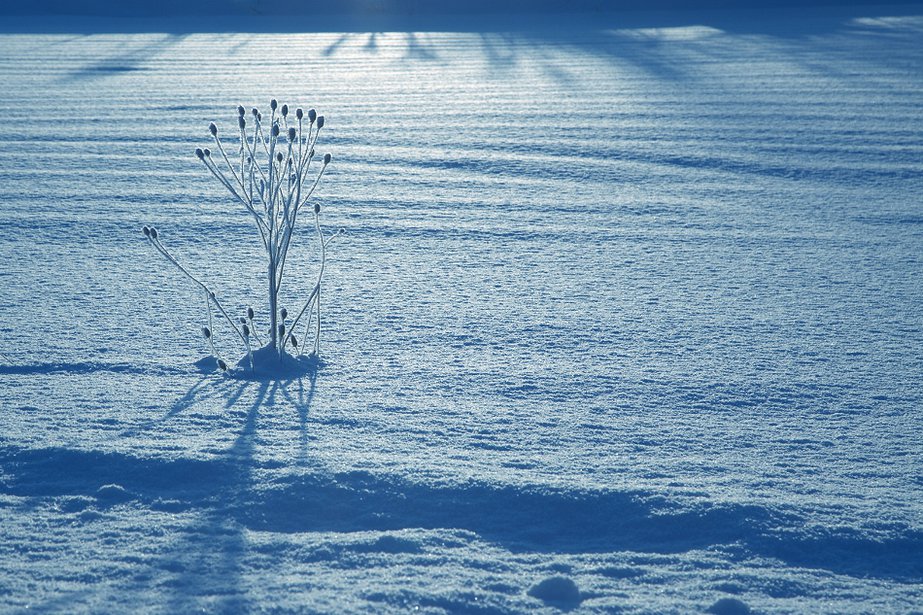 For more amazing photography by Minori, you can visit her website and her portfolios.