R
alph is a photographer from Germany who has found his creative artistic side in photography.
Ralph ist ein Fotograf aus Deutschland, welcher mit der Fotografie seine künstlerisch kreative Seite gefunden hat.
Through his images, he tries to tell stories to evoke emotions in the viewer and to convey certain moods, in which he convincingly succeeds. He furthermore works with natural light and prefers a clear picture layout. I find his images very interesting and impressive, firstly because of his choice of subjects and secondly because of the technique used in his pictures. It is the mixture of analog and digital photography, the use of different focal lengths that give his pictures that special touch. This classic vintage / retro look in particular blends in harmoniously with the overall composition of his photographs, and in this way reinforces the expression in an exceptional manner. Browsing through his portfolio one finds, apart from the pictures described above, some monochrome photographs as well. Ralph placed these where they make sense and where they complement the situation perfectly. In any way, his black and white photographs impress me; he stands out as a positive beacon in the midst of a forest of partly exaggerated monochrome images.
So versucht er mit seinen Bildern Geschichten zu erzählen, beim Betrachter Emotionen zu wecken und bestimmte Stimmungen zu vermitteln, was ihm auch überzeugend gelingt.
Dabei arbeitet er mit dem natürlichen Licht und gibt der klaren Bildgestaltung den Vorzug. Seine Bilder finde ich sehr interessant und beeindruckend. Einmal in Bezug auf die Motivwahl und zum anderen vom Bild selbst her. Es ist die Mischung aus analoger und digitaler Fotografie, der Einsatz verschiedener Brennweiten, die den Bildern das gewisse Etwas verleihen. Insbesondere dieser klassische Vintage Look fügt sich harmonisch in die Gesamtkomposition der Bilder ein und fördert so den Ausdruck auf besonderer Weise. Stöbert man durch sein Portfolio finden sich neben den gerade geschilderten Bildern auch Monochrome Fotografien. Ralph setzt diese dort ein, wo es sinnvoll ist und vor allem der Gegebenheit entsprechend passt. Jedenfalls können mich seine schwarz-weiß Aufnahmen überzeugen, ein positives Bespiel im derweil zum Teil übertriebenen monochromen Bilderwald.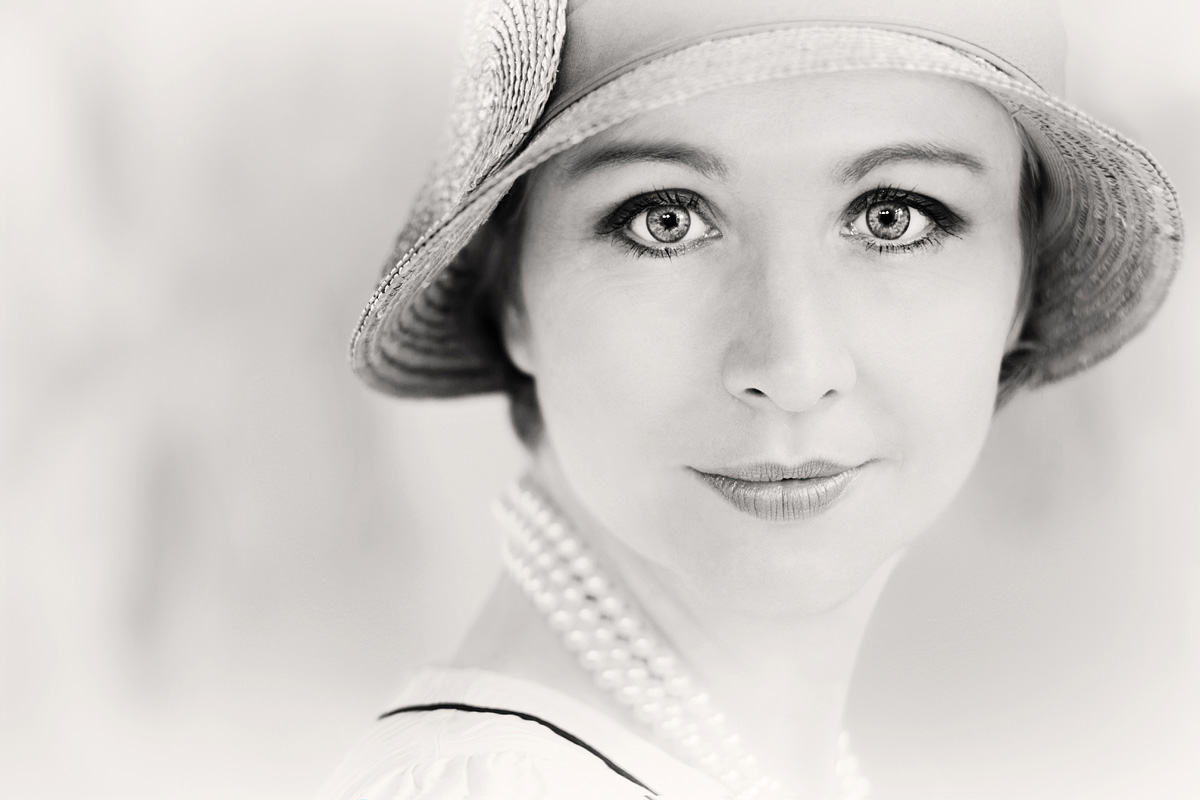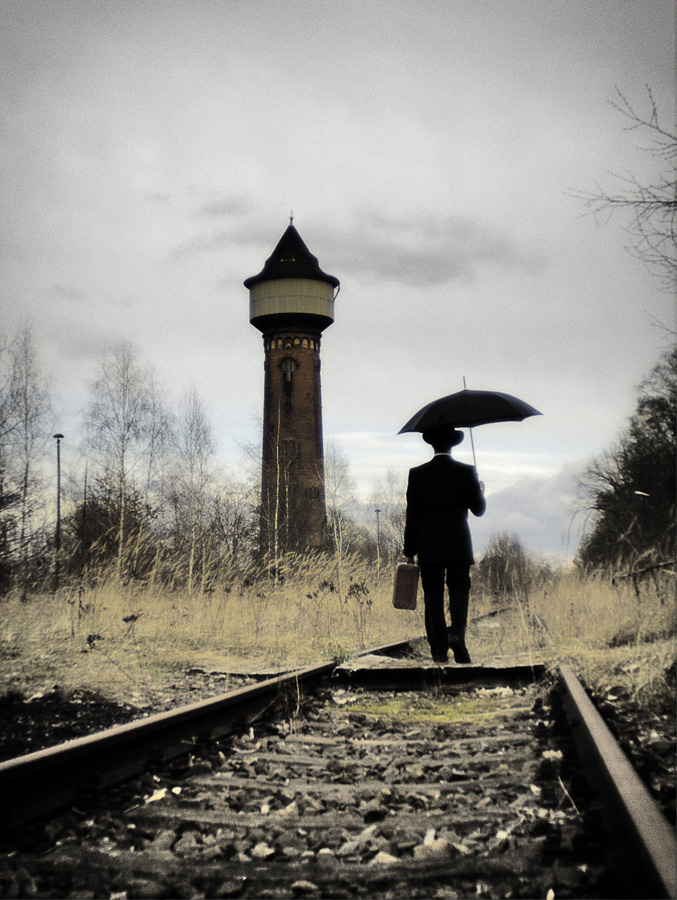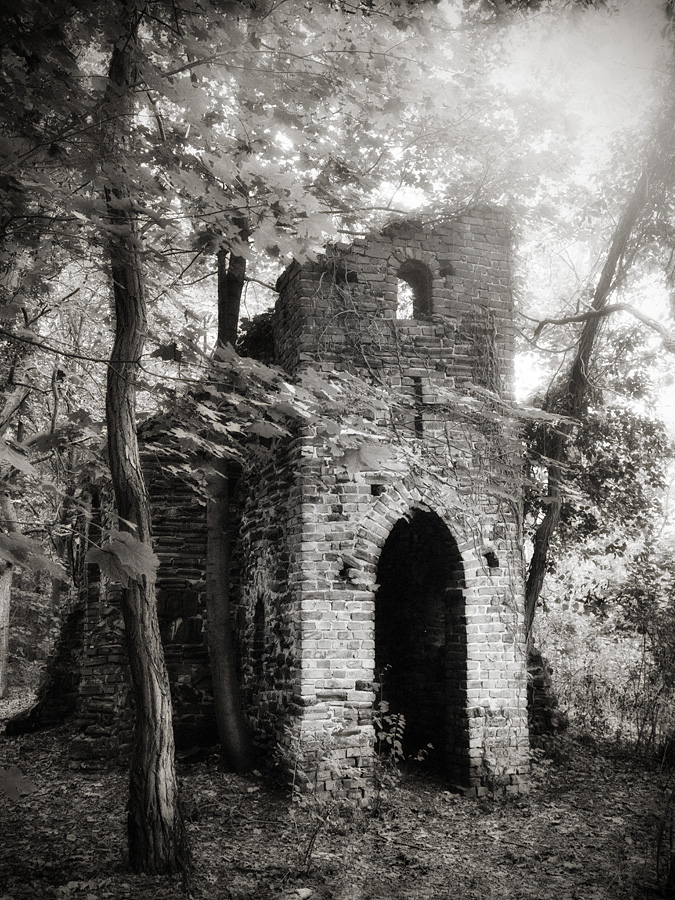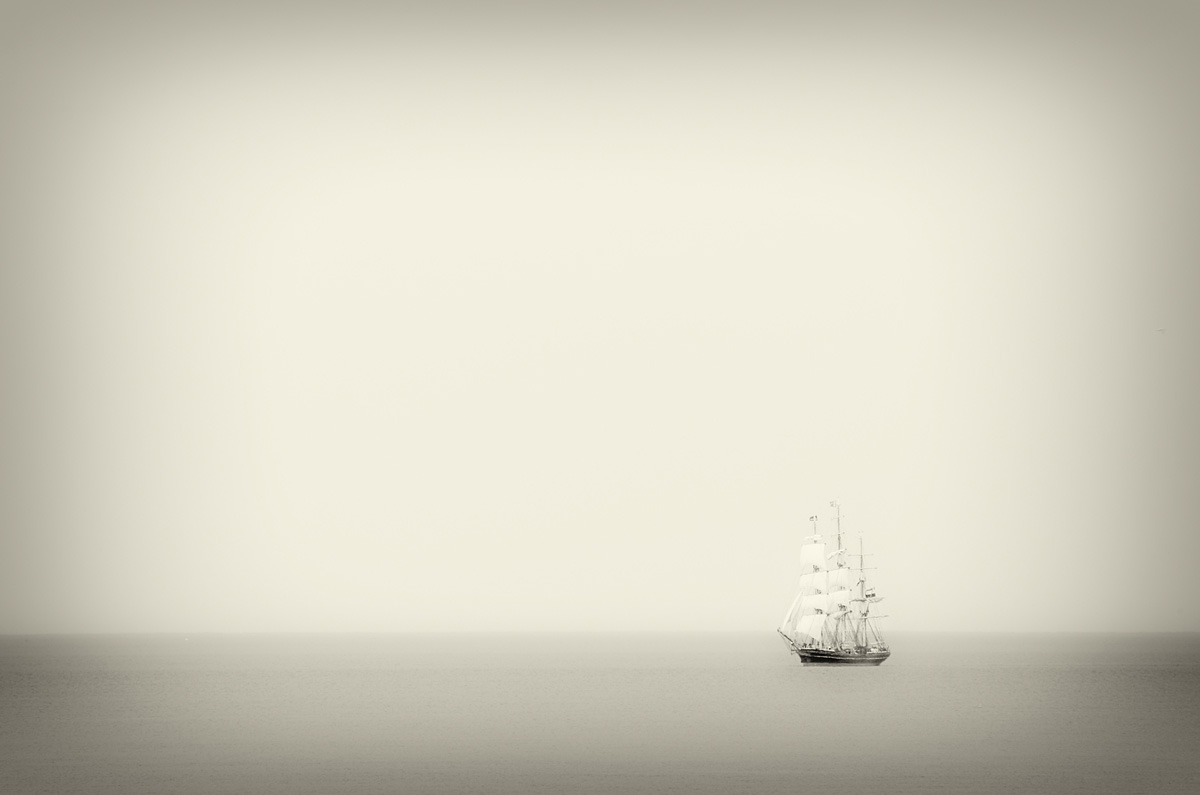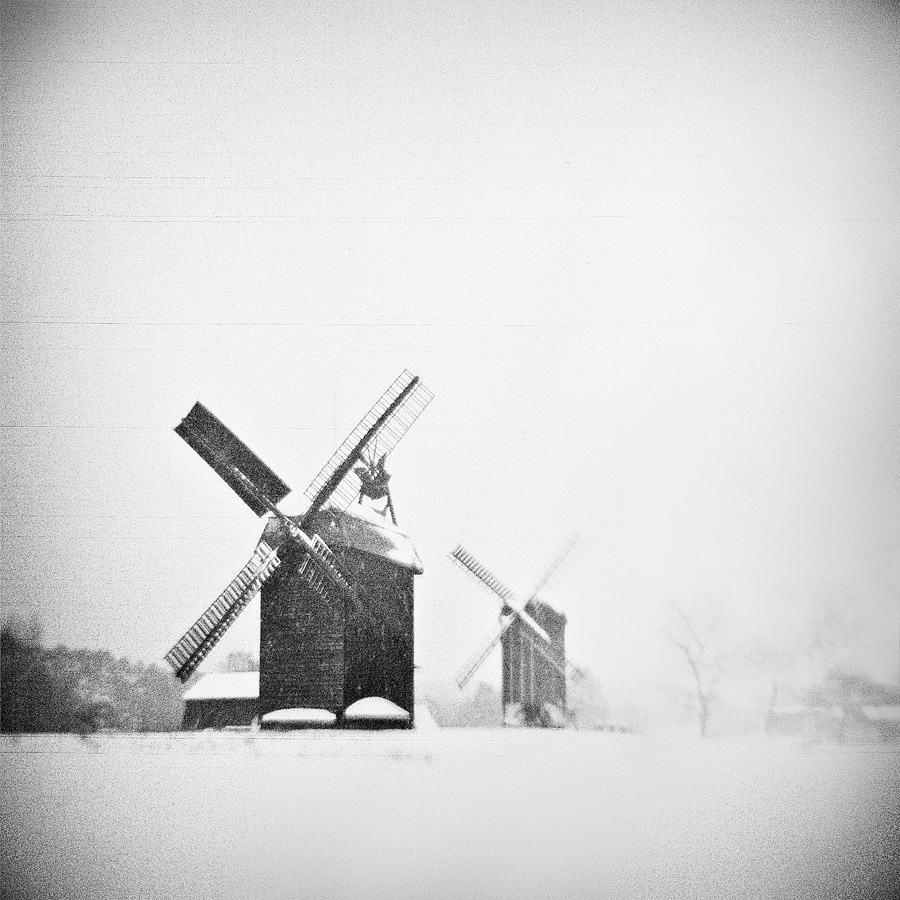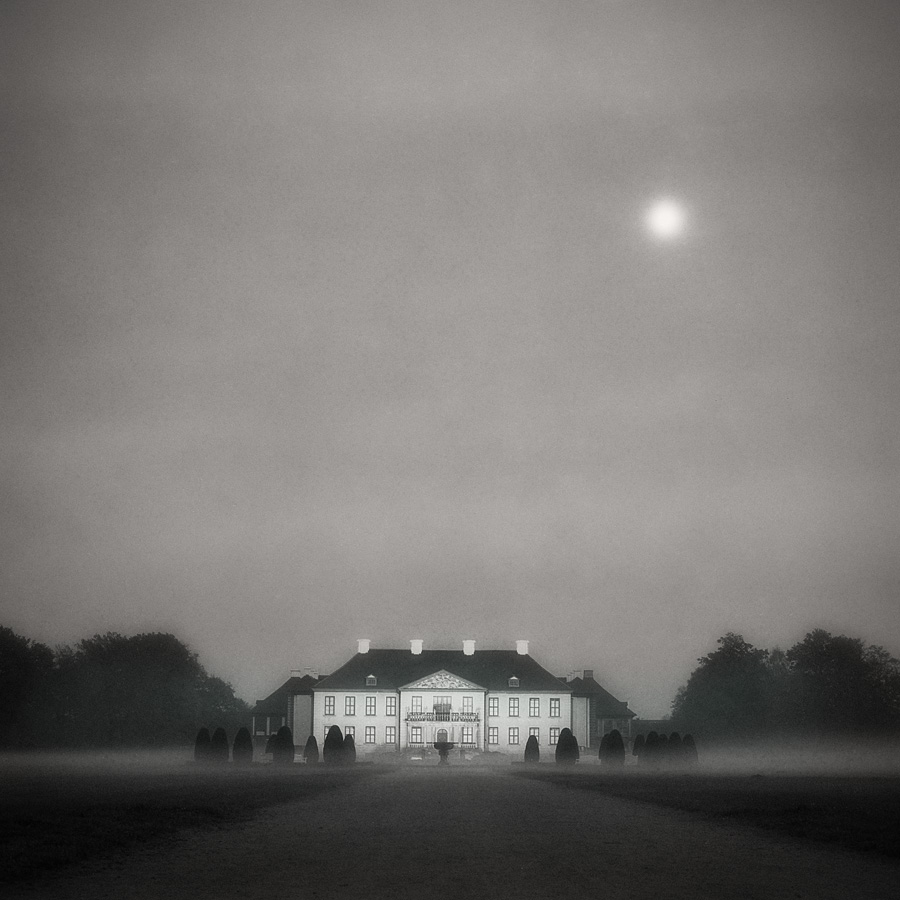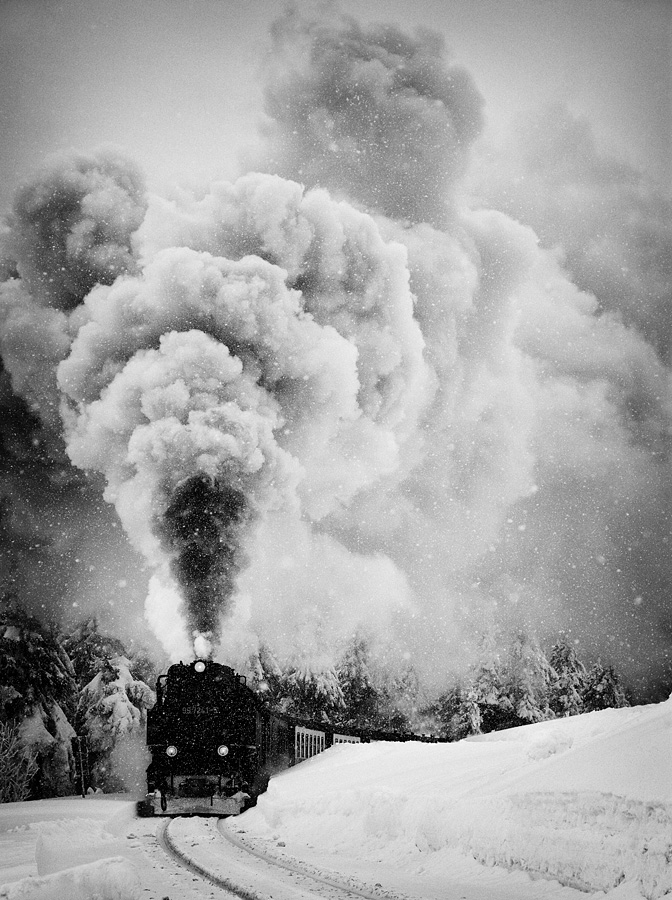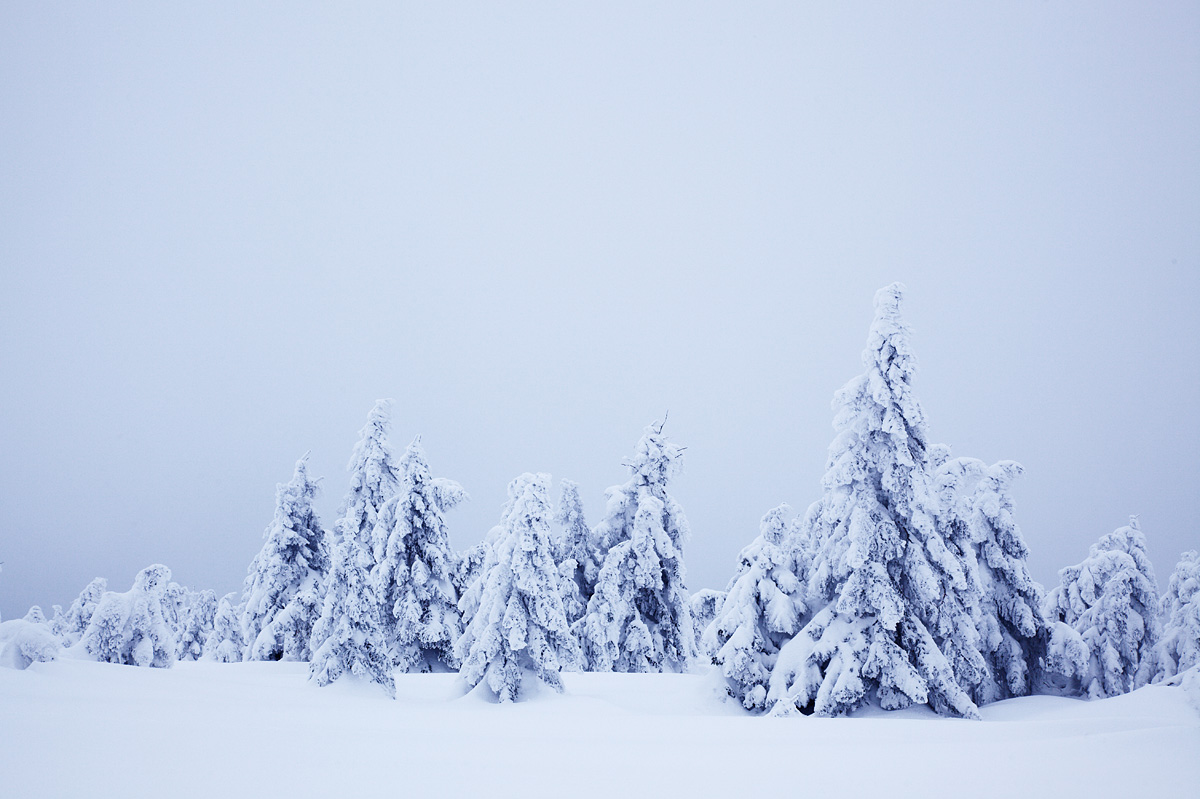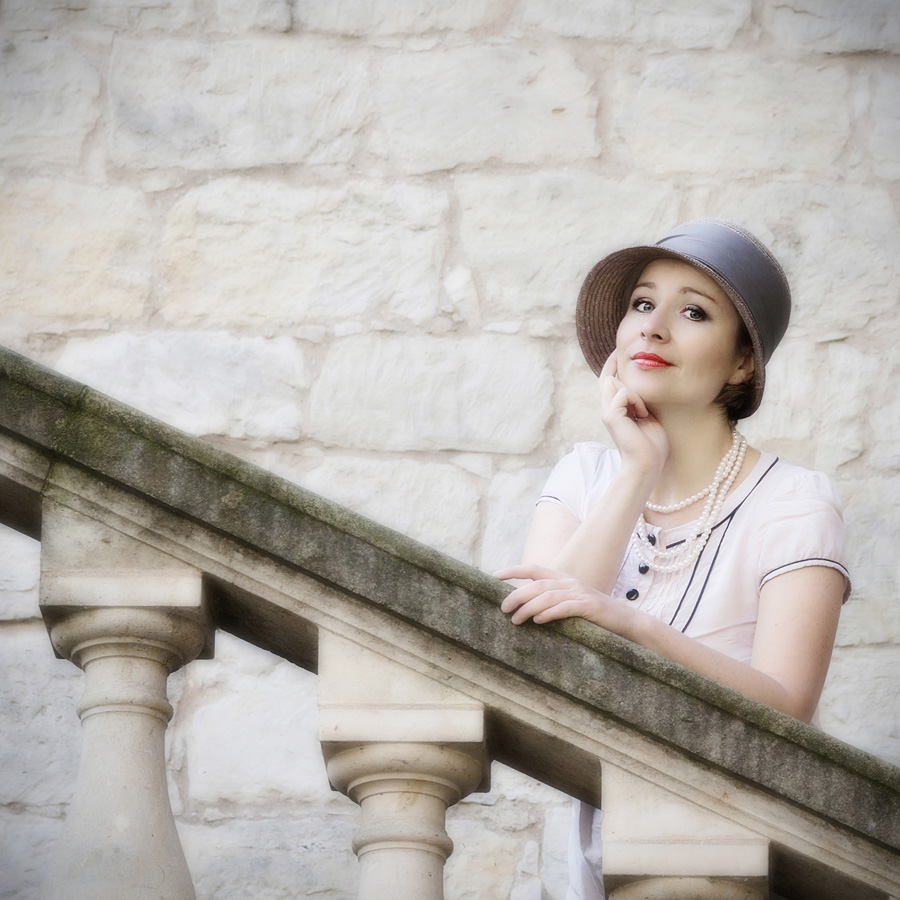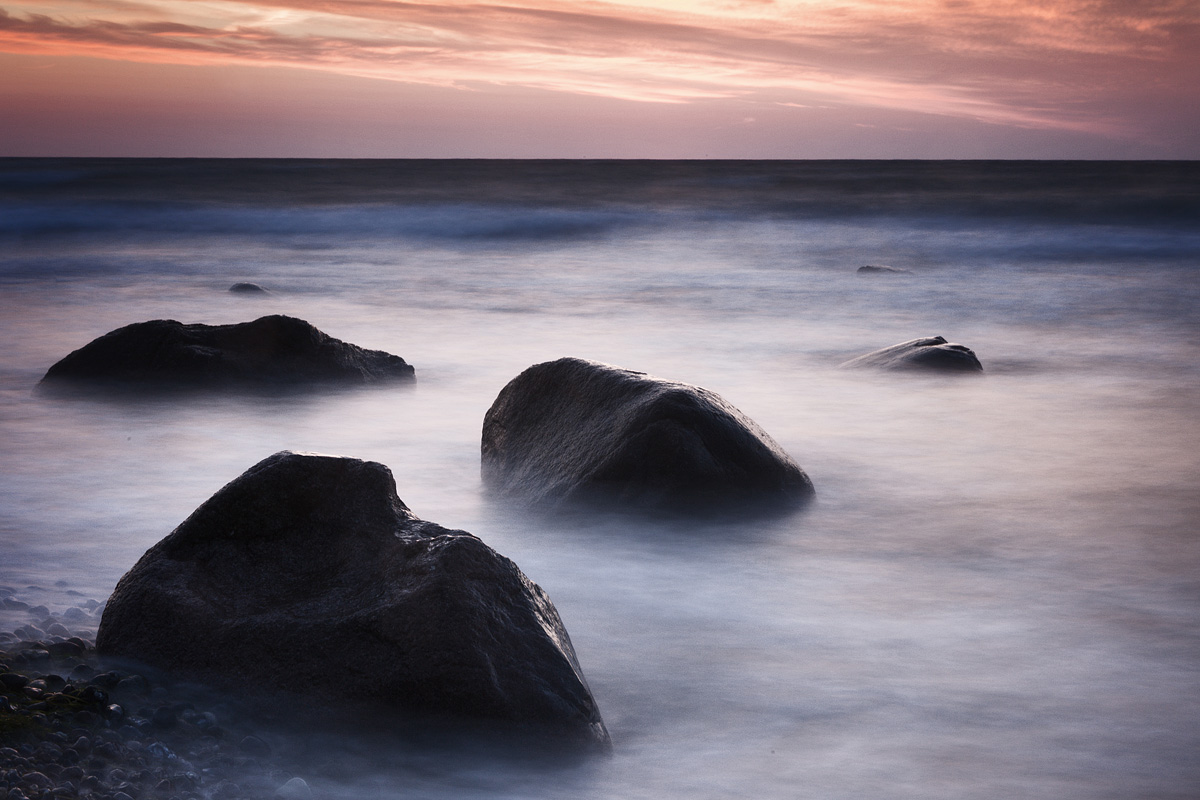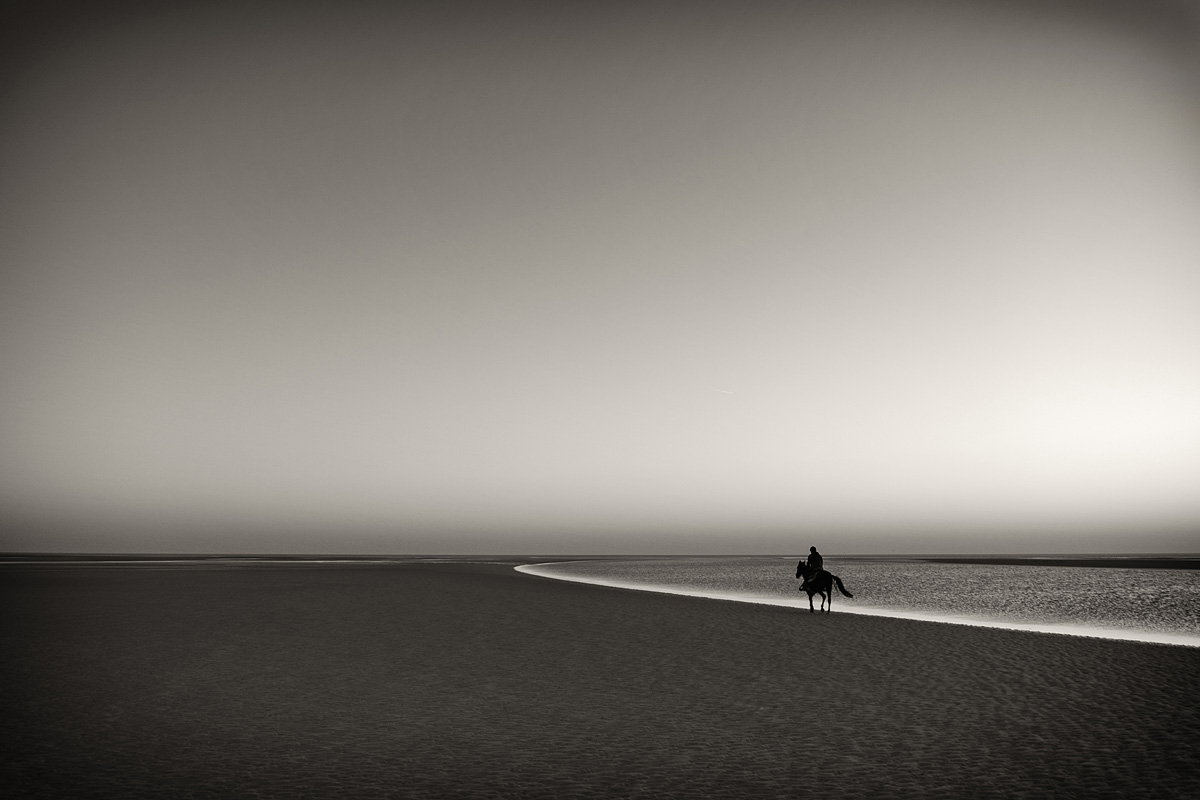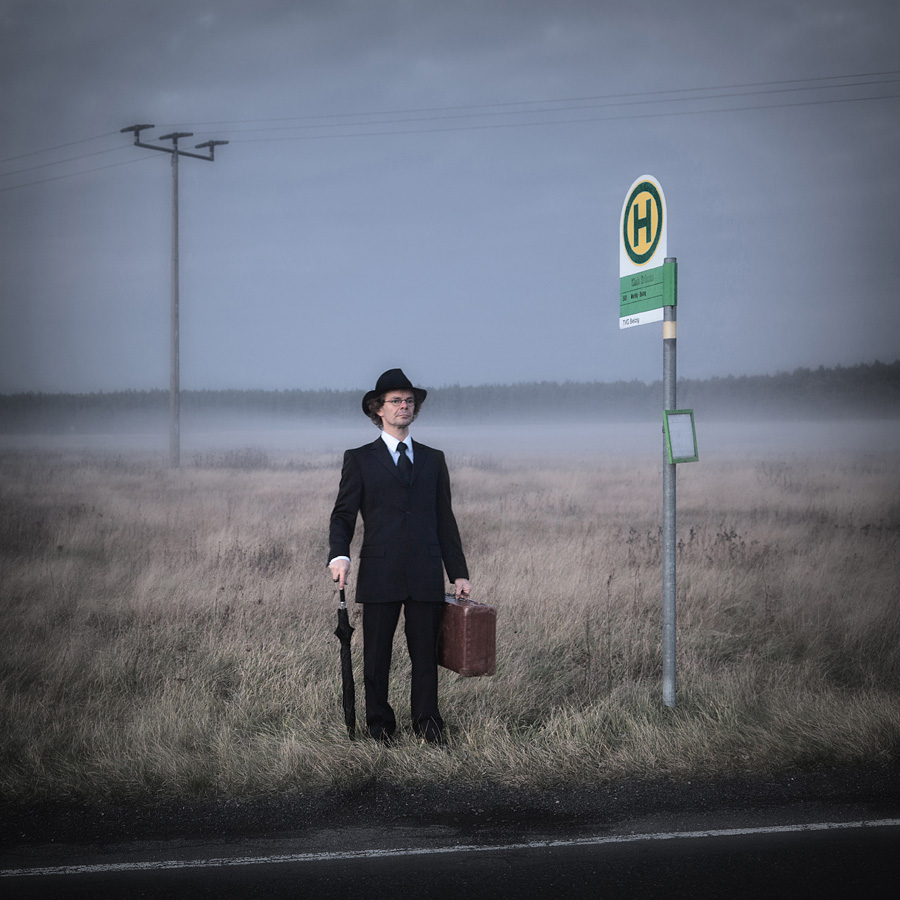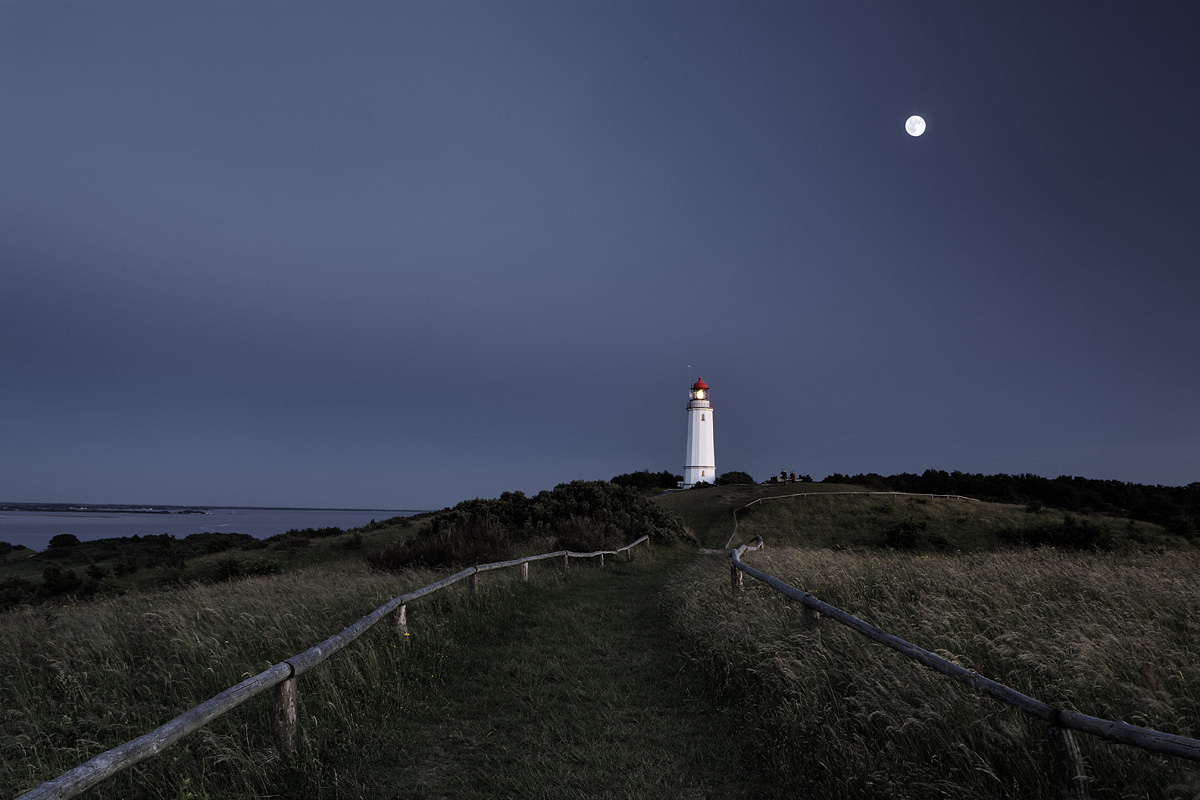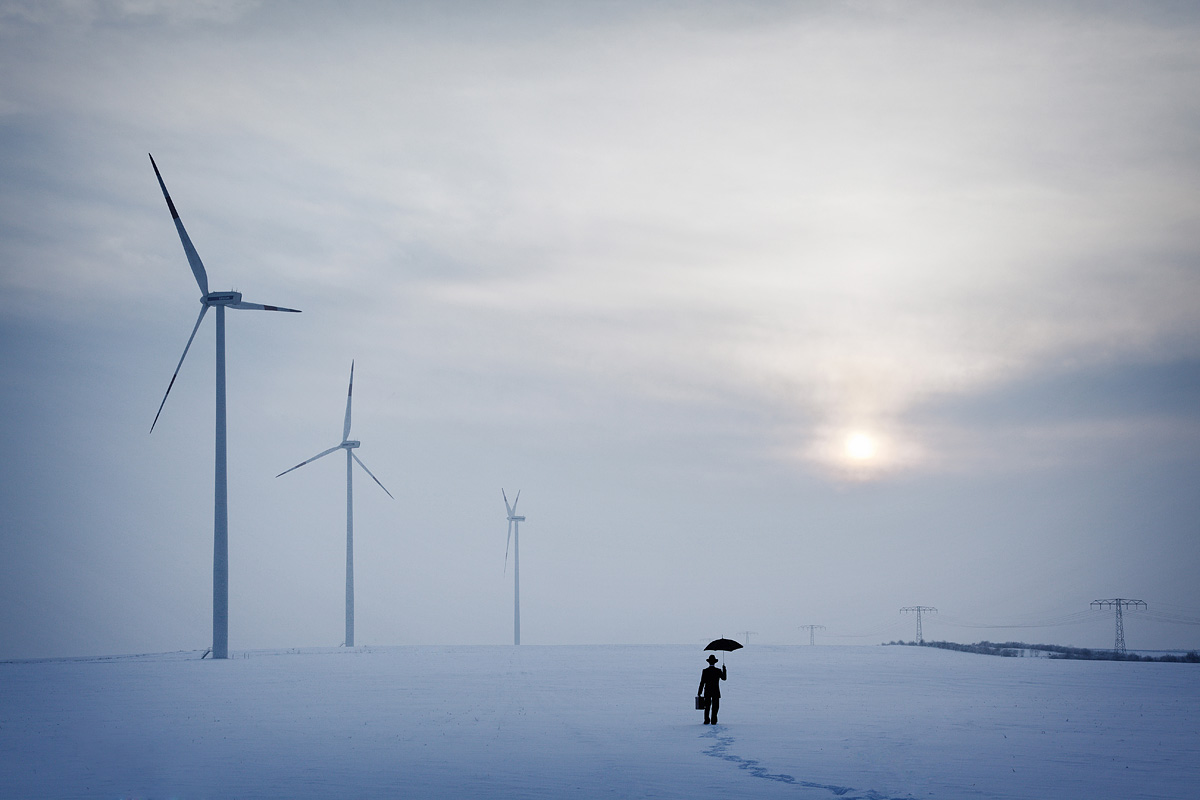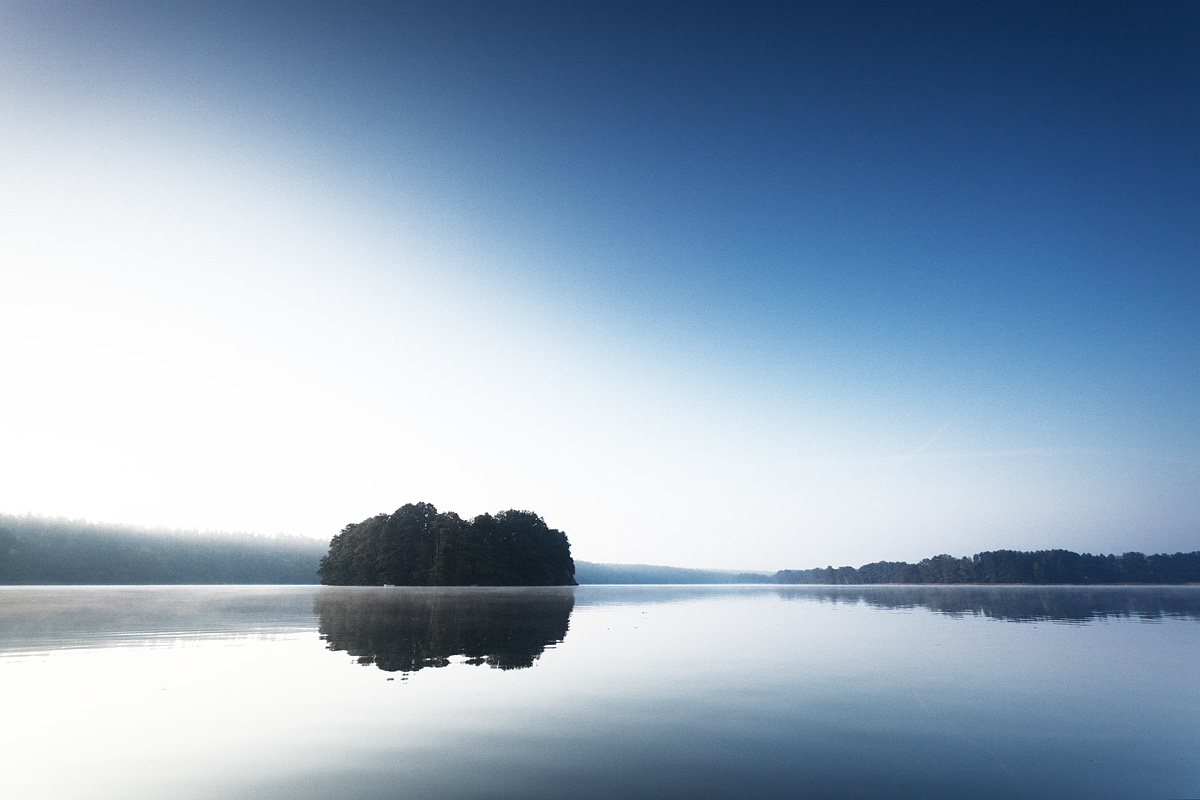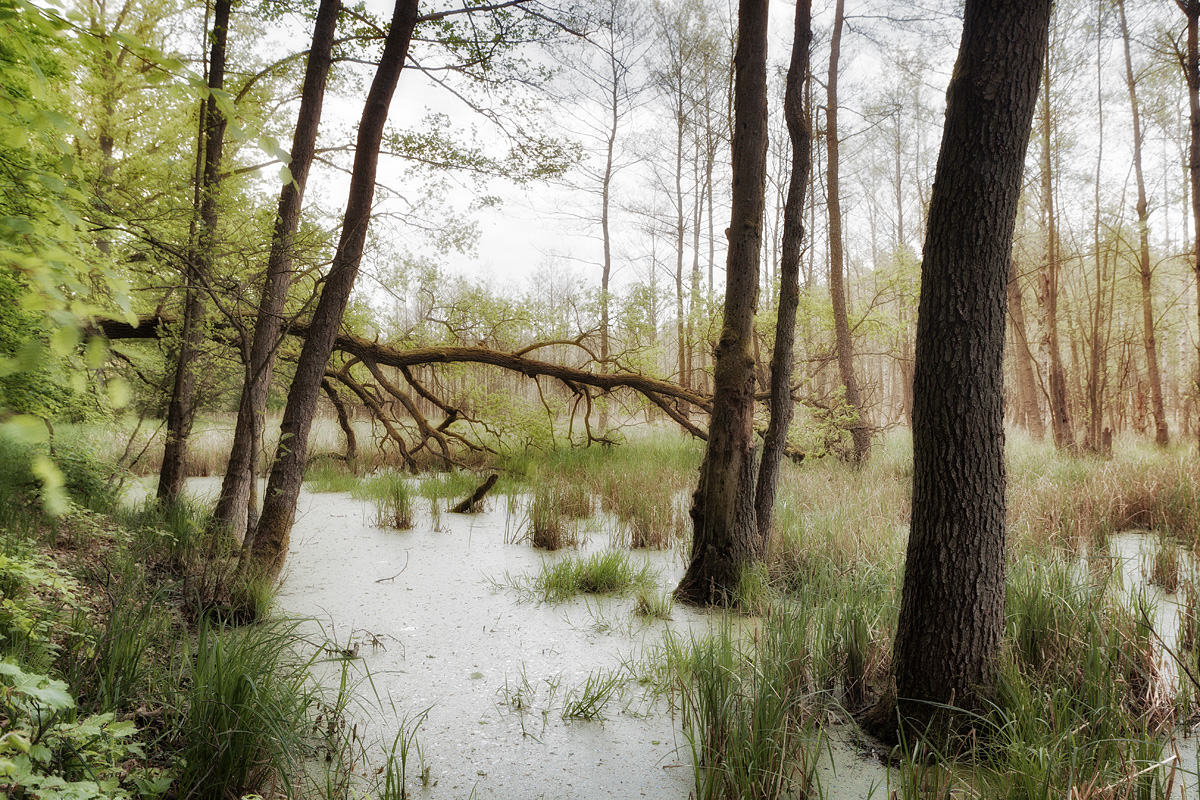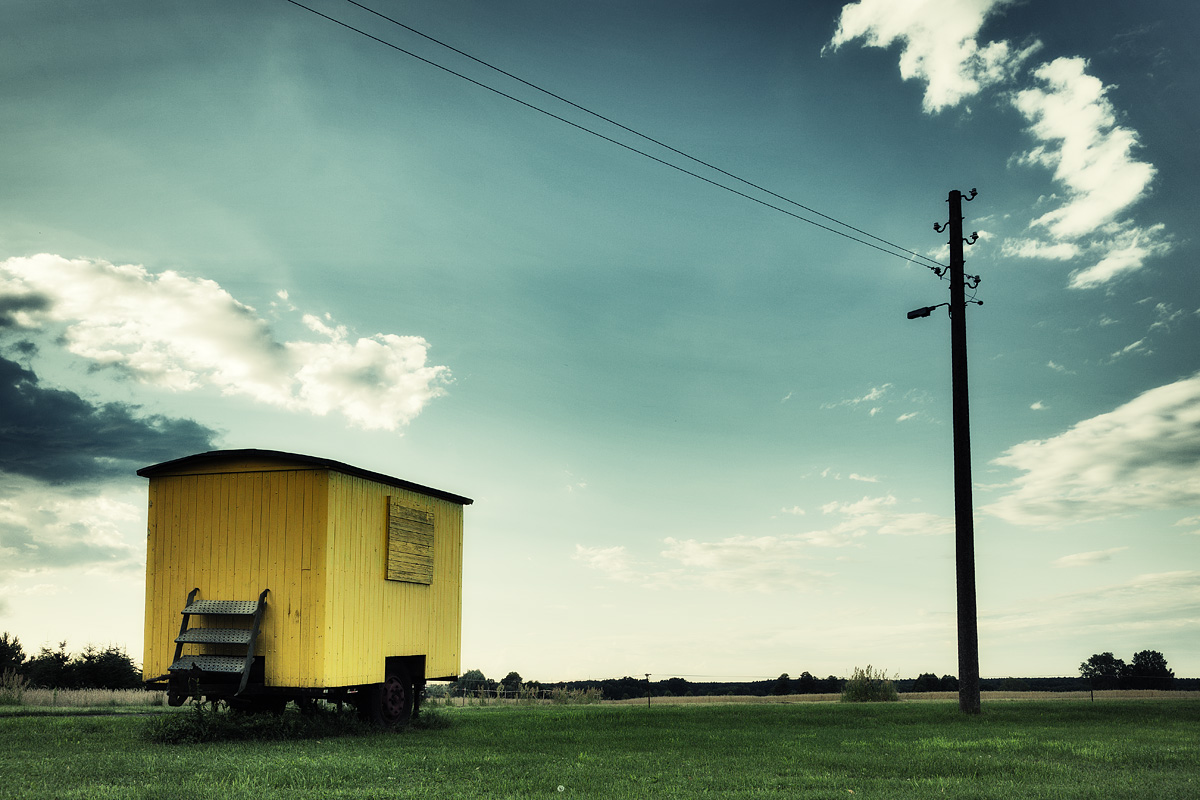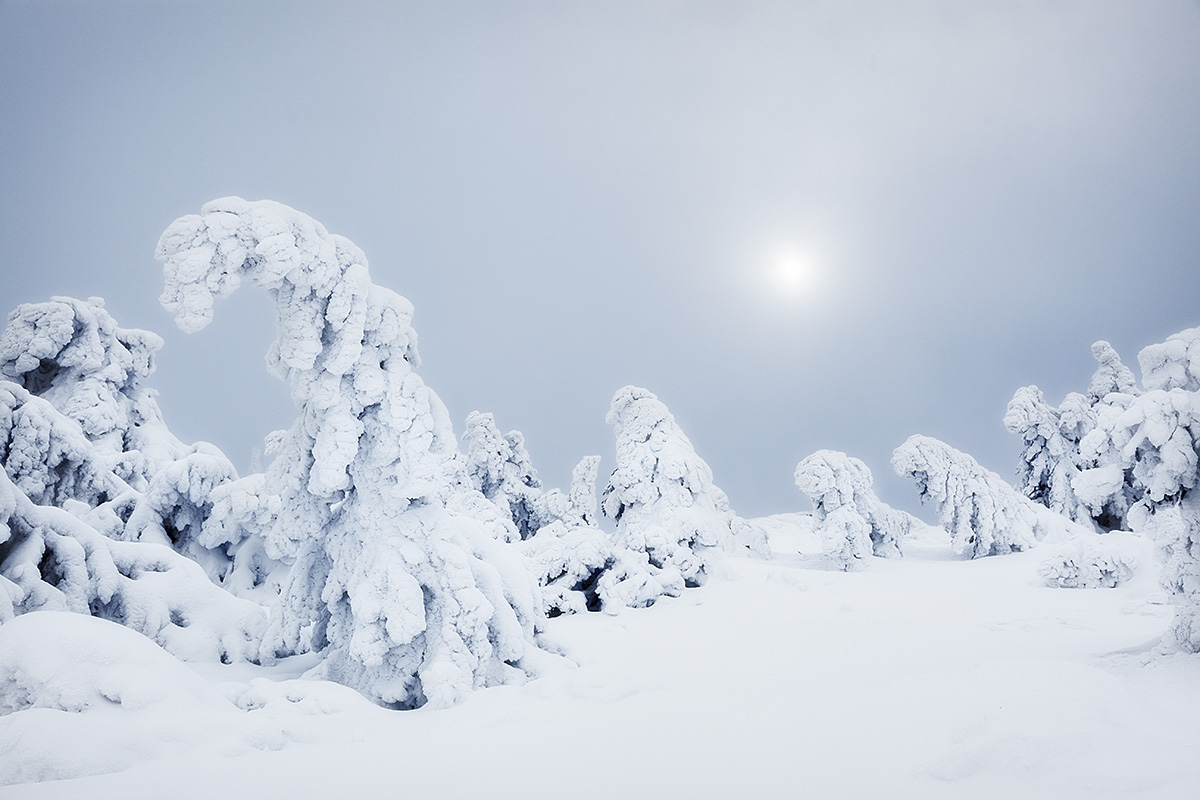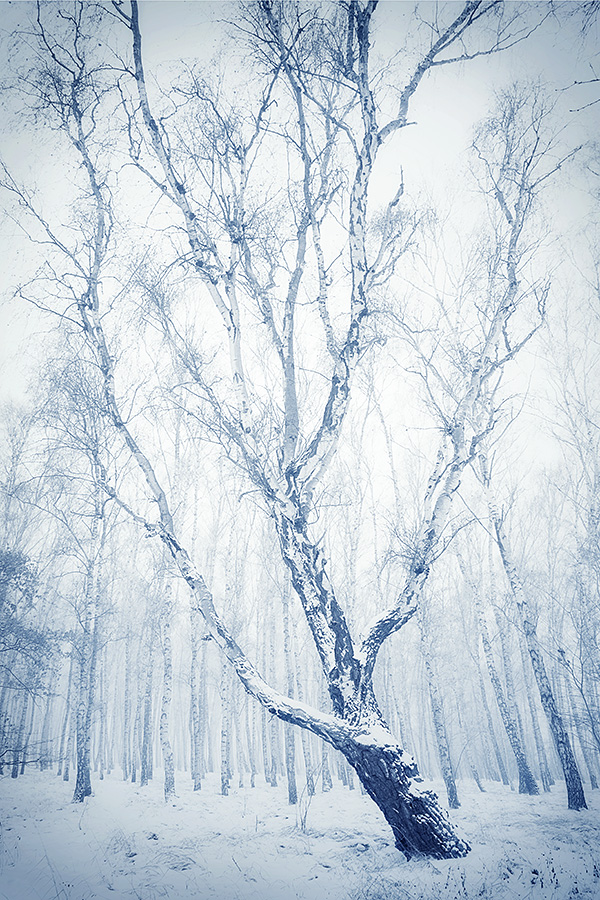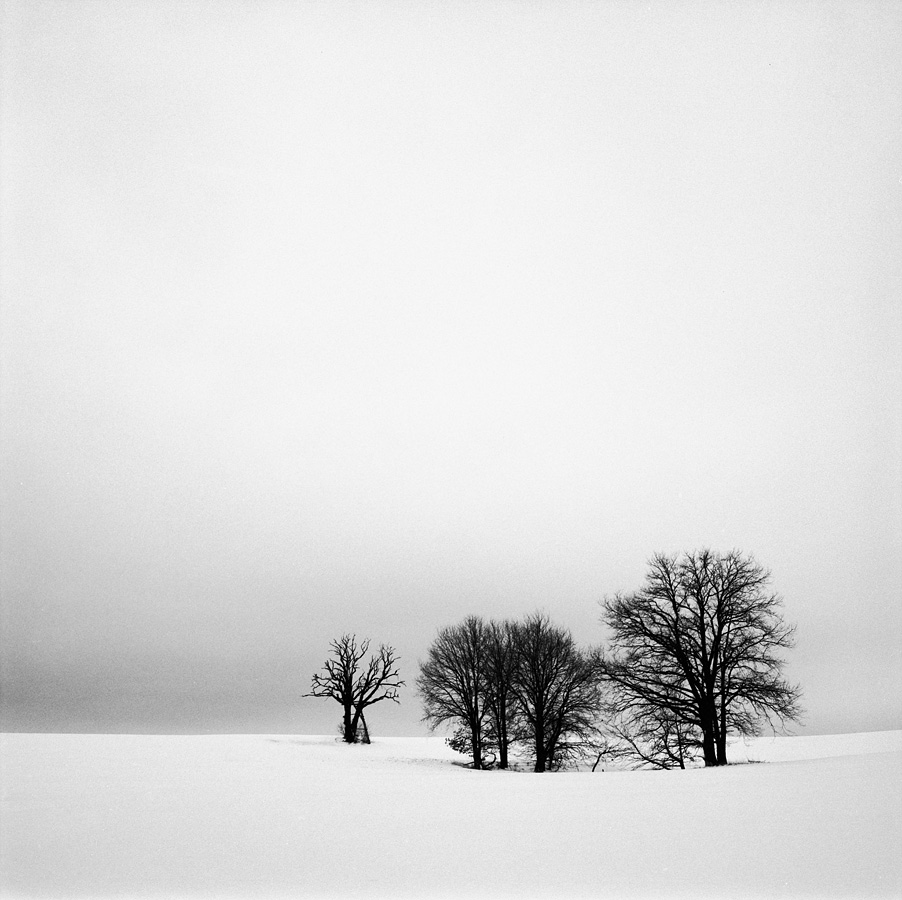 After we introduced Ralph in more detail in the article above, he kindly granted us an interview. Read more about this in the following link:
Nachdem wir Ralph im oben stehenden Artikel vorgestellt haben, war er so freundlich uns ein Interview zu geben. Im folgenden Link erfahrt ihr mehr darüber:

For more inspiring photography by Ralph, you can visit his website and his 1x portfolio.