Alexander is a self-taught photographer from England. It is a typical case; when one does not feel any pressure during the shoot, is not dependent on photography to live on, and can approach projects freely and unconstrained and try them out,and is able to leave old paths and discover new ways, then creativity such as Alexander's originates, and results in pictures such as those in his portfolio Interestingly enough, I found a new approach. Alex developed a so-called hybrid method, where he mixes analog medium format with digital photography. This is a very interesting method and it is possible that he may in foreseeable time pursue it more intensively. While rummaging in his portfolio I noticed that Alex does not restrain himself determines tries just about everything, and shows amazing results. Furthermore, an absolute hobbyhorse of his is nude photography, and in this all his creativity comes together, all his talent and all his informality, to produce perfect and impressive results. Many photos are kept in monochrome, some in color, but all bringing together the aesthetics and the grace, setting  the model in the scene without being boring and without seeming cheap or dirty. Great professional performance. But to restrict this it to his nude photography would be just plain wrong, because Alex's portfolio is varied and Alex skillfully plies his talent to the many facets of photography.
After we introduced Alex in more detail in the article above, he kindly granted us an interview.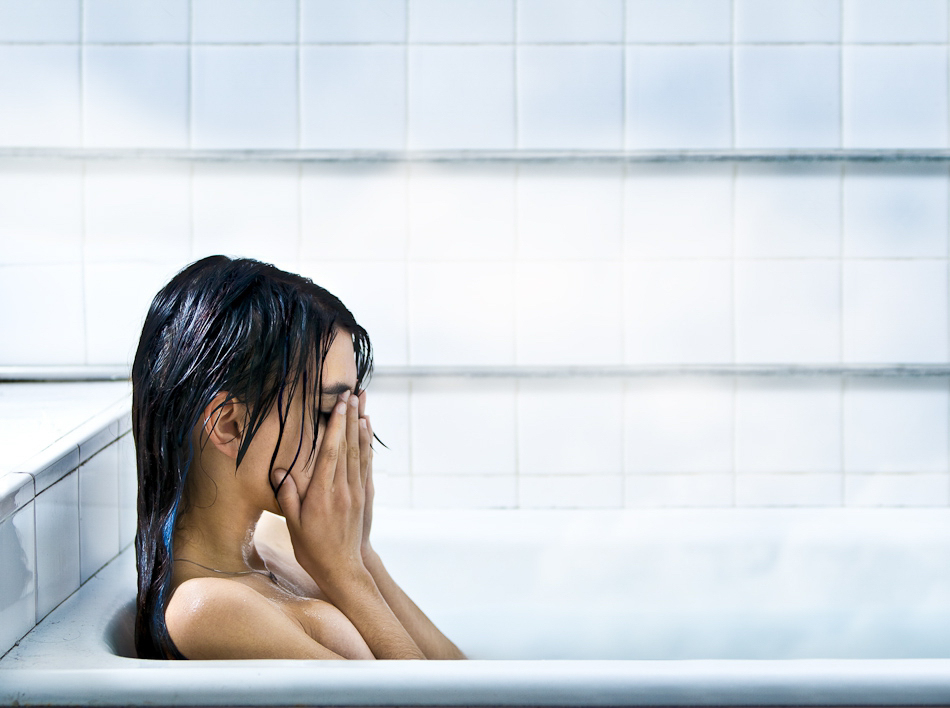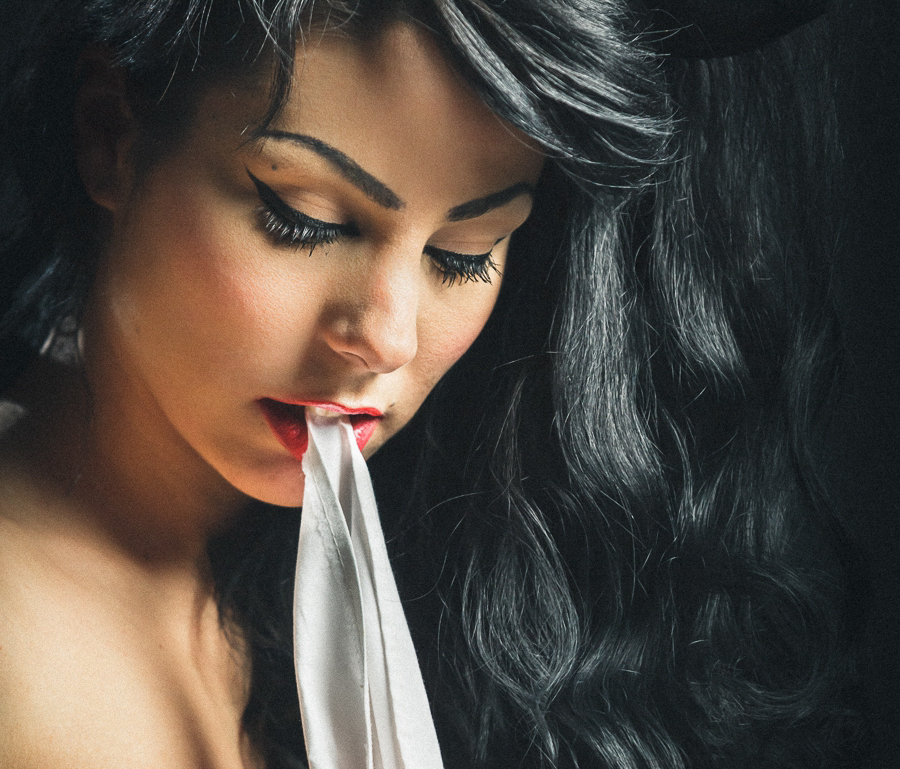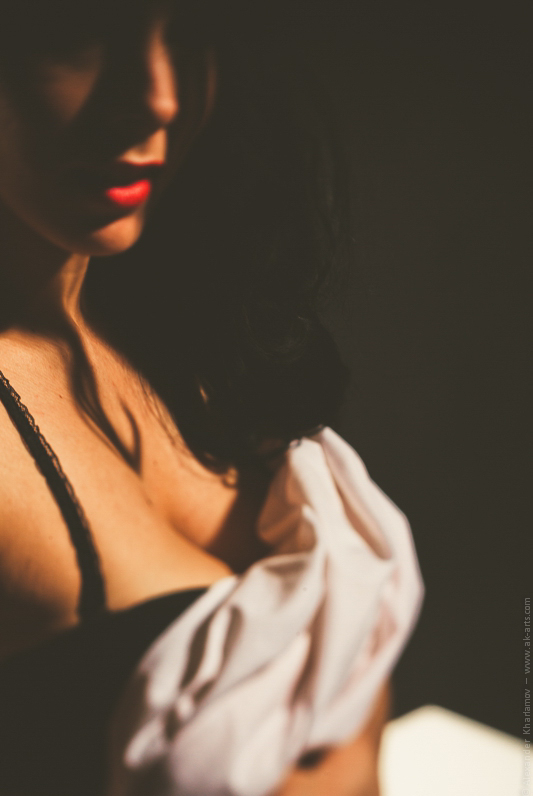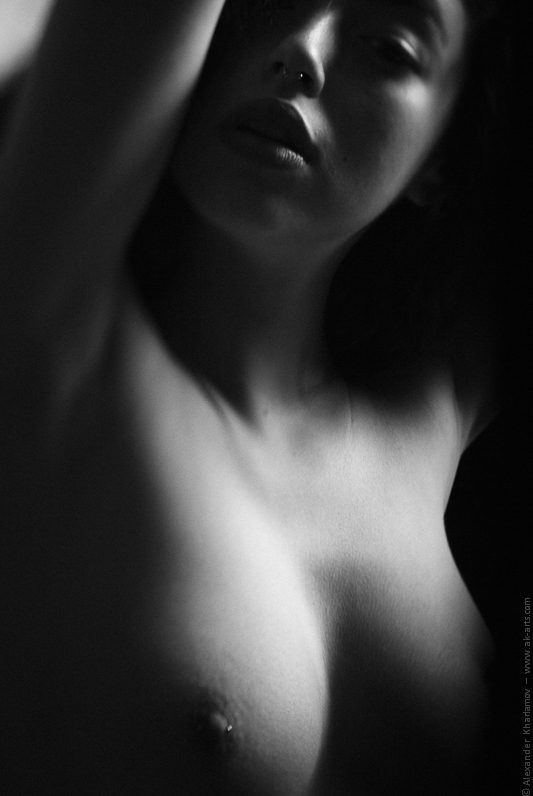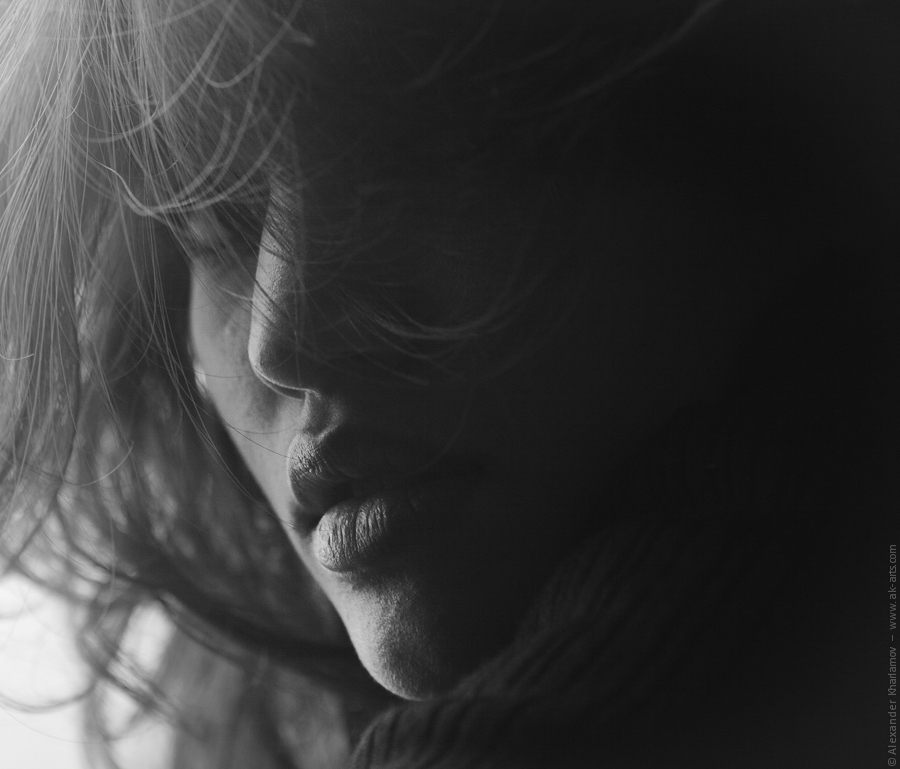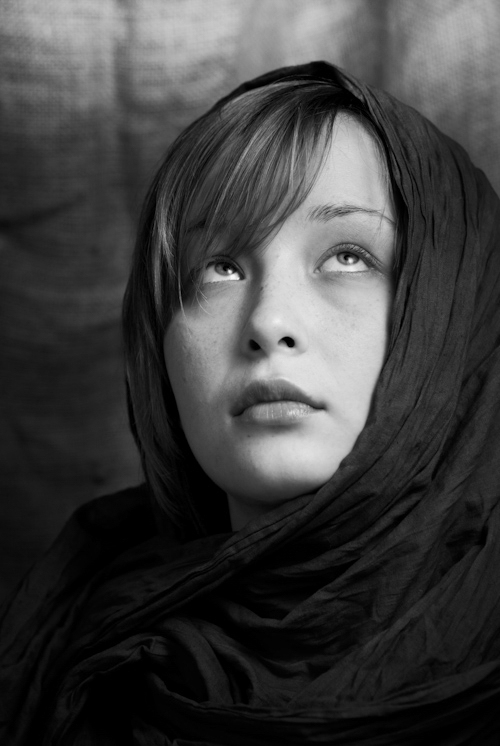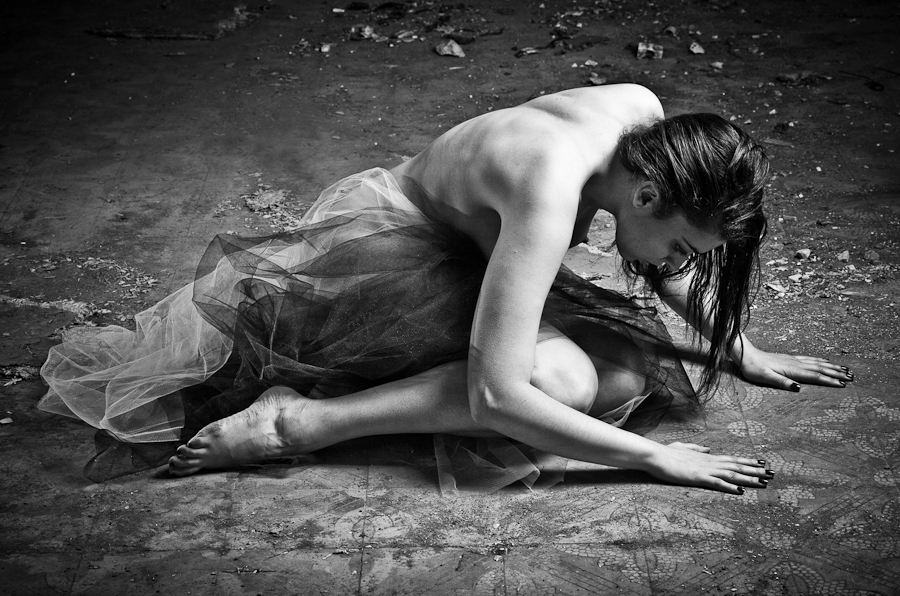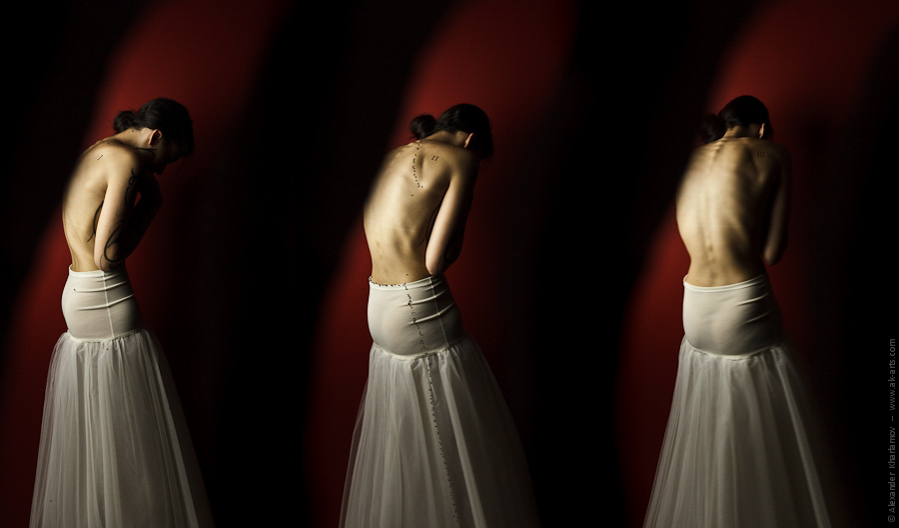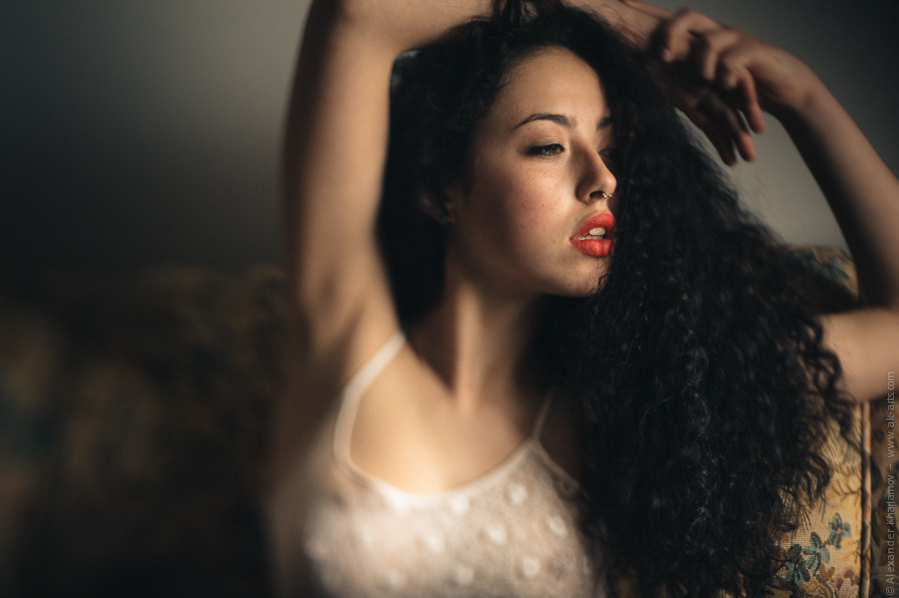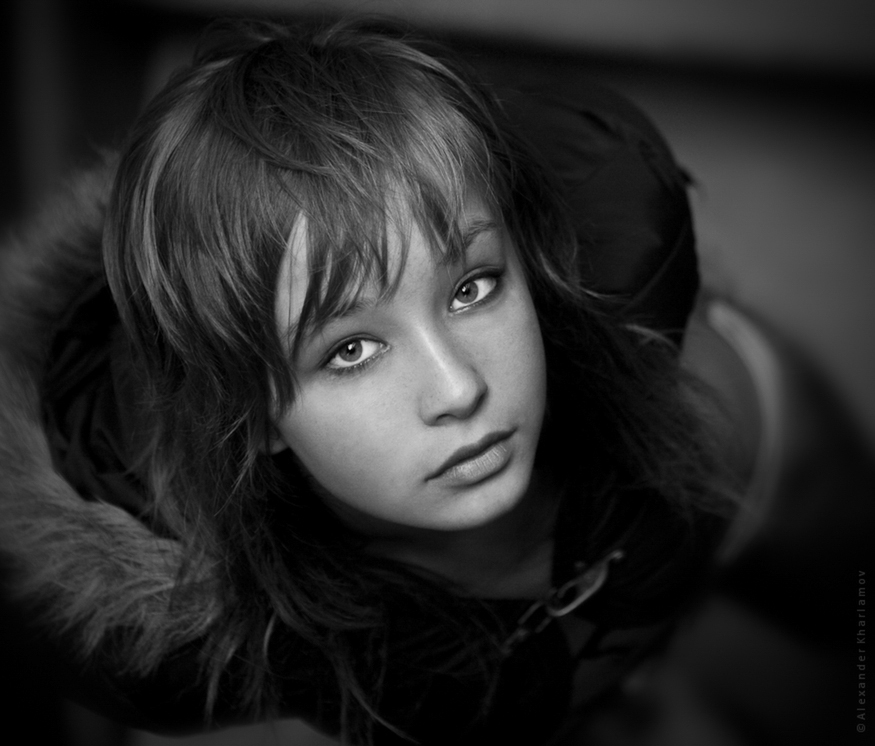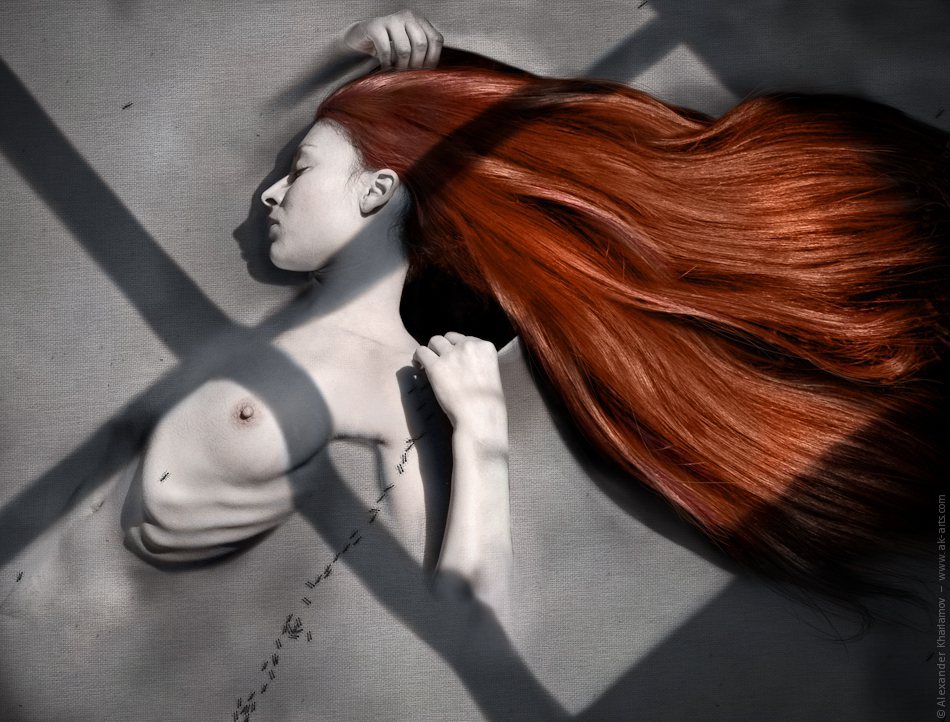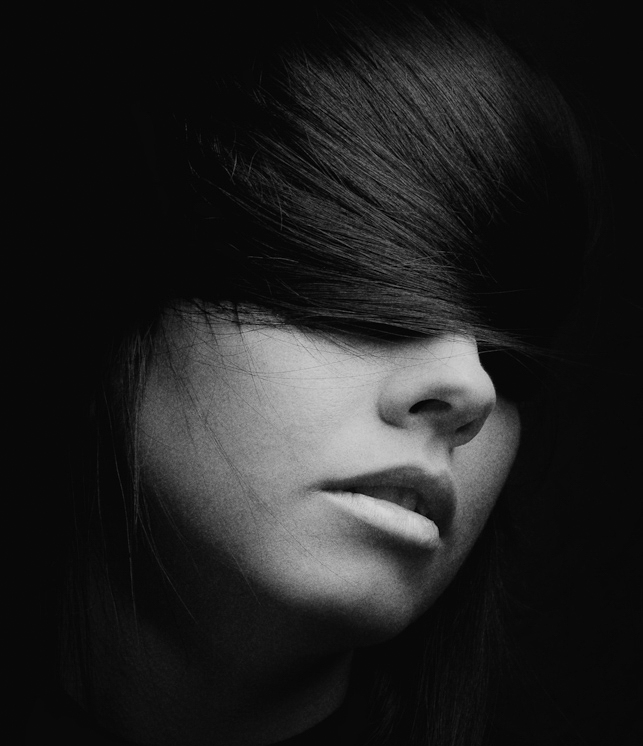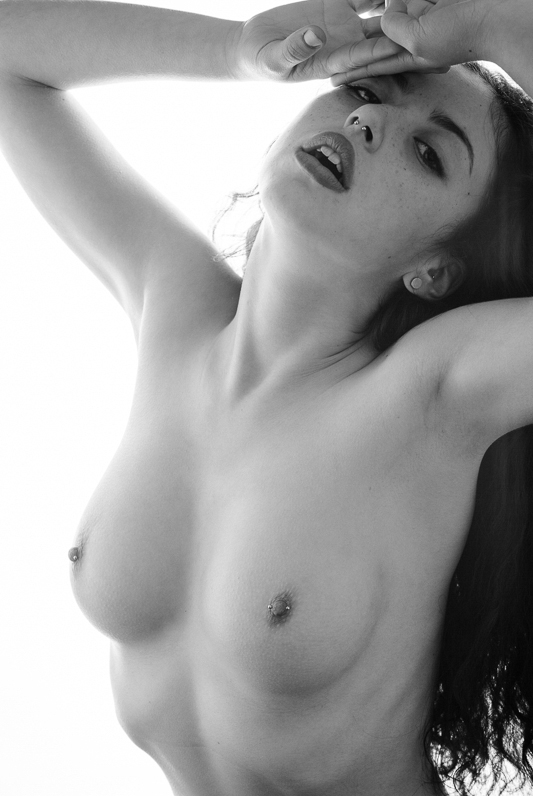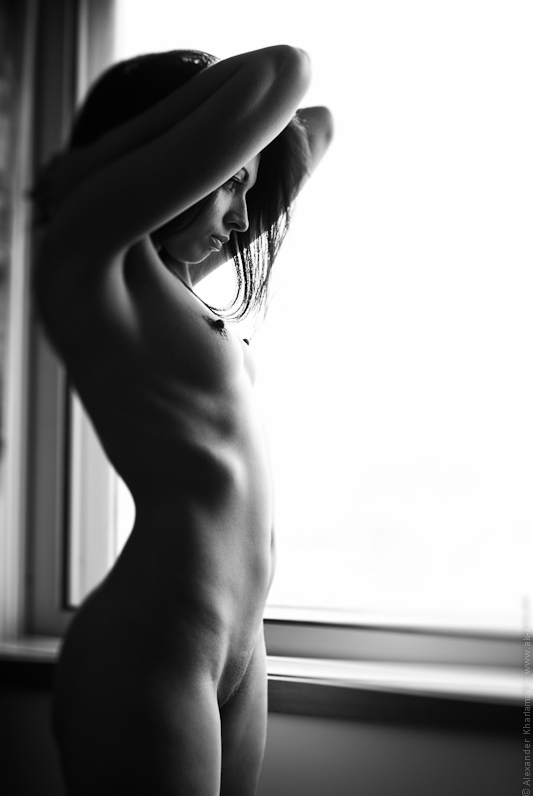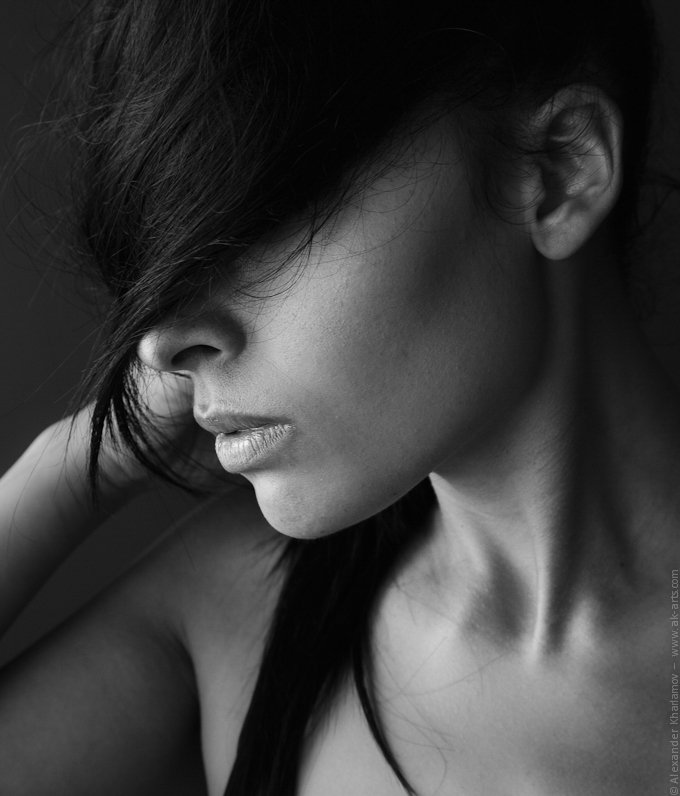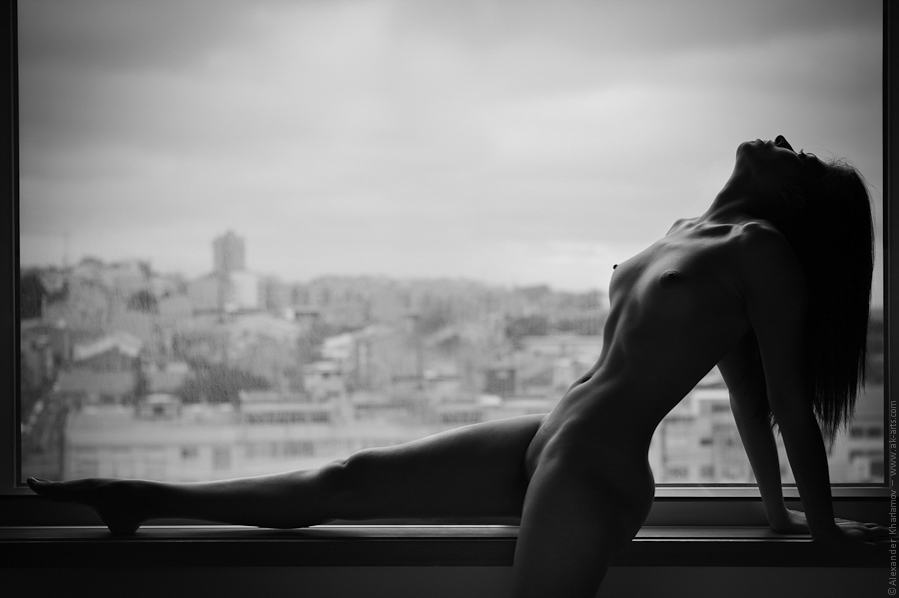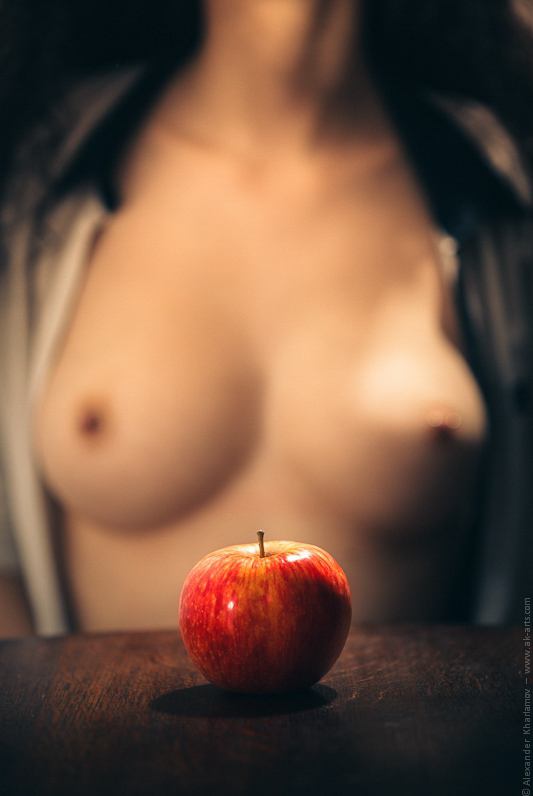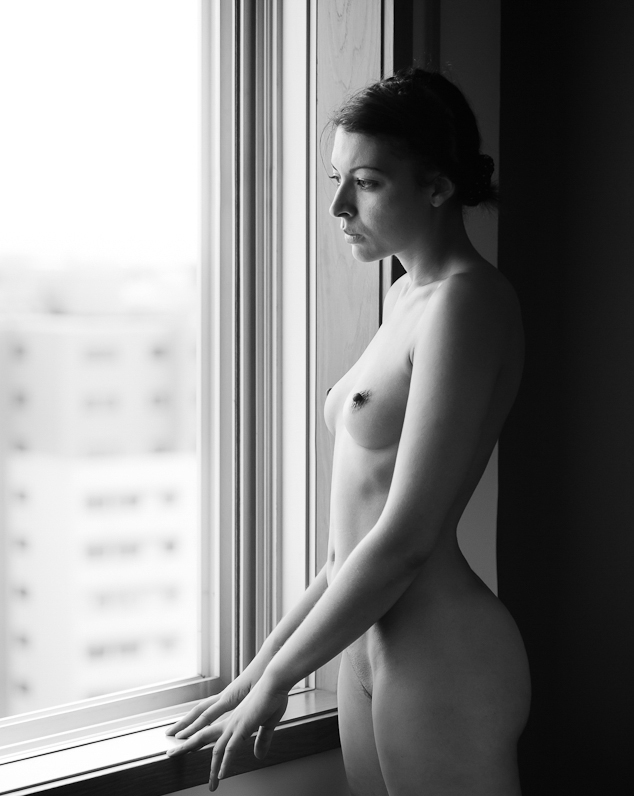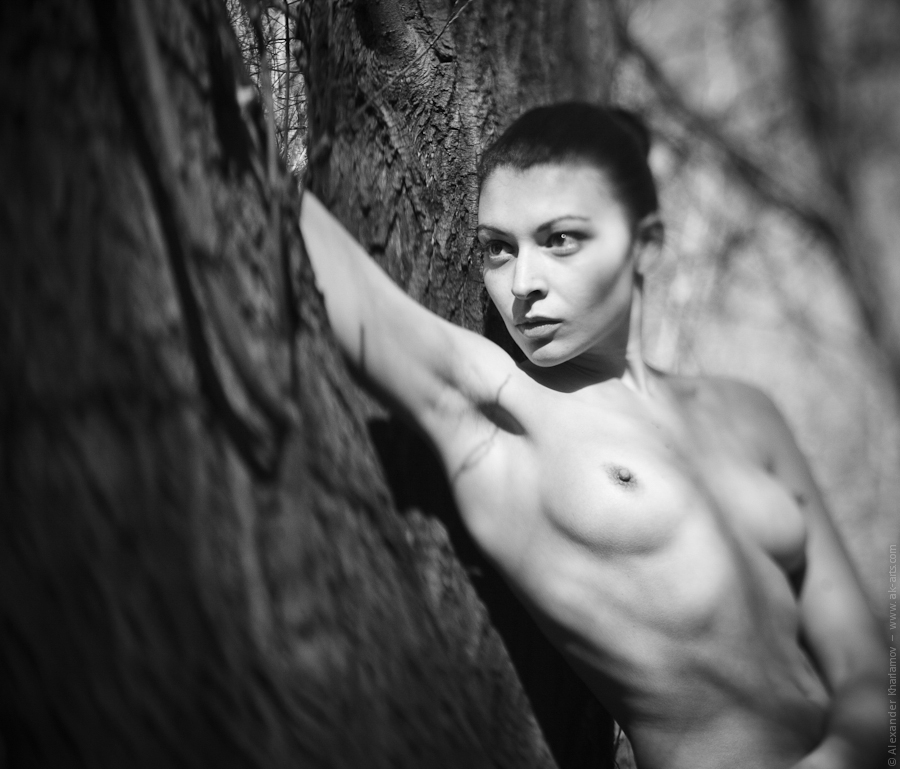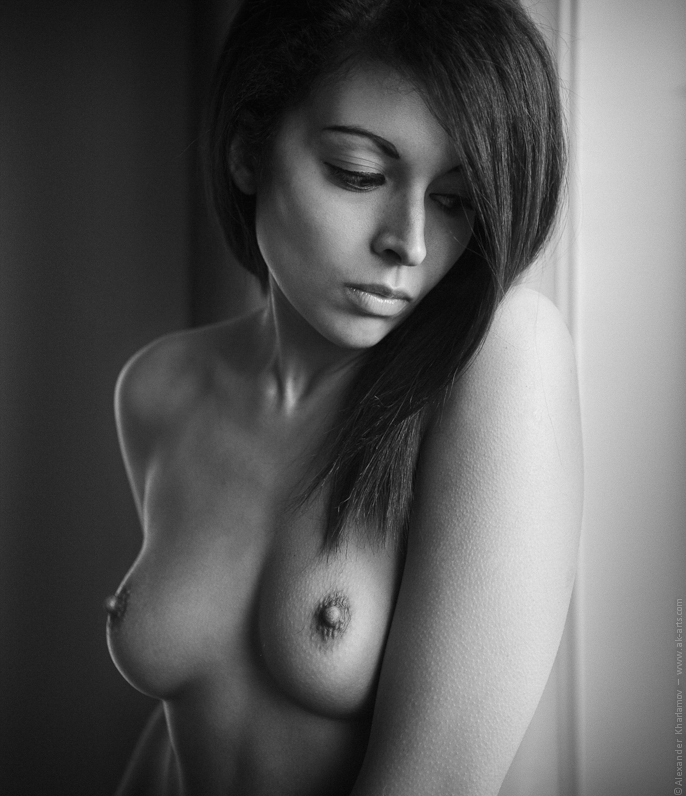 Read more about this in the following link:

More amazing portrait photography by Alexander, you can visit his website.