I
talian photographer Mauro presents a very multi-faceted and interesting portfolio. It is primarily the landscape shots that stand out in this portfolio.
I

l fotografo italiano Mauro presenta un portfolio interessante e dai molti risvolti. Sono prima di tutto gli scatti del paesaggio che spiccano in tale portfolio.
These are characterized by the interplay of light and shadow.Here Mauro succeeds in convincingly incorporating this element into his image, so that the viewer actually experiences the source of Mauro's inspiration. His portrait photographs also are also fascinating.  Often black and white, then again in unobtrusive colors, in matched light and contrast, Mauro portrays the personalities of his models and gives us a close-up view of them. Mauro's photographic talent undoubtedly lies in the game he plays with light, which enjoyably distinguishes his pictures from many others  so that one can actually experience his passion for photography oneself.  We are looking forward to further work by this artist.
Questi sono caratterizzati dall'interazione di luce e ombra.
Qui Mauro riesce a incorporare con convinzione questo elemento nella sua immagine, in modo che l'osservatore abbia realmente esperienza dell'origine dell'ispirazione di Mauro. Le sue fotografie di ritratti sono anch'esse affascinanti. Spesso in bianco e nero, quindi ancora in colori discreti, in luce e contrasto ben dosati, Mauro ritrae le personalità dei suoi modelli e ci offre una visione ravvicinata di essi. Il talento fotografico di Mauro sta indubbiamente nel gioco che porta avanti con la luce, la quale contraddistingue in maniera dilettevole le sue immagini da molte altre. La sua passione, così, può essere realmente sperimentata dall'osservatore stesso. Siamo impazienti di vedere ulteriori lavori di questo artista.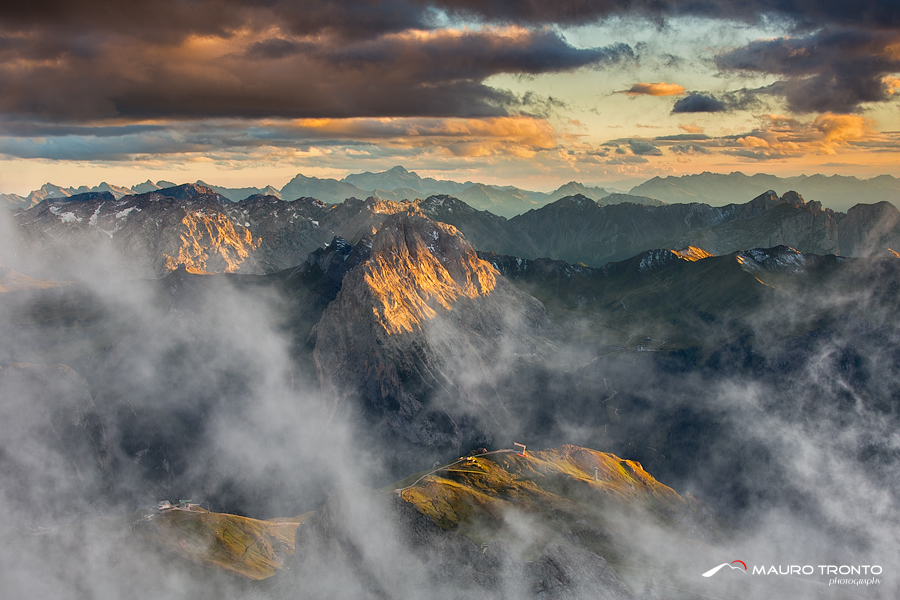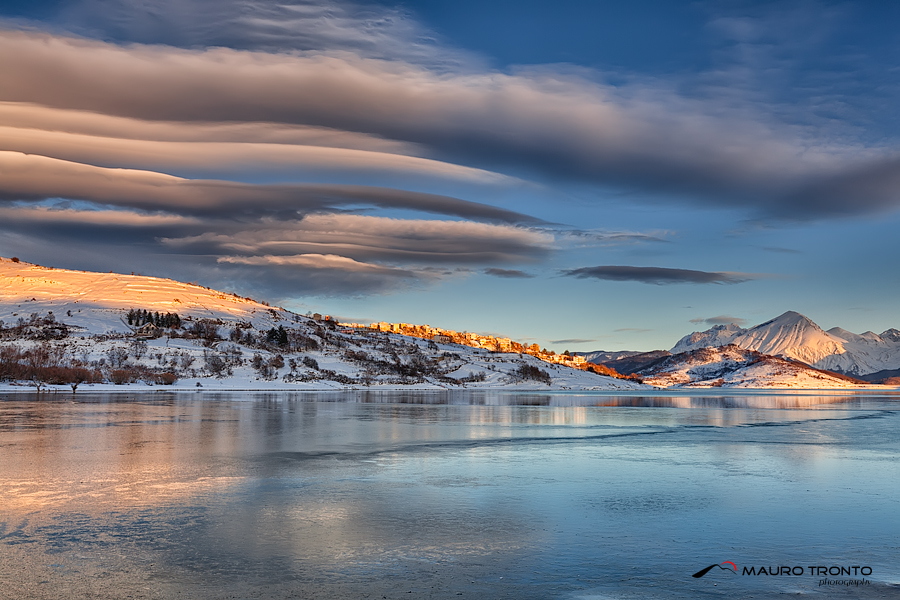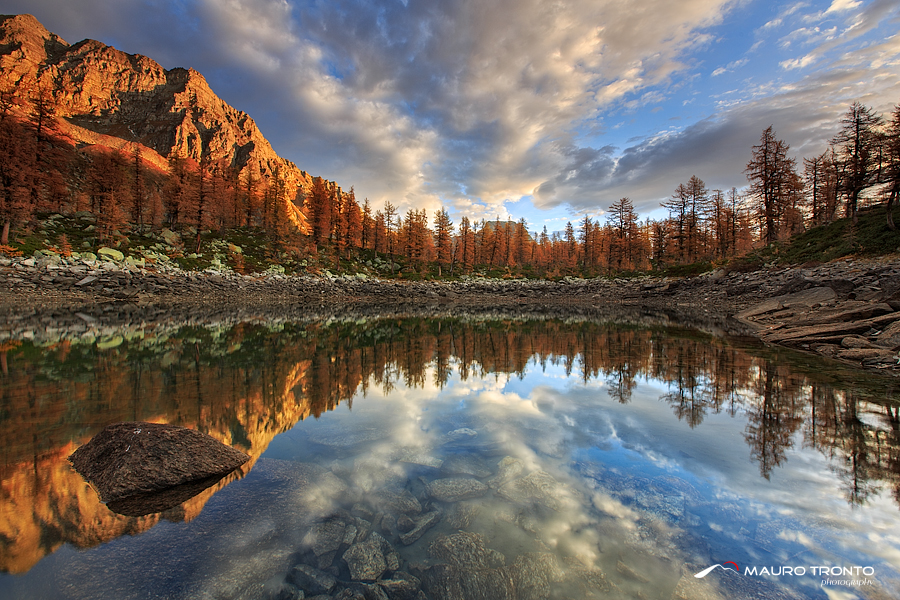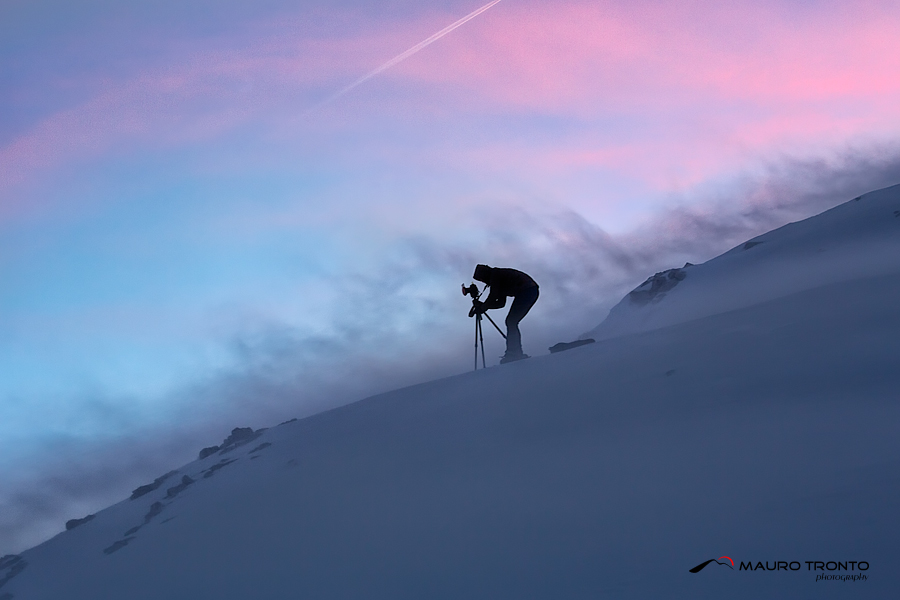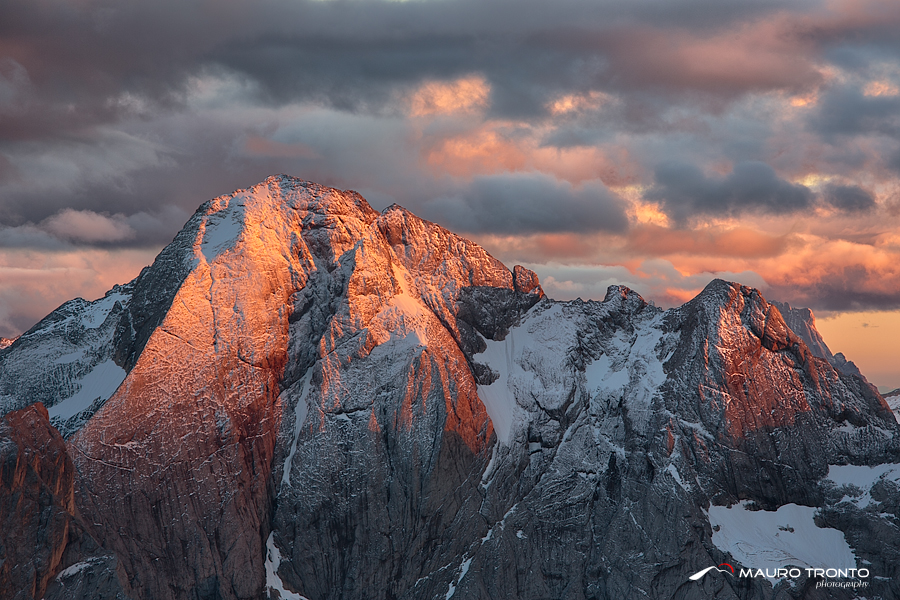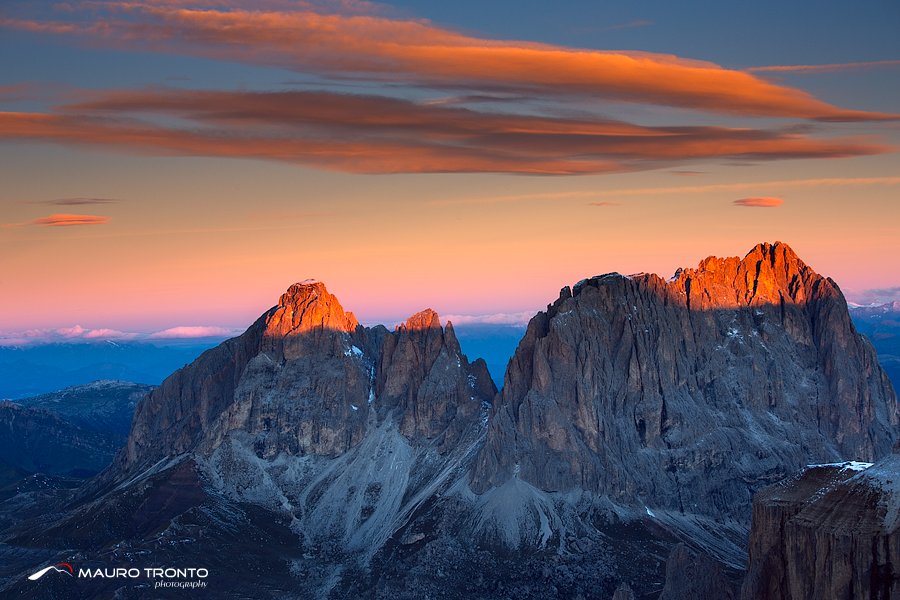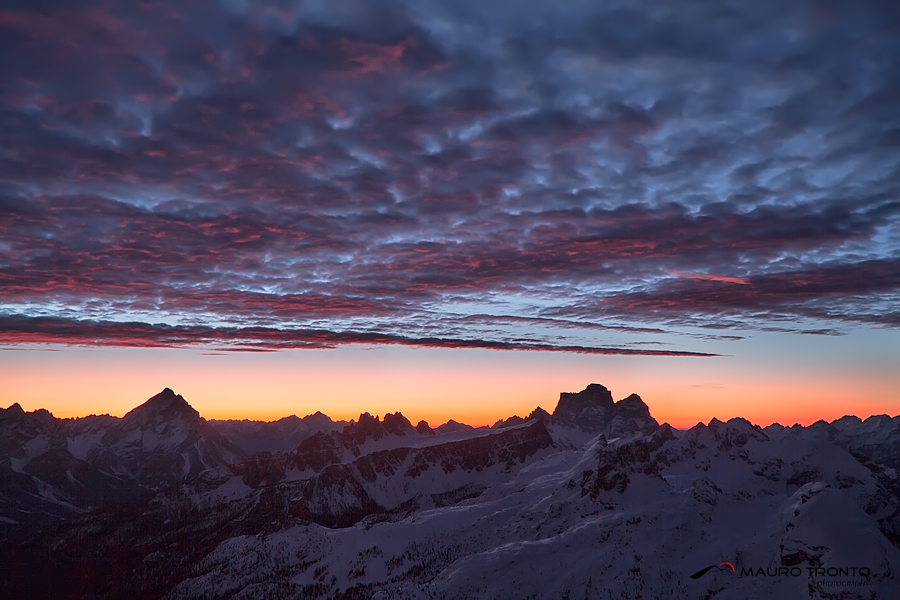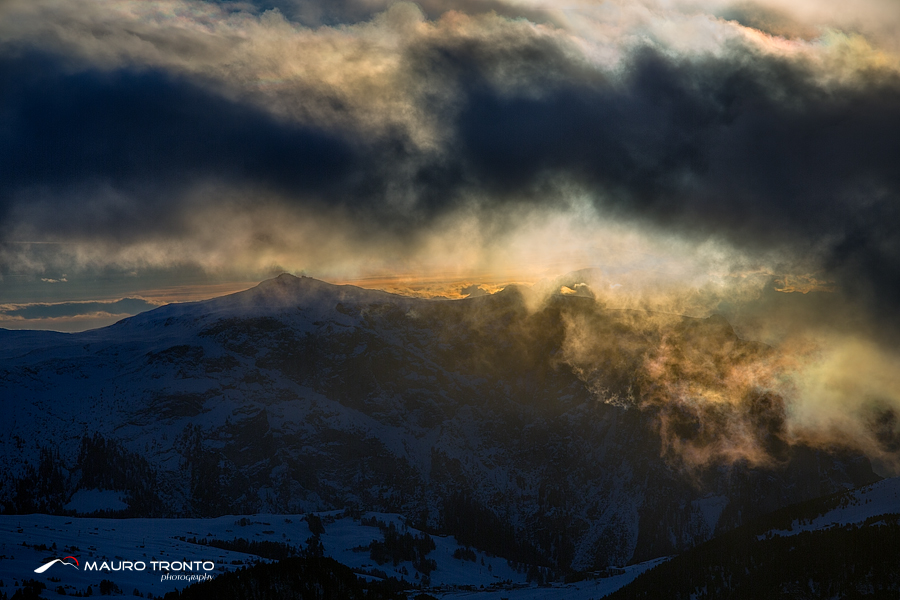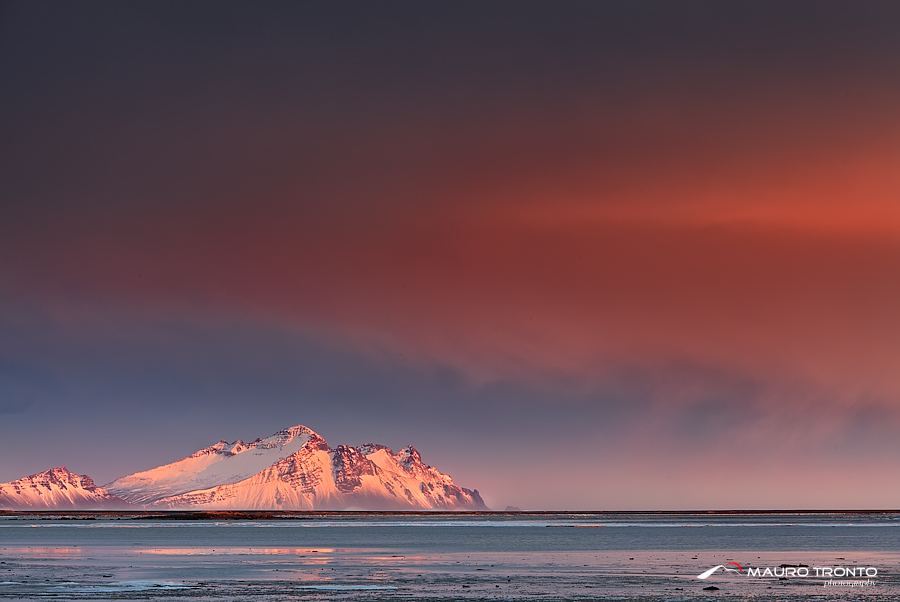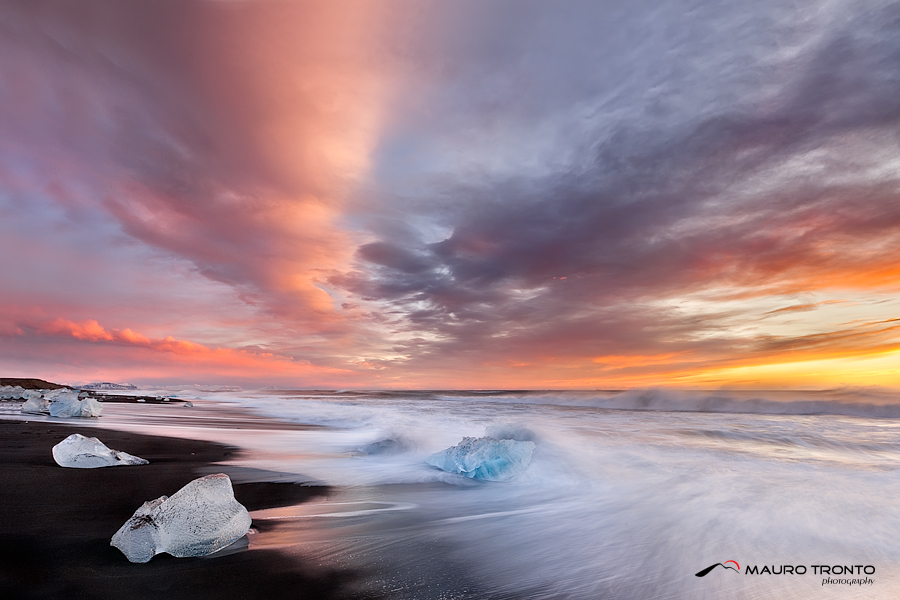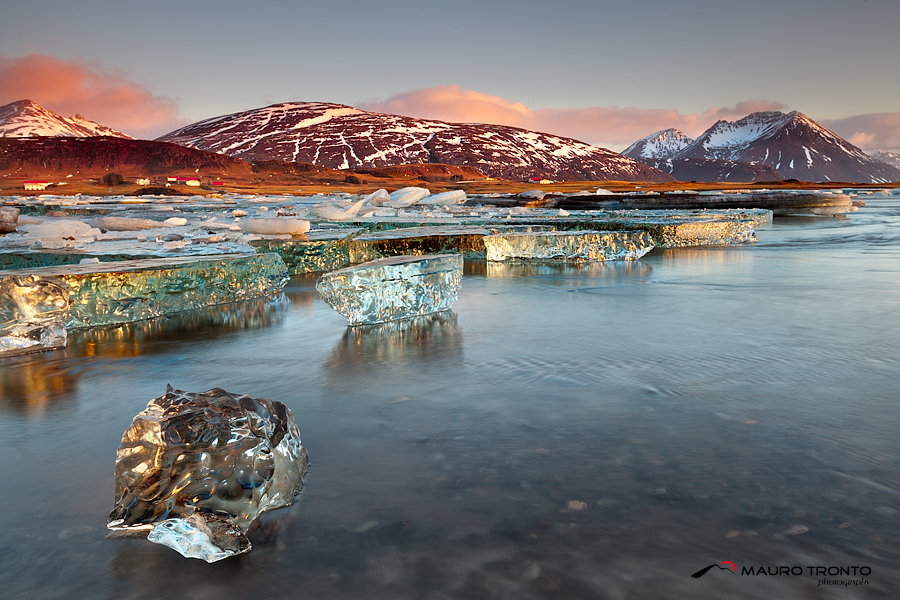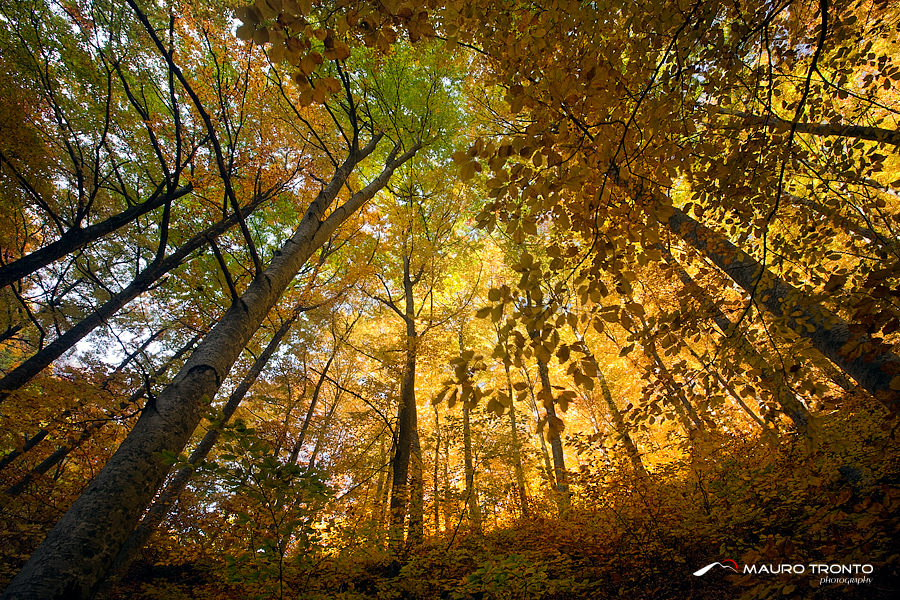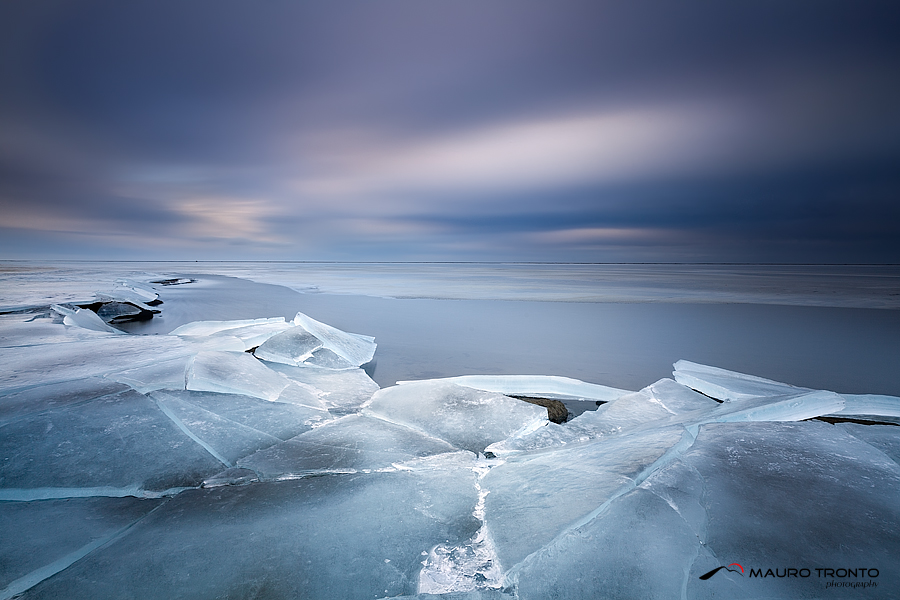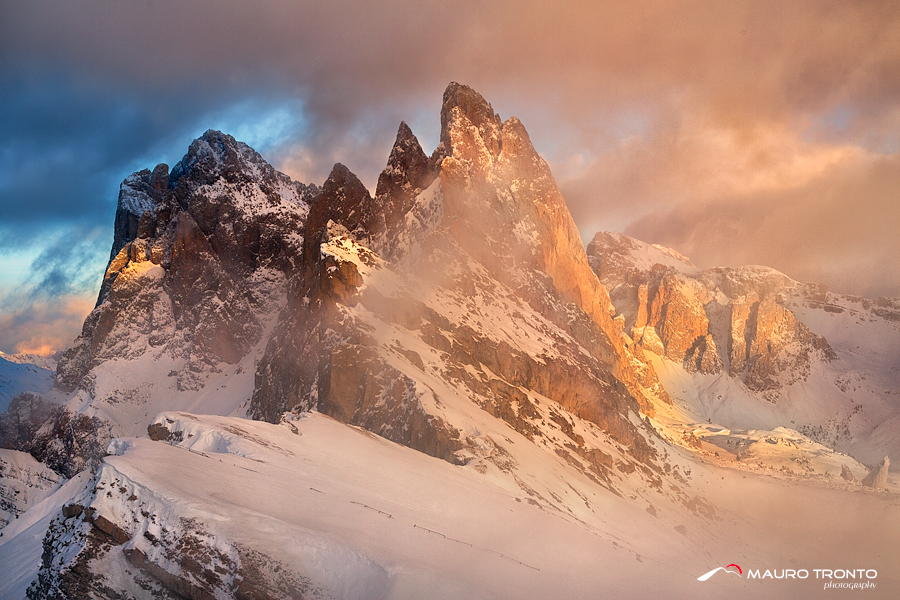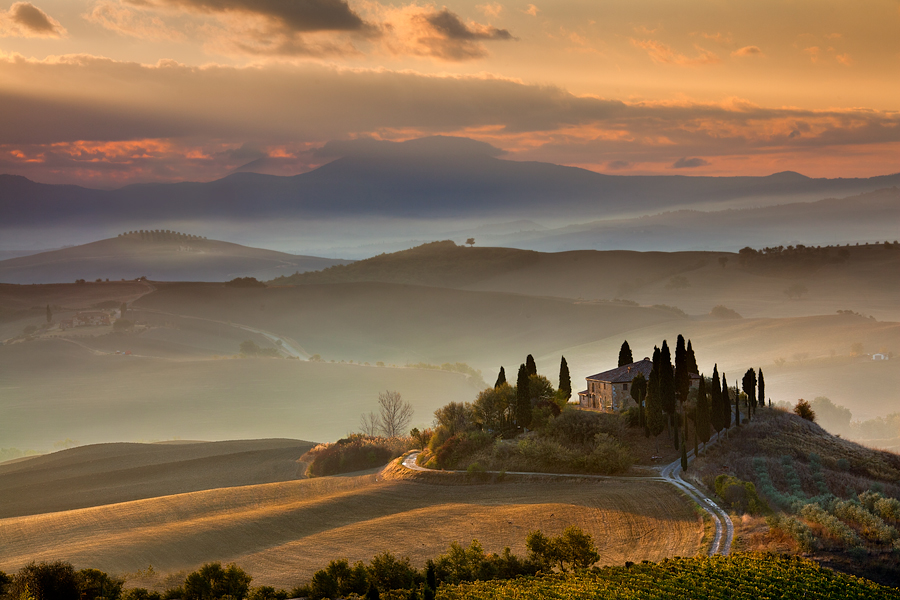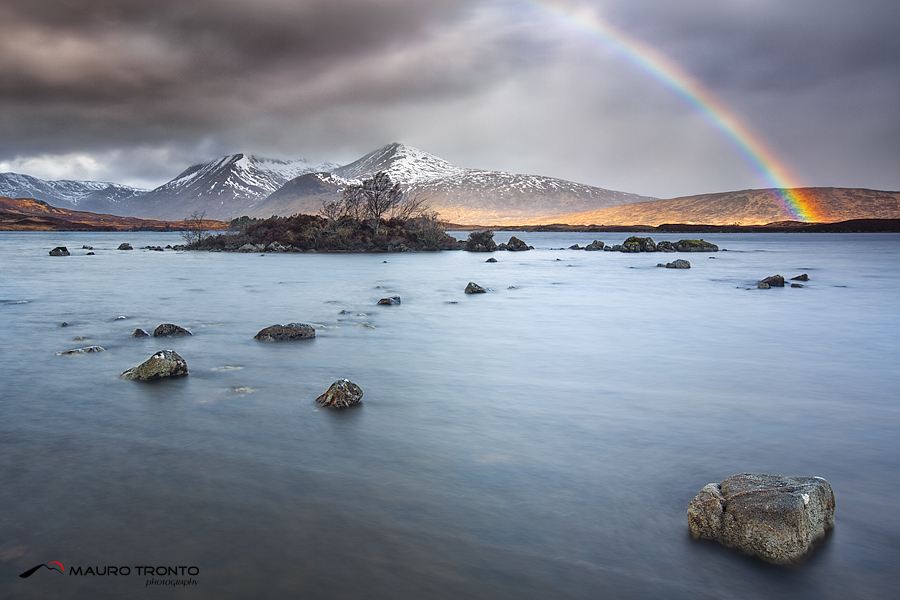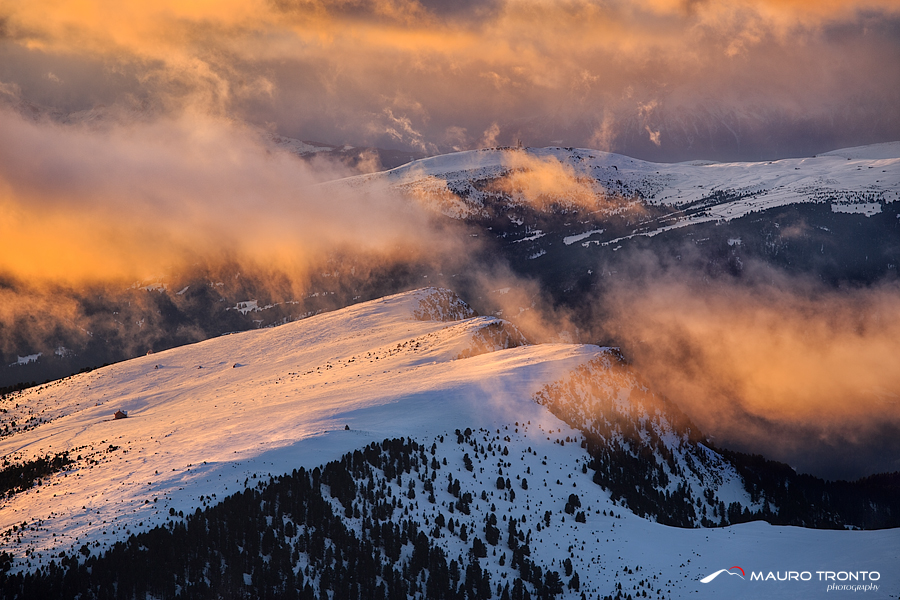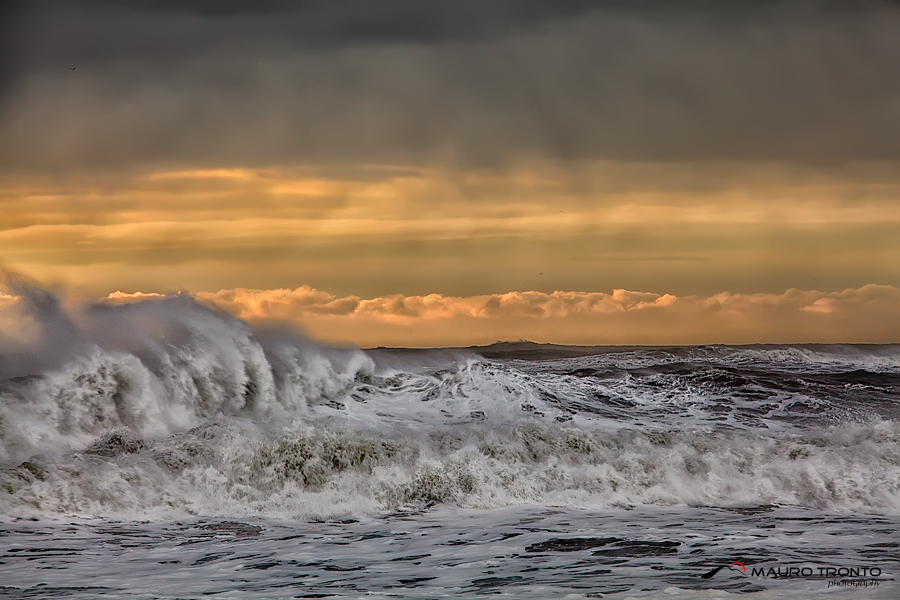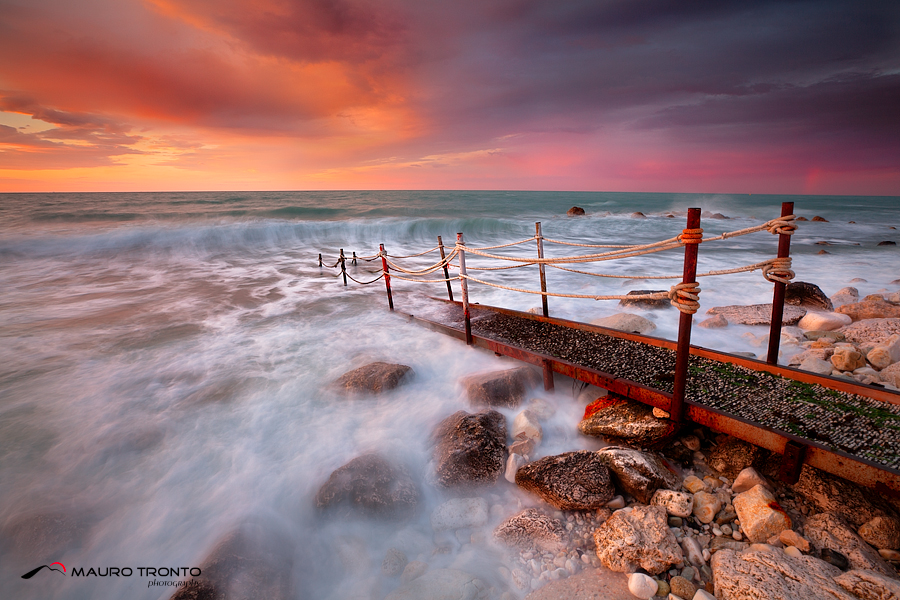 After we introduced Mauro in more detail in the article above, he kindly granted us an interview. Read more about this in the following link:
Mauro, in seguito alla sua presentazione dettagliata nell'articolo qui sopra, ci ha gentilmente concesso un'intervista. Leggi di più su tutto questo al link seguente:

For more amazing landscape photography by Mauro, you can visit his website.