D
iego is a native of Uruguay. He is a professional cinematographer and photographer and works in Montevideo.
D
]iego es originario de Uruguay. Él es un profesional de la cinematografía y de la fotografía que trabaja en Montevideo.
His compelling portfolio includes portraits, landscapes, and pictures for film projects. I discovered Diego's work in search of inspiration for street photography with a cinematic look. And as soon as I saw these photos, I was intrigued and impressed by the expression and imagery. One can tell from the pictures that the person behind the camera who operates the shutter has experience and talent. That his work as a cinematographer actually predestined him for this type of photography, is self-evident. Who else but he can create this cinematic look? It is no wonder that Diego is internationally recognized and is a member of the Getty Images group of artists. As he so aptly says, his photographs have grown on him, photography has become his passion. It is my pleasure to introduce the first artist from South America on my website and to refer here to the interview with him. Without knowing him personally, I can truthfully say that Diego is not only a terrific photographer but also a very great and warm-hearted person.
Su muy interesante portafolio incluye retratos, paisajes y tomas para proyectos fílmicos. Descubrí su trabajo mientras buscaba inspiración en fotografía urbana con una perspectiva cinematográfica. Tan pronto como tomé contacto con su trabajo fotográfico quedé intrigado y, al mismo tiempo, impresionado por la expresividad y la creatividad. Uno puede asegurar al ver estas imágenes que la persona detrás del obturador es un profesional experimentado y talentoso. Es evidente que su trabajo como cinematógrafo ya predestinaba su talento como fotógrafo. ¿Quién más que él podría crear esta visión cinematográfica? No es sorprendente descubrir que Diego tiene reconocimiento internacional y que también es miembro del grupo de artistas Getty Images. Tal como lo expresa él mismo, sus instantáneas crecen con él y la fotografía se ha convertido en su pasión. Es un honor presentar al primer artista de América del Sur de mi sitio web e invitarlos a leer mi primera entrevista con él. Aún sin conocerlo personalmente, puedo decir con propiedad que Diego no es solamente un fotógrafo espectacular sino también una persona cálida y estupenda.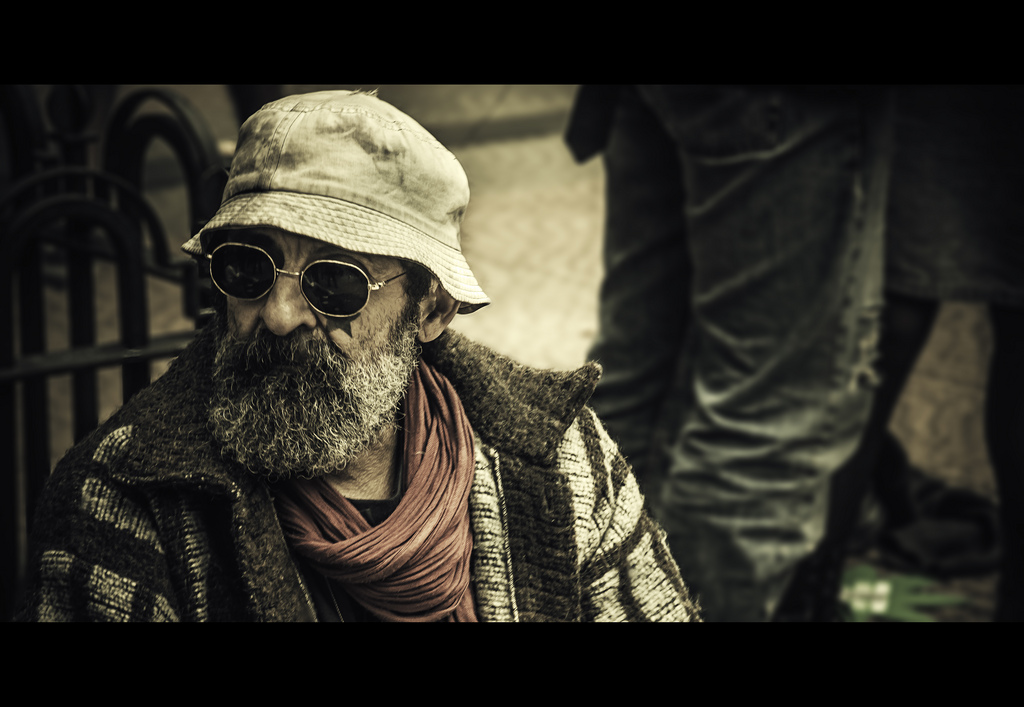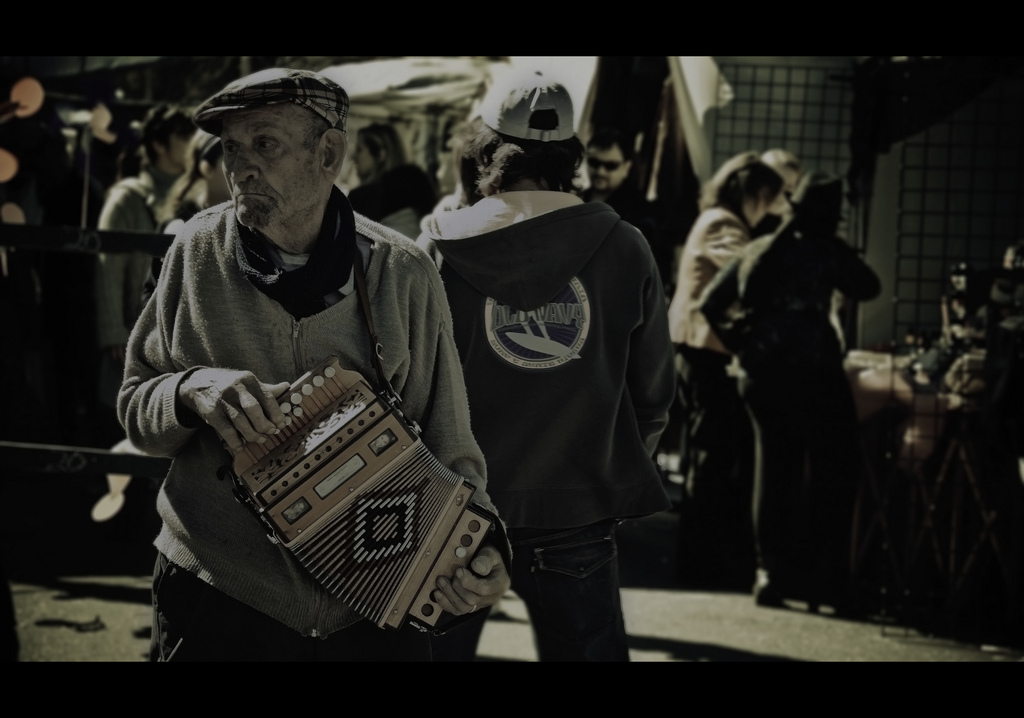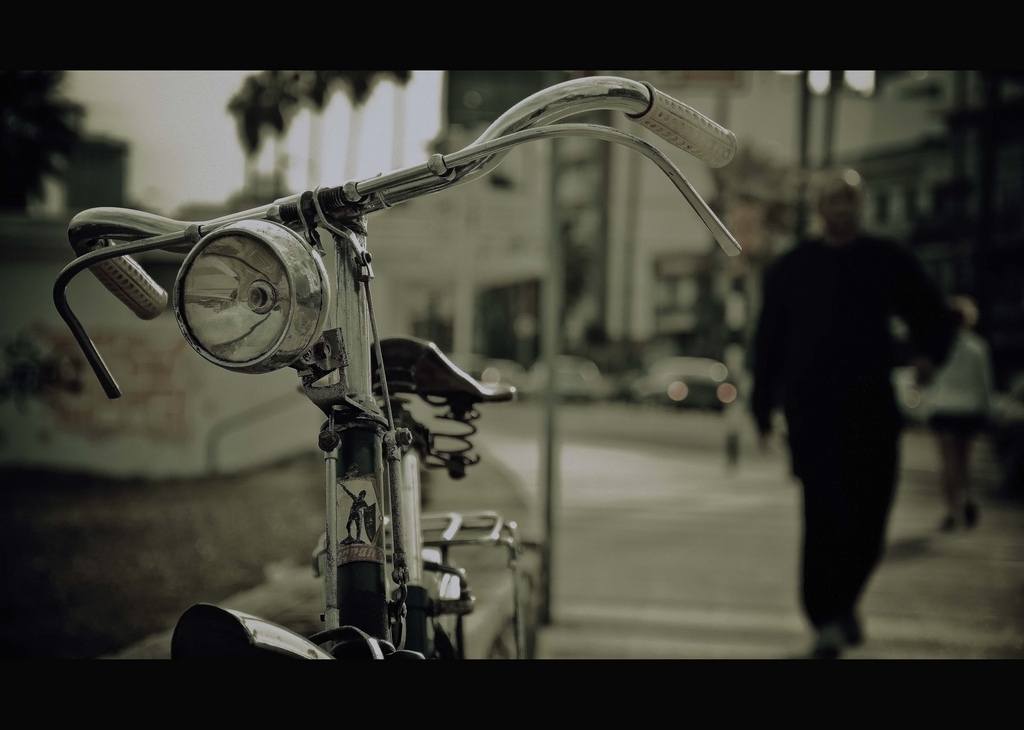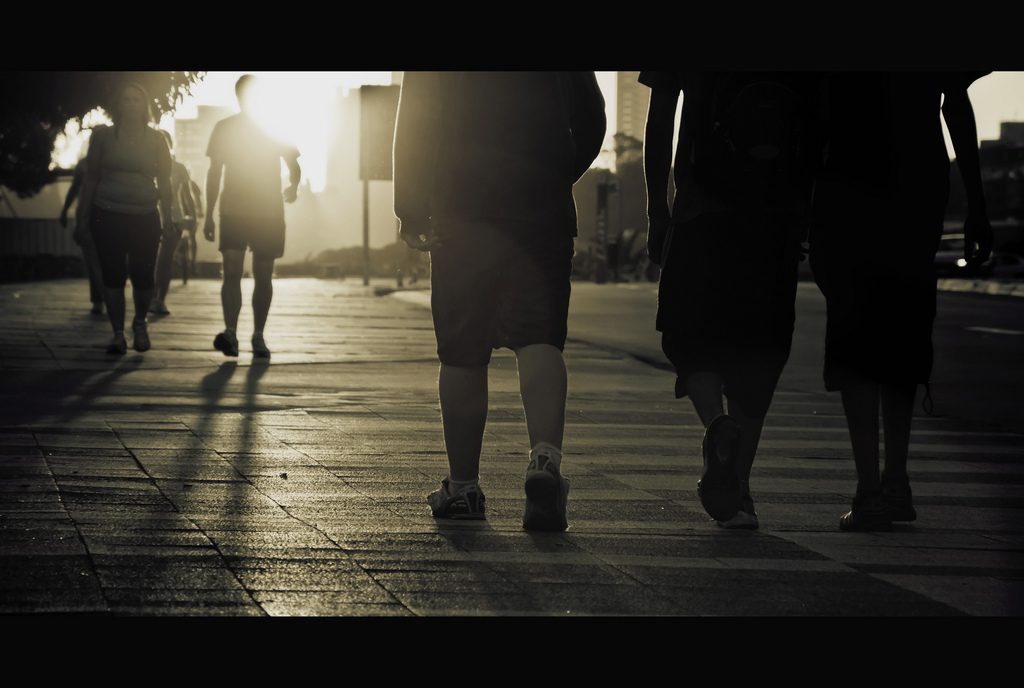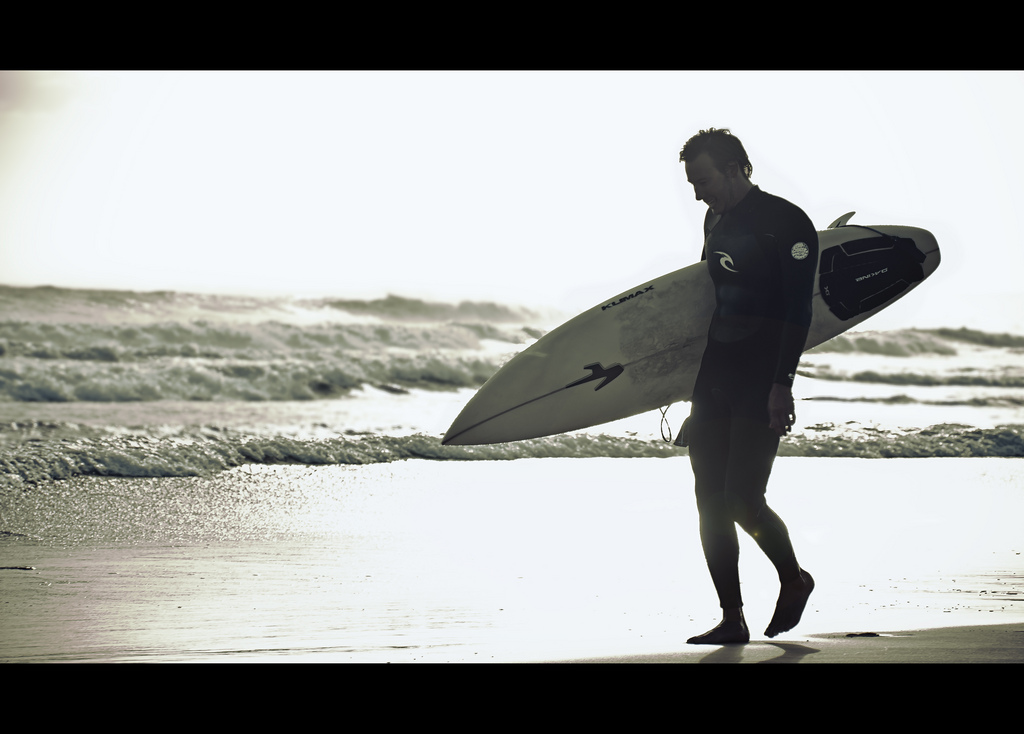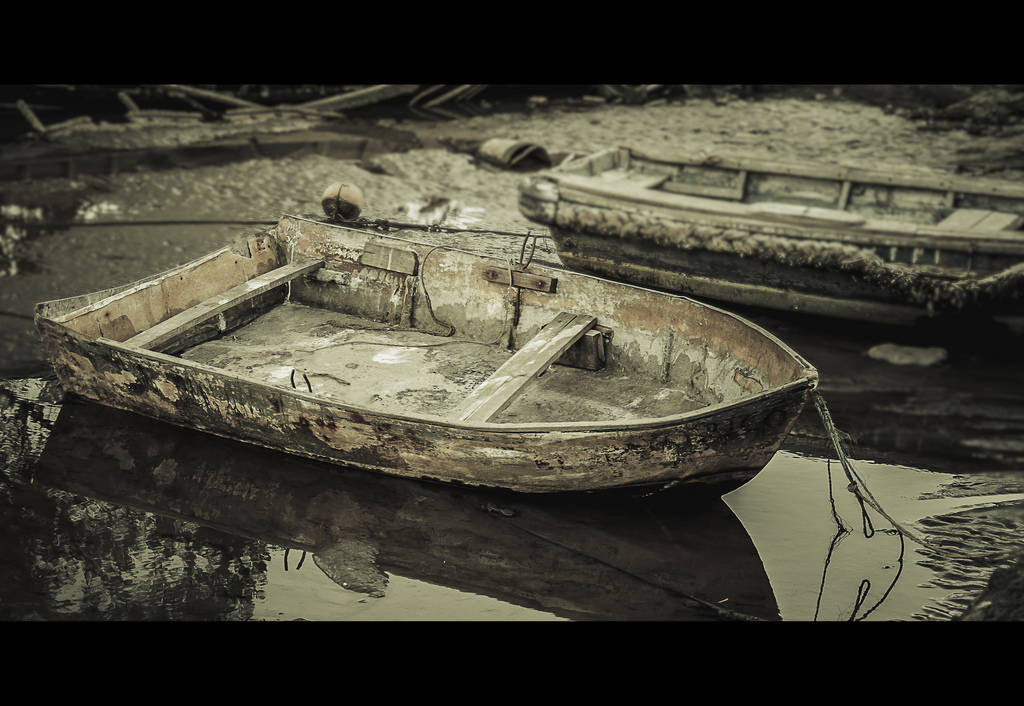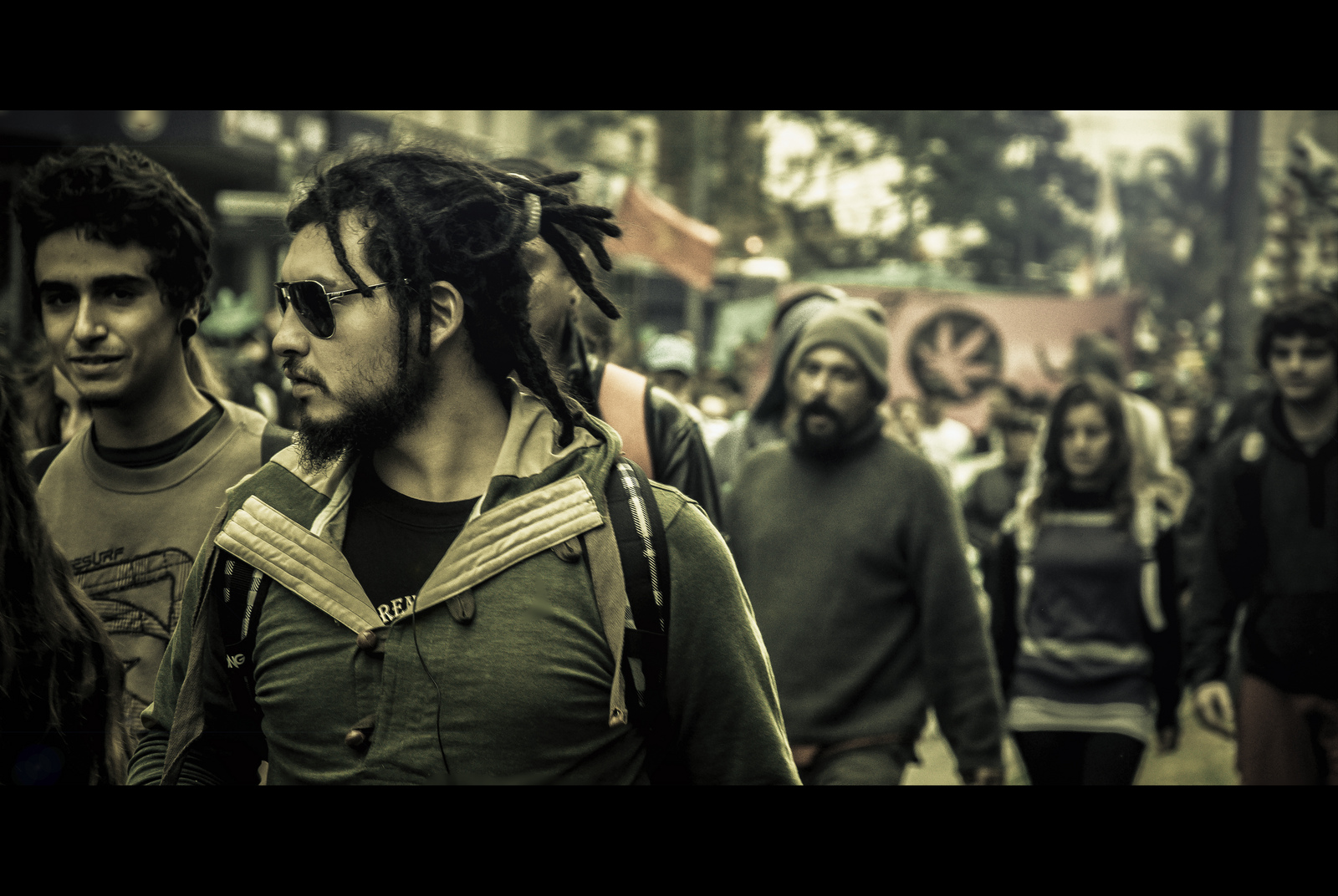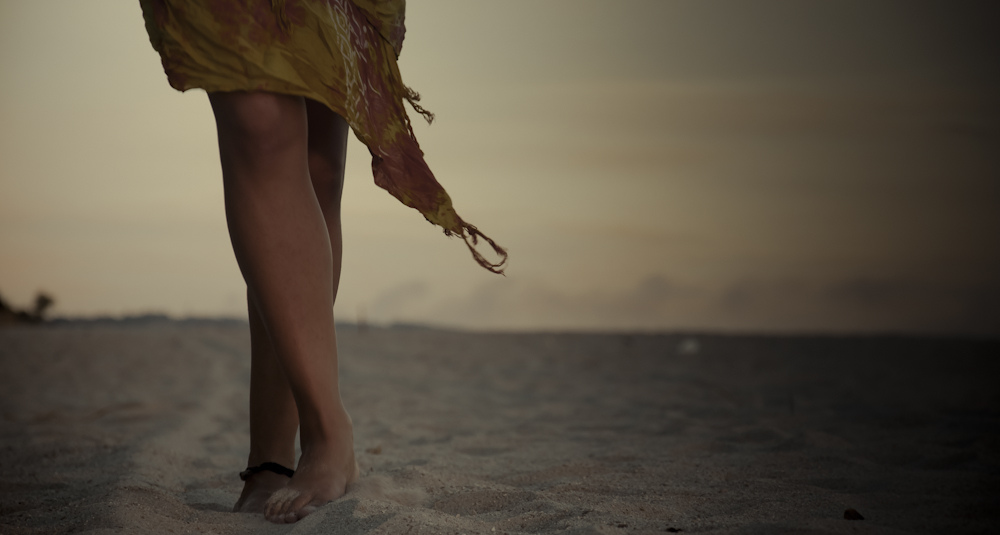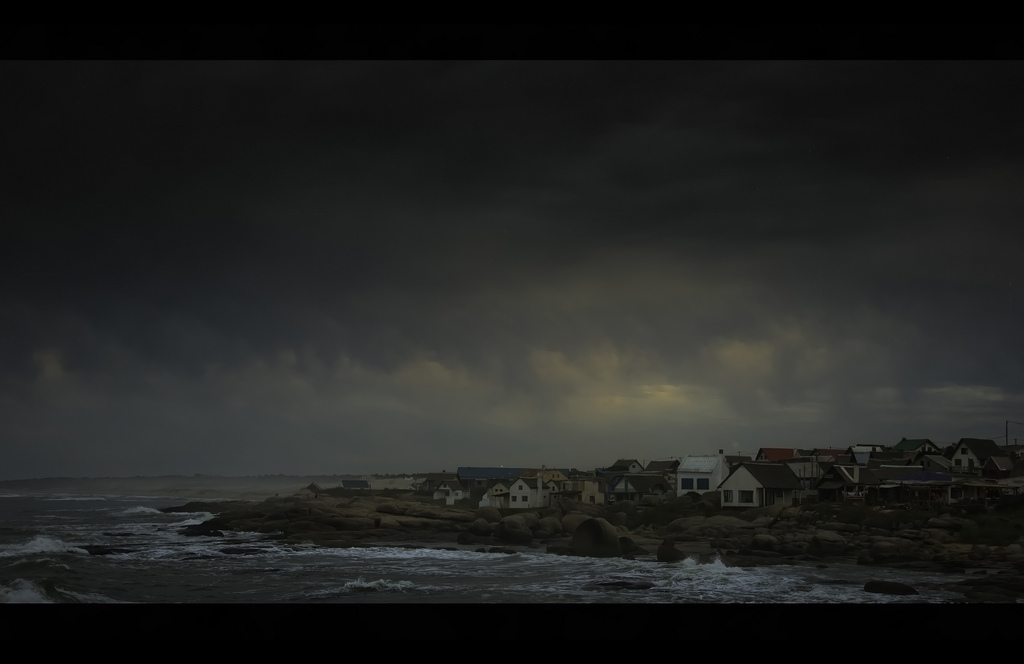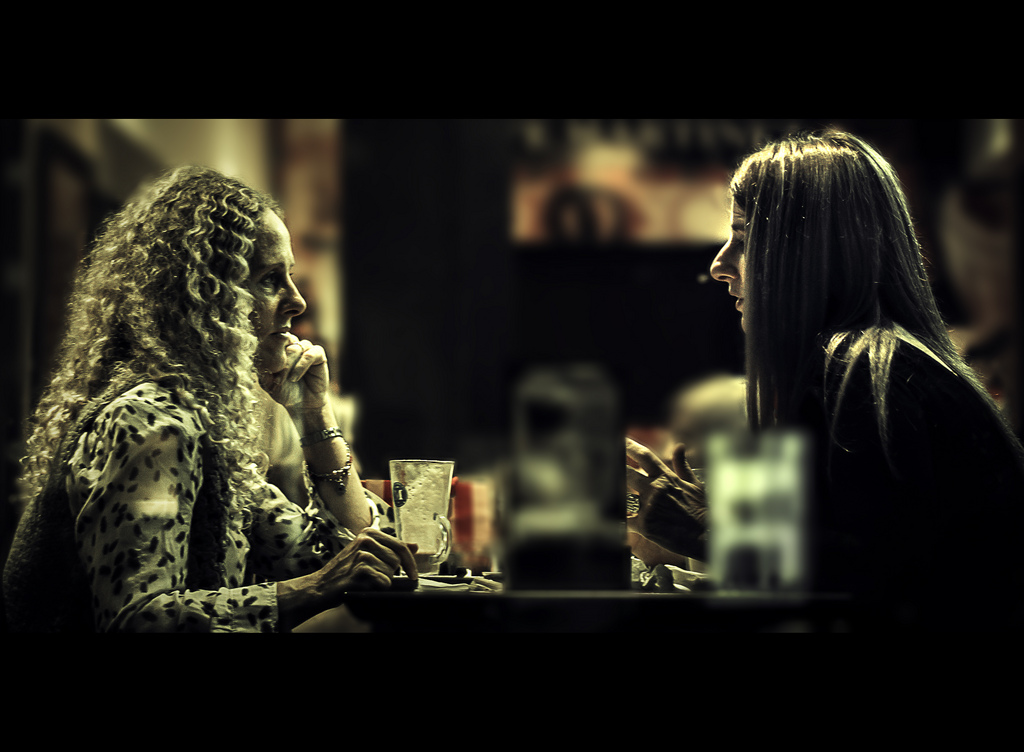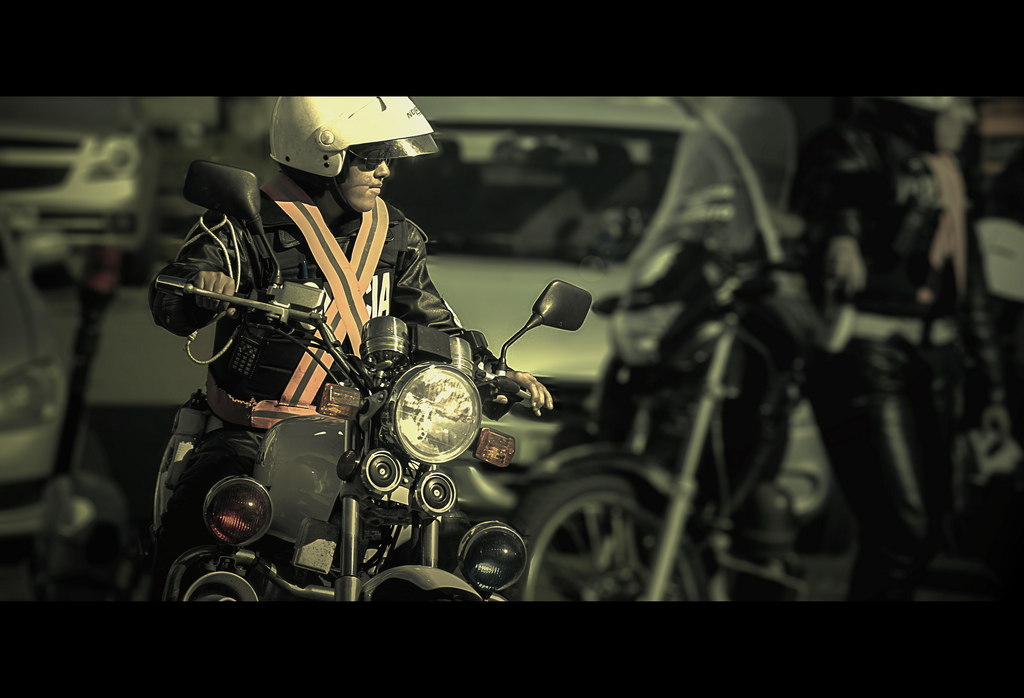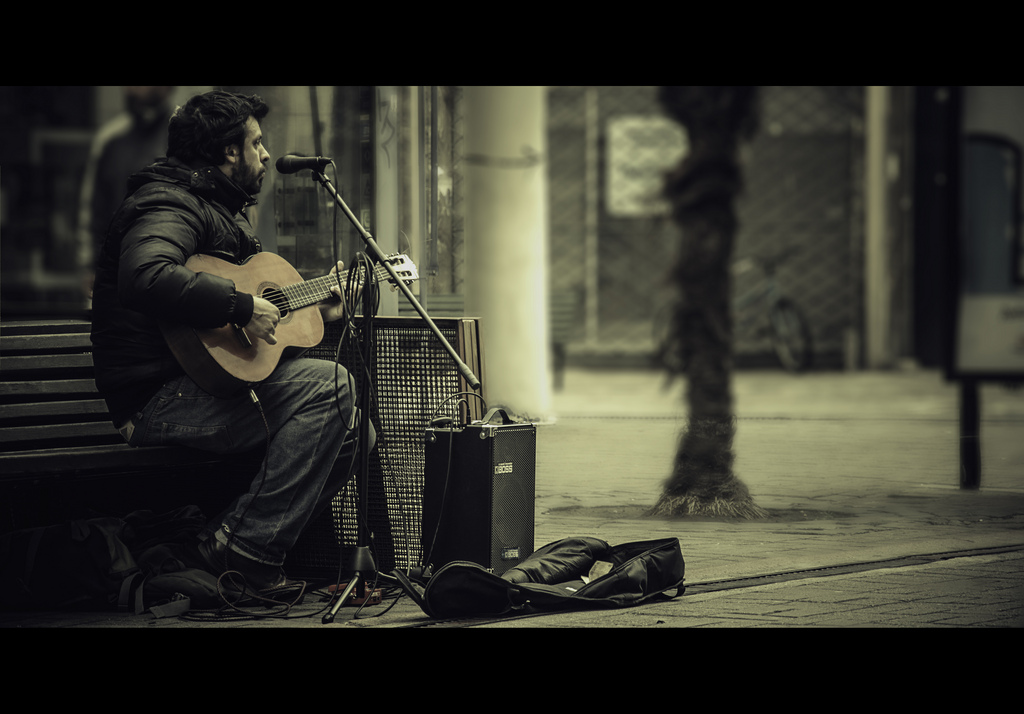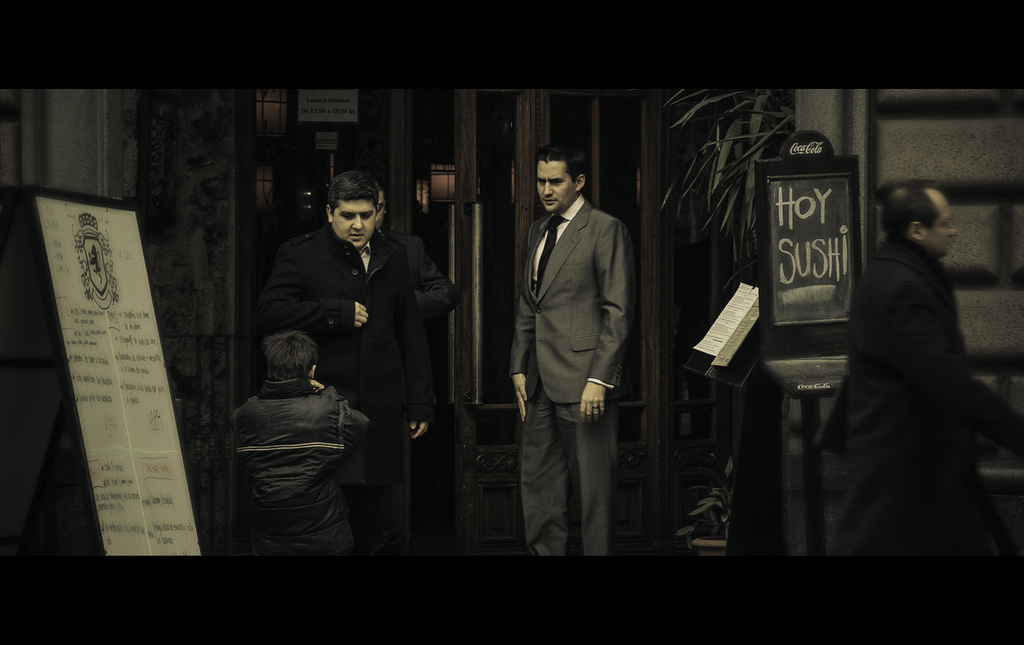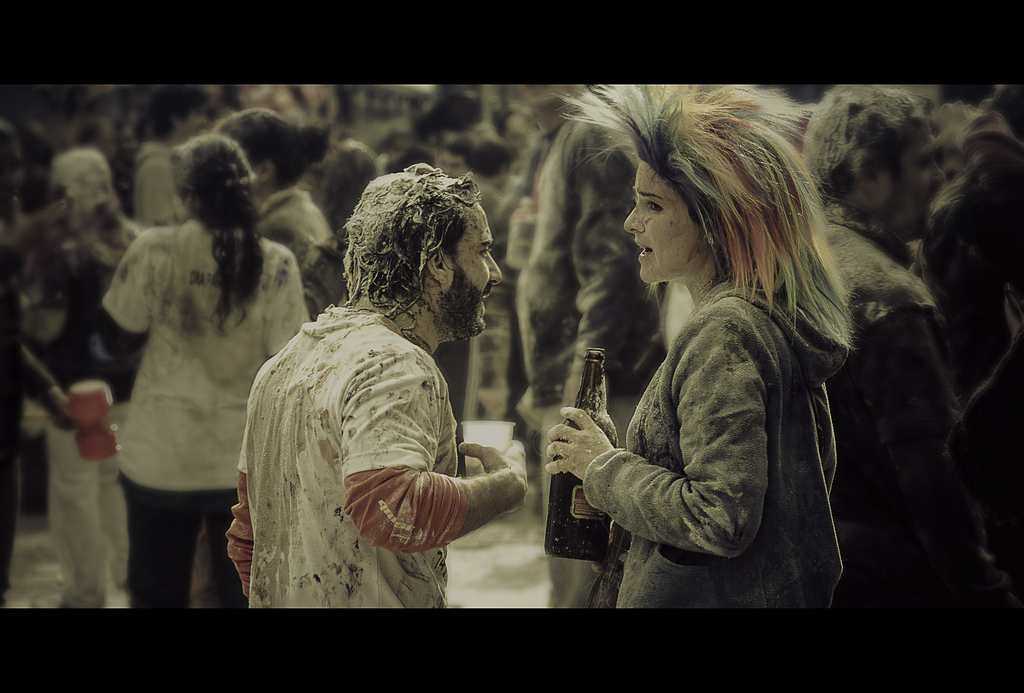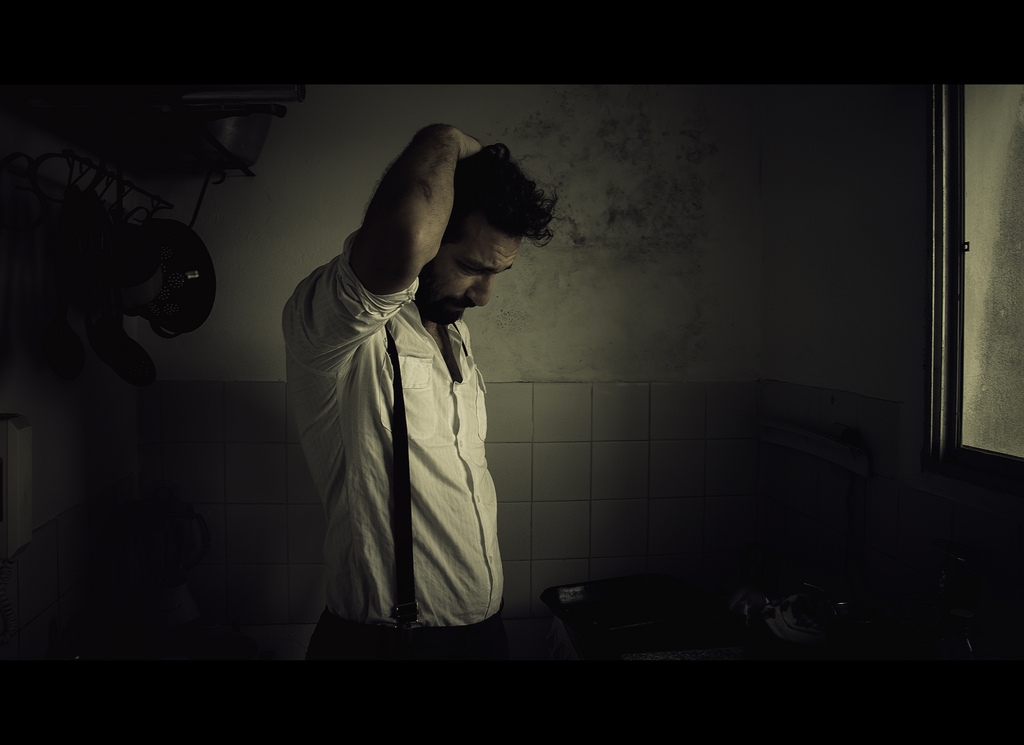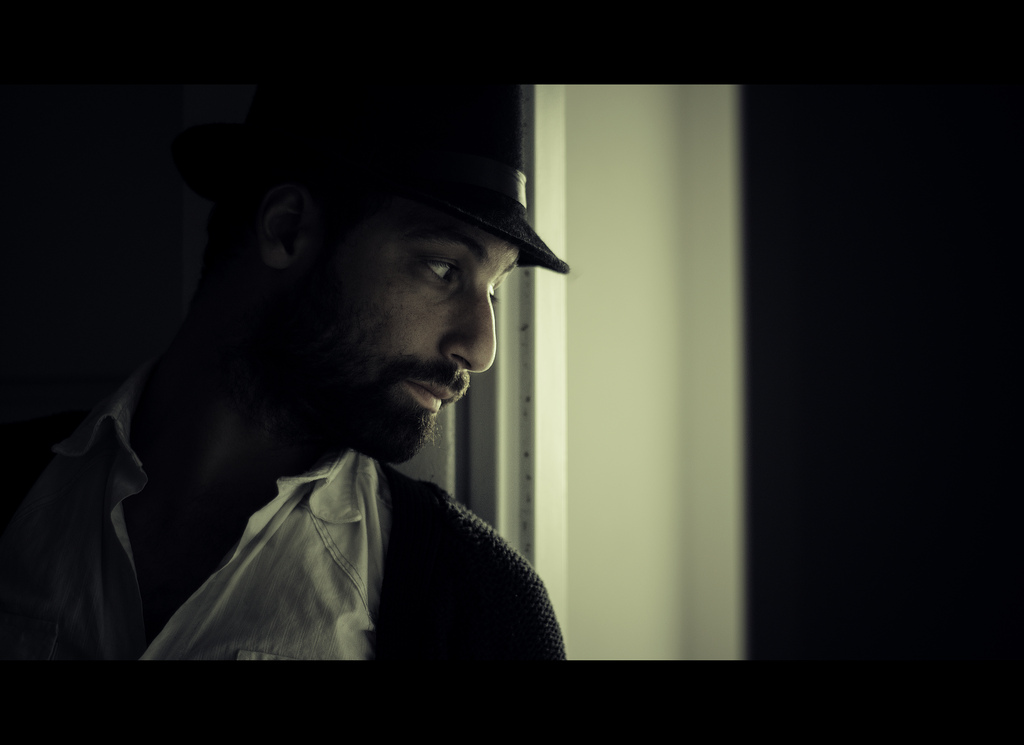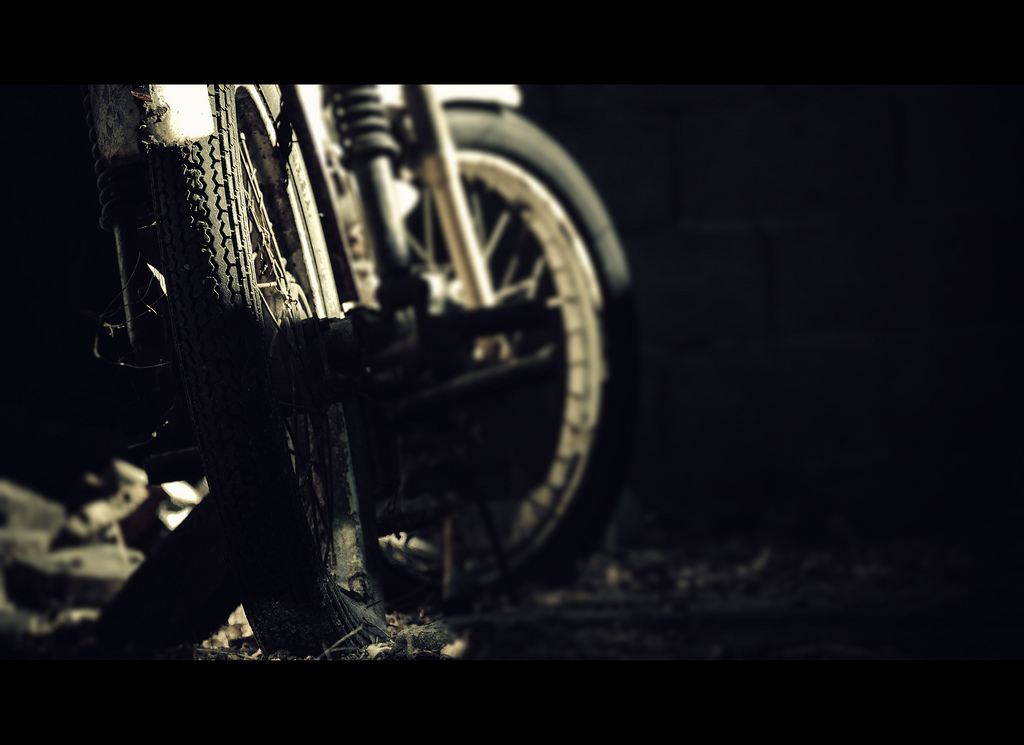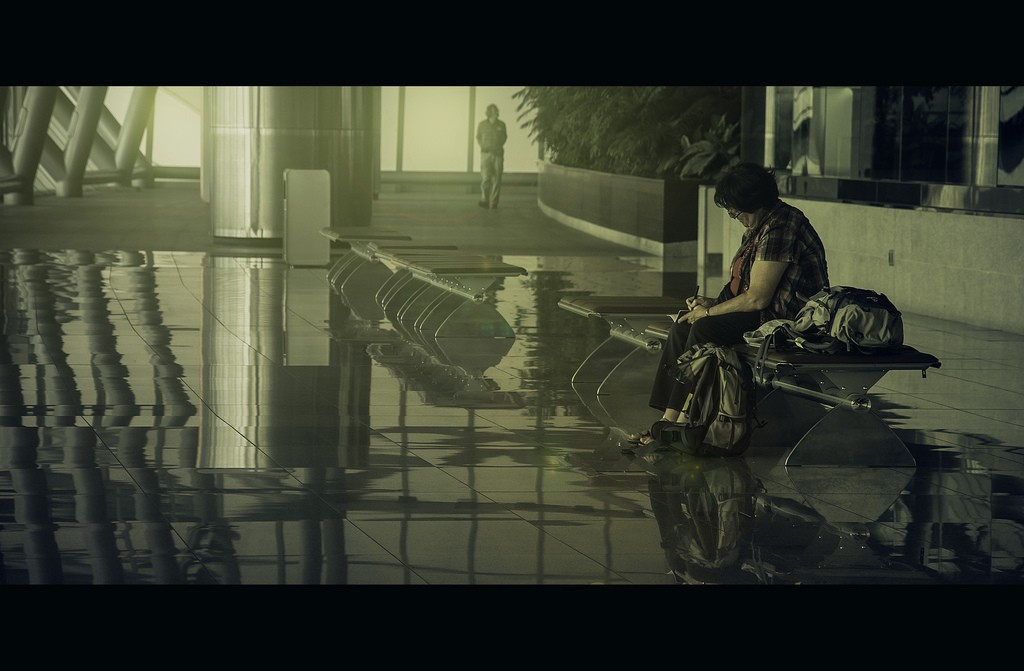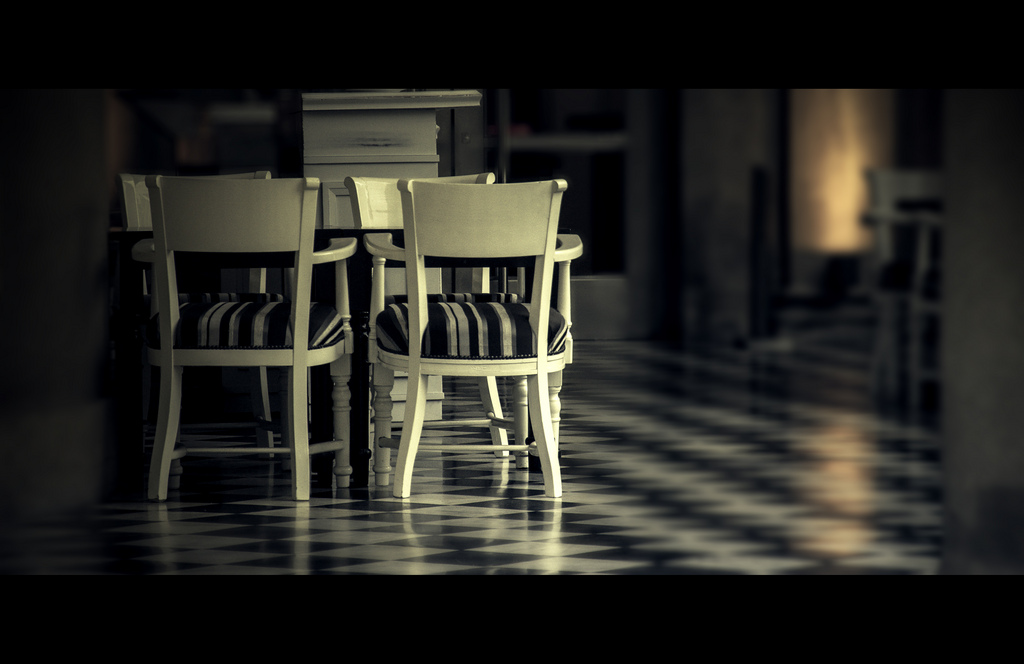 After we introduced Diego in more detail in the article above, he kindly granted us an interview. You can read this later, I will inform you as soon as possible.
For more cinematic photography inspiration by Diego Gómez, please visit his flickr photostream and his portfolio on 500px.