I
discovered the pictures of Stanislav, aka Sean Archer, by chance on 500px. Something about them aroused my interest.
Ф
отографии Станислава, также известного под псевдонимом Шон Арчер, я совершенно случайно нашёл на сайте 500рх. Некоторые из них привлекли моё внимание.
There are quite a number of photographers who specialize in portraits and the fact that these models are attractive, needs no special mention. No, what aroused my interest was the light in his photographs that lend warmth and softness to his pictures. Stanislav, who comes from Yekaterinburg, describes himself as a beginner, who got involved with photography by chance in 2012. His photos come alive from the light of the environment, with daylight falling through the window of his home to illuminate the models. And this shows in his pictures, this is the secret why his images radiate warmth and come across as soft and snug. Stanislav never photographed in studios with artificial light, he really is limited to the light that is available to him.
Портретной фотографией занимается достаточное количество фотографов, красота моделей сама по себе тоже ничего не значит. Нет, моё внимание привлёкла работа автора со светом, привносящим теплоту и мягкость в его фотографии. Станислав родом из Екатеринбурга, сам себя считает новичком, фотографией увлёкся случайно, в 2012 году. Его работы оживают благодаря естественному освещению — солнечный свет льётся из окна его дома, освещая моделей. И это сразу ощущается по фотографиям, в этом секрет излучаемой ими теплоты, мягкости и уюта. Станислав никогда не снимал в студиях с искуственным освещением, он довольствовался лишь доступным ему источником света.
All I know is from my mistakes. I don't learn photography somewhere. Maybe it's not the best or fastest way. But, for sure, is the most interesting.
Я учился всему на своих ошибках. Никто меня не учил фотографии. Возможно, это не самый лучший или быстрый способ, но точно самый интересный.
One cannot add anything to this statement, except that to look at his pictures is a tremendous joy and inspiration.
К этому заявлению нечего добавить, кроме того, что его фотографии –  источник колоссального удовольствия и неисчерпаемого вдохновения.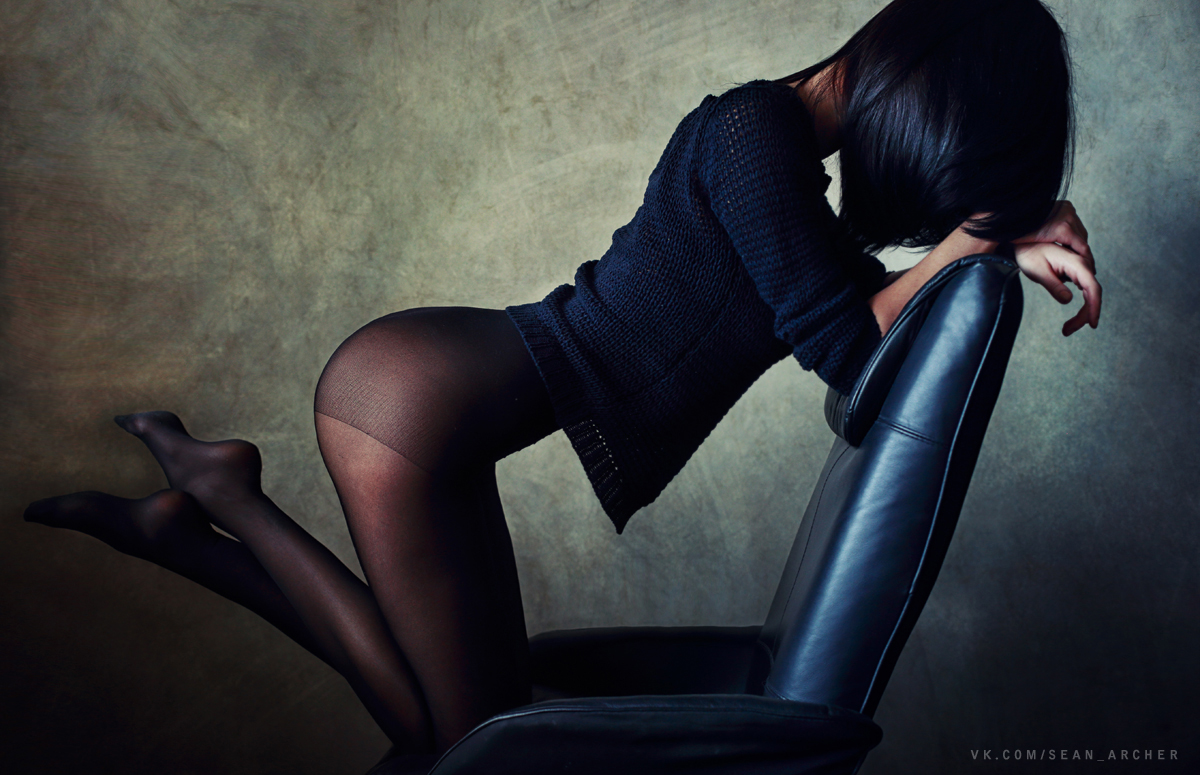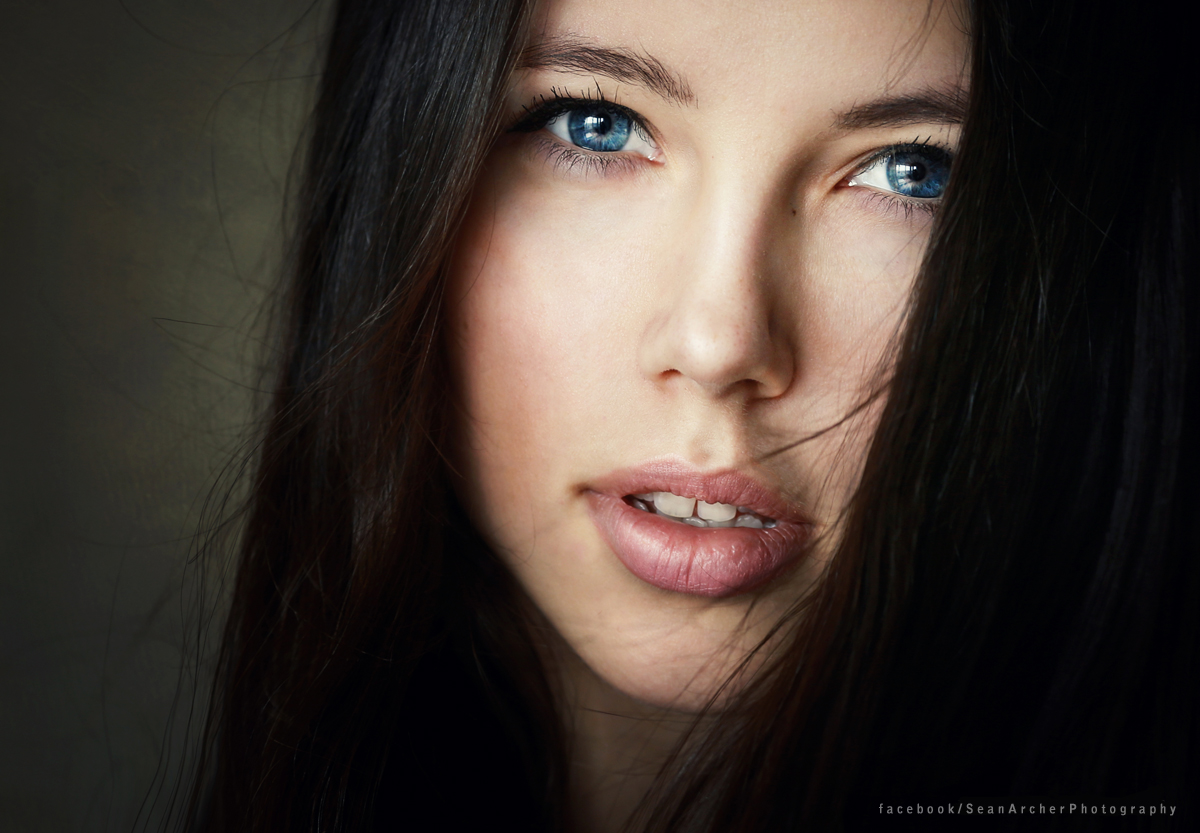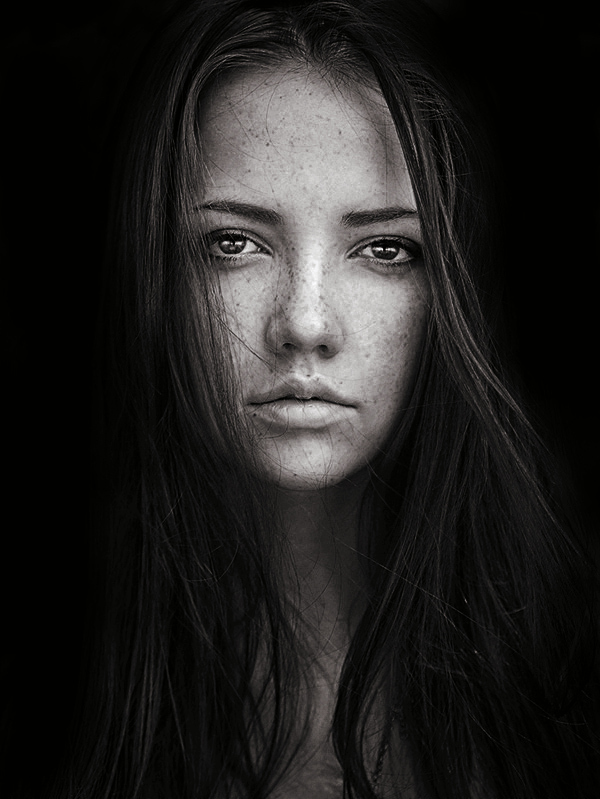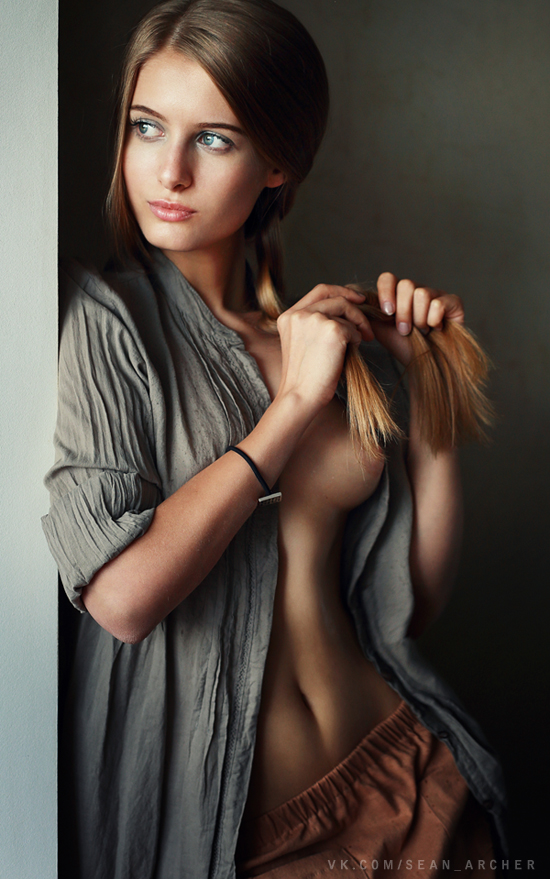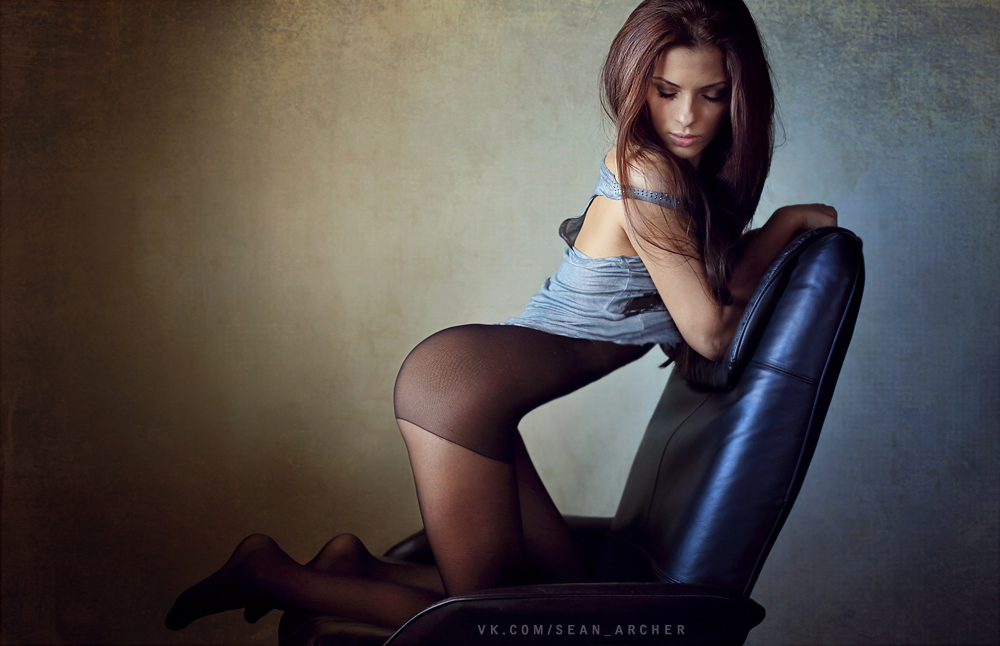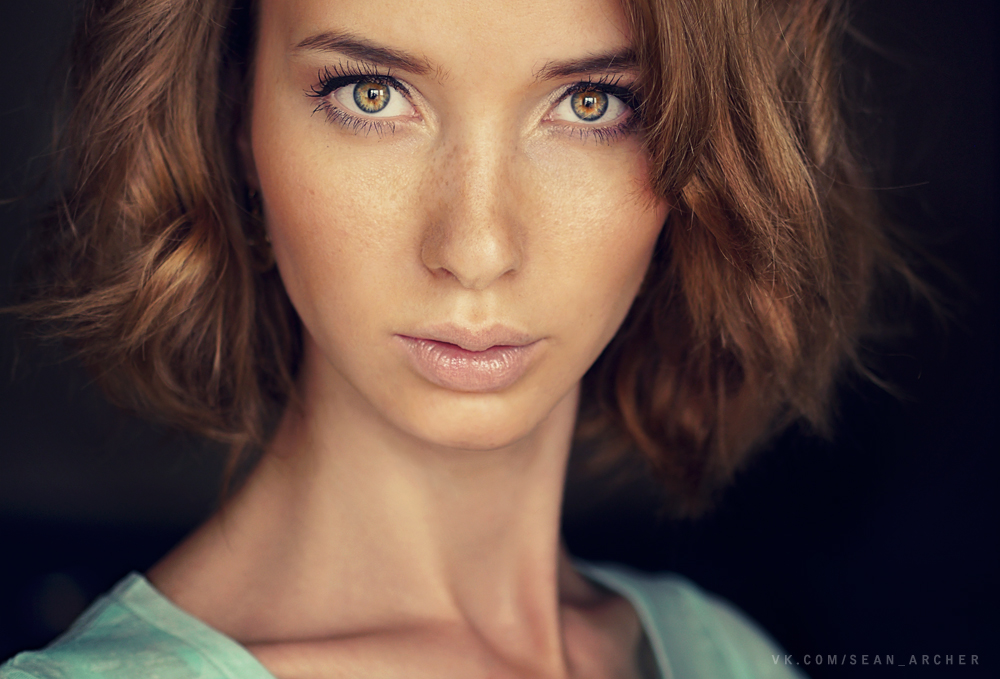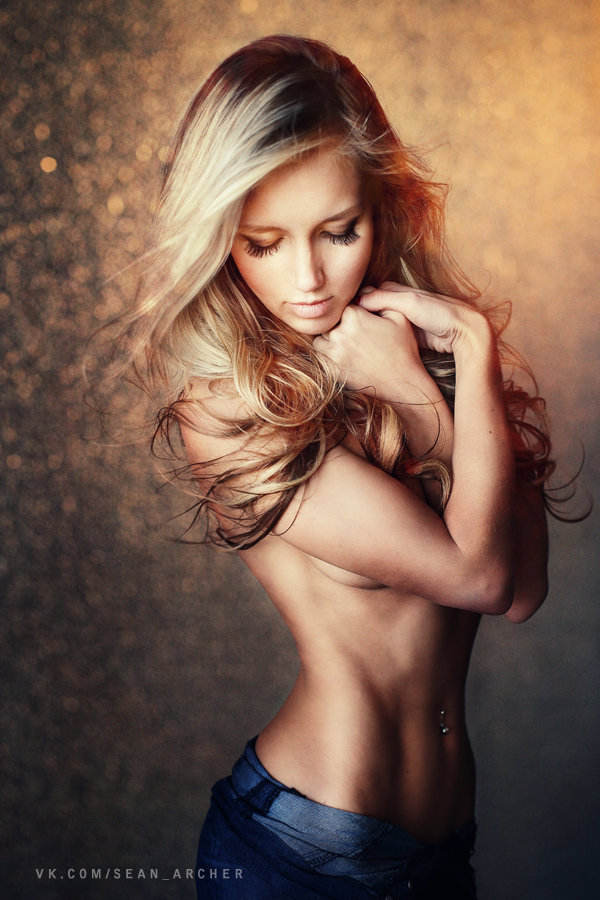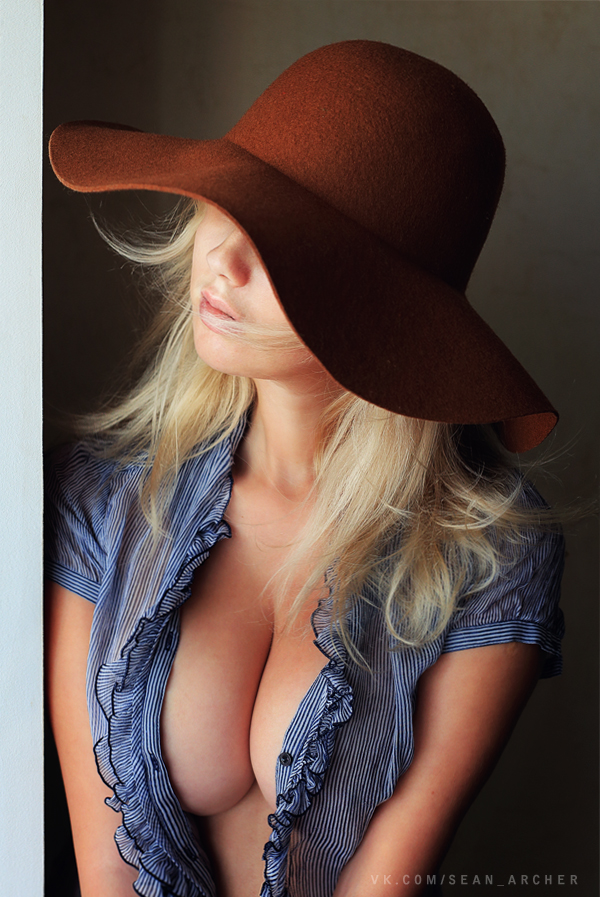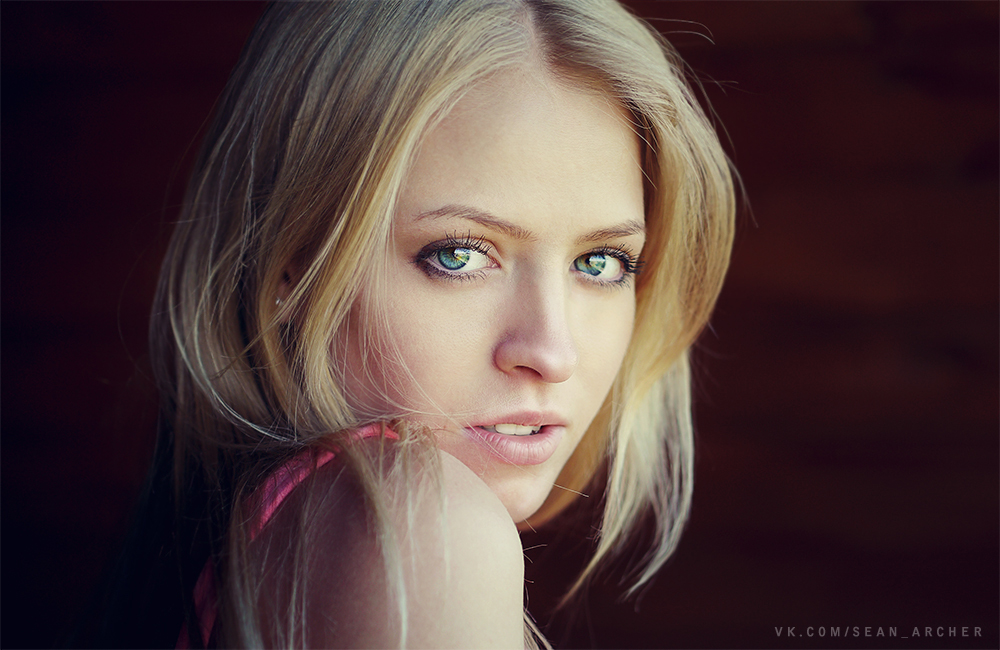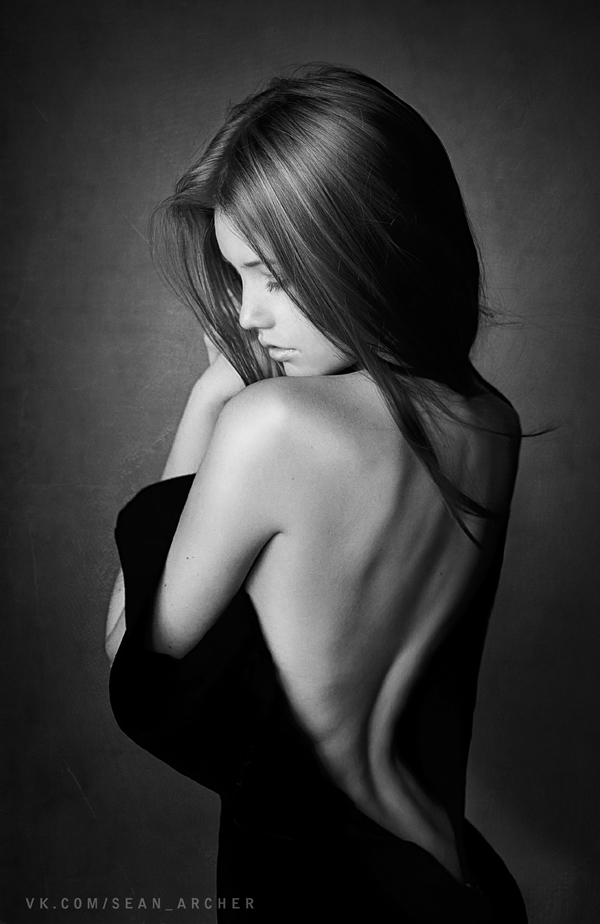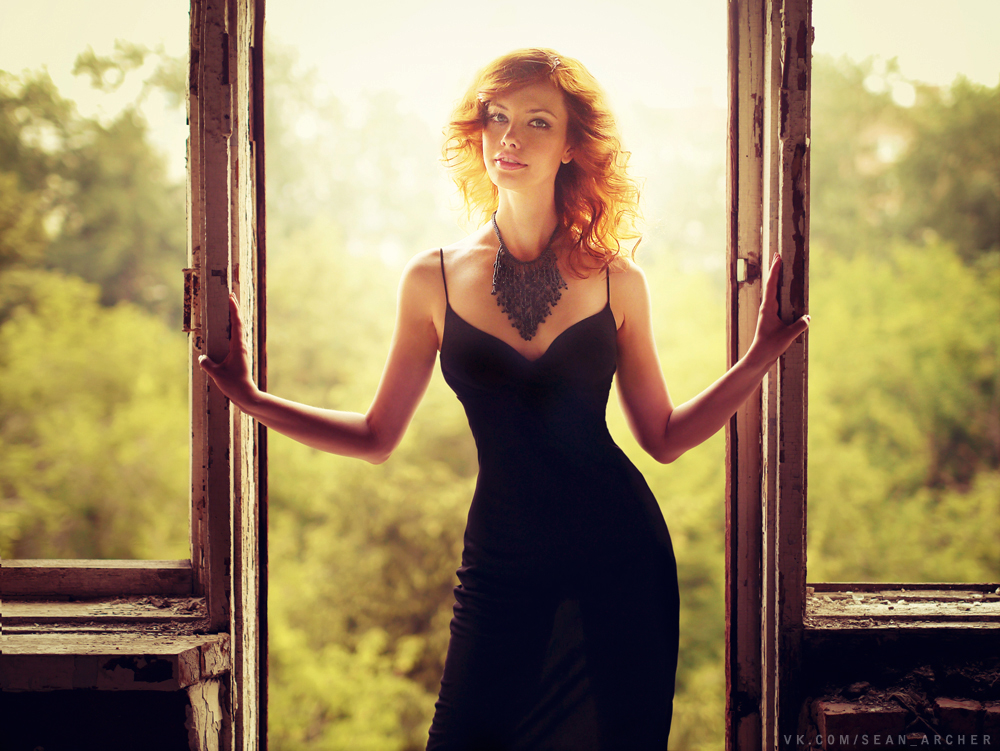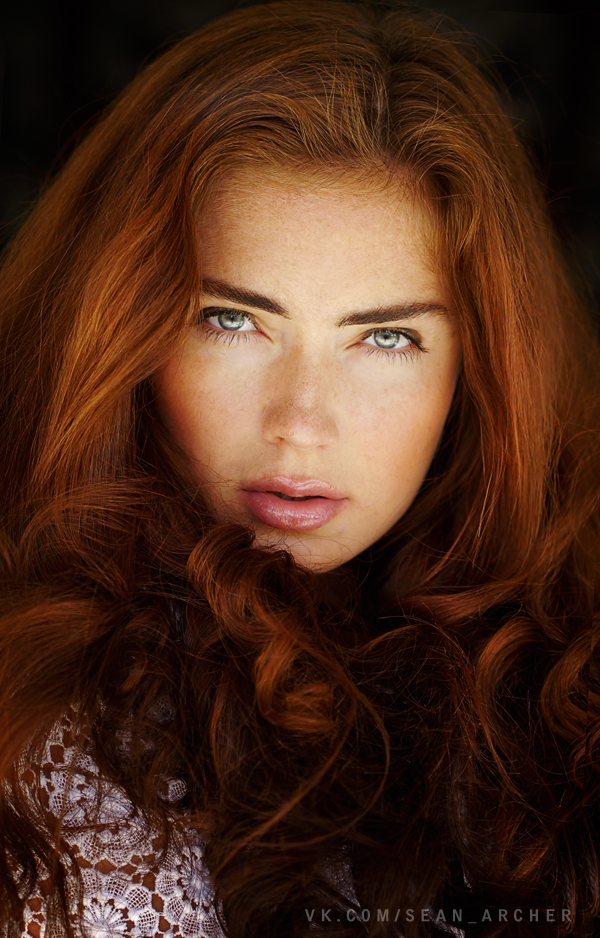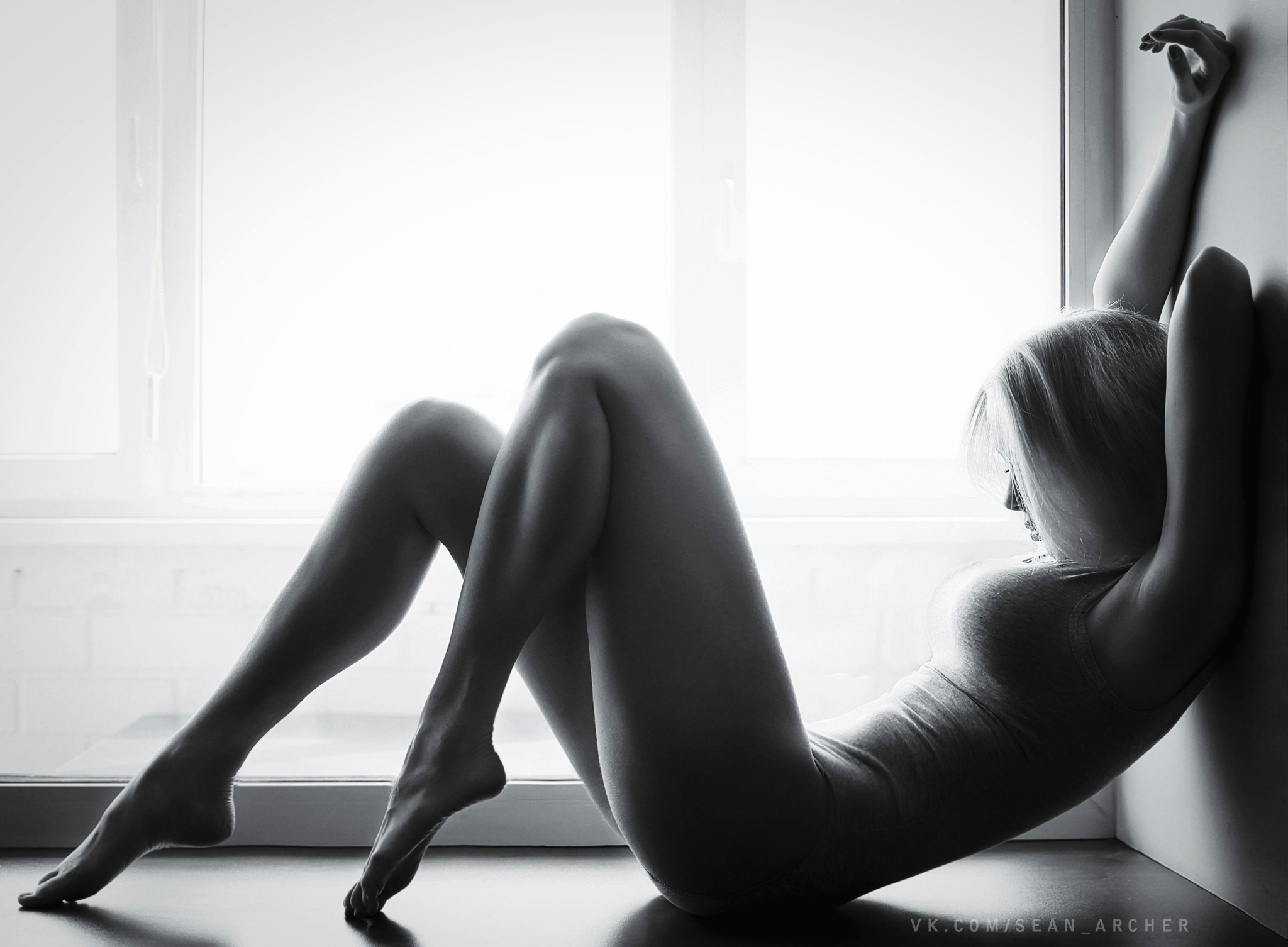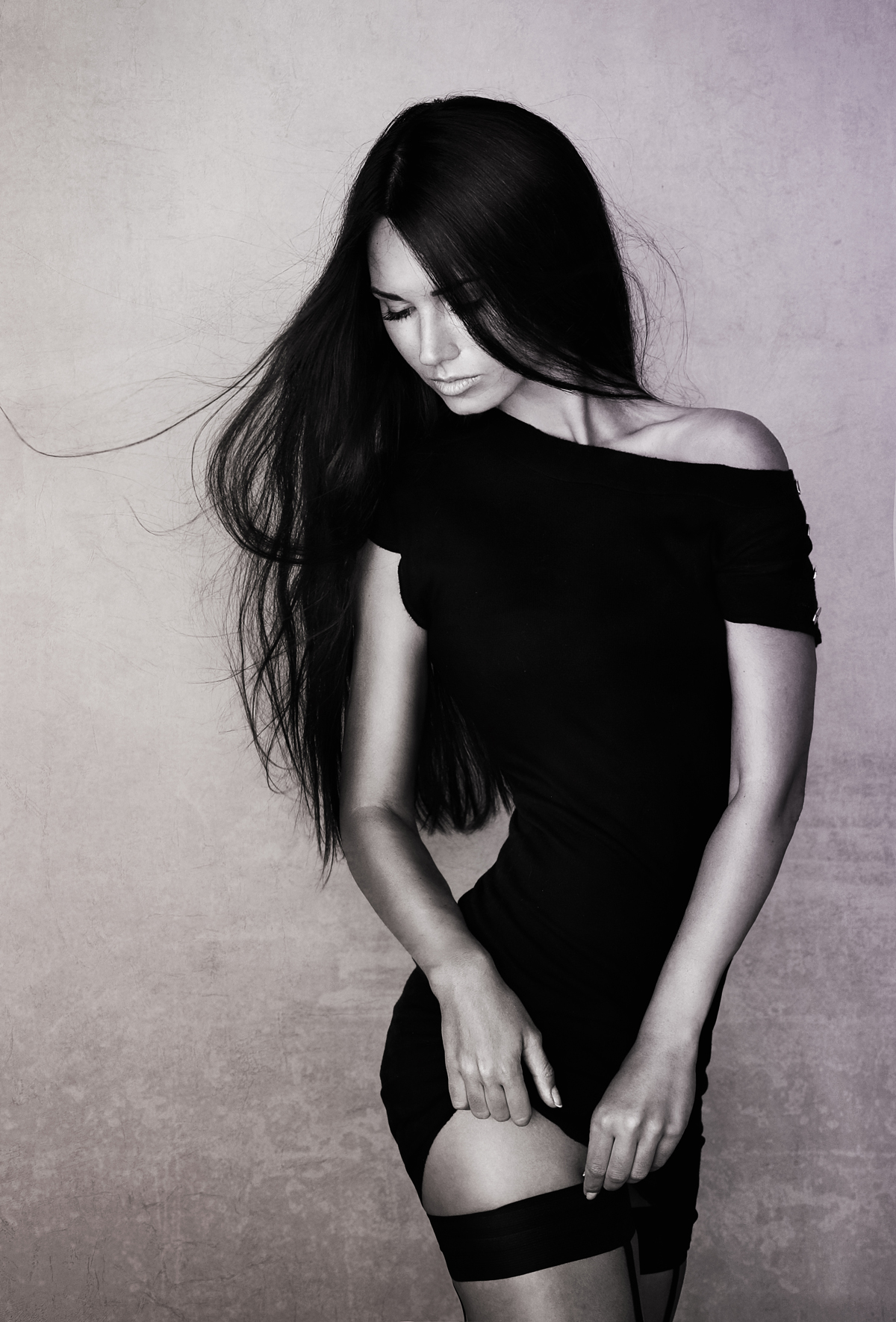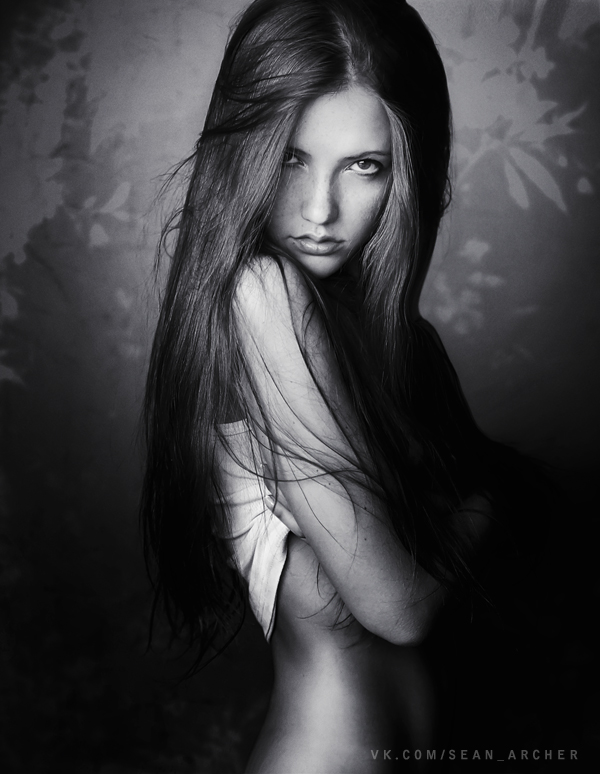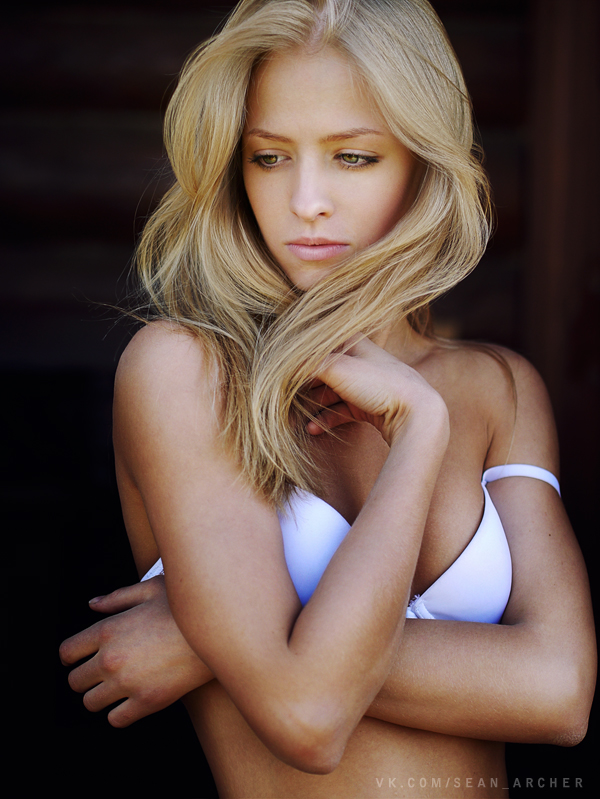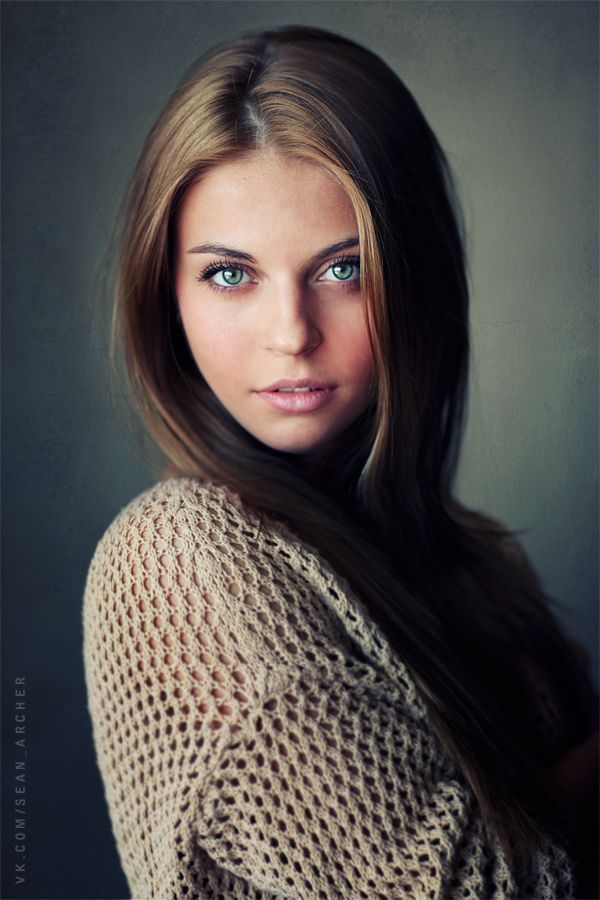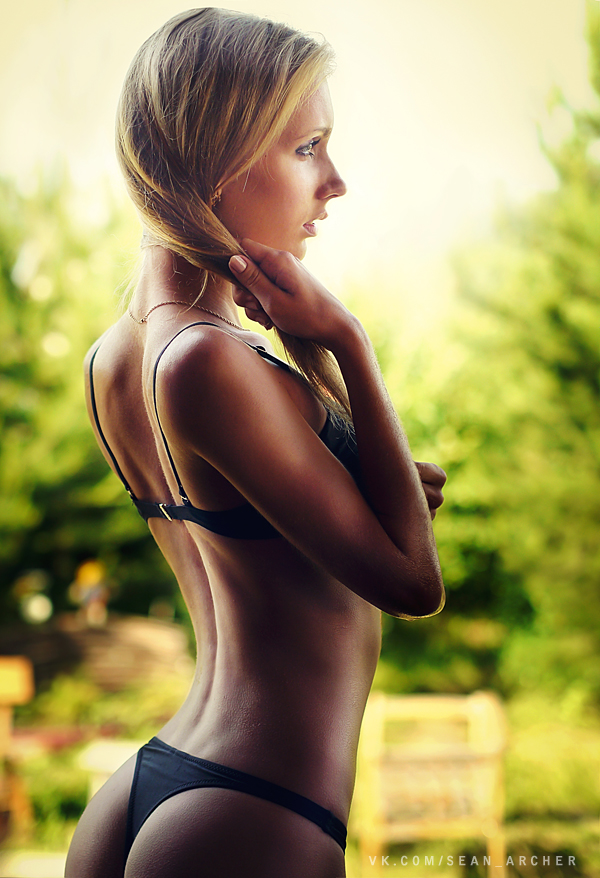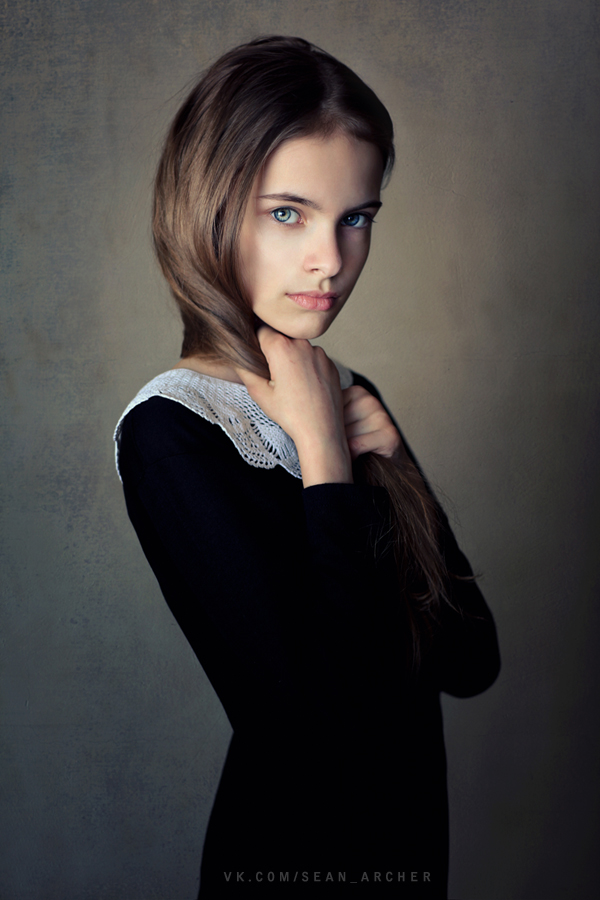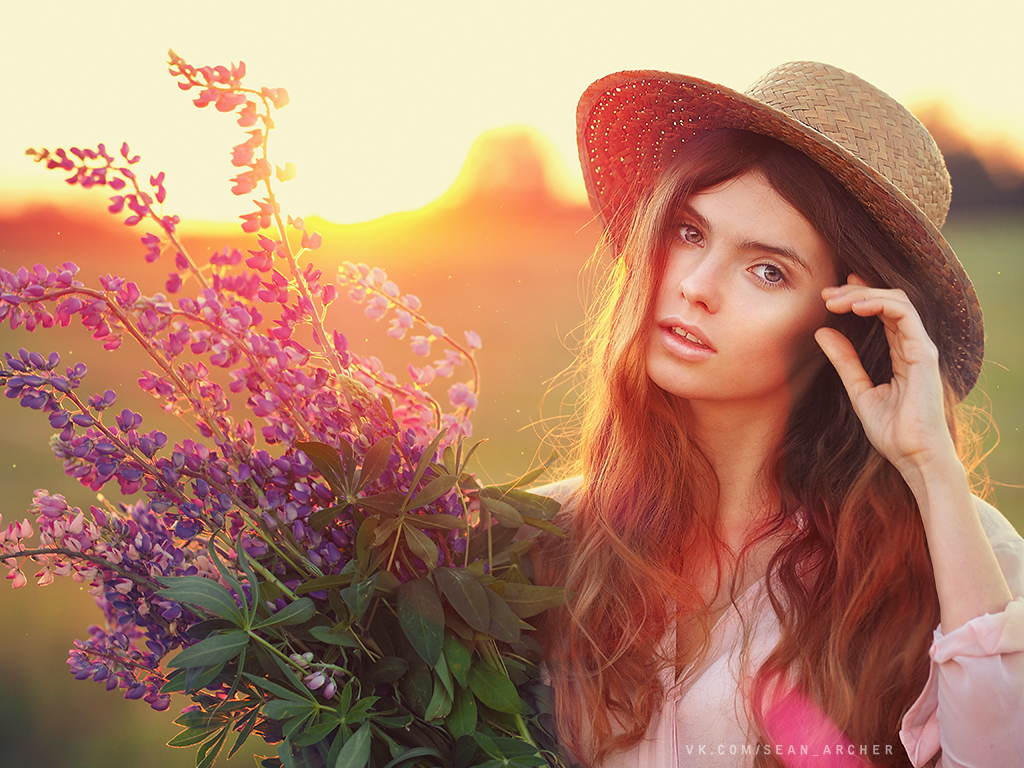 For more photography inspiration by Stanislav, please visit his flickr photostream and his portfolio on 500px.



After we introduced Stanislav in more detail in the article above, he kindly granted us an interview. Read more about this in the following link: