While surfing the web I came across the photographer Matt Pringle who lives in Scotland, or rather, I came across his photographs. For me, his works have this wow effect, and so I wanted to know more.
The majority of his pictures are in black and white or display a Sepia toning, a picture style that supports his artistic expression and best expresses it.
My photography is heavily influenced by my love of film and I aim to capture images that have a cinematic feel to them. Solitude, peacefulness and remoteness are themes that are explored throughout my work.
The result is impressive and fascinating. Much of his work originated on analog cameras such as the Minolta Autocord, the Kiev 60 or Holga 120N and Holga Pinhole, so these all have the unmistakable look of the analog era. Moreover, by playing with the light and selecting a particular perspective, all combined with the abovementioned black and white photography, collaborate to create this deliberate gloomy look, this mysterious and interesting atmosphere. In short, Matt achieves so exactly what he wanted, to capture an expression in his paintings as if it were taken from a movie.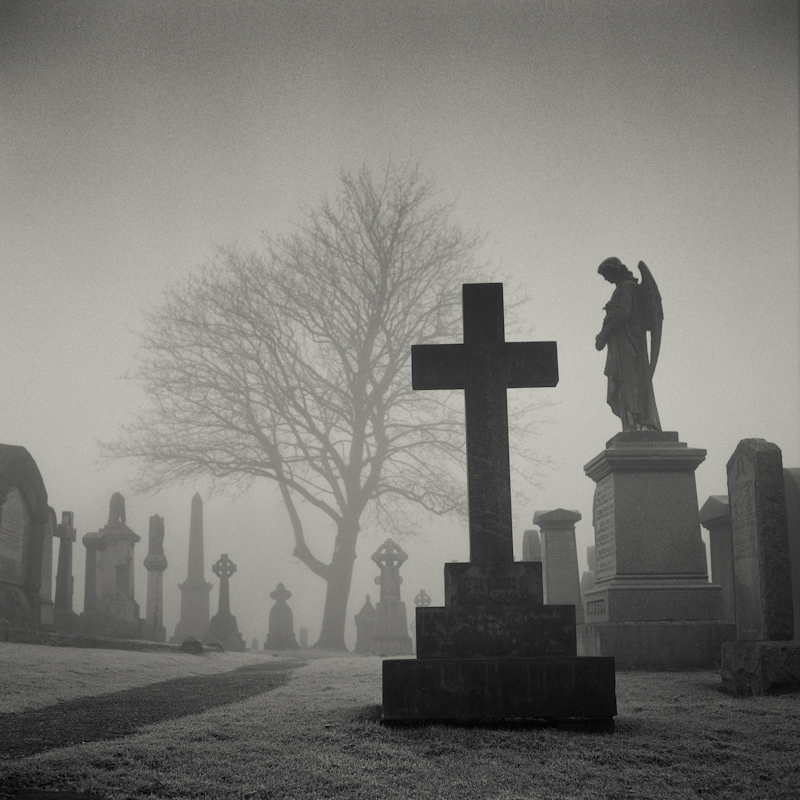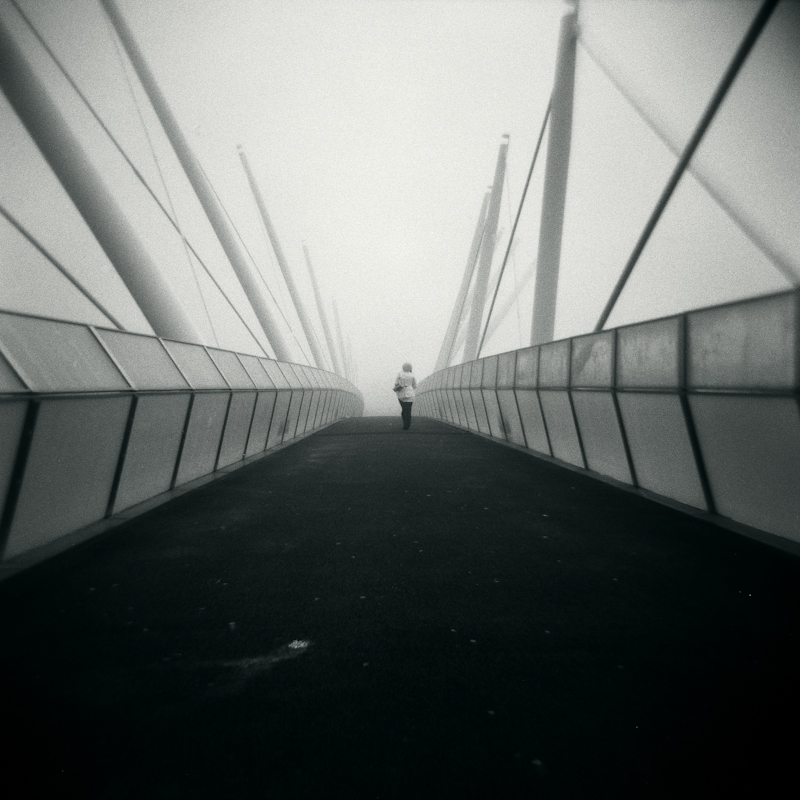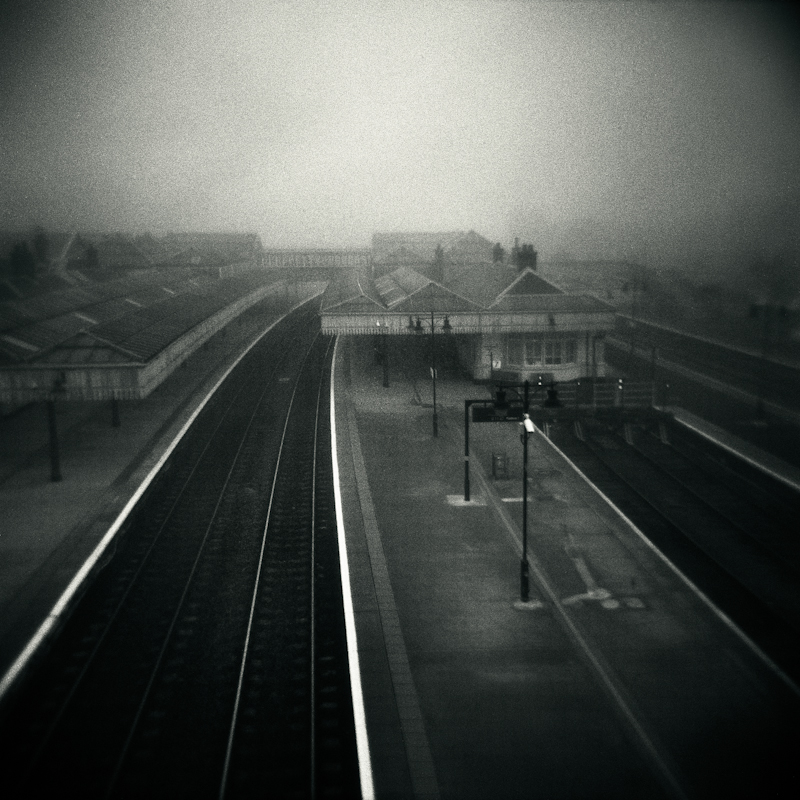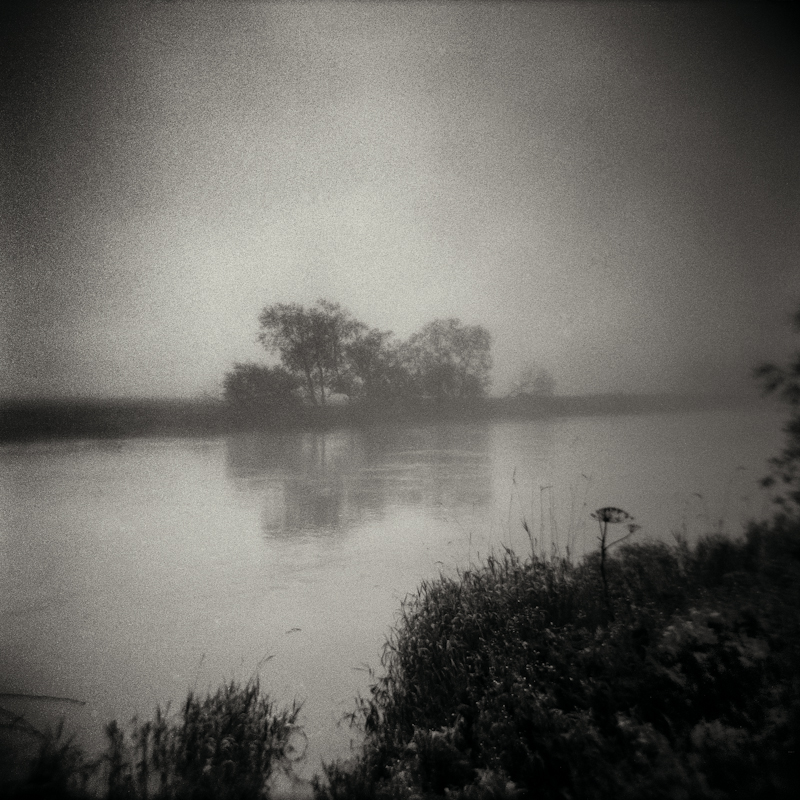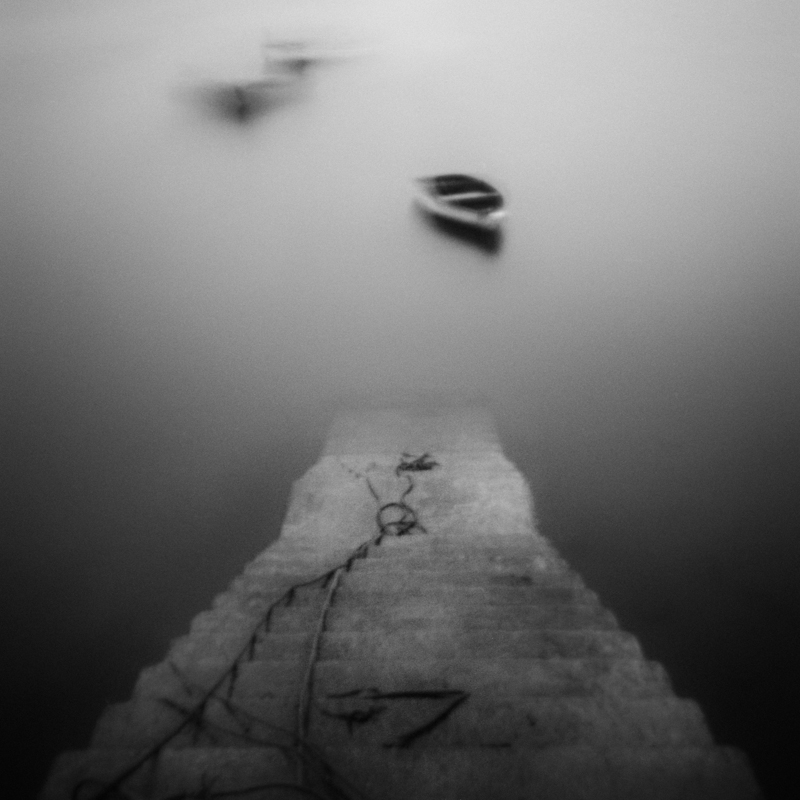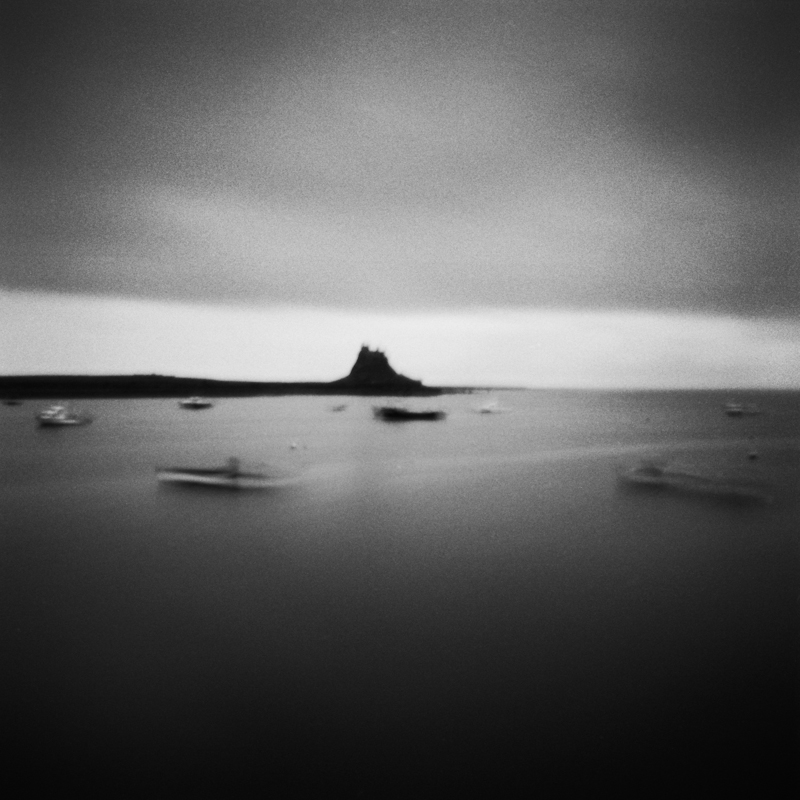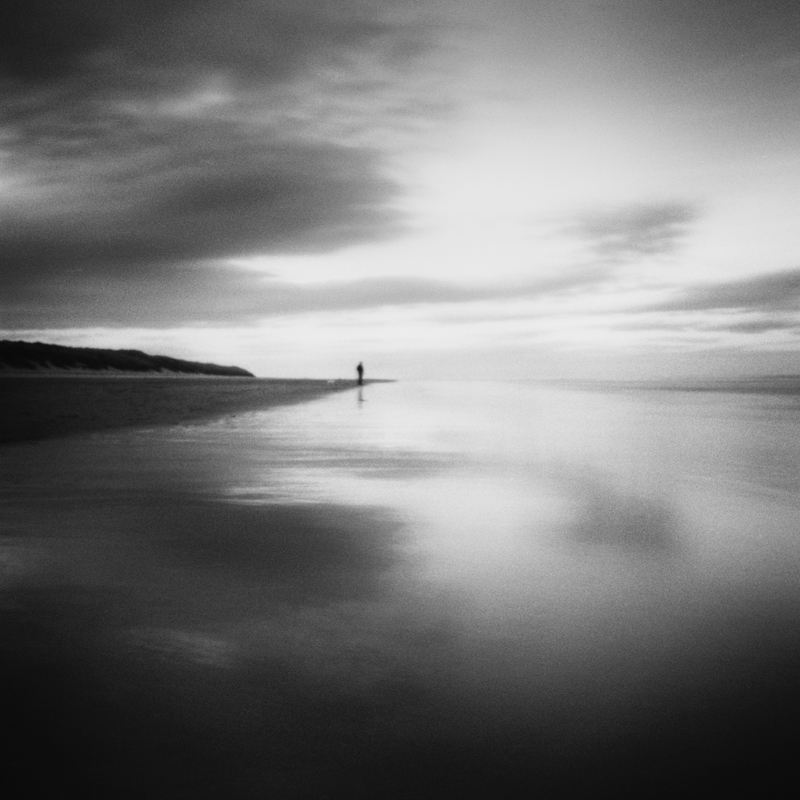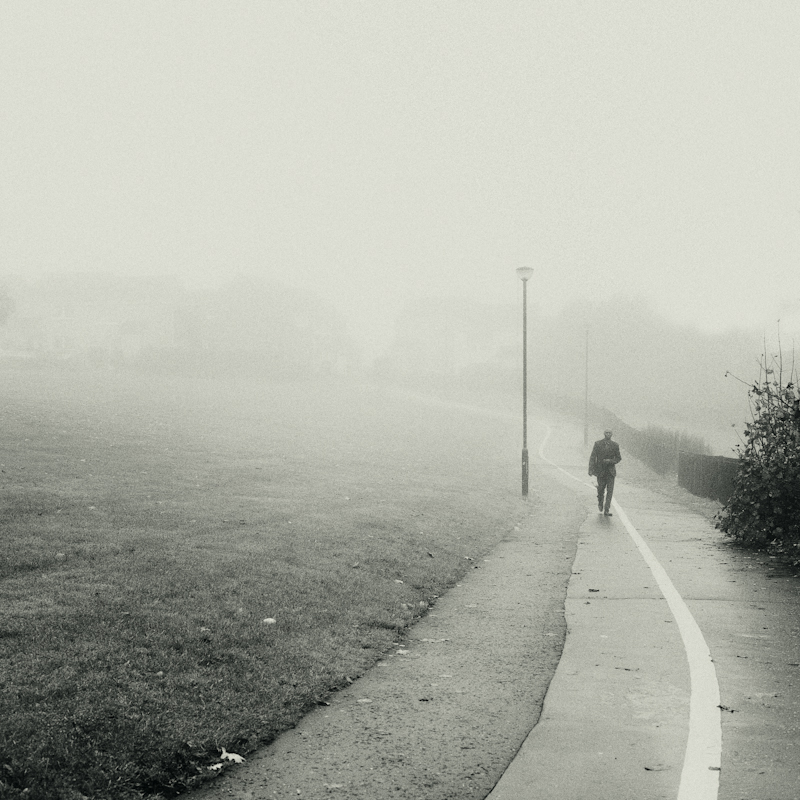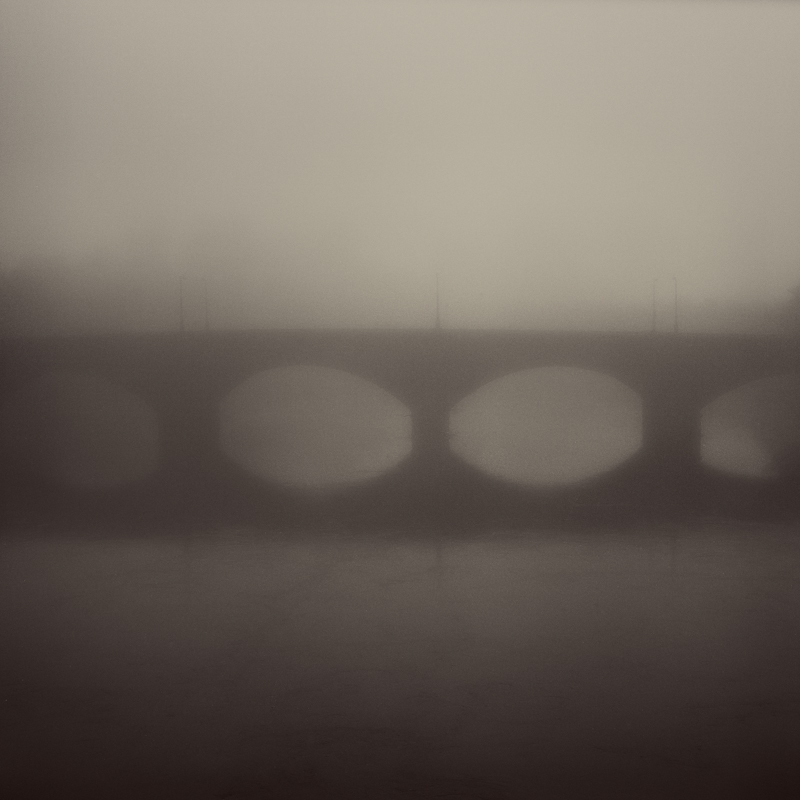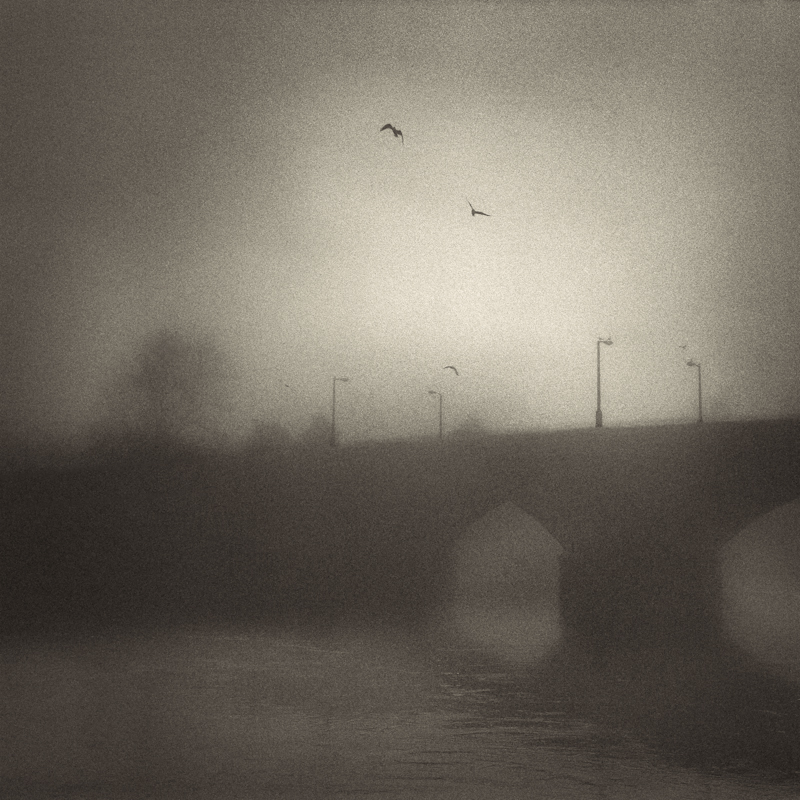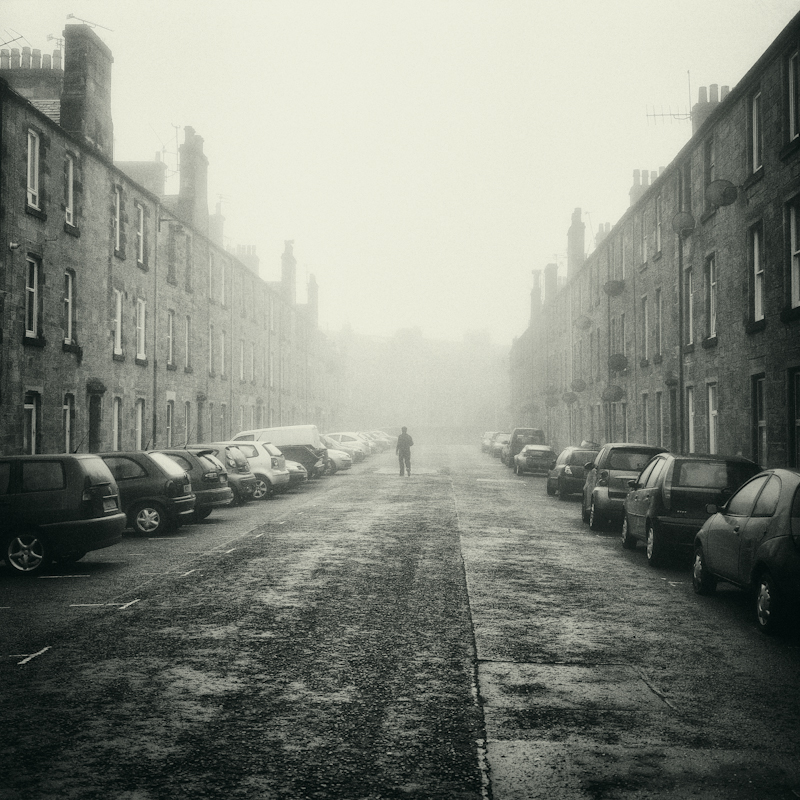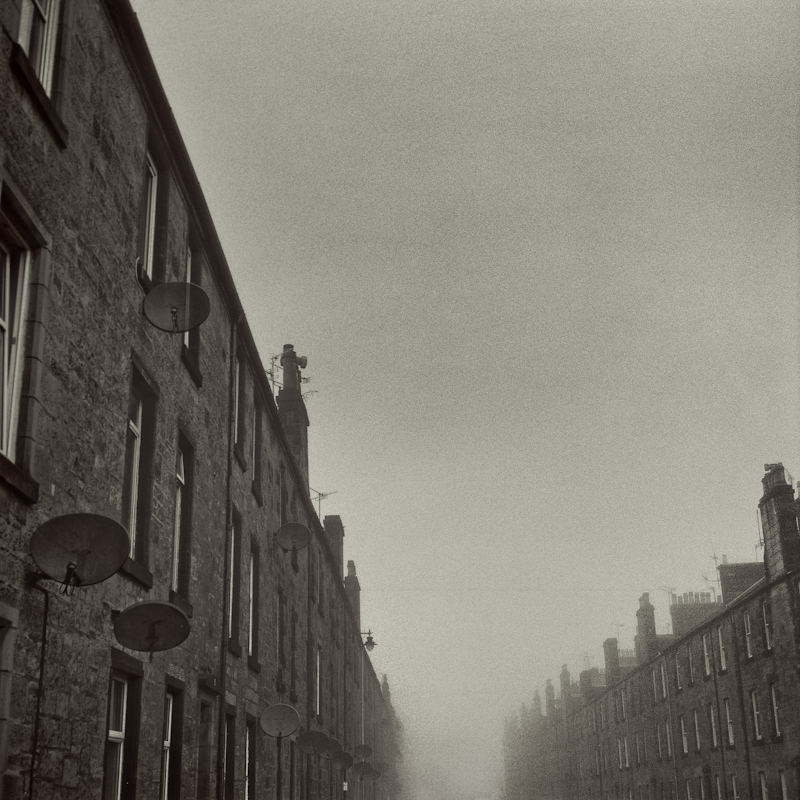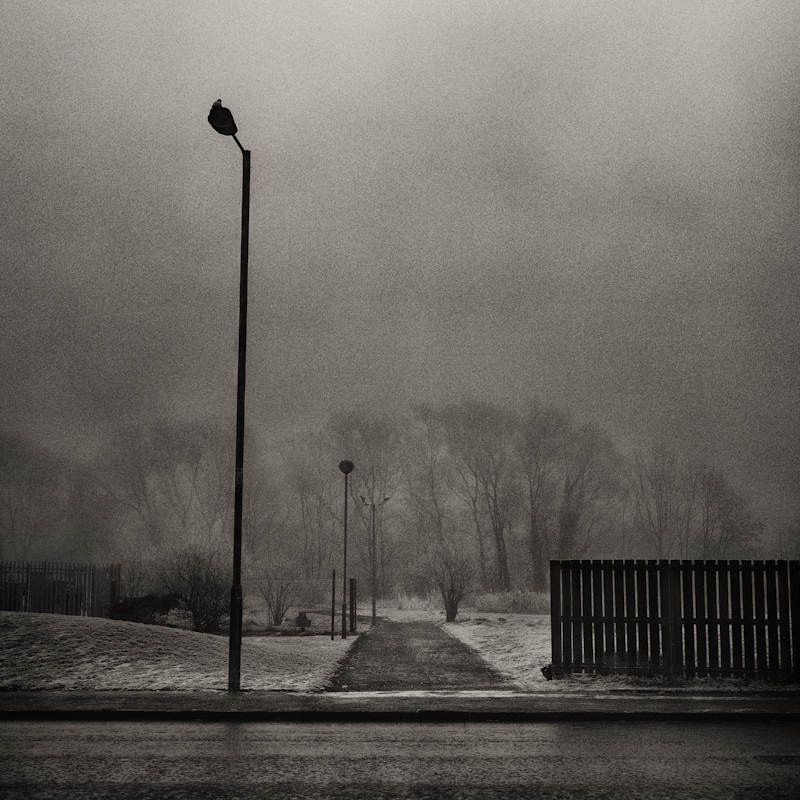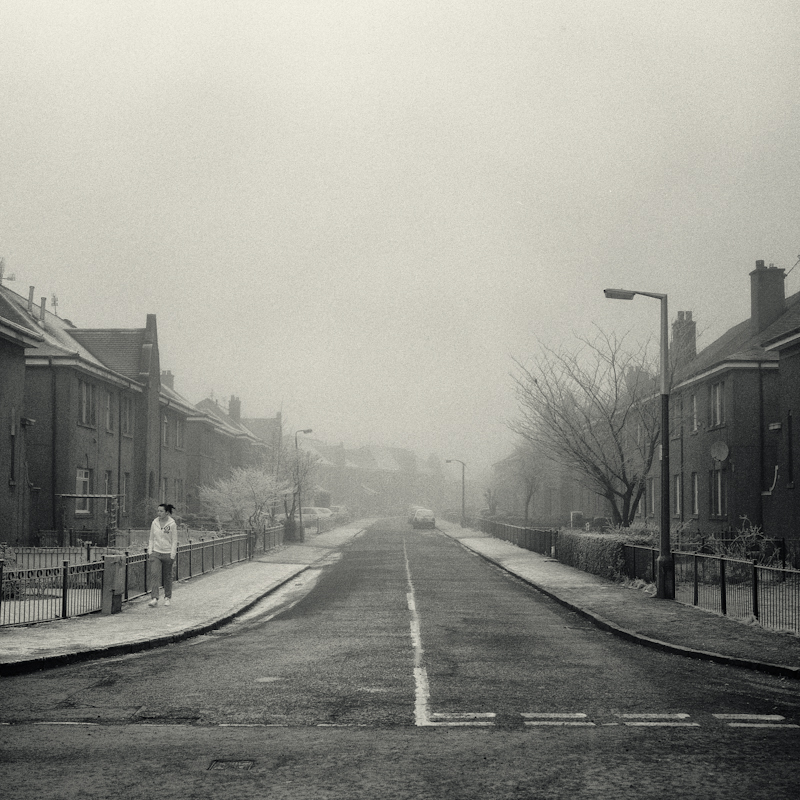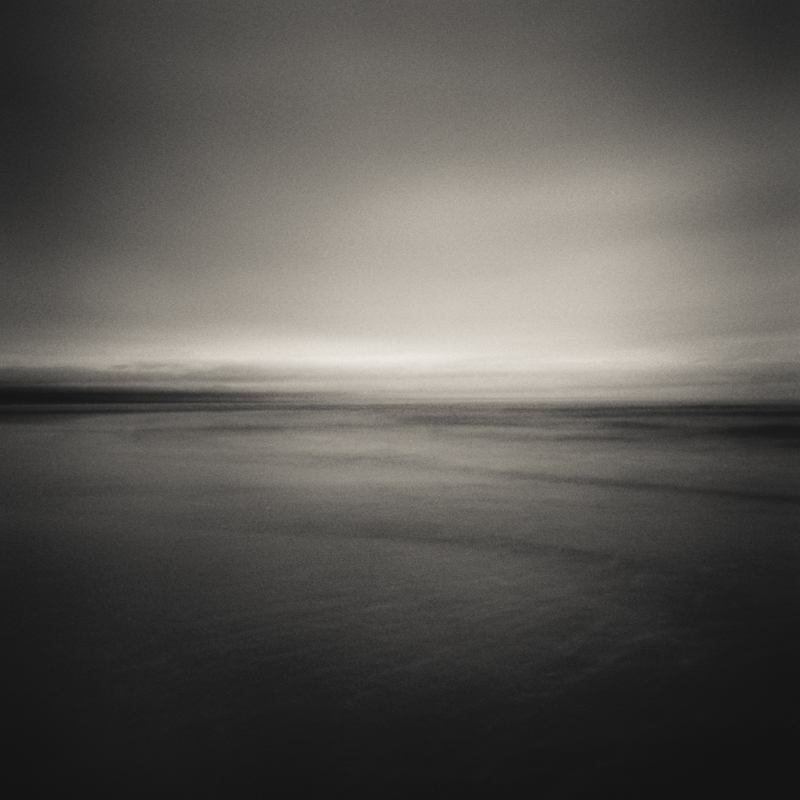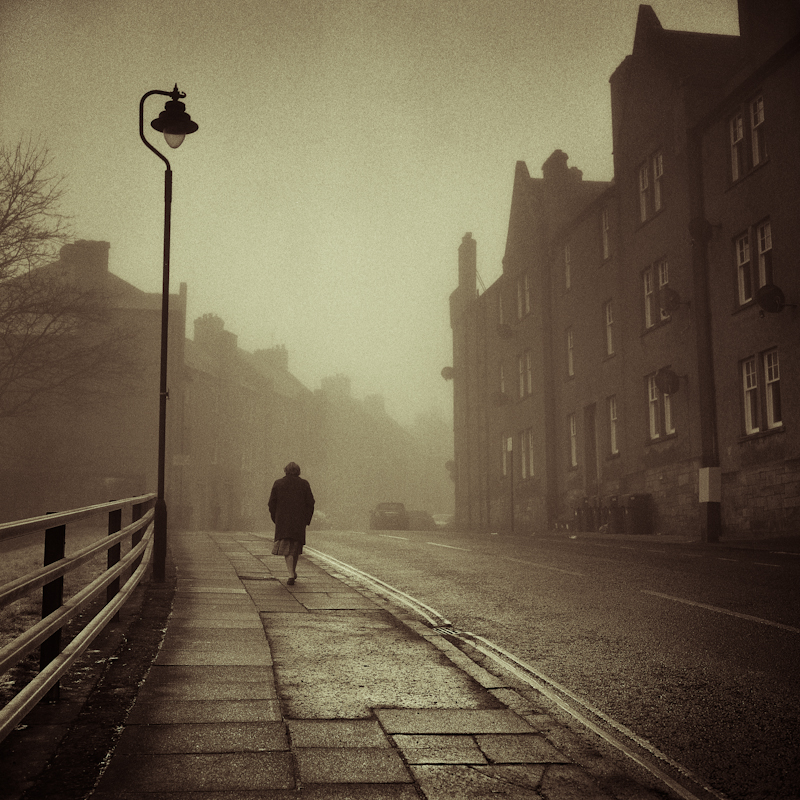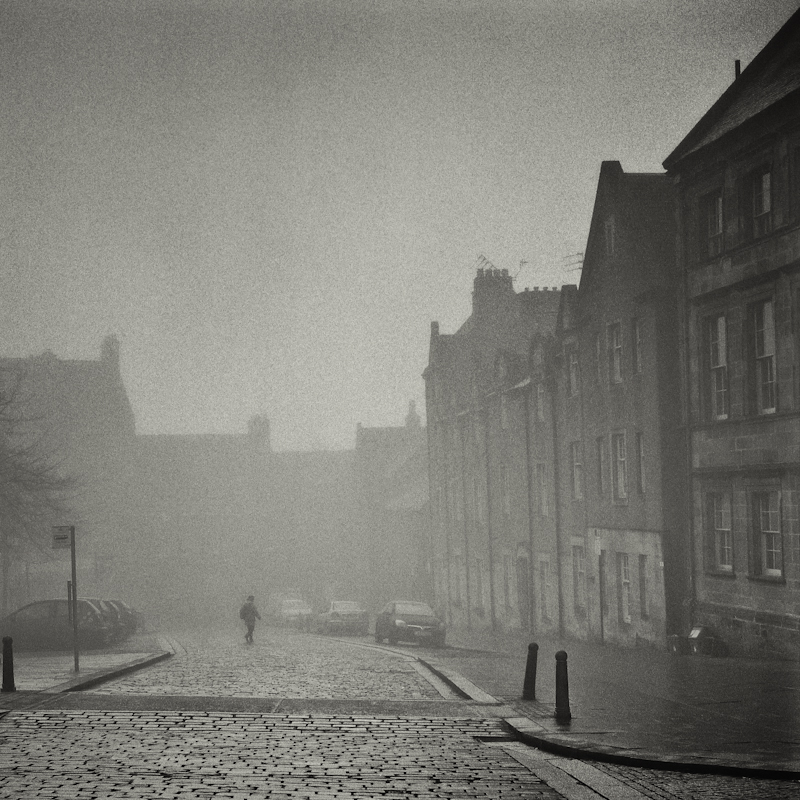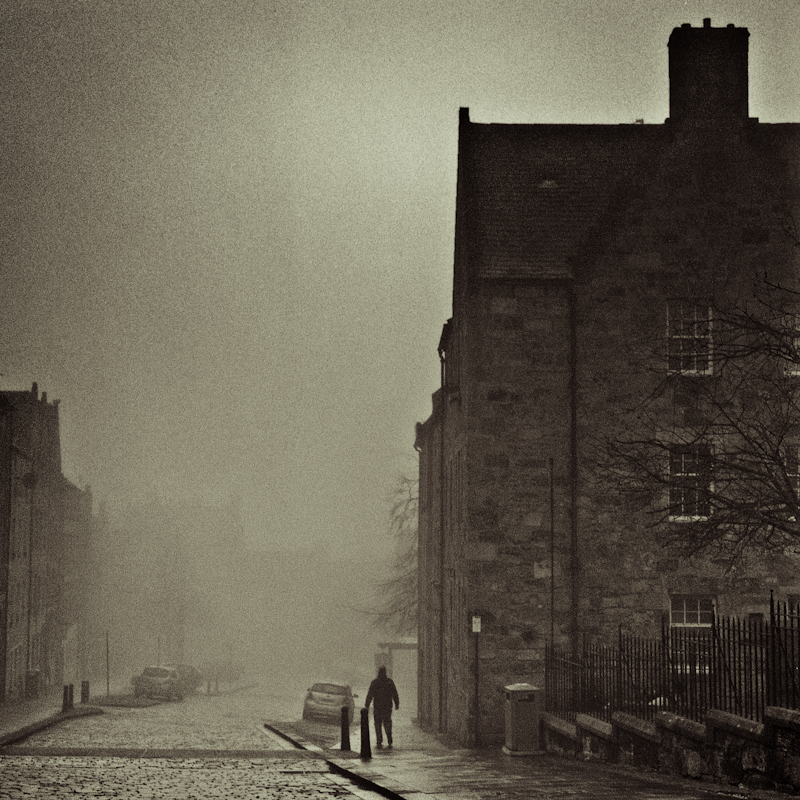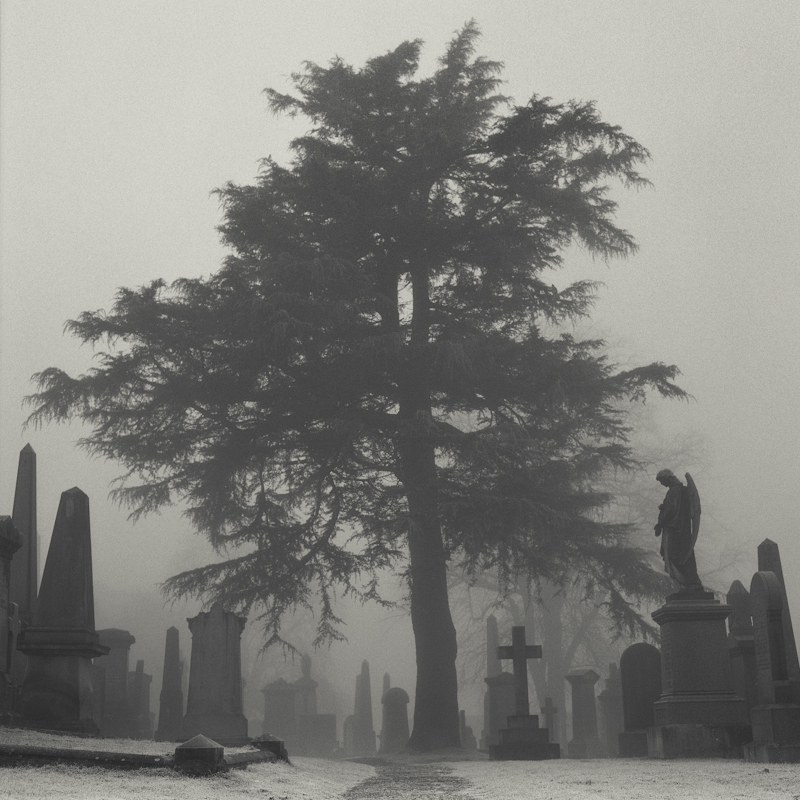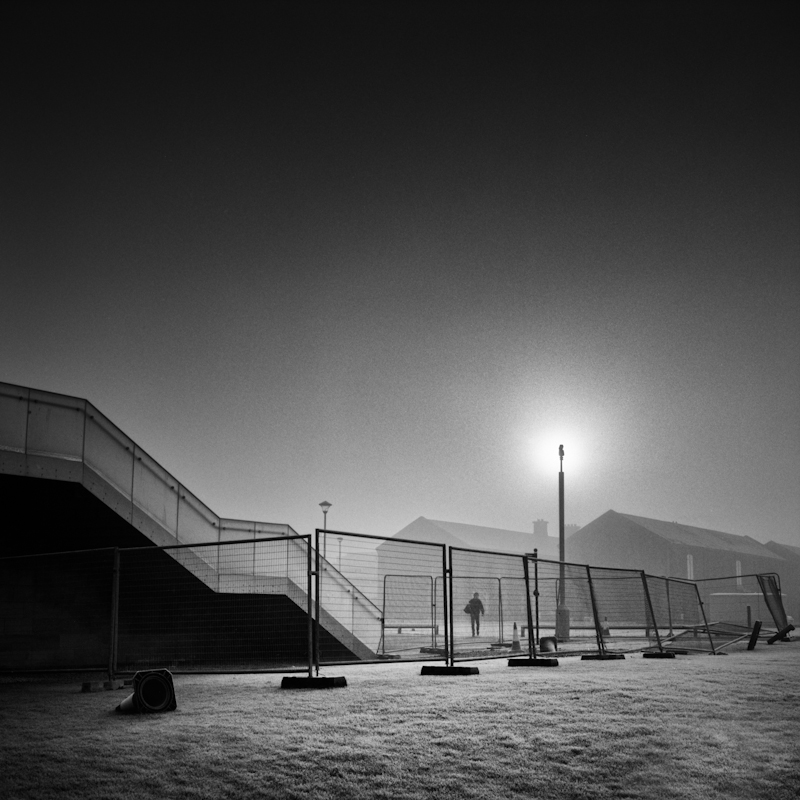 For more black and white photography by Matt, please visit his website and his portfolio on 500px.