The photographic portfolio of the Belgian photographer Bart Ceuppens is quite multi-faceted. Nature, Macro, People, to name a few. From the fascination with photography grew a real, true passion.
"Photography for me is a real passion…a way of living… Every day I'm learning."
One sees in his photos how keen he is to experiment, how he tries things without allowing himself to be limited by the classical constraints, leaving the beaten track to find his own style. This works well, and Bart manages to let his perspective flow into in the photos to give them a very special quality, and above all a personal touch. The result is convincing and one can feel his love for photography. Even when, as he writes, he spends a lot of time processing his photos, they never seem exaggerated or over-processed. Rather, Bart manages to accent the fine details, to set them in the scene, to give more emphasis to the colors, and to provide a personal touch to the entire image. It's just a pleasure to look at, and to allow the mood conveyed by his images to work on you.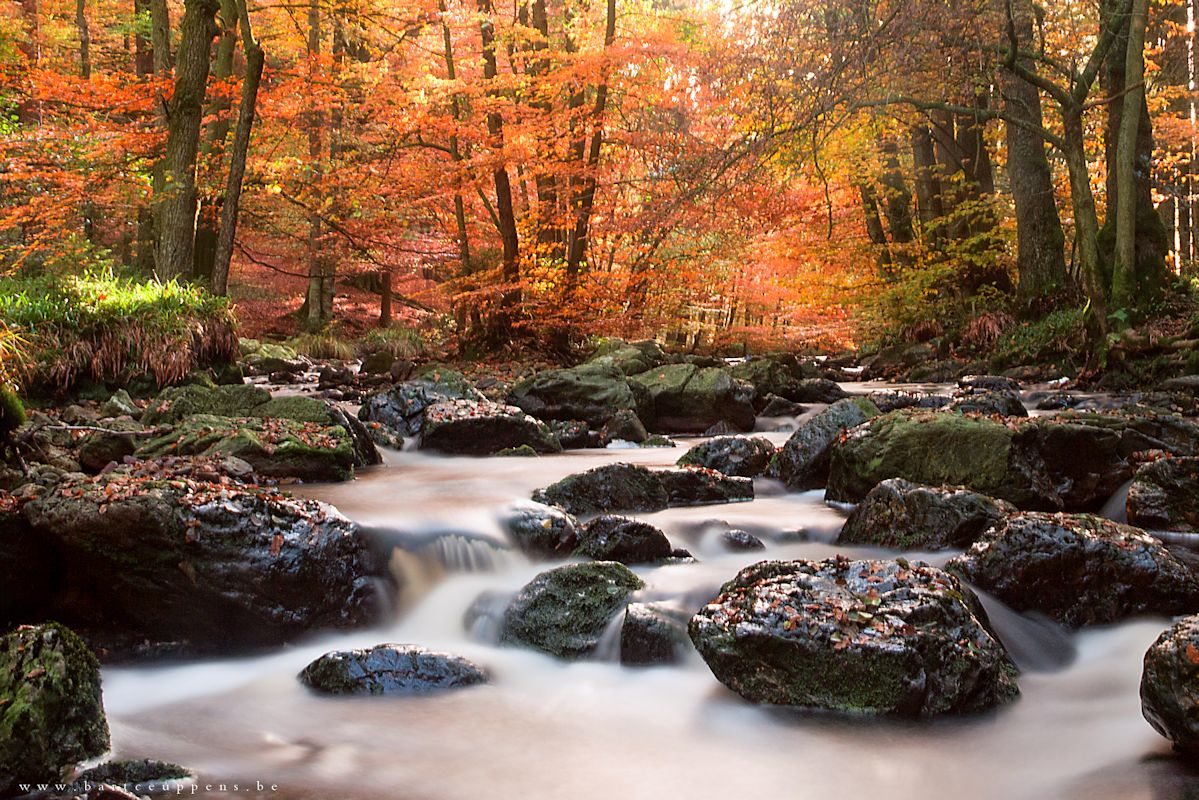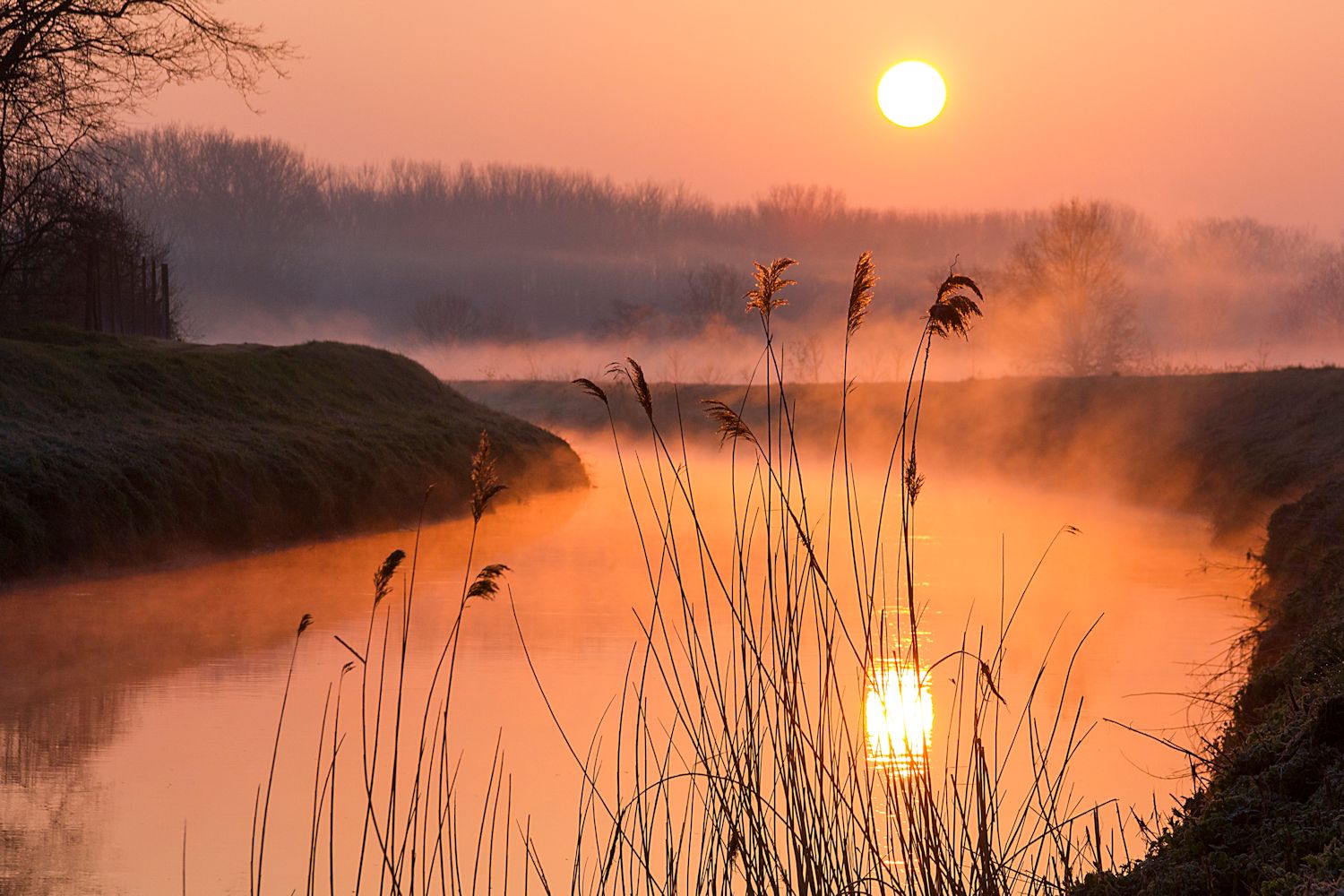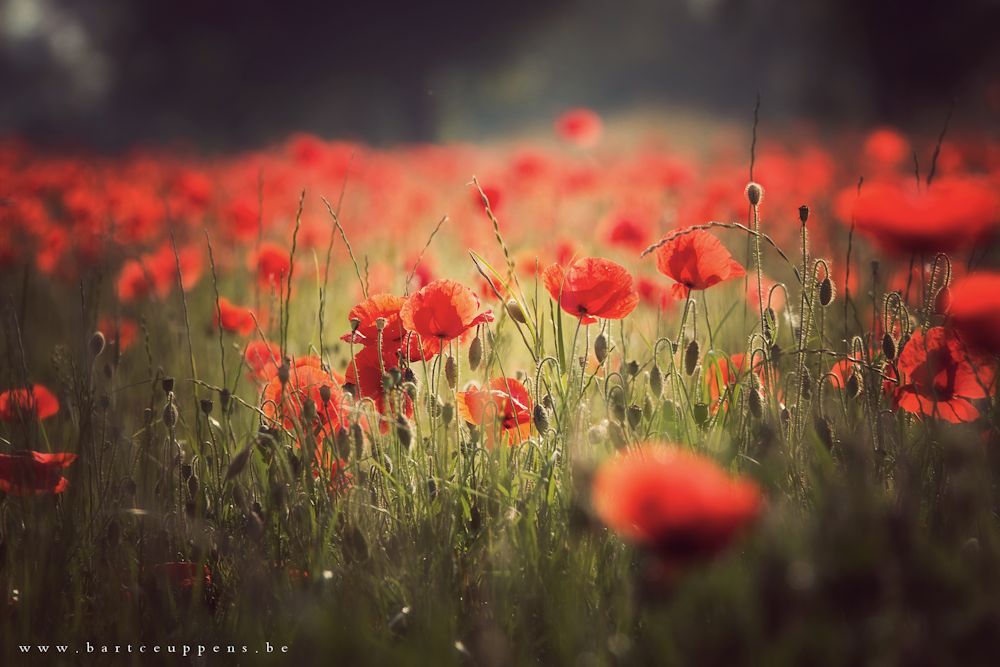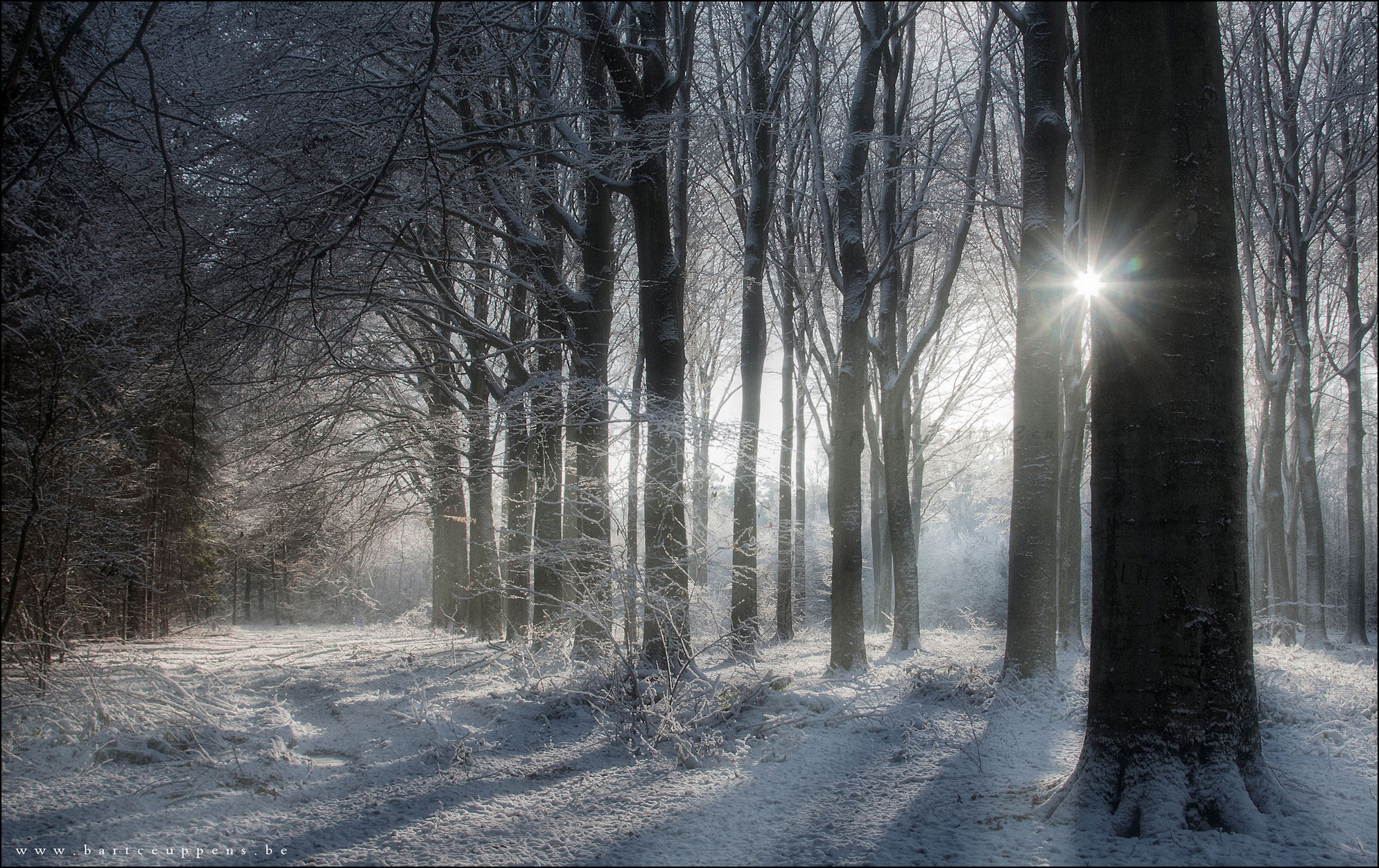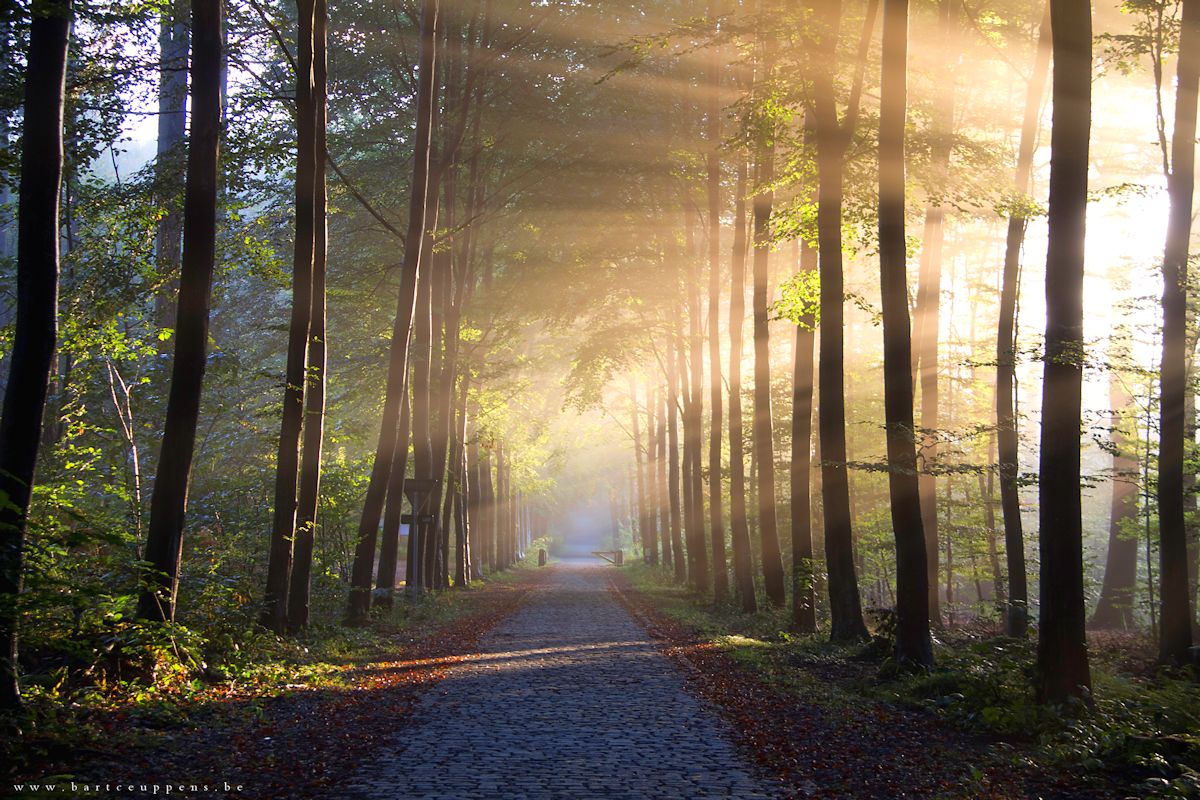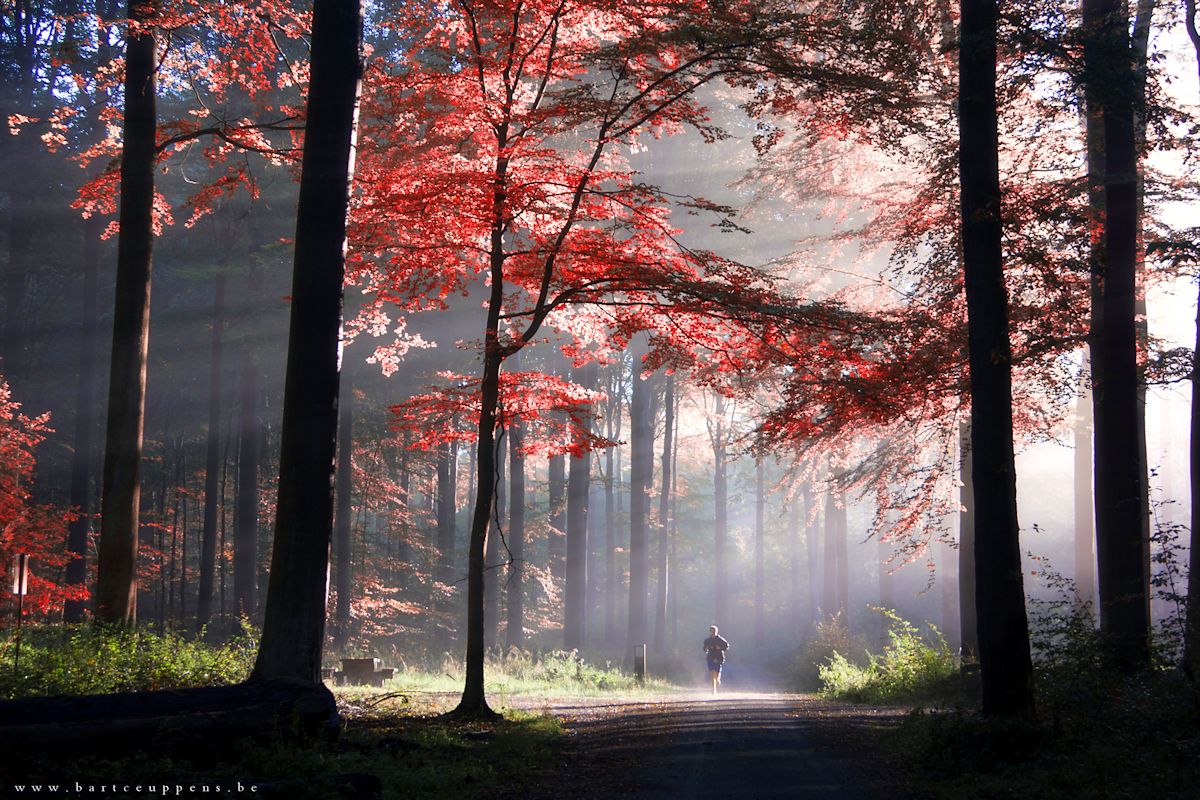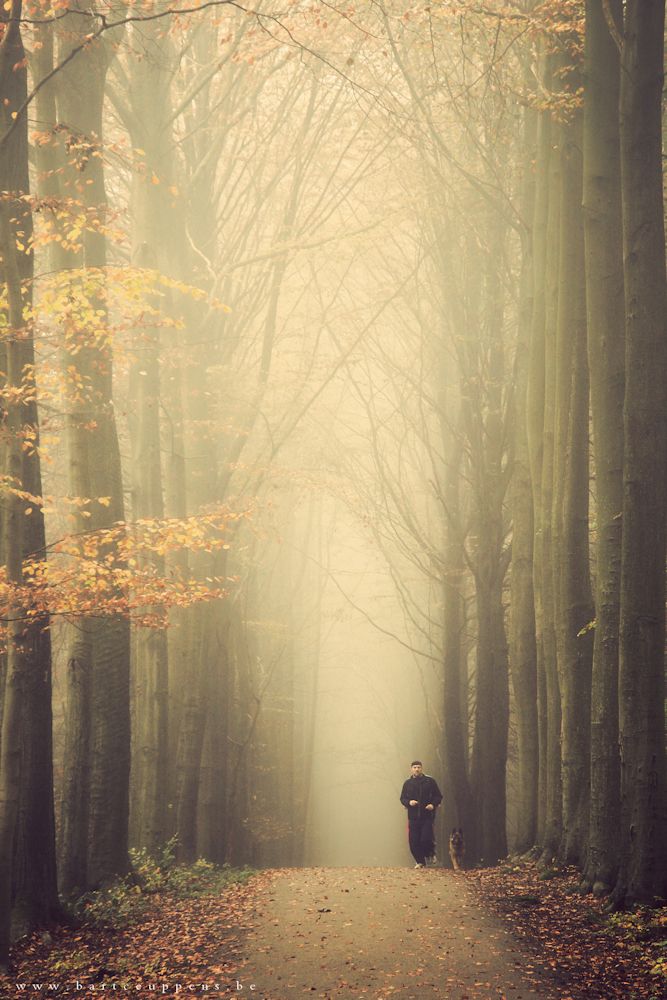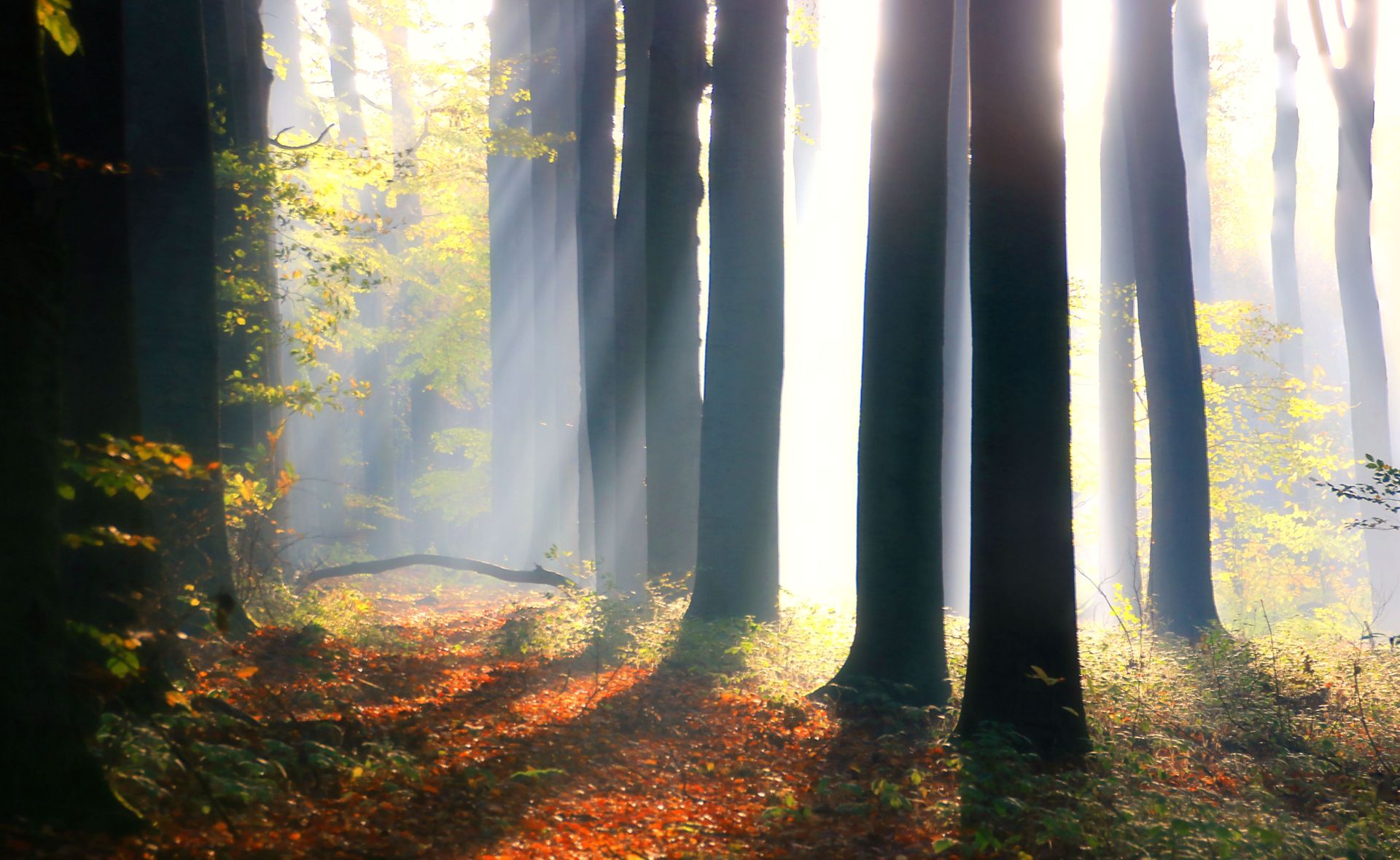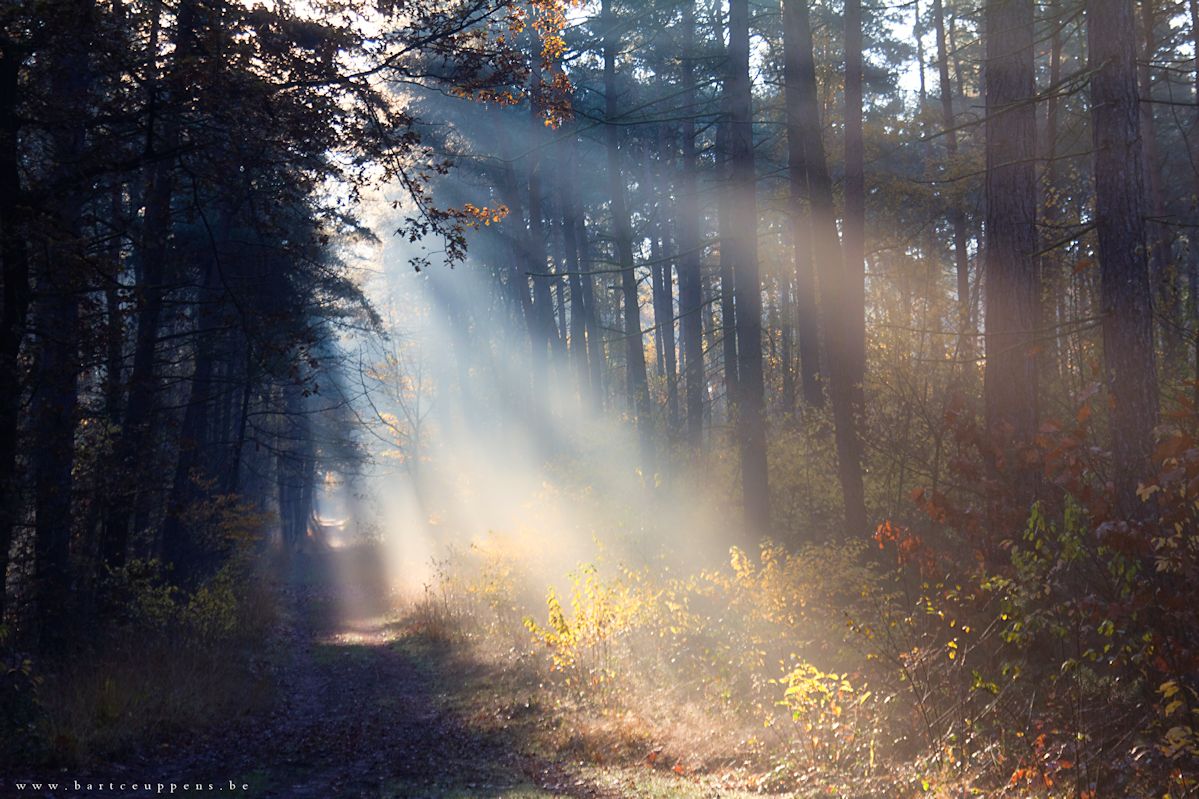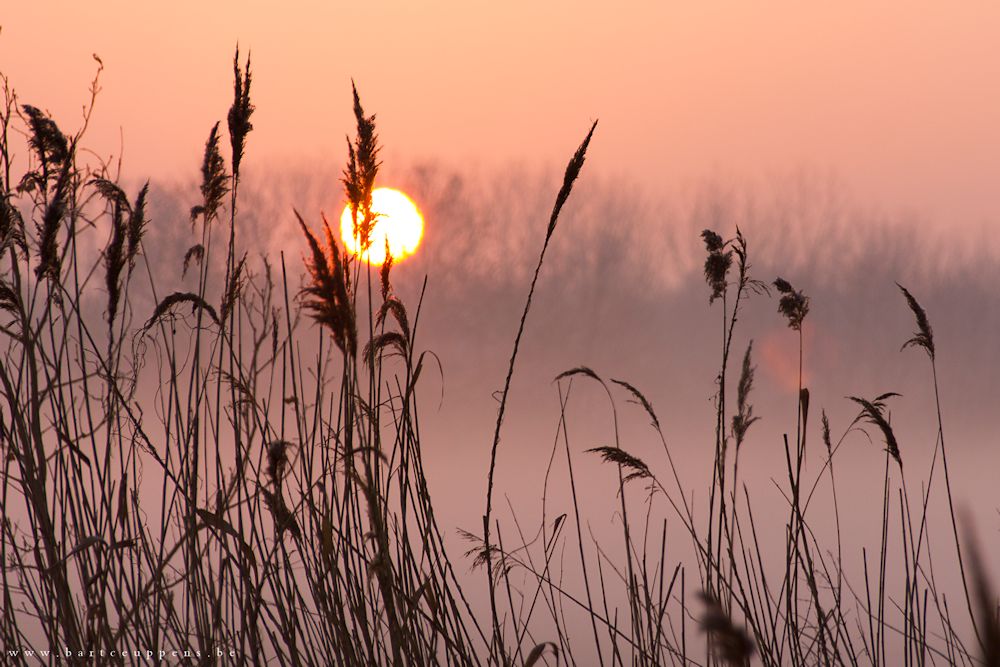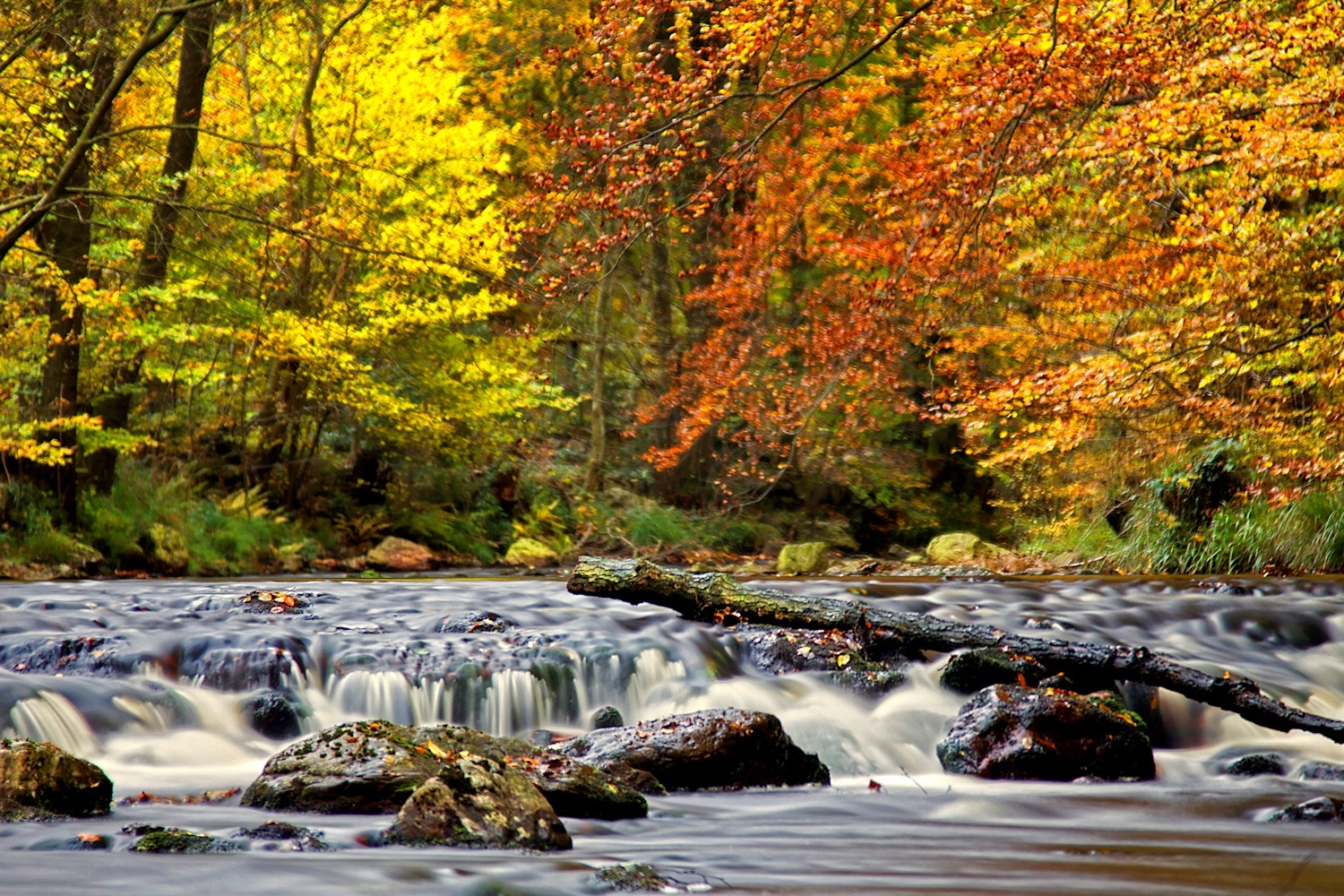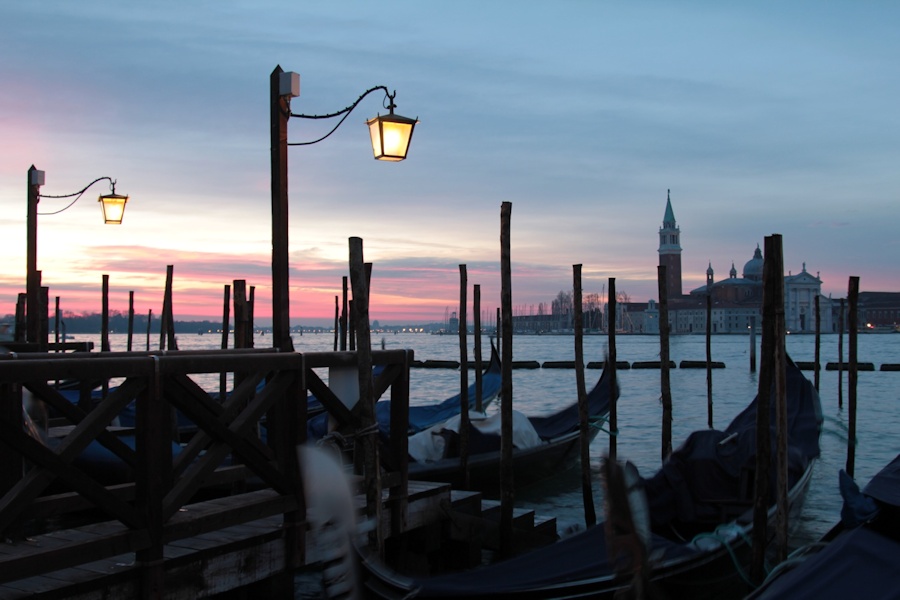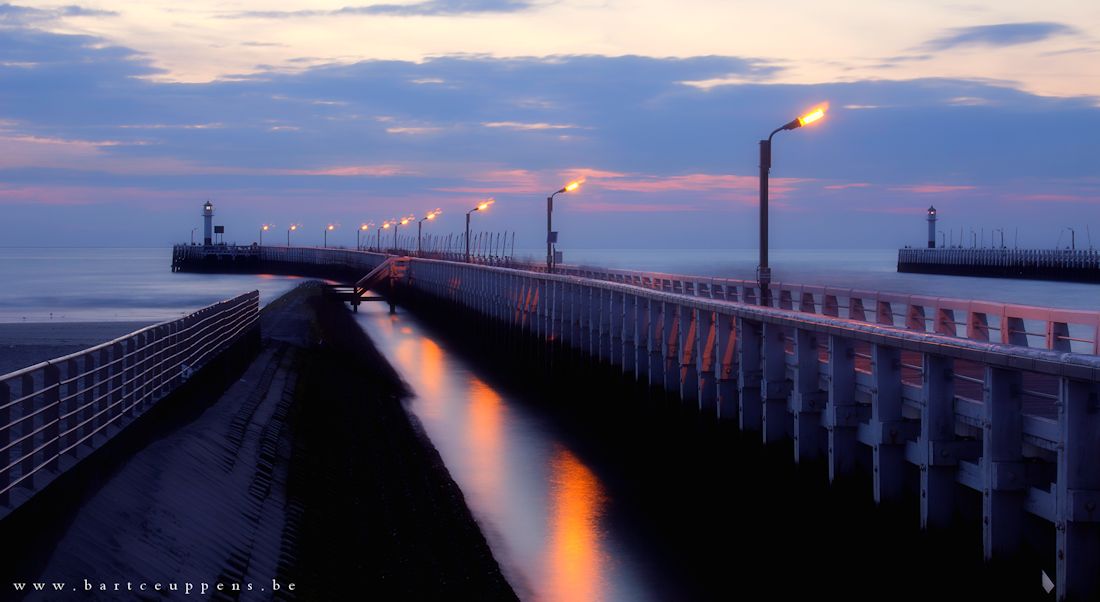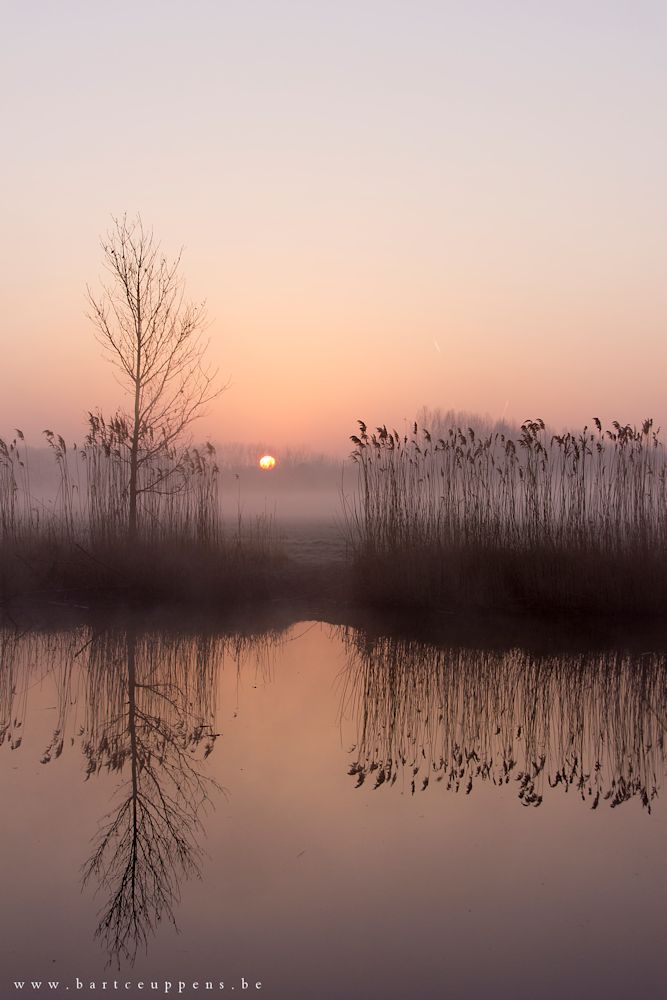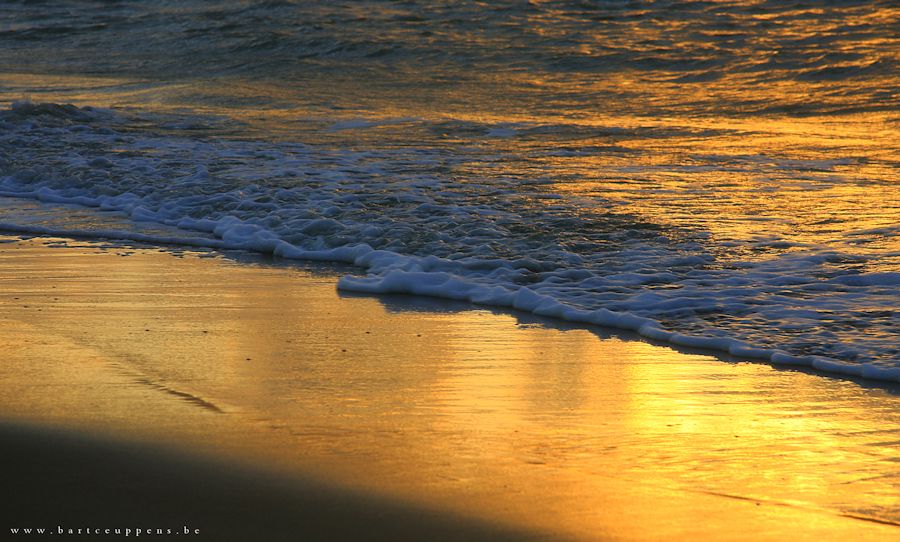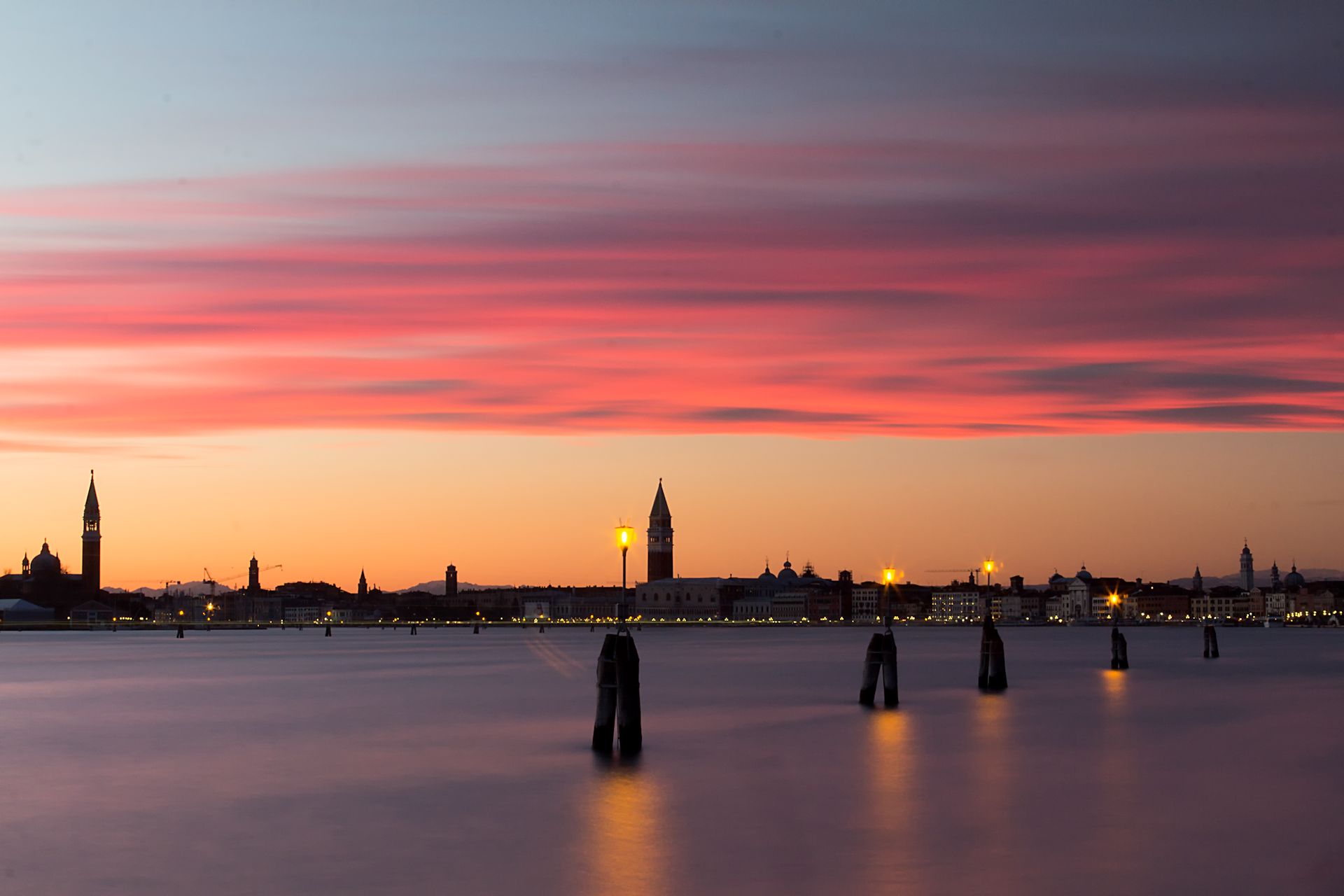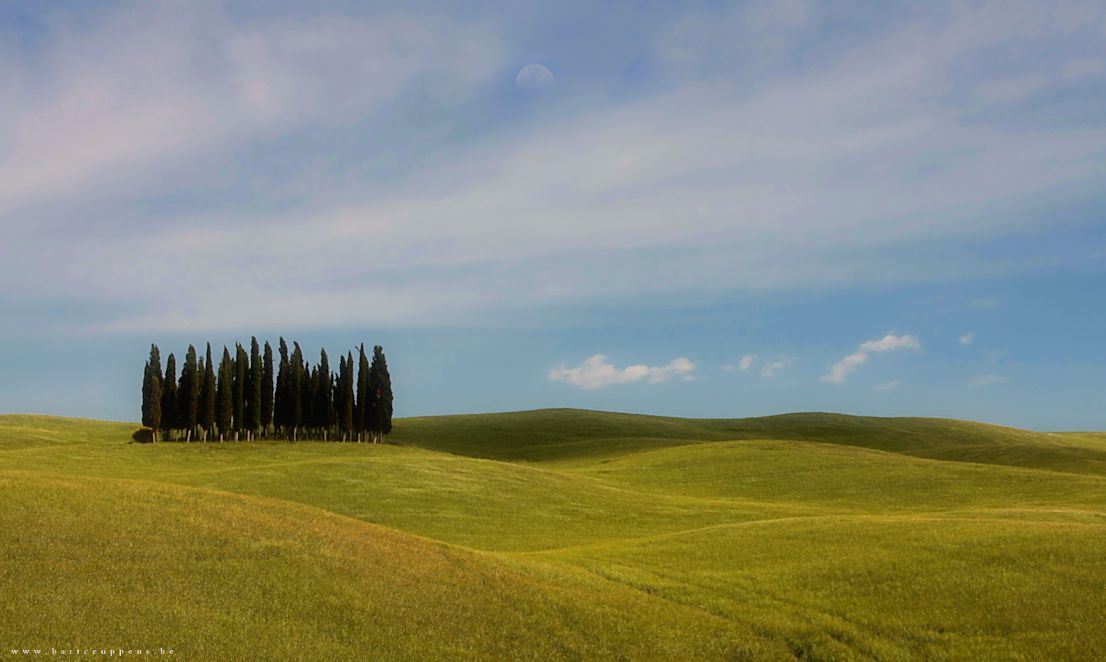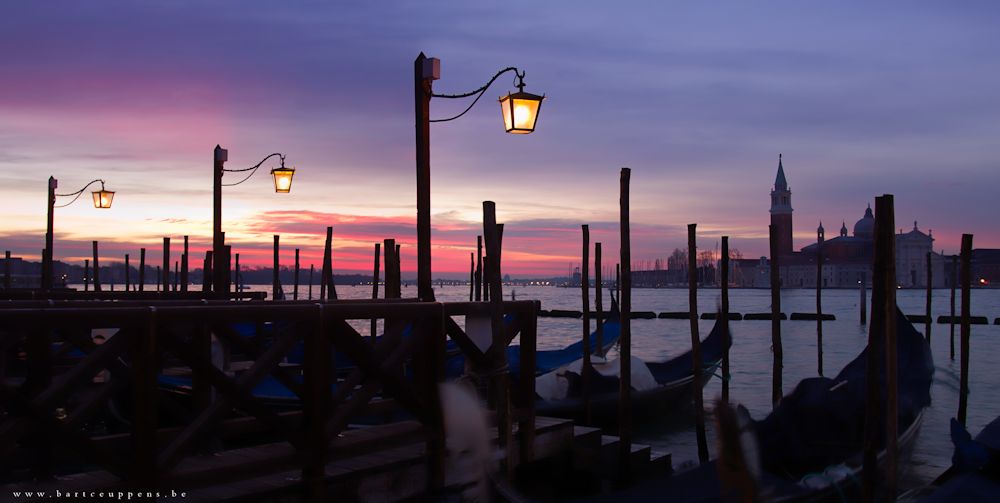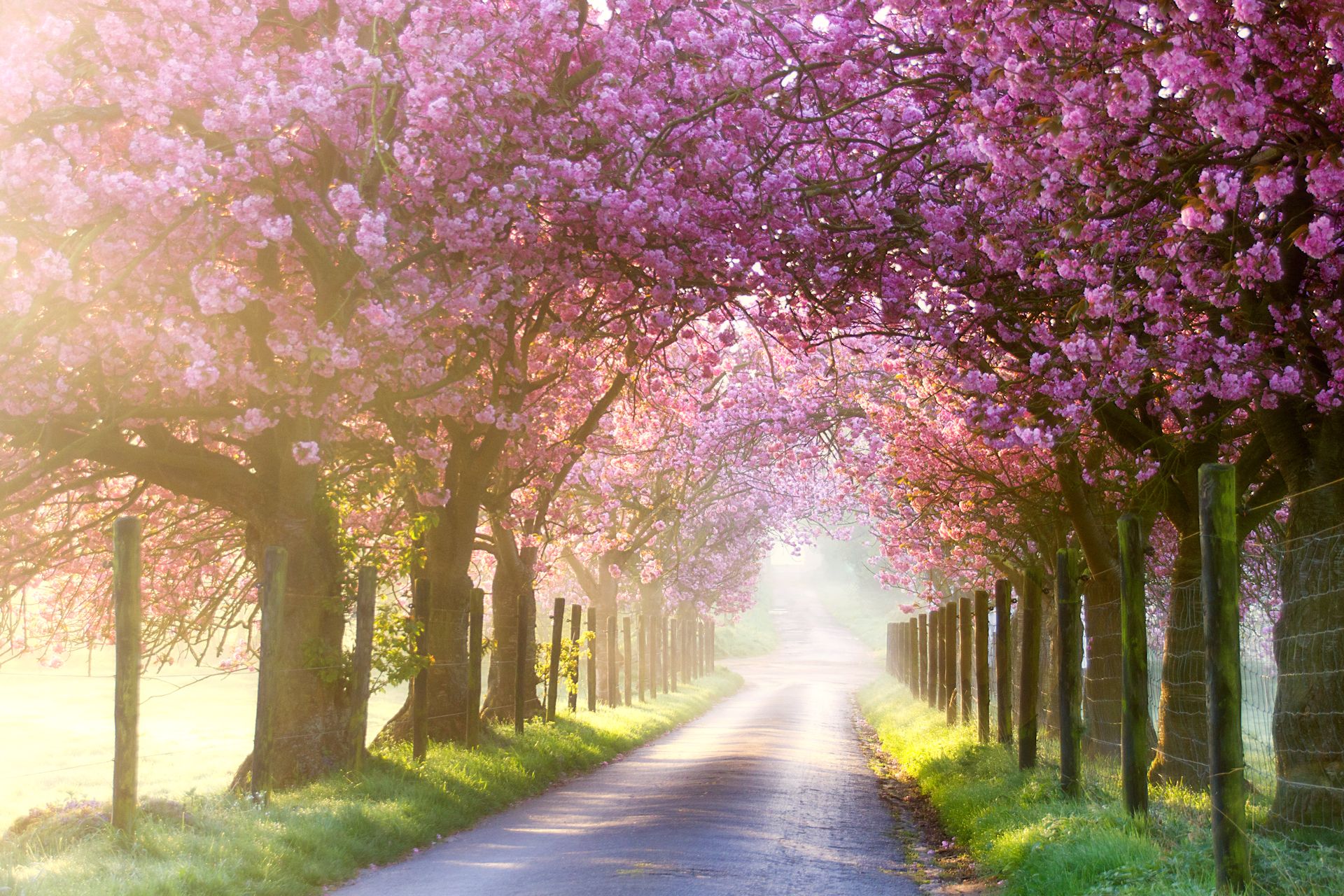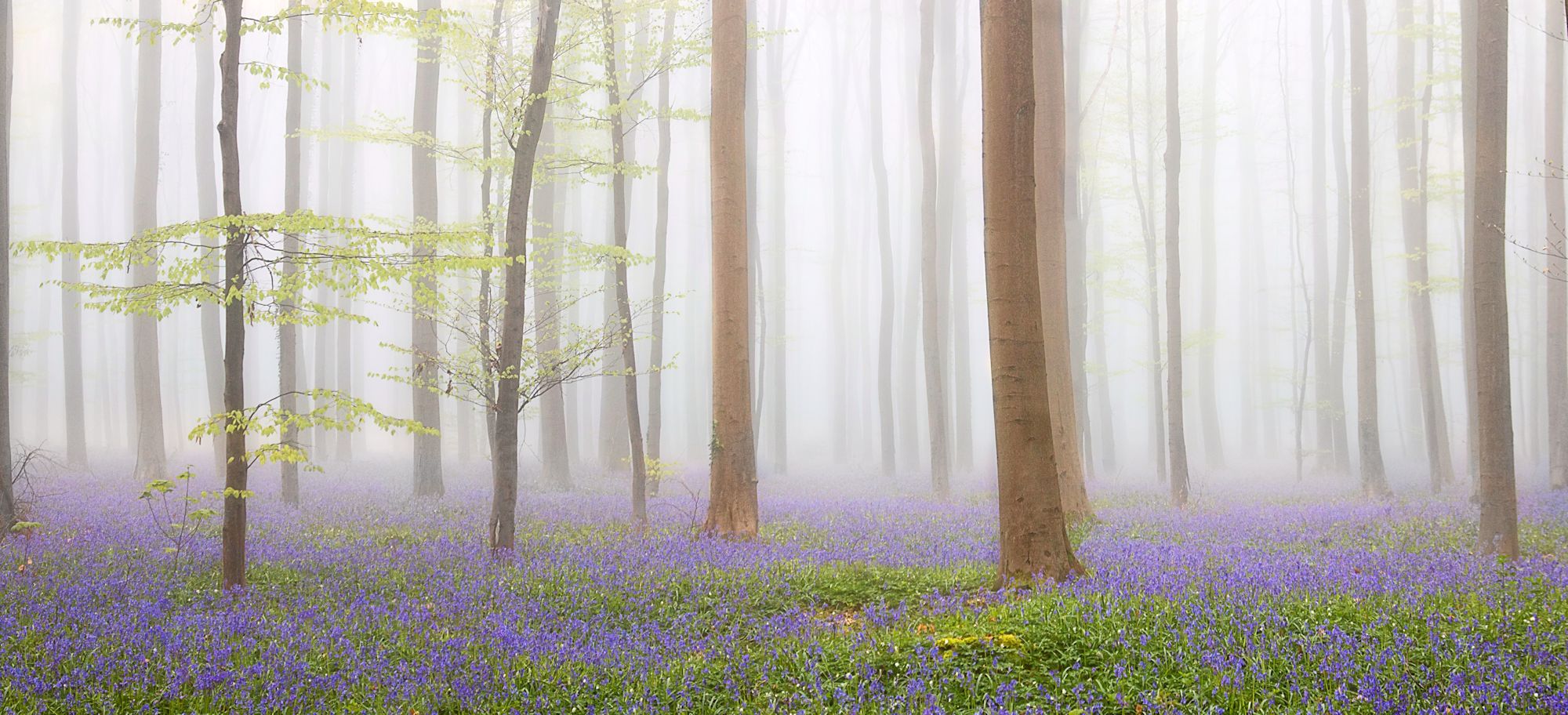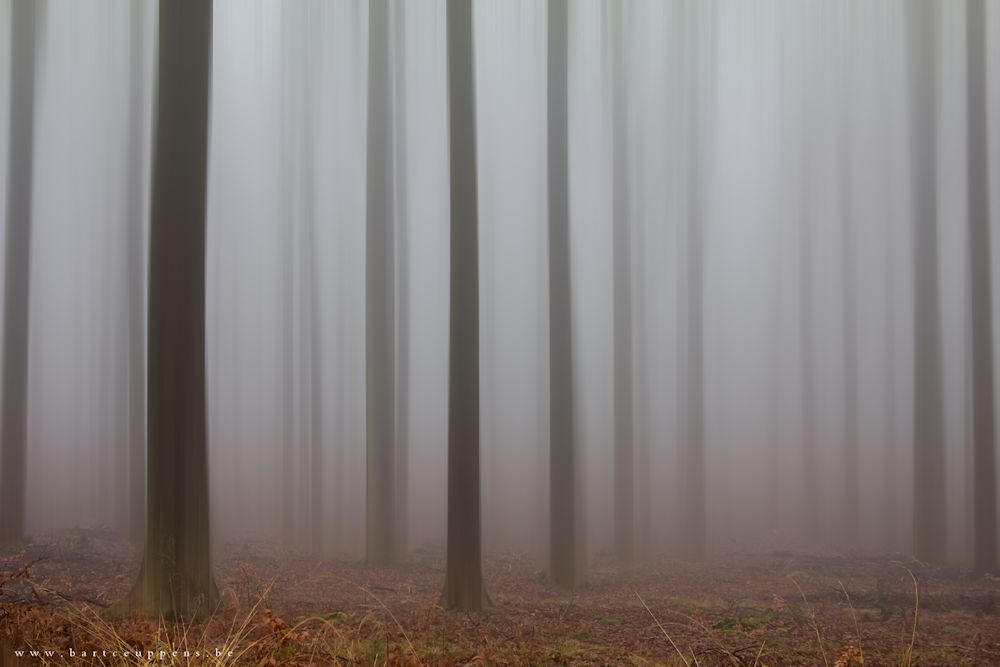 After we introduced Bart in more detail in the article above, he kindly granted us an interview. Read more about this in the following link:


For more inspiring photography by Bart, please visit his website and his portfolio on 500px.