S
tefano comes from Florence and is a professional photographer. He describes himself as a "visual storytelling photographer" who photographs special events, reports, personal projects, and weddings.
S
tefano viene da Firenze ed è un fotografo professionista. Descrive se stesso come un "fotografo narratore visuale" che fotografa eventi speciali, reportage, progetti personali e matrimoni.
If you look at his client list, one finds inter alia EBU, CNN, and Bloomberg, which, of course, says a lot for his talent. Of himself he says, "My style is simple, each shot must tell a true story, no more and no less." Except for his talent, it probably is this attitude that makes his photos something special, so that they actually stand out from the rest and appear like a bright spot of paint on a grey background. In particular, his Street photographs fascinate me again and again. The whole is underlined through the occasional use of cinematic styles, simply inspiring and convincing. Whether from the choice of motif or from the interpretation, one recognizes the trademark of a talented professional everywhere. I would like to thank Stefano at his point for permission to report here about his work. These days, professional photographers do not automatically give permission to publish their work.
Se si guarda la lista dei suoi clienti, si trovano fra l'altro EBU, CNN e Bloomberg, il che naturalmente la dice lunga sul suo talento. Di se stesso dice: "Il mio stile è semplice, ogni scatto deve raccontare una storia vera, niente di più e niente di meno." A parte il suo talento, è probabilmente il suo atteggiamento che rende le sue foto qualcosa di speciale, così da spiccare dal resto e apparire come un brillante punto di colore su uno sfondo grigio. In particolare, le sue foto di strada mi affascinano ogni volta. Il tutto è sottolineato attraverso l'uso occasionale degli stili cinematici, semplicemente ispiratori e convincenti. Che sia la scelta del motivo o l'interpretazione, si riconosce ovunque il segno del professionista di talento. Vorrei qui ringraziare Stefano per avermi permesso di fare questo reportage sul suo lavoro. In questi giorni, i fotografi professionisti non danno automaticamente il premesso di pubblicare i loro lavori.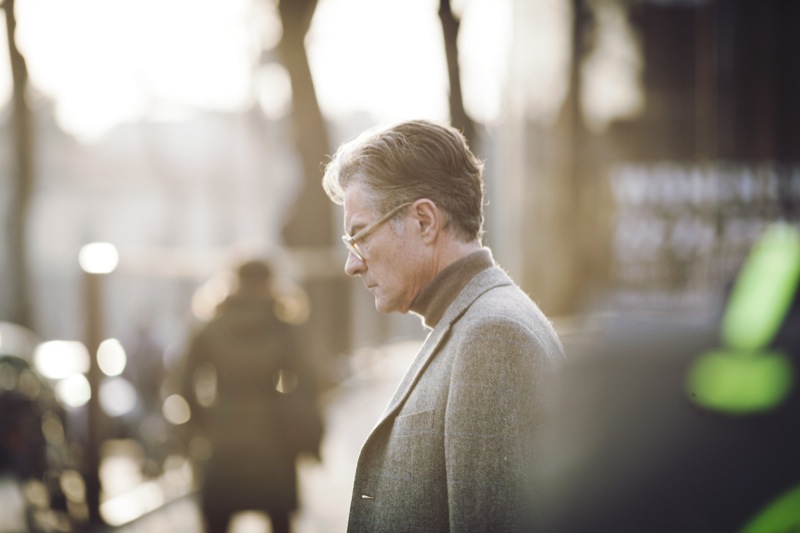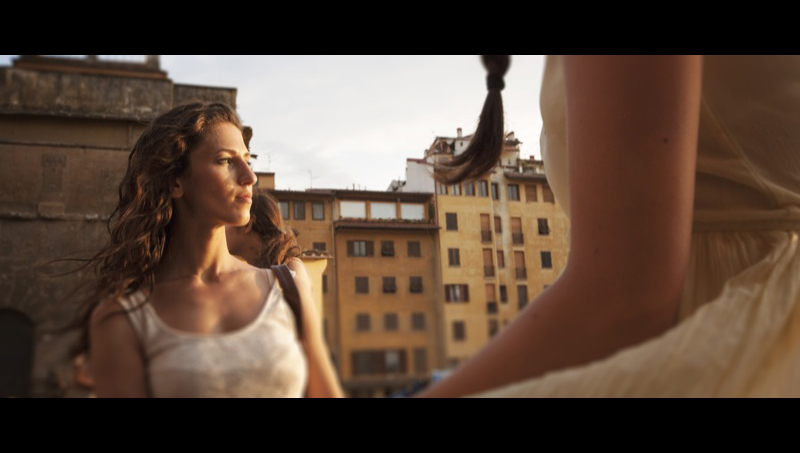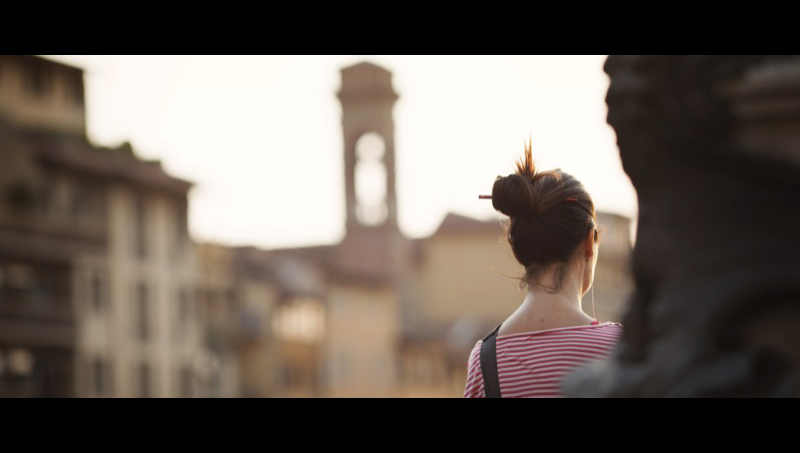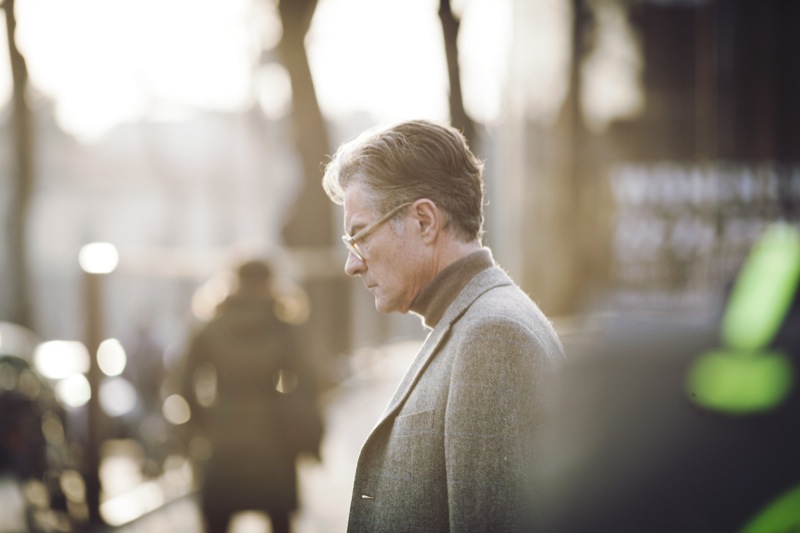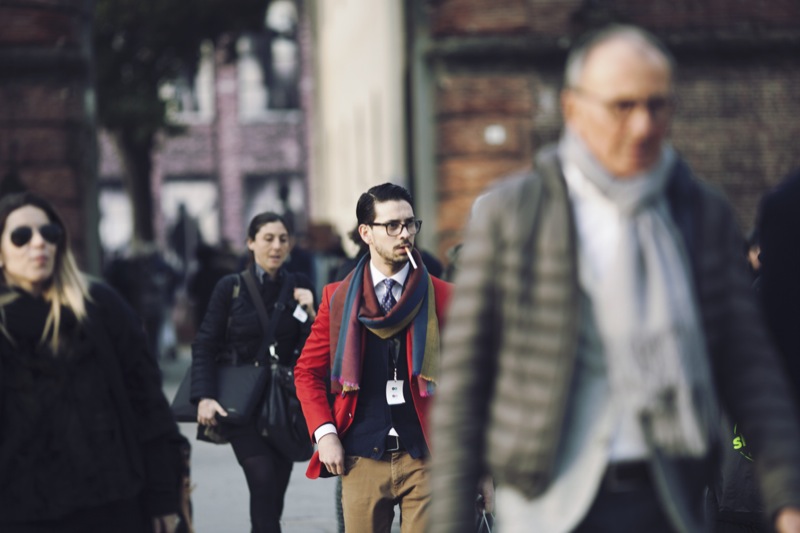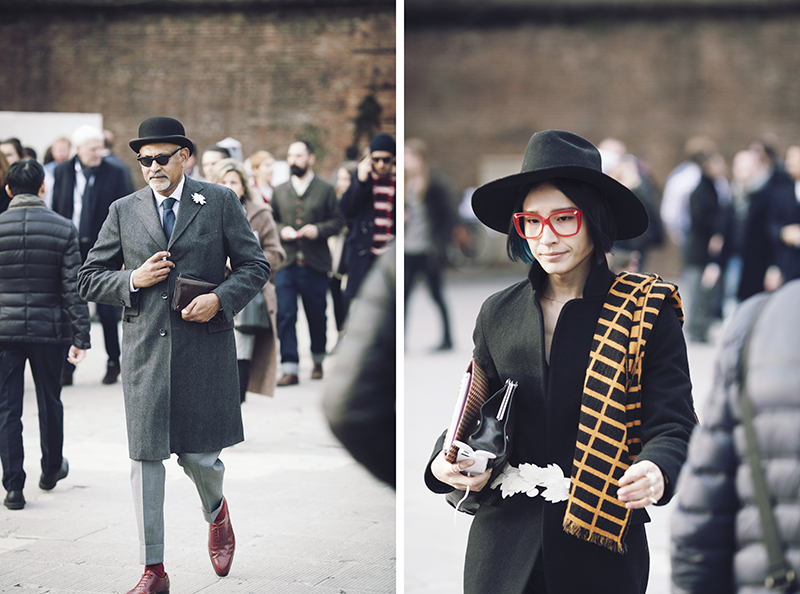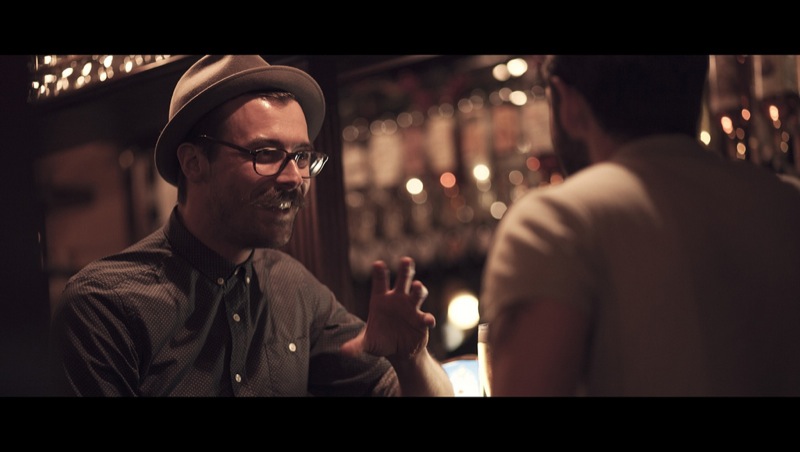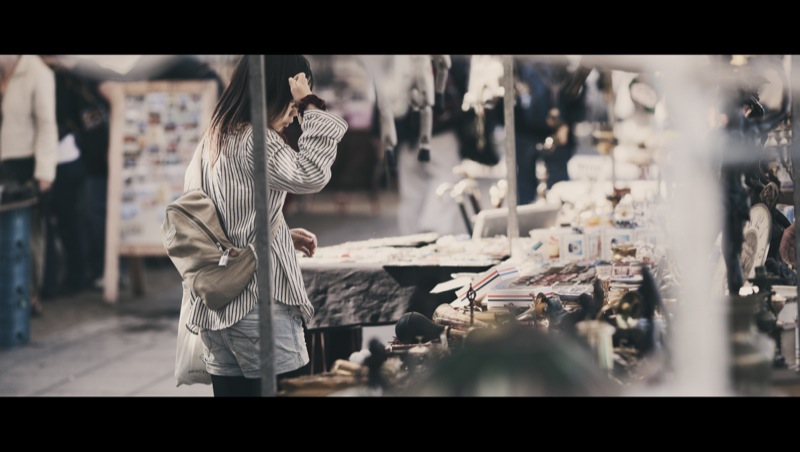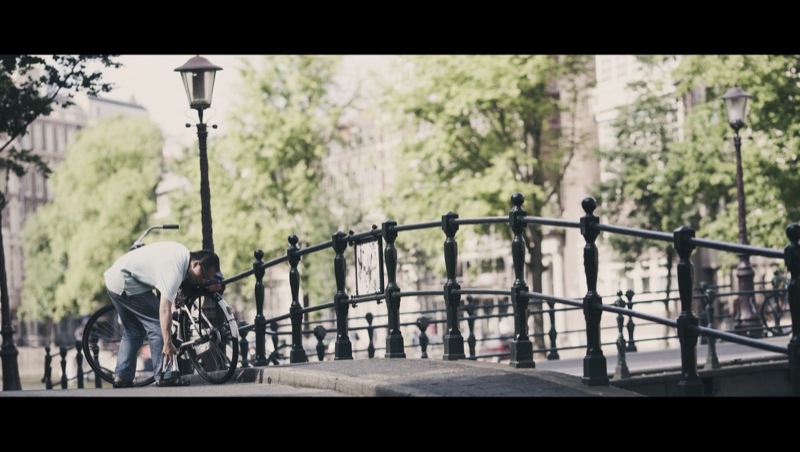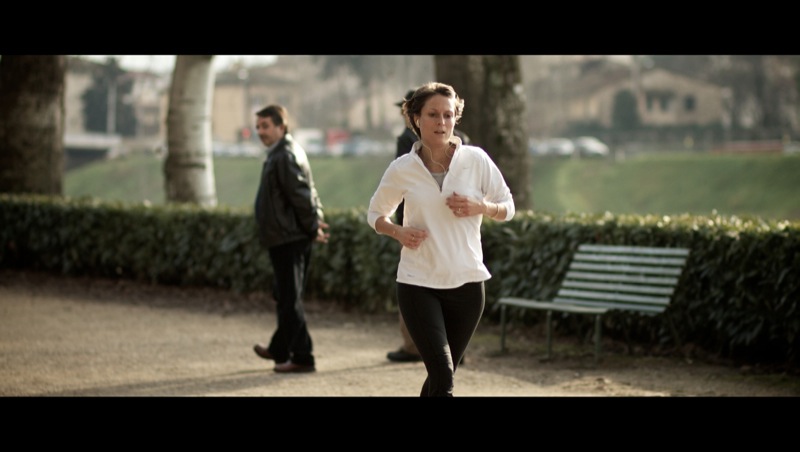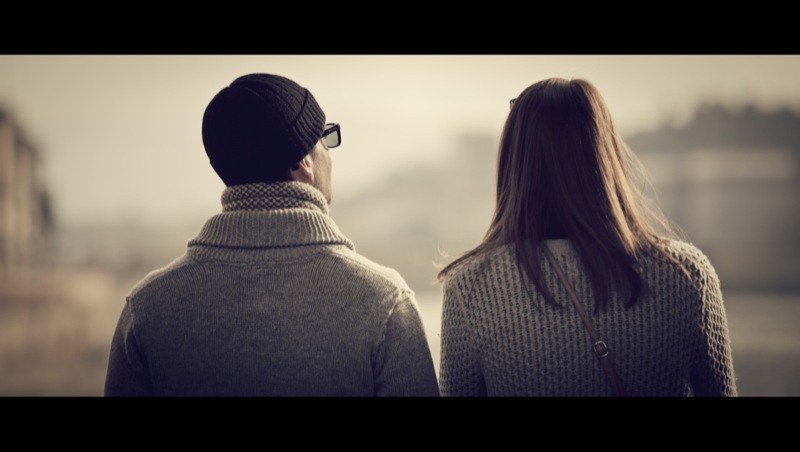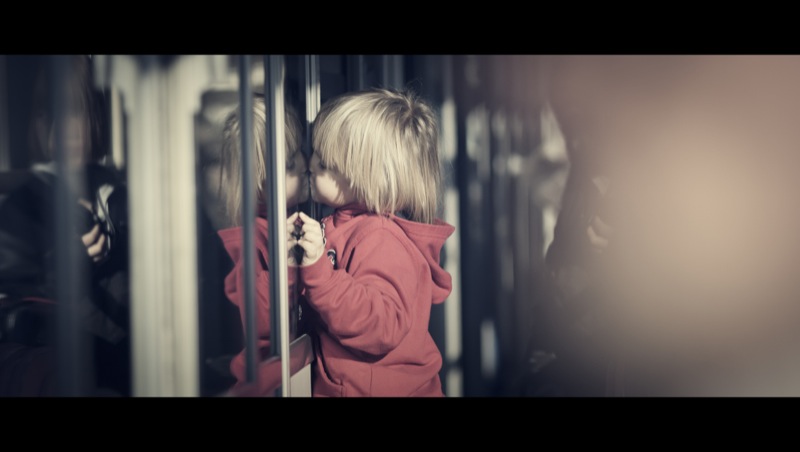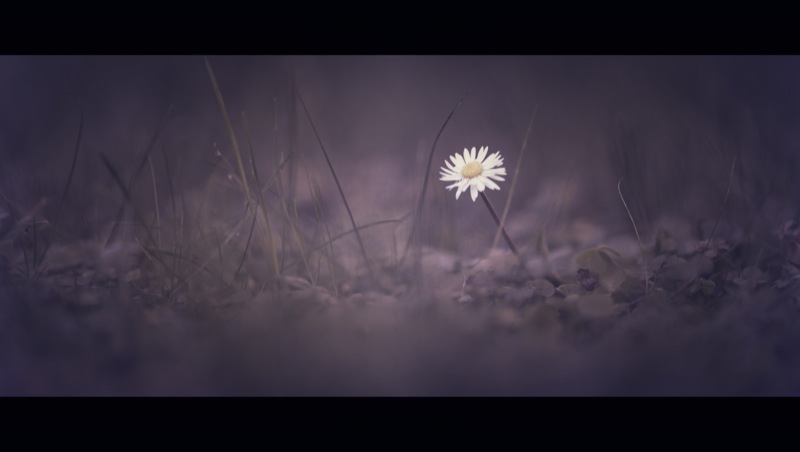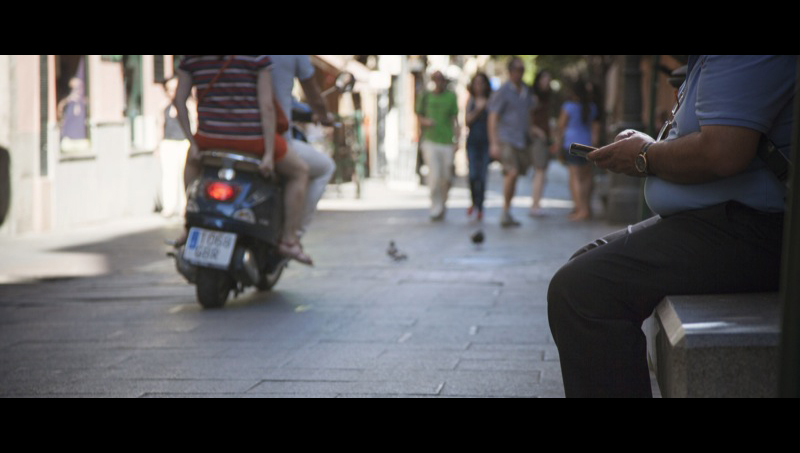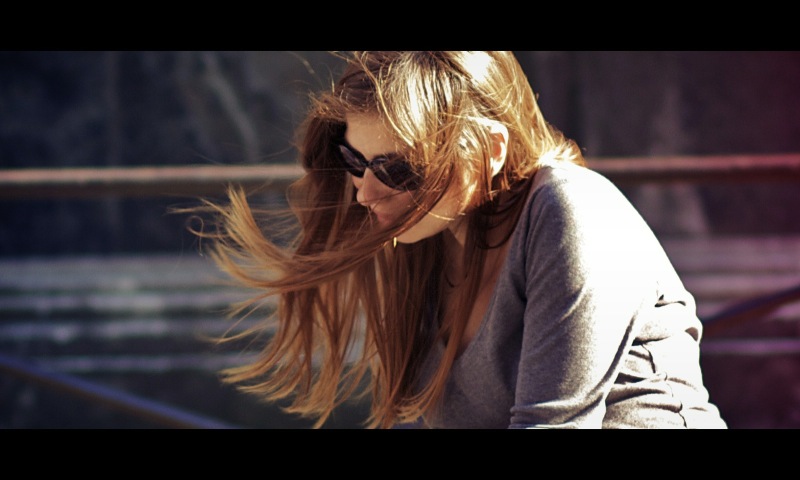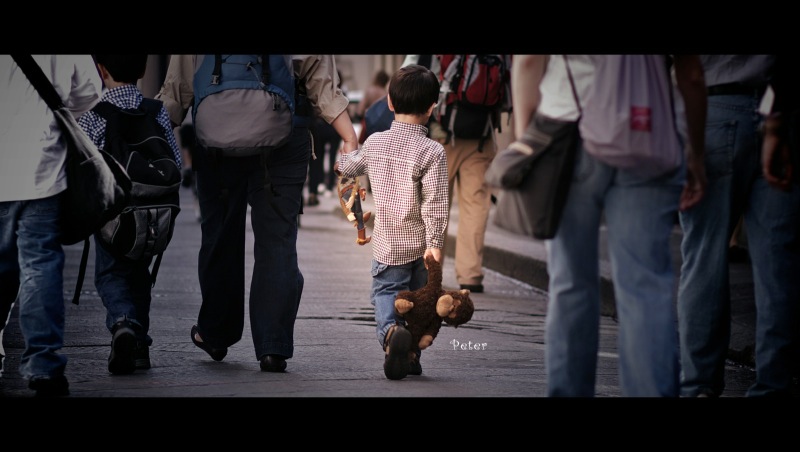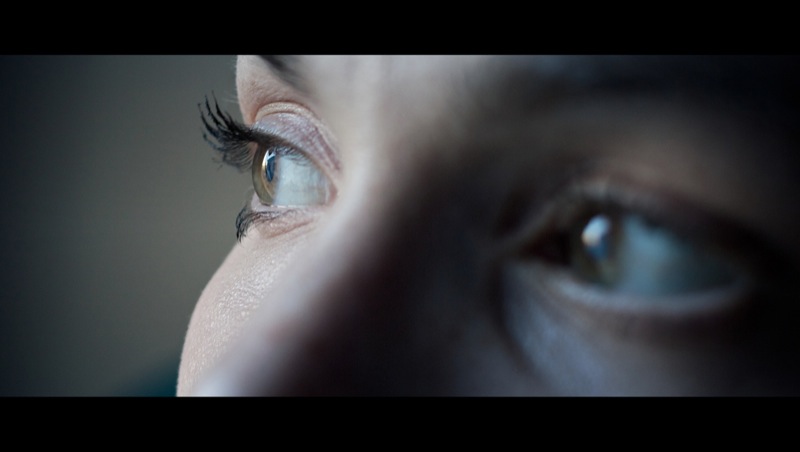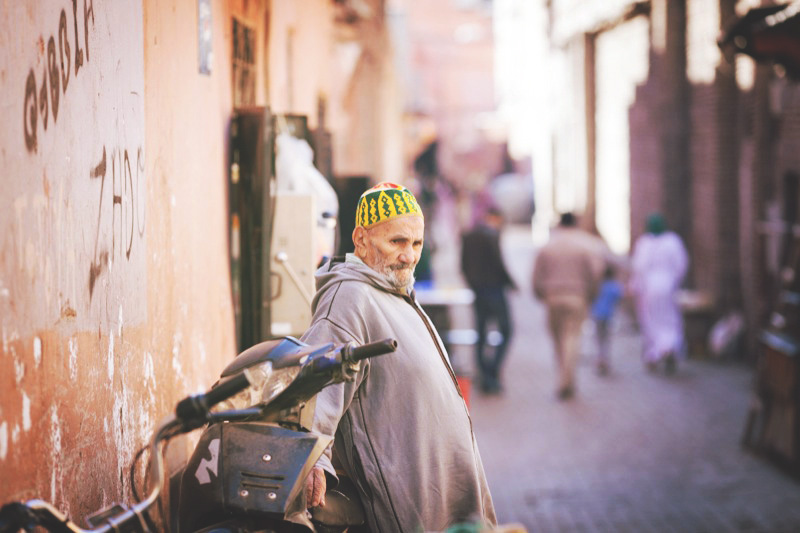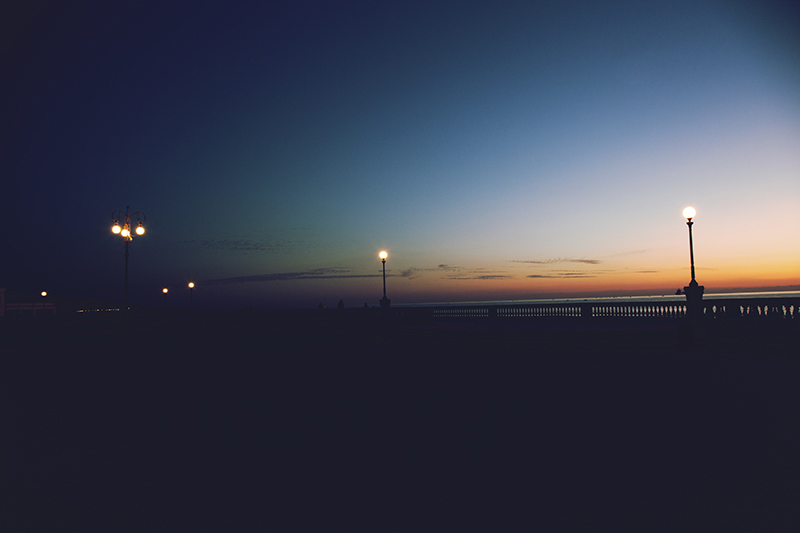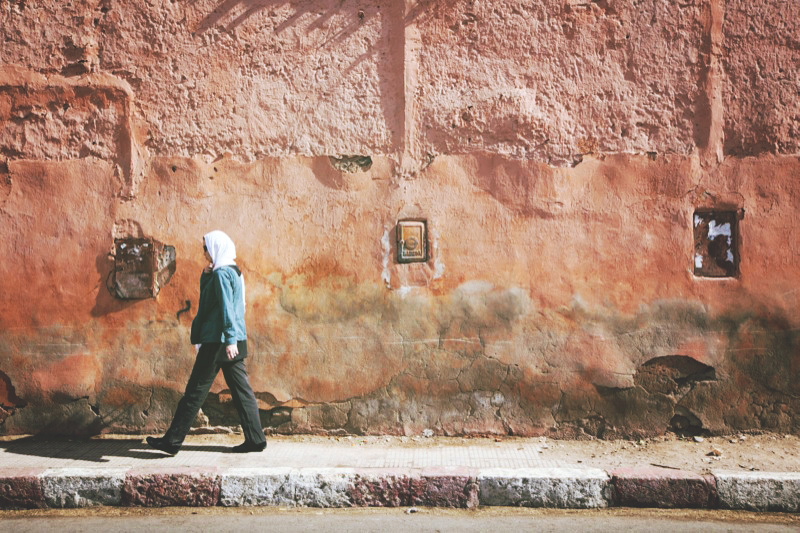 For more inspiring photography by Stefano, please visit his website and his various portfolios.