I
am glad that, after some time, I can once again write an article about a German photographer. Hartmut "Hardy" Nörenberg was born and bred and works in Germany, more precisely in the Ruhr.
N
a
ch langer Zeit bin ich froh, mal wieder einen deutschen Fotografen für einen Artikel zu gewinnen. Hartmut "Hardy" Nörenberg kommt und arbeitet in Deutschland, genauer im Ruhrgebiet.
He currently works as a freelance photographer and sculptor, and specializes in portrait photography. Yet this should not be seen as a limitation, because his portfolio includes classic portrait photography, nude and fashion photography, as well as some Travel Shoots. Why do I report here on Hartmut? Mostly because of his face photographs and nude photographs. One is captivated by the successful composition and perfect lighting of his photos, not to mention the elegance and radiance of his models. It is the presentations and stories that underscore and highlight the beauty and grace of his models, that in this way cause a special and inspiring photo to be created. Sometimes, these are of an effortless elegance, and sometimes one can feel the huge amount of preparation needed to achieve this result. And it convinces all along the line. Great photos by a young photographer who positively stands out from the whole bunch of images in this category and swims against the mainstream. Pure inspiration.
Er arbeitet heute als freier Fotograf und Bildhauer und ist auf die Portraitfotografie spezialisiert. Dabei ist dies nicht als Eingrenzung zu sehen, denn sein Portfolio umfasst neben der klassischen Portraitfotografie auch die Akt-und Fashionfotografie, sowie einige Travelshoots. Warum ich über Hardy hier berichte? Es sind in erster Linie seine Face Fotografien und seine Arbeiten im Bereich Nude. Seine Fotos bestechen durch eine gelungene Komposition und einer perfekten Lichtführung, von der Eleganz und Ausstrahlung seiner Modells ganz zu schweigen. Es sind Inszenierungen und Geschichten, die die Schönheit und Anmut seiner Modelle unterstreichen und hervorheben, und so ein besonderes und inspirierendes Foto entstehen lassen. Mal sind diese von einer schlichten Eleganz und manchmal kann man den enormen Aufwand an Vorbereitung spüren, die nötig waren um dieses Ergebnis zu erreichen. Und es überzeugt in ganzer Linie. Tolle Fotos von einem jungen Fotografen, welcher positiv aus dem ganzen Wust an Bildern dieser Kategorie hervorsticht und gegen den Mainstream schwimmt. Inspiration pur.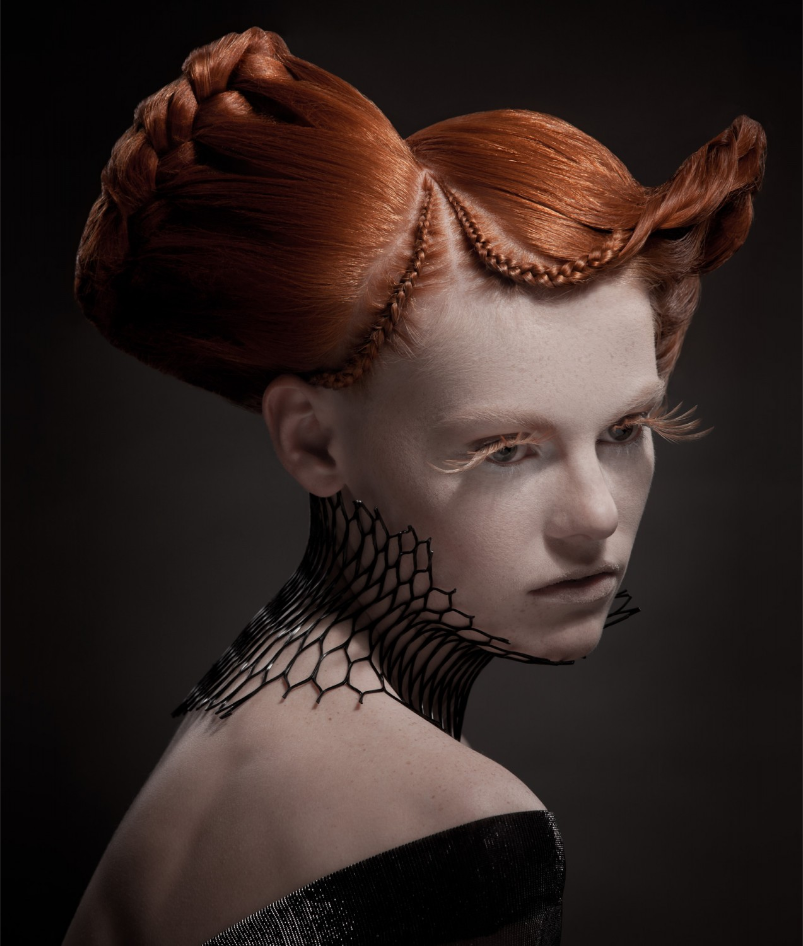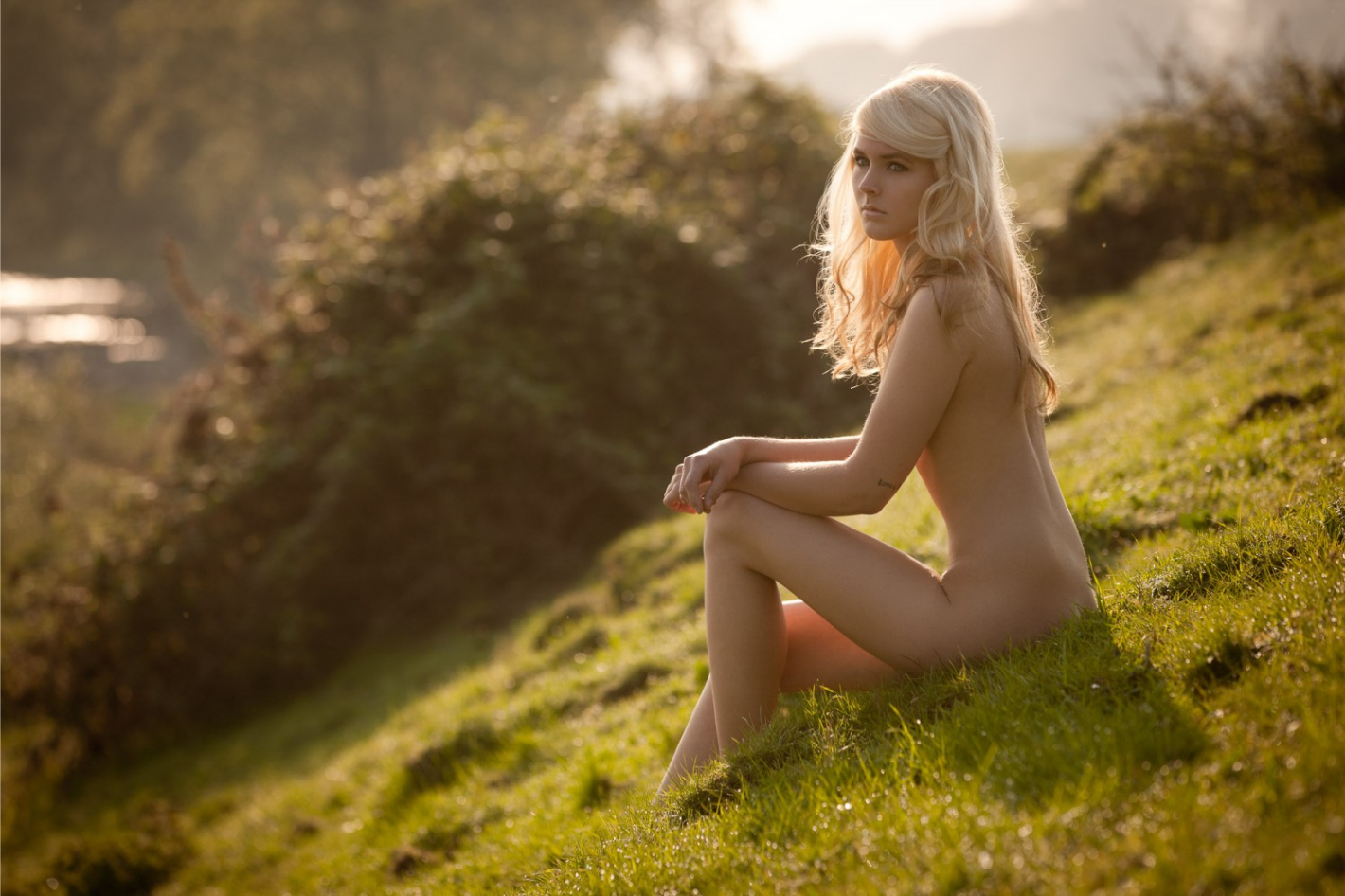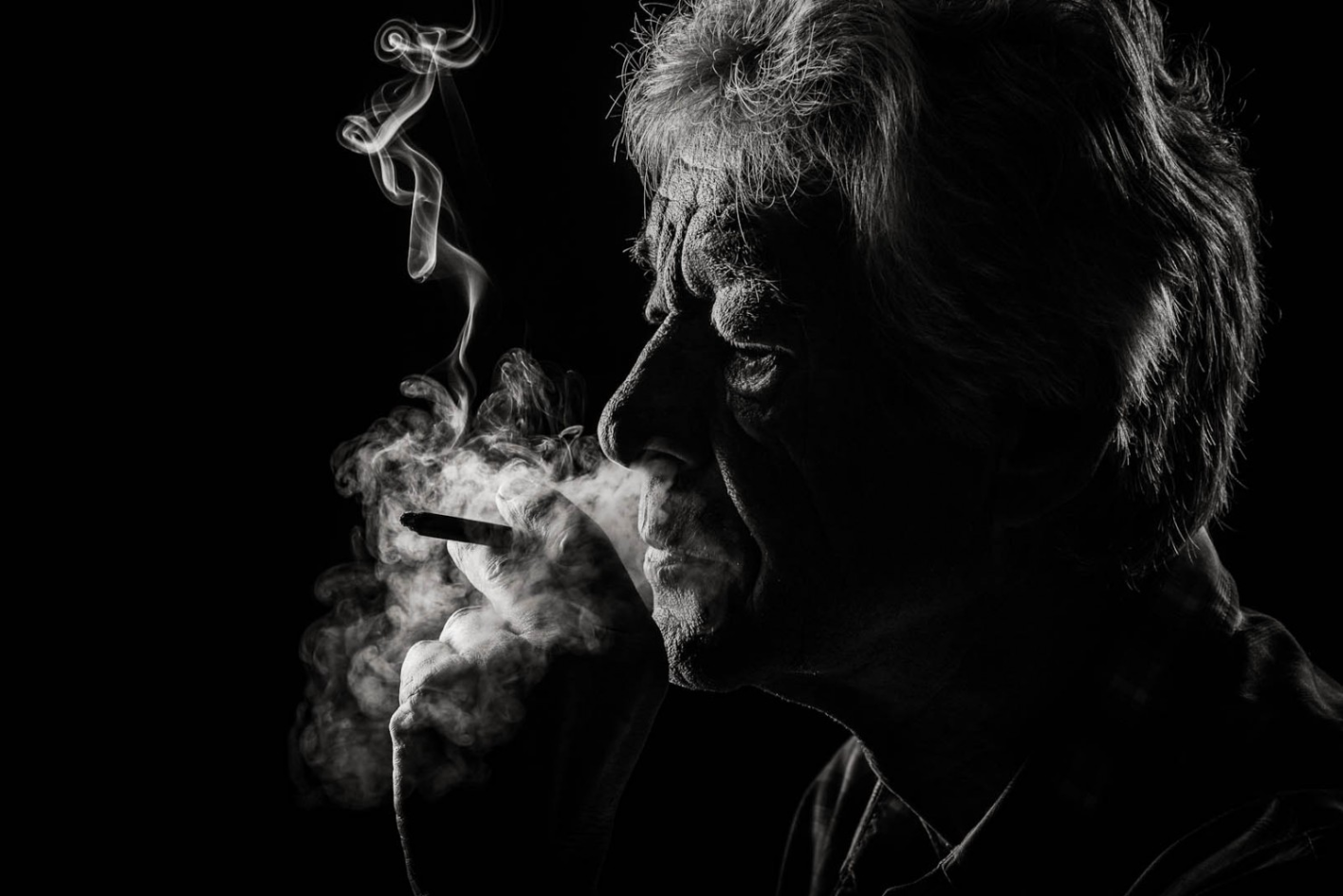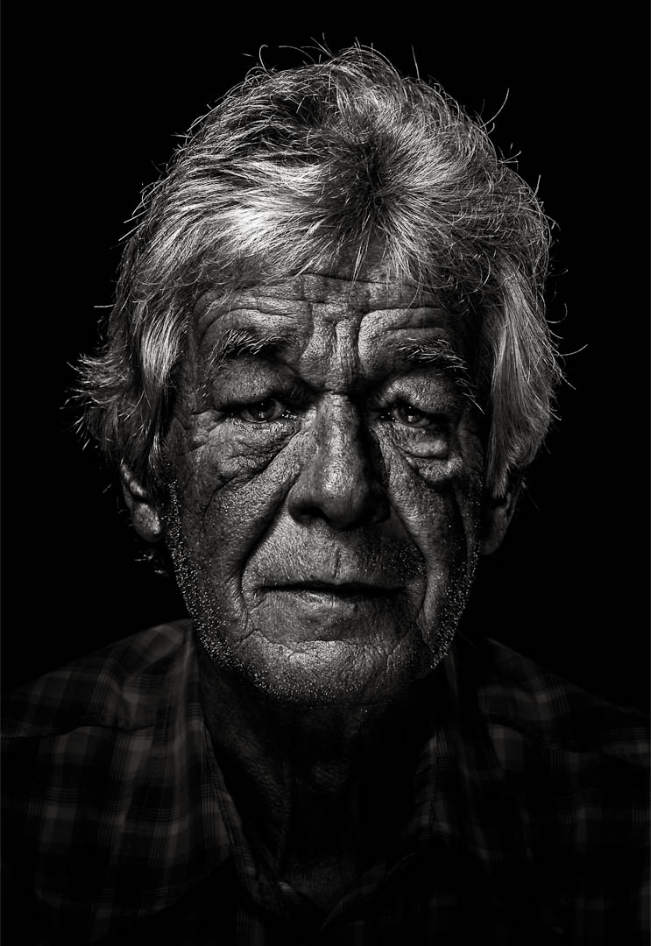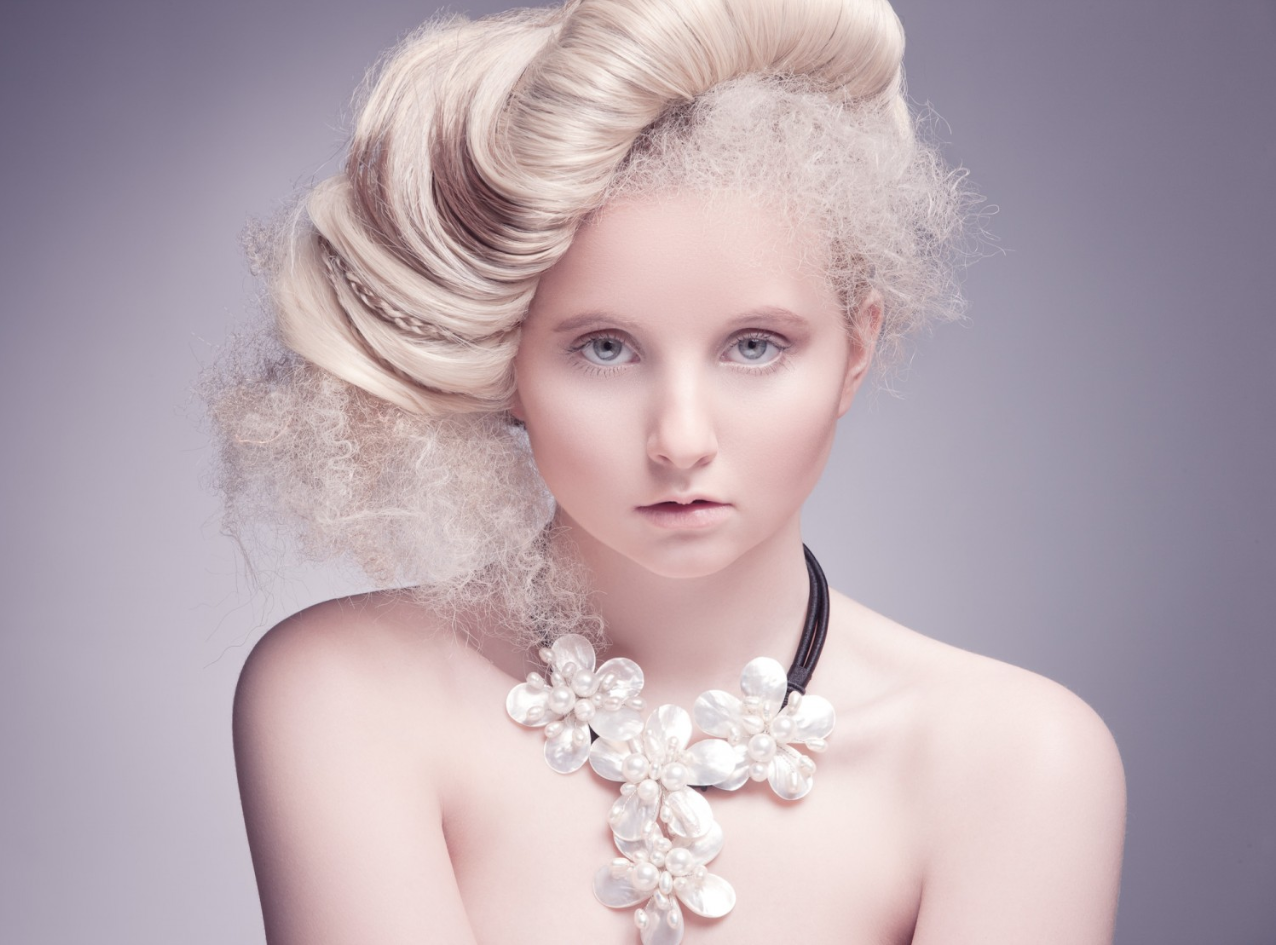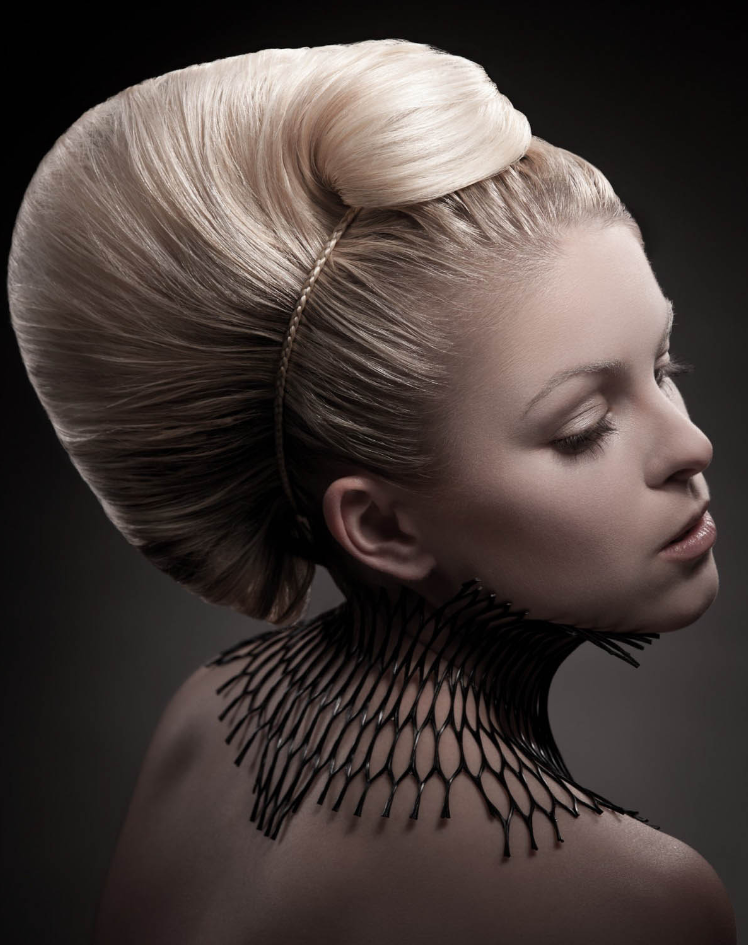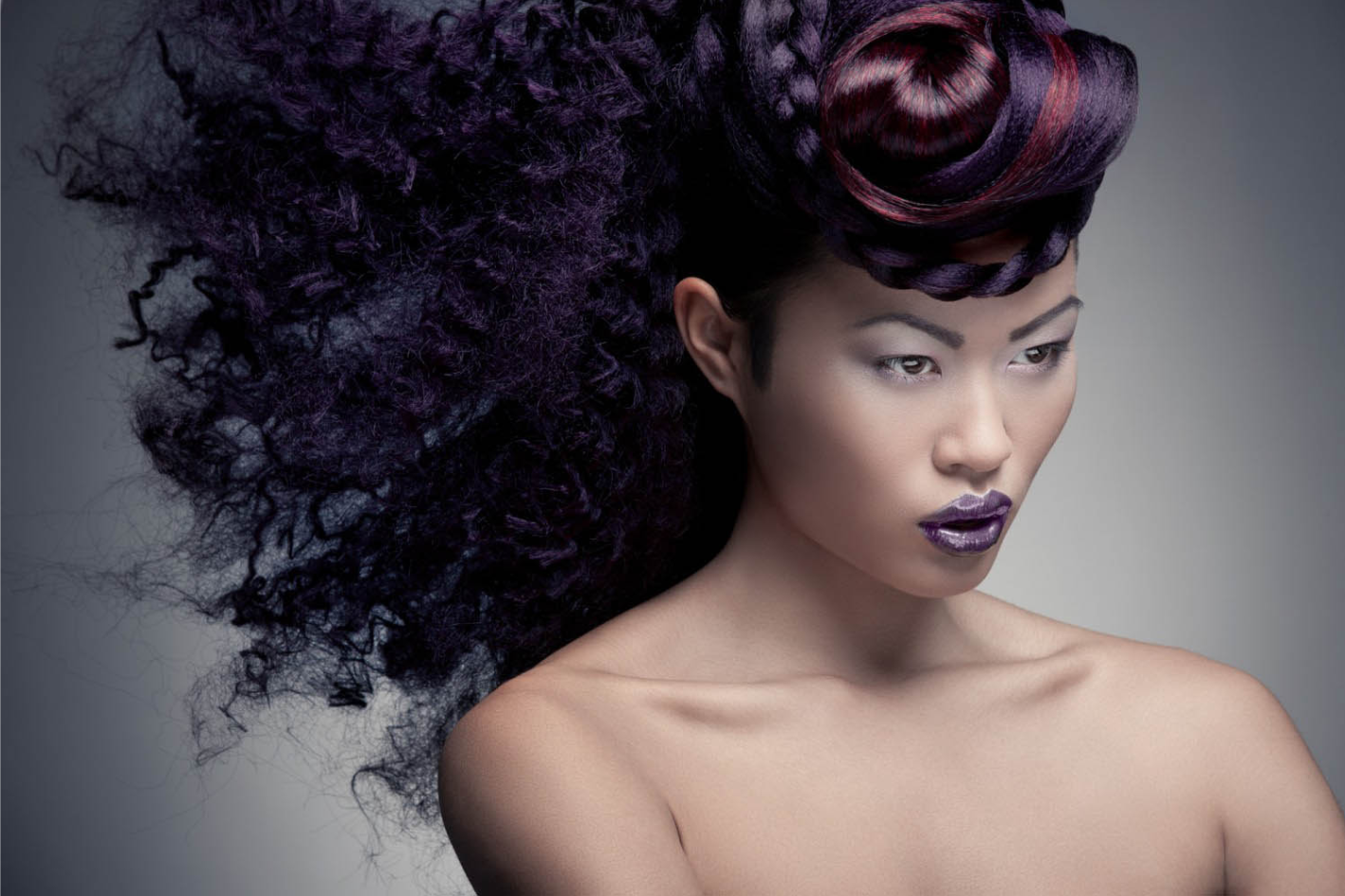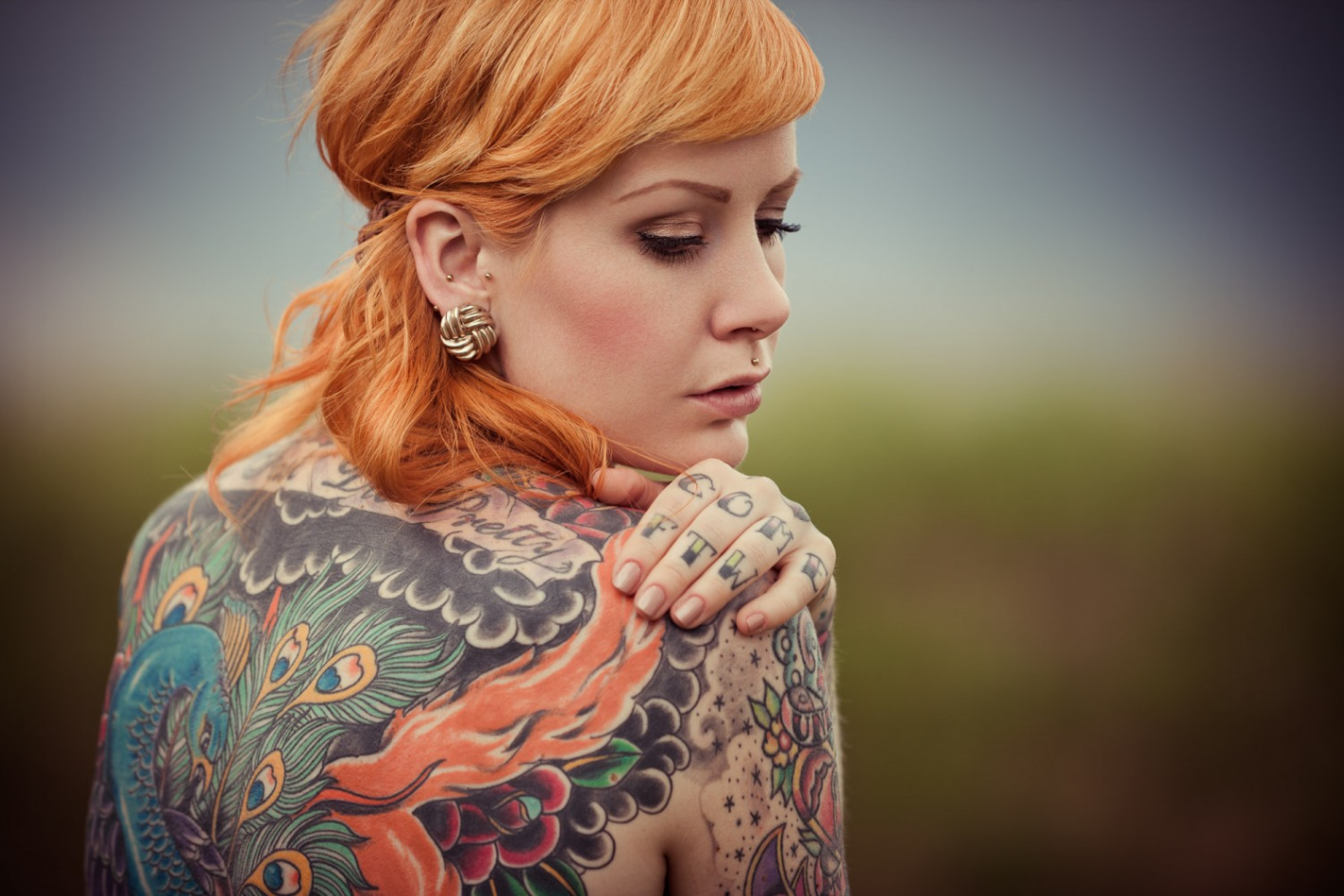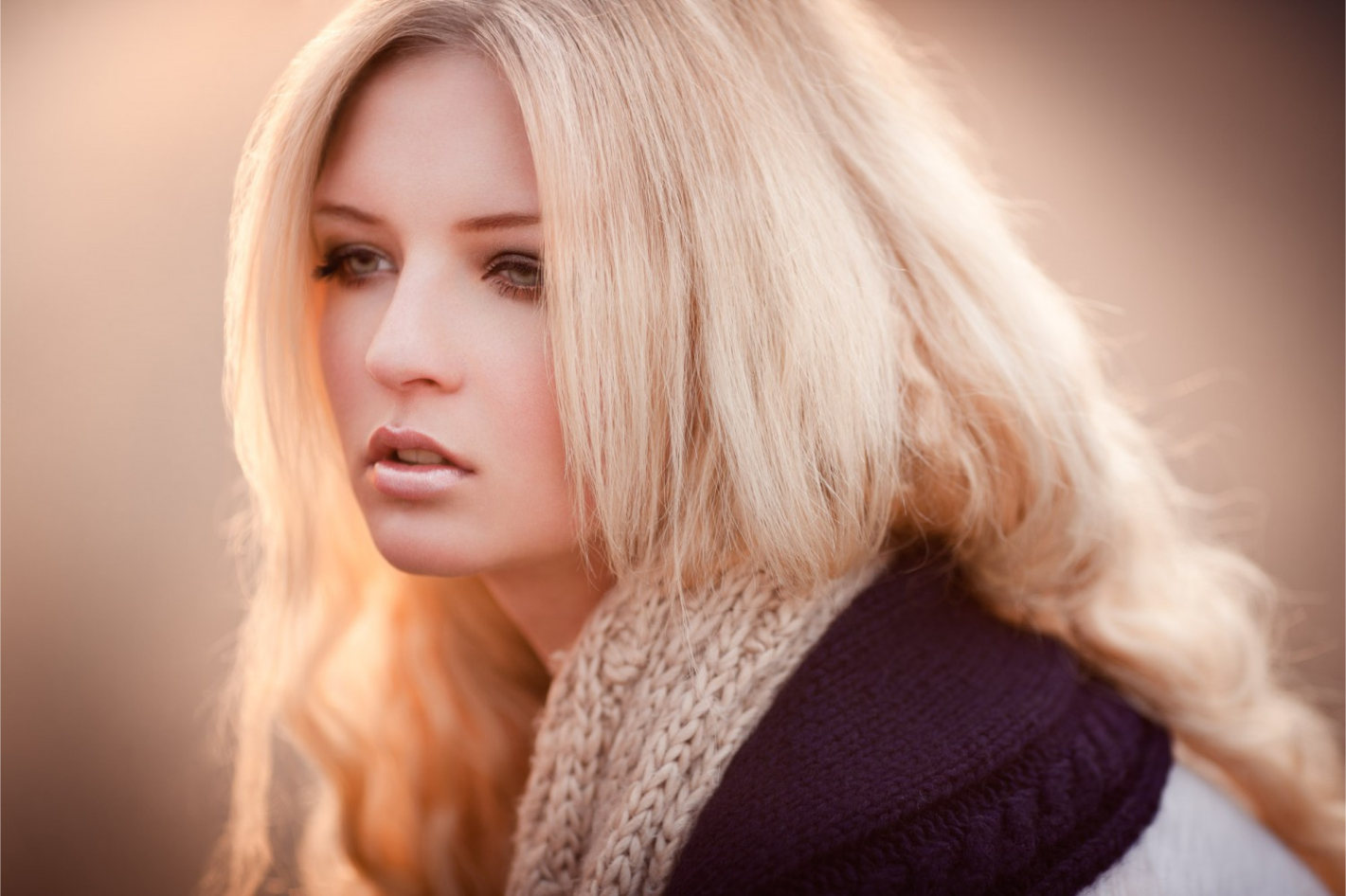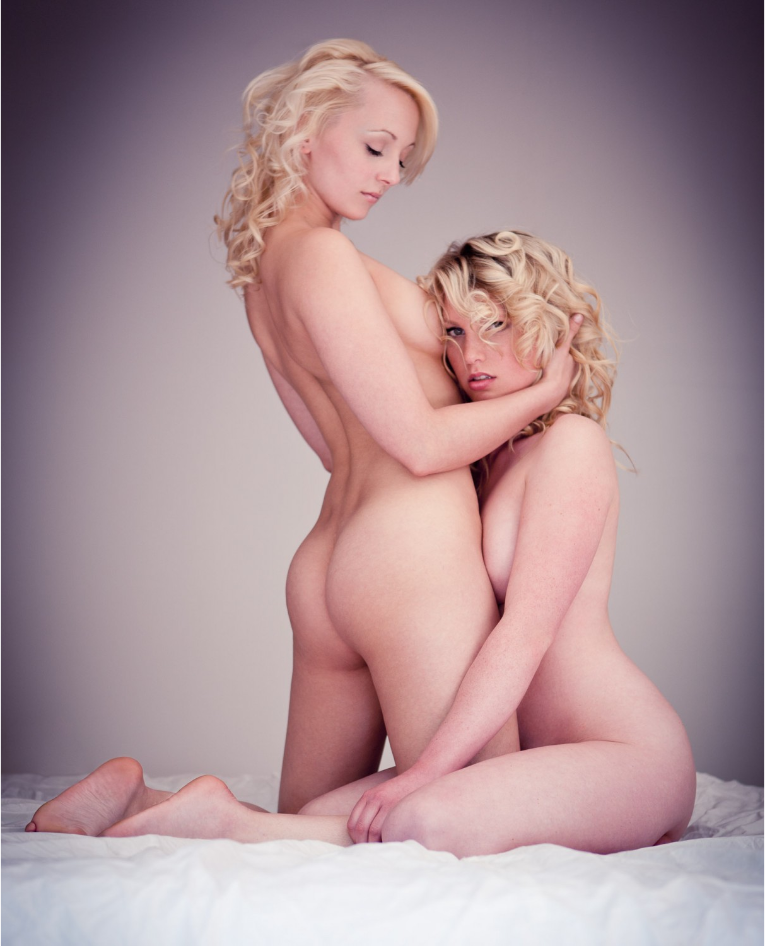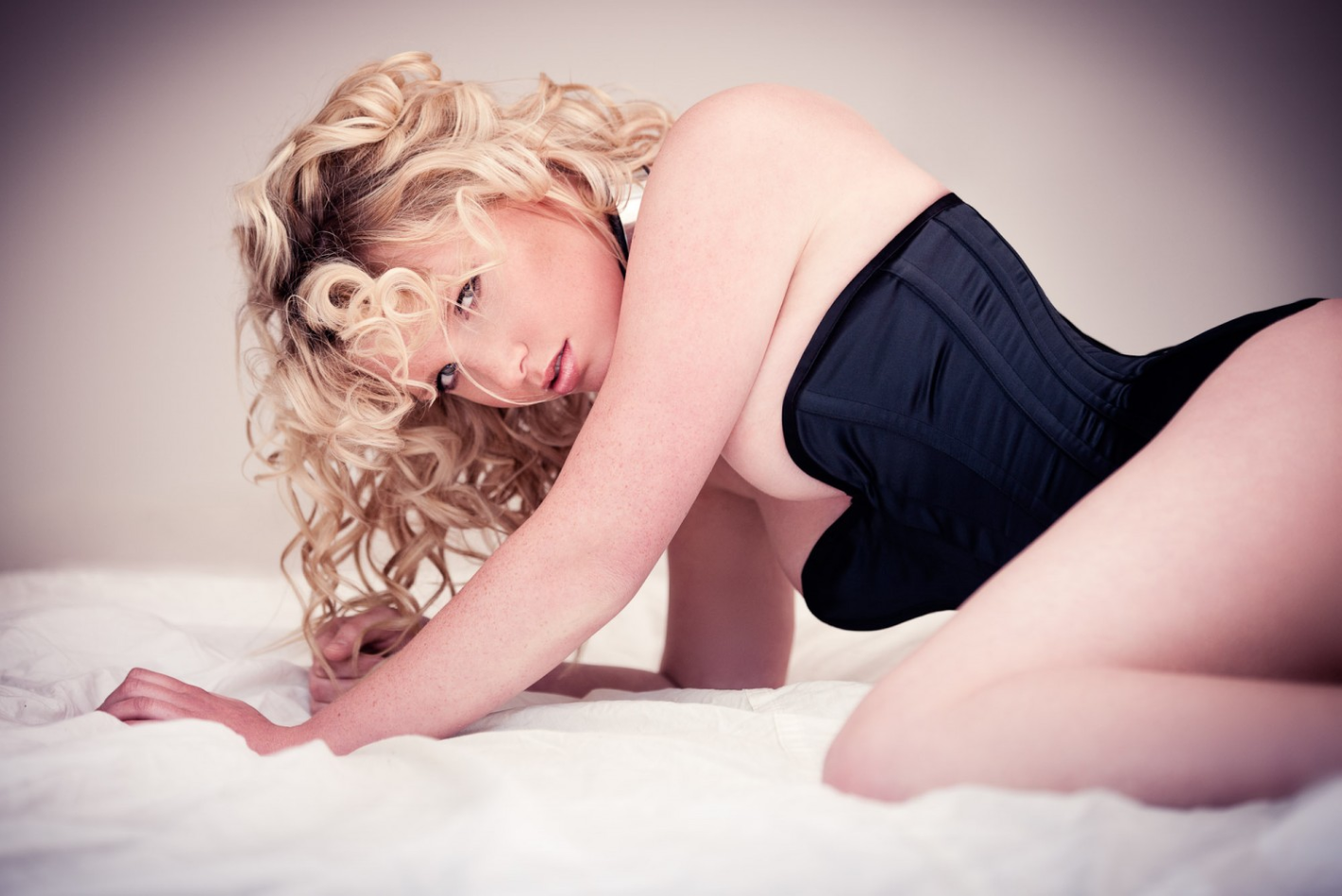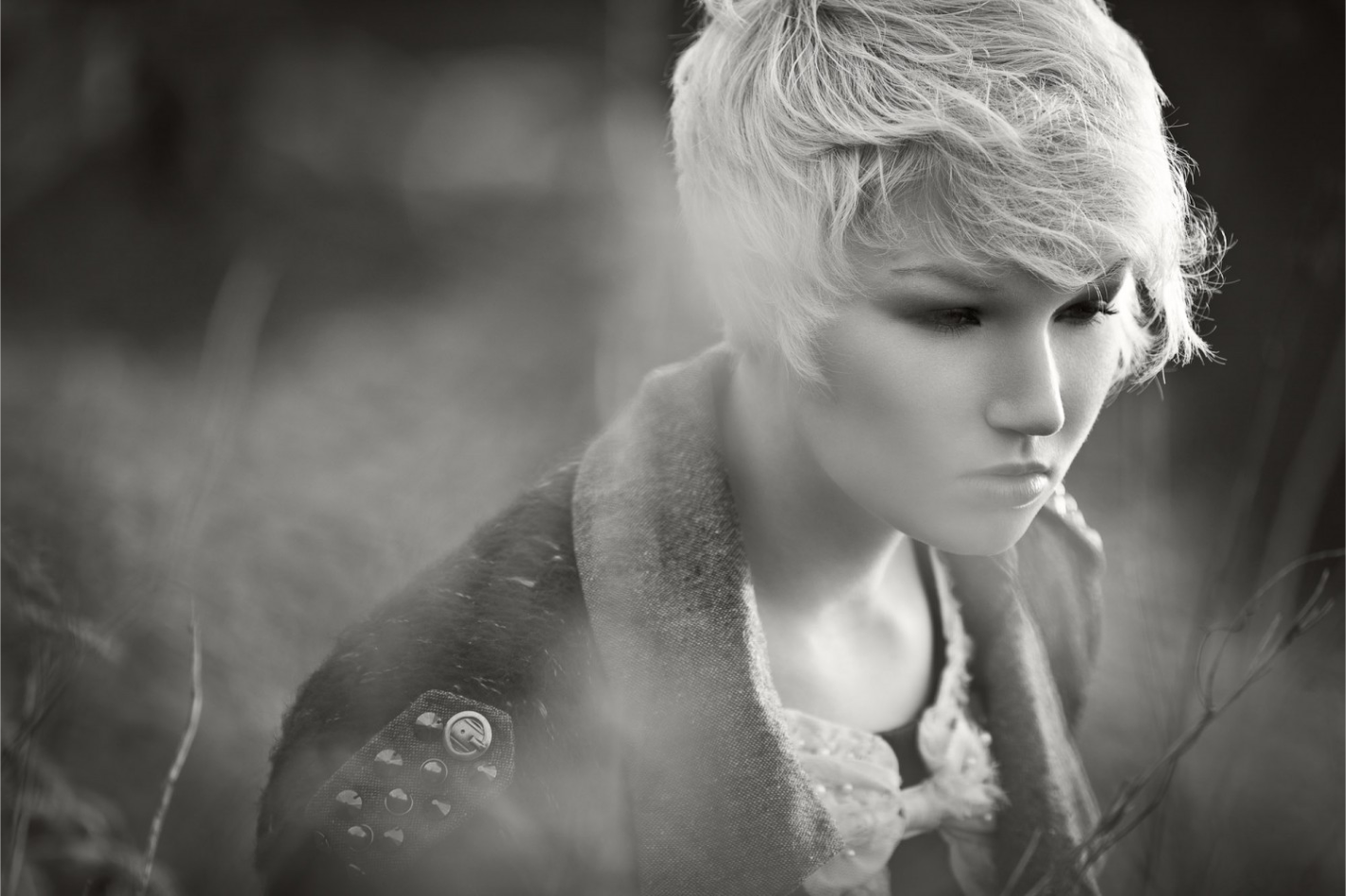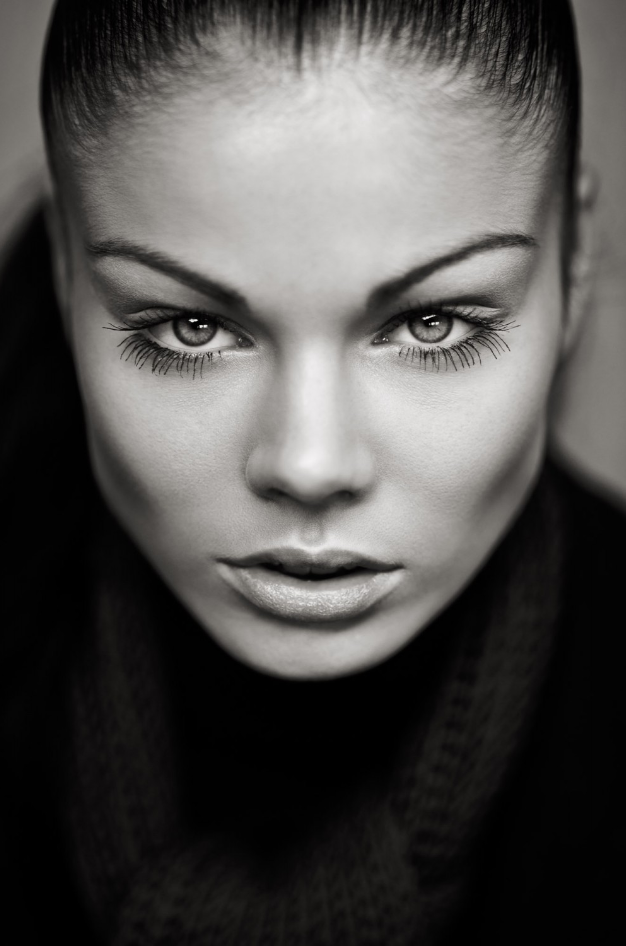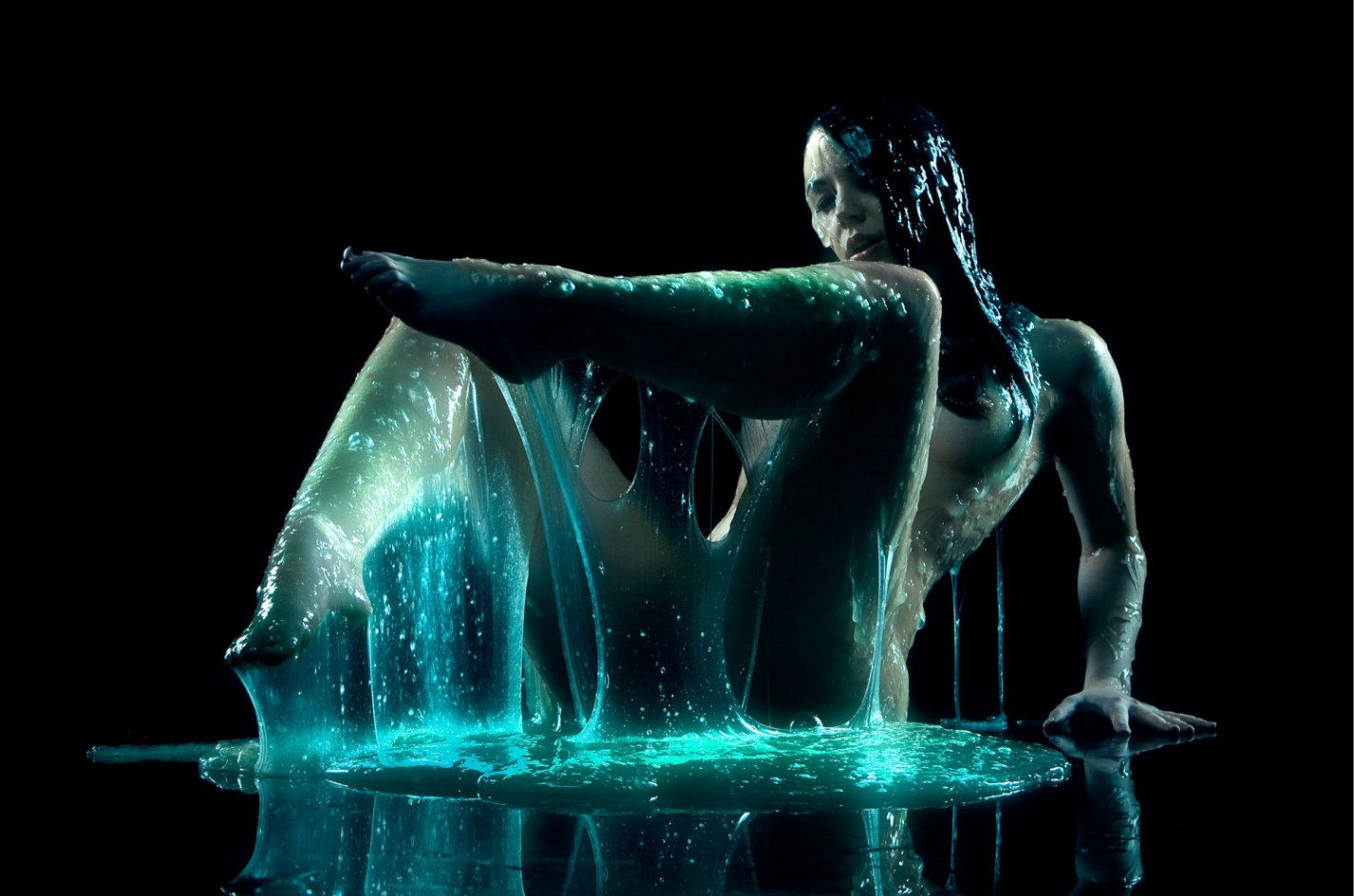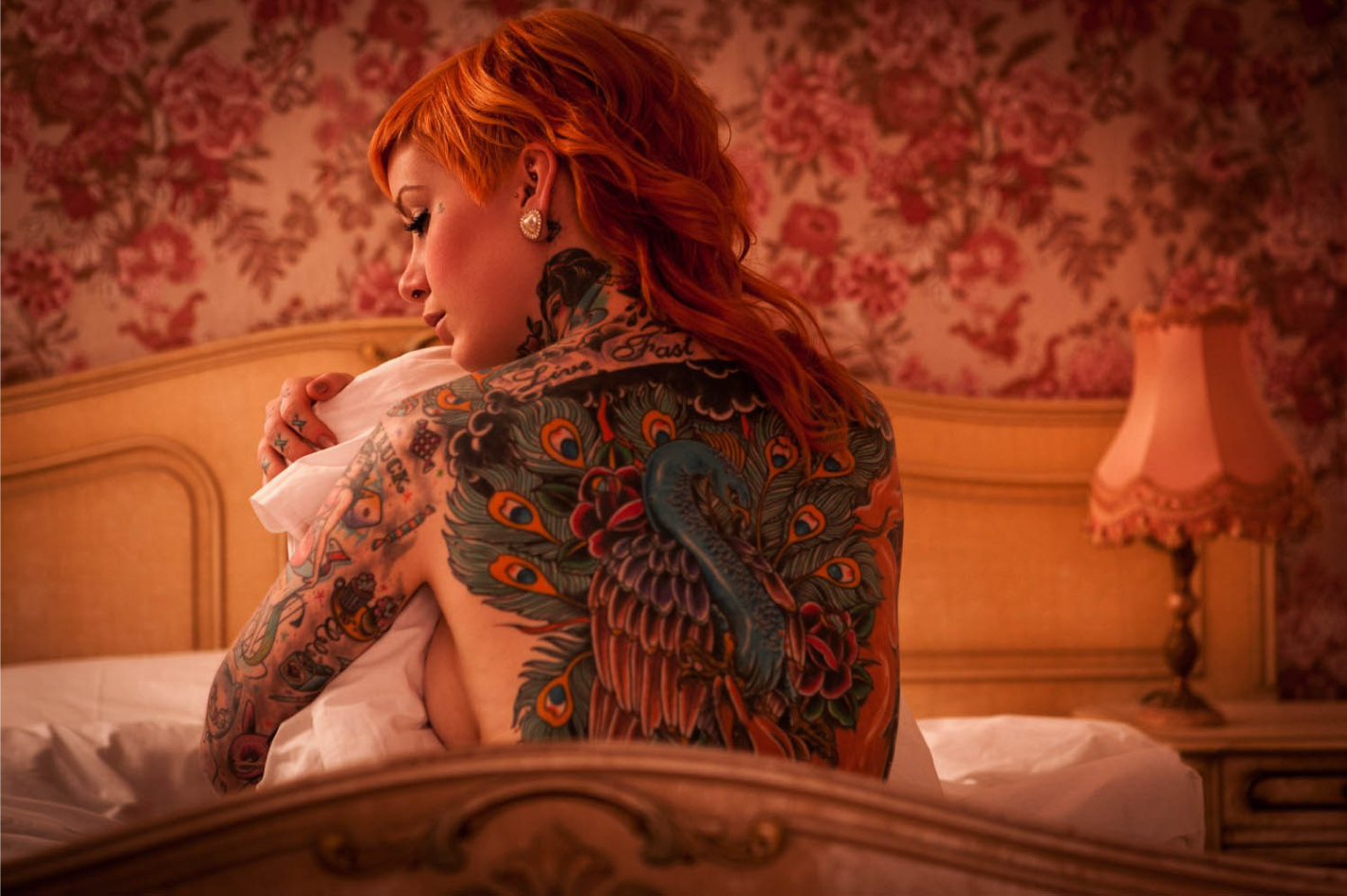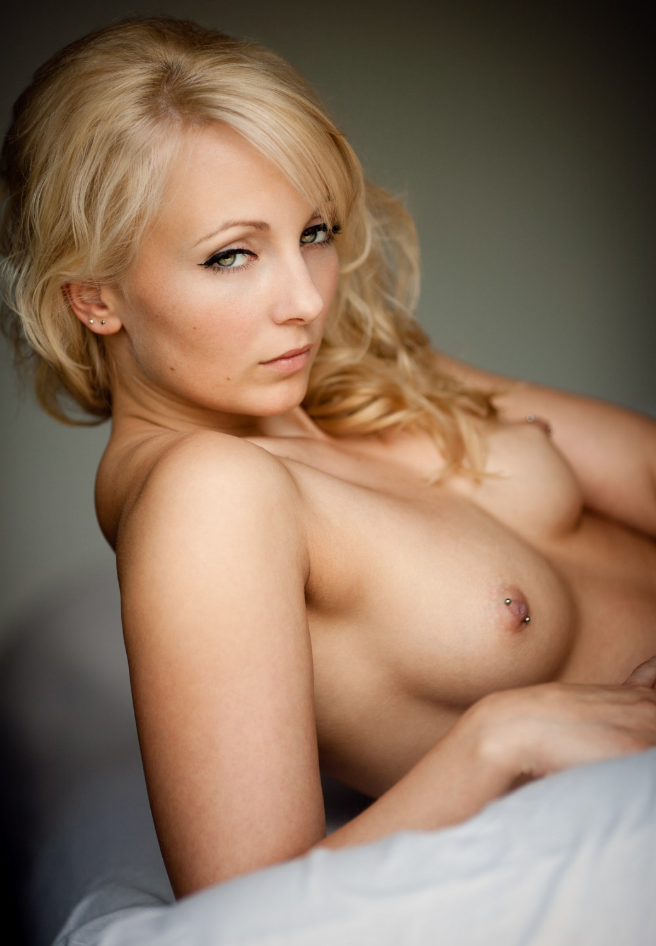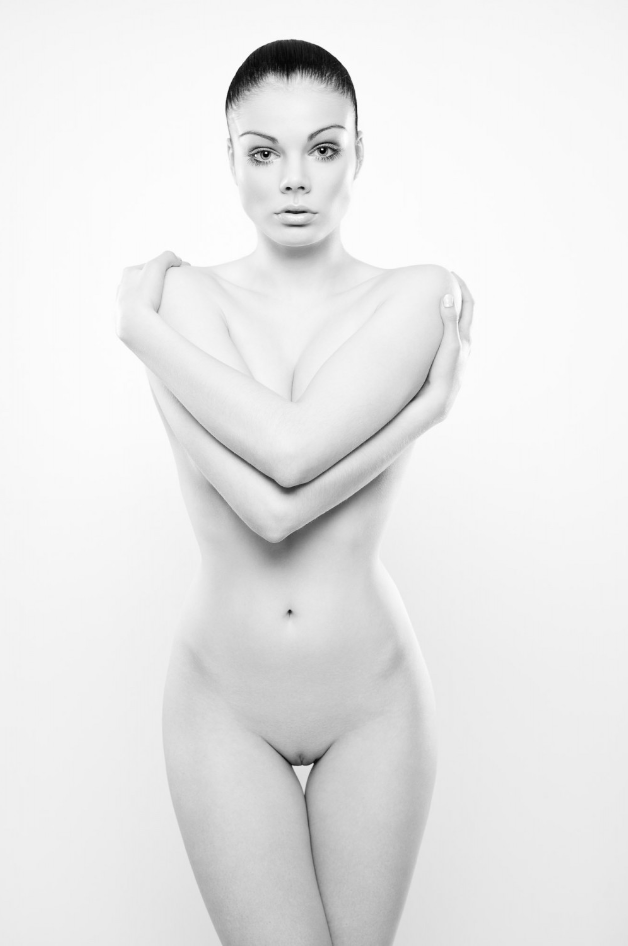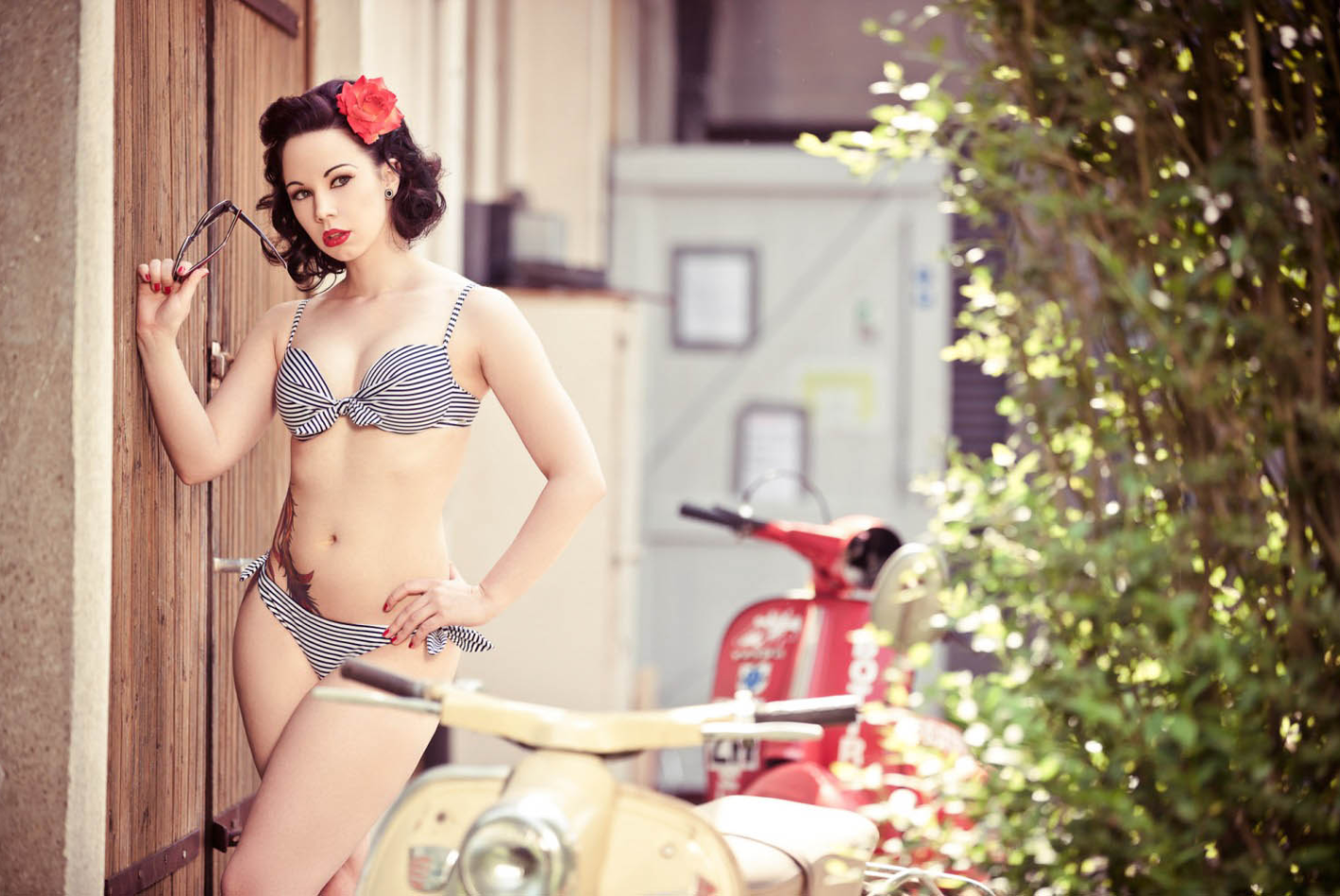 For more amazing photography by Hartmut, you can visit his portfolio here: