The photographic career of photographer Koveh  from Denver started 5 years ago with a used digital SLR.
"I'm completely self-taught, both with my techniques of taking photographs in the field, as well as my post processing in the digital darkroom. This has enabled me to create and perfect my own unique approach and technique to capture beautiful photographs of the natural world."
In this way, he can combine his love for photography and his passion for traveling in an ideal manner. So it is hardly surprising that he specializes in landscape and travel photography.
"From exploring remote slot canyons or beautiful waterfalls here in the US, backpacking in the Himalayan Mountains, to trekking the wild coastlines of New Zealand. Any place new is tops on my list, and I am always up for more traveling experience. My goal is to travel the world and experience the beauty that exists out there. If I manage to capture some good images along the way, that much the better."
When one looks at his portfolio, it becomes clear that he undoubtedly has come a great deal closer to his goal,. One can clearly see Koveh's potential and talent; he creates the mood and the moment in capturing his images. Often full of energy and power, as those from Hawaii, then again in peace and devotion, his photographs reflect the diversity and beauty, as well as the transience and changeability of nature. Magnificent portfolio.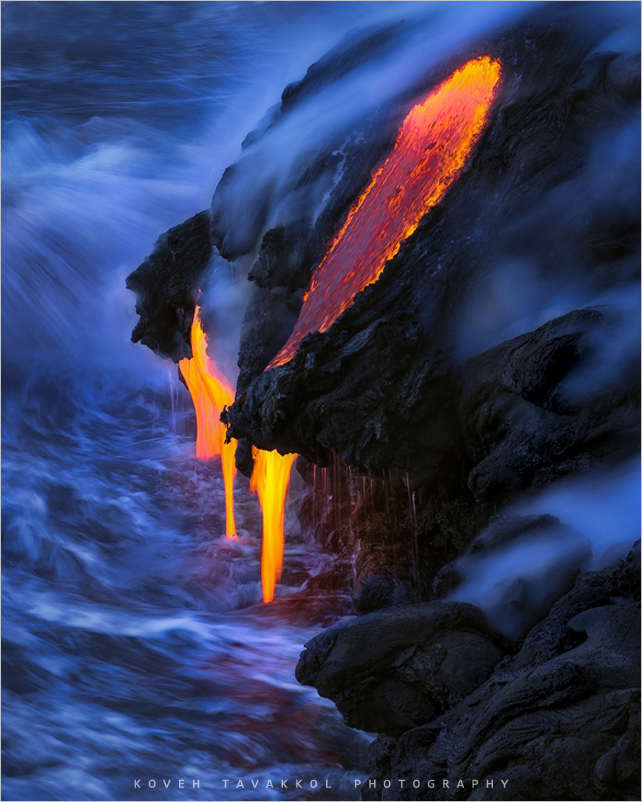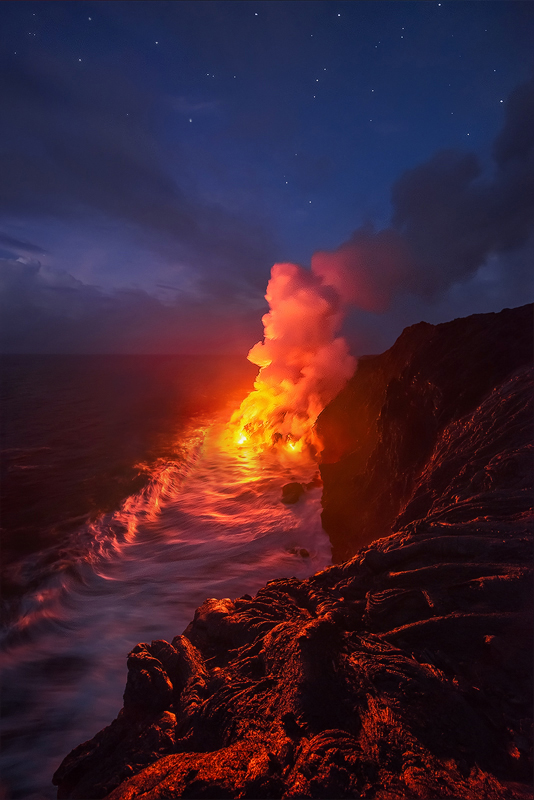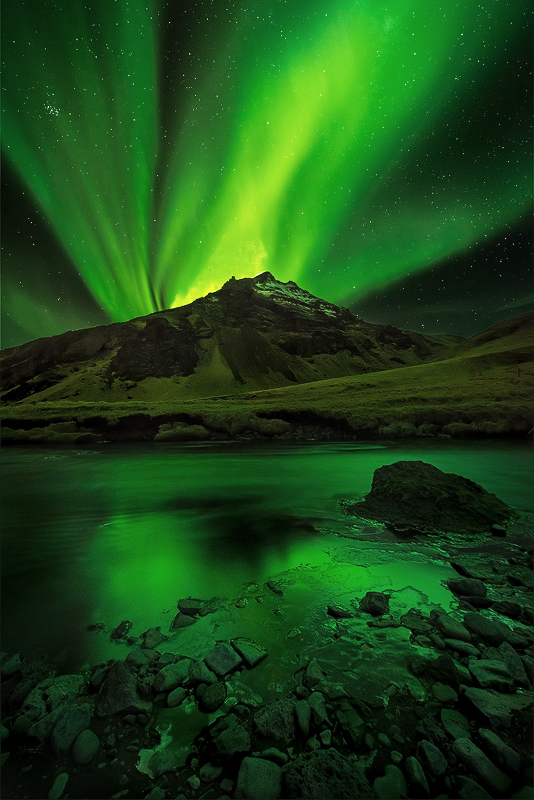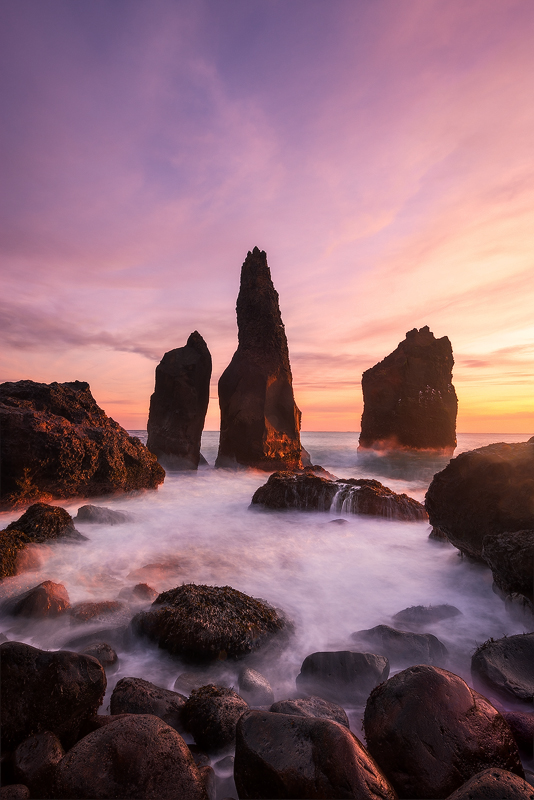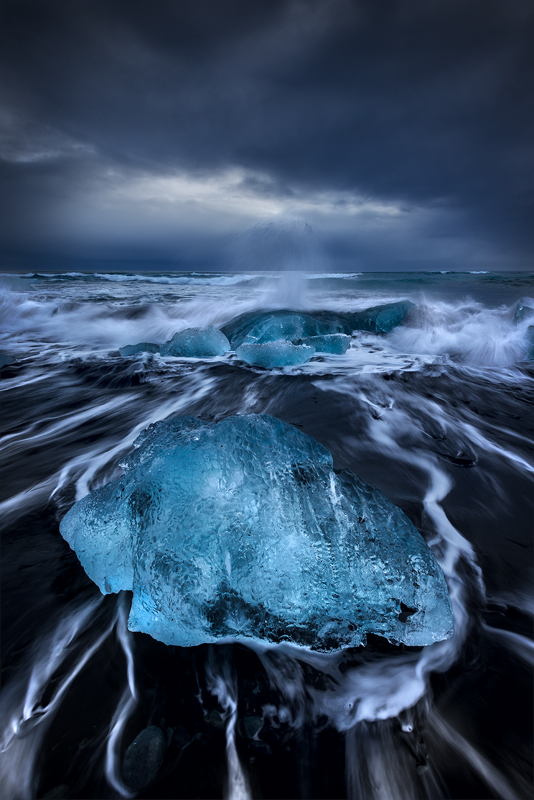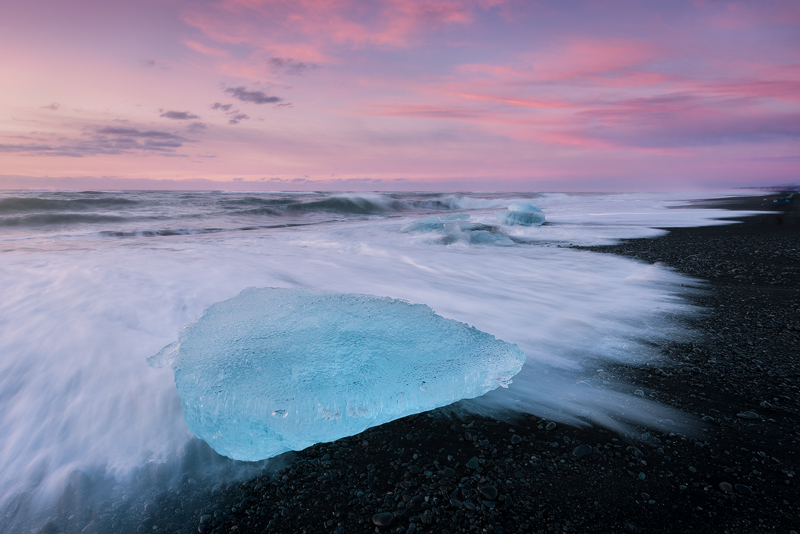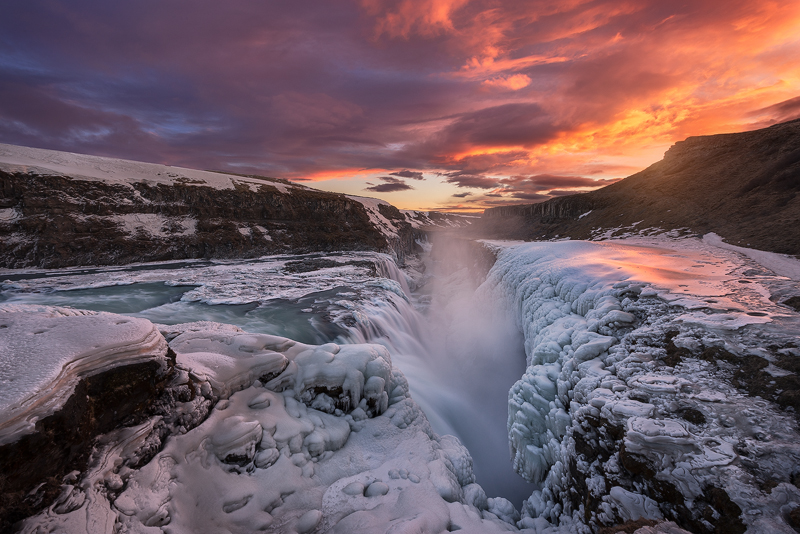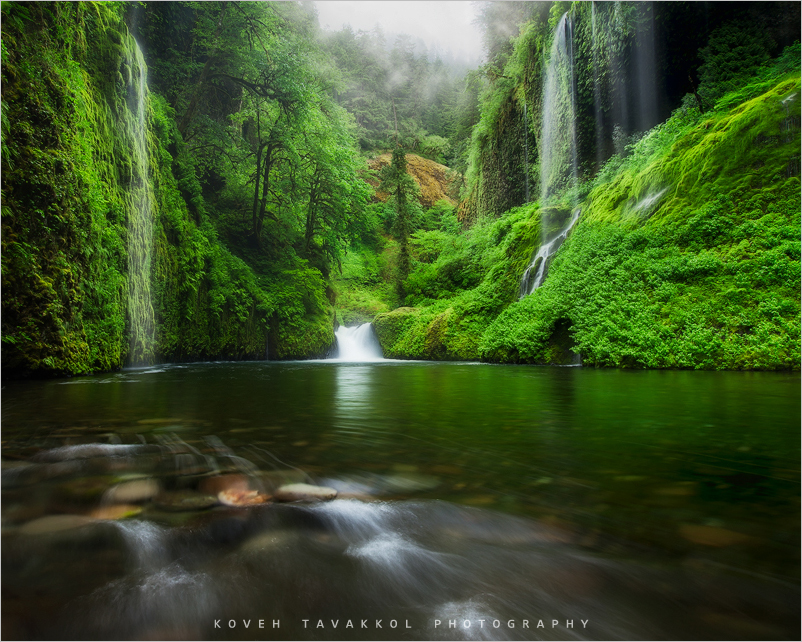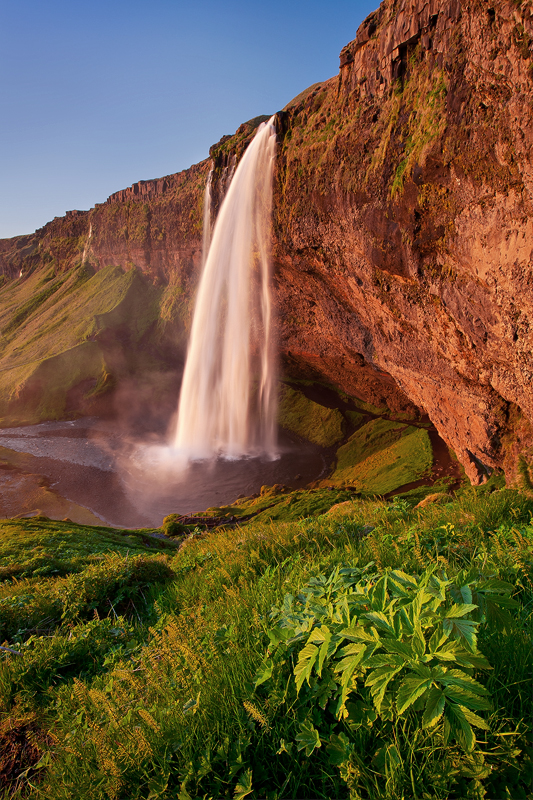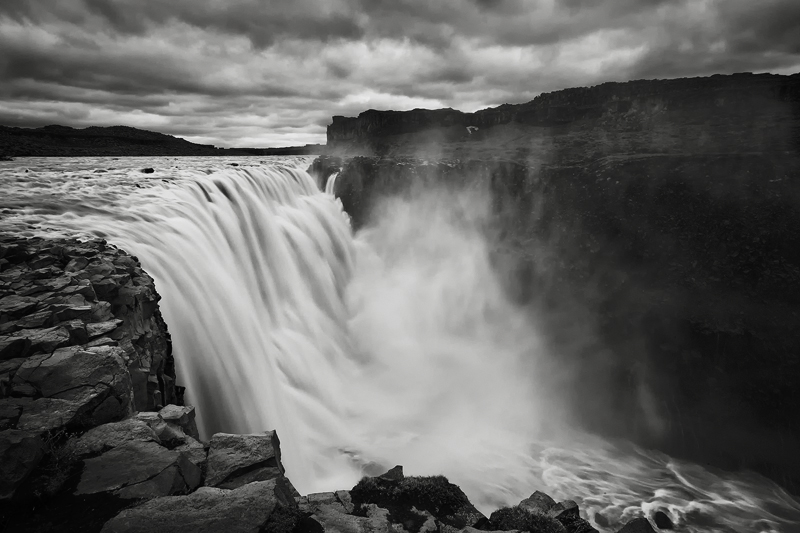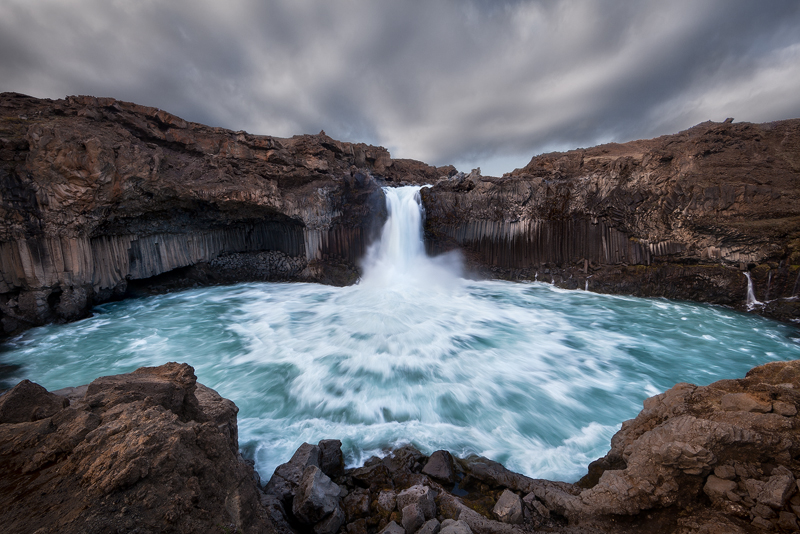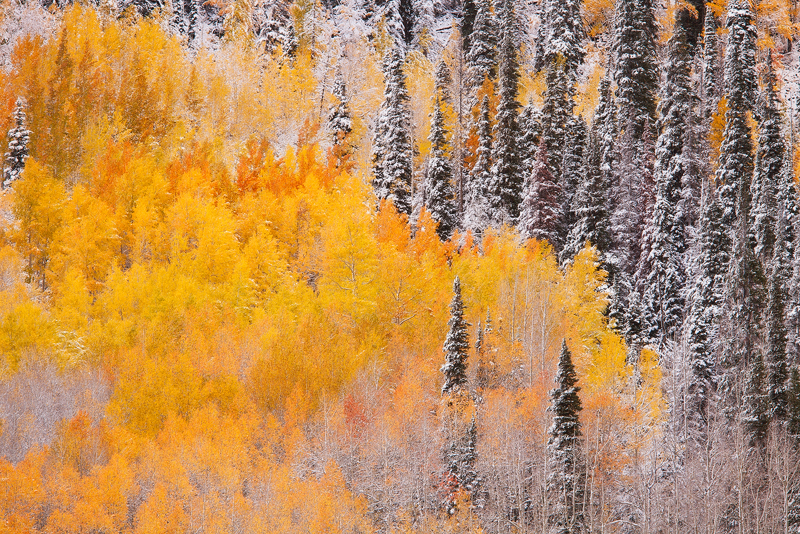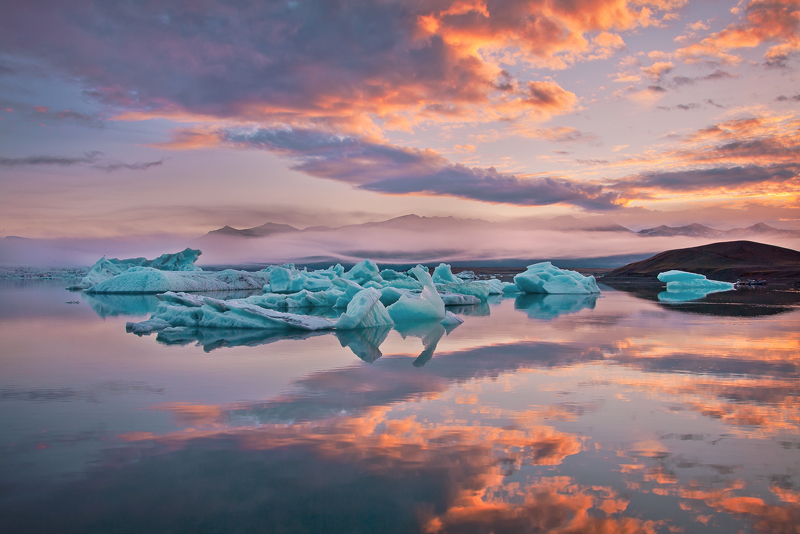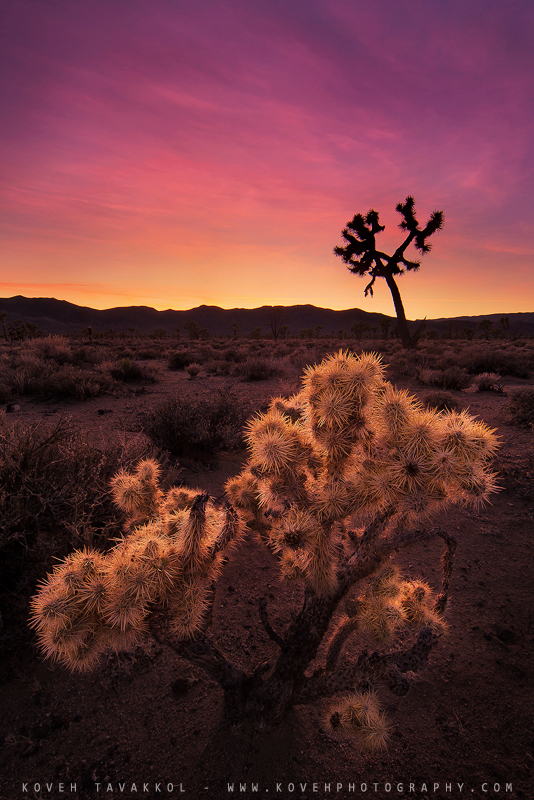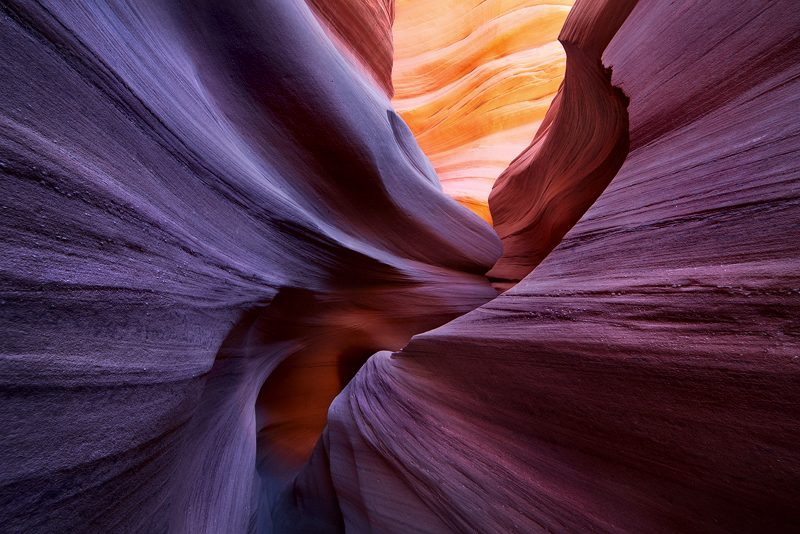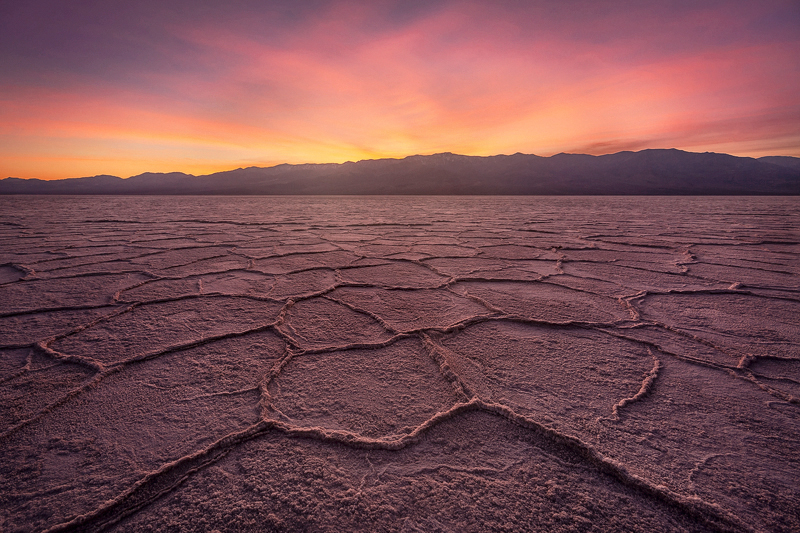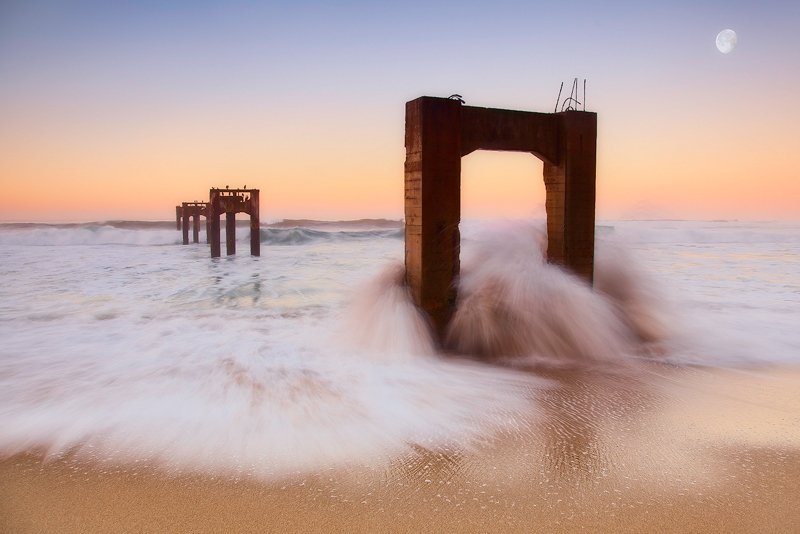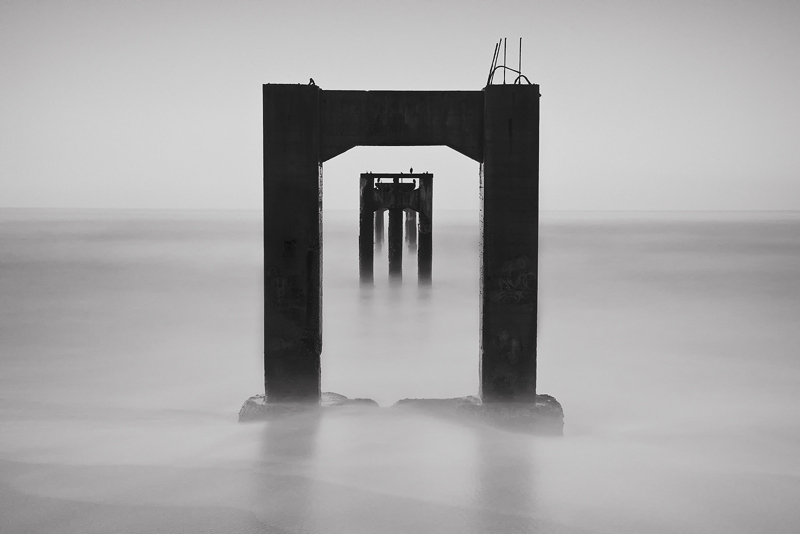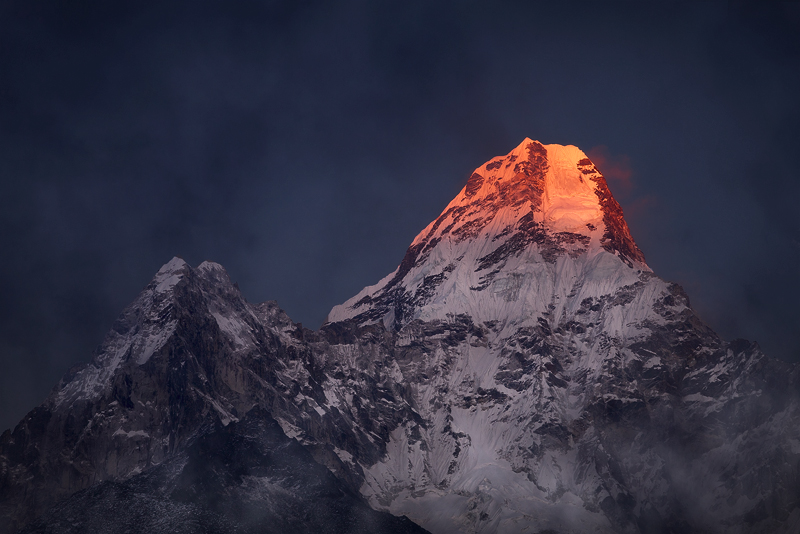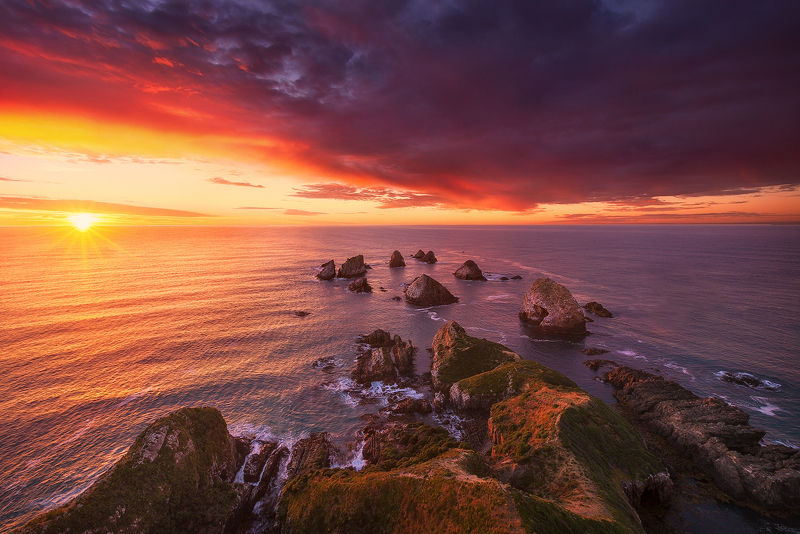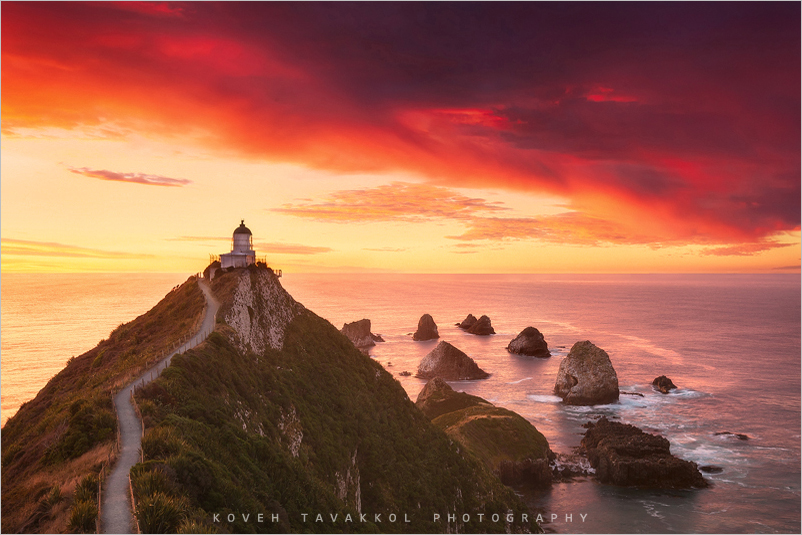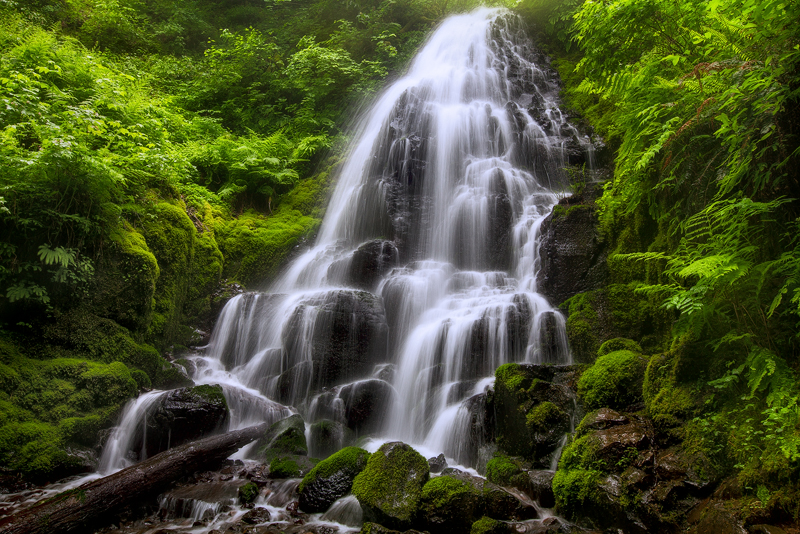 For more amazing photography by Koveh, you can visit his portfolio here: