Josephine's photographic work is more than just simple photographs, they are primarily very personal, a kind of self-expression. You look at her photos, while recognizing her thoughts, her emotions and her feelings. Everyone needs an outlet to express their feelings and inner states, for some it is the poetry and literature, for many it is the music, and for others it is photography, as with Josephine.

It is her way to express herself and not to pretend, but rather to present herself like she is, a form of self-expression. In addition, her pictures are like a performance, like a dance, and if you know Josephine's professional background, then you understand why. Having formerly been a ballet dancer, she currently lives and works in Rochester, NY, as an artist in fine art photography.
"I have been asked many times what it is that "look for" when I look through my lens. I do not look for something, rather, I look at something, someone, some place or event, and attempt to subject, whether a person or a building. There is so much beauty in our everyday and by "beauty" I do not speak of conventional beauty, but actually, harmony, truthfulness and that which is telling. The beauty most of us miss because we are looking down, too busy, or simply too clouded in our minds by preconceptions to see the inspiration and real beauty of our everyday world."
"I'm always impressed by those that just want to be inspired and ask for general advice, versus those who want everything spelled out for them. Finding your voice as an artist takes time and a great deal of work. My work is truly personal. I only startedhaving real success in my work when I stopped thinking about what other people would like.I solely create things that inspire me and that stem from a deep place."
She works, inter alia, with self-portraits because of the inspiration and spontaneous ideas she gets from them. Issues such as loneliness, isolation, fear, and transformation are always taken up by Josephine in her work and made into scenes which illustrate, enchant, discover, and ultimately inspire. For me, the work of Josephine already is among the highlights of my discoveries this year, because they are brutally honest and open, inspiring, and so refreshingly different from the general mainstream of images.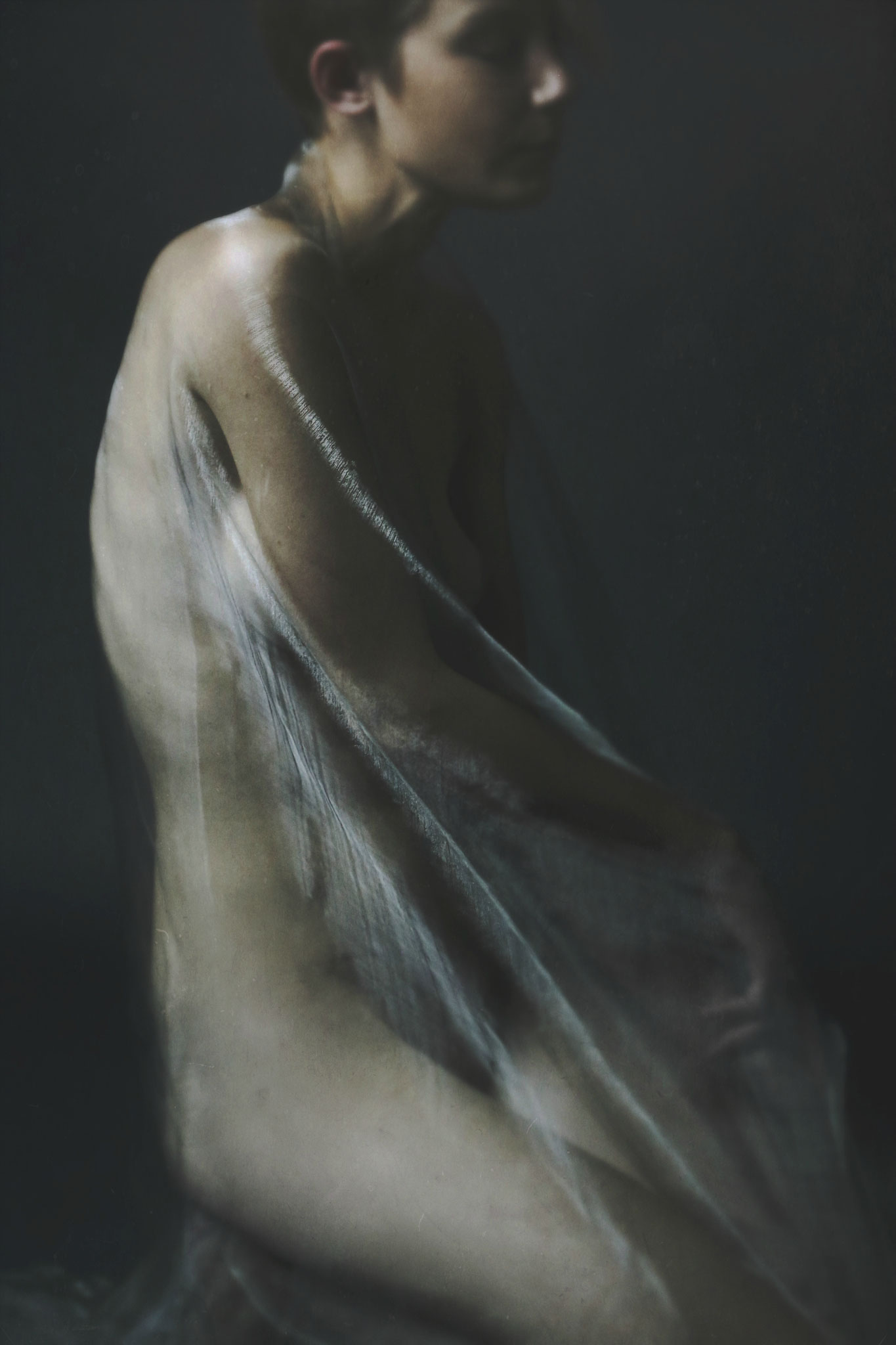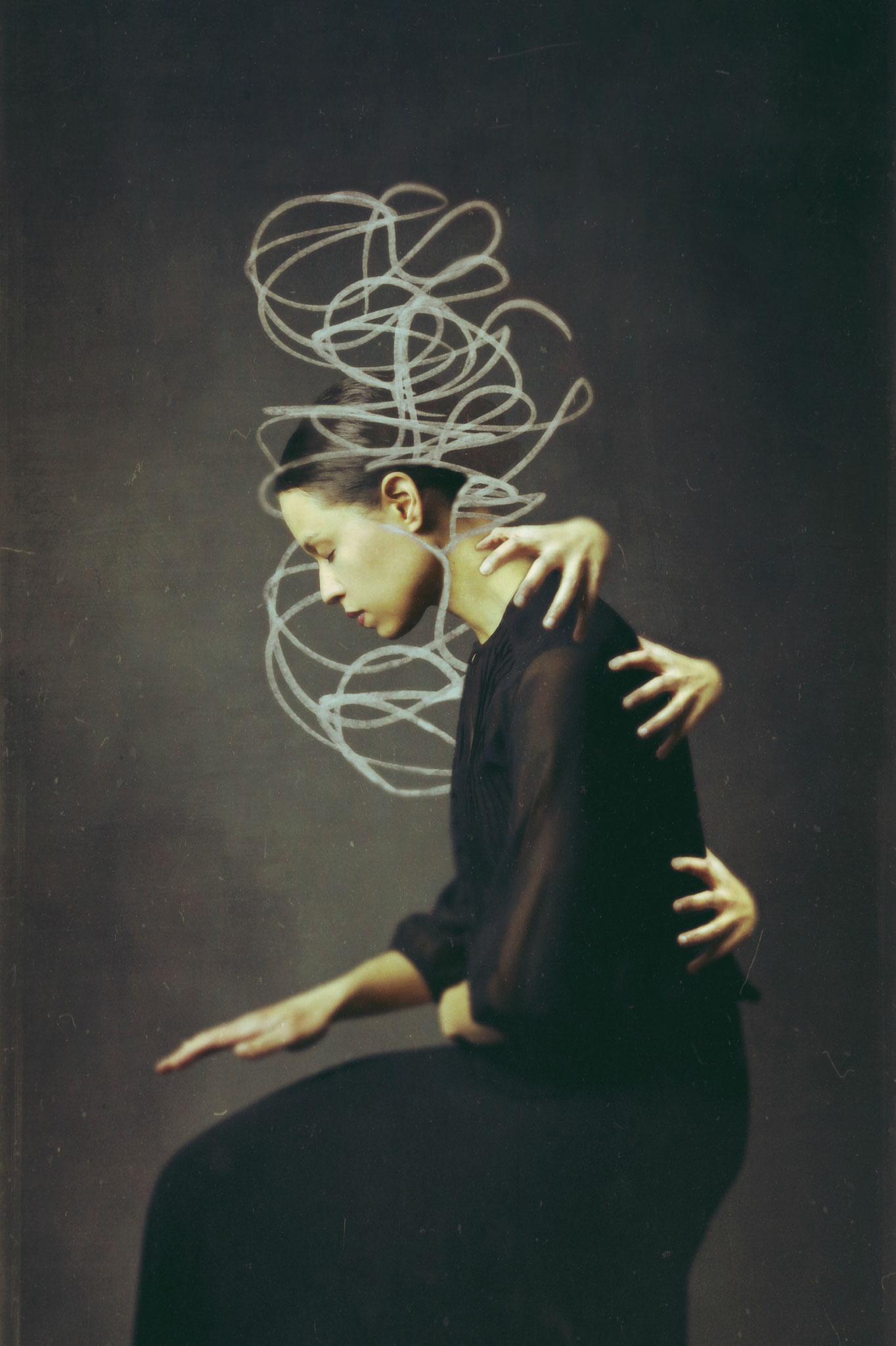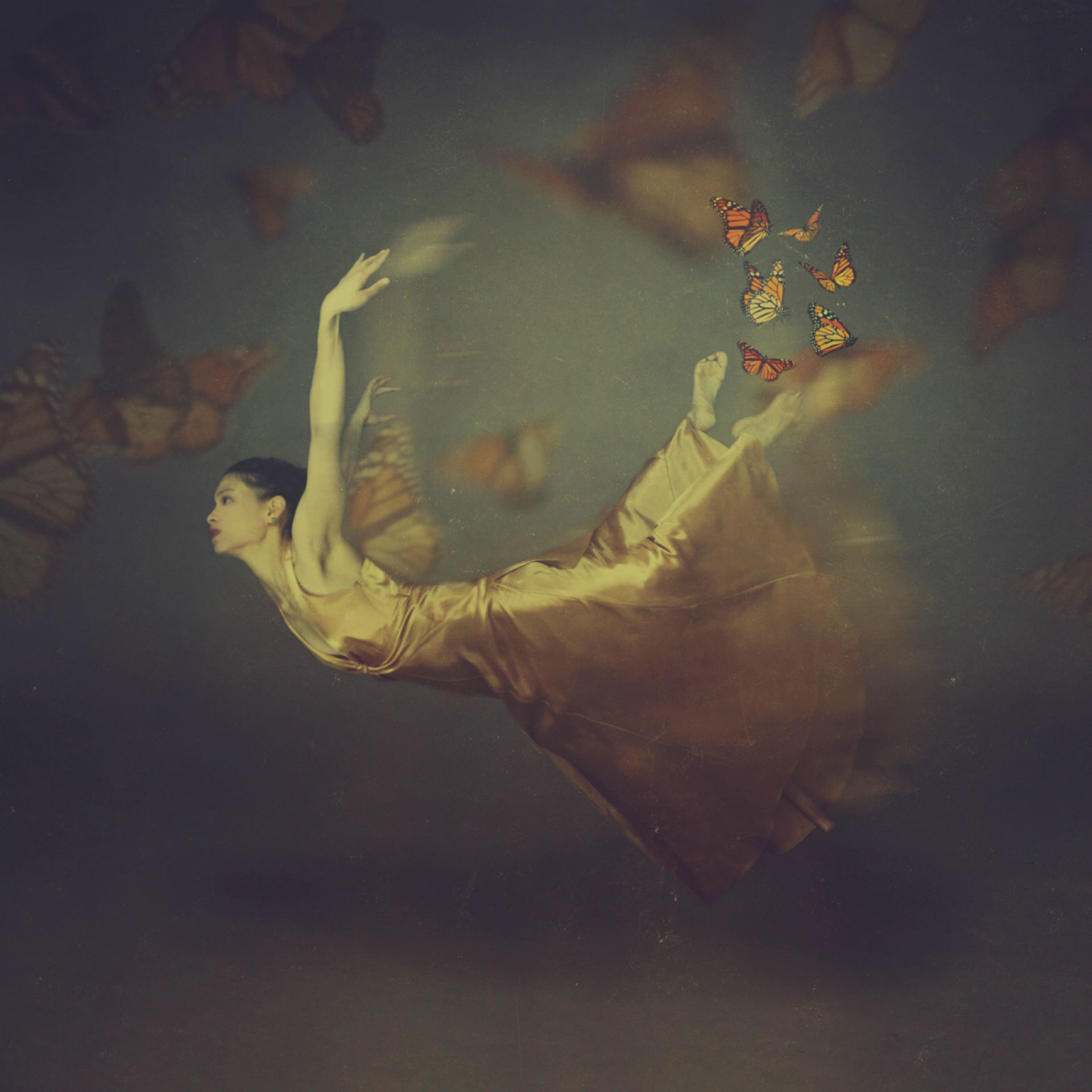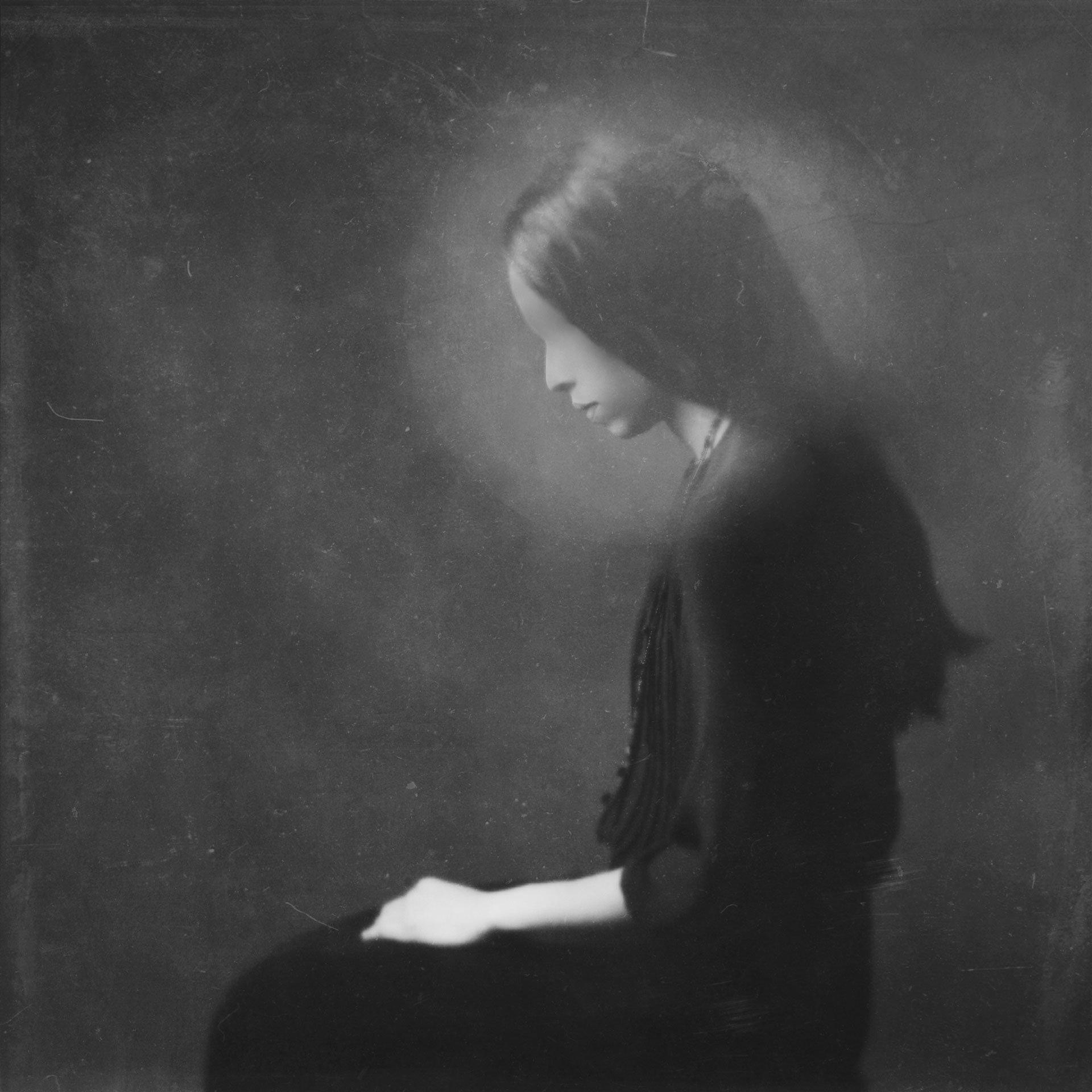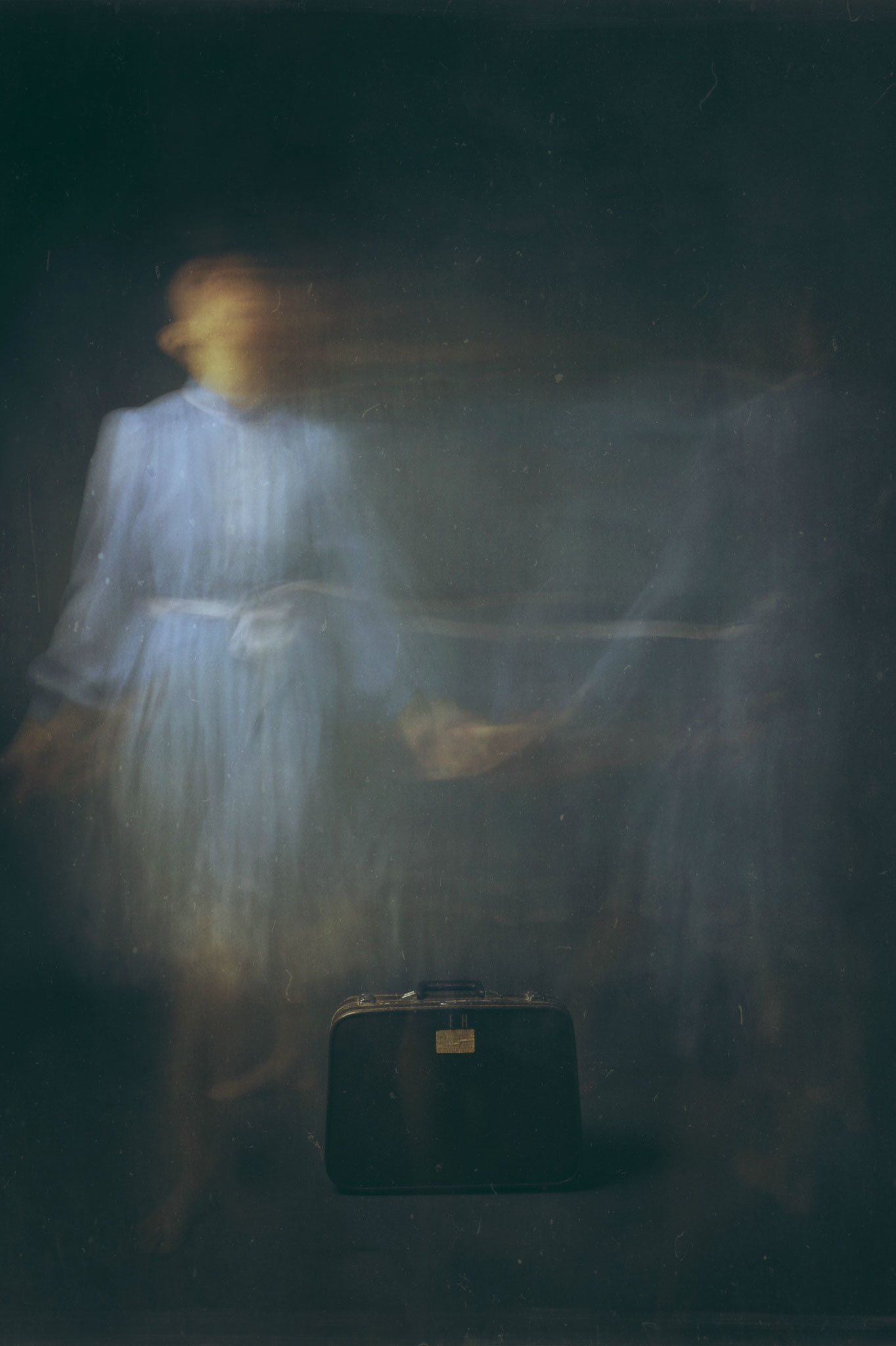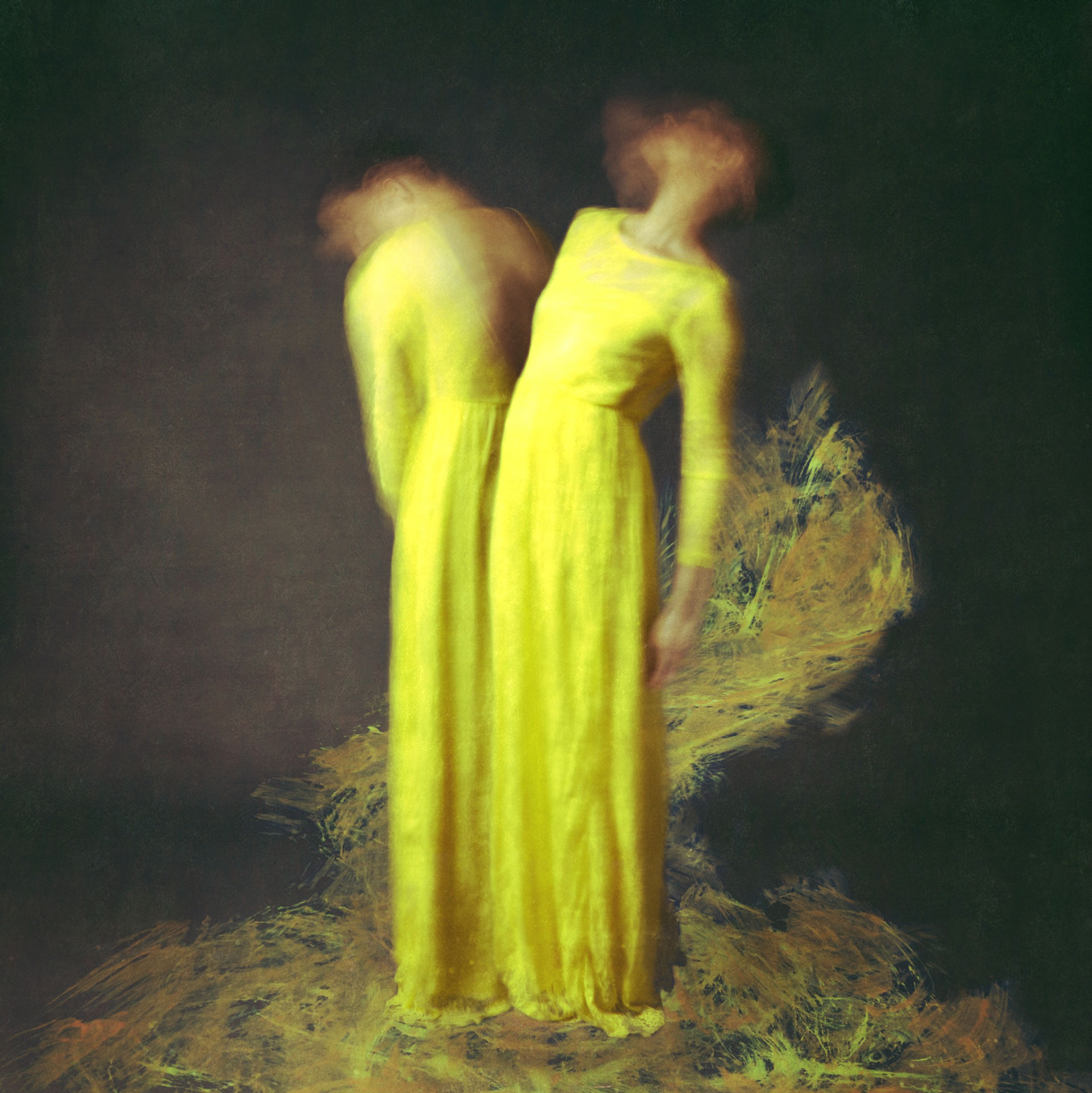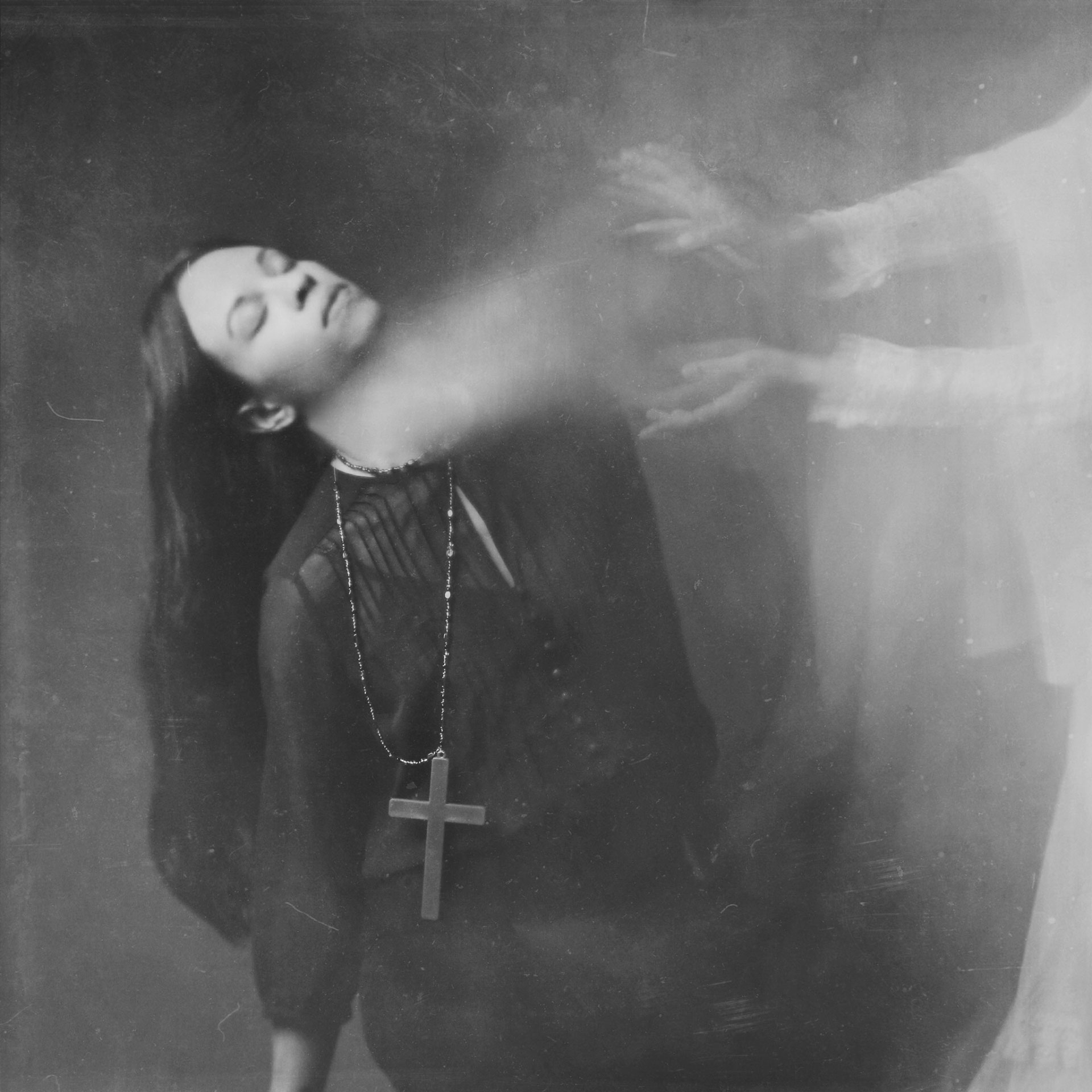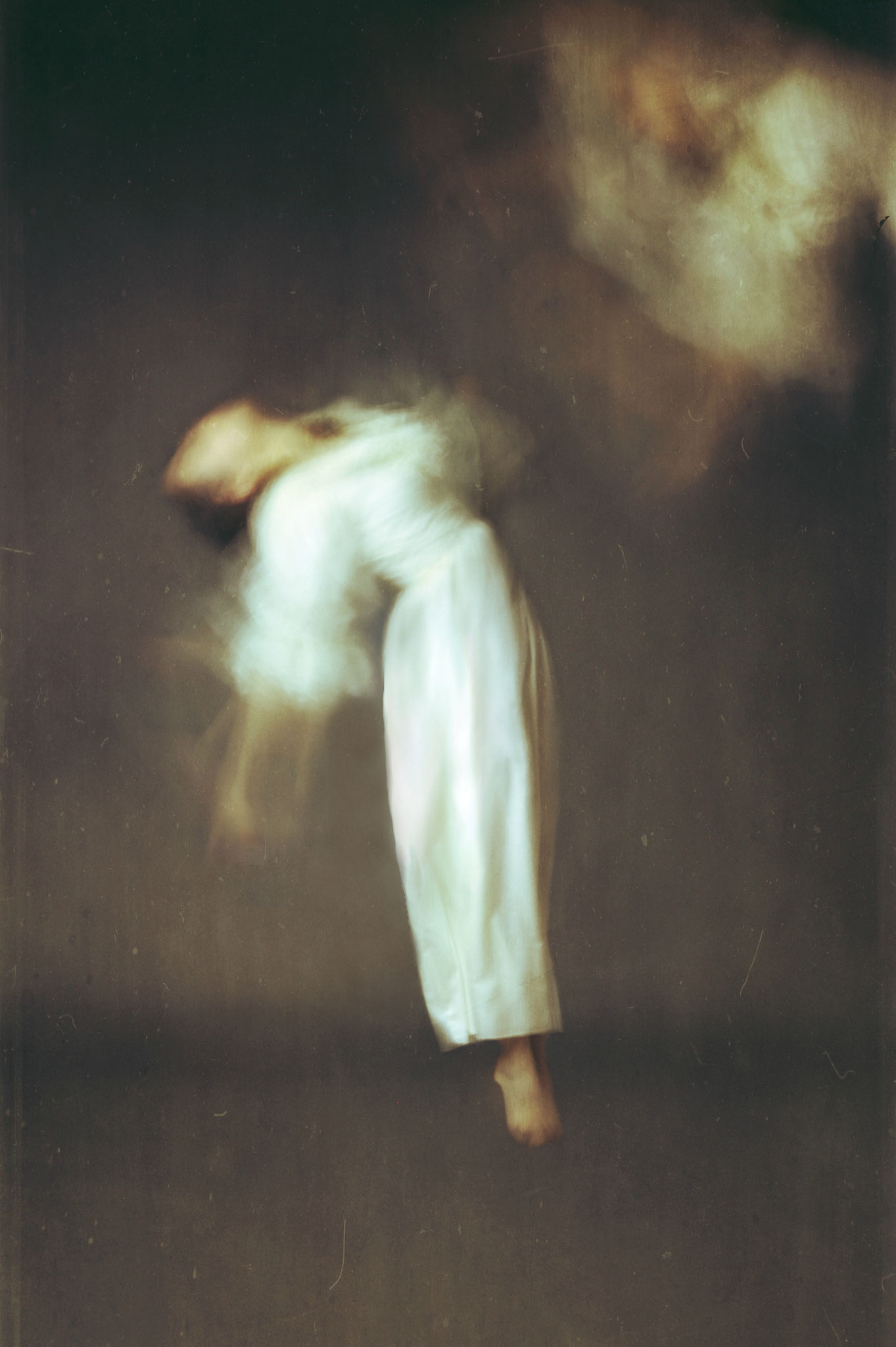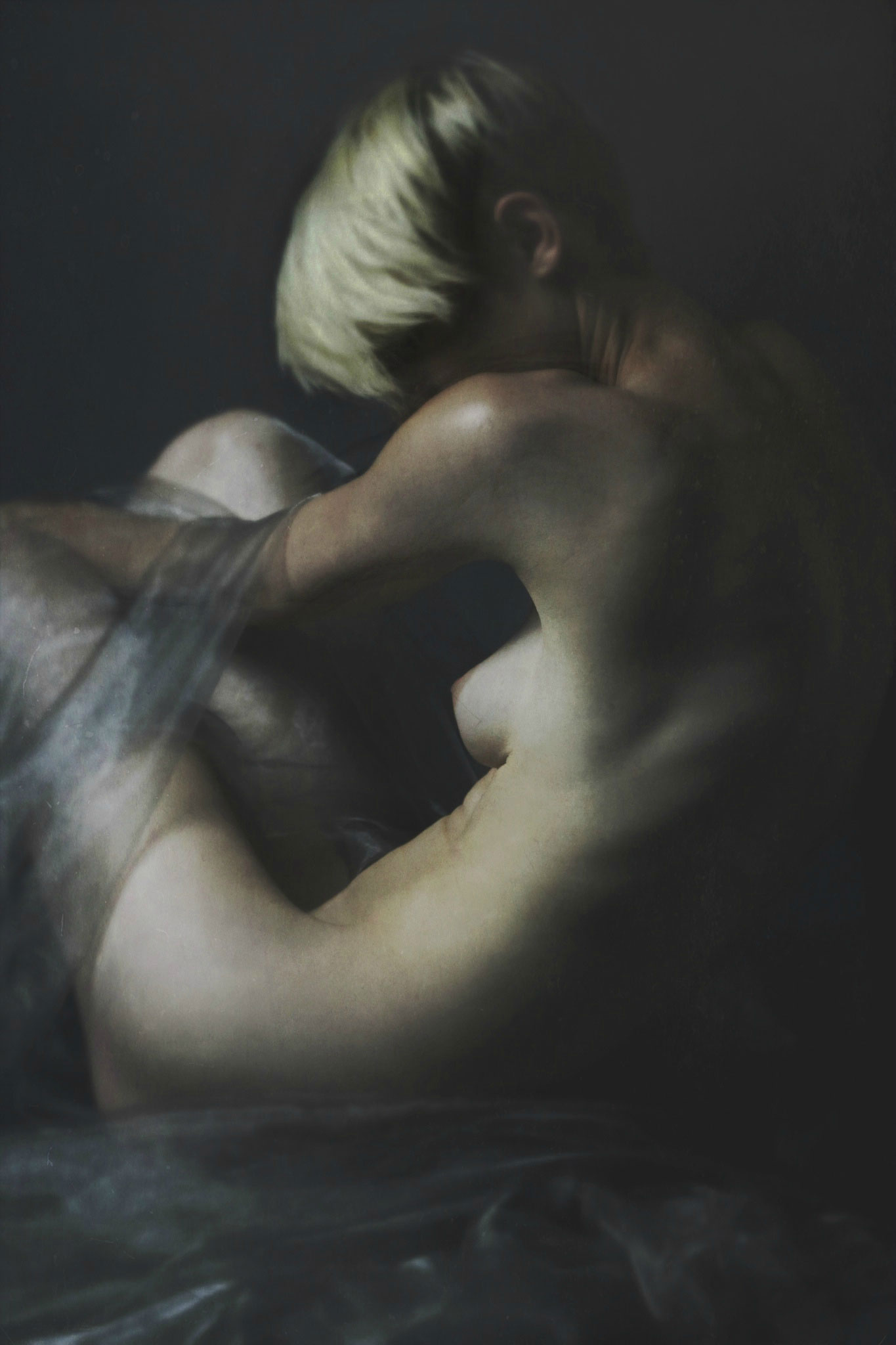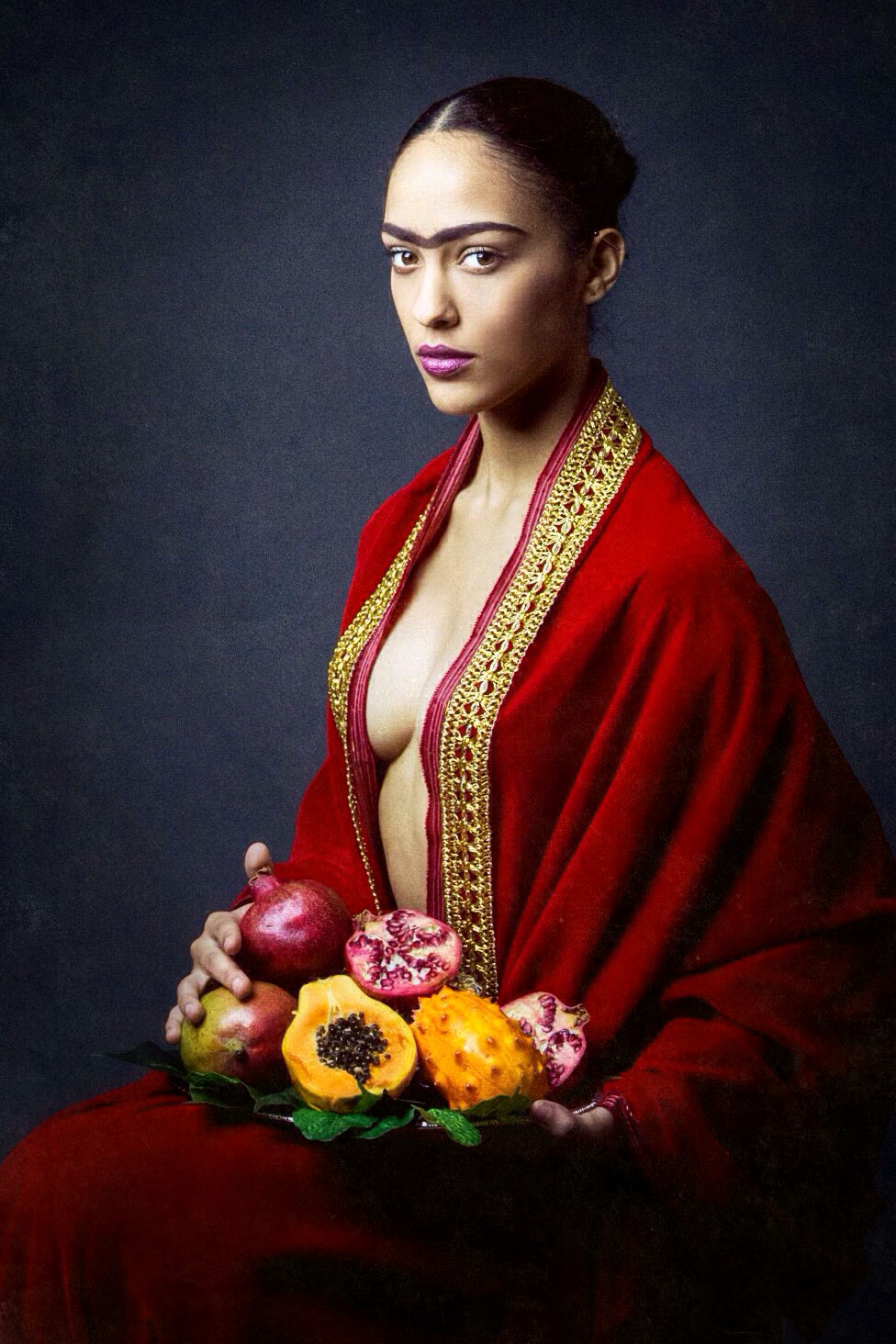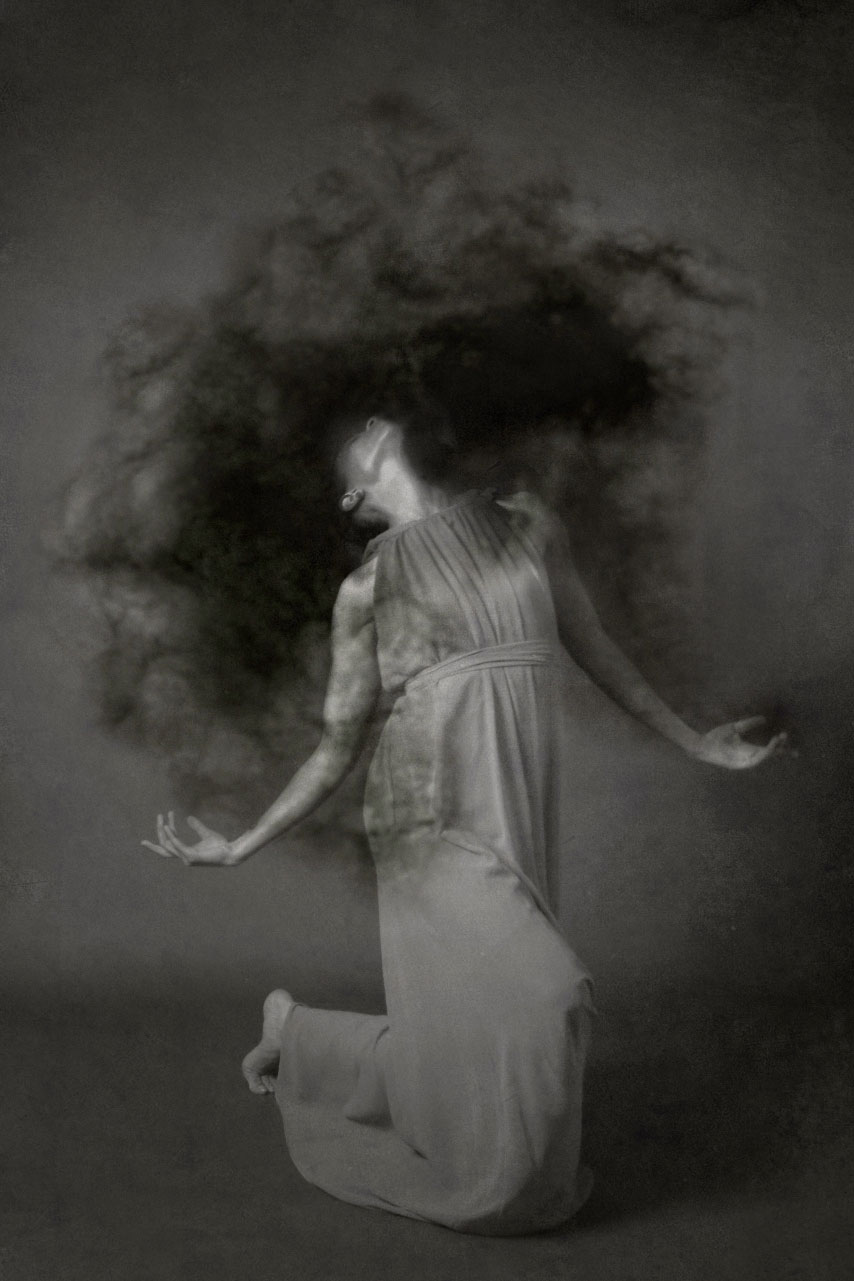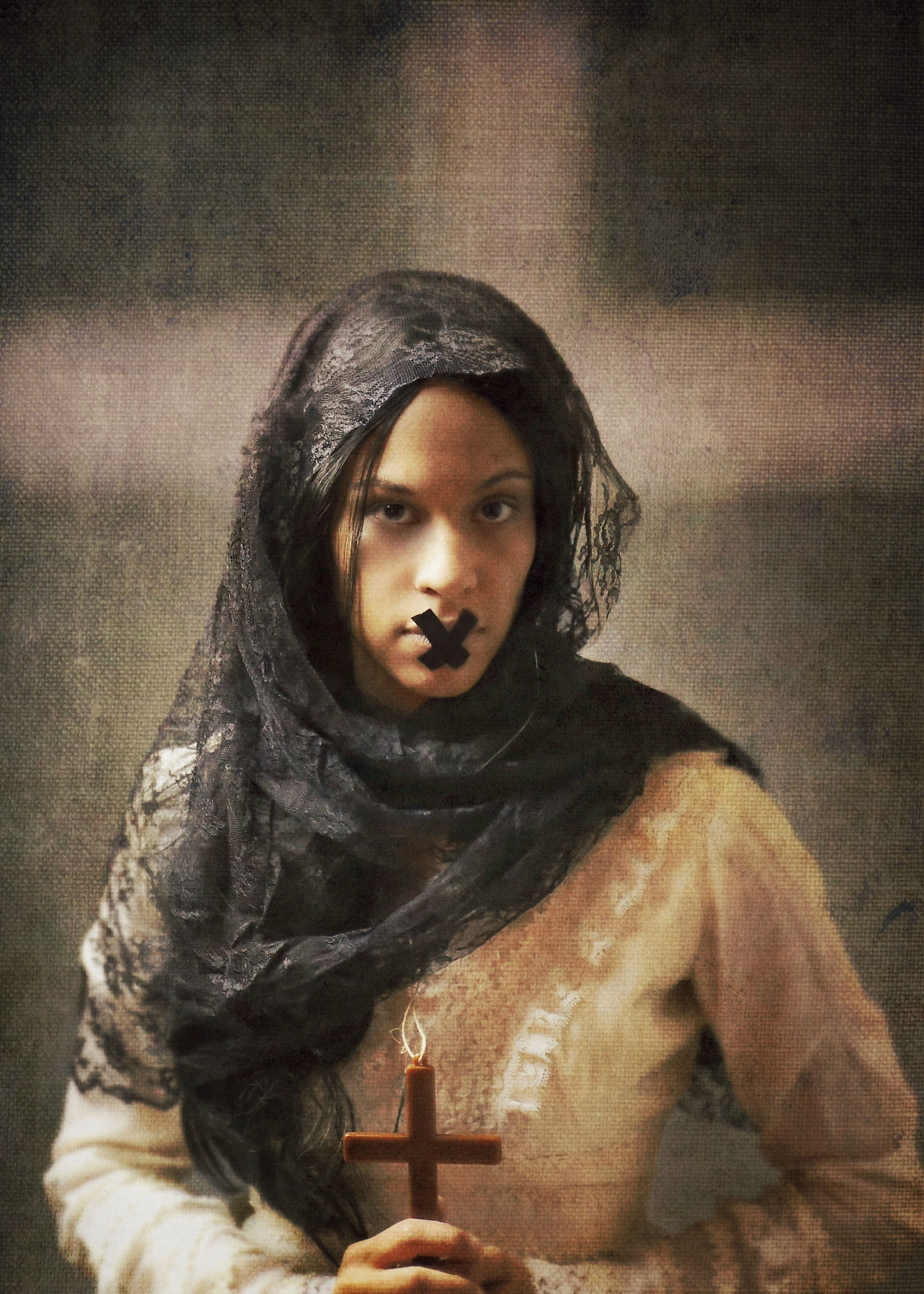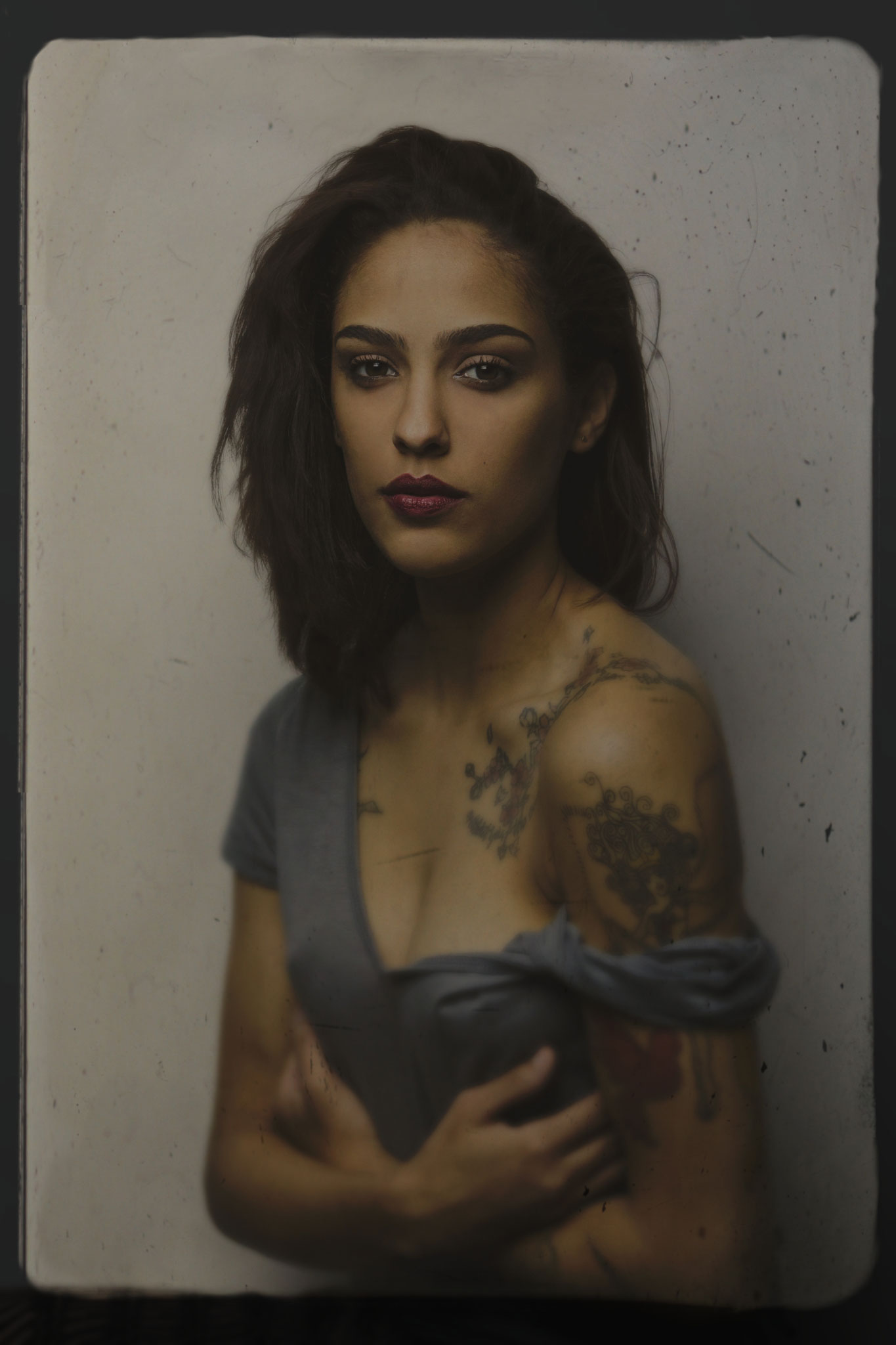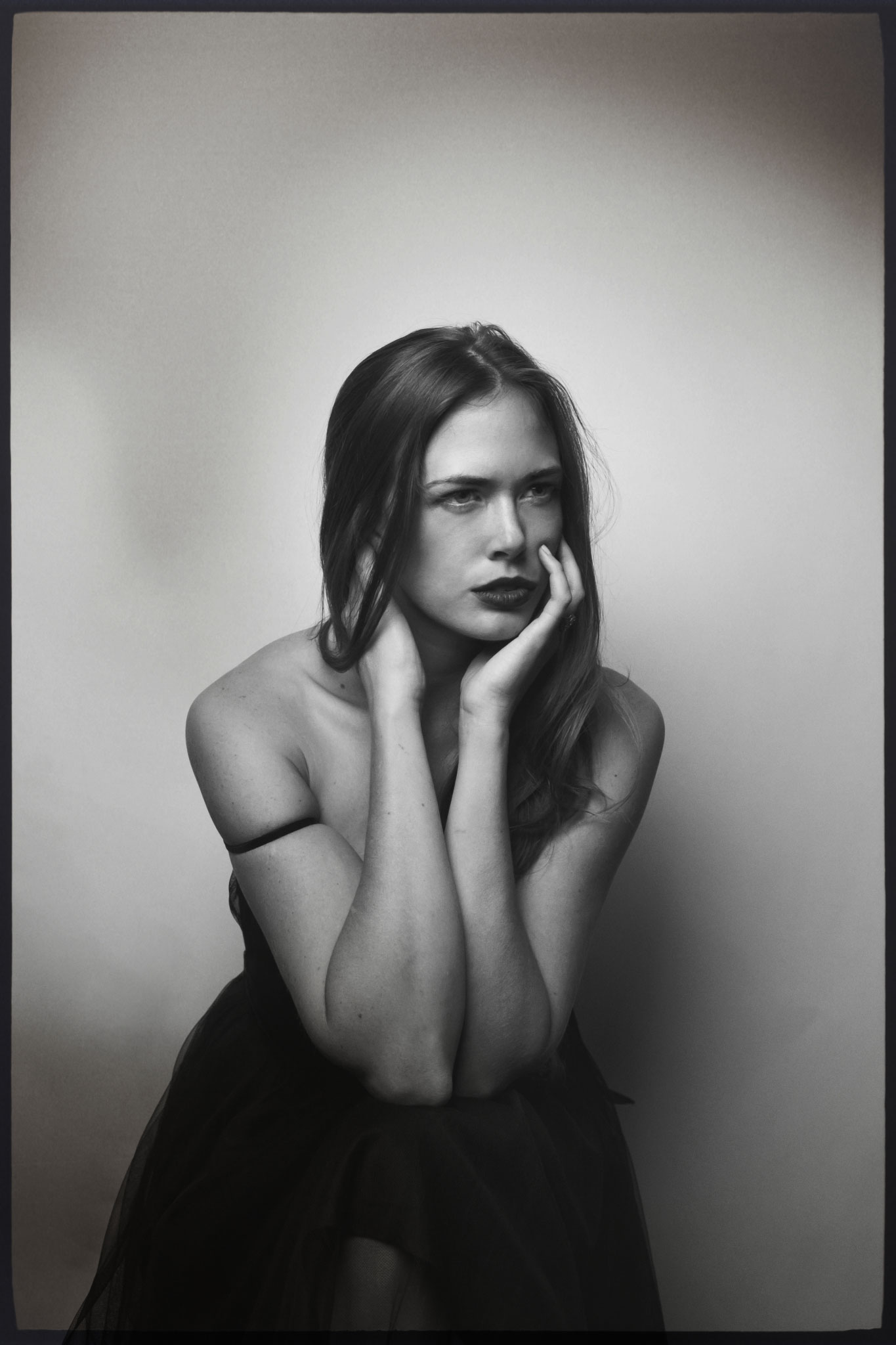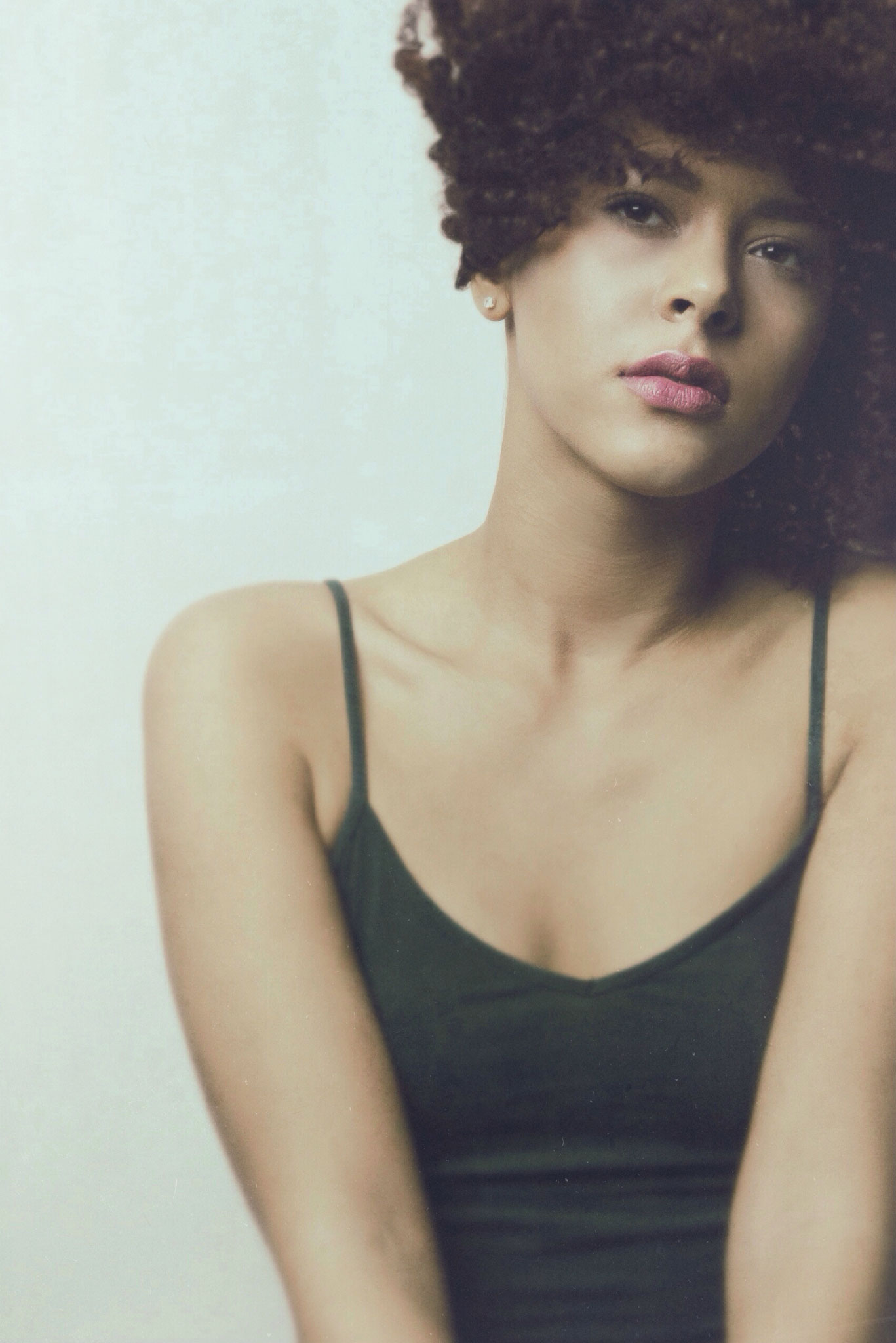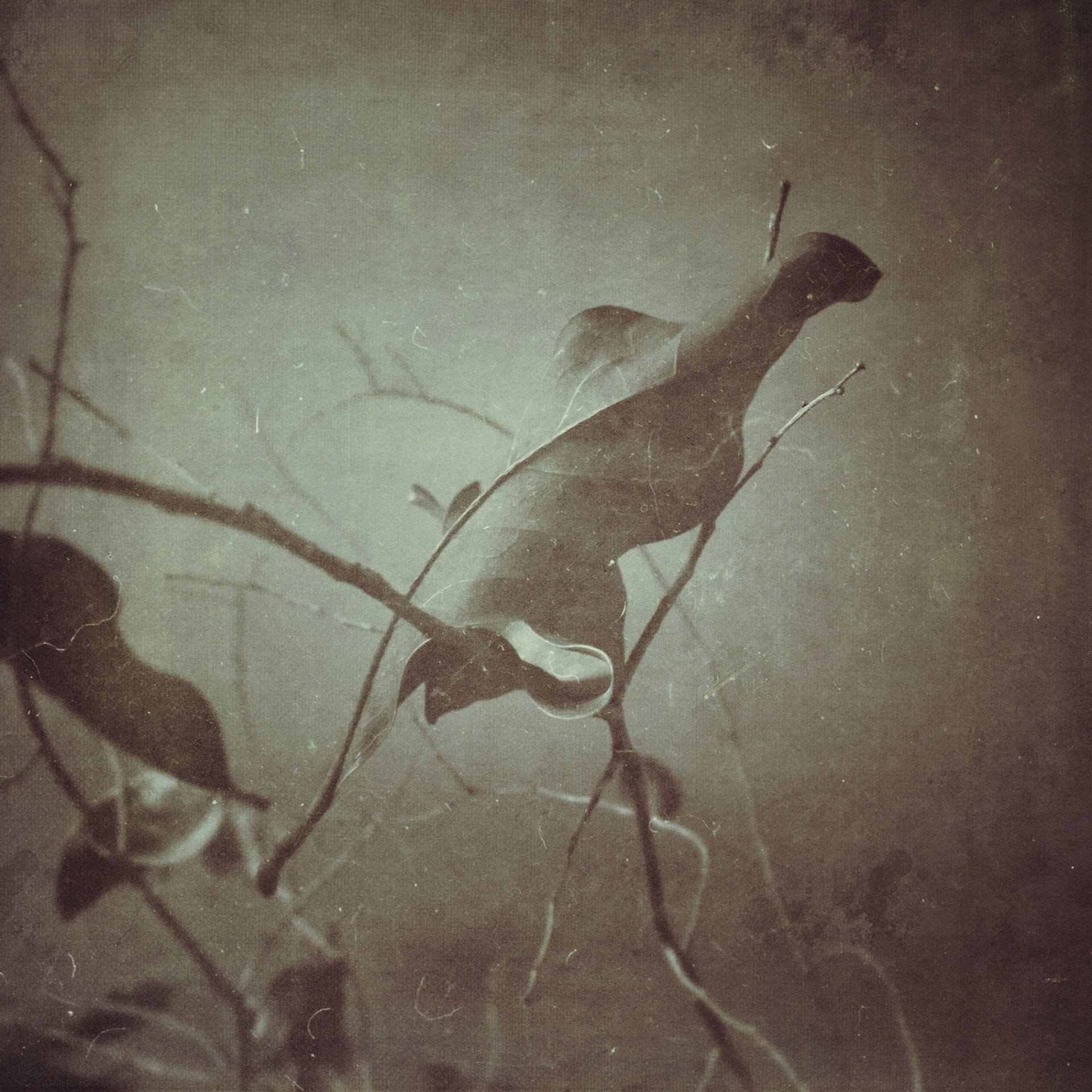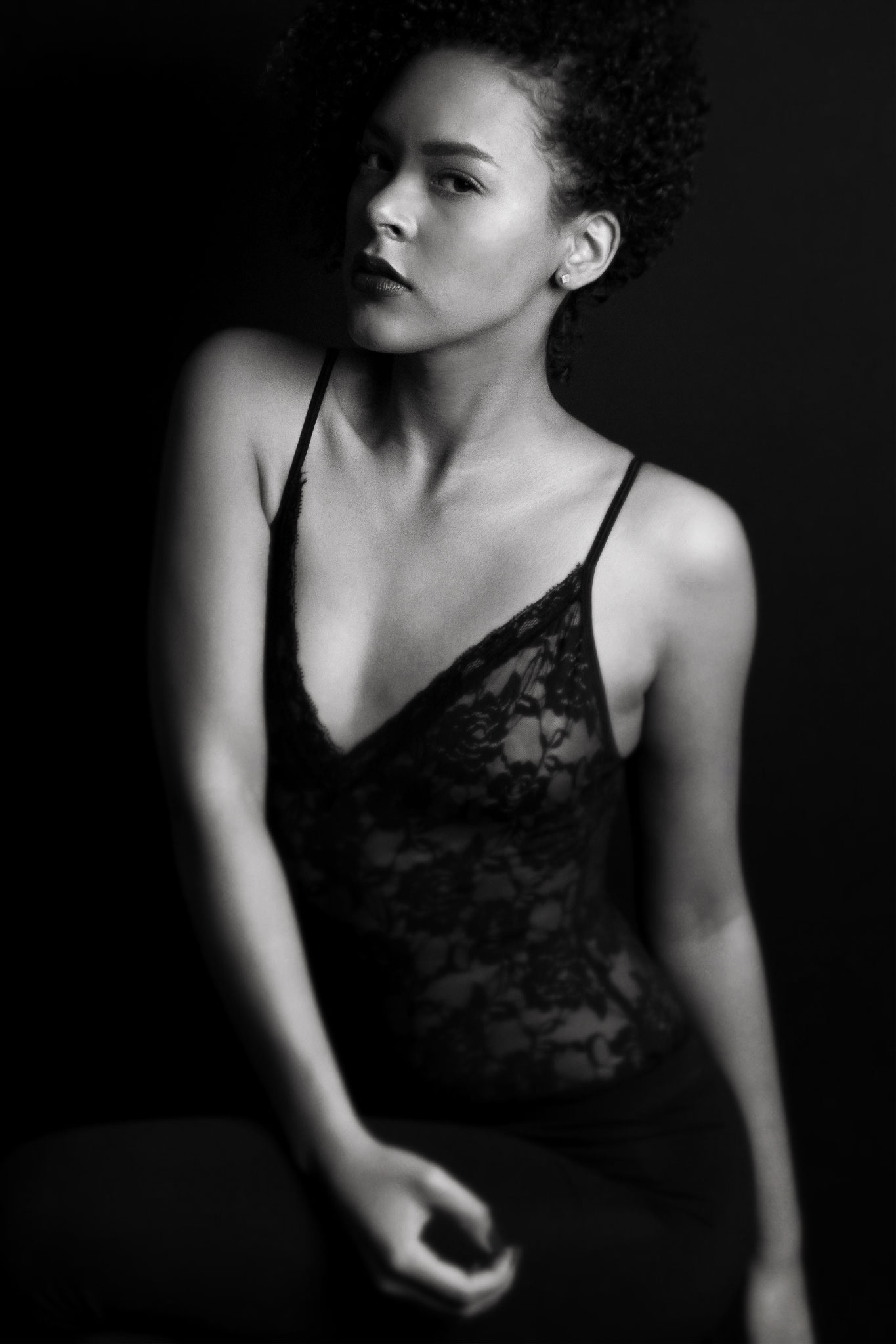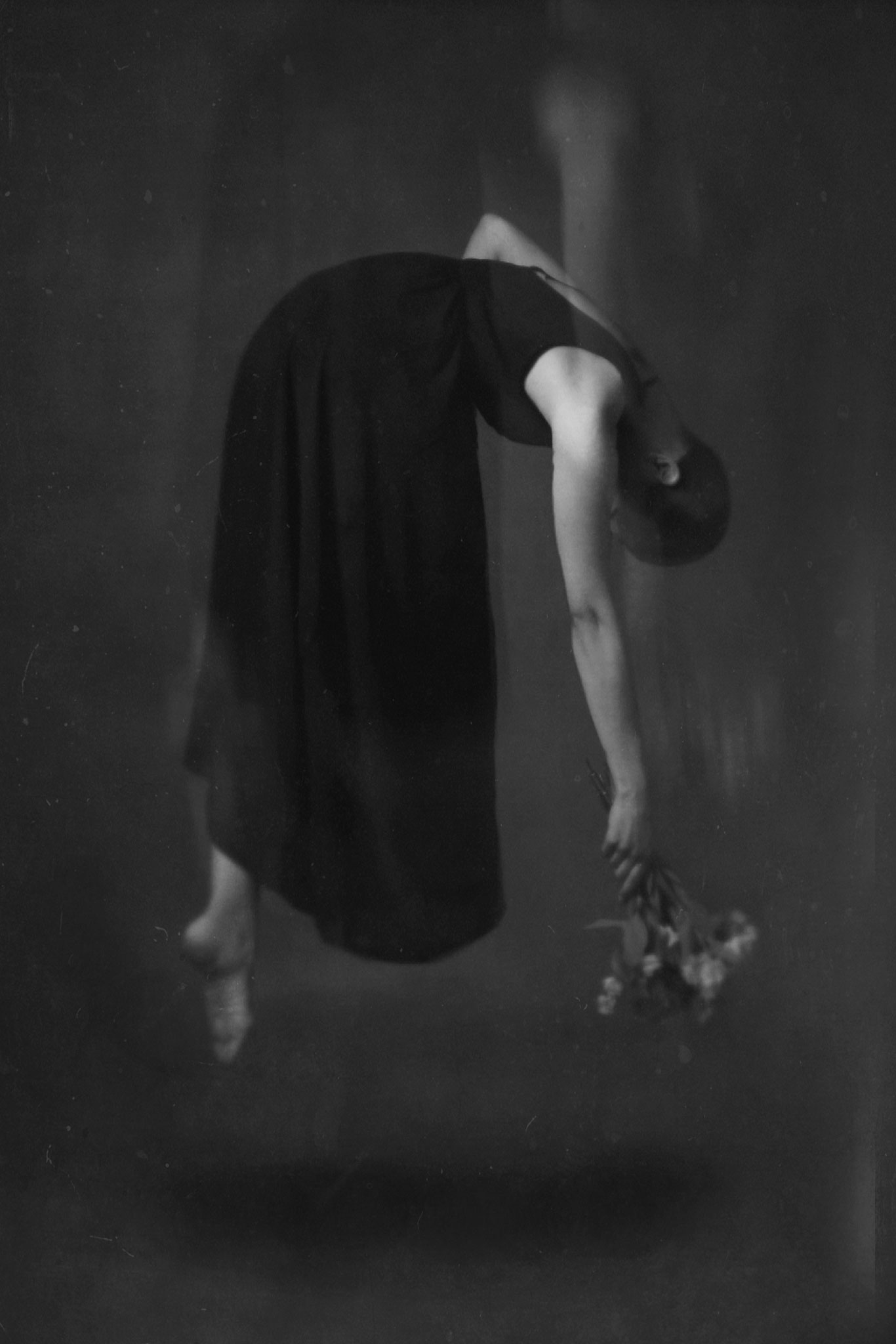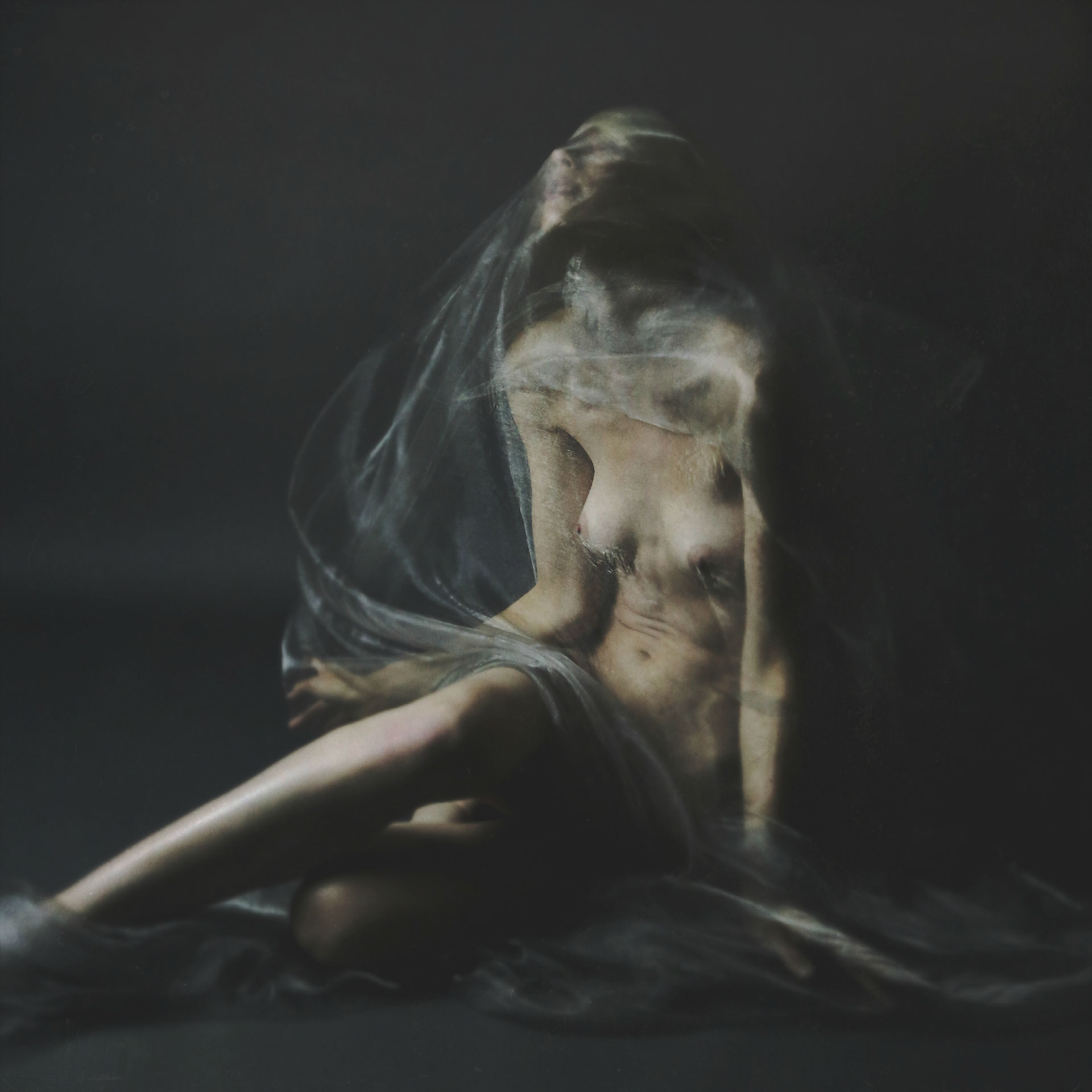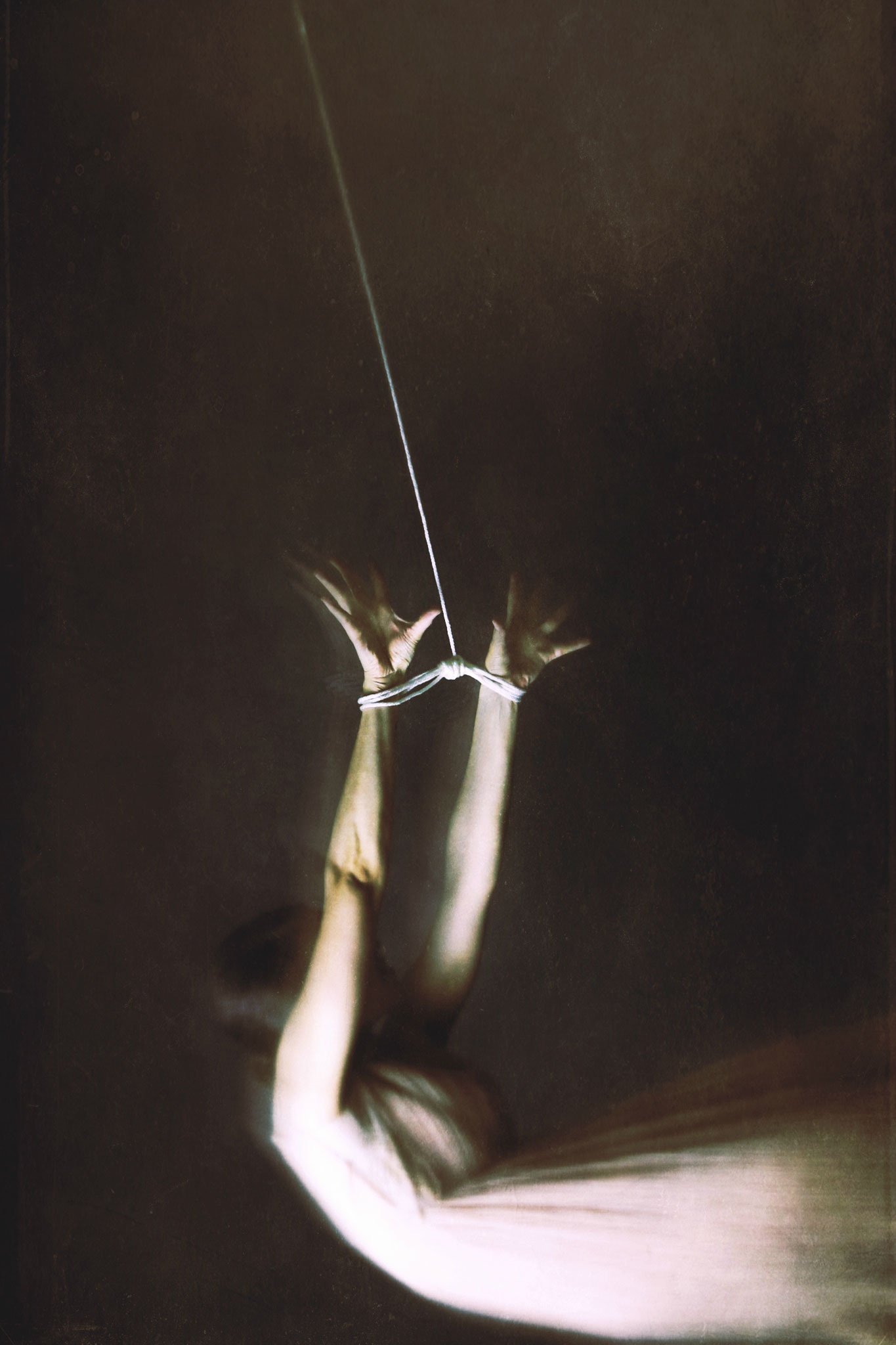 For more amazing photography by Josephine, you can visit her portfolio here: