T
o many people, the Austrian photographer, Joachim Bergauer, is no stranger at all. Especially his work as a professional photographer spread his fame far and wide, but this is not all he does.
D
er österreichische Fotograf Joachim Bergauer ist für viele kein Unbekannter, insbesondere seine fotografischen Arbeiten sind einem großen Kreis hinlänglich bekannt, nicht zuletzt wegen seinem Beruf als professioneller Fotograf.
He also runs an advertising agency, is an up-and-coming consultant to agencies and has also been active for years as an artist, to name but a few of his activities (the list is quite incomplete, sorry Joachim).
What sets him apart from many other professional photographers and artists is the fact that he is very successful in his work, especially internationally. His exhibitions always find wide acceptance and are very popular.  To my shame, I must admit that I did not know Joachim previously, and his photographs, for the greater part, were either unknown to me, or I had not consciously taken note of them.  I actually discovered some of his pictures on Facebook – it was the series on Mauretania, Senegal, etc., – and I was immediately fascinated.  This forced me to check out his portfolio and to experience more of his work.
As is to be expected, his work over the entire spectrum is of a very high quality and in photographic perfection. It is not easy for me to see what photos are attributable to contract work, and which were done without the pressures and demands of clients. They all have that certain something, especially the portraits, which is one of his hobbies. They are so full of expression, full of life, and impressively show what is possible when one knows his craft. In addition to the portraits, there are other areas where one can admire the Joachim's various facets, his game with grace and charm, sensuality and aesthetics, the skilled use of light and shadow. Of course, many photographers do this, but only a few manage to combine these into a great whole, and even fewer can achieve this constant high level. A look at his portfolio is worthwhile in any case, because in this small article we cannot do Joachim justice. This is a great and pleasant photographer producing excellent work with a lot of inspiration and creativity.
Neben bei bemerkt hat er noch eine Werbeagentur, ist als Berater für Agenturen unterwegs und auch als Künstler agiert er seit Jahren, um einiges zu nennen (die Aufzählung ist ziemlich unvollständig, sorry Joachim).
Was ihn von vielen anderen Berufsfotografen und Künstlern unterscheidet ist der Umstand, dass er hierbei auch noch sehr erfolgreich ist, insbesondere auch international. Seine Ausstellungen finden immer wieder große Akzeptanz und Zulauf. Ich muss zu meiner Schande gestehen, ich kannte Joachim nicht vorher, auch seine Bilder waren mir zum großen Teil nicht bekannt oder ich hatte sie nie bewusst wahrgenommen. Auf Facebook entdeckte ich dann einige seiner Bilder, es war die Serie aus Mauretanien, Senegal etc. und war sofort gefesselt von ihnen. Damit war das Interesse geweckt sein Portfolio näher zu betrachten und mehr über ihn zu erfahren.
Dieses ist, wie nicht anders zu erwarten, auf hohem Niveau und in fotografischer Perfektion, und dies auf gesamter Bandbreite. Es ist für mich nicht einfach zu erkennen, welche Fotos Auftragsarbeiten zuzuordnen sind und welche ohne den Druck und Vorgaben von eventuellen Auftraggebern entstanden. Sie alle haben das gewisse Etwas, insbesondere die Portraits, eins seiner Steckenpferde. Sie sind so voller Ausdruck, voller Leben, zeigen eindrucksvoll was möglich ist, wenn man sein Handwerk versteht. Neben den Portraitaufnahmen gibt es weitere Bereiche, wo man die verschiedenen Facetten von Joachim bewundern kann, sein Spiel mit Anmut und Grazie, mit Sinnlichkeit und Ästhetik, der gekonnte Einsatz von Licht und Schatten. All das können sicherlich viele Fotografen, aber nur wenige schaffen es diese zu kombinieren wie ein großes Ganzes und noch weniger schaffen es auf diesen gleichbleibenden hohem Niveau. Ein Blick in seinem Portfolio lohnt sich auf jeden Fall, denn mit diesem kleinen Artikel wird man Joachim nicht gerecht. Tolle Arbeiten mit einer Menge an Inspiration und Kreativität von einem ganz großen und sympathischen Fotografen.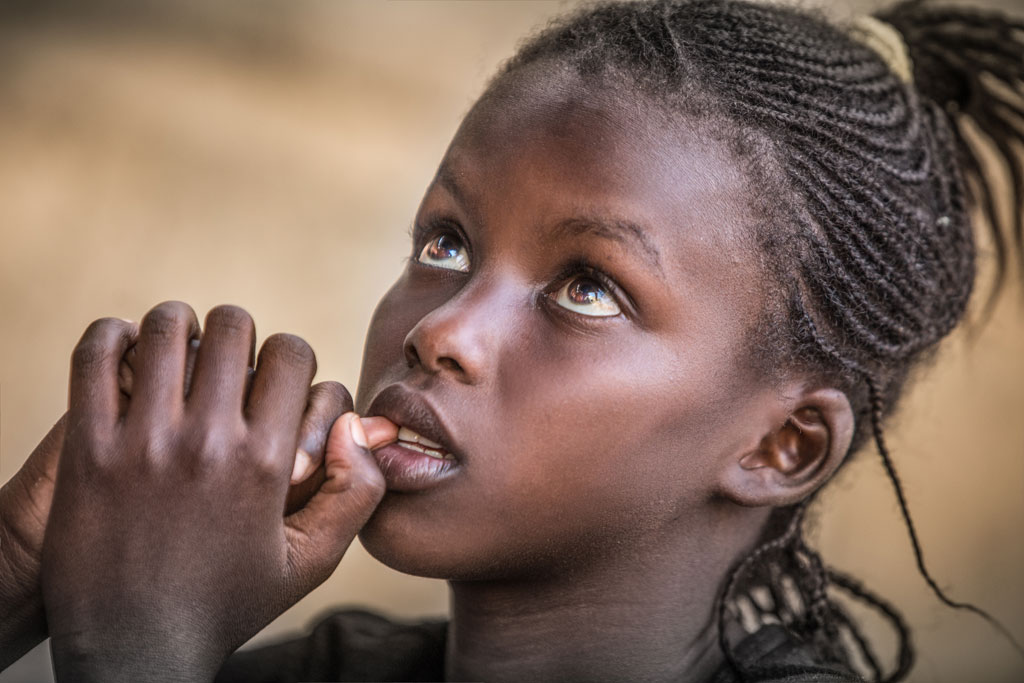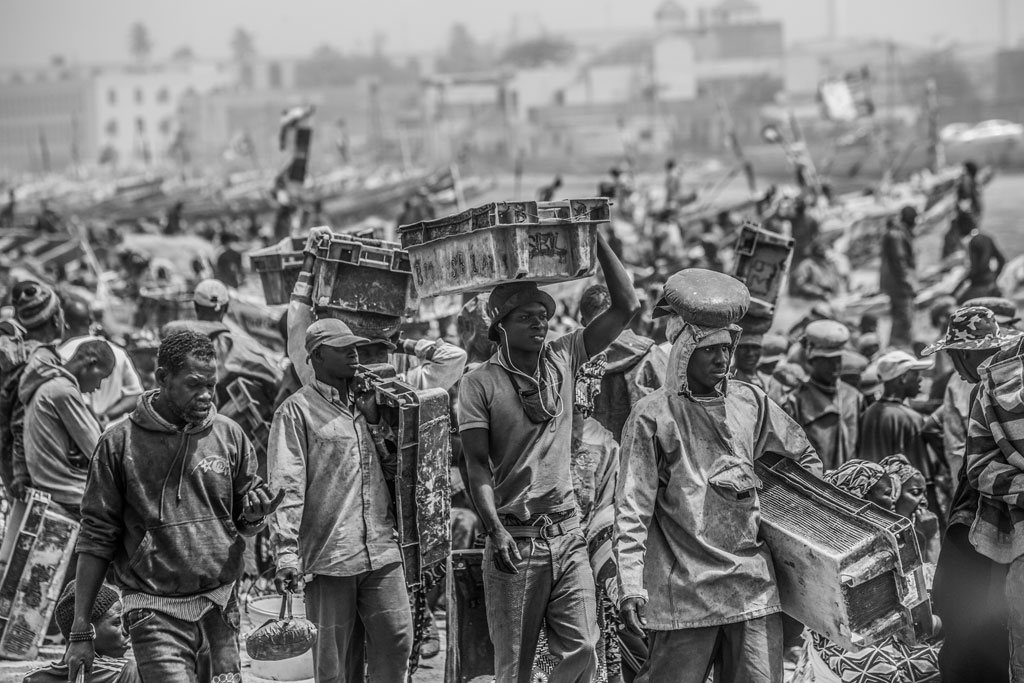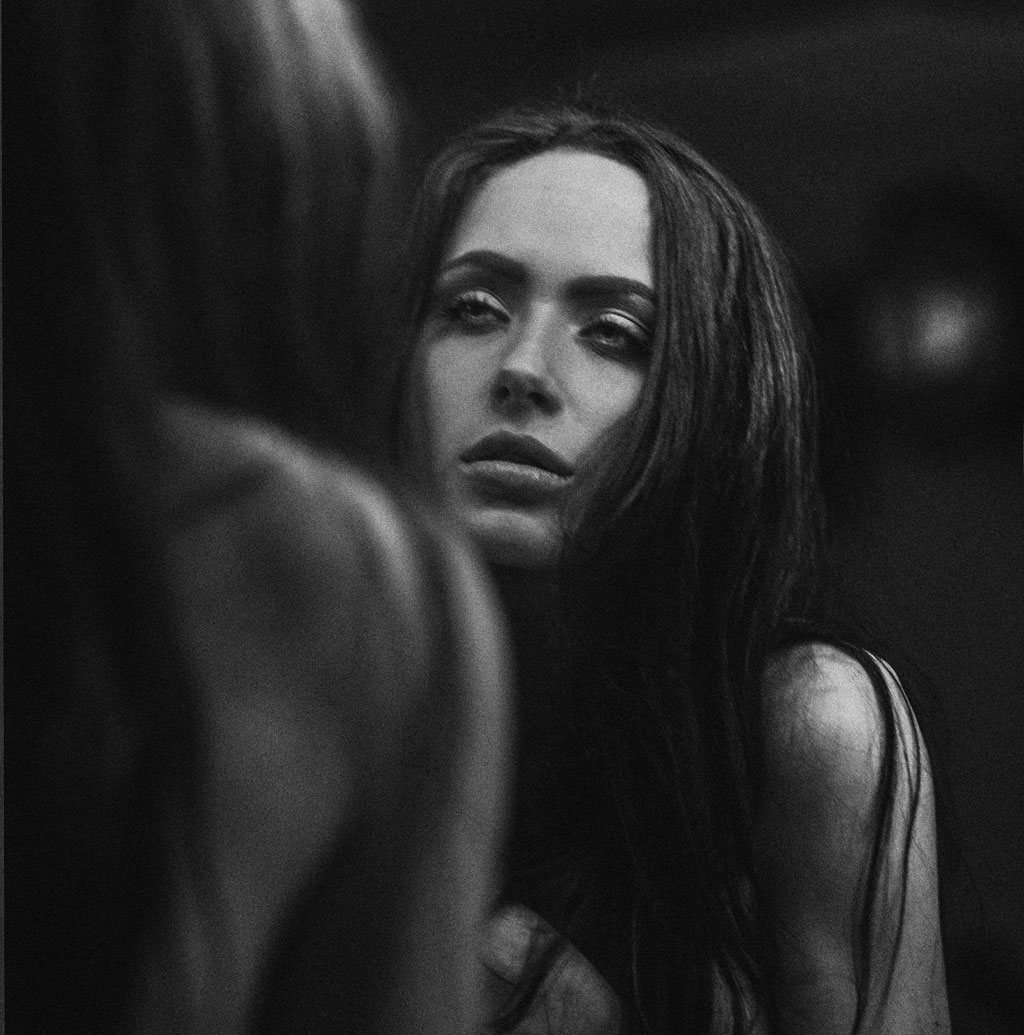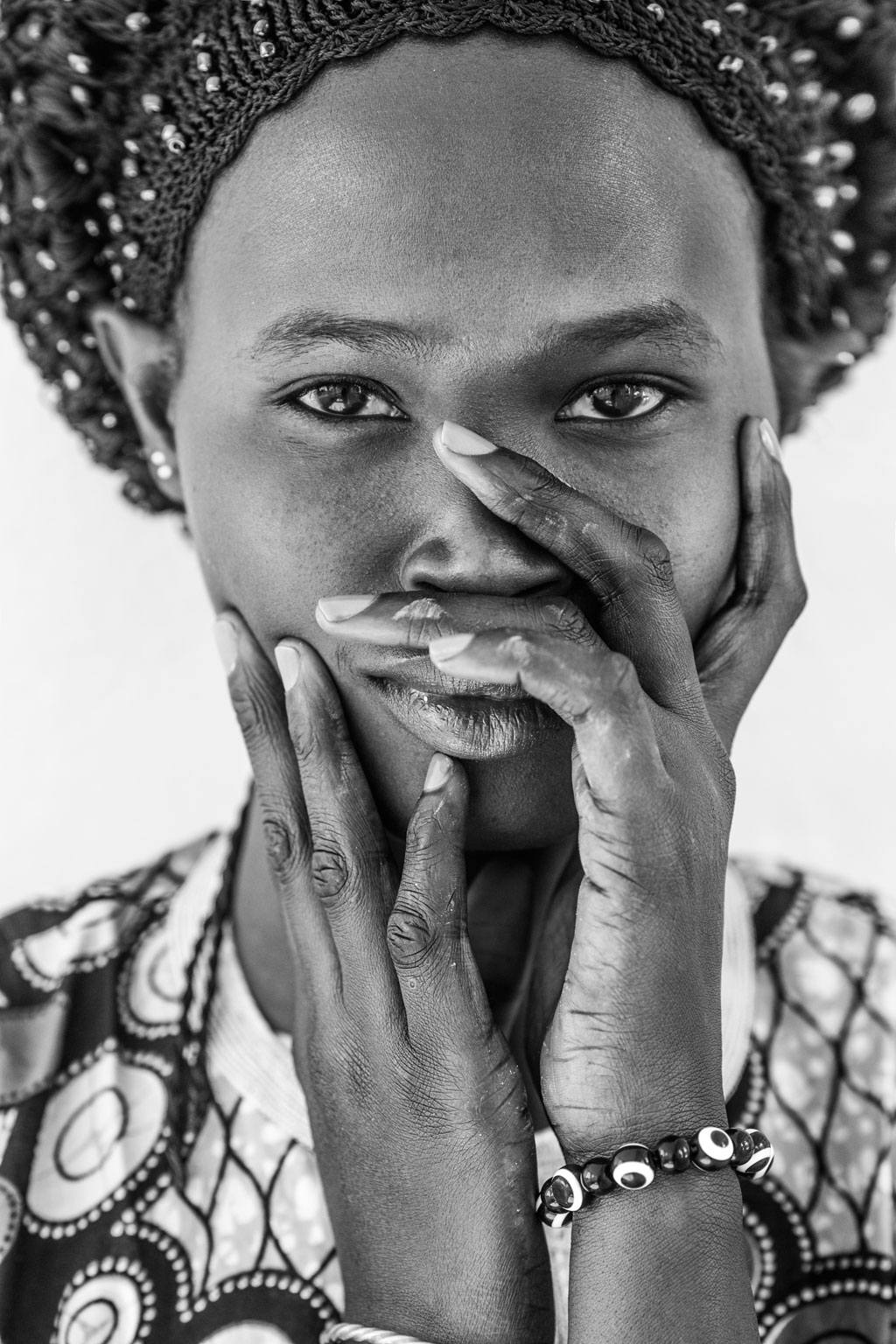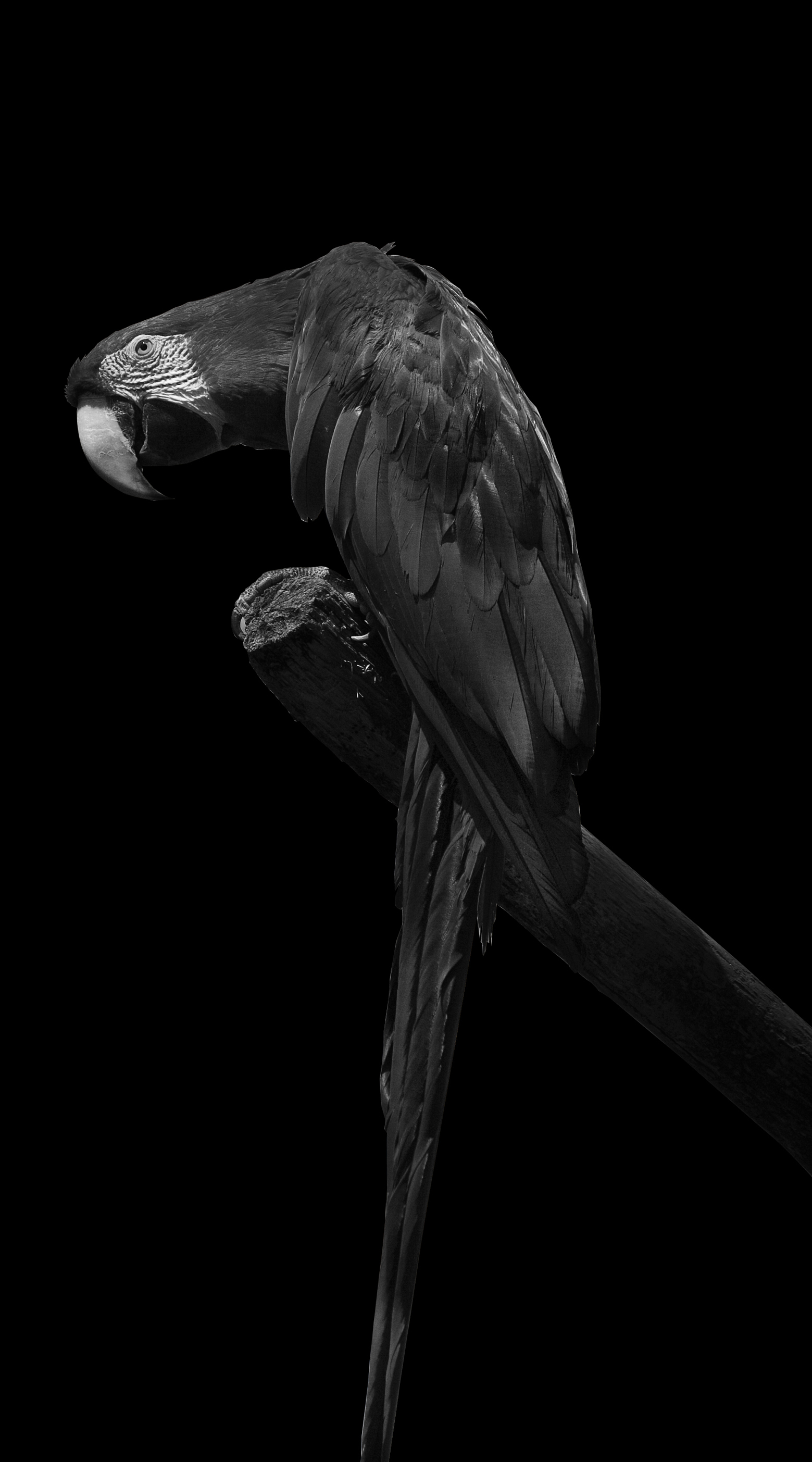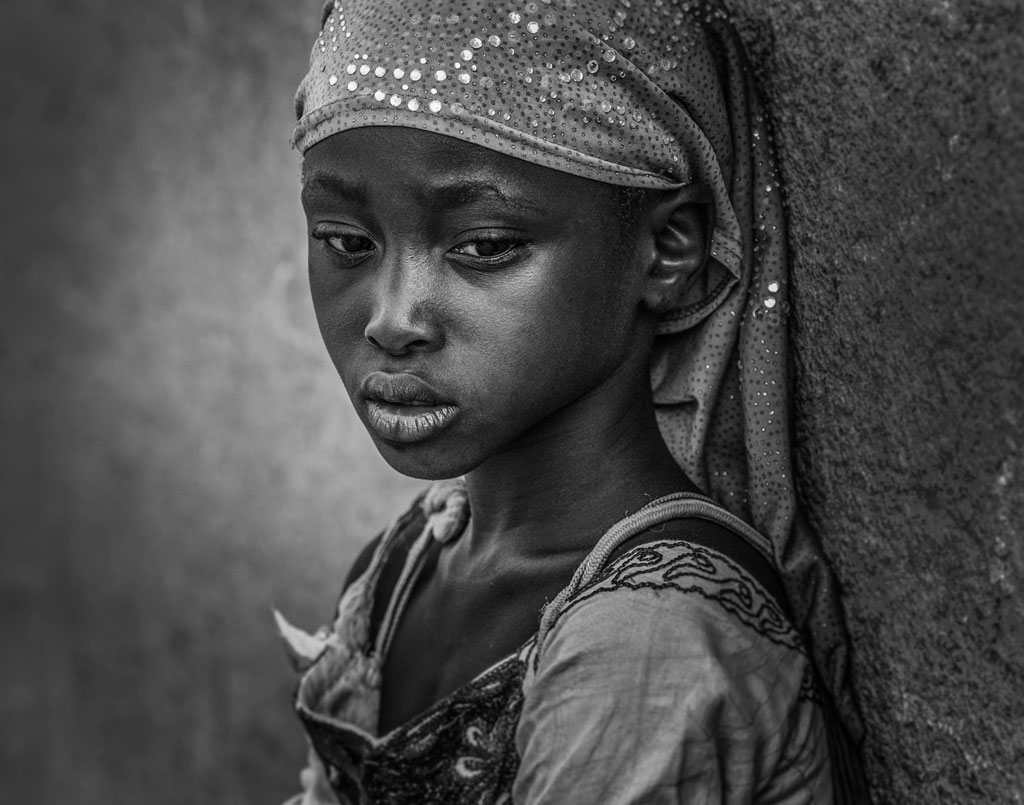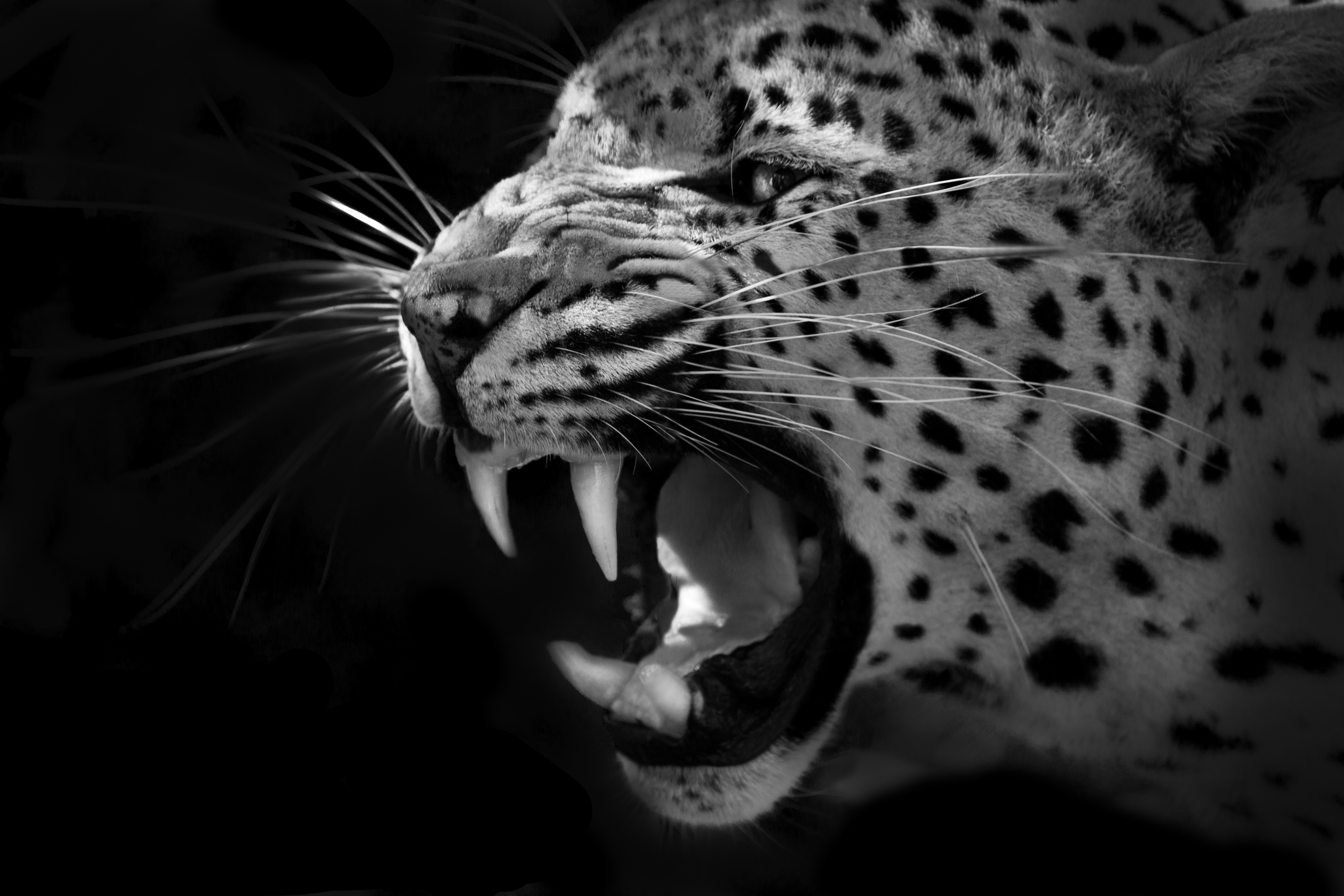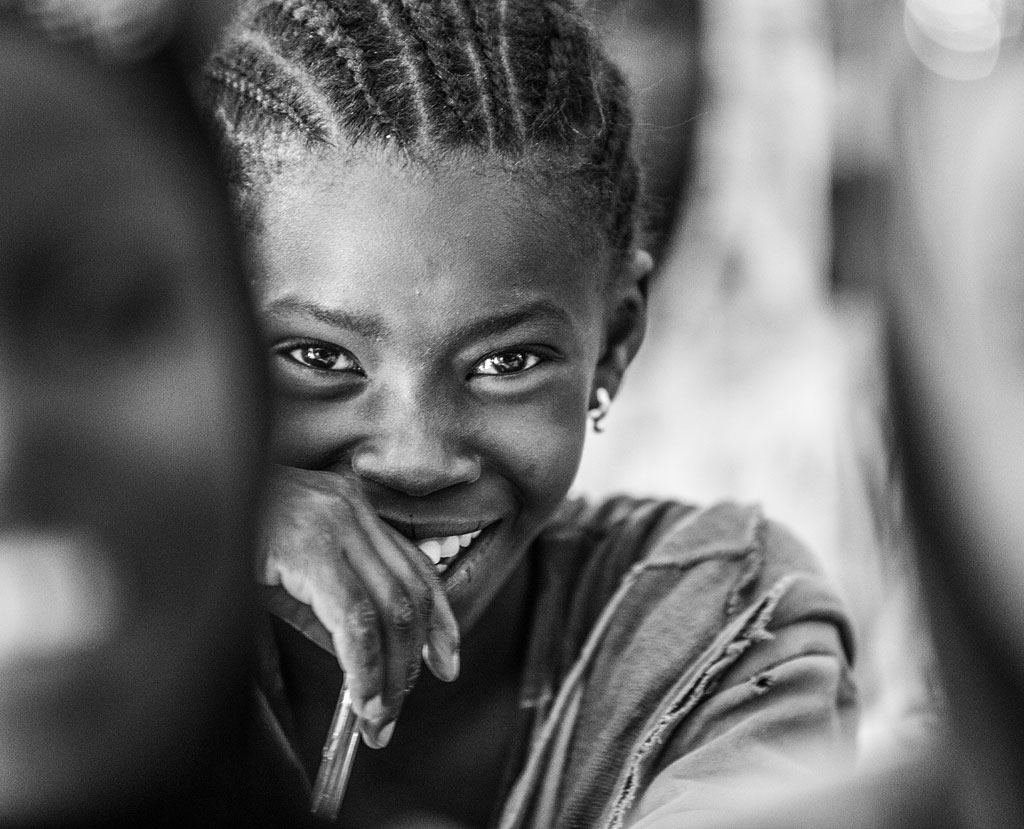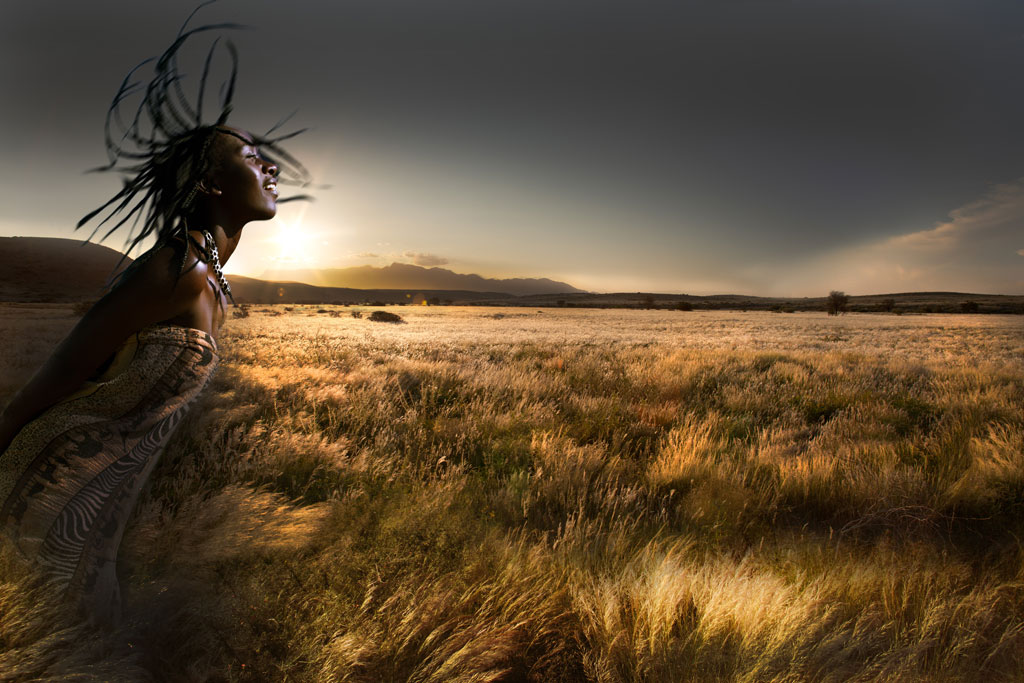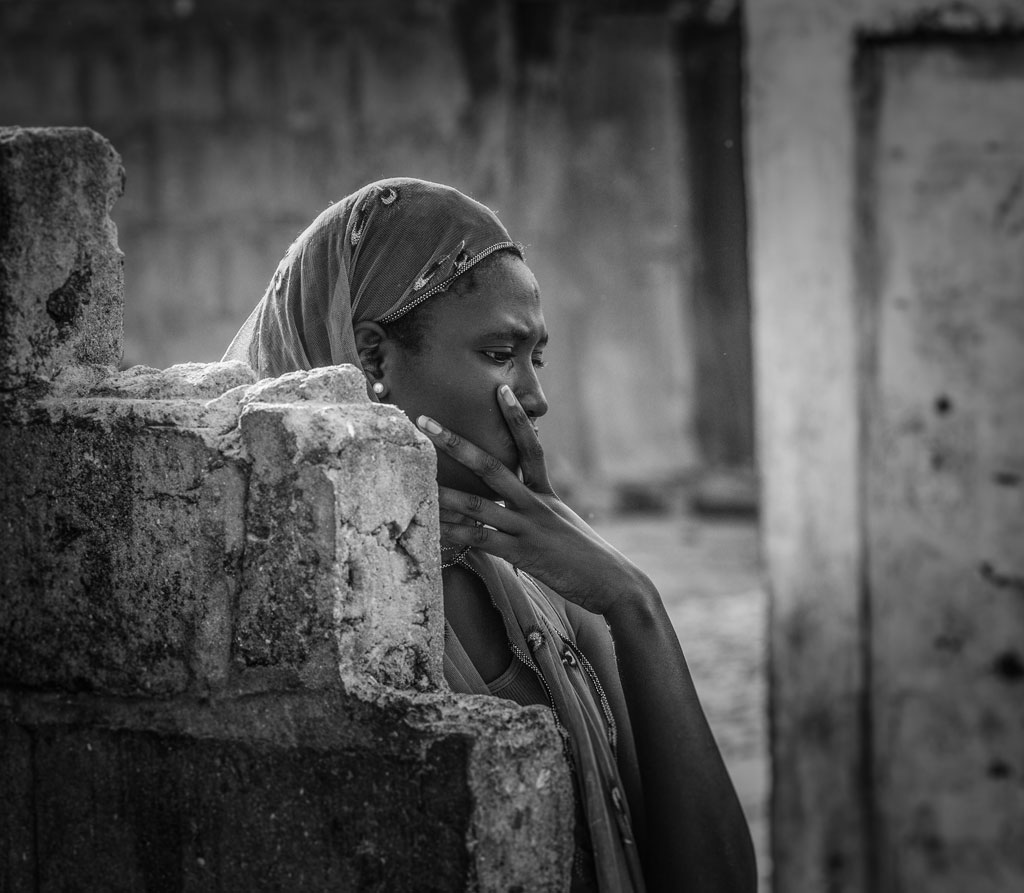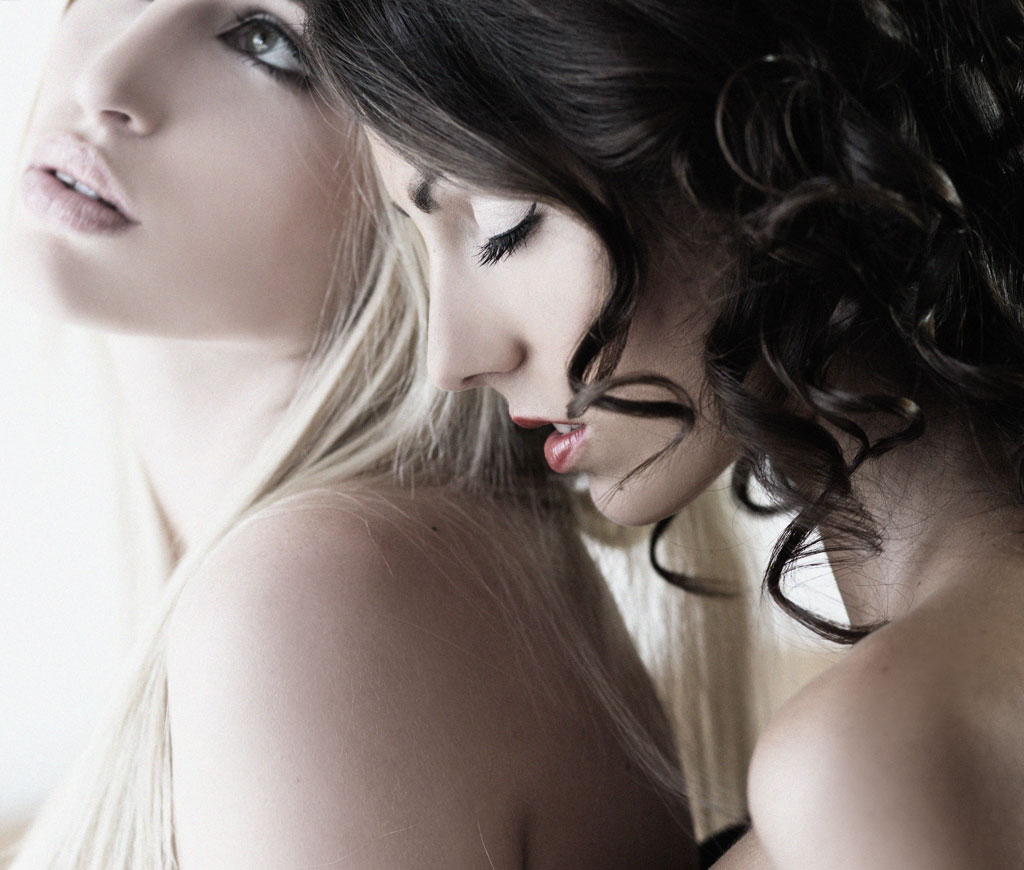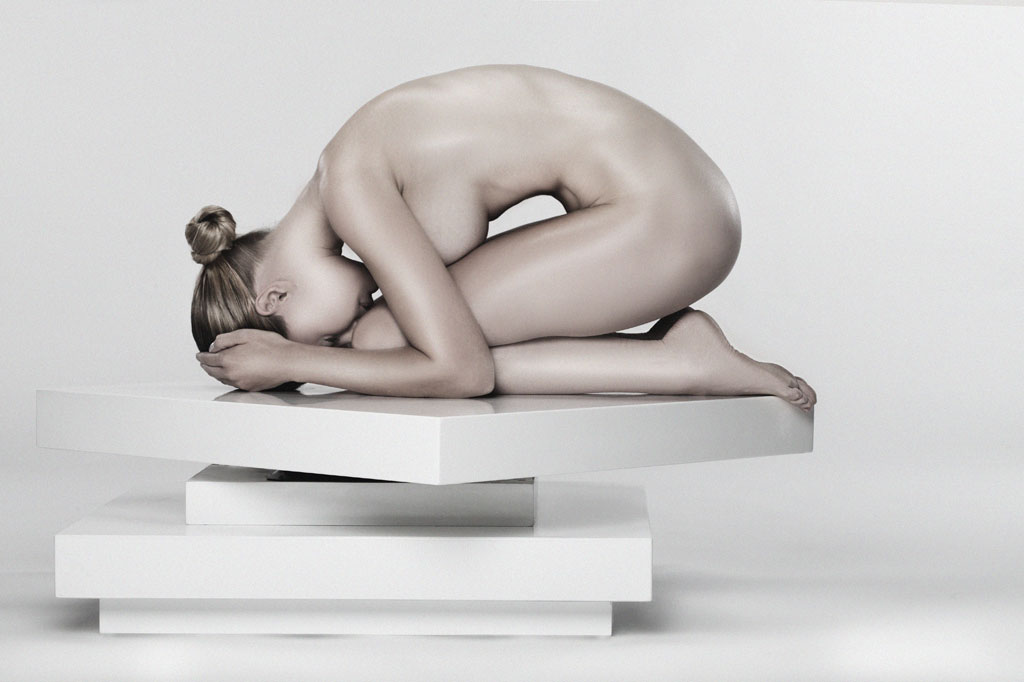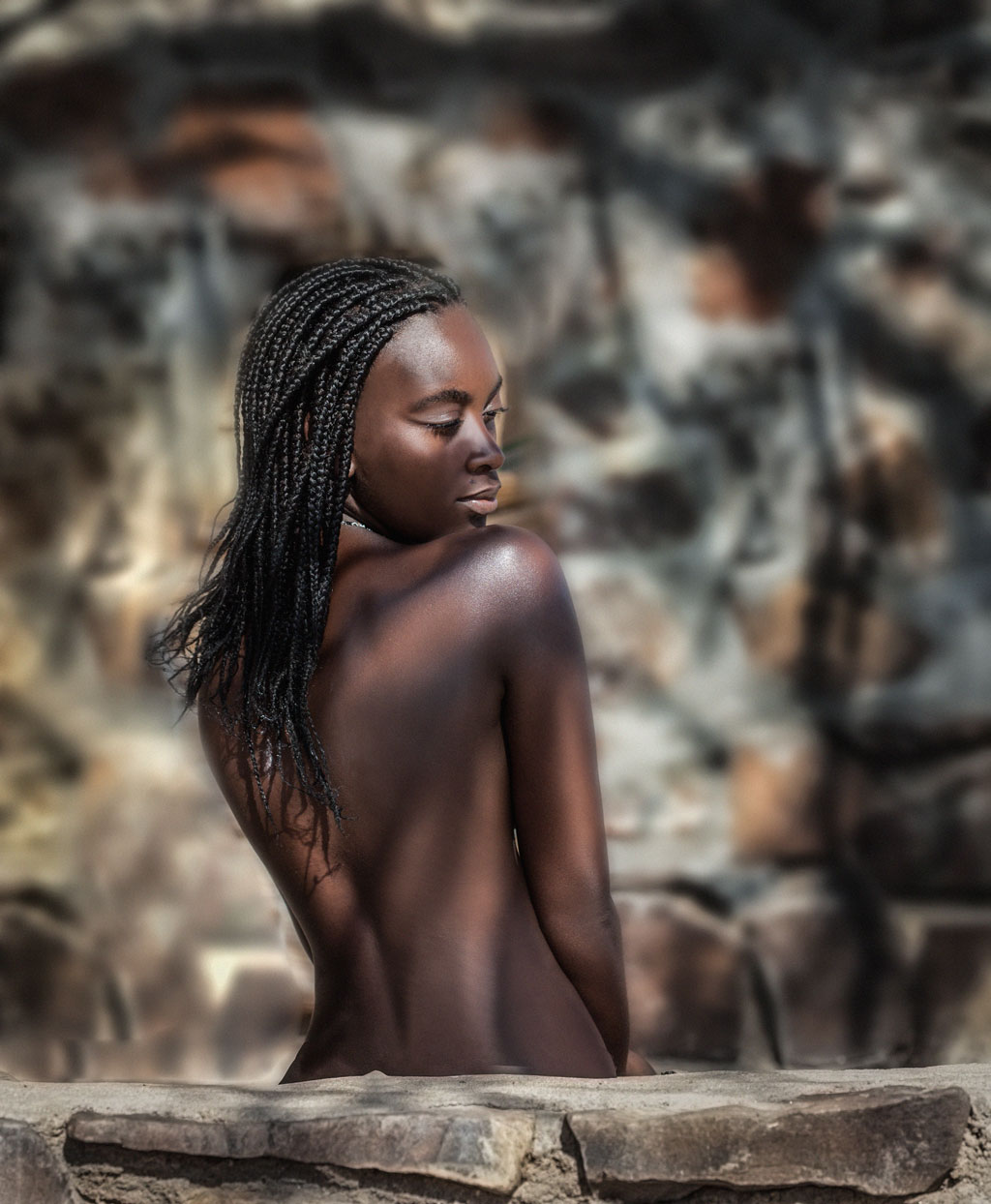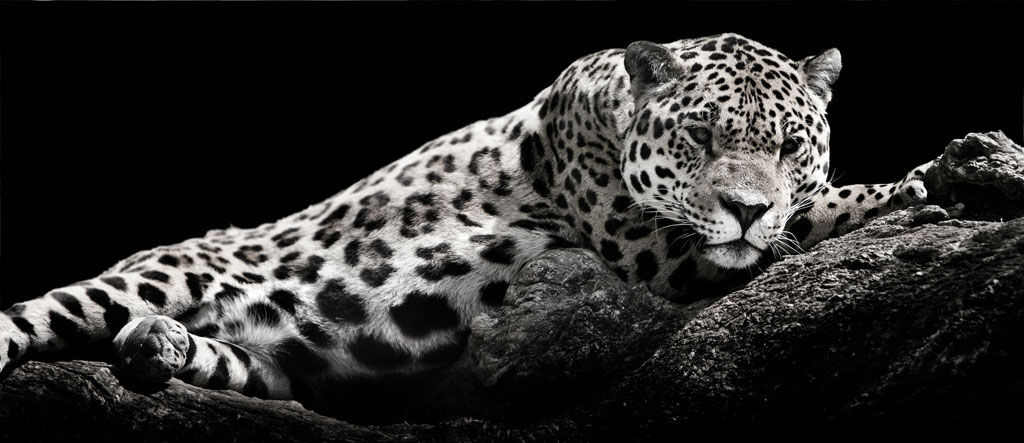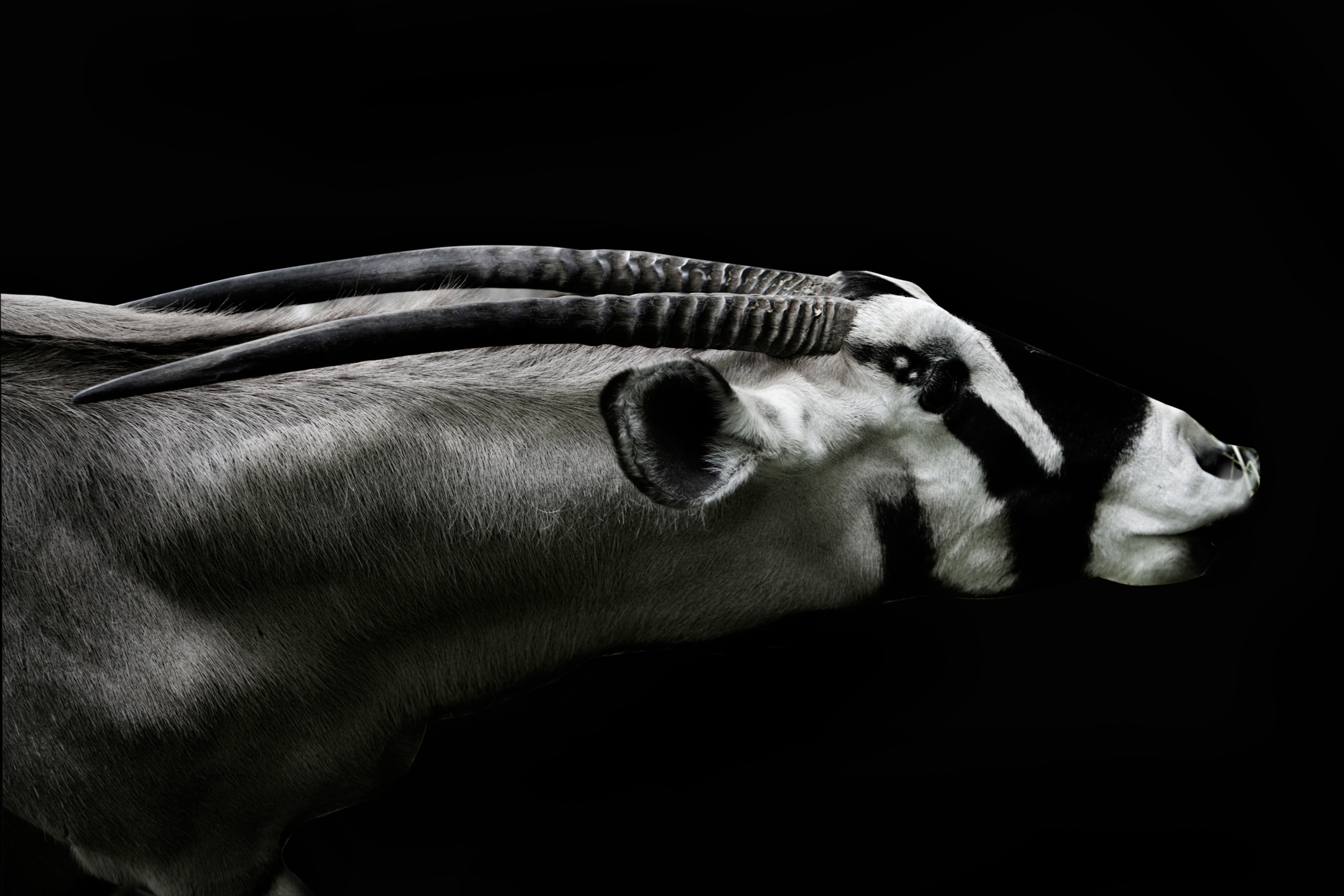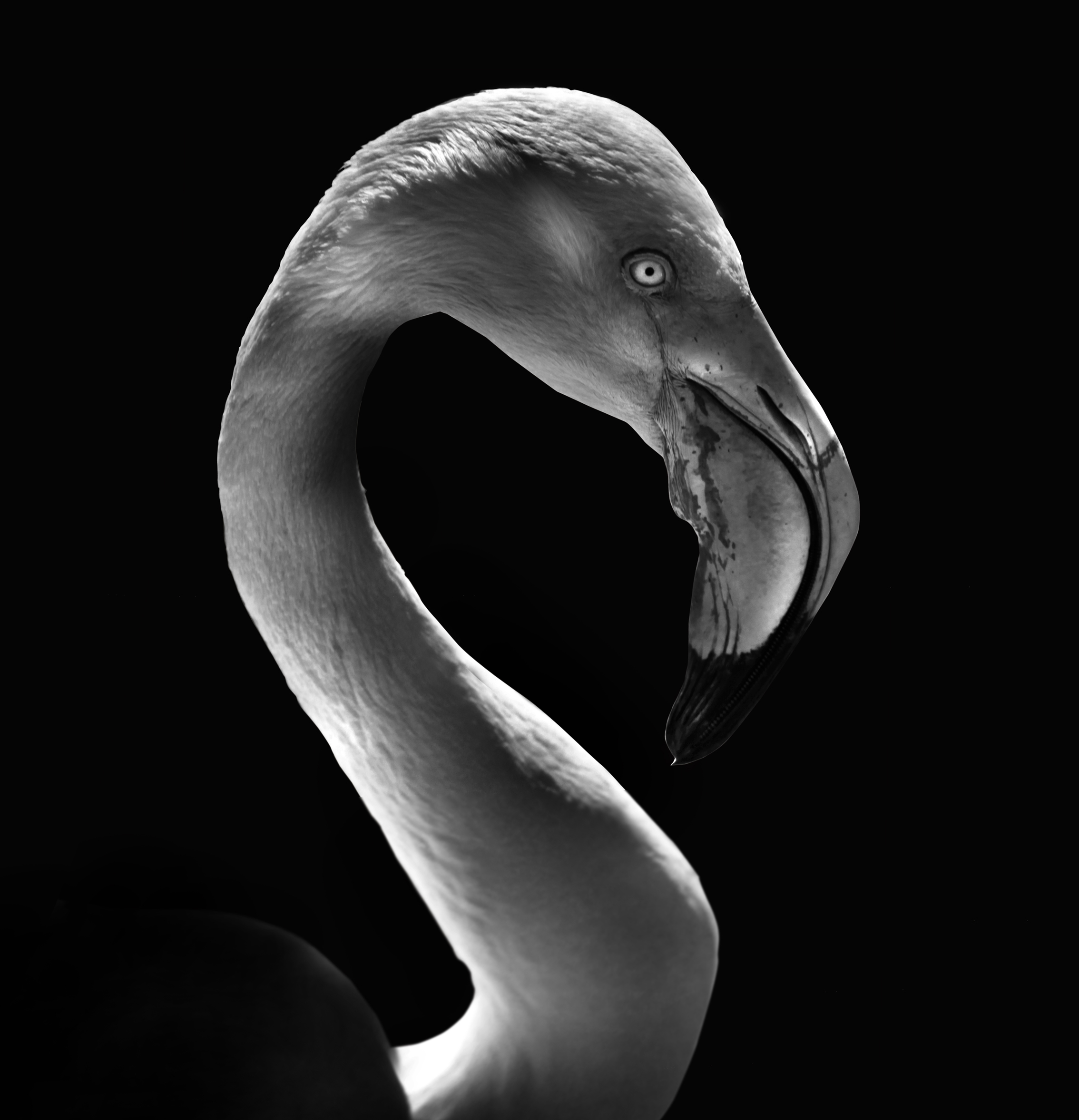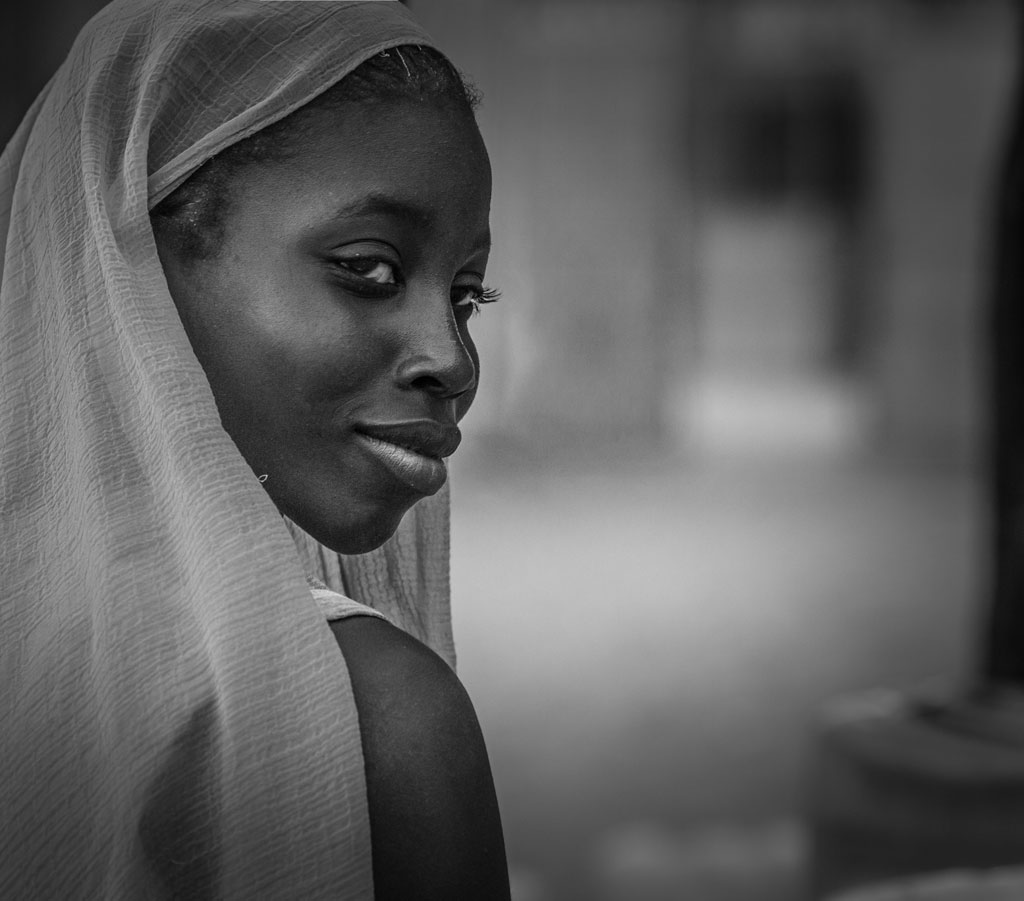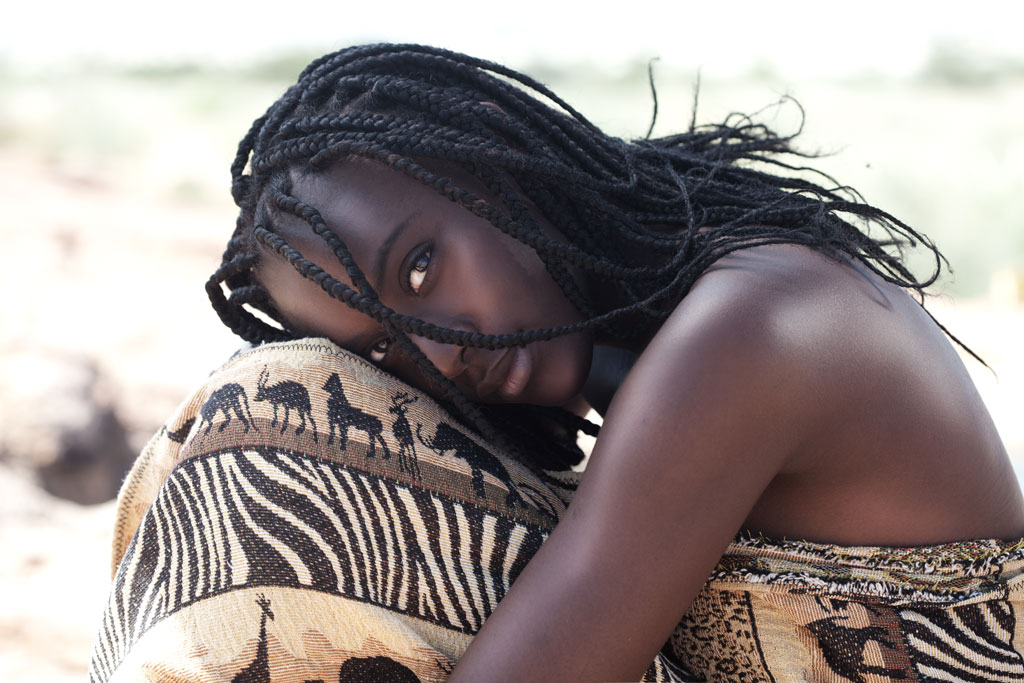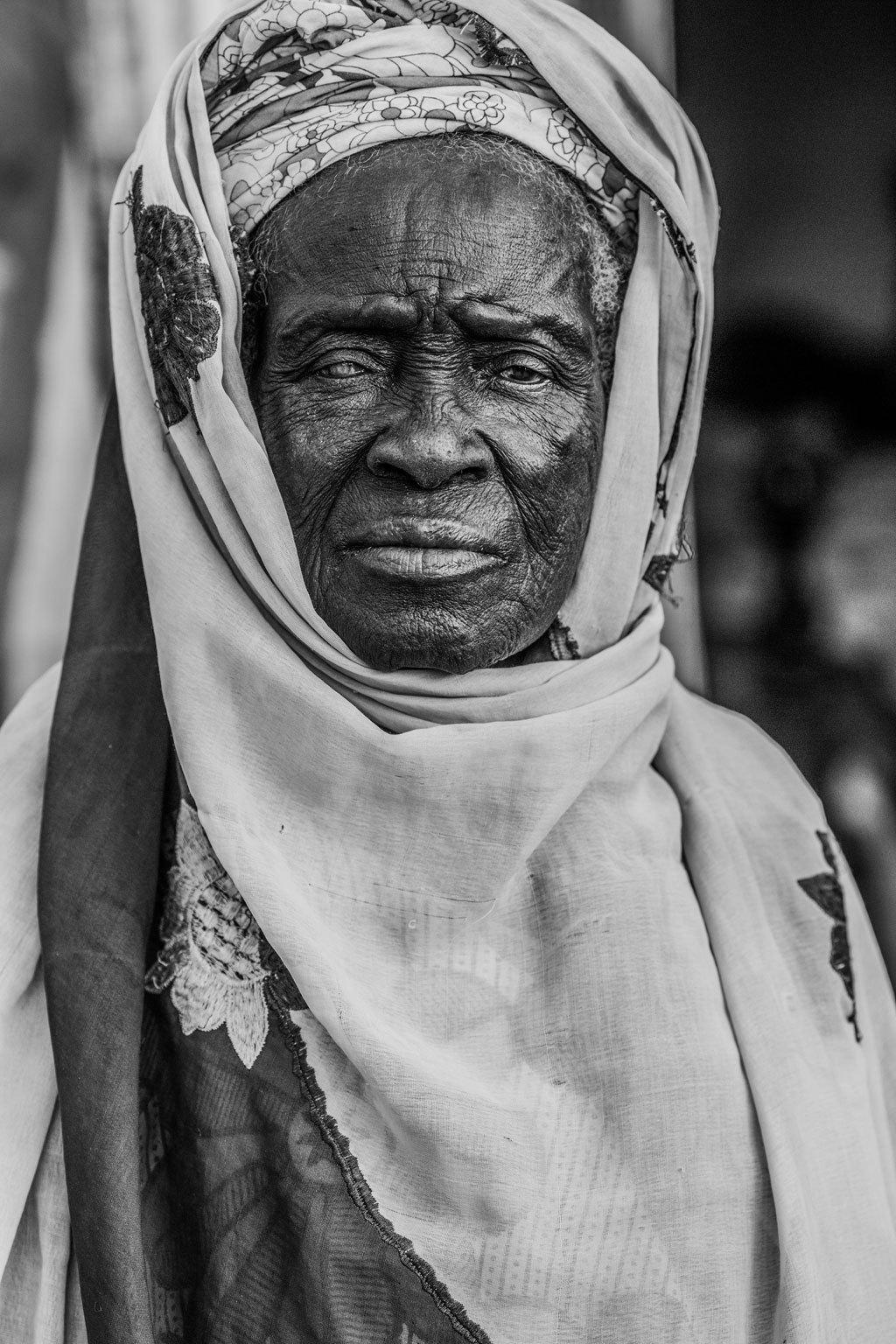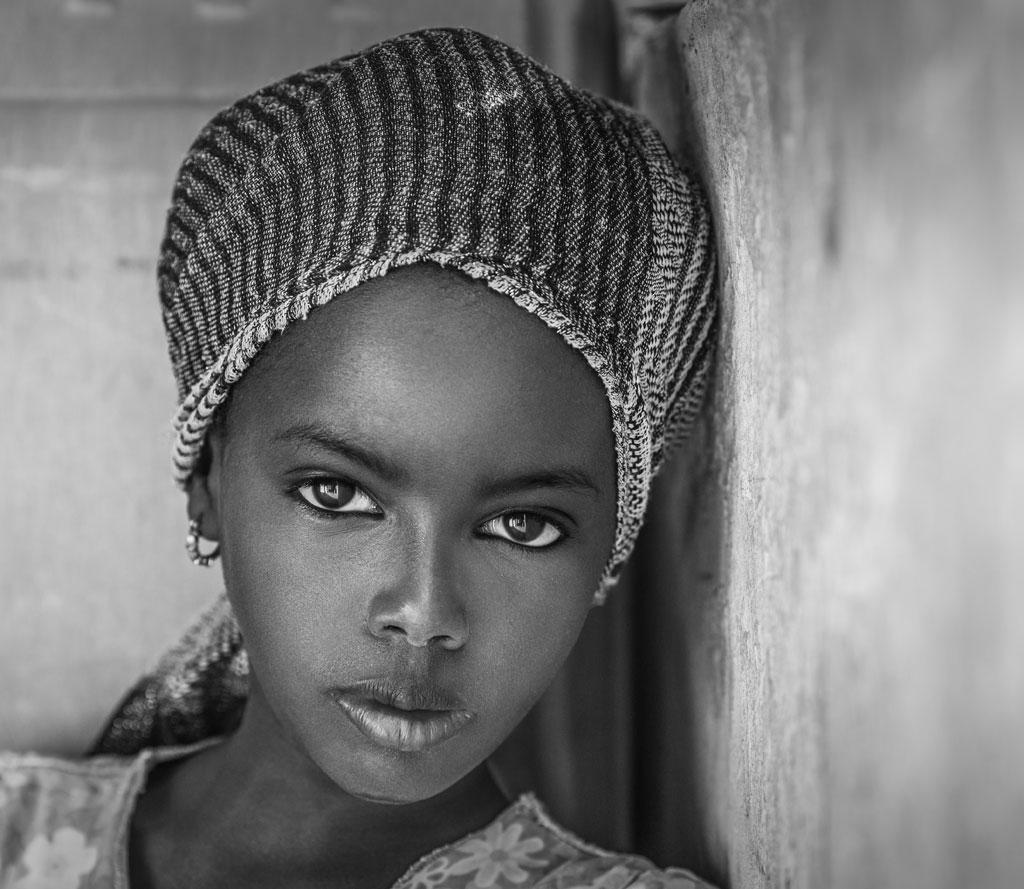 After we introduced Joachim in more detail in the article above, he kindly granted us an interview. Read more about this in the following link:


For more photography inspiration by Joachim, please visit his website and his portfolios on 500px and facebook.