I discovered Sally's photos on Facebook and I did not really know who Sally was (sorry Sally). Sometimes that is a good thing, because then one is less or not at all shy to talk to the photographer and ask permission to use the product. If I had all the information in advance, I probably would not dare.
A brief introduction of who this really multitalented person is. Sally actually comes from Canada, but has been living in Manhattan, New York, since over 30 years ago. She started as a painter and a photography was just a sideline. Today she works as a photographer only. She first drew attention to herself with her exhibitions at OK Harris Gallery and the Gracie Mansion Gallery in New York during the mid-nineties. In the meantime, Sally's work was and is seen in countless solo and group exhibitions in famous and prestigious galleries. But that's not all. Her art was on display in HBO series like "Sex and the City" and movies, their work can be found as part of the private collections of Debra Winger, Sarah Jessica Parker, Jane Holzer and the Harvard Business School, she with projects such as "Happy Meal "causes attention. As I said, a brief outline of her talent and skill.
Back to her other photographic works, through which I discovered Sally: I know that Sally never leaves the house without a camera, and always takes it everywhere. The resulting pictures may be described as Street Photography, but to my mind, they are much more than only that. As mentioned initially, Sally lives in New York, and I think New York is the most photographed city in the world. And yet Sally re-creates this city, which to me is the most awesome and coolest in the world, over and over again, exposing new facets of it every time. Whether it is the buildings, squares, etc., or the people who live there. Maybe it's the fact that you do not rediscover the usual old tourist attractions and famous places in her pictures, but rather the REAL New York and the people who actually live there. Until now, I didn't know that you can take pictures in New York without repeating others or without exorcising old designs on new digital paper. So Sally's images are expressive, sometimes colorful, sometimes only black-and-white, sometimes poignant, and then again they'll make you smile, like the city itself, which never actually comes to rest..
I take my hat off to Sally; One cannot pay better tribute to one's city. I would like to mention one more project. It is so typical of the multi-talented Sally and her facets. It is called "Daily Dog" and shows the many different characters of the dogs in New York. Especially because she takes a picture of the New York dogs every day. I have been especially honored and pleased to be able to report here about Sally. A look at her extensive portfolio is an unforgettable experience. My thanks to this excellent and likeable photographer that we may discuss her work on this site.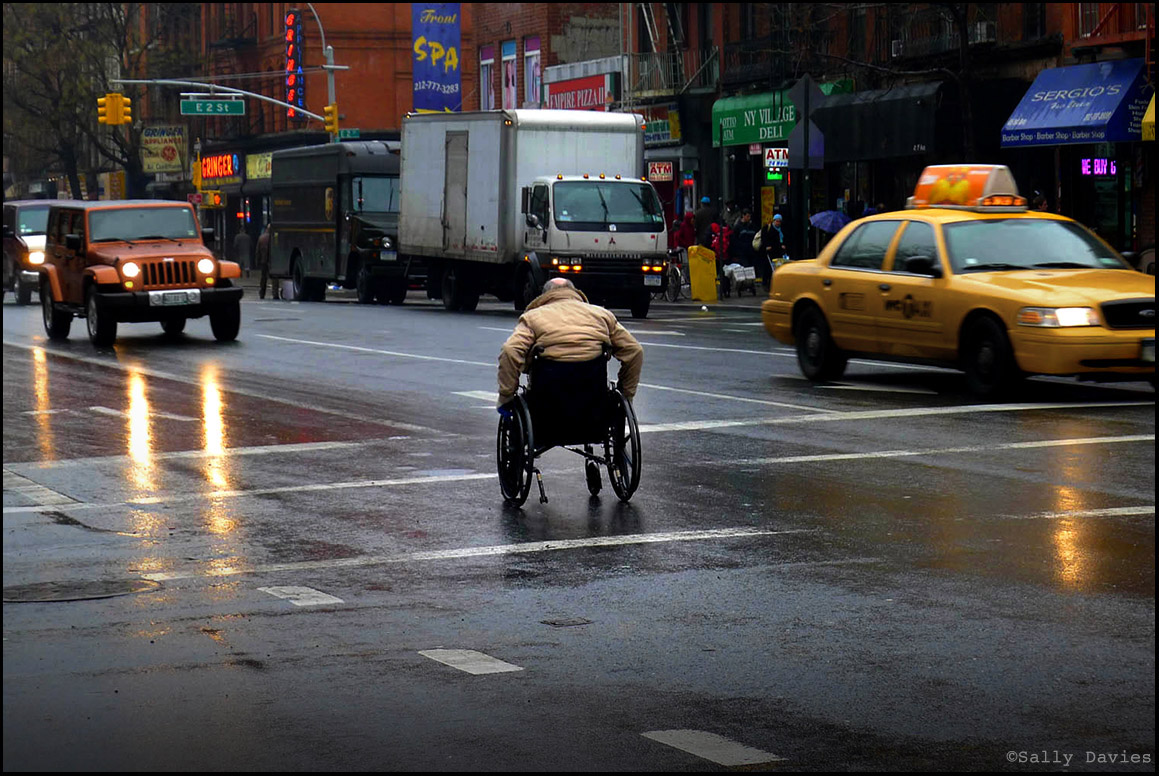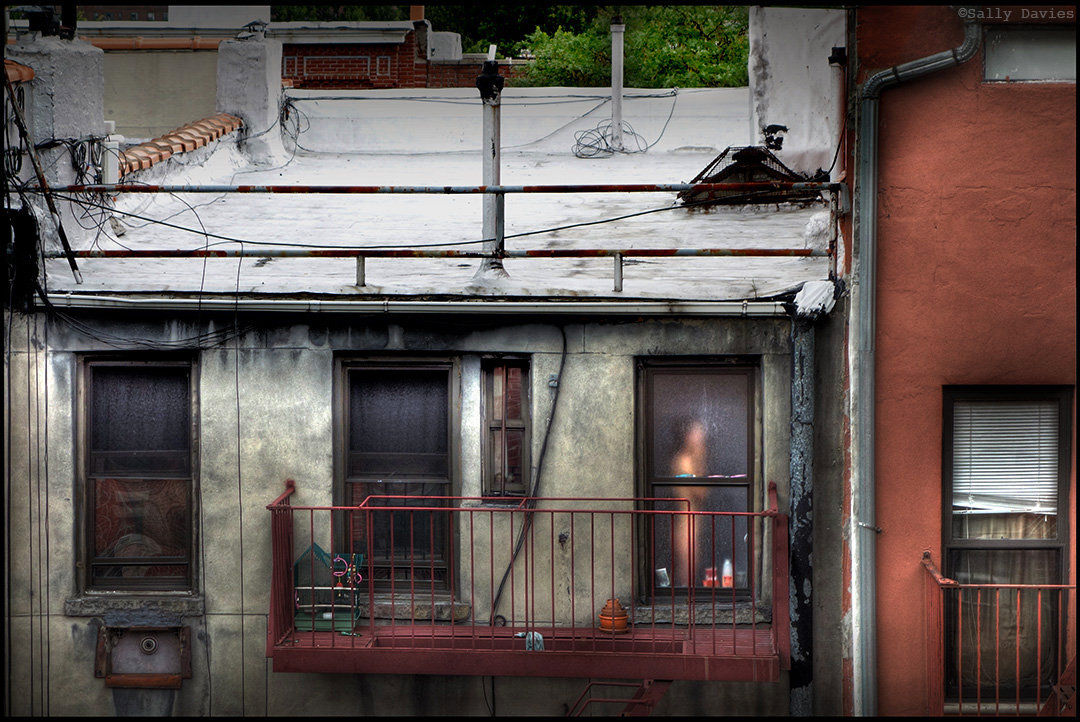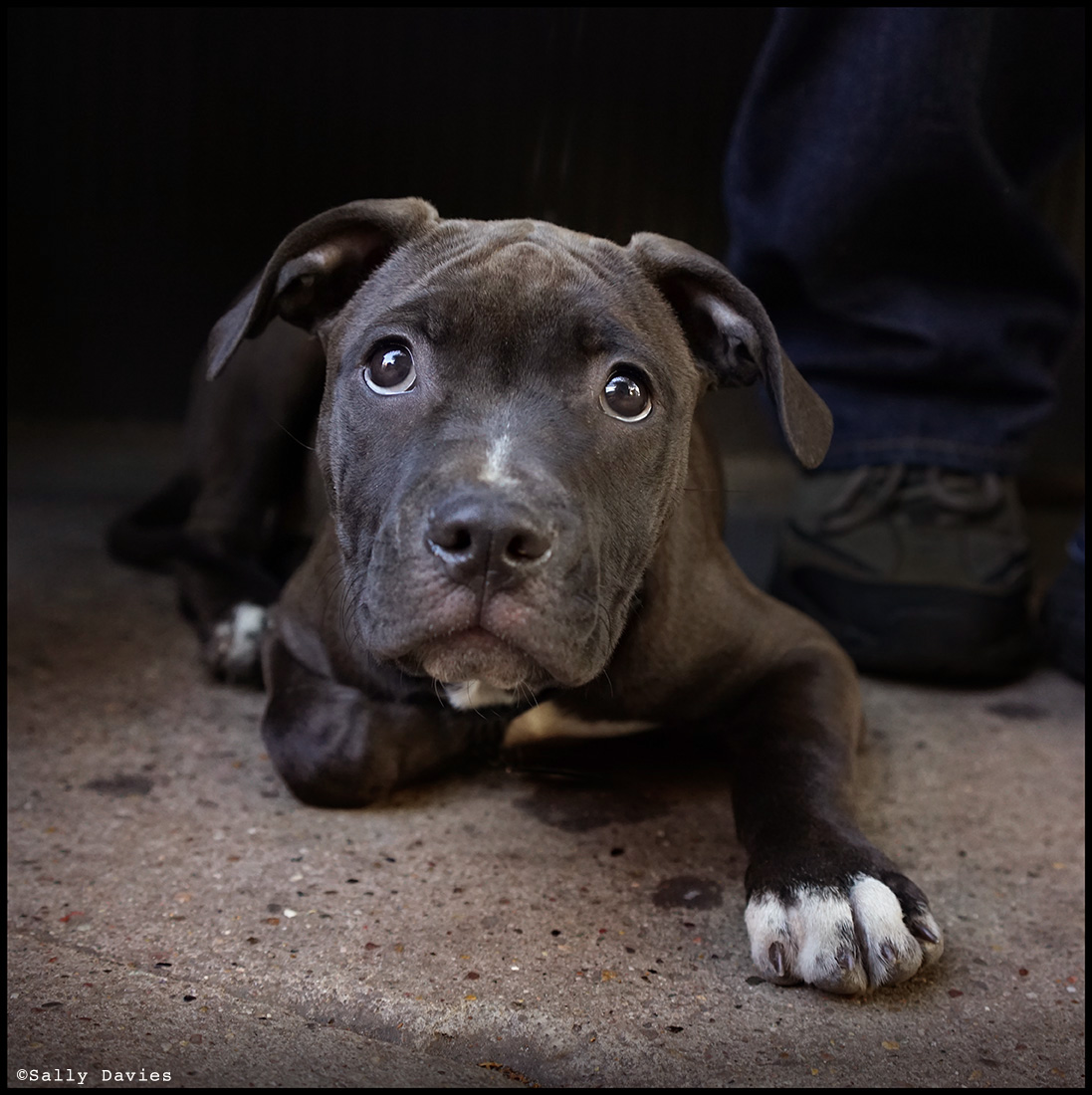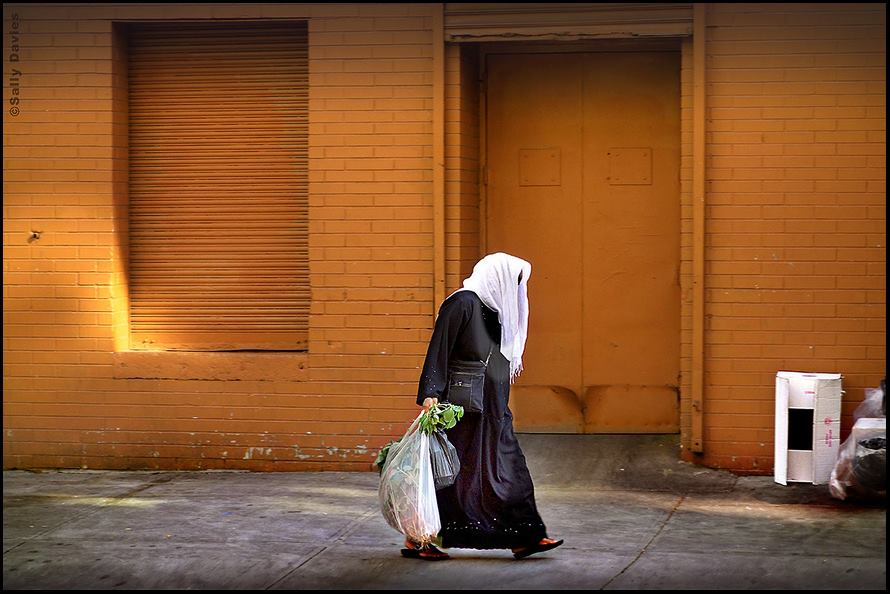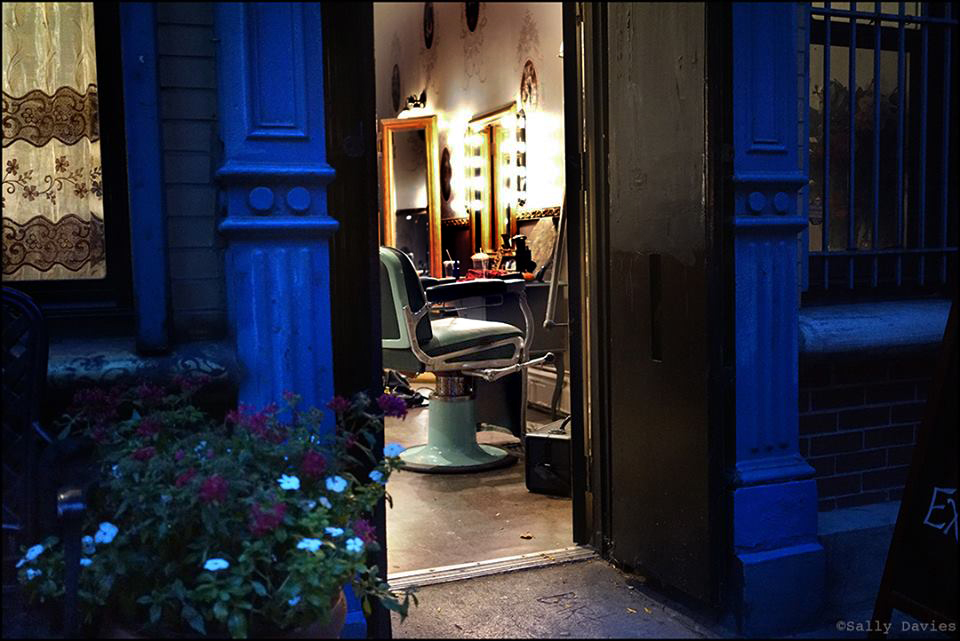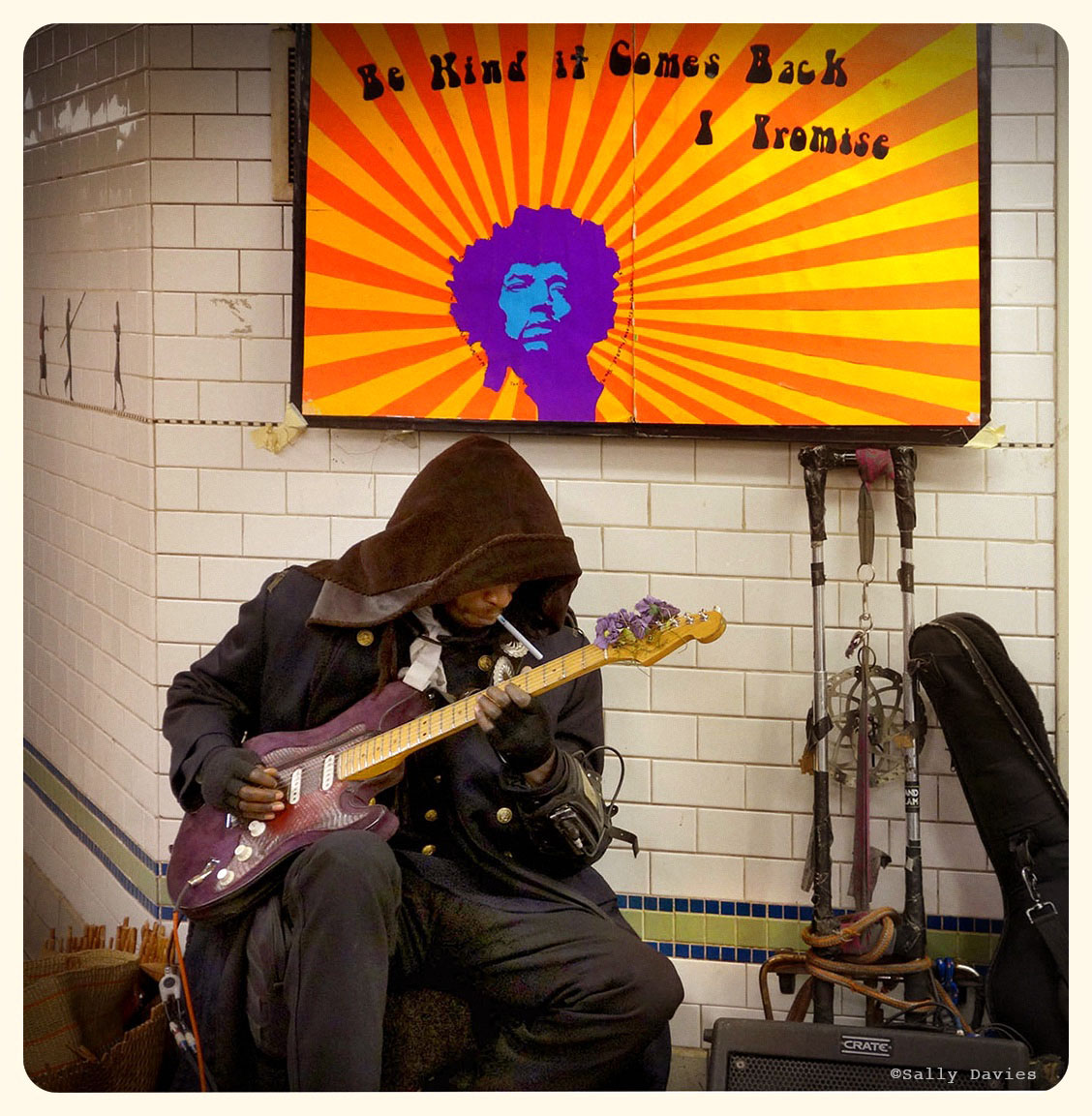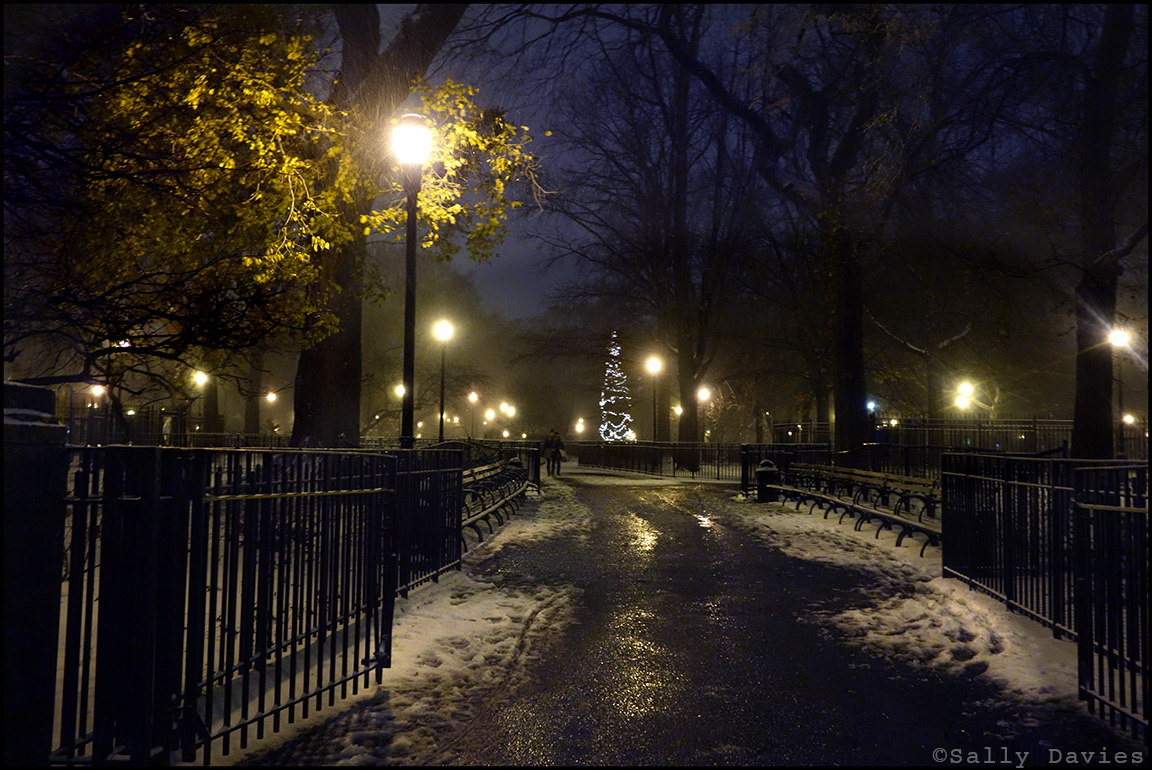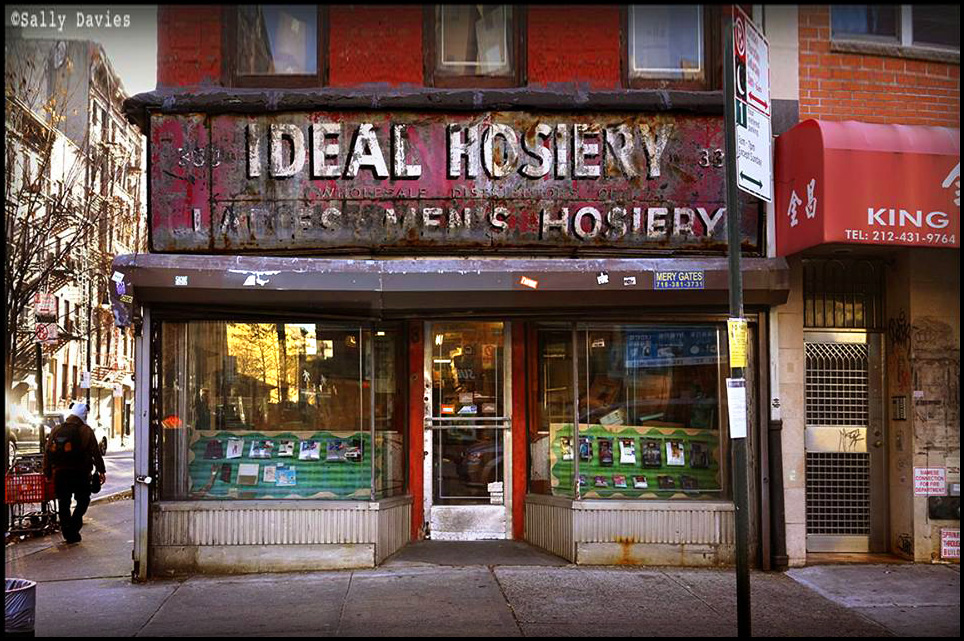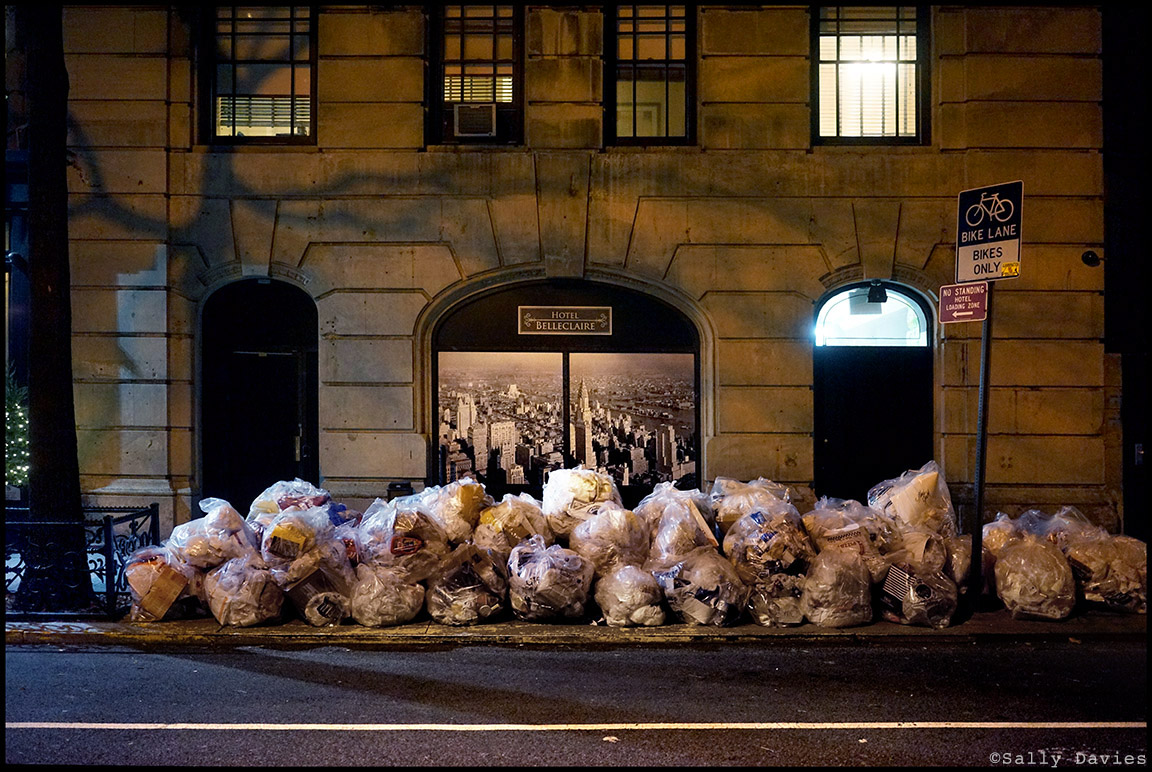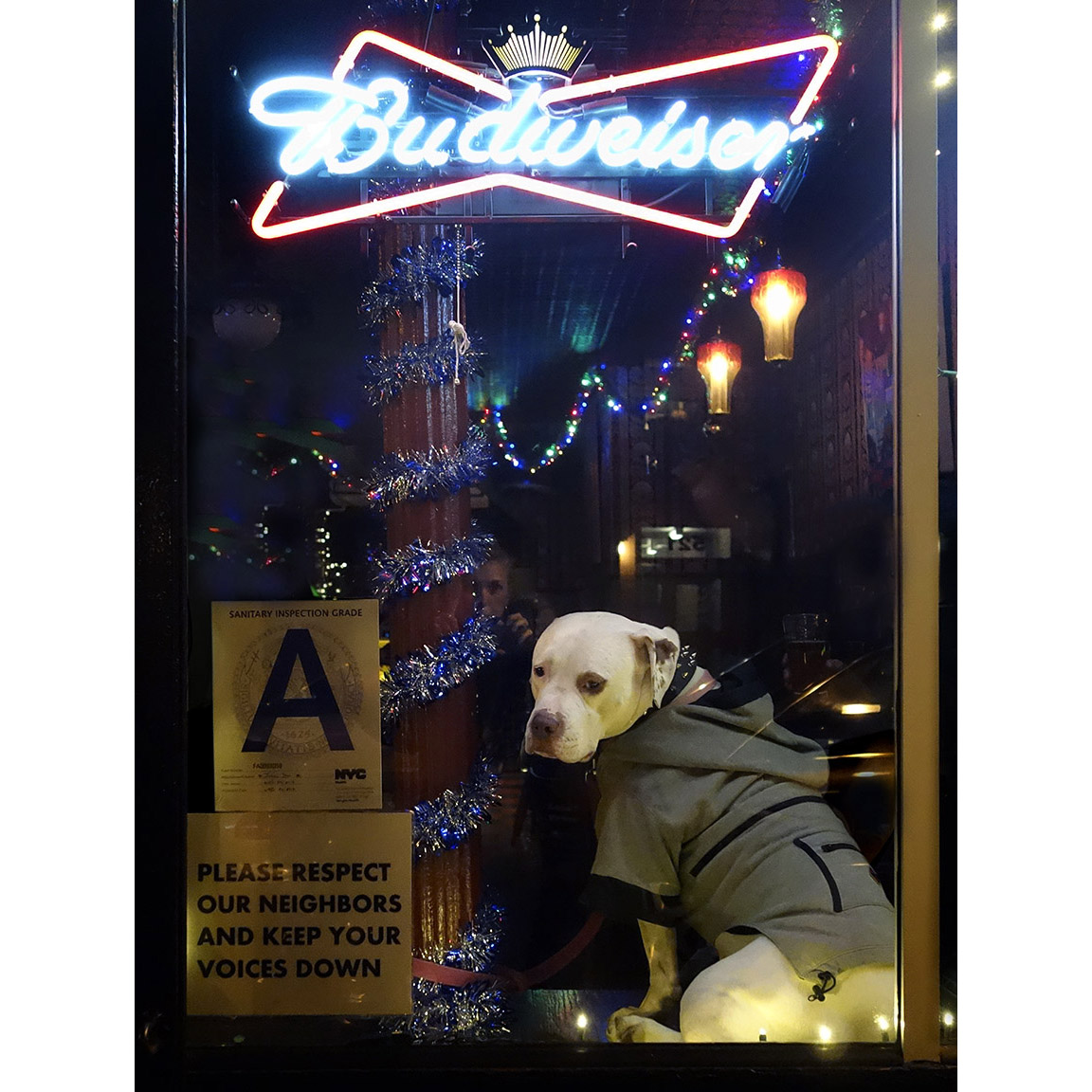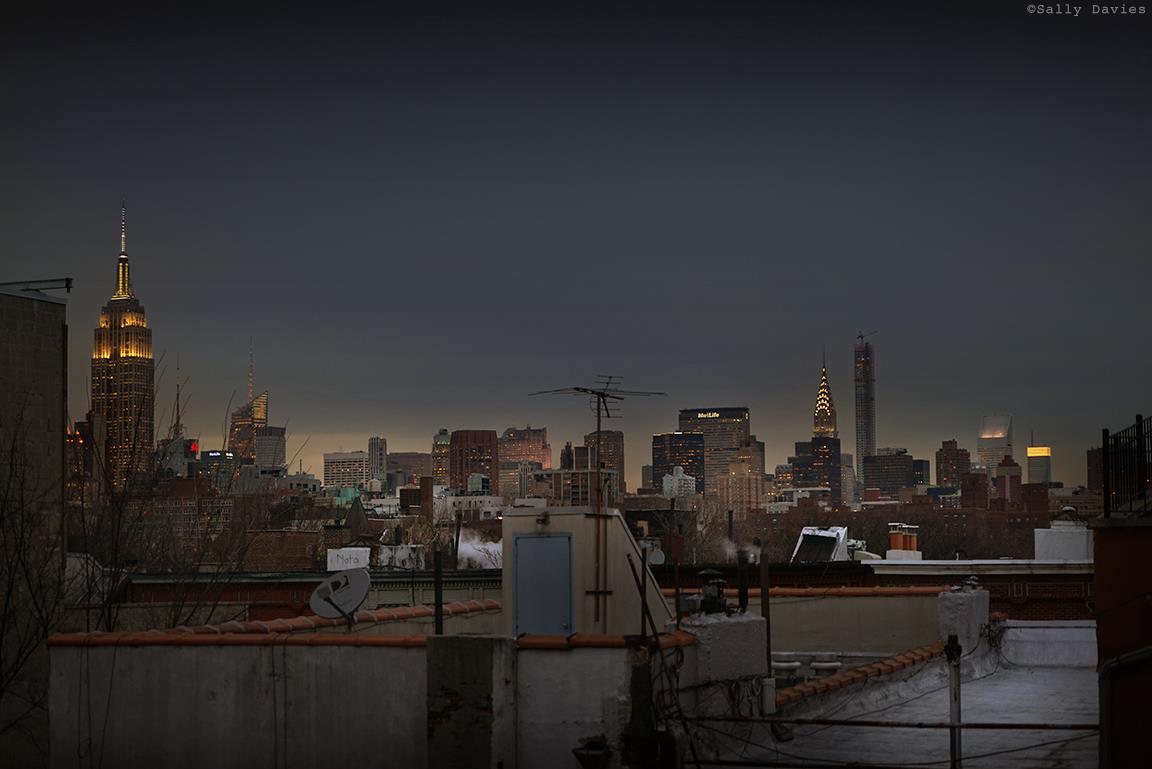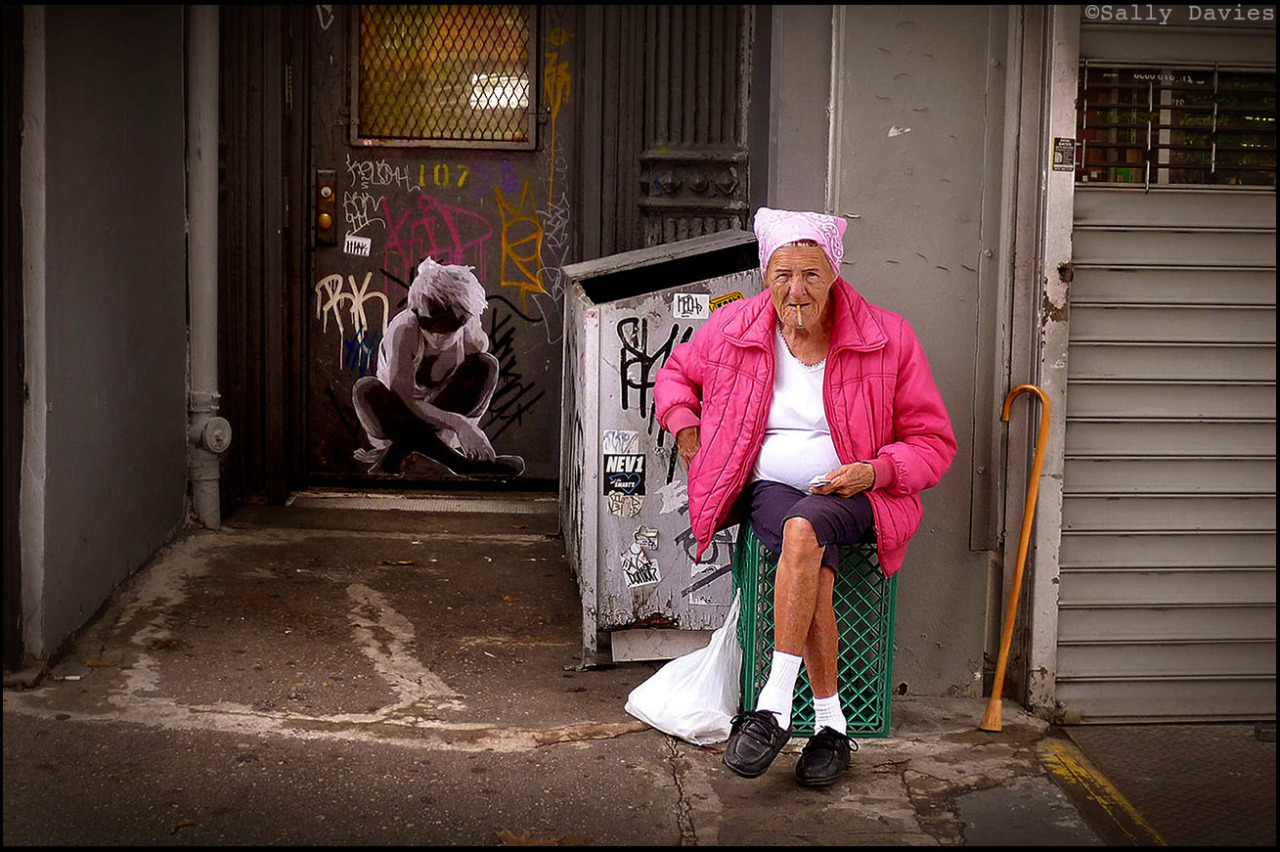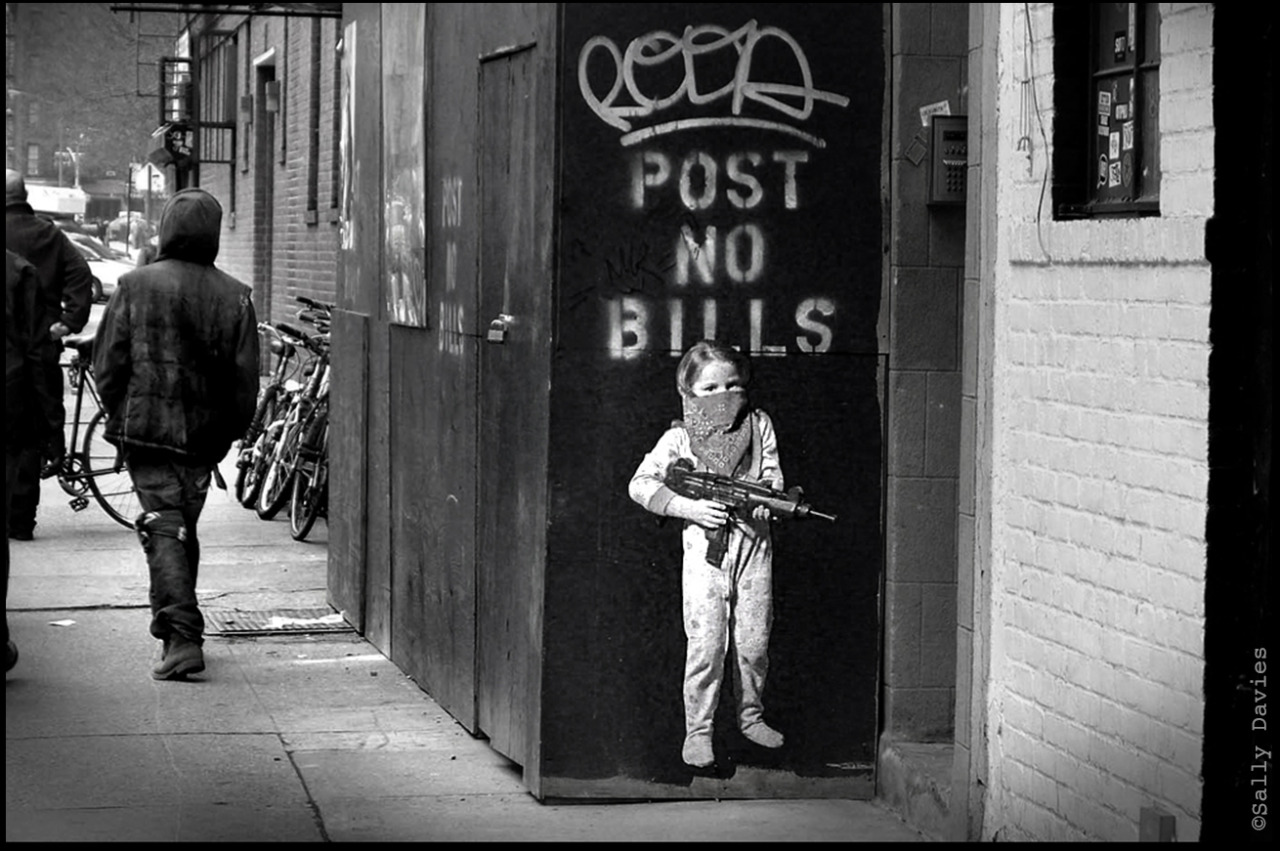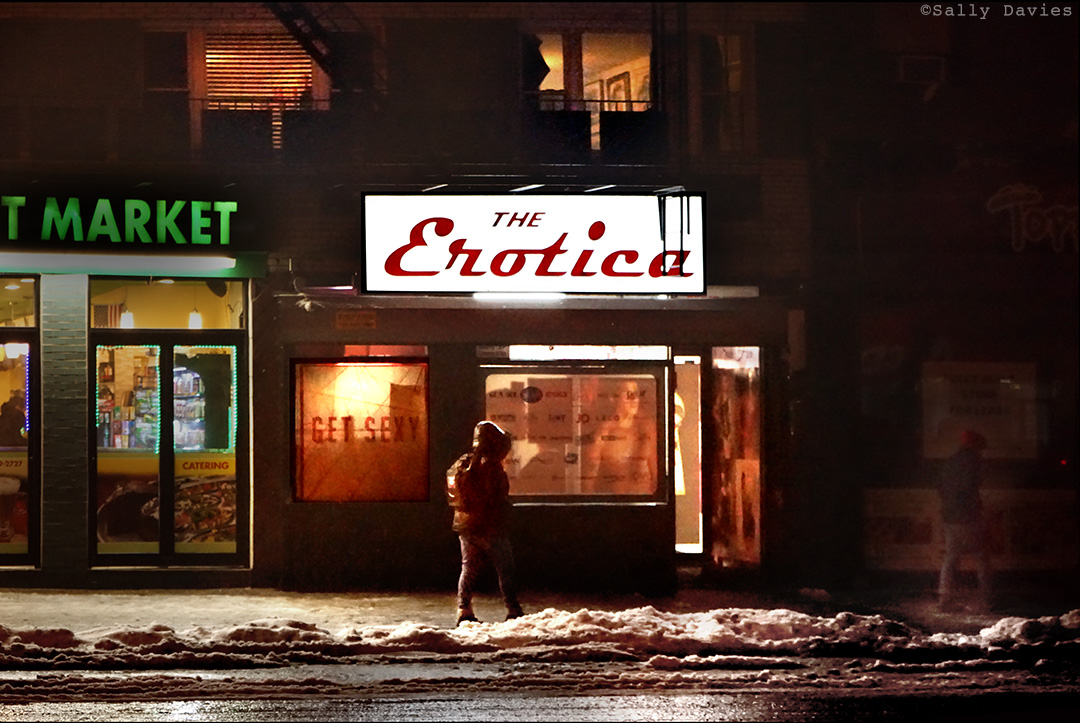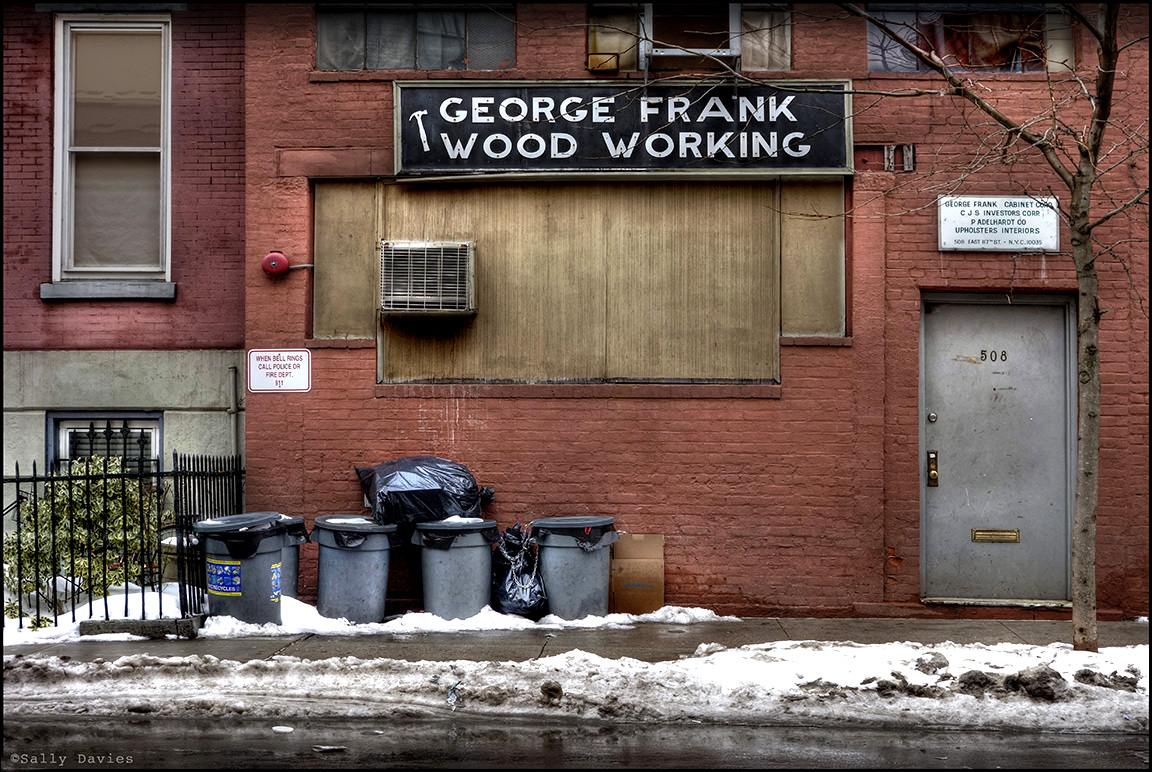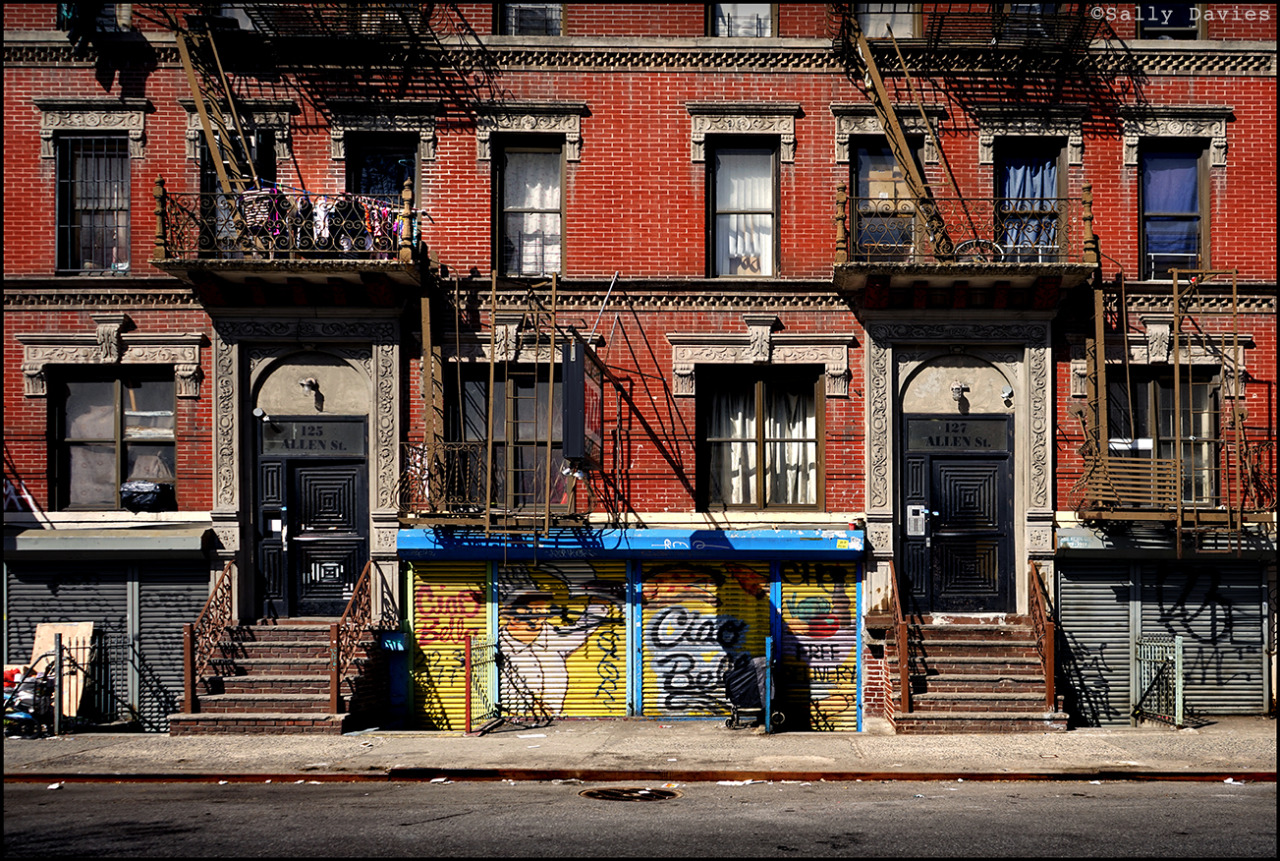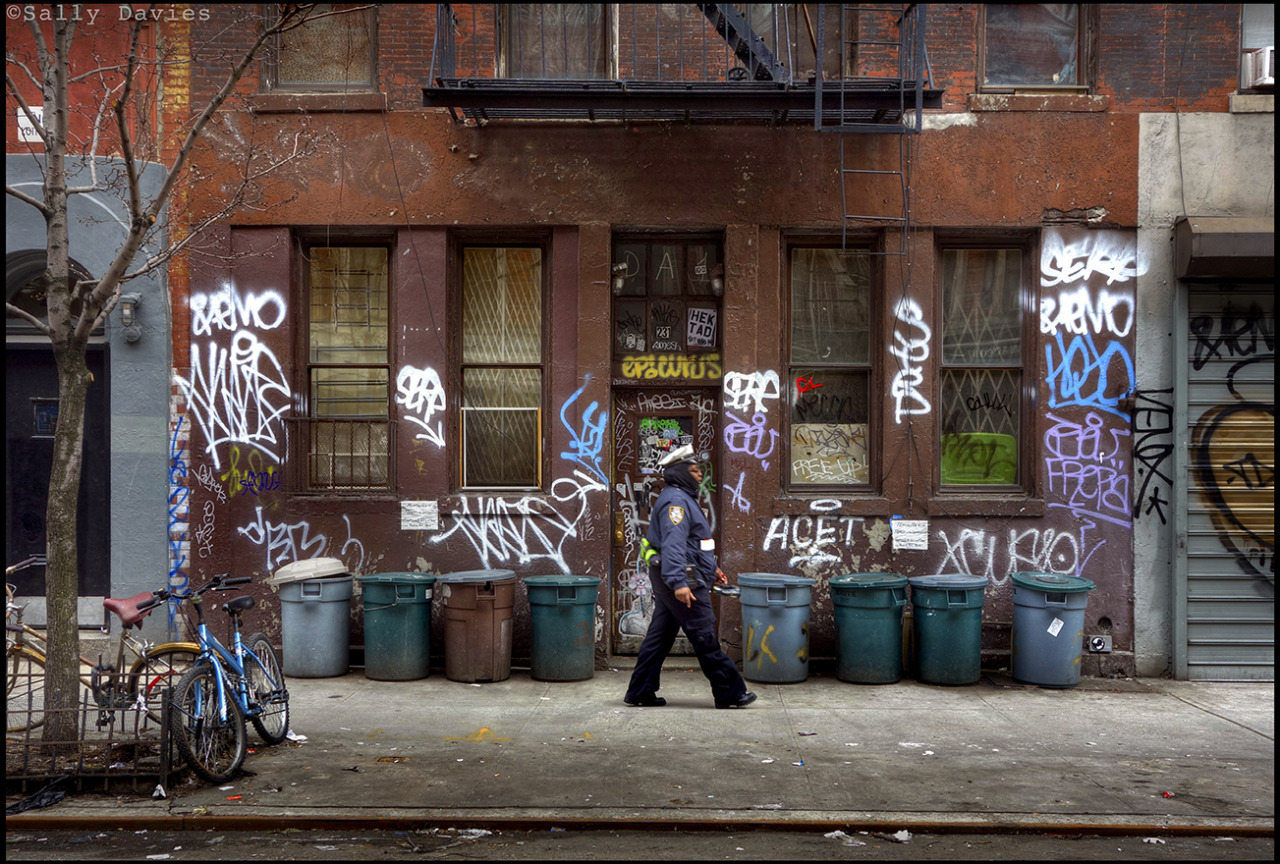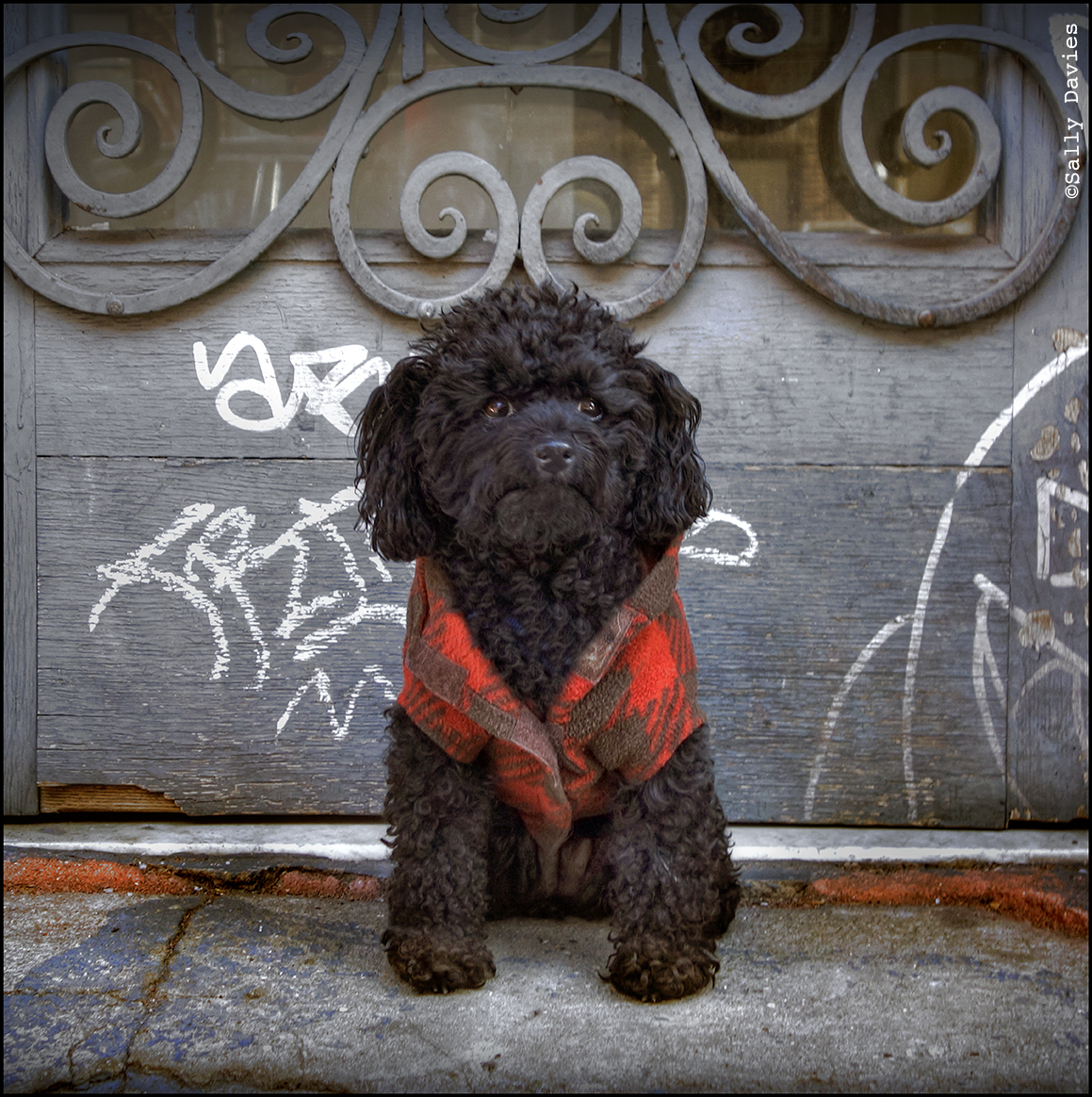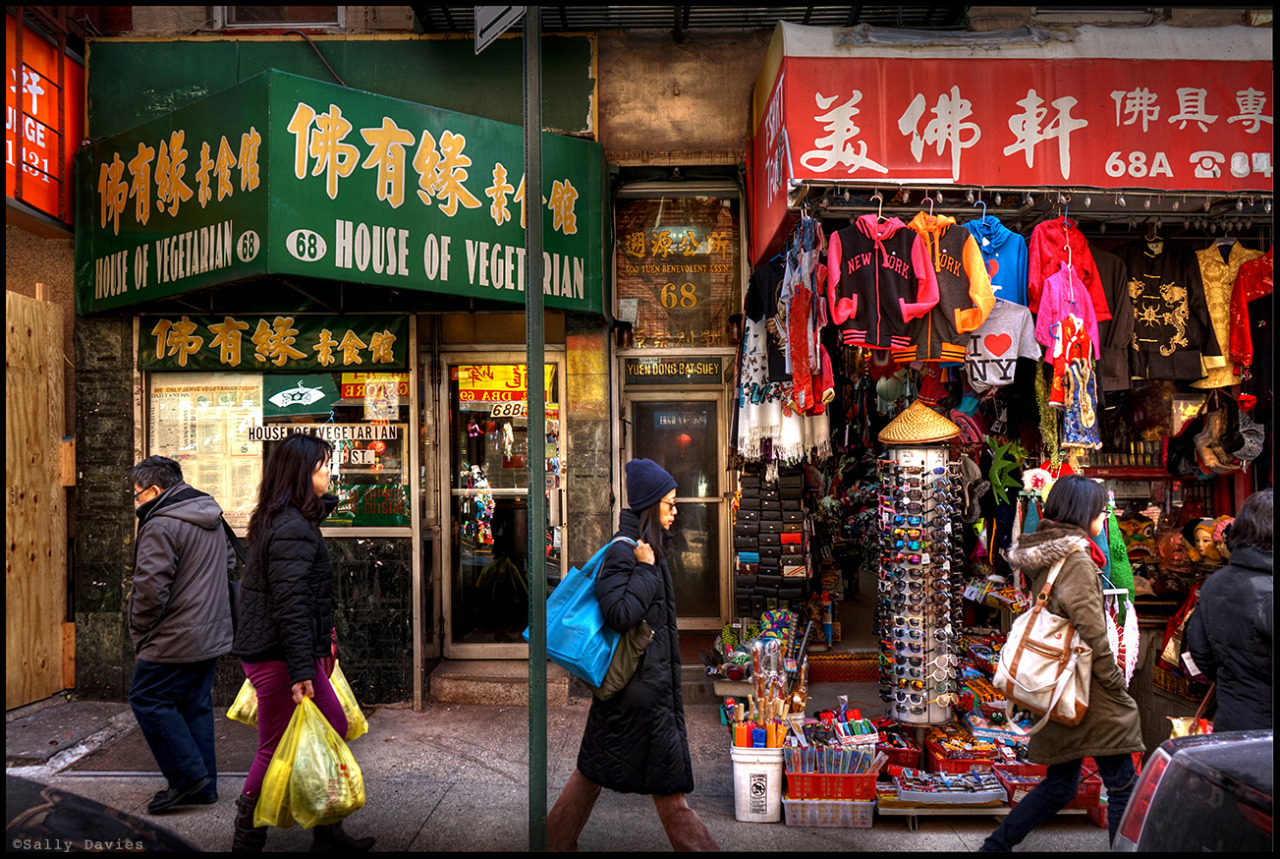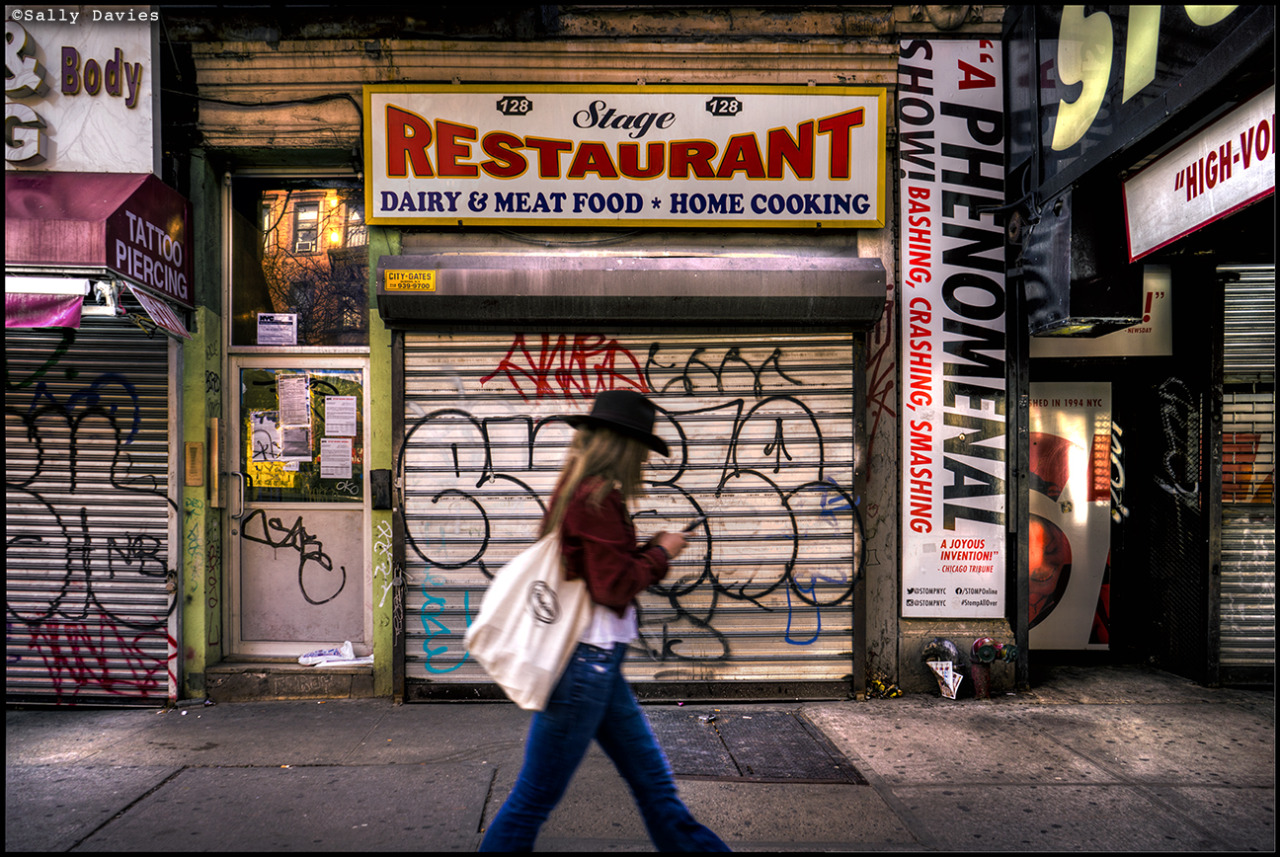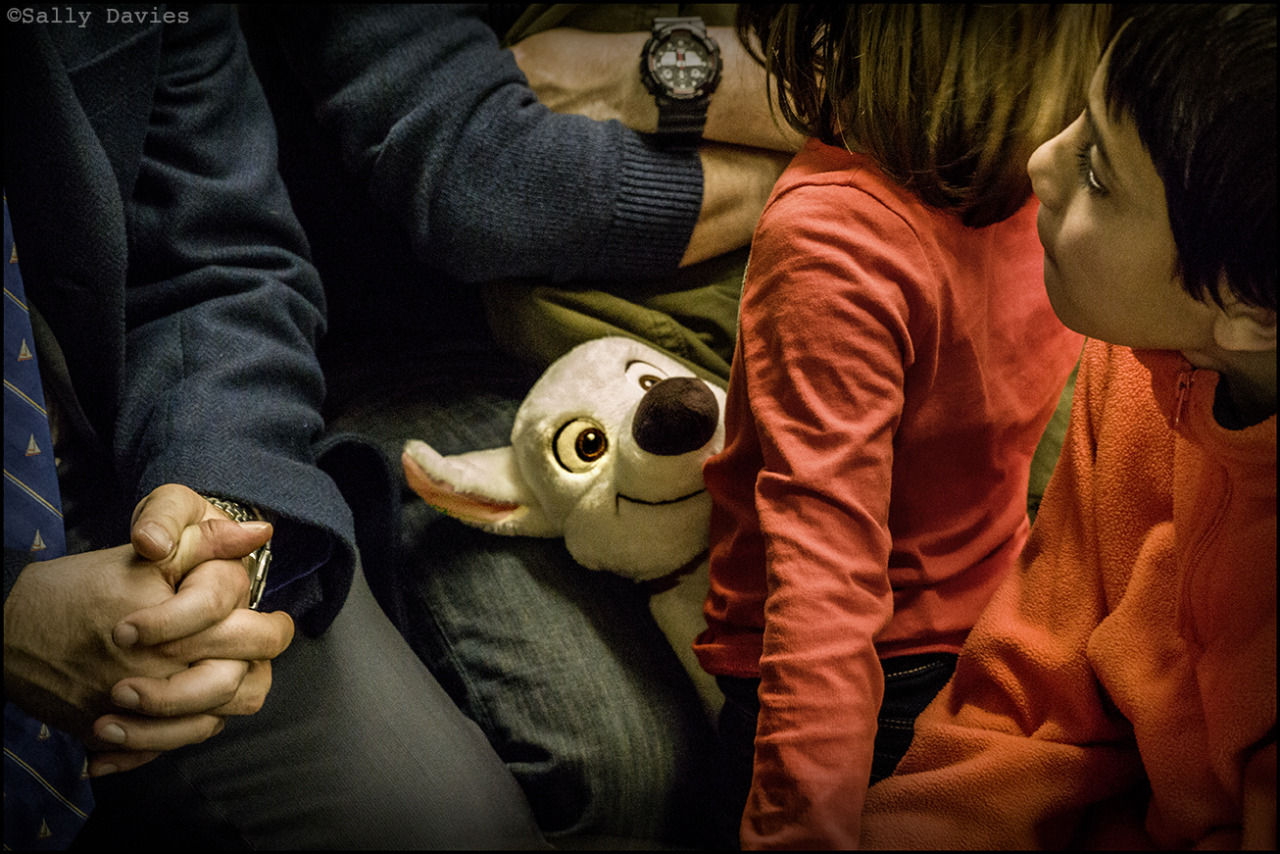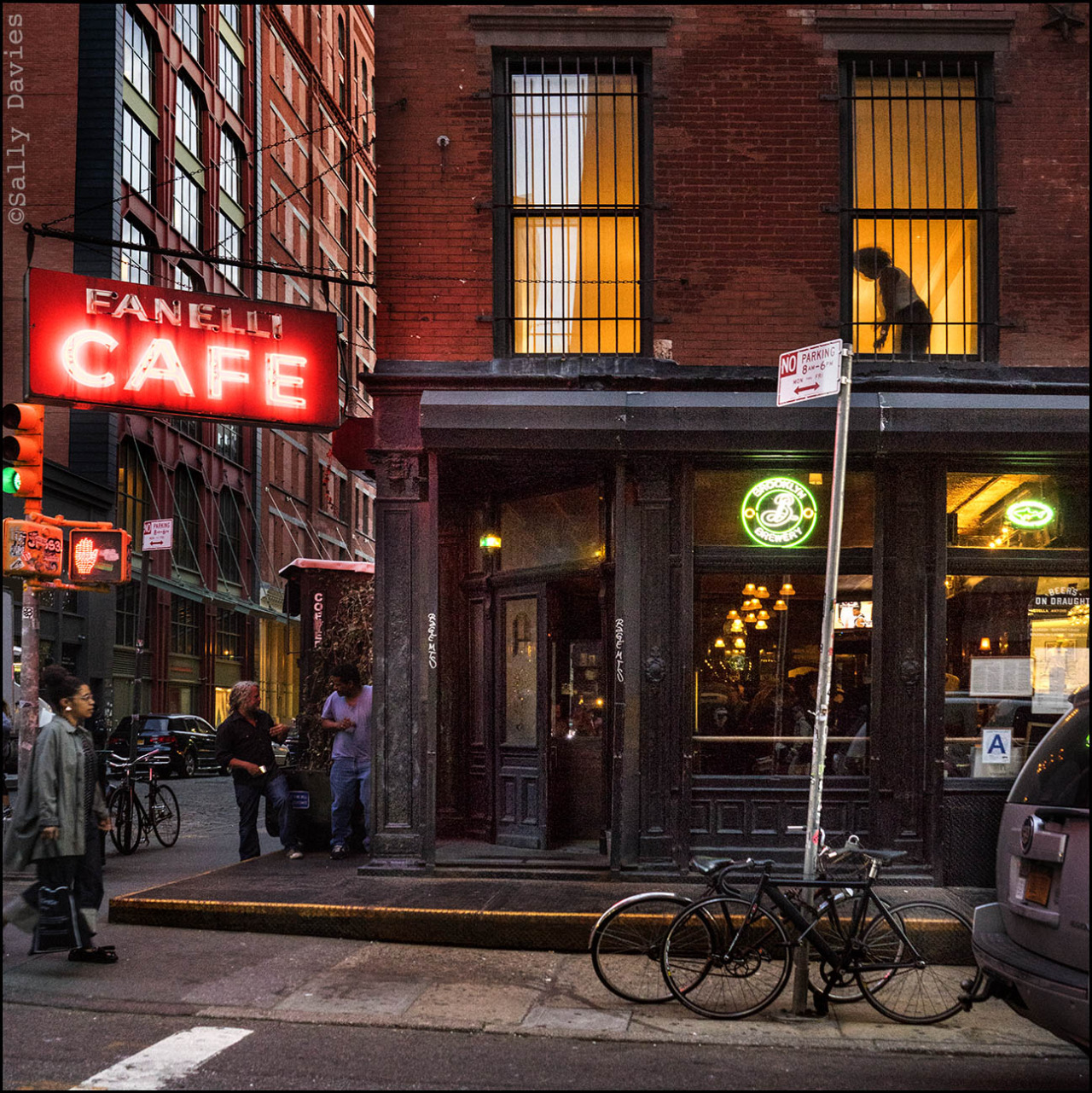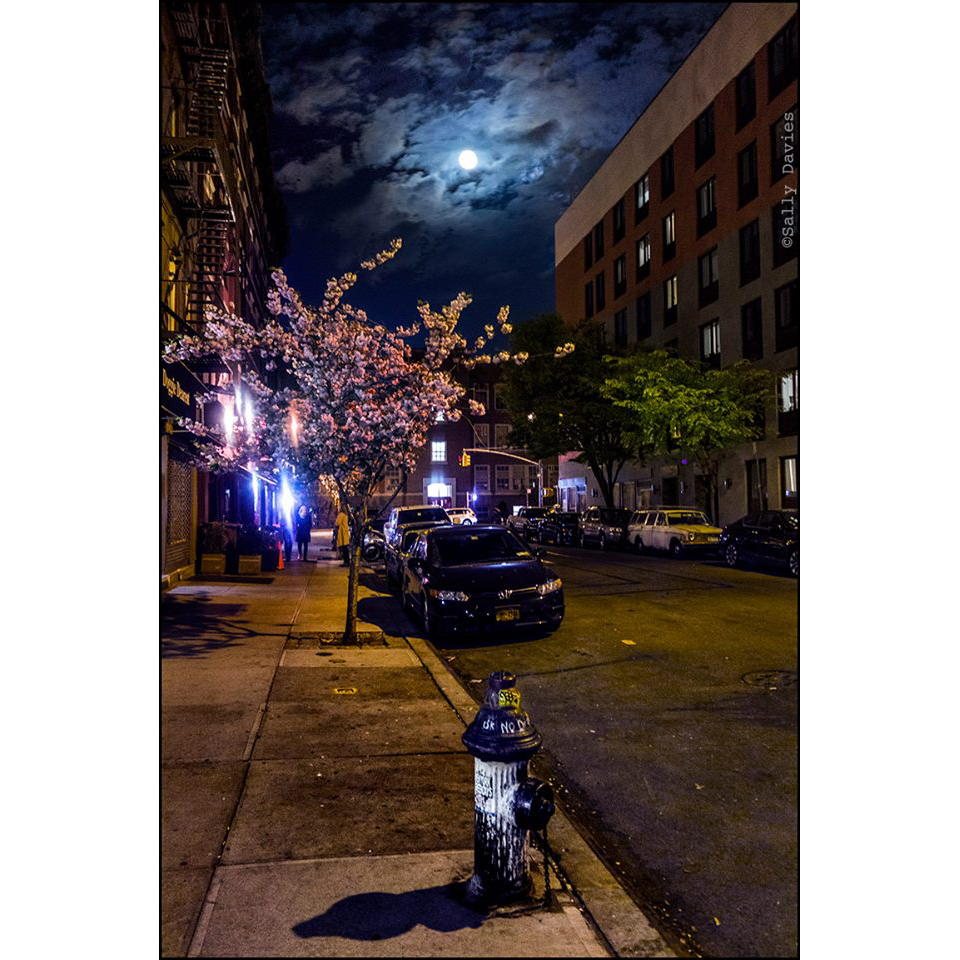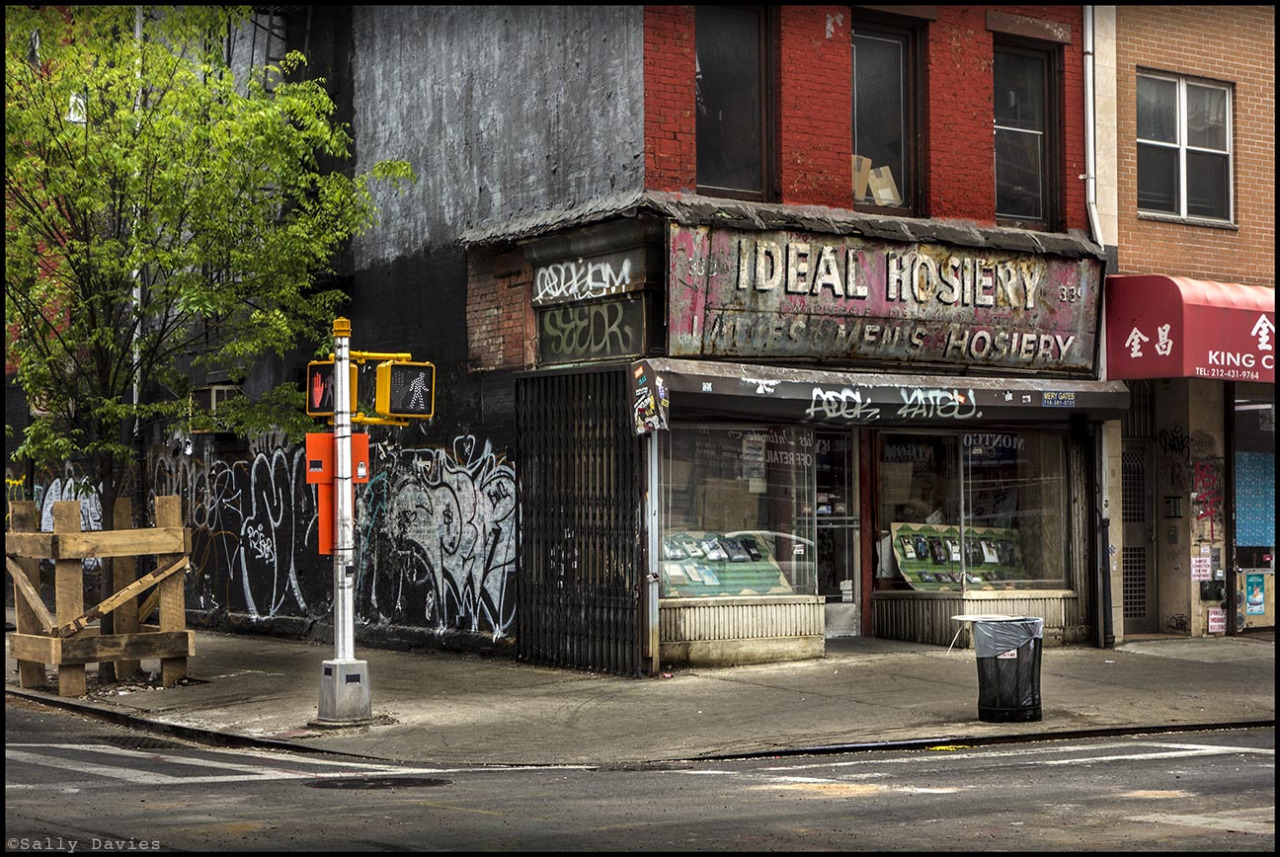 For more photography inspiration by Sally, please visit her website and her portfolios on 500px and facebook.