C hristopher Schlaf is a nature photographer from the US. His images encapsulate such serenity and brilliance that they never fail to impress. He has the gift of being in the right place at the right time, and more importantly of triggering the camera at the crucial moment. As he so nicely puts it, light, perspective and the aperture are the most important things he looks out for in his photos. I think he's forgotten one thing — talent.
And it goes without saying that he has more than enough of this. It's therefore not surprising that alongside the nature photographs, he also pursues other directions with his images, such as portraits and macros. He doesn't tie himself down with his photography work; his photos are impressive and cast a spell over the audience, mesmerising them, especially with his animal images.
"As for my Photography, I'm a more serious fella. In fact, I work hard to produce the best possible photo's for your viewing. While doing so, I always keeping in mind 3 items: LIGHT, PERSPECTIVE, and APERTURE. I say, "If it is not good enough to me, you'll never see'it."
"As for my work, I would like to be viewed as a well rounded photographer, not as a specific kind of photographer (Macro, Birds, etc…). Sadly, one of the only items at present I don't capture is landscapes; as there's nothing special where I live, and I don't have the luxury to travel."
It's no wonder that he is one of my absolute favourites.
He is the prize winner of the TRIERENBERG SUPER CIRCUIT Photographer of the Year Competition 2013, one of the most prestigious photo competitions in the world. Find out more
here.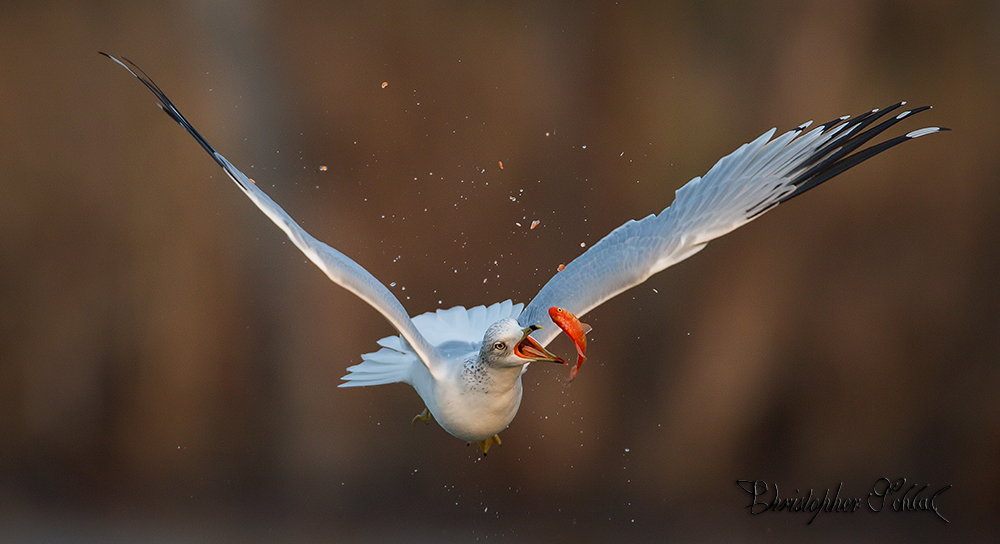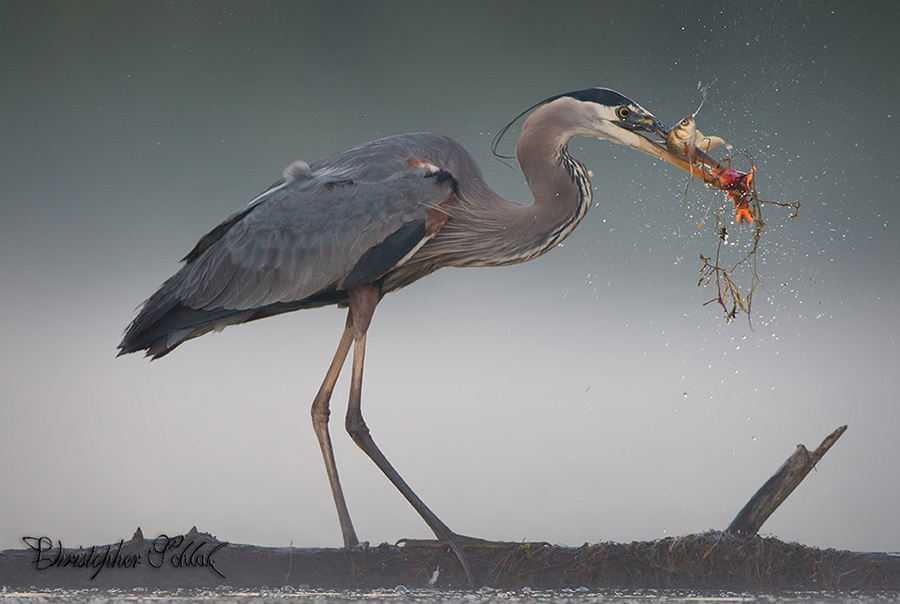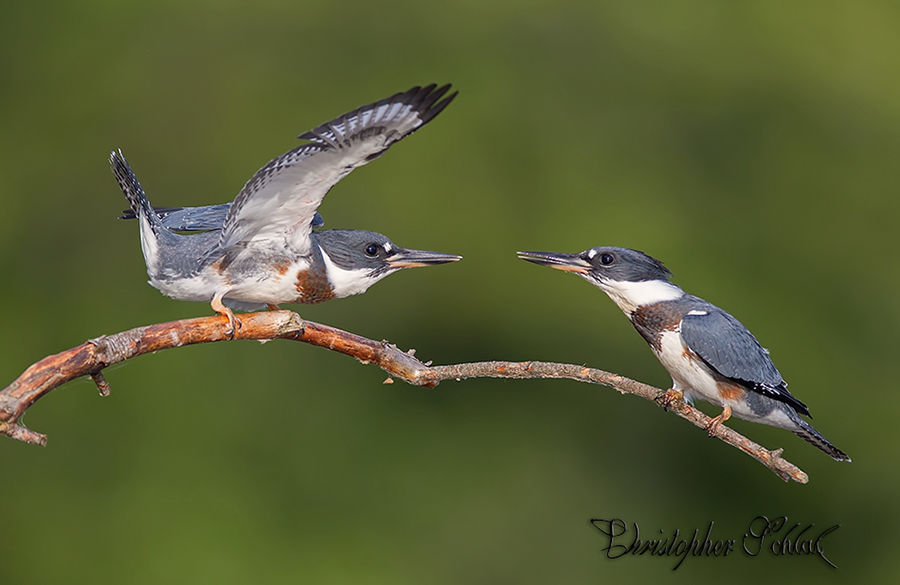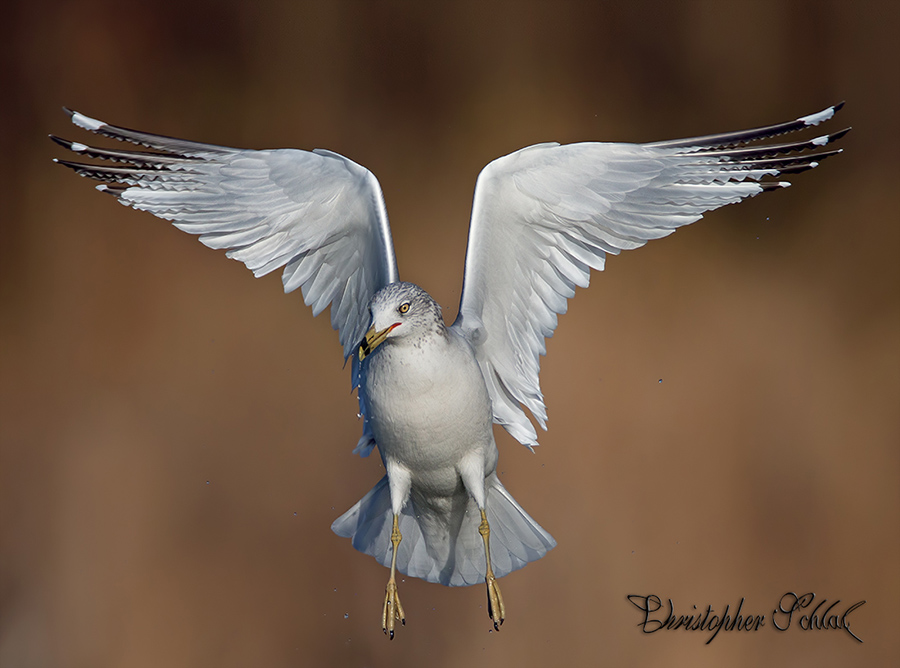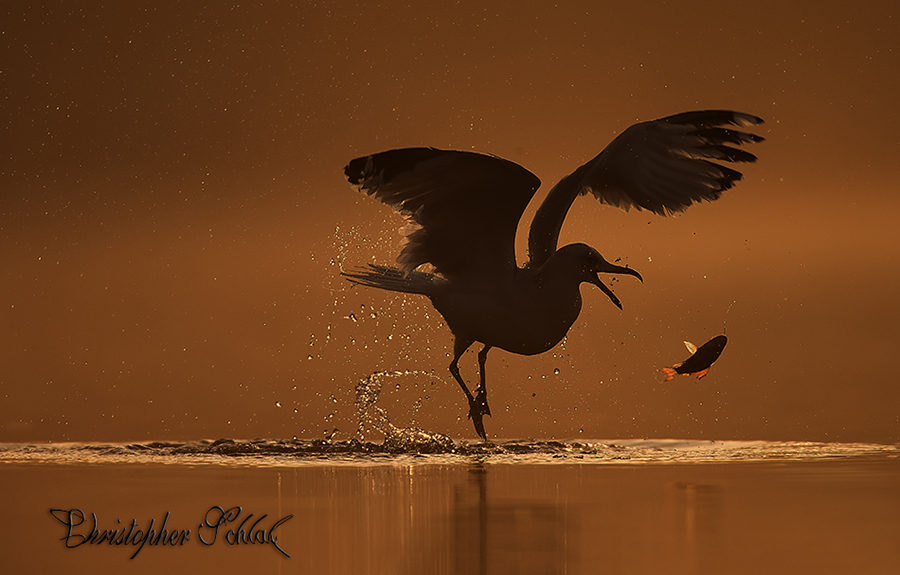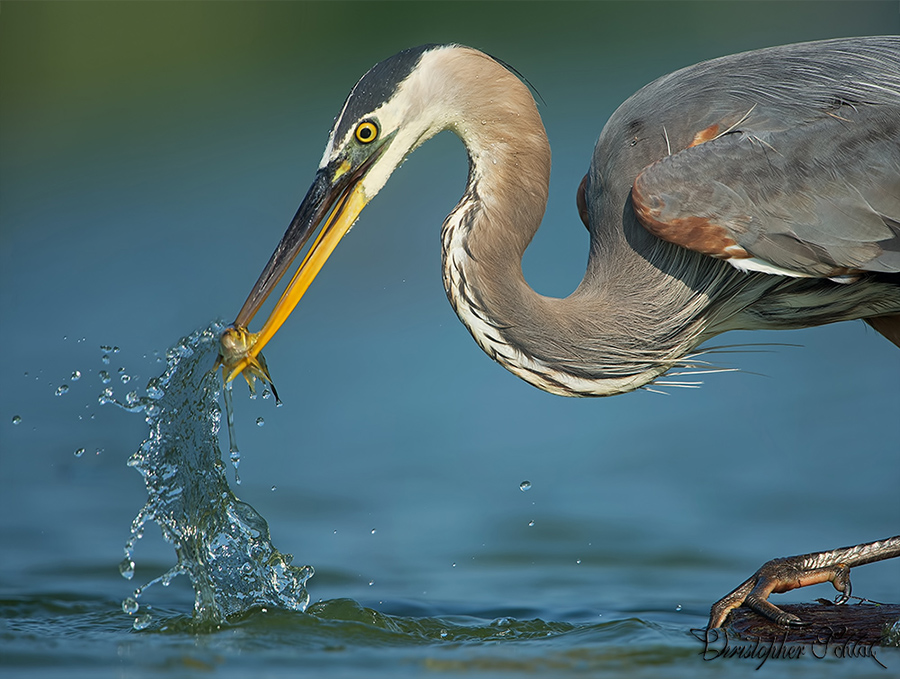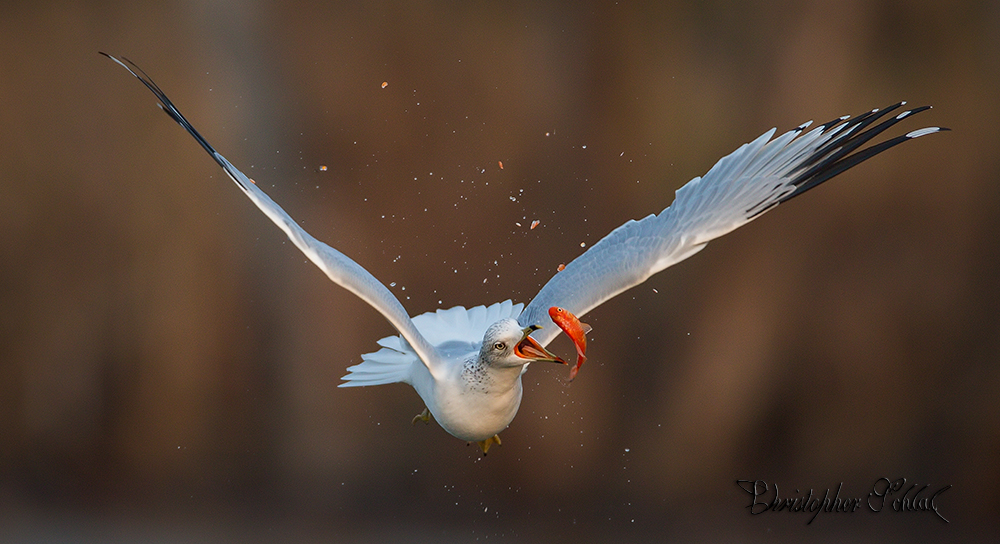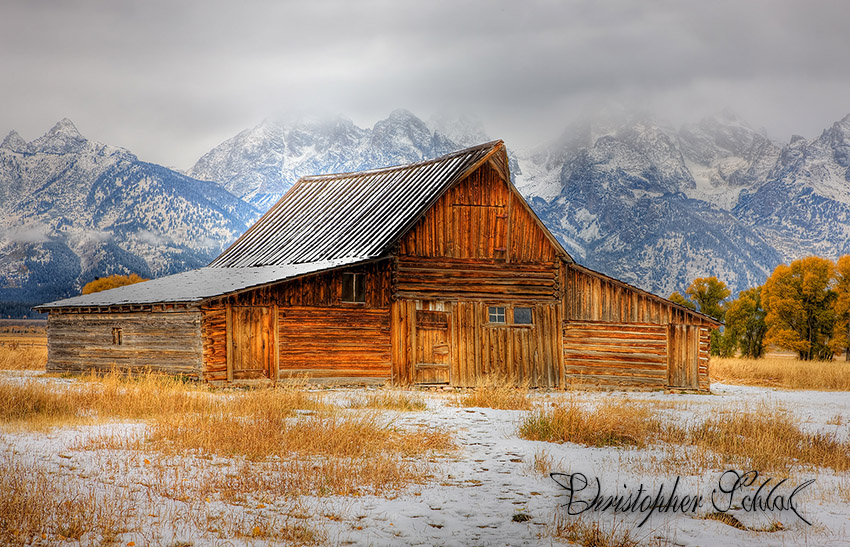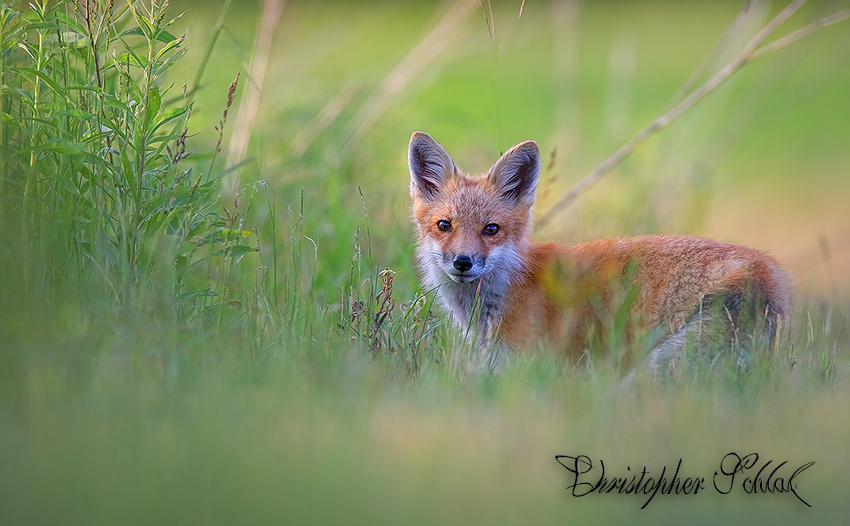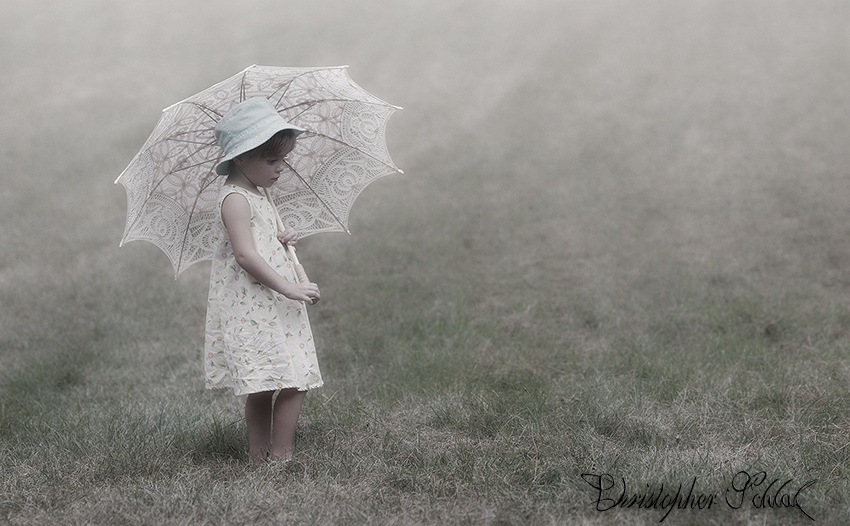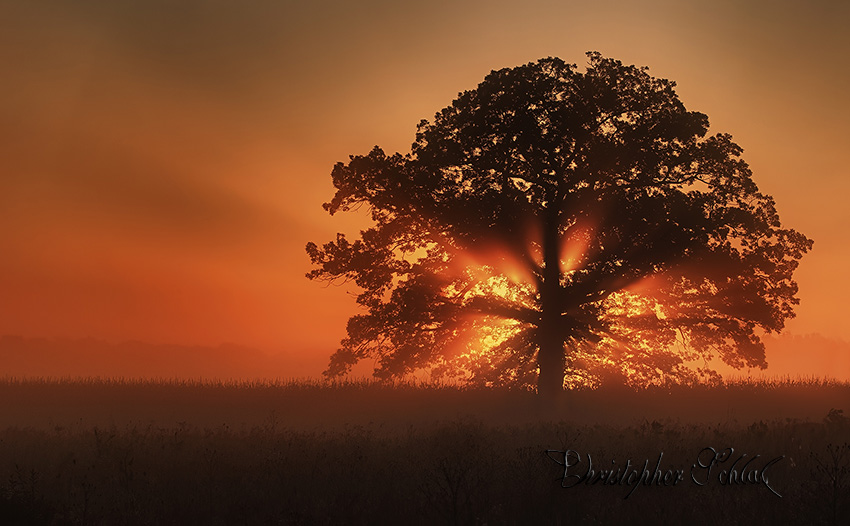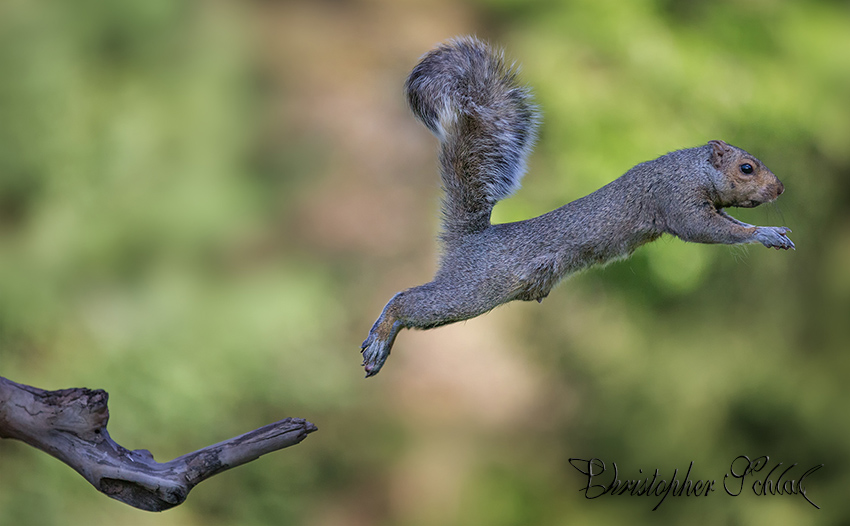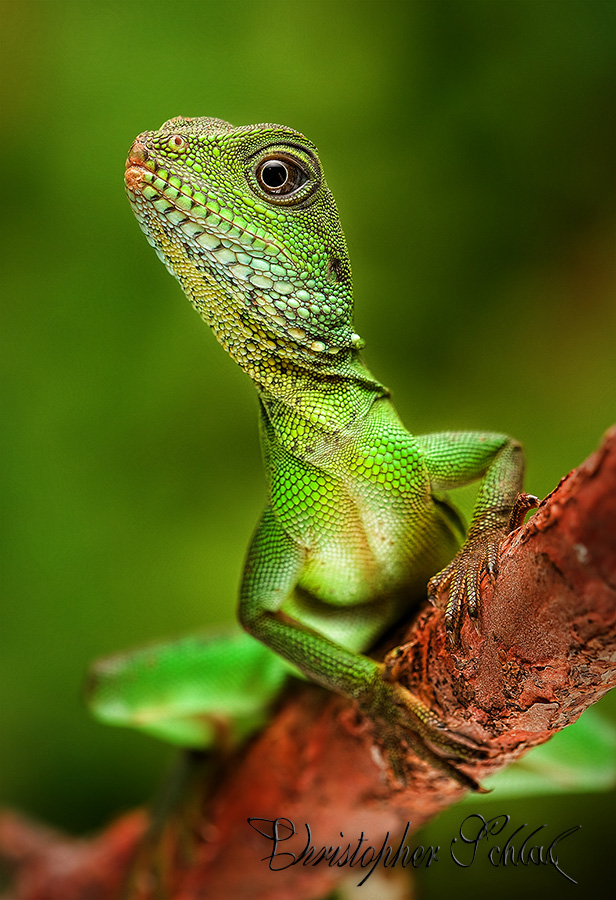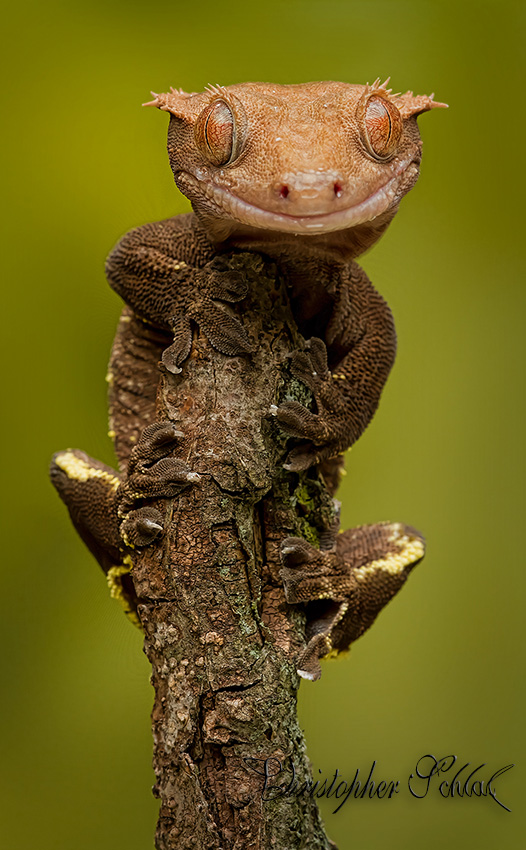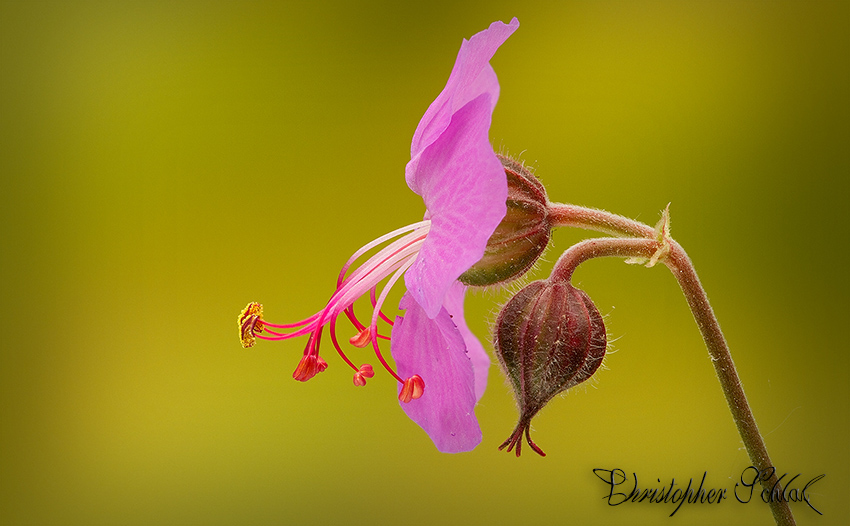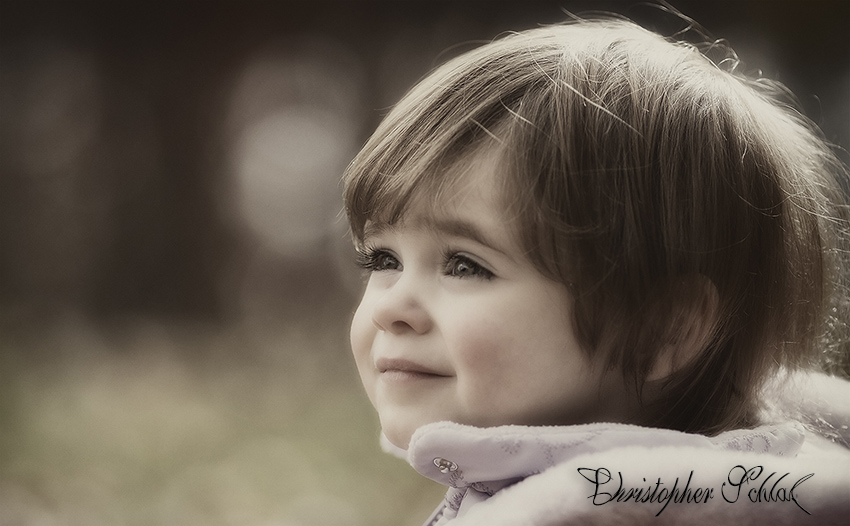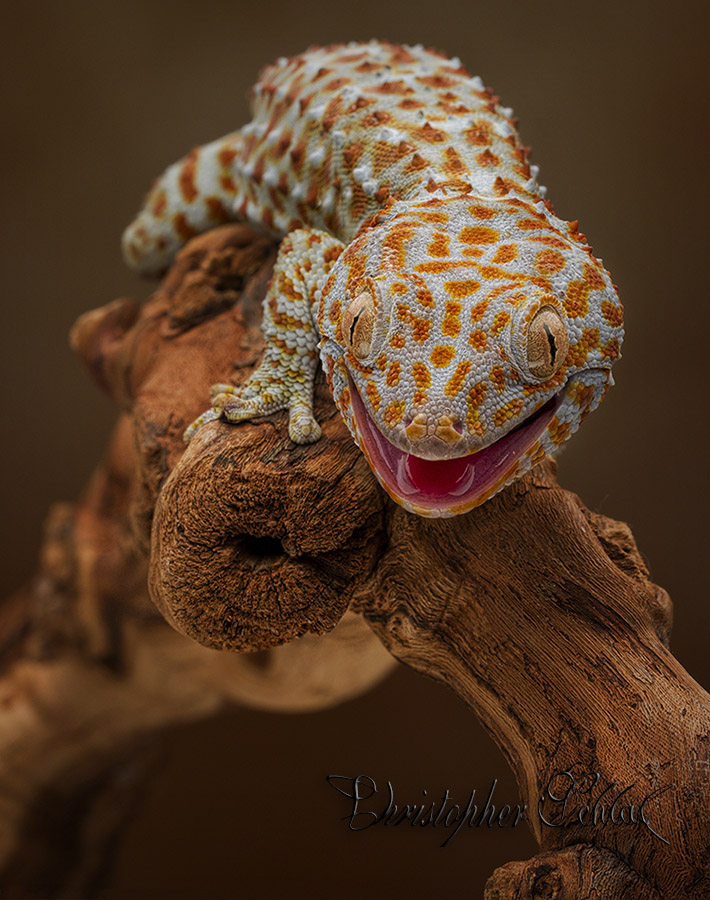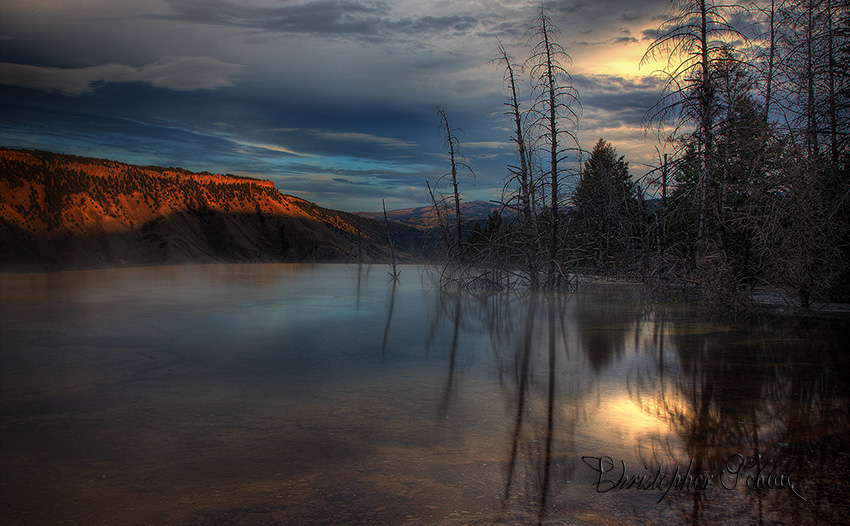 My thanks go to Christopher for telling us about his work.
Further information and photos can be found on his website or his portfolio on 1x.